Is it too late for one more 'best of 2016' list?
Last week my inbox was overflowing with reflections on 2016, and I couldn't get enough. But here we are, a few days into the new year, and I'm just getting it together to write about the best of 2016. I blame my family.
While we've dabbled in the end-of-year reflection articles, we tend to focus on meals or travel destinations. 2016 seems important to mark in a more complete way. It was an adventure, with its share of ups and downs, and it ended with a big question mark as we left London for a new adventure that we (still) have't figured out yet. Even if no one else on the planet is interested in my thoughts on the year, I know that someday I'll want to come back to this post, secure in how it all turned out even though today I have no idea how that will look.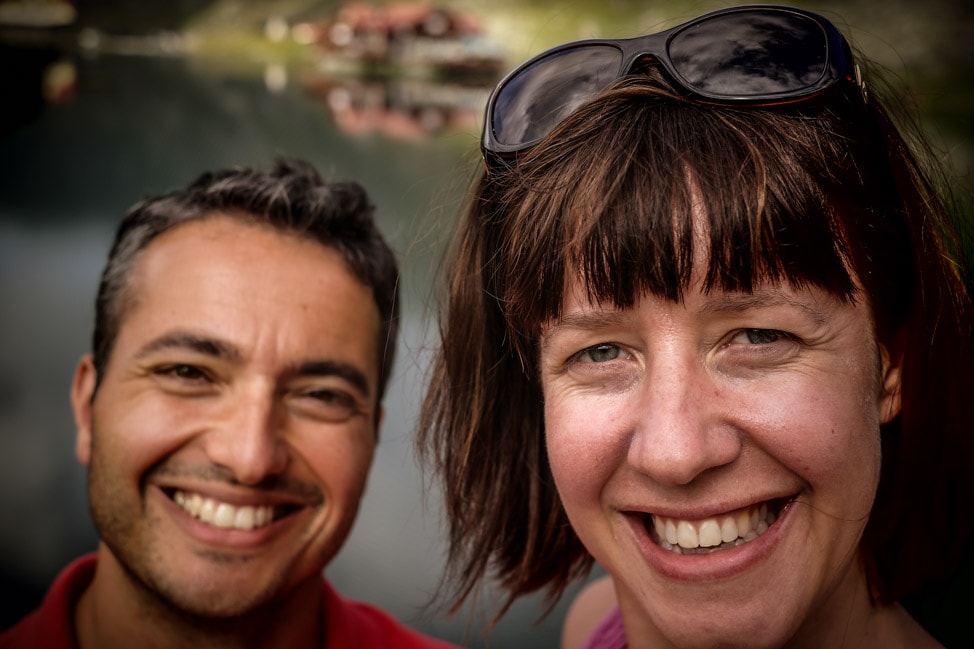 January
The year got off to a slow start. In the UK, with the darkness and rain, we are quick to hunker down and wait it out. We ushered in the New Year with lunch at Fera, what was to be one of the best meals of the year. We also spent Drew's birthday in Rome, our first time back in Italy after several years of absence. I remember wondering if the Sistine Chapel would be worth the effort to visit – all those queues and pre-purchased tickets. Would it be a massive let down, an overrated attraction, like my distaste for the Mona Lisa? My verdict?
Completely 100% amazing. Worth the time and money and crowds, and that's saying something.
During the first week of January, I also broke my work computer by spilling a huge cup of tea on the keyboard. Nice one. Two weeks of painful delays and calls with IT got me back on track, but it was one of those times that reminded me once again that technology is a good servant but a bad master.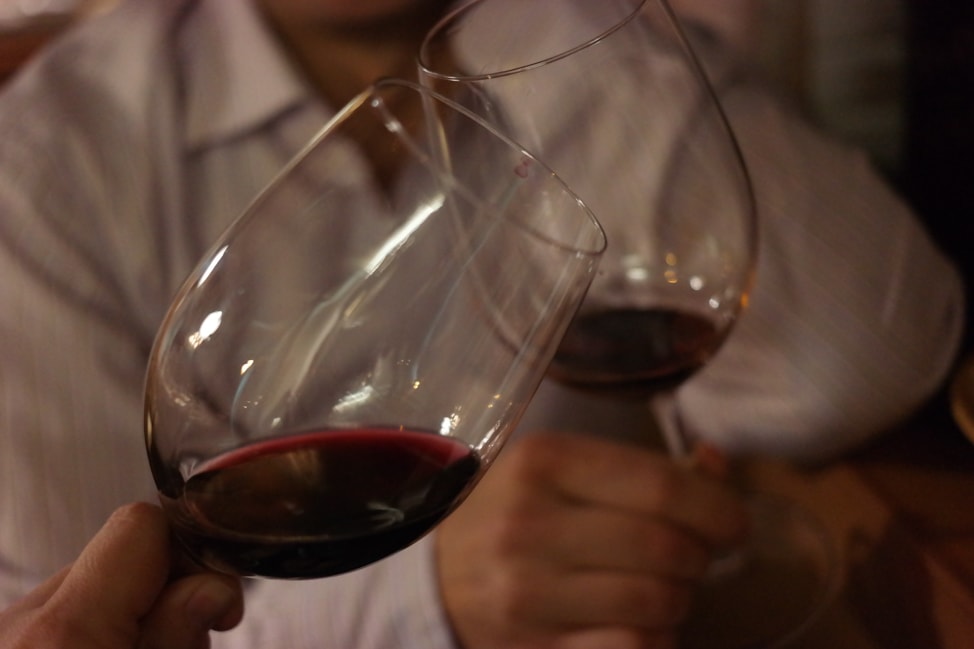 February
In February, we were cast in a global ad campaign, because we happened to be the only Americans that a friend-of-an-acquaintance knew in London. Within two weeks of hearing about the project, we were on our way to Sri Lanka for a week of being filmed 15 hours a day at the beautiful Suriya Resort, and pretending to ignore the cameras. It was a strange mix but we really enjoyed the final long version of the film, which was released on YouTube in May (over 25 million views!). Further edited versions are now being released all over the world.
Another highlight of February was hosting our first guests of the year, my crazy sister and her even crazier best friend. They have been travel buddies for years and we all decided to spend a weekend together in Berlin. While there are many highlights of that weekend, including celebrating my sister's 30th birthday and dancing at an old dance hall, the very best part was Heads Up!, a mobile phone based game, in our AirBnB.
I haven't laughed as loud or hard since.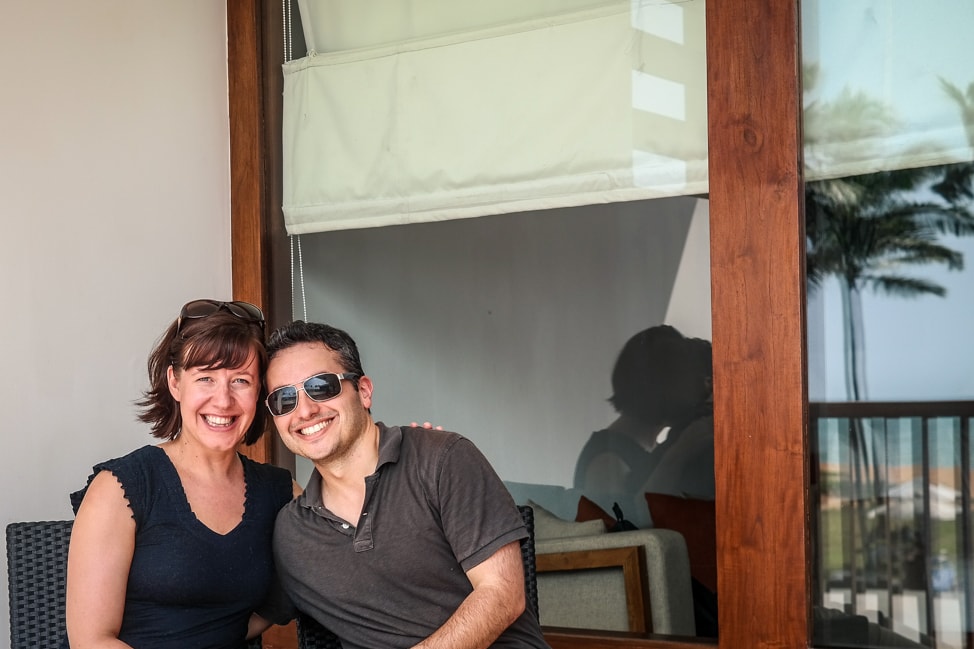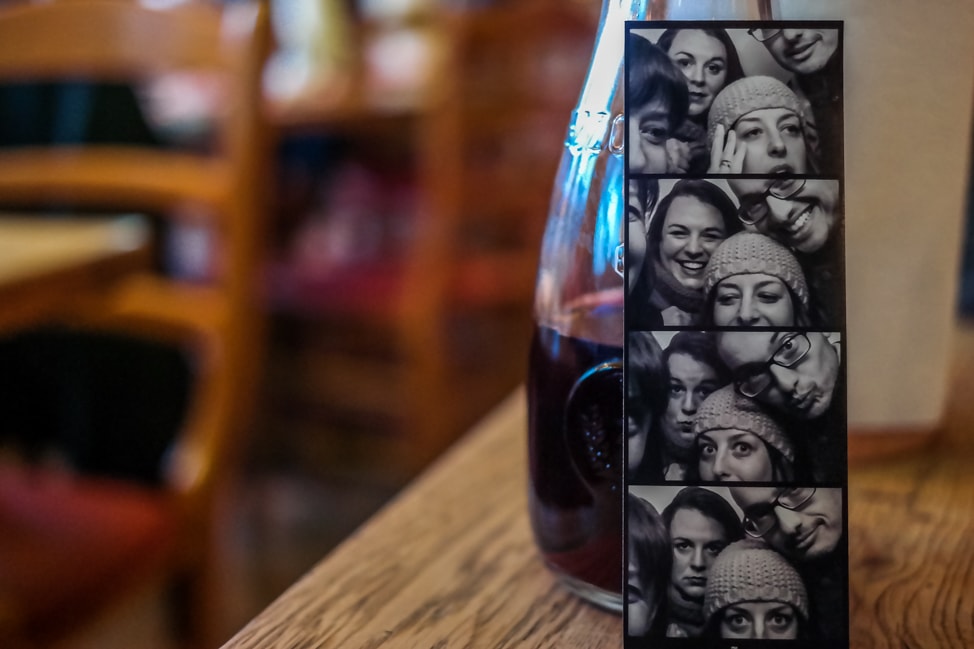 March
On the blog front, March was an important month because we finally started getting serious about Pinterest. I know we're probably far behind the eight ball on this, but until we realized that Pinterest is more than just pretty pictures, we weren't sure exactly how to incorporate our Drive on the Left world into it. Once we started treating Pinterest like the search engine it actually is, the task was much more clear. By the end of the year, a huge portion (30%+) of our website traffic was coming through Pinterest so the effort back in March was completely worth it!
On the travel front, Drew went to the US for a week to visit his family, we spent a fantastic weekend in Switzerland being pampered at the Park Weggis Hotel, and we spent the long Easter weekend in the Lake District. There, we finally understood what the fuss is all about and why so many people claim it as their favorite English region. We also realized that our enthusiasm for hiking is not entirely correlated with our preparedness. Hiking in denim in the pouring rain is a no-no. It took me much longer than necessary to learn that lesson.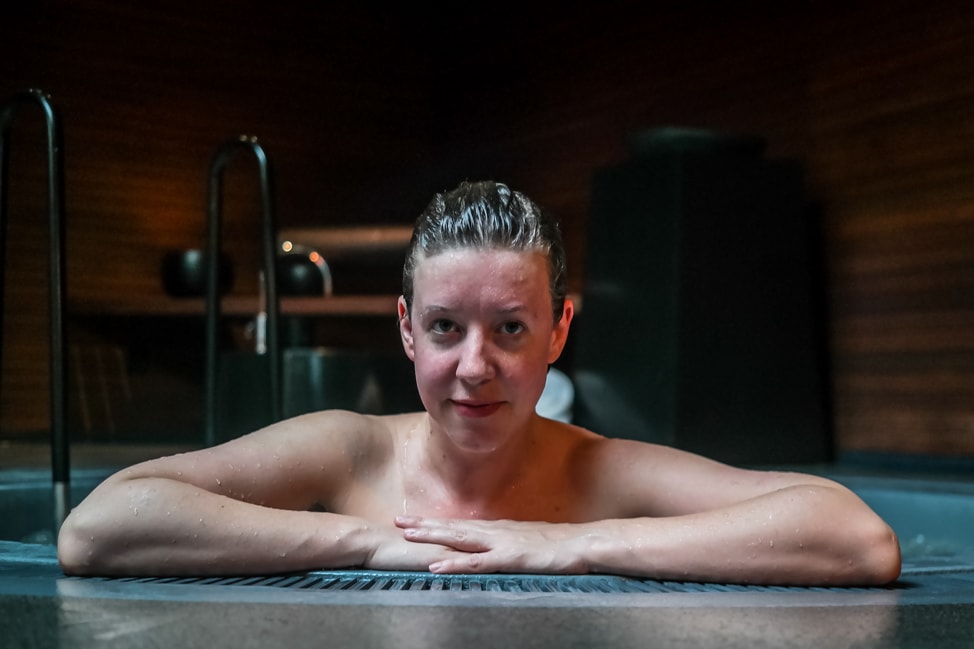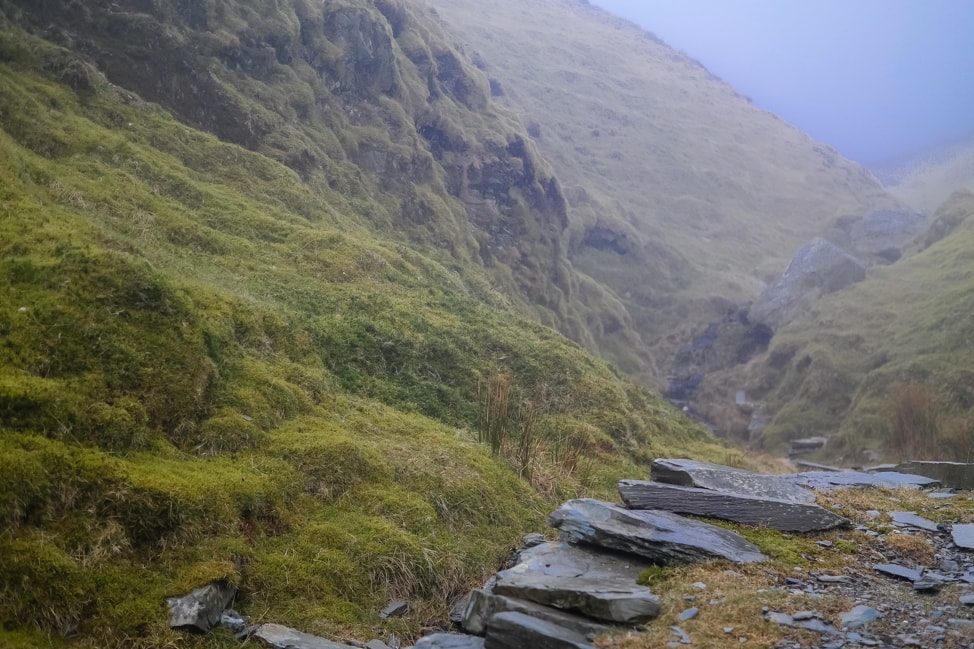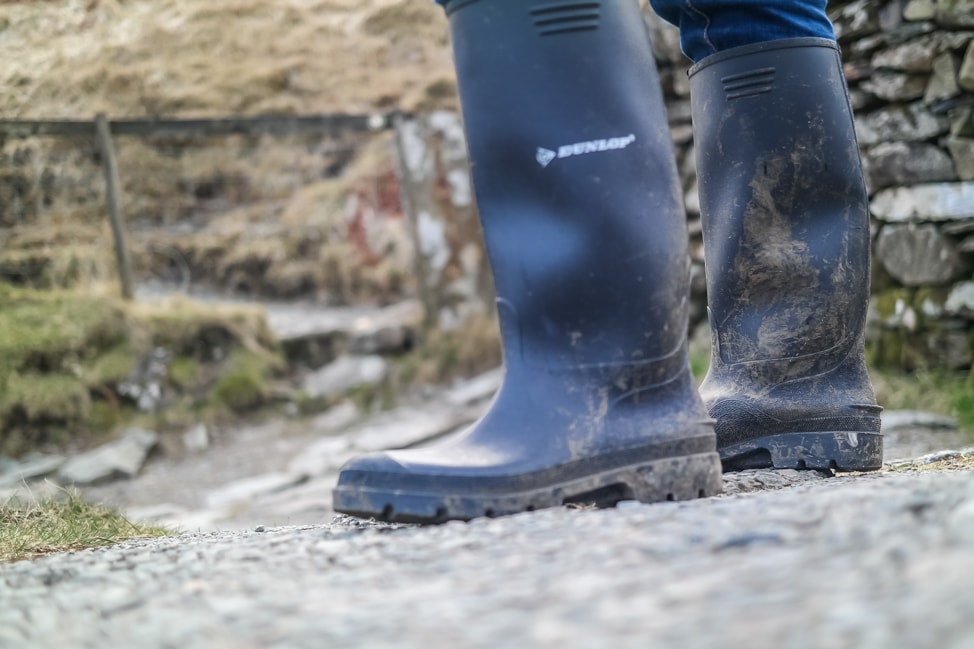 April
April was another month packed with travel, with a work trip to Krakow, Poland, followed by our first proper holiday of the year in Croatia and Slovenia. Slovenia is now at the very top of our favorite European countries list, and we have a single week in April to thank for it. In particular, we found Ljubljana charming, and went out of our way to eat at a restaurant mere weeks before it became famous by being featured on Netflix.
I think I also resoundingly claimed my title as the superior boat rower on Lake Bled, thanks to my summers spent rowing boats on vacation in Michigan and Canada. Our glamping accommodations at the Garden Village Bled were't too shabby either!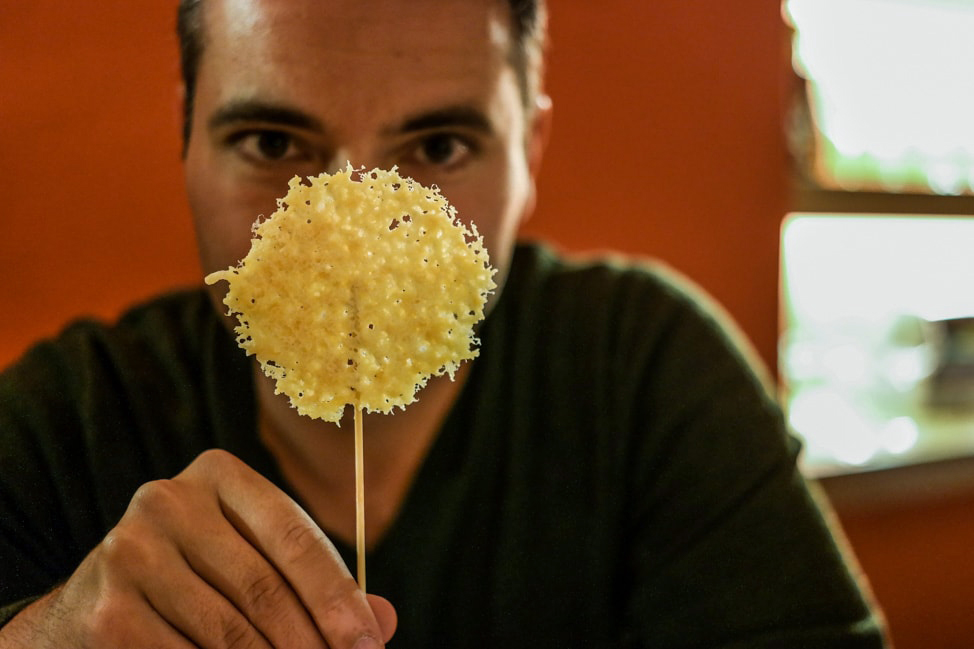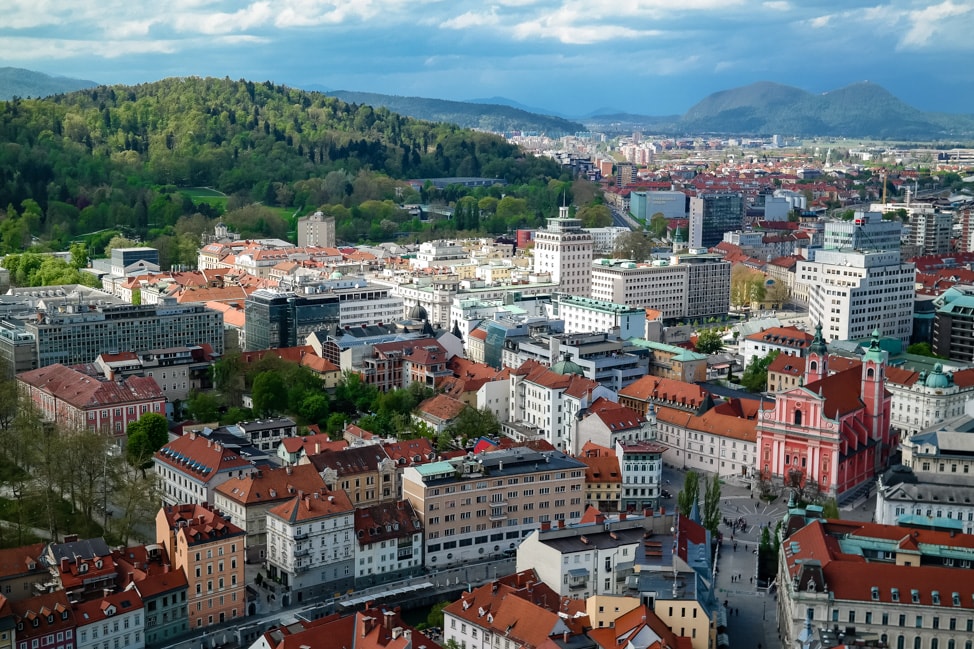 May
In the UK there are two national holidays in May – the first and last Mondays. It's a fantastic opportunity to travel, but thanks to the overabundance of people crowding the airports, we avoided most travel in May. The one exception was to Malta for a mid-May long weekend and a night in Brighton, another UK city we've had on our bucket list.
Back on the homefront in London, we spent plenty of time at our favorite outdoor weekend markets, and took a walking tour with London Walks. We also finally (finally!) went to the much lauded breakfast spot in our neighborhood, Sunday, which we had been avoiding for years thanks to the seriously long queues out front. One morning we went before opening time and while the queue was still there, we were able to be seated in the first wave when the doors opened.
It's the best breakfast we've had in London to date.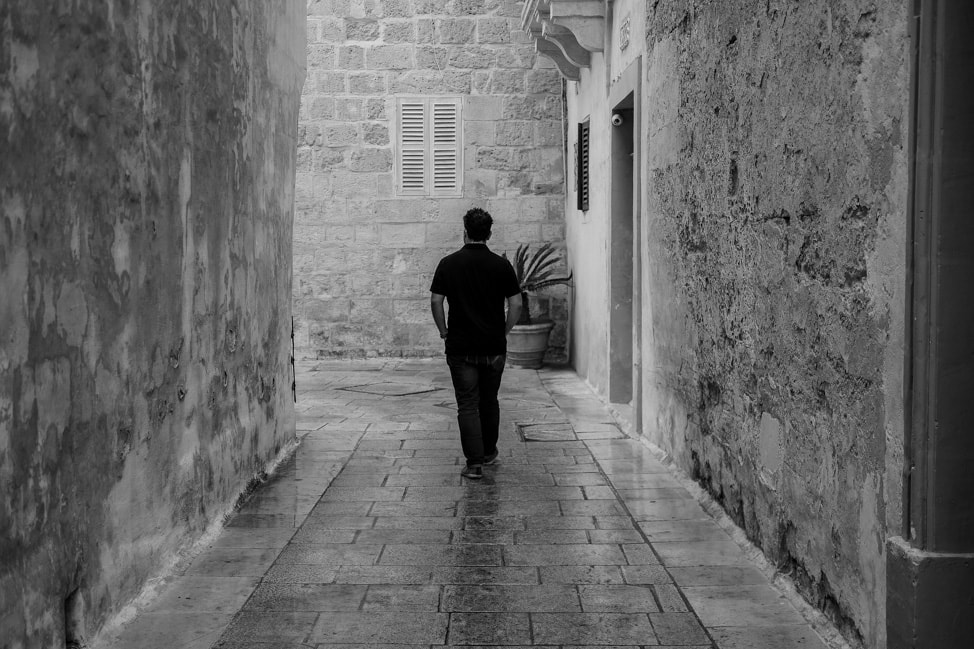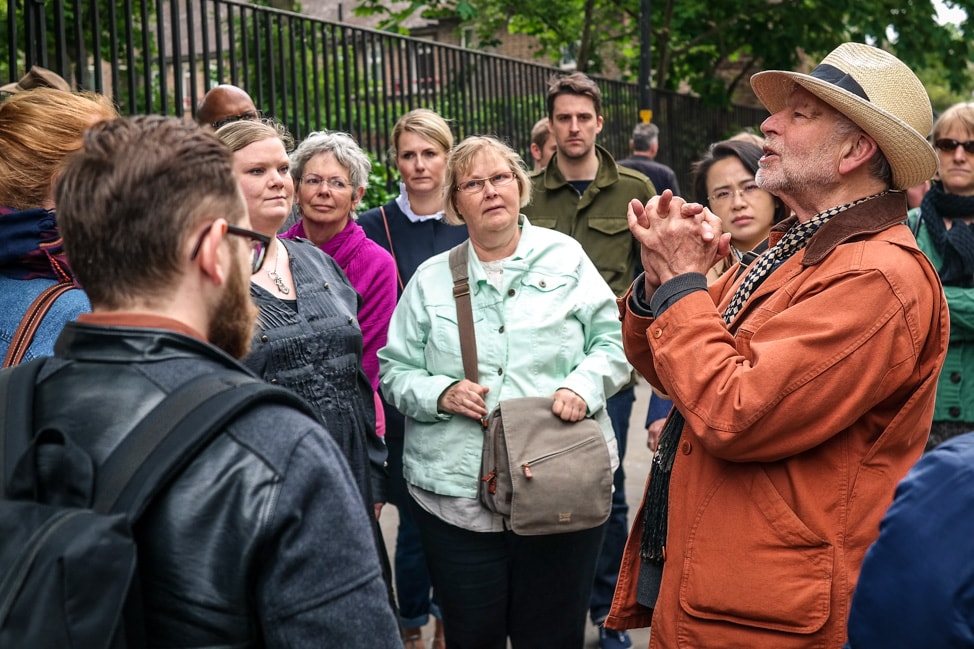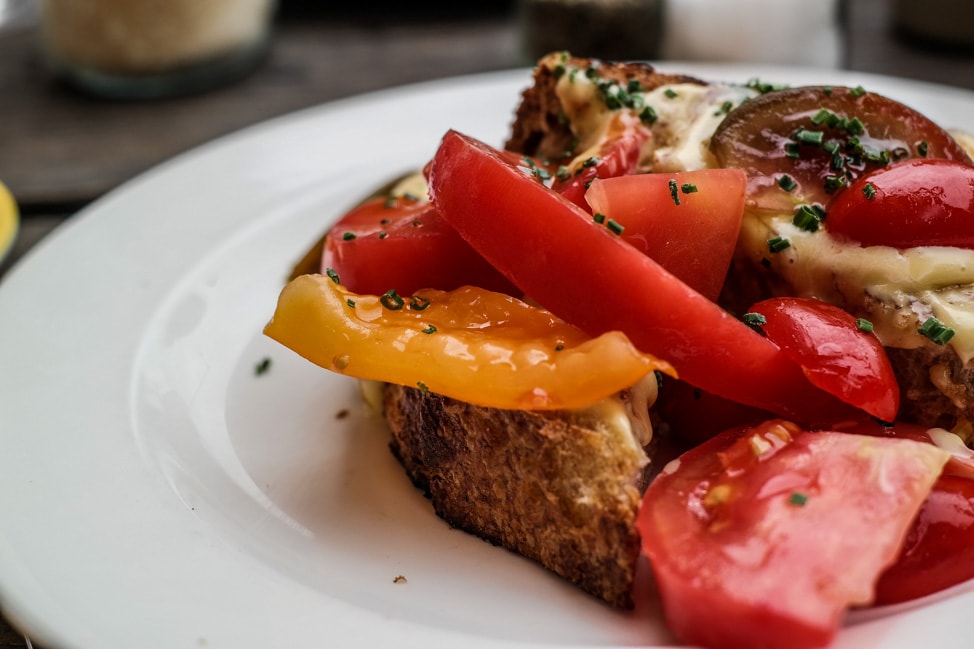 June
We decided early in 2016 that we would leave London at the time of our visa expiration and end of our apartment lease. Thus, with one last summer in town, we made a long list of everything left we wanted to do in London as residents. The list had 17 restaurants, over 10 events and attractions and 5 bars. That list gave our summer a nice focus. For three full months, we didn't wonder about where we should go to dinner, we just took a look at our summer bucket list.
In June, we also welcomed several visitors – Drew's brother who spent the summer in Europe, and my aunt, uncle and cousin who made London a stop on a bigger European swing. Oh, and I went to the US to visit family, Drew saw part of the Euros (Europe-wide soccer/football tournament) in France, and I spent a fantastic weekend in what is now my favorite non-London UK city, Bristol.
Clearly our attempt to spend quality time in London over the summer suffered in June, but we made up for it!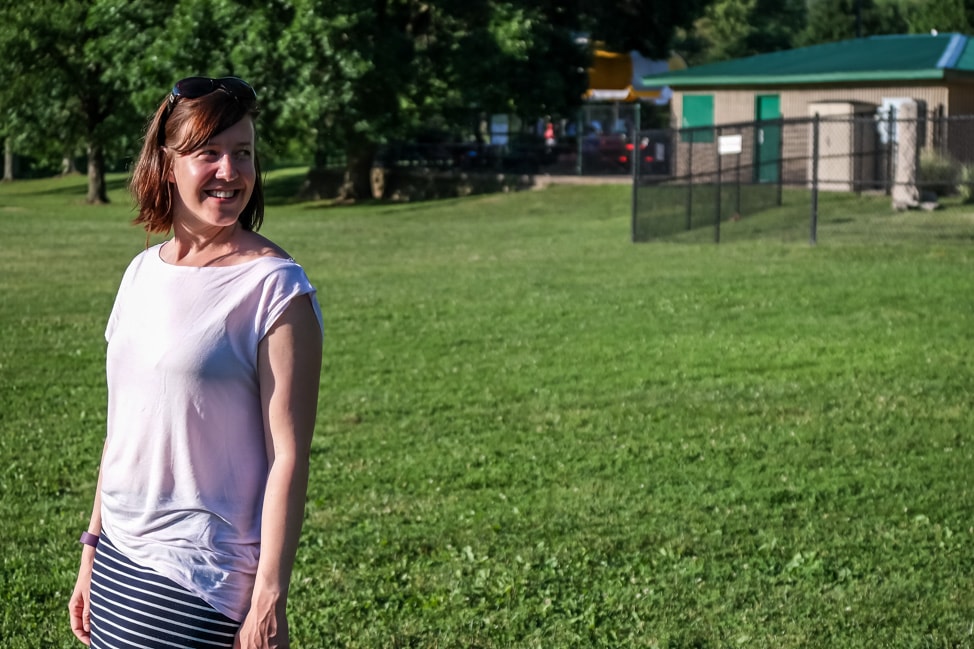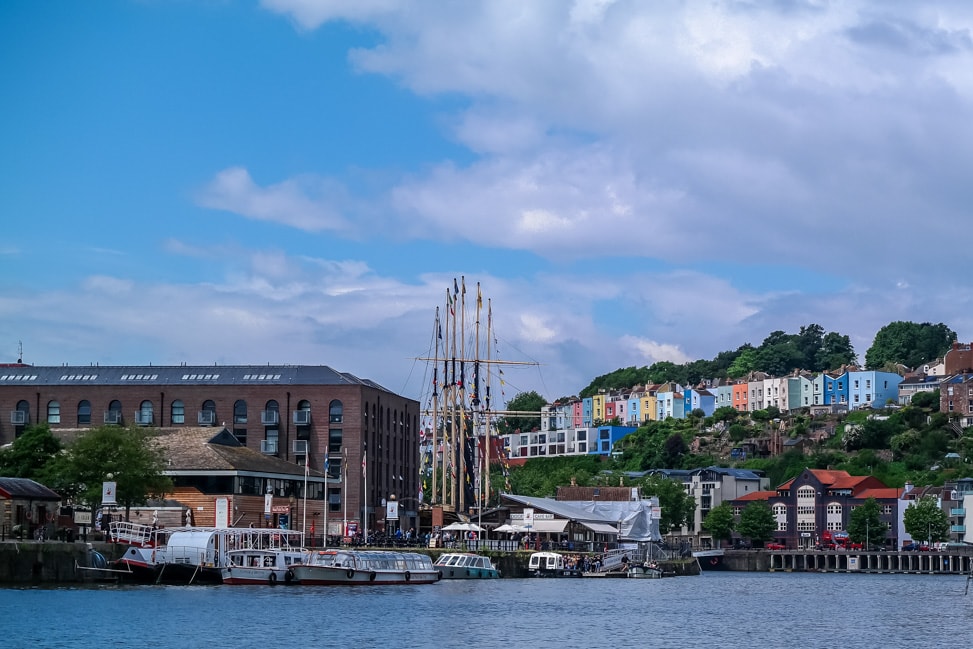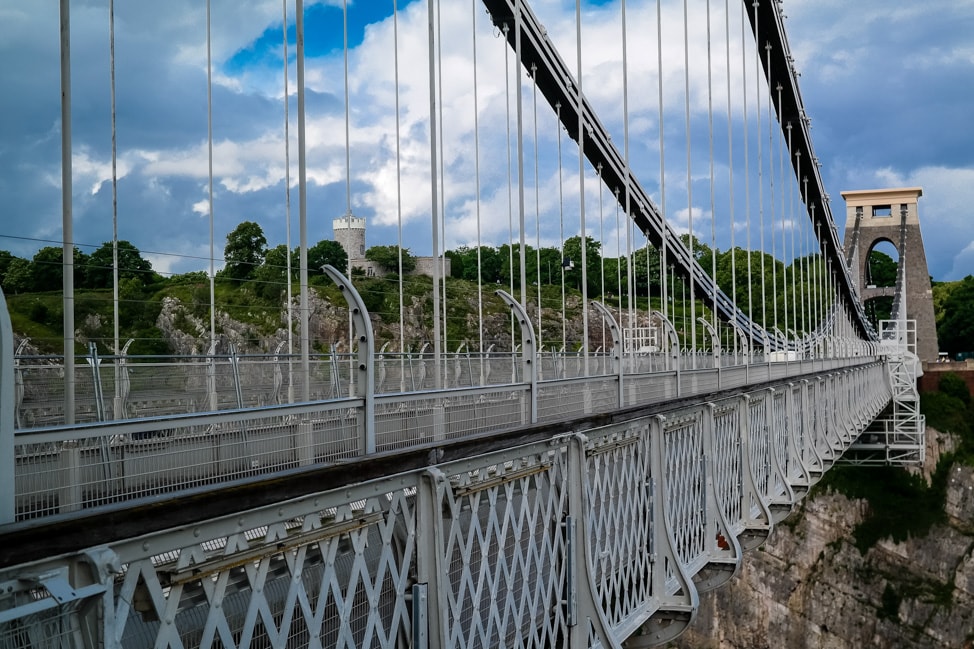 July
We took another big step on the blog front in July and finally attended our first travel blogging conference – TBEX, in Stockholm. These conferences happen multiple times annually, but we've never prioritized them. Partially this is due to an already packed schedule, and neither of us love networking and making small talk with strangers. It's tiring. I think we'd both agree that we're glad we went to TBEX this year, but we'll think long and hard about the next conference we attend, and maybe stick with smaller, more intimate, learning experiences.
Other than that conference, we spent the entire month of July in London. We knocked nine items off our summer bucket list, and started the painstaking process of moving internationally. This involved siphoning off the first round of non-essential items for donations and give-aways and arranging flights, storage facilities and all of those tiny tasks that make a move daunting to begin with.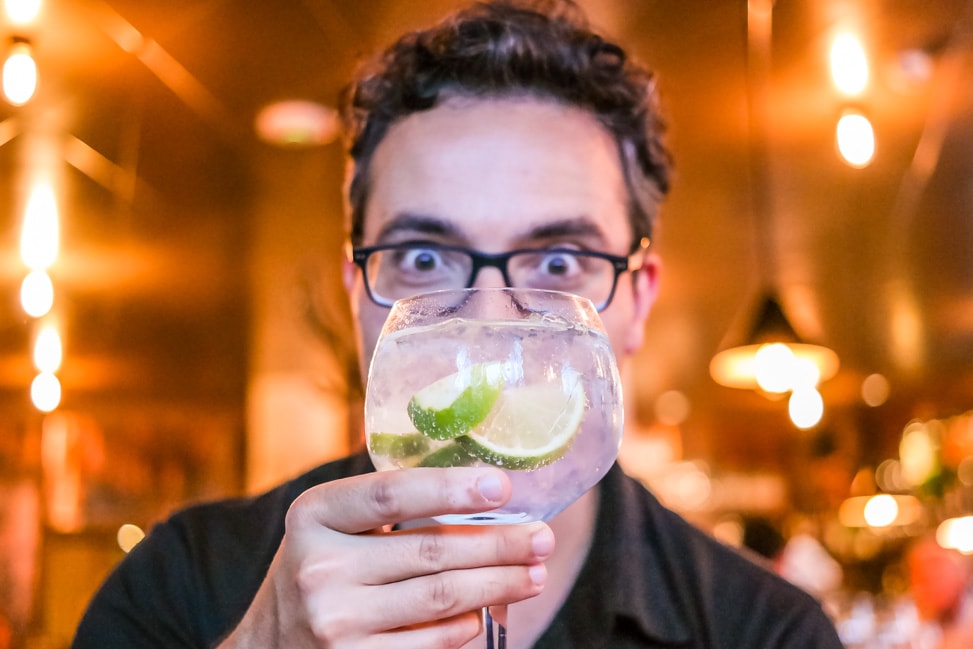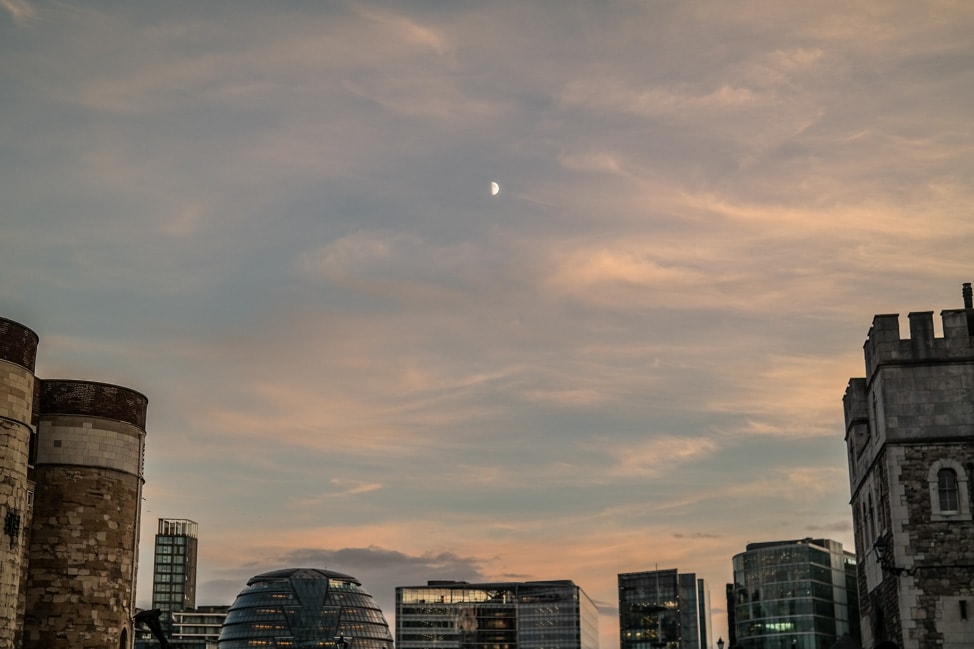 August
August was all about our move.
Between endless trips to the charity shop to donate, doing a thorough inventory of our home for moving insurance and even hosting a goodbye party, we realized we were moving for real. When we moved to the UK in 2013, it was hard to imagine the lives we would build there, and in August, we spent a lot of energy dismantling those lives. I feel like the entire month was a practice of trying to savor every last minute.
In the middle of a nutty month, we made another trip to the US, this time for a wedding of a close college friend. It was a whirlwind of a trip, spent in both NYC and North Carolina, but we're so happy that we had the wherewithal to prioritize this wedding even though we knew that the timing of it would be a challenge.
On the last day of August, we moved out of our flat into a nearby hotel for a few nights and had our apartment professionally cleaned. I also had a farewell work party in Windsor (fittingly, at the same place I met my team several years ago when we were in town looking for apartments).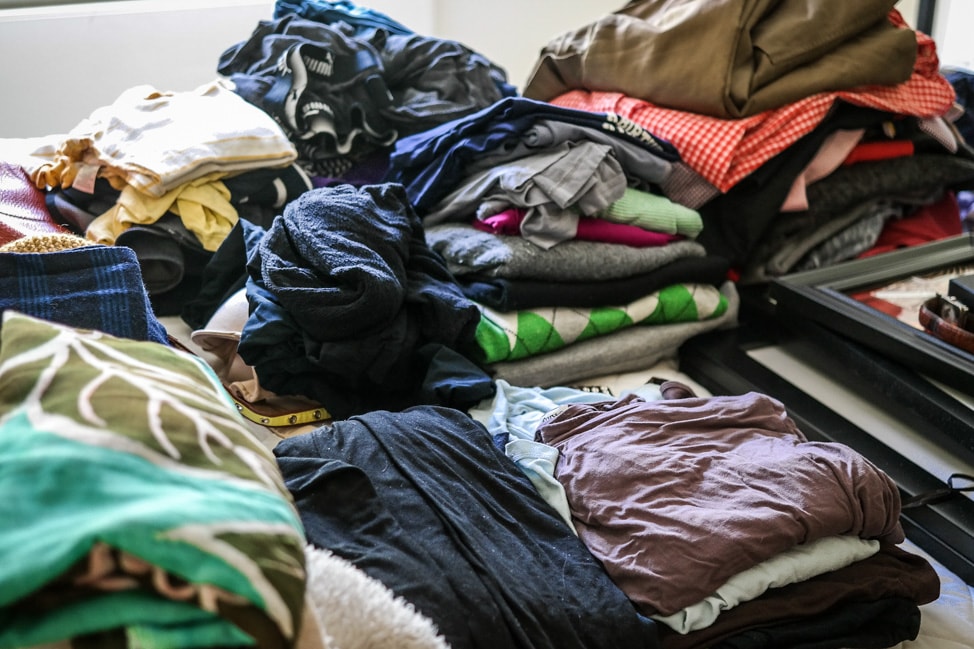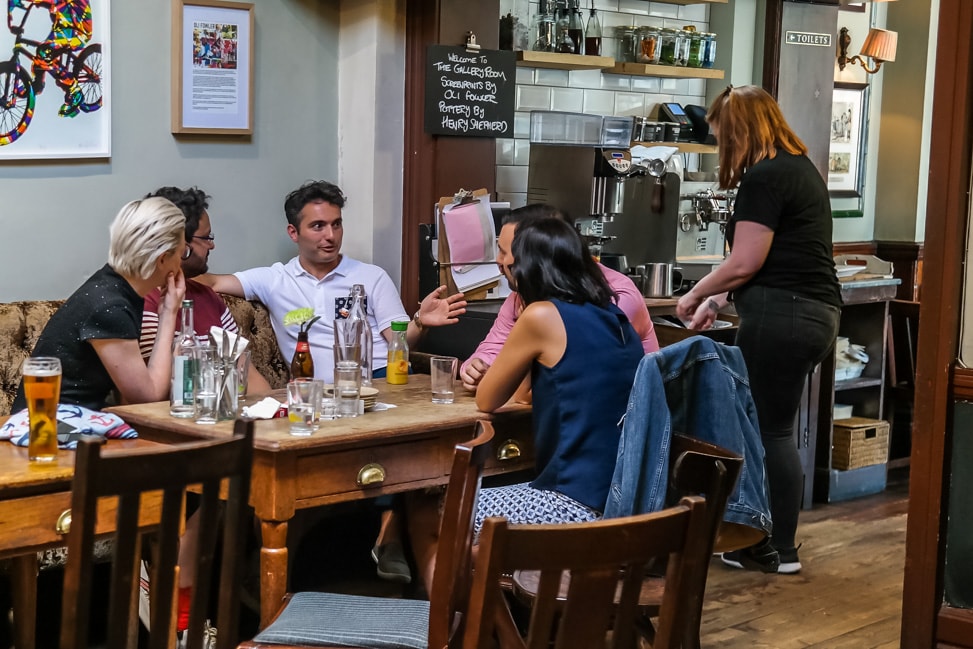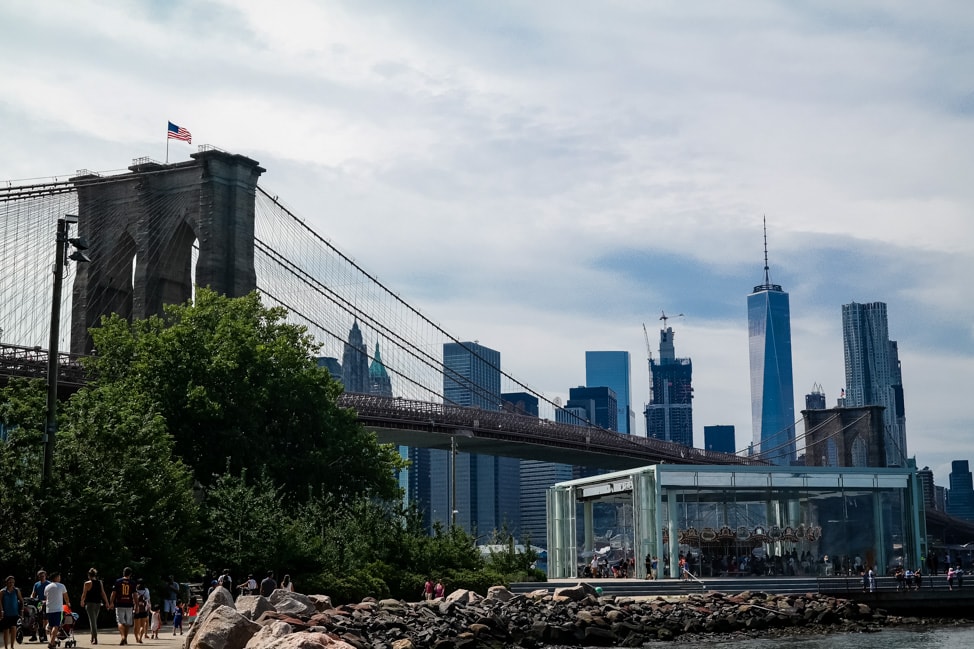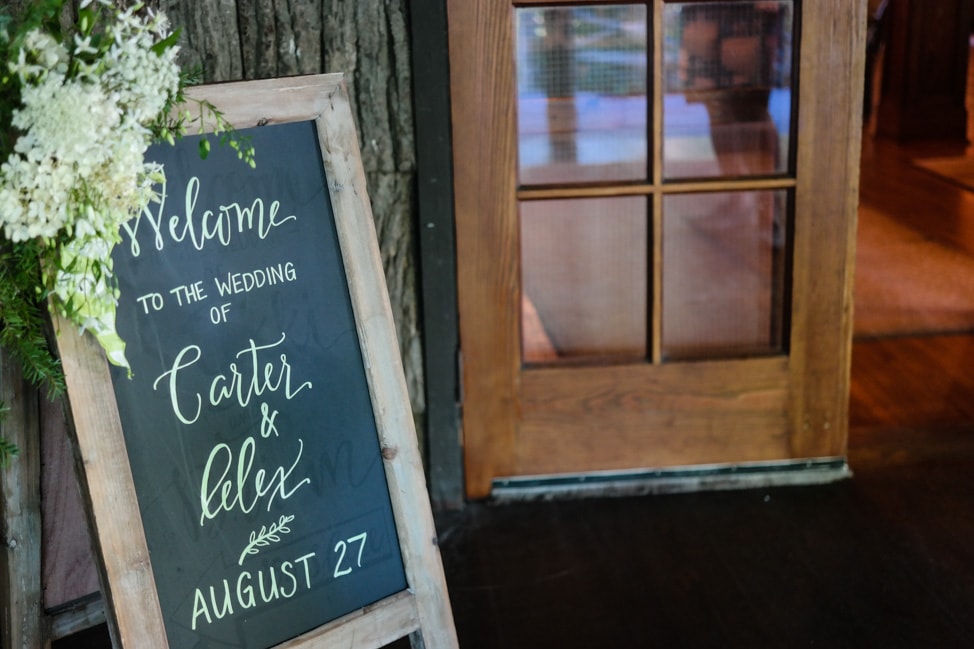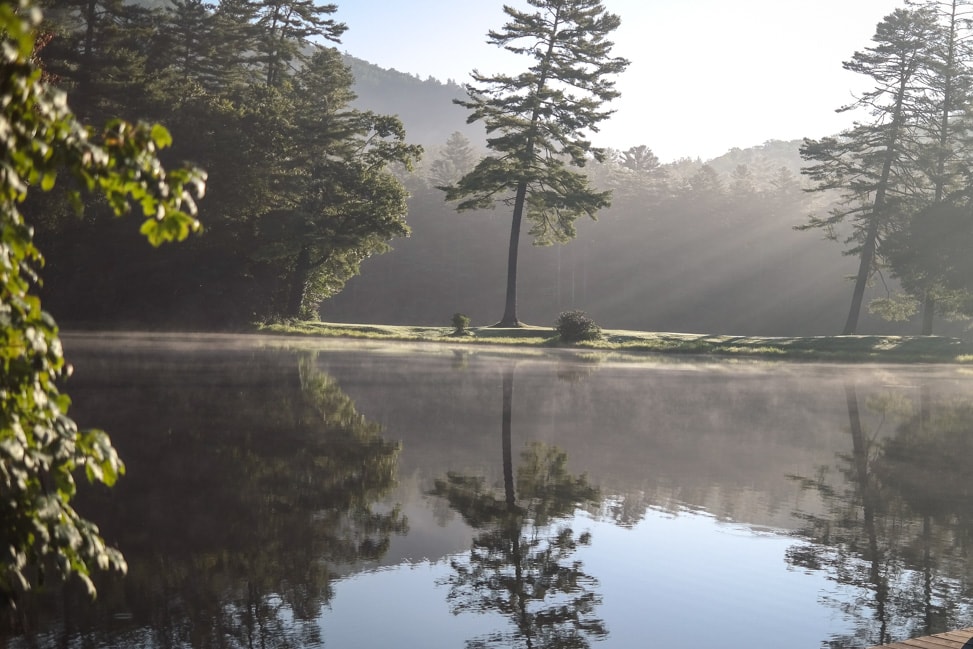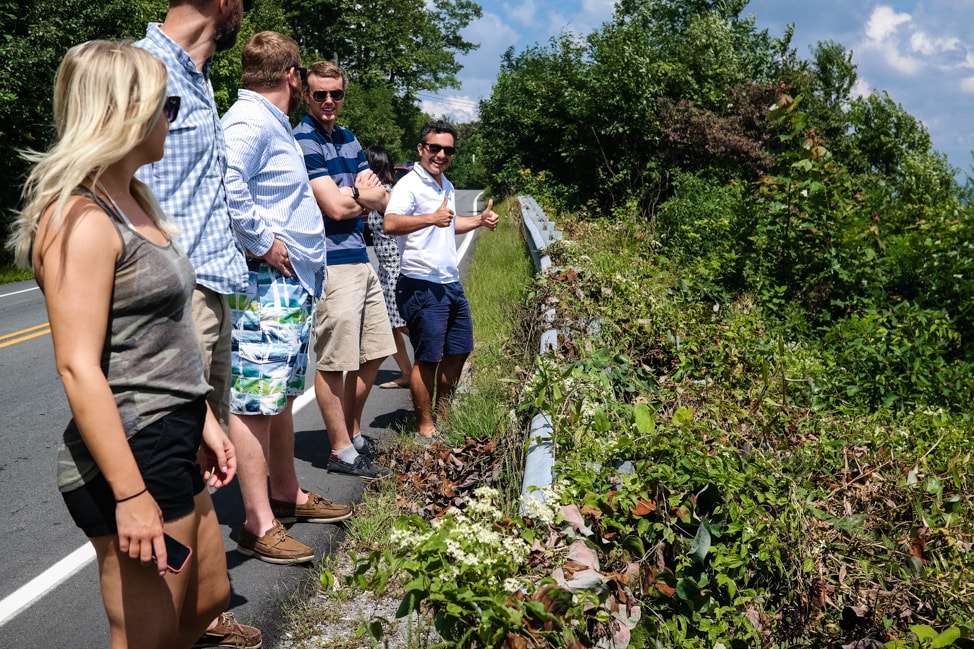 September
In September we hit the road. My dream of traveling long-term finally came to fruition and we embarked on two months touring Italy and the Balkans. I remember the morning that we left London so clearly. We stayed at an airport hotel near City Airport and at 5:30 am, we walked the 15 minutes to the airport entrance. There was a couple outside, also trying to make an early morning flight, who had accidentally locked their luggage in their room. We did our best to help and then I spent our time in the airport looking around for them to see if they made it (we never saw them…).
The first month of traveling was also significant because it was the first time that Drew and I have had a collective break from work in our entire adult lives. We did everything to keep the website running, but other than that, we were free from the daily, grinding responsibilities of life. And.It.Was.Amazing.
One day, about a week in, we found ourselves on a boat in Lake Como on a Thursday. The previous Thursday, I was in meetings all day. What a difference a week makes.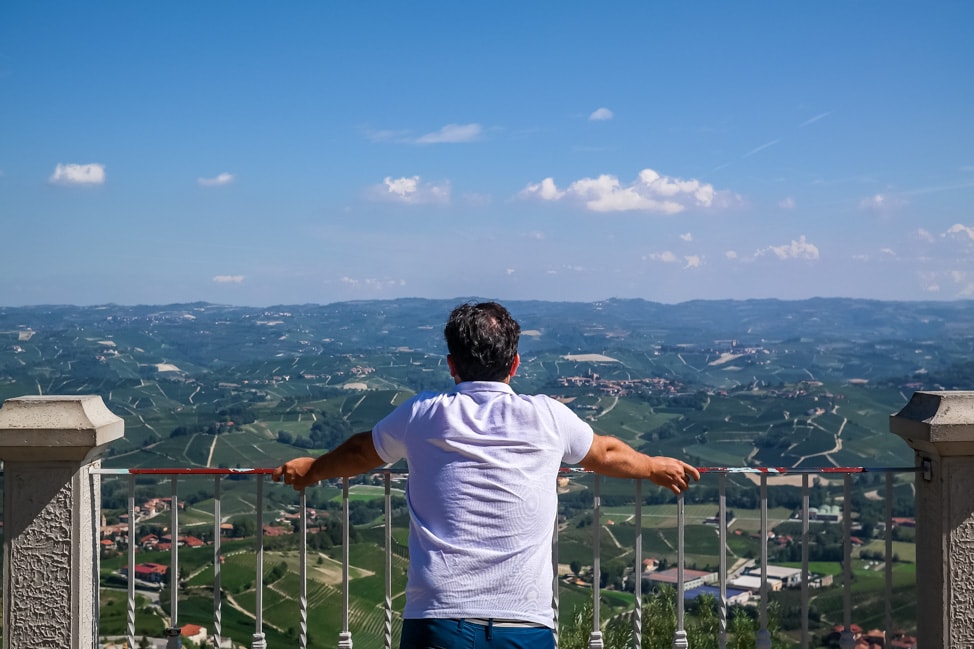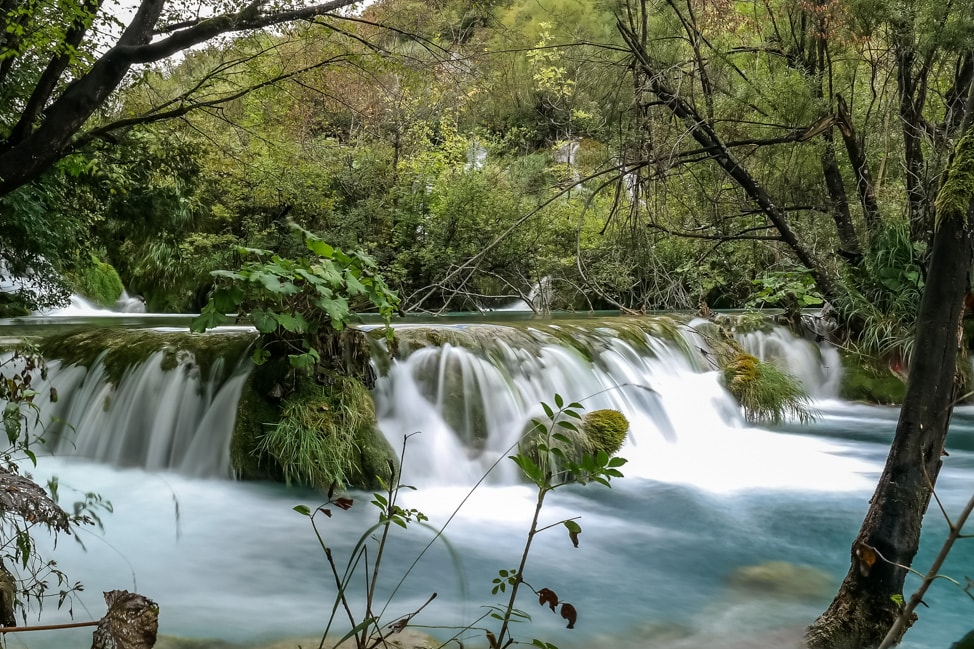 October
October was the second month of our road trip. We began the month in Bosnia and ended it near Cinque Terre, Italy. During October, we really settled into the groove of road tripping, arranging our travel two weeks in advance, and trying to embrace spontaneity as much as possible (difficult for two decidedly un-spontaneous people). The biggest result of our attempts to embrace the here and now was when we completely changed our mind about Greece, axing the plan to go to Thessaloniki and instead discovering two gems – Prespes National Park and Papigo.
When we left London at the end of the summer, the idea was that I would continue to stay connected to work for the rest of the year, finalizing my next role as we traveled. In my imagination, everything would be settled by October, allowing for a relaxing holiday season in the States followed by a January 1st moving date. Instead, I spent the month working a few leads, but October came and went without any resolution on the job front (spoiler alert: it's now January 2nd and there still is no resolution).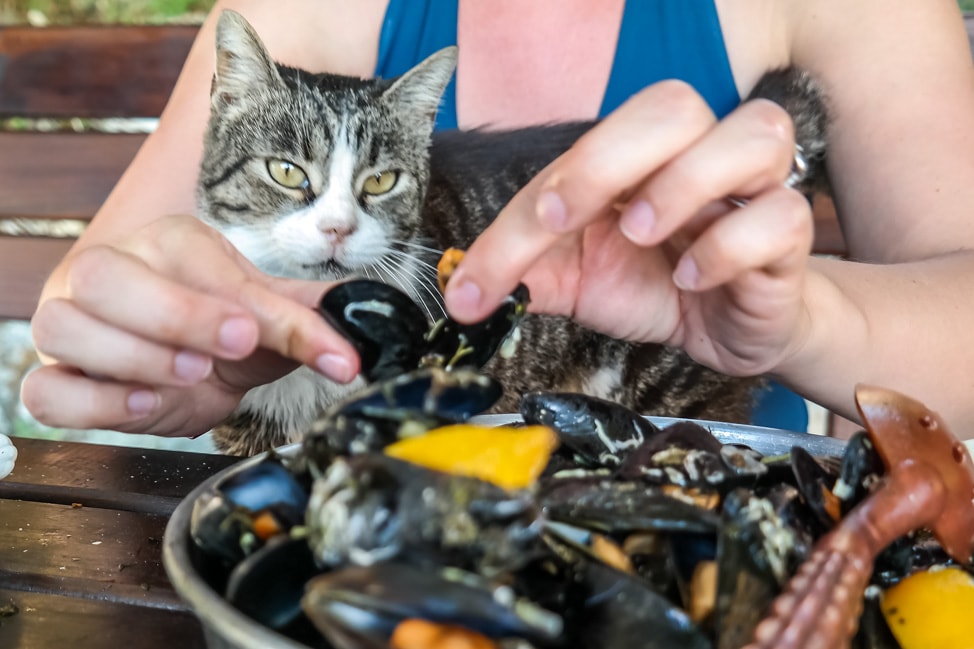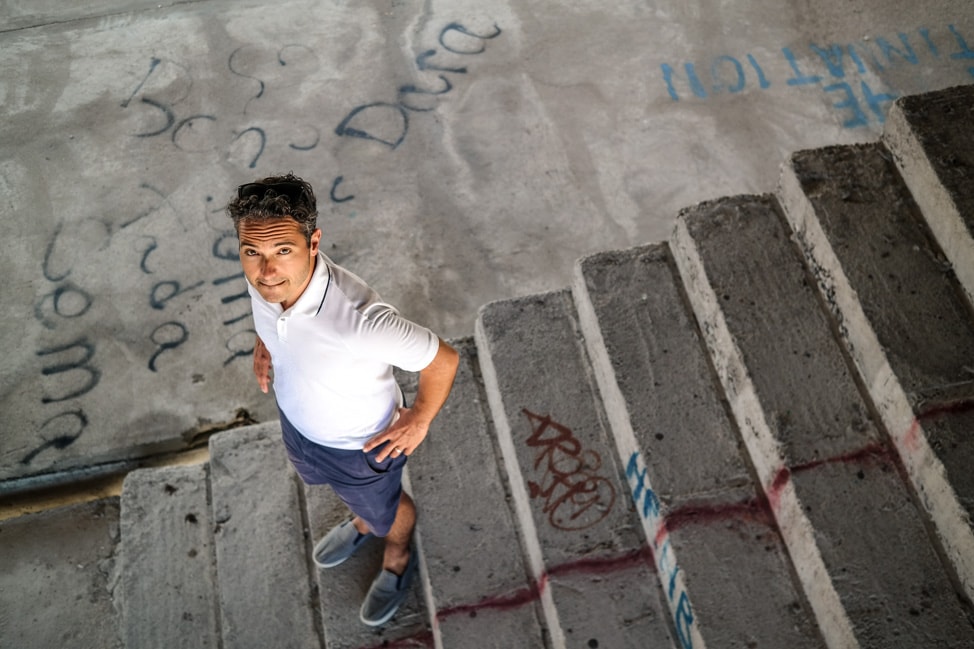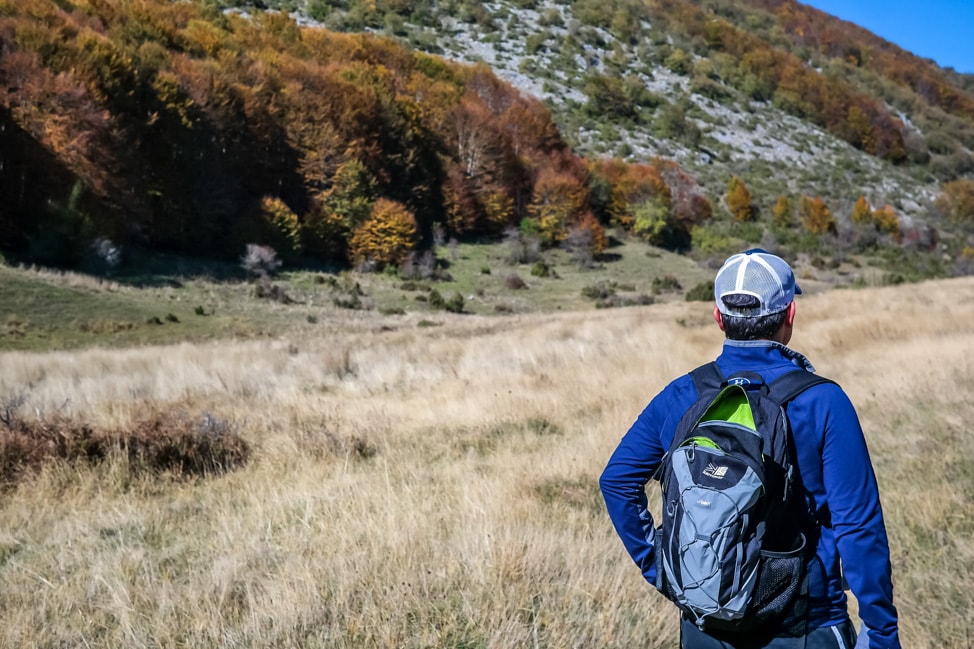 November
In November, we came home.
We landed in Boston on Election Day, spent the next few days in a hazy jet lagged shock about the results of said election, and did our best to reacclimatize to life in the States. We made our annual trip to Maine, where we lived for many years and still have tons of friends. We flew to Indiana (where I'm from) to deal with all of the crap that had been shipped from both London and New York City into a local storage unit. We celebrated Thanksgiving.
The best memory of the month was on my birthday when we sold the last item from the storage unit and turned in the keys. Side note: if you didn't know, I have a massive aversion to clutter and unresolved mess, and especially, acutely, to storage units. Closing out the brief chapter in our lives when we actually had one, and on my birthday no less, well, that was one fantastic day.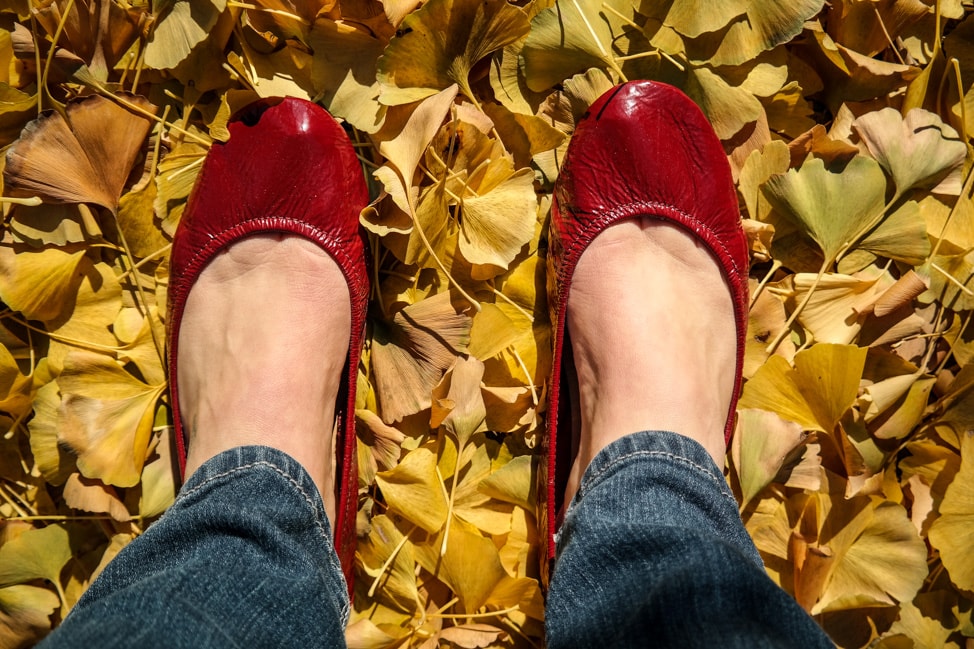 December
December was another busy month of travel. When we try and pack it in, we really and truly can. We spent a week in California, visiting with family and friends. And then we took a two week road trip through the American South, visiting with more family and friends (do you sense a theme here? We've seen nearly every relative and friend on the continental United States this year.). We also checked off visits to a few cities that have been lingering on the must-visit list for years: Nashville, Austin and New Orleans. (We're finishing up writing about the road trip this month, so stay tuned!)
On the 19th, we arrived to Amelia Island, Florida just in time for Christmas at my in-laws' house. The entire family was in town this year, a rare occurrence. I enjoyed the daily attempts to discourage the squirrels from eating the birdseed (nothing works, if you didn't already know it), playing dominoes and eating way too much of this chocolate/toffee/cracker treat that filled the fridge and freezer.
I flew back to Indiana on Christmas Eve to see my family, and a week later, we're still in our respective family homes, savoring those last moments of family time before, hopefully, the stars align and we make our next big international move this month or early next.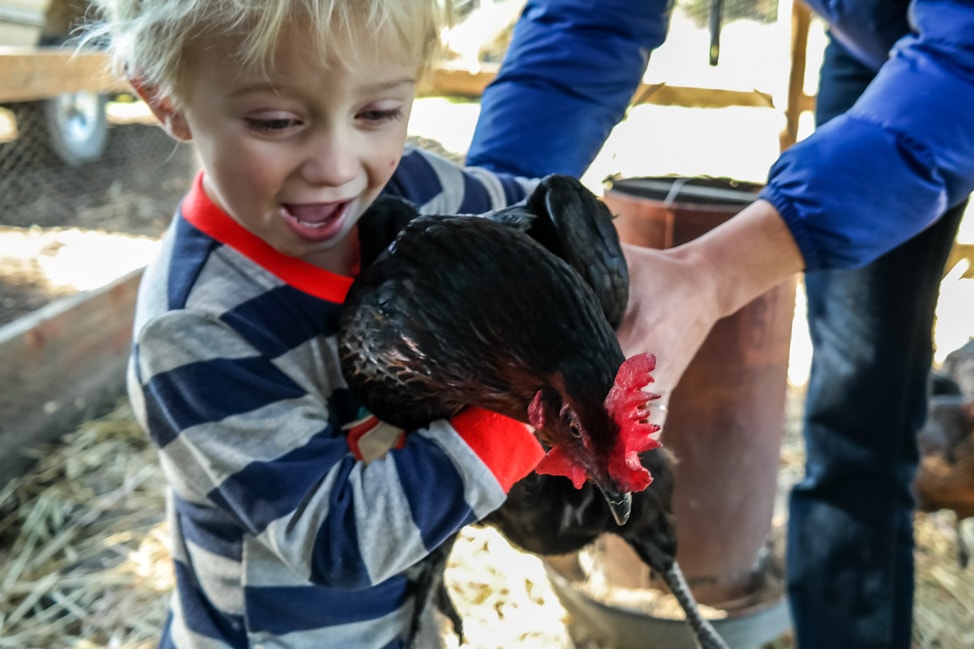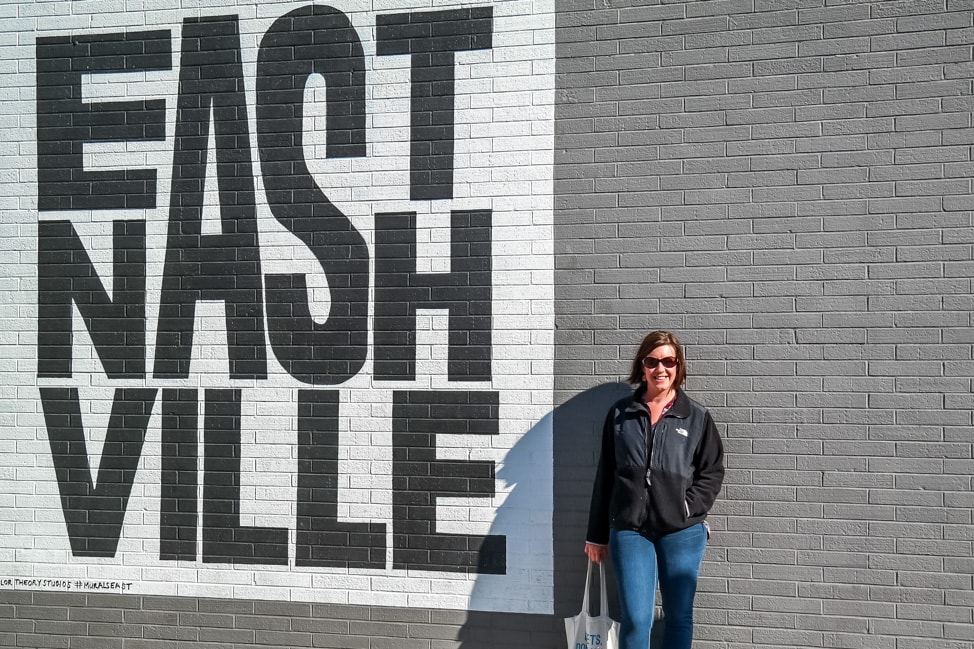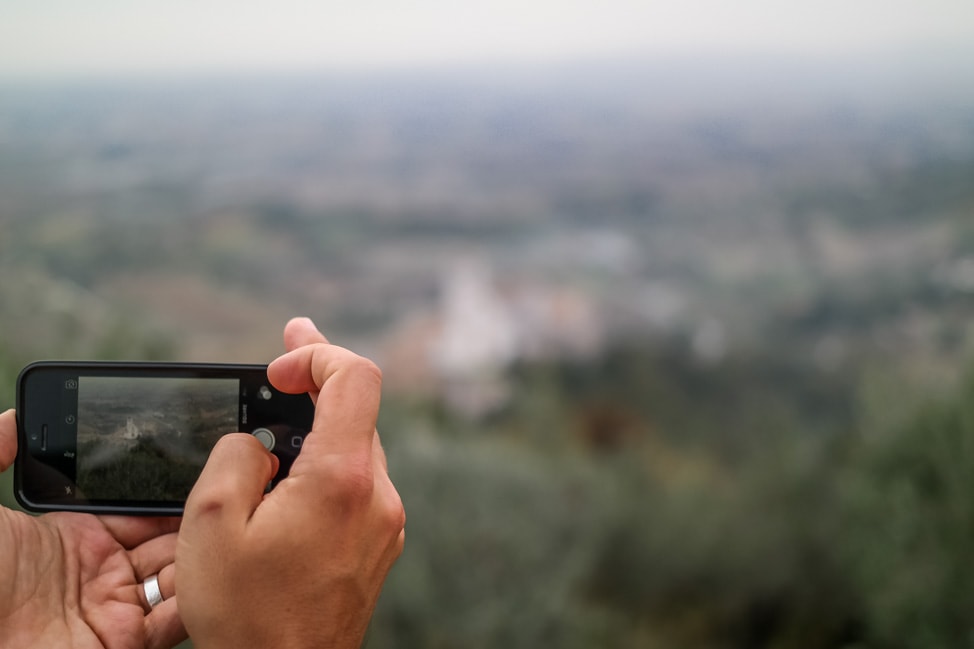 2016 was a year of taking leaps and fulfilling dreams and saying goodbye. It was also a year of learning how to savor, and move on, and try-hard-but-not-too-hard to conjure up what's next. If ever I needed the reminder that it will all work out, and that everything is as it should be, the end of 2016 was that time. Patience is a virtue, and all that jazz. Insert your favorite idiom here.
At the dawn of 2017, the adventure isn't over yet, but then again, is it ever?
Dear reader, please note that some of these links are affiliates, which means we will make a small profit should you choose to use them. This in no way unfluences our recommendations though. We only share the things we have genuinely used and loved.