Berlin has held a vaulted spot at the top of our must-visit Europe list for more than two years. Timing, costs and weather have held delayed earlier visits. When, recently, the stars aligned, we finally set off for what was sure to be one of our penultimate European weekend breaks.
And Berlin, you did not disappoint.
We always appreciate a city that is meant to be walked. These cities typically have a compact old town, aren't too 'sprawly' – a new word I just made up – and have made permanent homes for their best attractions in close proximity to each other. London does NOT fit this bill, nor does Paris. But Copenhagen, Riga, Tallinn, Barcelona, they are all eminently walkable.
Add Berlin to the list.
We covered nearly all of the heavy hitting Berlin sights over the course of a single afternoon, via a free walking tour. In fact, you can really see a lot in just 24 hours in Berlin!
Once we had a nice overview of the city, we went back for a strategic second visit to a couple of the highlights. It was like a great tapas bar – take a sample of all of the offerings and then go back for seconds of the best.
Berlin has taken great care to provide sensitive and thoughtful commentary on two major historic conflicts through their public art. The first, of course, is the Berlin wall, which was built during the Cold War. The second is a series of museums and memorials dedicated to the victims of World War II.
Let's talk briefly about the Berlin wall. Quick history lesson: Berlin is located in far east Germany. Berlin, the capital, was divided into two sections during the Cold War. The wall was built around West Berlin, an enclave that 'belonged' to the West. When it was erected, almost overnight, it was to prevent people living in Communist East Berlin or other areas of East Germany from escaping to West Berlin and emigrating out of Germany, via air.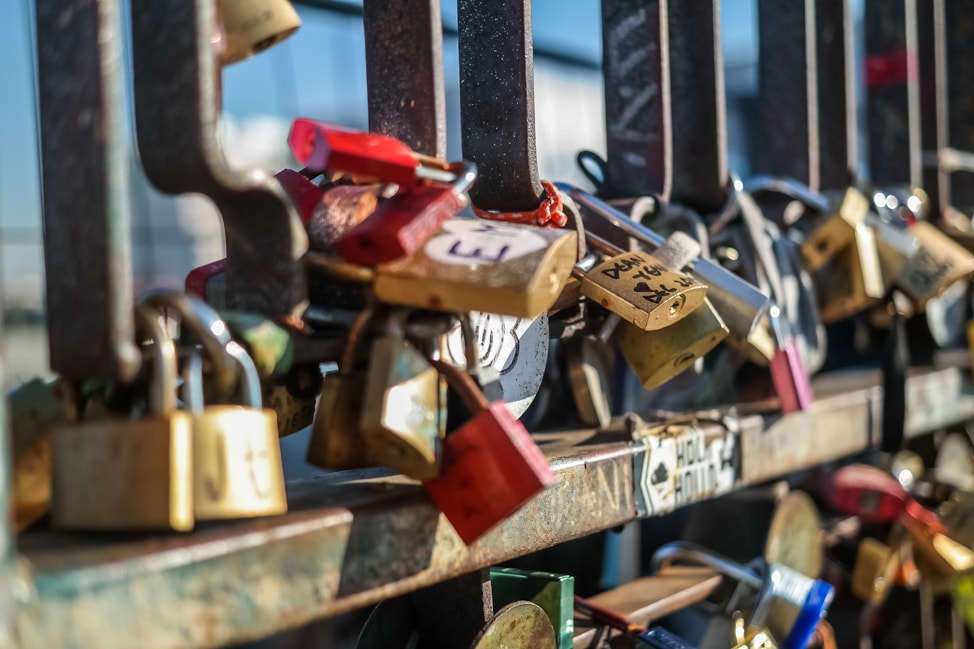 Small pieces of the wall still stand. There is the famous East Side Gallery, a stretch of the wall that has been painted by local artists. It's 1.3km long and we spent over an hour walking slowly up one side and down the other. There is another smaller but equally impressive section of the wall which stretches roughly a block. This section shows how the wall was actually two walls, an inner and an outer, which allowed for better fortification. If anyone scaled the first wall, they would find themselves in a dangerous trench where guards were ordered to shoot on sight.
Tall tales about escape plans from East Germany abound. My favorites all have to do with makeshift hot air balloons, which did work on a few occasions.
The second major historic event during which Berlin was front and center was World War II. As capital of Germany, Hitler had his offices and at least one grand residence in the city (all since destroyed). Berlin was also home to one of Hitler's famous bunkers, the one where he hid at the end of the war, and in which he committed suicide. It's a dark past, but Berlin has risen to the occasion with its fantastically dark and disturbing Memorial to the Murdered Jews of Europe.
Built to disorient and confuse visitors, the memorial is a series of thousands of large cement rectangles, all different heights. The rectangles are roughly the shape of a human coffin, and the eerie experience of walking through the memorial, a sliver of sky visible, has the effect of utter loneliness.
Berlin has a dark past, punctuated by two low points, which today are reason enough to come and explore this amazing city. We found the treatment of these events to be poignant and sensitive and everything you would hope for. For anyone with even a passing interest in World War II or Cold War era history, Berlin should be at the top of your list.