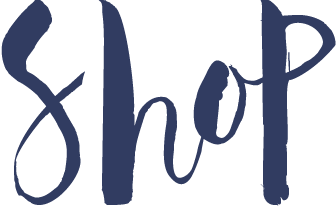 How can you travel far and wide without quitting your day job? If you're lucky enough to land an expat gig, how do you negotiate the best contract? What in the world should you do with all that amazing video footage you've gathered during your travels?
While we'd like to believe that we just found ourselves in lives full of travel, intrigue and fulfilling work, let's be honest. The various arrangements we've made to cobble together our lifestyle are more like a sloppy chess game, with some moments of genius sprinkled in around mostly uninformed but lucky guesses. Fortunately, we've learned a ton along the way, which we are happy to share with you through a series of exclusive products.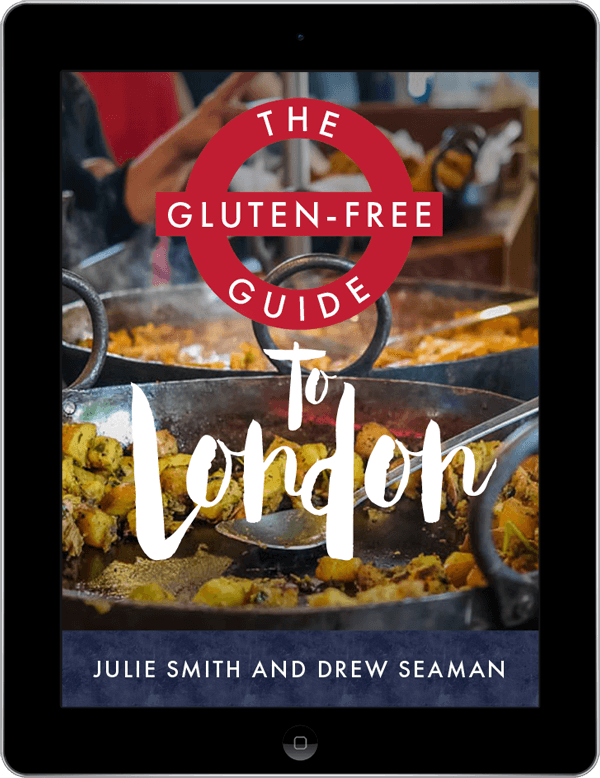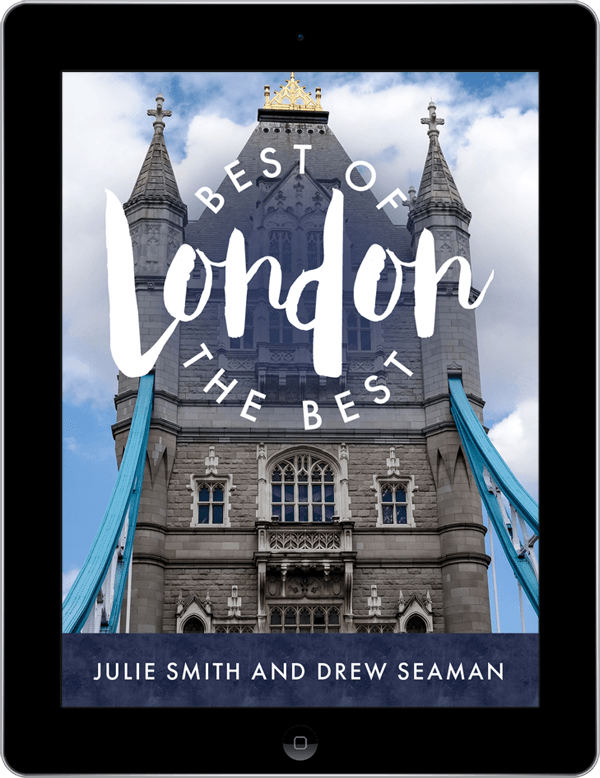 BEST OF THE BEST: LONDON
Our tried and true recommendations to having a great time in London on any budget
Eat your way around town, and stop at our favourite pubs for a pint or two
You can't leave without a big dose of history, culture and art!
How to get tickets to a football match, our favourite neighbourhoods, London's best markets, and more!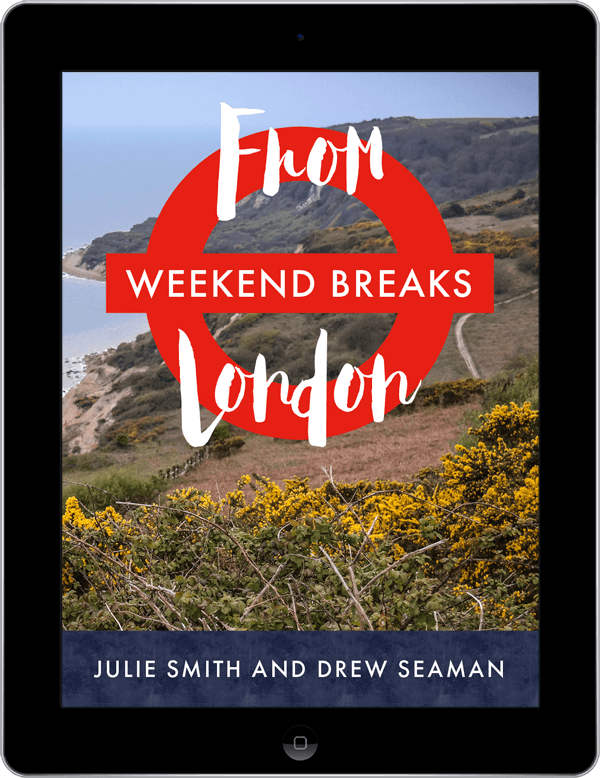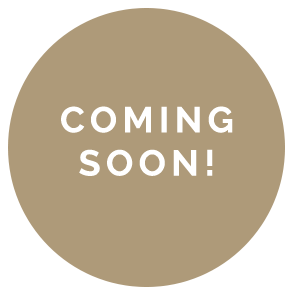 WEEKEND BREAKS FROM LONDON
I've got a free day in London. I'd like to see something other than red buses. Where should I go?
I love looking at XYZ. What destination is best for my area of interest?
Tips for navigating the public transportat system: train, car or bus?
Suggested multi-day itineraries for the serious city adventurer!