So you've decided. The siren song from North England can no longer be ignored and it's time to brave the wilds of the Lake District. You've heard it can't be missed. You've seen the Google images. The multi-hour journey is not a deterrent.
It's time to go.
At 885 square miles (2,292 square kilometres), Lake District National Park is England's biggest and most daunting. What's the best plan to see the highlights with just a long weekend at your disposal? We've got you covered. Thanks to recent exhaustive research on the subject before our first journey north, we're ready to spill the beans.
Here's how to get the most out of your long weekend in the Lake District.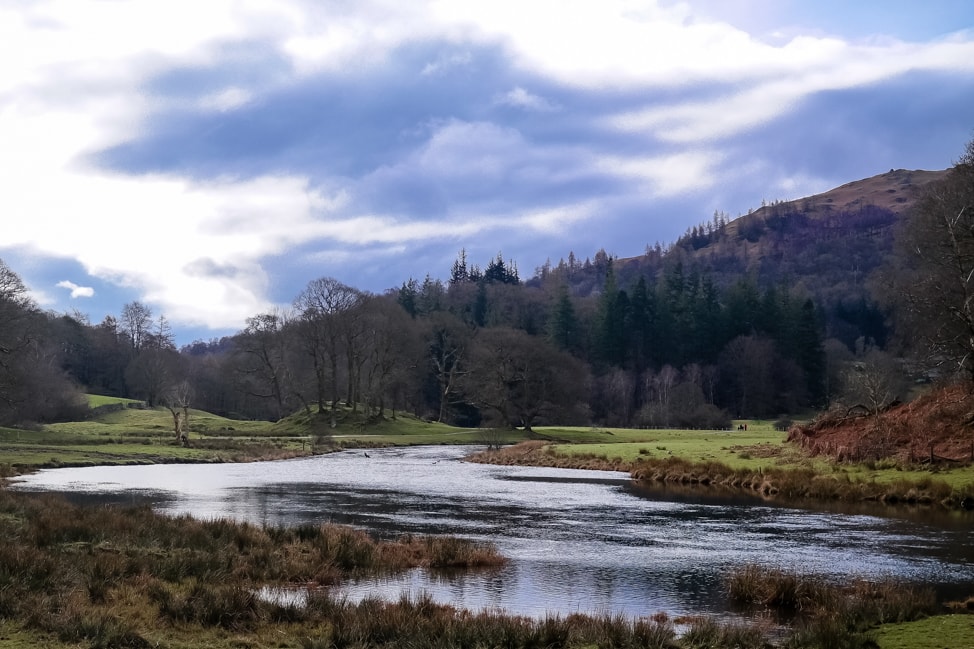 Transport:
It's important to have access to transportation while visiting the Lake District. To say that the best parts are 'off the beaten path' would be an understatement. In fact, the whole area is off the beaten path, rural and isolated. If you have a car, go ahead and drive. The national park is 4-5 hours north of the Greater London area.
Another option, and the one we chose for our visit, is to take a train to one of the small hubs of the area, and rent a car from there. We took Virgin Trains from Euston Station to Windermere, and picked up a rental car at the tiny Lakes Car Hire (within a short walk of the train station). Be warned, the train tickets for the four-hour ride are pretty pricey – about £50 ($70) each way.
There are regional buses that connect many of the villages of the Lake District. These services pick up in frequency during the high season. We had our rental car so didn't take a bus, but we saw plenty which means that if really pressed, you could certainly have a great time without a car, as long as you stick to sites on the bus routes!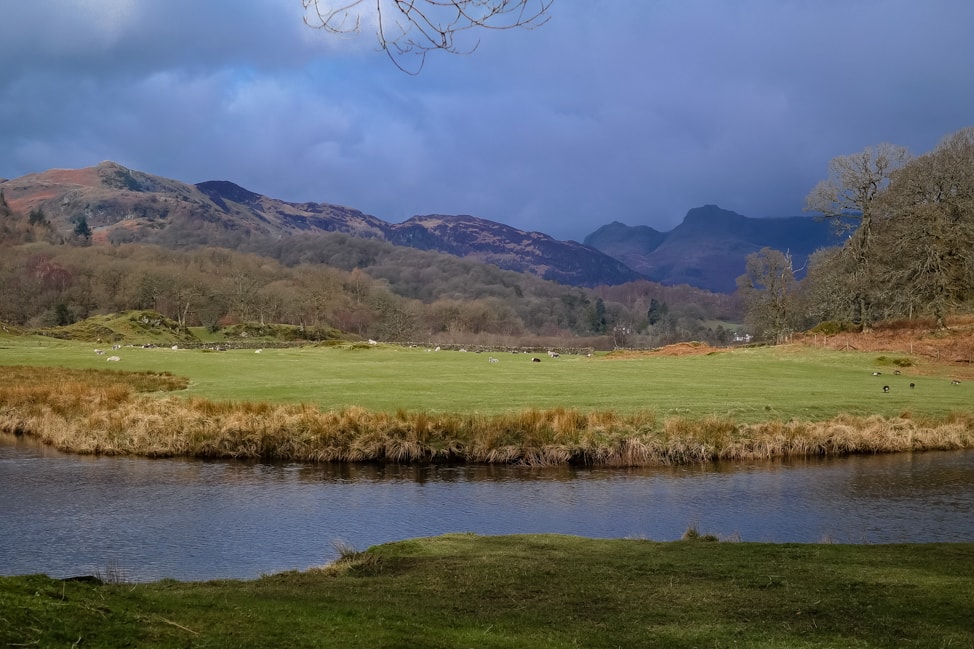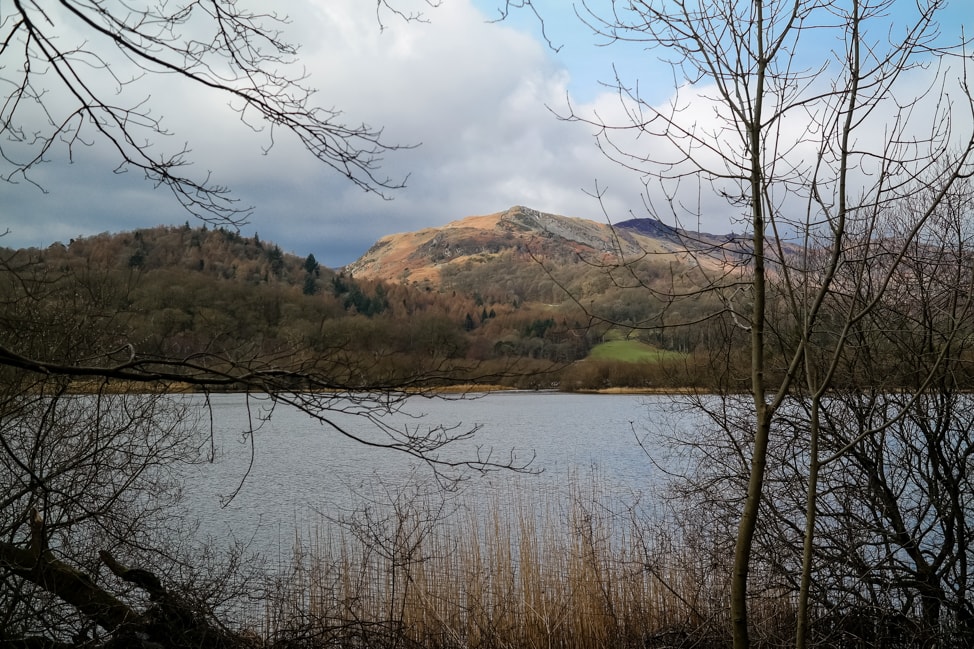 Lodging:
Once you've got some wheels, you're free to stay wherever you'd like. But, be warned that short distances can take an exceptionally long time to cover, given the twisty and tiny roads. We decided to stick to hotel options within the greater Windermere region (we looked roughly 30 miles in all directions), which helped narrow our choices for lodging.
Some of the options we researched were The Eltermere Inn, Cedar Manor, Nanny Brow and Gilpin Hotel. After reading millions of reviews and comparing locations and prices, we finally settled on The Langdale Hotel, located about 20 minutes from Windermere train station. It ended up being a great choice for us. The room was large and comfortable, and we got a lot of use out of the onsite indoor pool and sauna. We also appreciated that the hotel is within a five minute drive of several dinner options, which is nice when you don't feel like driving at night, running the risk of hitting a stray sheep.
Further afield in the Lake District are a few other hotels that we researched before deeming them too inconvenient. One such hotel is the Bridge Hotel near Buttermere Lake, which gets consistently fabulous reviews.
If you'd prefer to rent a cottage, there are plenty of those around as well, via normal booking sites like AirBnB. We have lots of friends who have gone that route, but note that things like grocery stores are few and far between if you're hoping to stock your rental home for the weekend!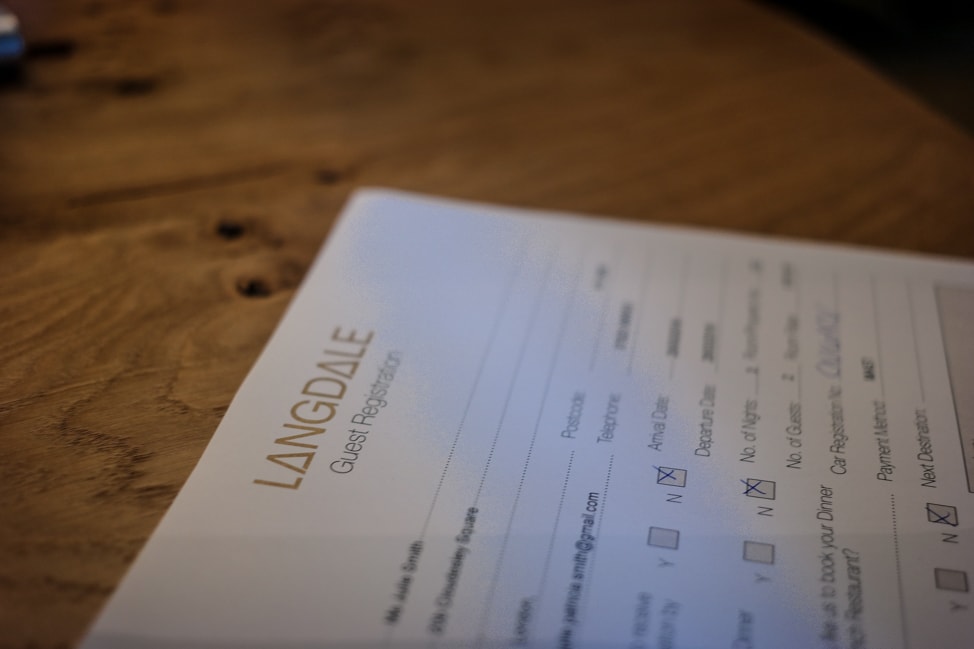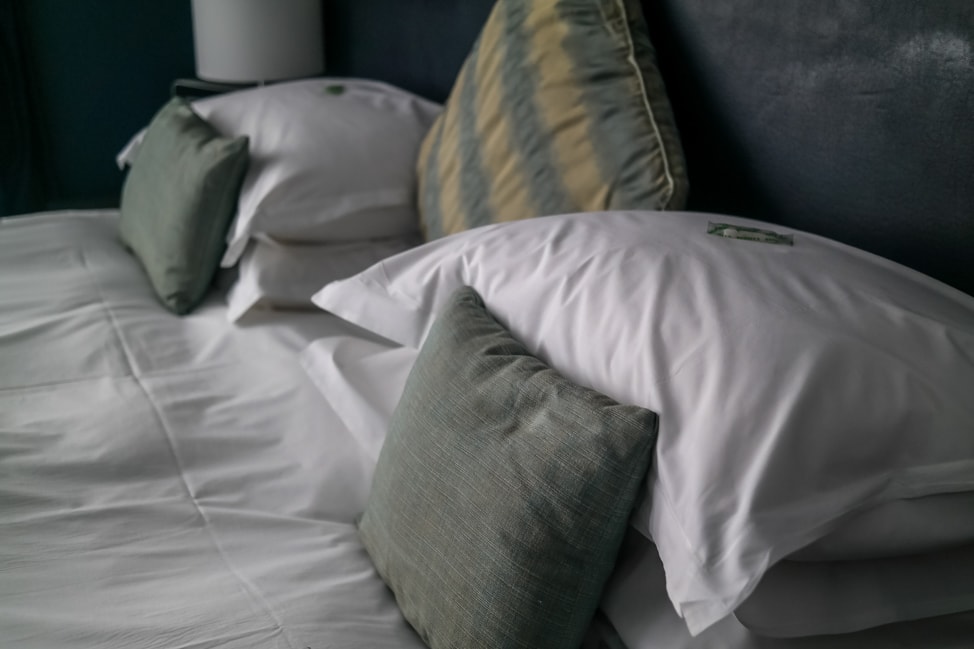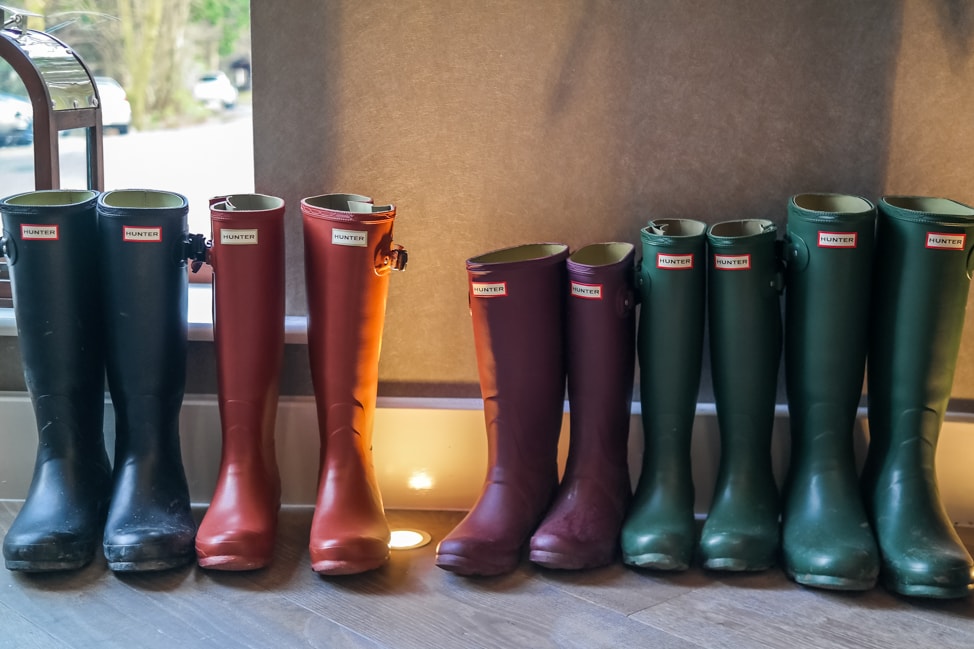 Walking:
The primary thing to do in the Lake District is to walk and hike. There are literally hundreds of walks that have been well researched, are well-marked and are well-trod by others. These span all lengths and difficulty levels. We stuck to walks in the 3-5 mile range, just because we aren't well equipped for a full day hike and the weather doesn't tend to hold for hours at a time, so being relatively near to our car was a nice comfort for us while we hiked.
We can personally recommend these particular paths: High Sweden Bridge, Coniston Old Man and the lovely flat path around Eltermere Lake.
We've also heard incredible things about some of the most popular walks in the area: Grasmere, Buttermere Lake, Borger Dalr and for the especially ambitious, Scafell Pike, the tallest peak in the Lake District.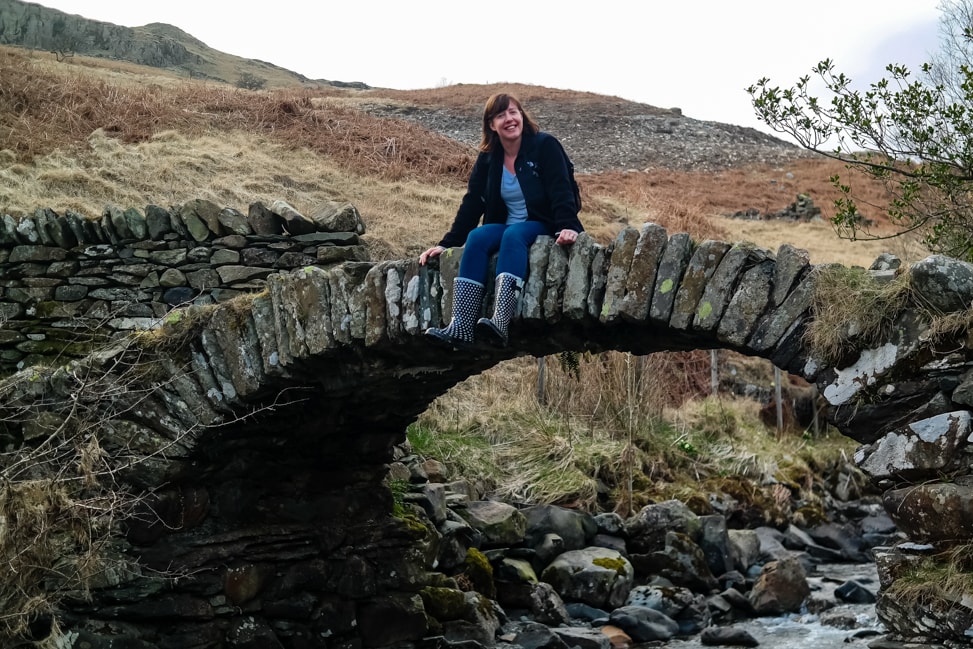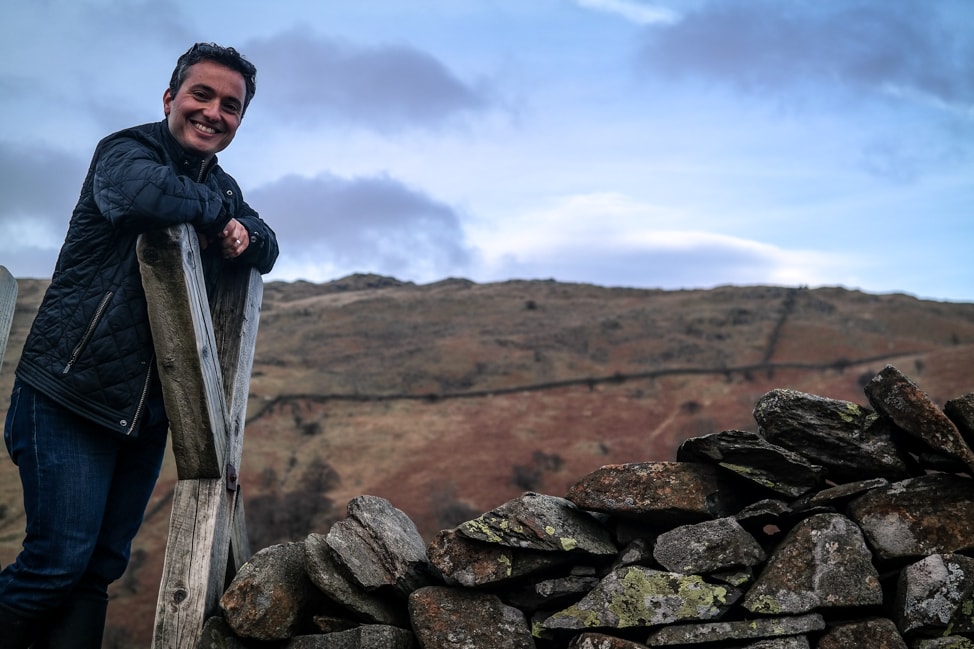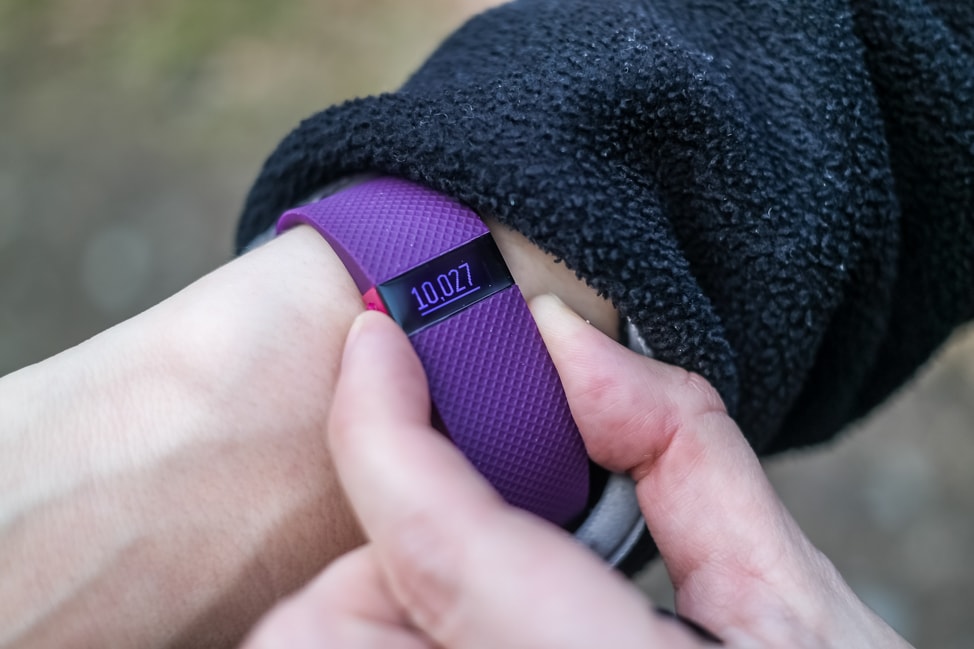 When It Rains:
Rain is nearly inevitable in the Lake District. We met some people one evening who claimed that Easter weekend is normally warm and dry, but on the particular Easter weekend we visited, not so much. Therefore, having good non-walking activities is essential.
We like exploring small towns and villages and during our rain breaks, we had a chance to visit Windermere, Ambleside, Coniston and Cartmel. Each of those small villages is within the same corner of the national park and the furthest drive for us was under an hour each way. We particularly enjoyed the cheese and wine shops in Cartmel, and window shopping at the high end outdoor gear stores in Ambleside.
Another nice alternative for us was the indoor pool in our hotel, and lots of people had the same idea. One afternoon during a particularly long and uninspiring spell of rain, the pool and steam rooms were packed. Now I know to note that a hotel with an indoor pool should be a requirement for a family with young kids visiting the Lake District!
Here are a few other resources for rainy day attractions: Lake District website, Lake District Gems blog, Visit Cumbria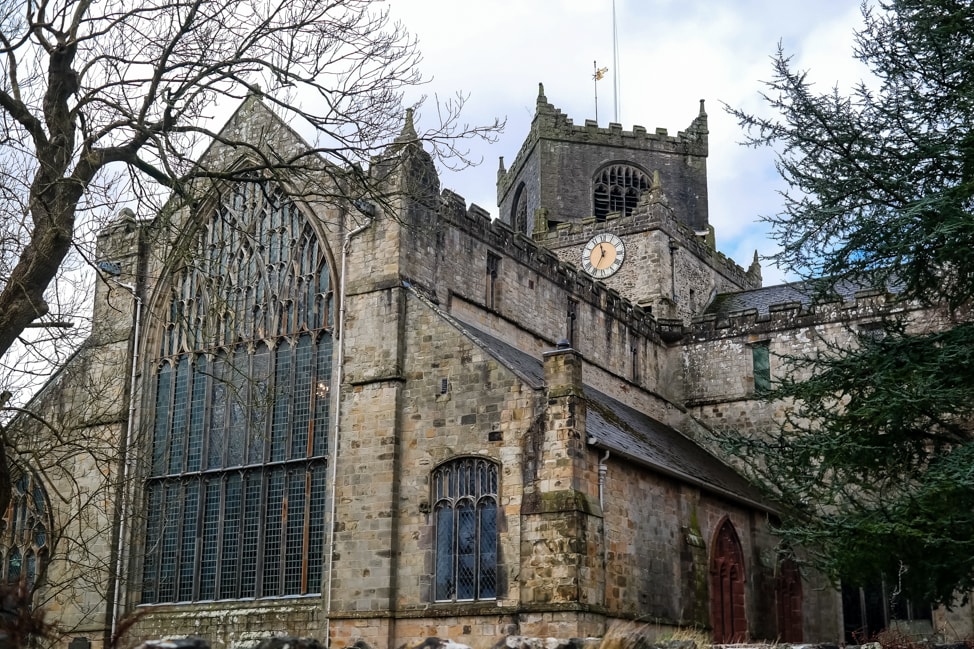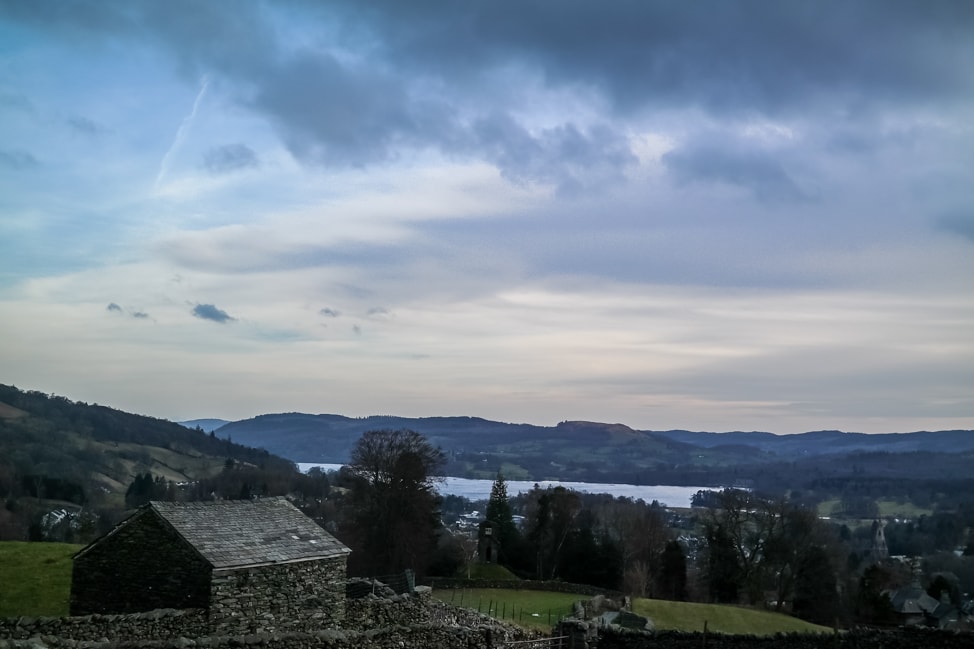 Food & Drink:
After a long day of walking in the rain, ducking into a warm and friendly pub and chowing down on hearty food is one of life's true joys. Trust me when I say that a burger has never tasted better than after hours of hiking. Add a pint or two of local lager or cider and the evening is complete.
We did a ton of restaurant research on Lake District restaurants prior to showing up. Some of the best resources we found were from The Telegraph, Lancashire Life, and The Guardian.
Over the weekend we had great meals at The Eltermere (the onsite restaurant of the hotel where we considered staying), Wainwrights Inn, and most notably, L'Enclume. More to come on this fantastic meal later, but after a memorable lunch this year in London at Fera at Claridge's, we sought out the chef's original restaurant, conveniently located in the Lake District. Easter lunch will never be the same.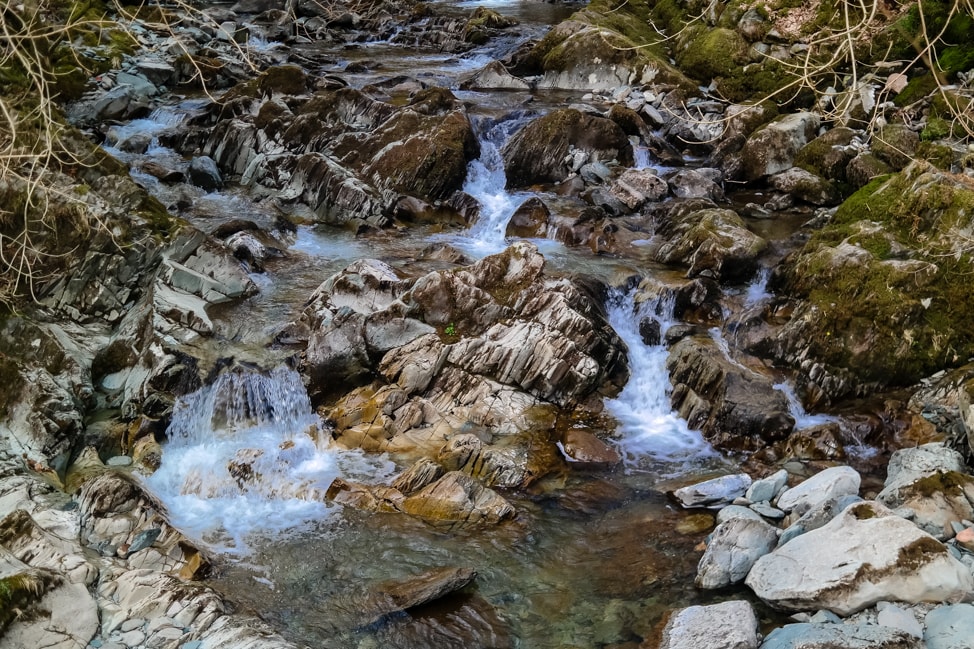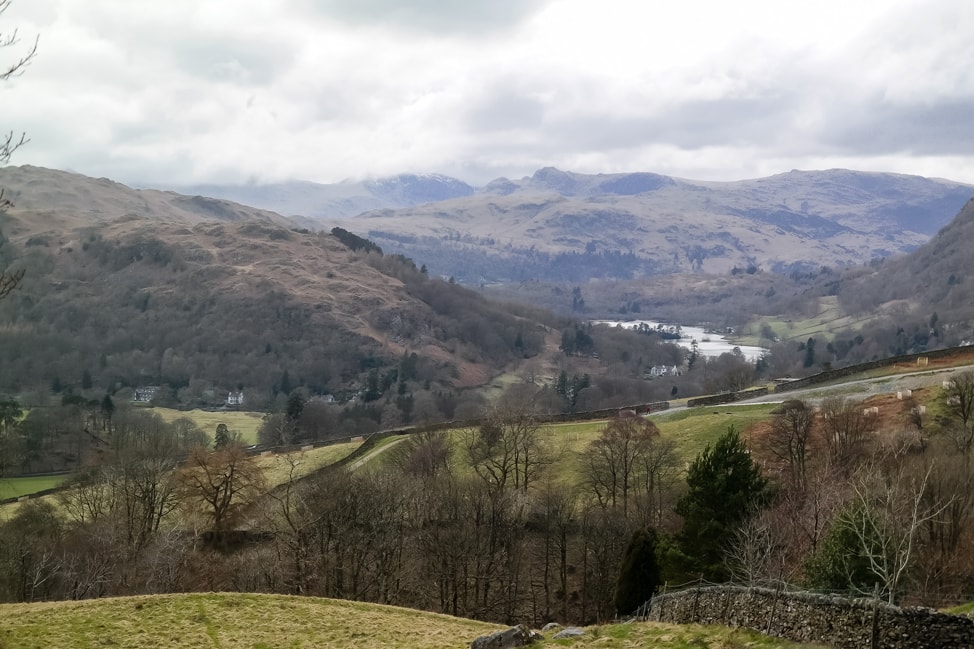 The Lake District in the UK is, as they call it, God's country. You can certainly see why. Enjoy your next visit, and tell us all about your favorite picks for a long weekend. We hope to go back again this year!