Every time I buckle down for the 15+ travel hours of travel to visit my family, songs about home crowd my mind.
I'm lulled into a nap on the plane by Simon & Garfunkel's 'Homeward Bound.' Once I've landed in the Midwest, that flat sprawl of land of my childhood, the song changes to 'Feels Like Home to Me,' a twangy ballad that reminds me of my family and my elementary school.
I spend the long jet lag hazy days wondering about that old saying, the one that says, 'You can't go home again.' I appreciate the sentiment of the saying but is it true?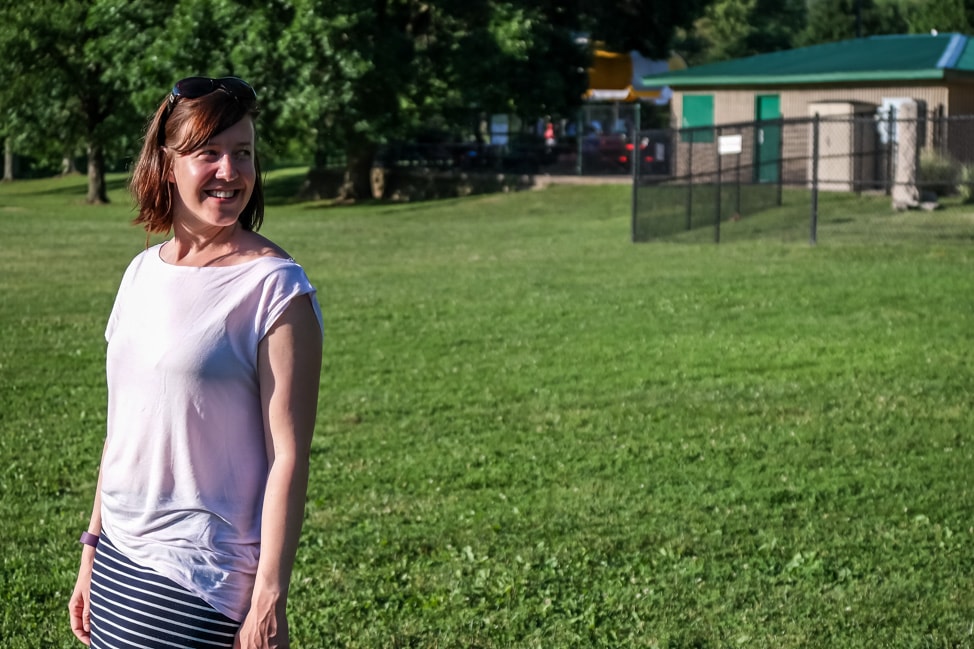 In many ways, my parents' home is really and truly my home. The city, the neighborhood, the house – they are so deeply ingrained in me that I have never stopped calling them home. I can get around town with my eyes closed. I can point to house after house and tell you who used to live there. I know what restaurant used to be in that location, and the restaurant before that, and the one before that.
The ghosts of time wafts around me as I drive around, thick and heavy. In my hometown, I only see the past.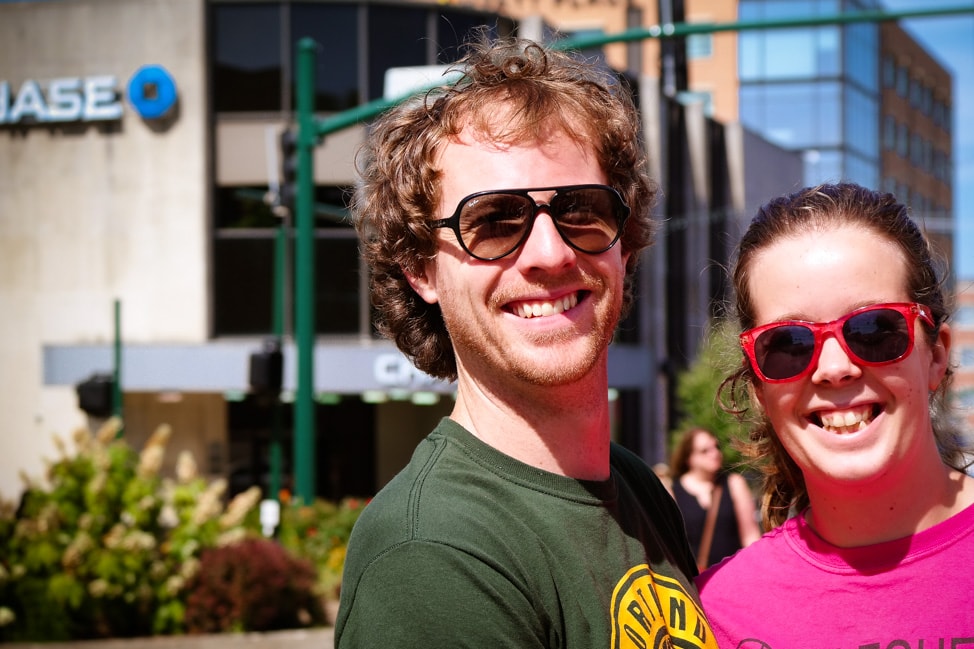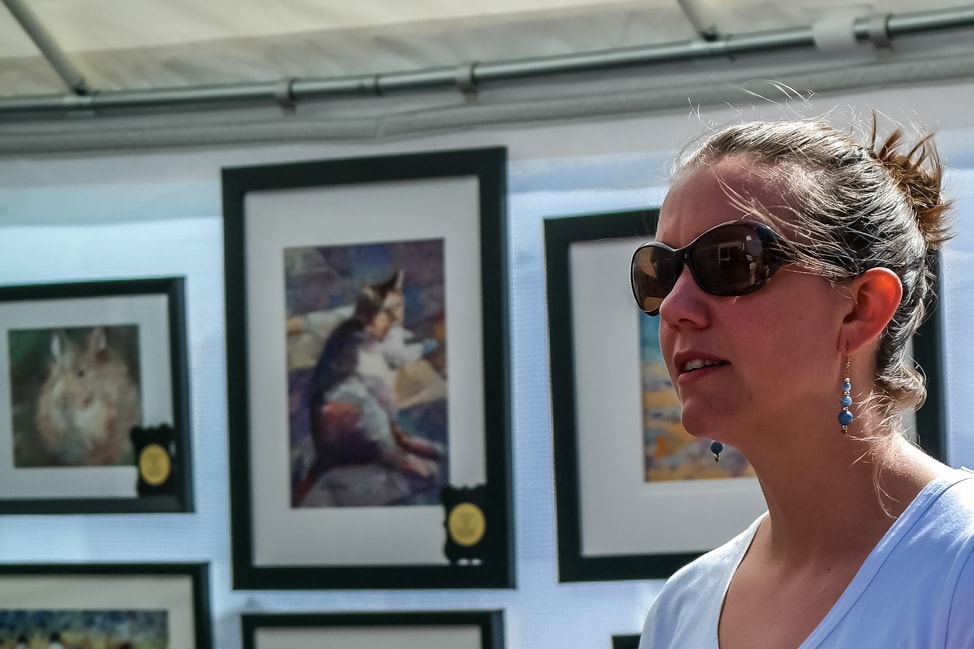 At Target last year, I saw someone from a distance I knew in high school. We were acquaintances; her younger sister was a good friend of mine. But there she was. She looked like herself, just a little older. I ducked behind a rack. I couldn't manage to say hi. Barring the obvious risk of embarrassment – do I look the same as I did fifteen years ago like she does? – it was worlds colliding. Past. Present. I slunk back to the car.
One day on my recent visit, my family went to an annual art fair that has been held downtown for as long as I can remember. It's changed locations (up and over a couple blocks from the original space), but the local artists and craftspeople were out in force. As we browsed the booths in the glaring summer sun, the community band played America the Beautiful on the courthouse square. It was so quintessentially small town America that I had to pause.
I'm from a town that has a center square with a courthouse, a community band, an annual art fair. I'm from a place where houses have ghosts of families past. I'm from a place littered with people I used to know.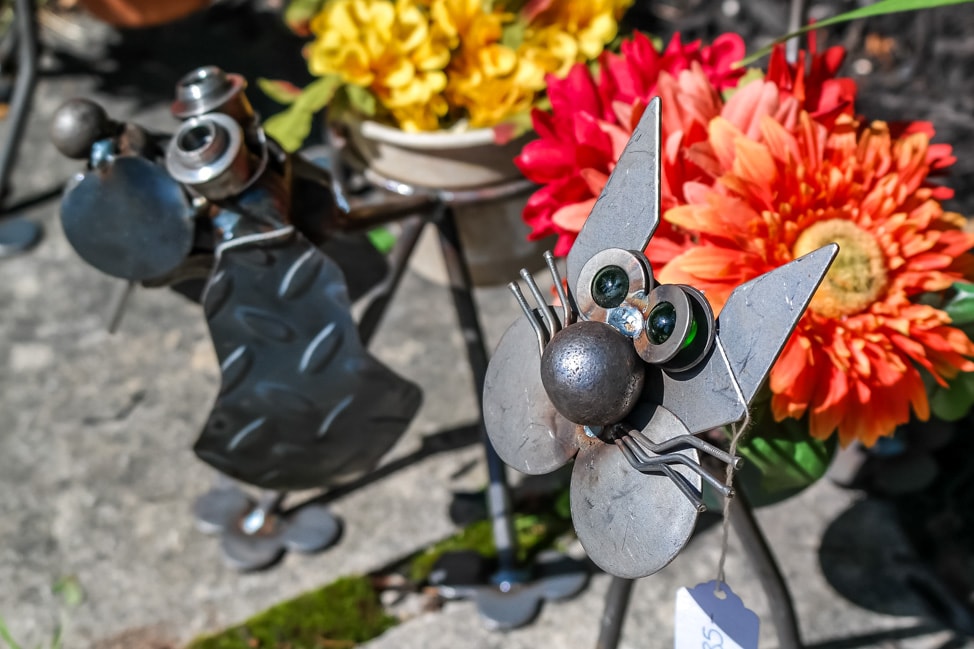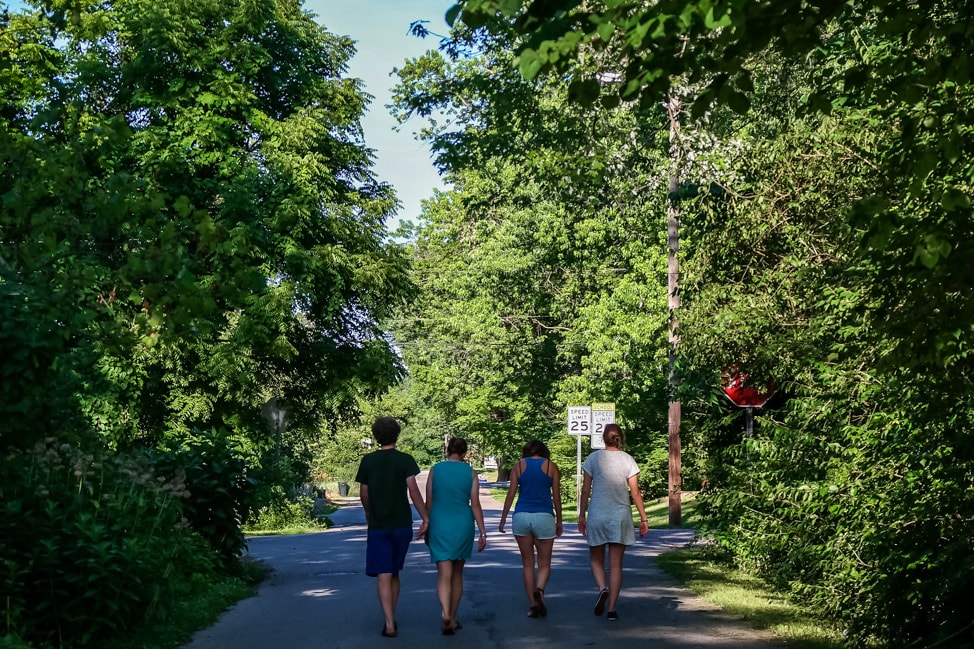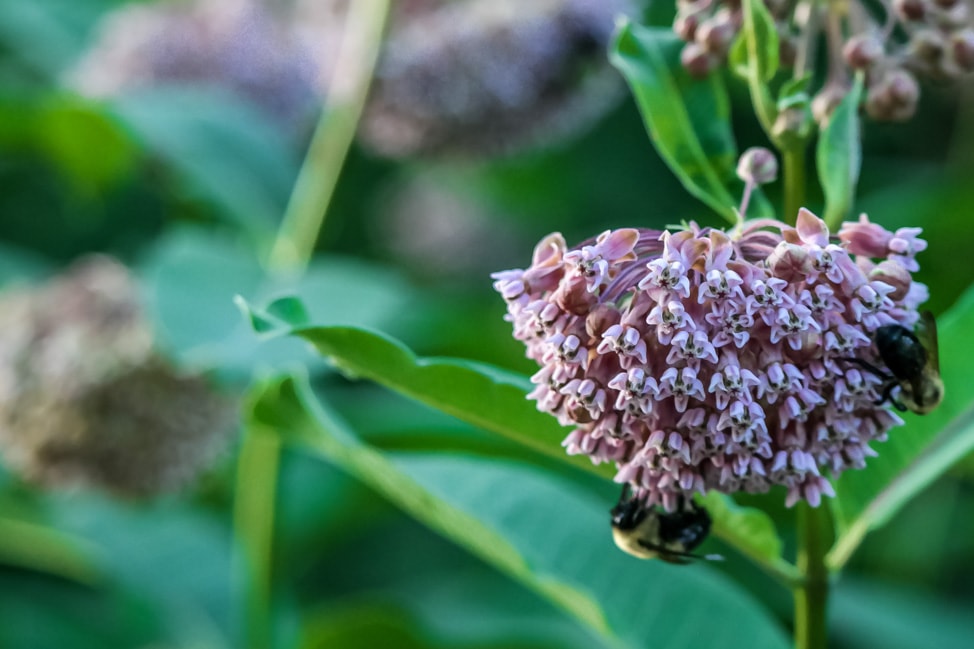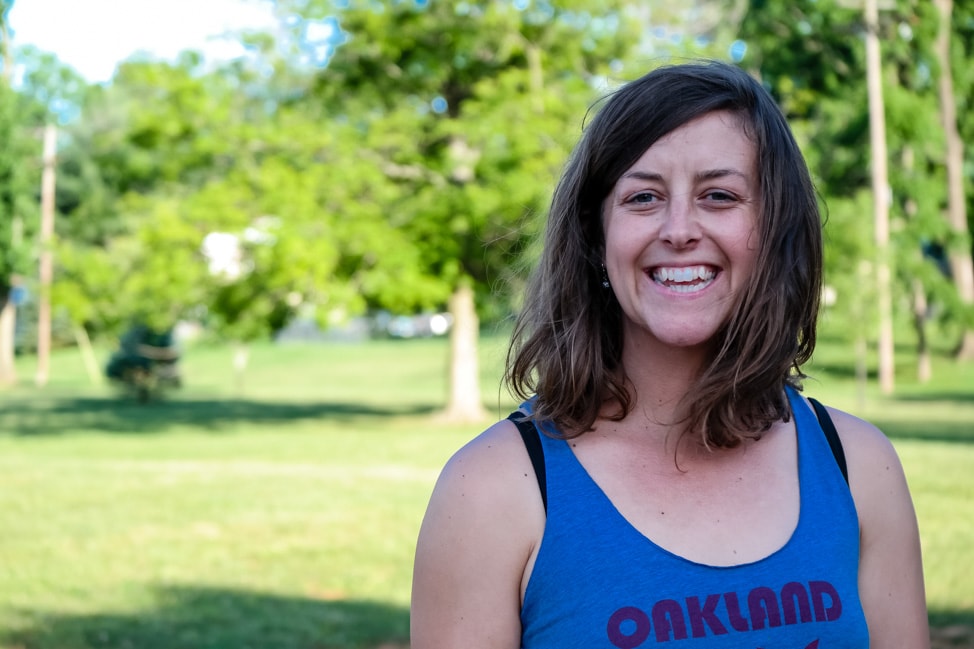 Some things never change. But I must have changed.
I've lived in big cities for many years now. I also travel a ton, usually to capital cities which are easy to get to and have lots of attractions. But when yet another Brit tells me about their upcoming first visit to the States, where they will visit New York and San Francisco, I'm always a little disappointed. The vast, vast majority of Americans have never lived in cities that big, and many have never set foot in one. Yet, those are the places that attract visitors, and I have to dispel the myth yet again that I didn't grow up in a place like that.
'I'm from the middle' is my usual explanation.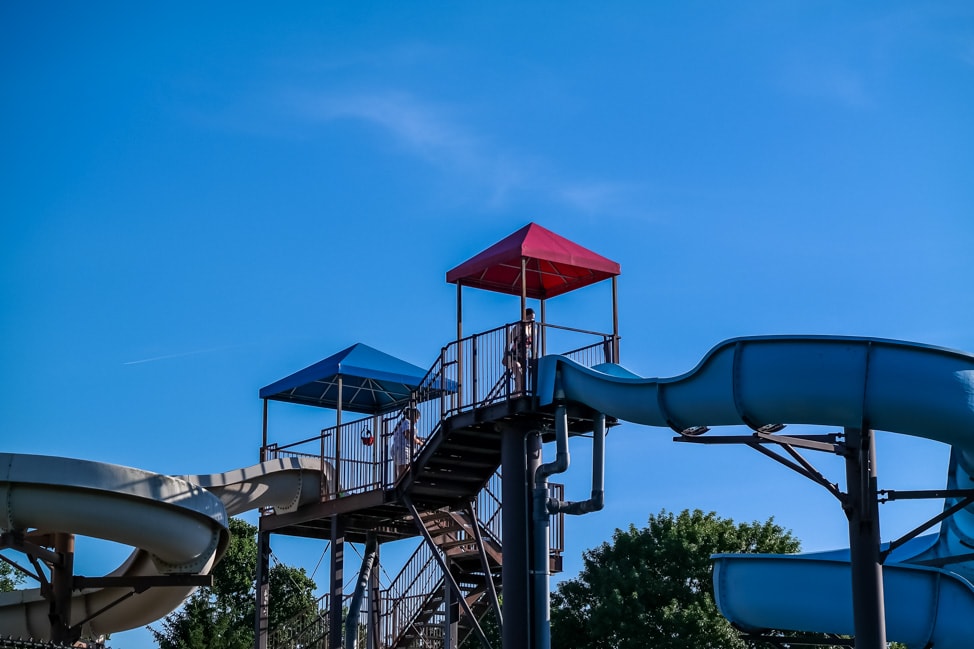 In my parents' kitchen, there is this little objectively hideous jar which holds pens that has been in the same place on the kitchen shelf for nearly 35 years. Underneath the blue carpet upstairs are the signatures of my entire family, a remnant from the addition that was completed in my childhood. My prom dresses are still in the attic. And yet, with my different perspective, my outsider-ness, I am overwhelmed with the changes of the city, the growing sprawl, the previously behemoth elementary school that now looks downright dainty.
 Maybe you can go home again, with all of its comfort and nostalgia, but only as an observer. Outside looking in.
What do you feel about going home? Can we ever really go home again? I'd love to hear that I'm not alone in the comments below!