I have ventured to the Bay Area probably a half a dozen times in my life. And like most visitors, by the 'Bay Area', I mean San Francisco. Little did I know, lurking just across the bay was downtown Oakland, just as cool and fun as any San Francisco neighborhood.
In the past five years, downtown Oakland has grown up and been revitalized. Even large companies like Uber are skipping the expensive tech real estate of Silicon Valley and opening offices in Oakland. There are hipster coffee shops, cocktail bars, and farm-to-table restaurants, but there are also plenty of old theaters, museums, and Lake Merritt.
That's right. There's a large lake in downtown Oakland. Did you know that? I certainly didn't.
After Julie's sister moved to Oakland a few years back, and we heard numerous tales of the achingly cool Oakland, we knew we had no choice but to see it for ourselves. After three days, as we left the city, I realized something I thought would be possible: we visited the Bay Area, and we never stepped foot in San Francisco.
So here our tips for how to enjoy a day exploring downtown Oakland, the Bay Area's coolest neighborhood.
Orientation
Oakland lies on the East Bay, a short trip from San Francisco. Downtown Oakland is positioned on the north side of Oakland, and sits along the BART line, the Bay Area subway system. You can take the BART from both Oakland Airport ($7.95 each way) as well as San Francisco Airport ($9.25) directly to downtown Oakland, with either journey taking about 45-60 minutes.
To best explore the city, take the BART to the 12th St City Center Station. The station is located on Broadway, the main thoroughfare, which acts as the central hub for most of the best activities in downtown Oakland. From Jack London Square along the waterfront, to Chinatown, to Lake Merrritt, nothing is more than a few blocks from Broadway.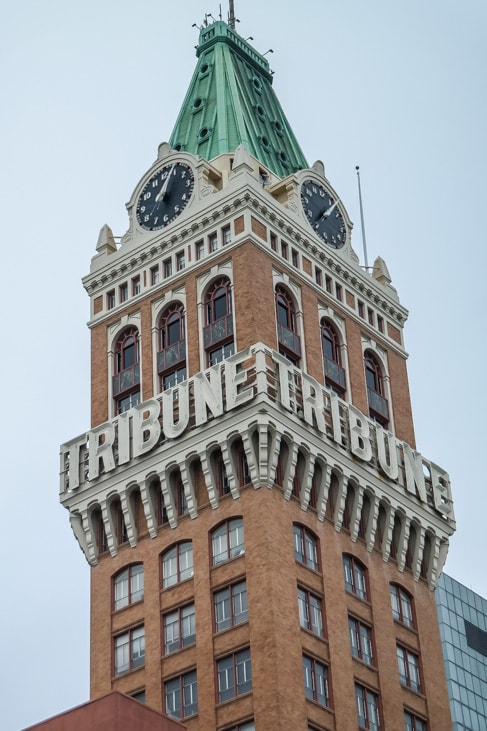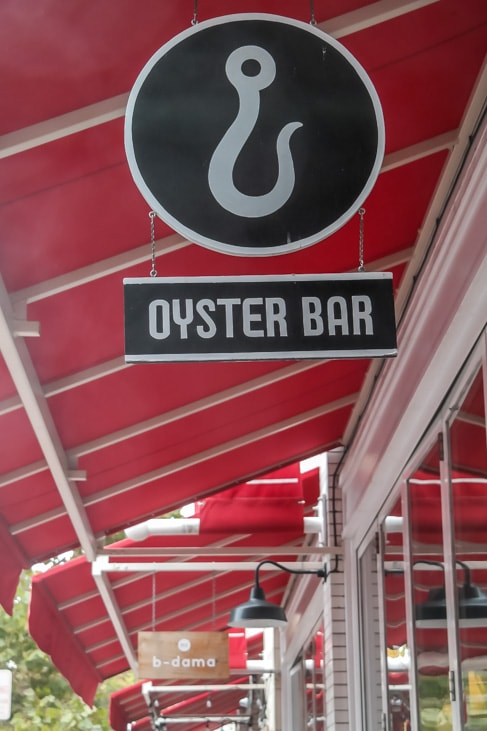 Start Your Day with a Quality Cup of Joe
I always need caffeine in the morning. For a quick grab-and-go, the tiny Qulture Collective is perfect, with quality drip coffee or an espresso, and simple pastries if you need some sustenance.
If you want to relax and hang out, then the larger Modern Coffee is ideal, with two locations (13th St. and 19th St., both right off of Broadway), brew-to-order coffee, and bags of beans for sale from some of the best roasters in the city. They also have pastries and bagels from a variety of local bakeries.
Of course, if you just want a quick bite, the tiny Donut Savant shop is a perfect (albeit indulgent way) to start your day.
Spend Time at Lake Merritt
Lake Merritt is a large urban lake, with nice walking paths around the entire circumference. Especially after a few days of busy city life, a late morning walk around the lake is excellent way to spend time in nature without leaving downtown Oakland.
You can also rent kayaks, paddle boats, and even small sailboats from the Lake Merritt Boating Center if the weather allows.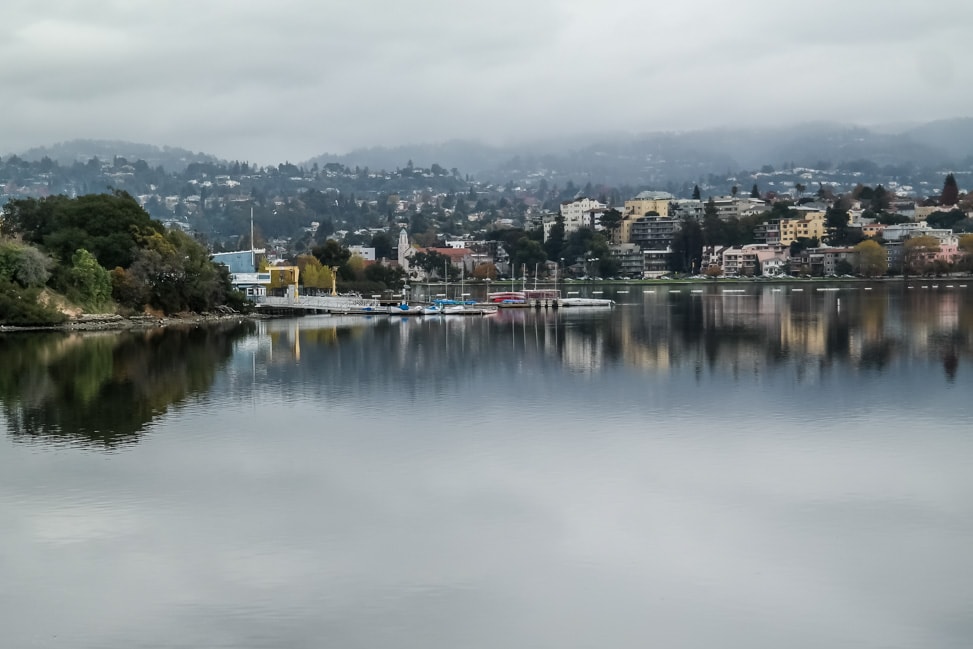 Enjoy a Cheap Bite for Lunch
There are some fantastic cheap eats in Oakland. For tacos, head straight to Tacos Mi Rancho, an authentic Mexican taco truck parked near Lake Merritt. While they are open late as well (a fave late night spot, serving food until 4am), the queues are much shorter for lunch, when local construction workers and residents head over for inexpensive Mexican food.
The basic tacos ($2 each) are on fresh corn tortillas, with salsa, onions, and cilantro, with your choice of meat. The lengua (beef tongue) is great, but not for everyone. The al pastor, which consists of crispy bits of spicy pork, are a crowd pleaser.
If you are especially hungry, there's always the '15 inch Burrito' which guarantees to keep you full for a whole day.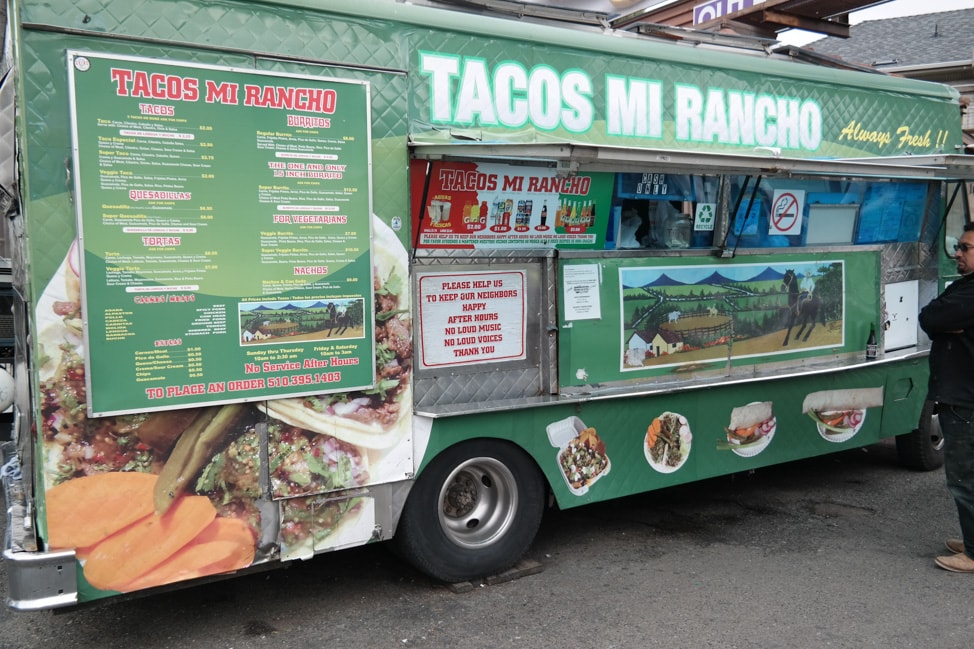 LocoL is another option, a new restaurant collaboration between two well-known chefs from LA and San Francisco. The concept is to revolutionize the fast food restaurant, focusing on strong ties to the immediate community, hiring local residents, and offering tasty and affordable food from quality ingredients.
The vibe in their downtown Oakland location is cool, with huge black and white photographs of the neighborhood and old school hip hop on the sound system.
The LocoL cheeseburger, topped with jack cheese, scallion relish and 'awesome' sauce, only costs $5, and the large 'Messy Beef Chili Bowl' with onions, cheese, crackers, and hot sauce comes in at only $7. Don't skip one of their daily aqua frescas!
See 3 Museums for the Price of 1
The Oakland Museum of California ($15.95 for general admission) aims to inspire Californians and visitors to think about the future and learn from the past to improve their communities. The museum encompasses art, history, and natural science all under one roof, just a few blocks from Lake Merrritt.
The temporary exhibits are unique and have recently included 'Out of the Box: The Rise of the Sneaker Culture' and 'All the Power to the People: Black Panthers at 50'.
Hit Old Oakland for Some Shopping
Old Oakland begins on the corner of Broadway and 9th Street, and is the historic neighborhood of downtown Oakland. The tree-lined streets feature cool restaurants, bars, and fantastic shopping options. This is where we might live if we moved to the area.
BOSK has quality basics and streetwear in a bright, airy space. Maple Street Denim and Owl N Wood are trendy clothing boutiques, while Crown Nine has jewelry from independent designers.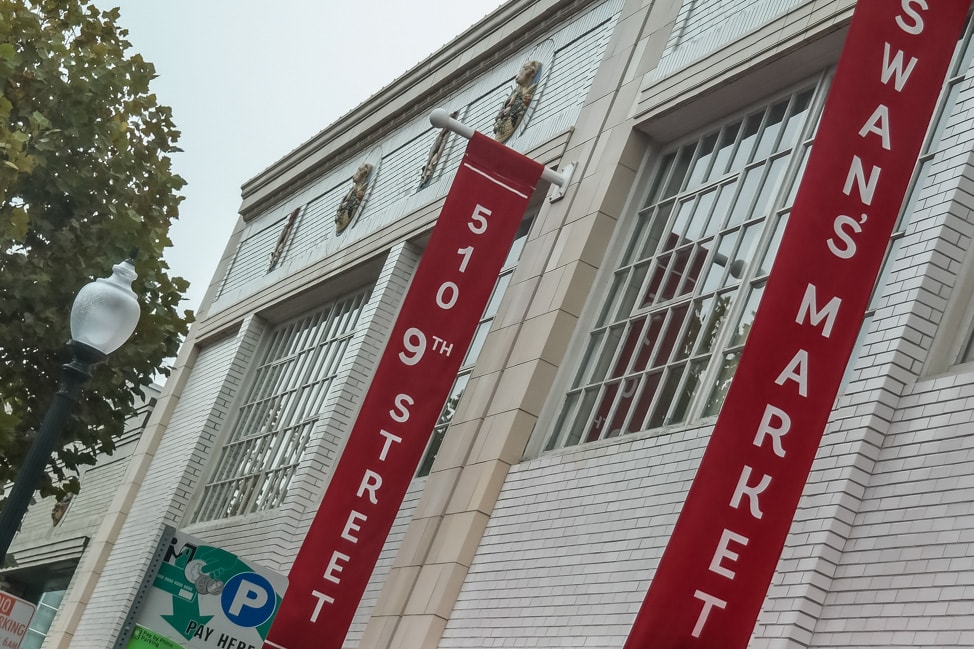 If you are hungry and want a snack, there is Swan's Market, an enclosed market with almost a dozen food vendors, selling freshly made pizzas, tacos, ramen, and even rustic Jamaican food. There is also a fishmonger and a butcher, if you want to take something home for dinner.
Enjoy a Tasty Cocktail
There is no shortage of bars in downtown Oakland, so you'll never go thirsty. Bar 355 is a speakeasy-themed bar, with creative cocktails and a few happy hour deals like $3 beers. Across the street is Drexl, a cool bi-level bar with wine on tap, and a skee ball machine (where I spent a majority of my intended drink money).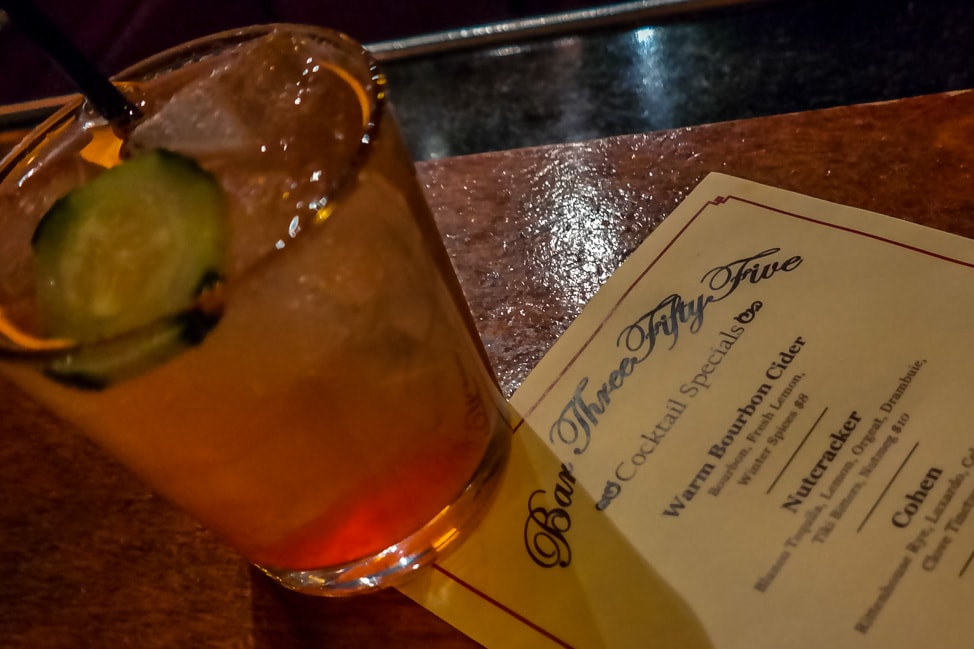 Make Westing is another fun, large bar, with great craft beers, tasty bar food, and two full-size indoor bocce ball courts, always a good pairing with a cocktail. For pure craft brewery indulgence, hit Drake's Dealership, an open tap room from San Leandro, with a rotating selection of their seasonal beers and special releases, all within a former auto garage.
Time for Dinner
The food scene is downtown Oakland was the biggest surprise for me. There are dozens of quality restaurants scattered along Broadway, so the biggest challenge of your day may be this single decision. Mua Oakland is a massive, industrial space that specializes in small plates, like twice-cooked kale salad, crispy polenta, and 24-hour pork spare ribs.
For authentic Spanish, there is Duende with tapas and live music, though their huge paellas and rice dishes for 2-4 people are quite popular.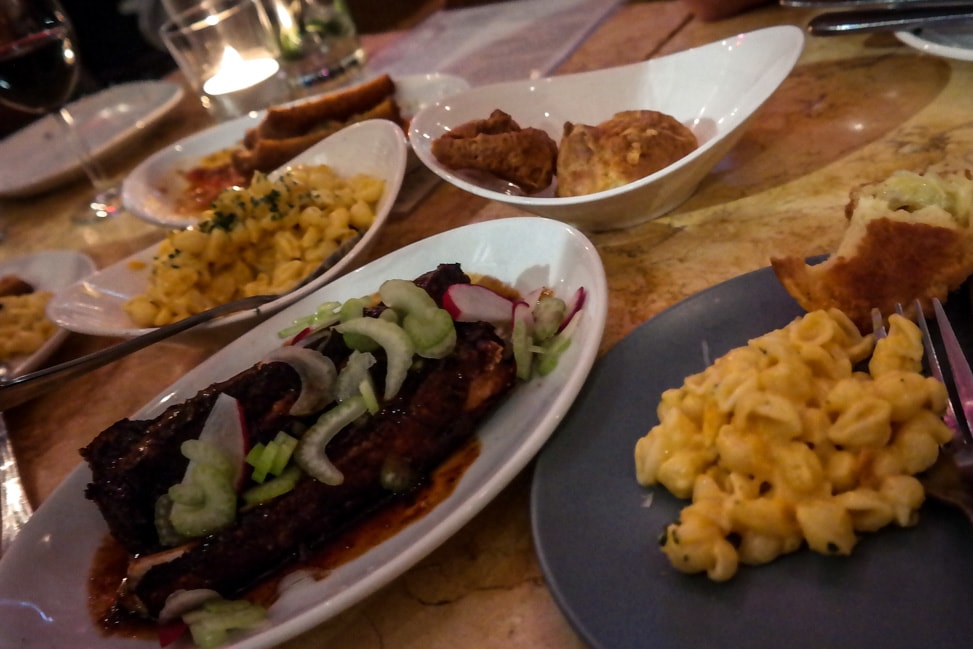 If you feel like Asian cuisine, you can stop in at the no-frills Shan Dong in downtown Oakland's Chinatown for spicy Szechuan dishes like dan-dan noodles, or enjoy a modern, Japanese spin on American comfort food (one of the more interesting fusions we've seen) at Hopscotch, featuring a soba lasagne and a miso bouillabaisse.
For something a little fancier, there is Haven from chef Daniel Patterson, one of the chefs behind LocoL. It's situated on the waterfront in Jack London Square, named for the famous author who spent many nights drinking at nearby Heingold's Last Chance Saloon in his youth.
For a light bite, Haven has a lounge/bar menu with charcuterie and their renowned Haven burger, while the dining room offers a $68 3-4 course prix-fixe menu.
End Your Day with a Show
Downtown Oakland has not one, but two, fantastic old theaters.
The Fox Theater, which has a variety of live music acts, also houses an art school, bar, and restaurant. The Paramount Theatre, located right around the corner, features comedy shows, musical acts, and even old movies in the historic theatre.
Tickets can range from $5 for a movie to $150 for a major act, so check out their calendar of events to see what shows are upcoming.