It's that time of year, when we reflect back on the year. We like to take stock of our travels in an attempt to remember and appreciate how lucky we are to travel as much as we do. This year was top notch for travel, we set foot in nearly 20 countries! You'll understand why selecting just five fantastic vacation destinations was no easy task. (Here's our list from 2015, if you're interested.)
After some tough negotiations, we finalized our list. Don't worry Berlin, and Rome. You might not be on the list but we still love you.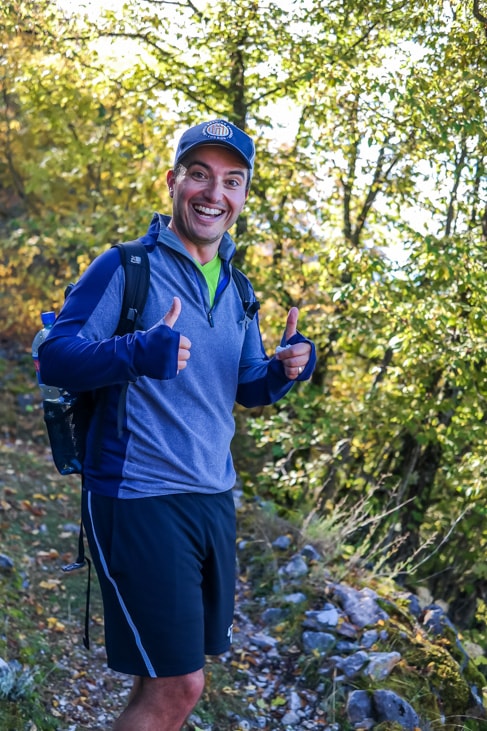 1. Kotor, Montenegro
We stumbled upon this gem of a city purely by accident. Our original plans for our Balkans road trip called for us to head further south on the Montenegrin coast, closer to the Albanian border. At the last minute, we decided to shave a few hours off our drive from Dubrovnik, and Kotor fit that plan perfectly.
Luckily for us, Kotor was amazing.
The walled city is packed with history, and we enjoyed hiking to the old fortress above the city for a bird's eye view of the majestic Bay of Kotor. There were lots of cats, an attempt at mussel farming, and plenty of wandering around the back alleys within the historic walls.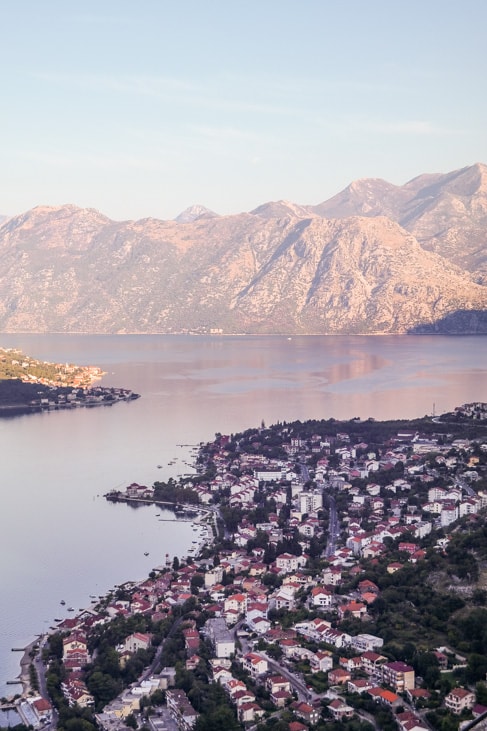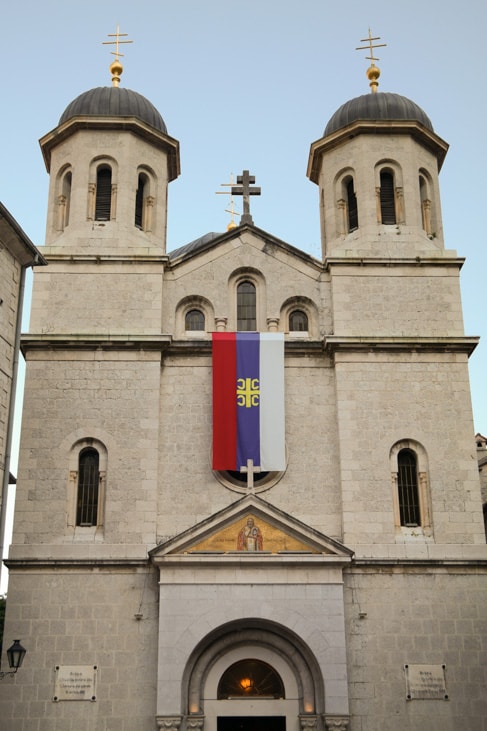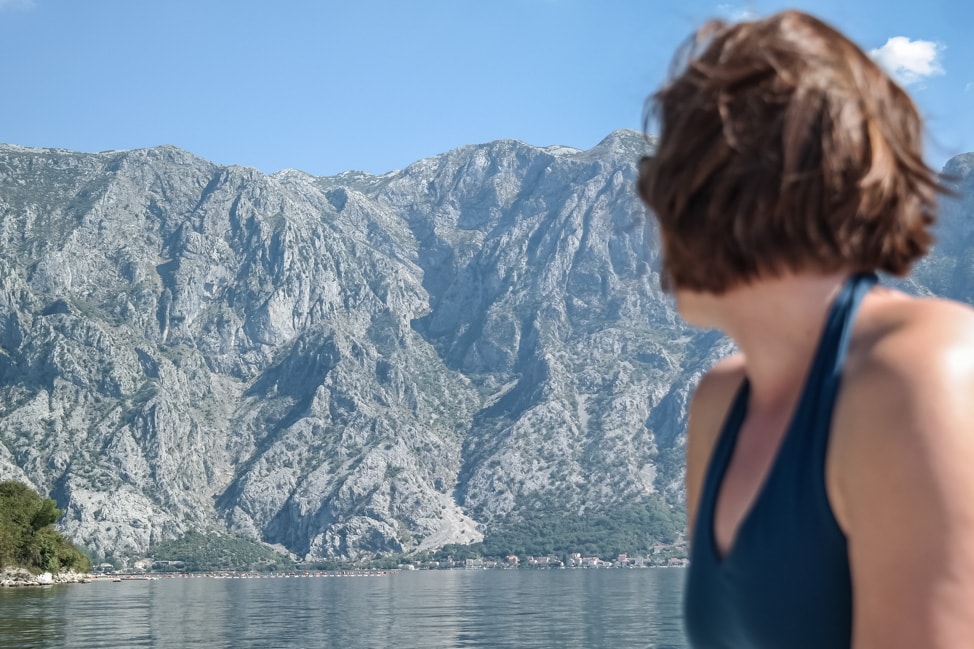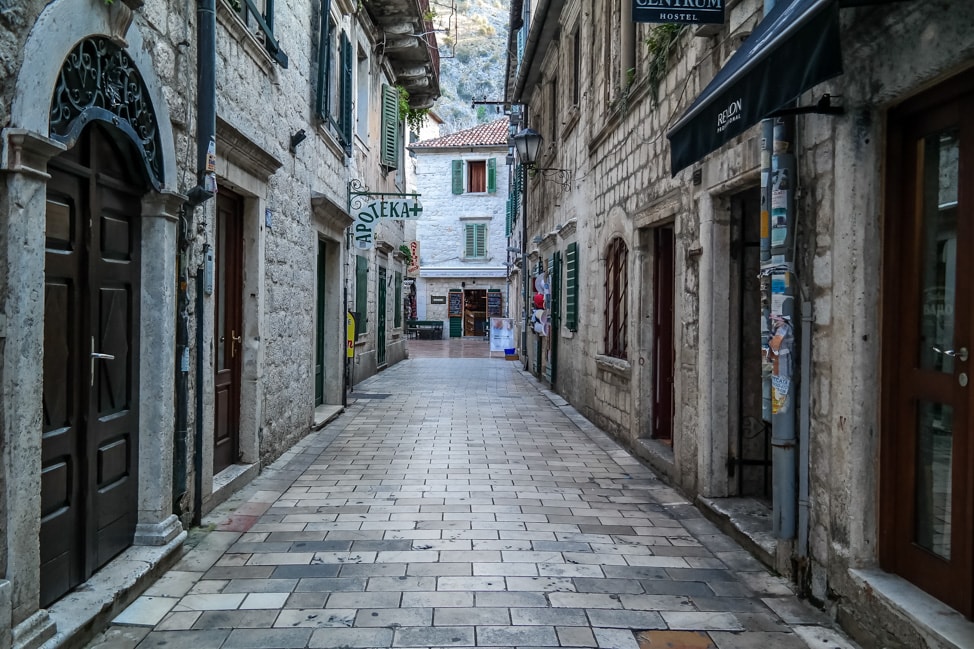 2. Slovenia
It's a little unfair to name a full country as a highlight but Slovenia definitely deserves the unique distinction.
We went to Slovenia twice in 2016, once as part of a vacation in the spring and then again in September to visit another area. The reason we keep sending all of our friends this direction is because it's as beautiful as Switzerland and Italy but without the steep price tag to go with it.
We love the small capital city, Ljubljana, but found other highlights glamping at Lake Bled, eating at a restaurant just weeks before it became world famous, and meeting the team at Big Berry later in the year.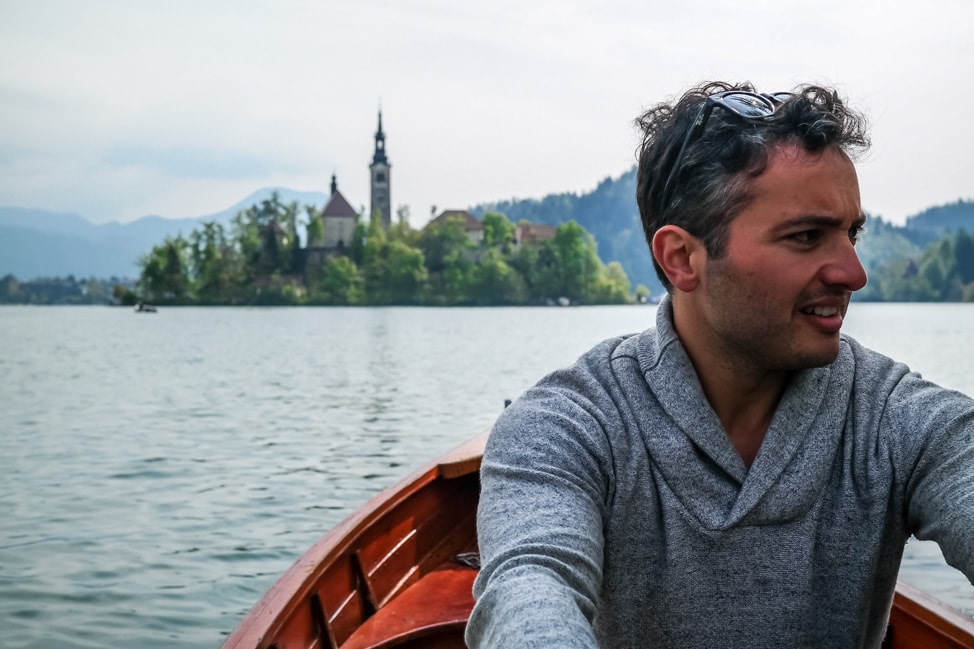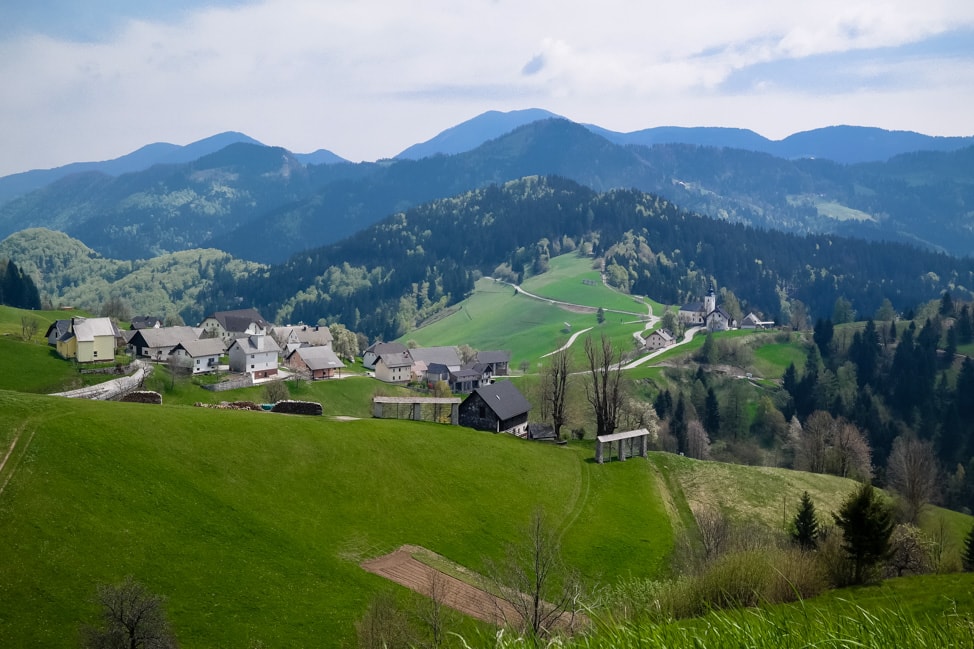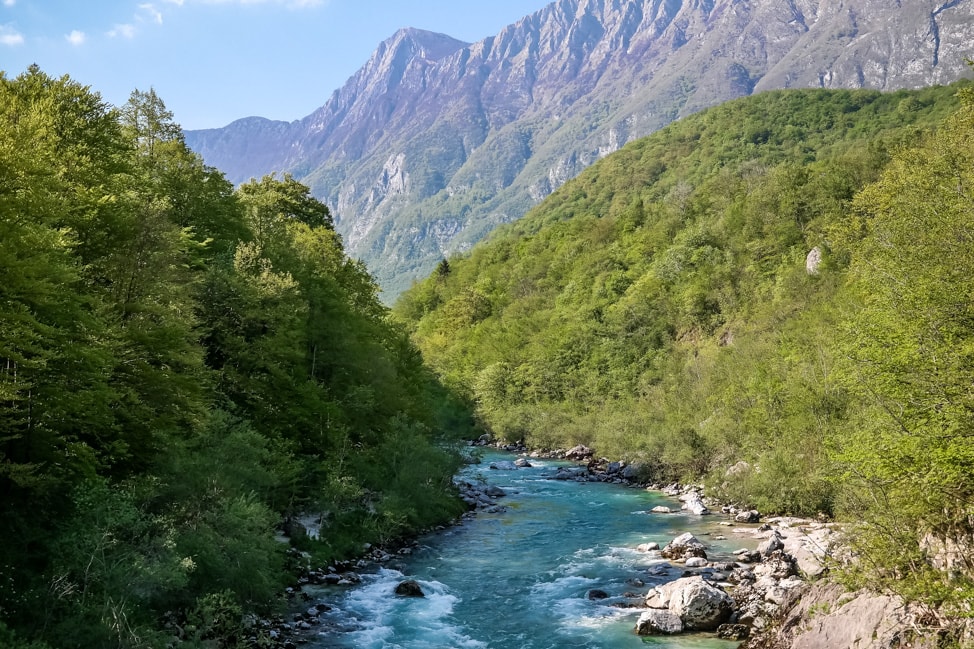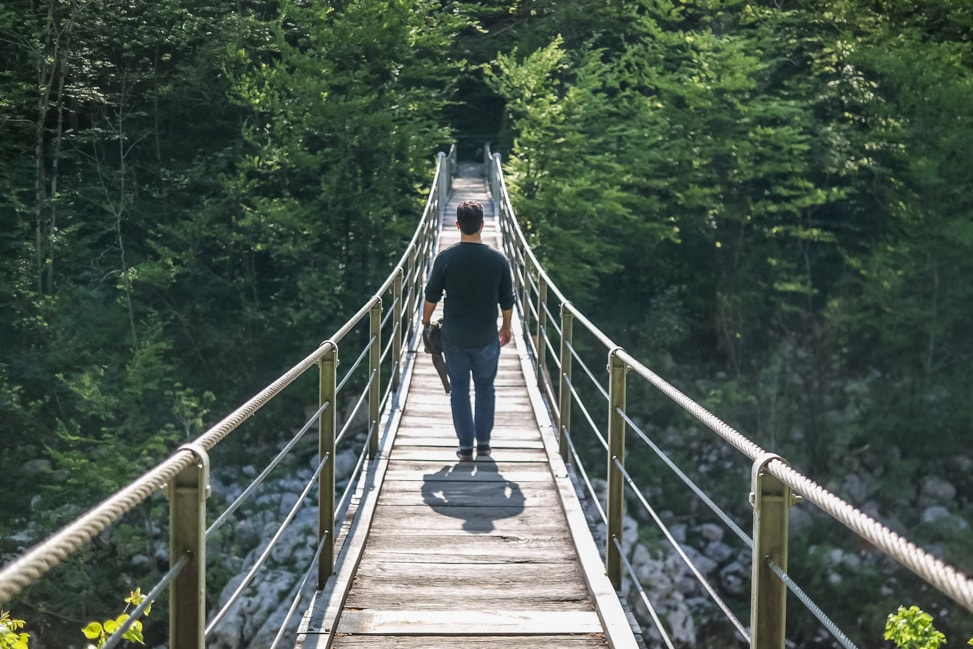 3. Nashville, USA
We're wrapping up the year on a US road trip, a swing through the south. We felt the need for BBQ and Southern hospitality. We haven't had a chance to write about it yet, but we just adored our time in Nashville, Tennessee, so it snuck onto the list of our top 5 vacation destinations.
Nashville has really emerged in recent years as a great culinary destination and we can see why. Tacos, hot chicken, and swanky high-end restaurants all have found a home here. We ate like kings, watched live music, and checked out the real estate listings, because it's just that amazing.
We'll definitely be back to explore more. And soon!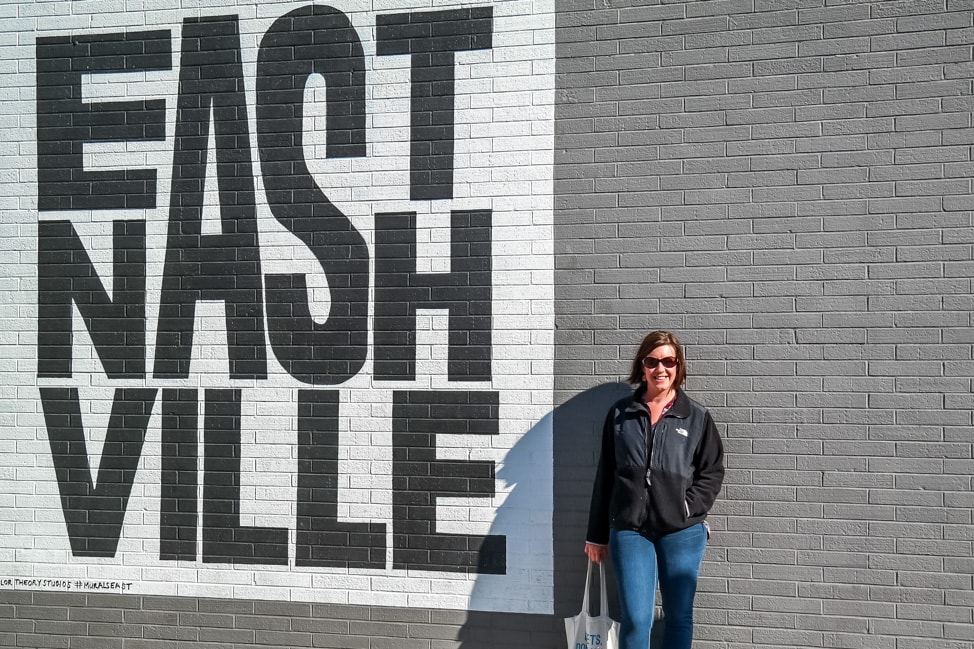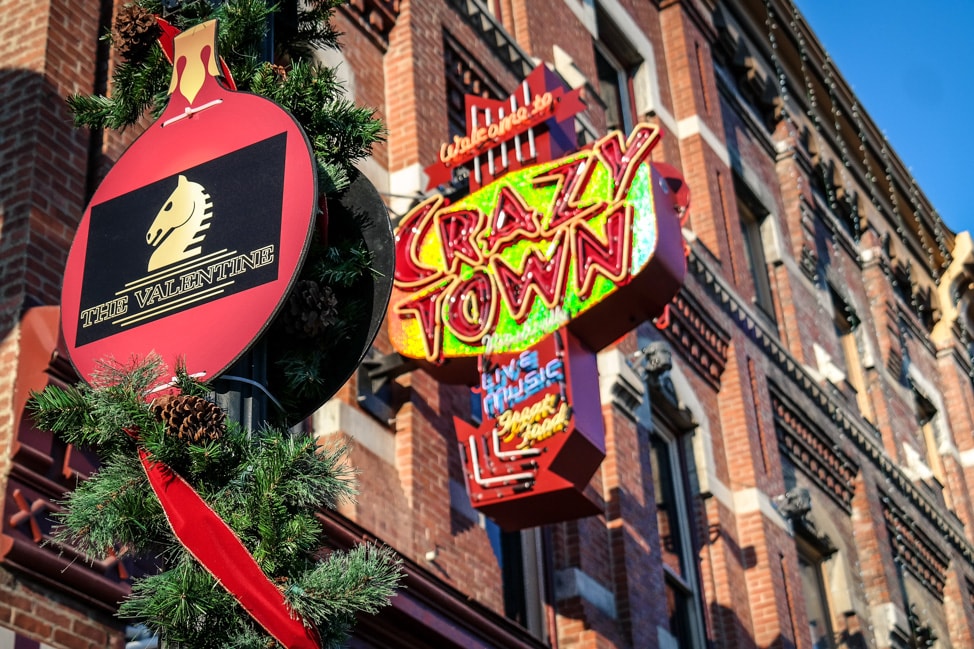 4. Papigo, Greece
Papigo was yet another surprise on our autumn road trip. We booked at a hotel last minute, purely because this town had a few properties with really strong online ratings and we just had to see what the fuss was all about.
And boy, are we glad we did.
Papigo is a tiny village in northwest Greece, nestled upon a hilltop in the Vikos–Aoös National Park. We were surrounded by jagged cliffs, and tree-filled valleys. We hiked along one of the many trails through the valley, enjoyed some of the best food of the entire road trip, and squeezed into a wetsuit for white water rafting.
Best of all, we got to experience amazing Greek hospitality at Hotel Papaevangelou. We couldn't recommend this funky, charming hotel any more highly, with its maze of white stone and slate buildings and owned the gregarious George, always smiling and always happy to see you.
5. Lake District, UK
After years of hearing that we just had to take a trip to the Lake District, we finally gave in and headed 5 hours north of London for a long holiday weekend. The train may have been overbooked (standing for 3 hours was not a highlight), and the weather may have been rubbish (you don't go to the Lake District for sunshine), but we still fell in love with this area.
The Lake District is home to arguably the best walking trails in the country, from casual strolls along the lakes, to more intense, vertical hikes. We didn't actually pack the correct hiking gear and paid the price with soaking wet boots and clothing, but we wouldn't change a thing. We also had one of the best meals of the year on our weekend away, which always helps boost a location in our eyes.
Actually, given the dramatic train ride up, and the massive hiking disaster, the fact that we still count the Lake District in the top five should tell you something.