2015 is quickly drawing to a close. We are always in travel planning mode, cooking up our next adventures. But it's also nice every so often to reflect back on a year well spent, one full of passport stamps and adventures on the road. This year Julie nearly made her goal of 10 new countries (looks like she'll close in at 9), so we have plenty of memories to peruse.
Here, in no particular order, are our favorite destinations of 2015, those places that we're heartily recommending to the many people who ask us, and even those people who don't.
     1. Oslo, Norway
Oslo is the sleeper destination on this list. We had no clue how much we'd love our visit there, and what a lovely surprise the whole place would be. Yes, it is very expensive. There is no getting past that, which is why Oslo gets lost amongst European cities, but there is so much to see in its compact urban center. From stunning, super fresh local seafood, to interesting museums, beautiful architecture (especially the Opera House), and the calming lakes and forests surrounding Oslo, that make you feel a million miles away from the city, but are accessible via the metro system. A place definitely worth saving a few extra dollars to explore.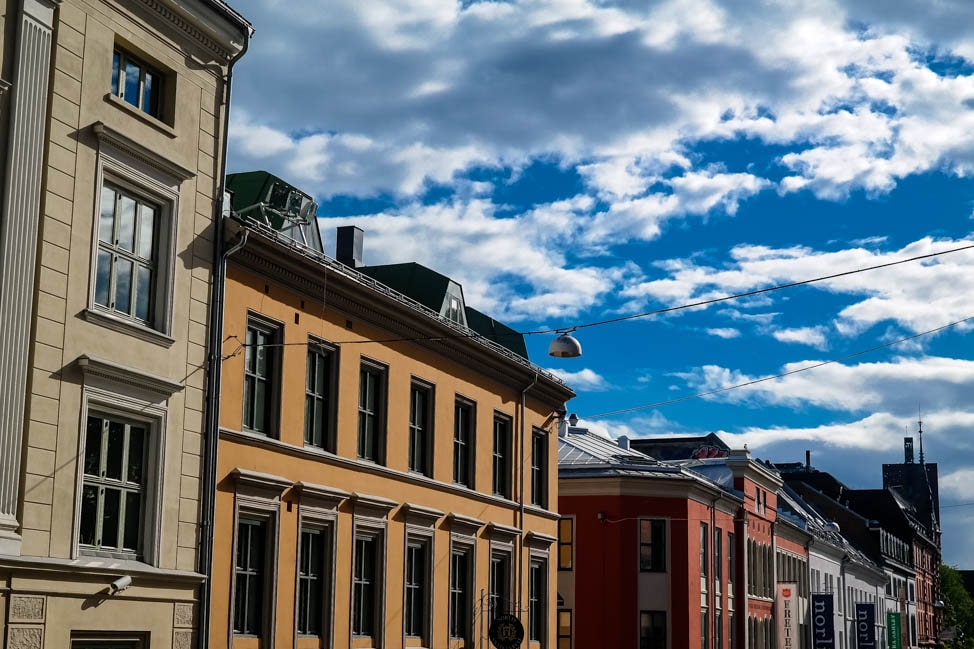 2. Seychelles Islands
No surprise here. We can't stop talking about this epic vacation we took in March, and I'm pretty sure the world is sick of us talking about it. But holy hell. If you can make it work in your life, a visit to these remote islands will NOT disappoint. Add on a fantastic small villa hotel, a nearby beach with good snorkeling, daily sunsets to die for, and you've got yourself heaven on earth. We look back on this week with rose-colored glasses for sure, so let's not forget that time we got stranded at a bus stop in a torrential downpour, and the few times we walked up the steepest hill we've ever seen.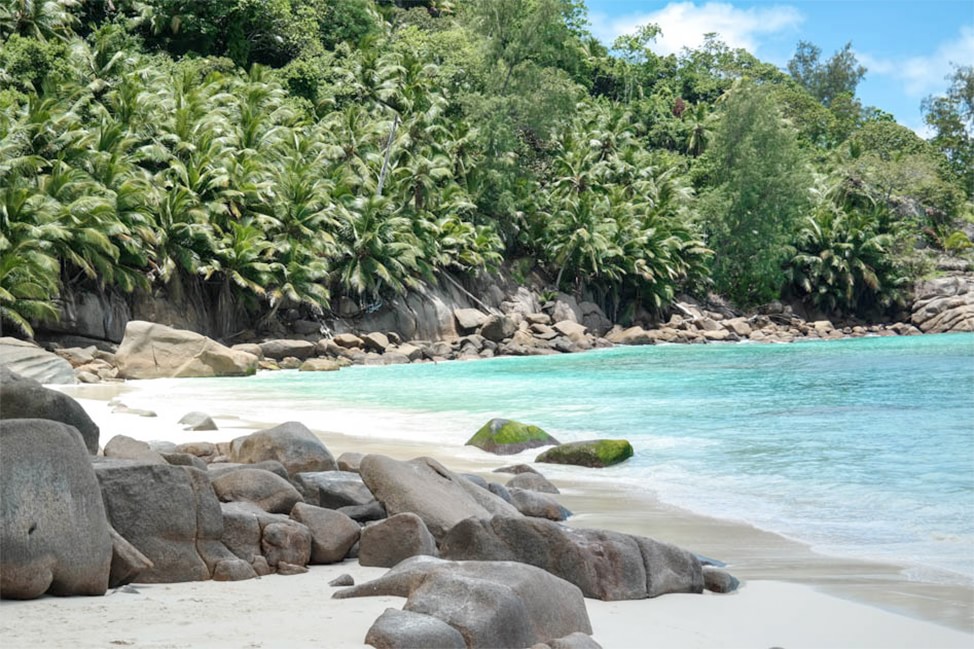 3. Moab, Utah
If we had to pick a single highlight from our three week roadtrip across the good 'ole US of A, Moab is at the top of our list. 'Glamping' at Moab Under Canvas was unforgettable, as was delving into the red rocks of Arches National Park, and we had this amazing outdoor brunch as we headed out of town that was down home and delicious. It was one of the places that made us realize again just how beautiful America could be. God's country, for sure!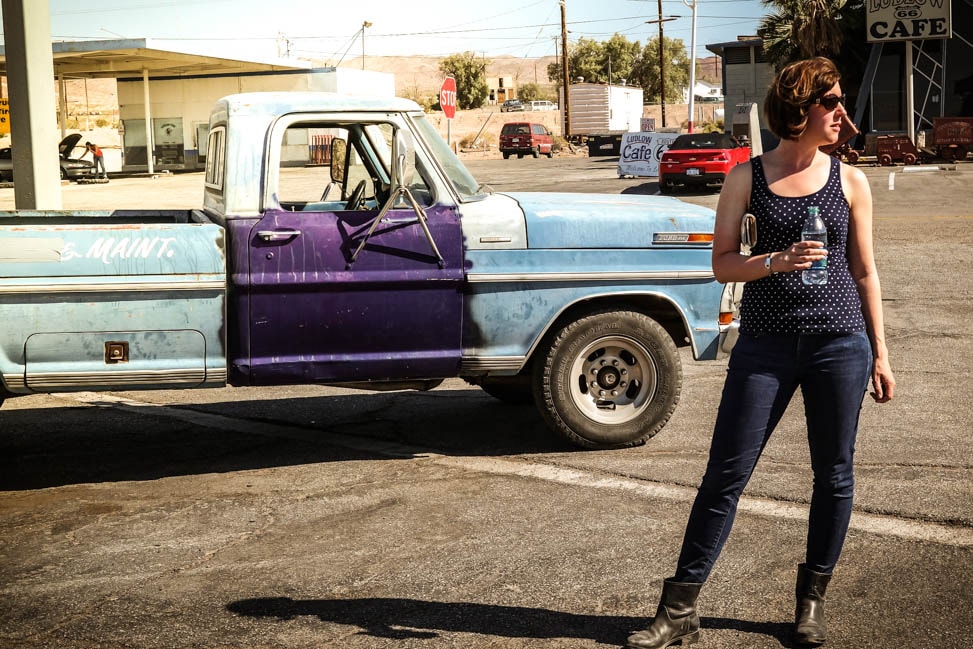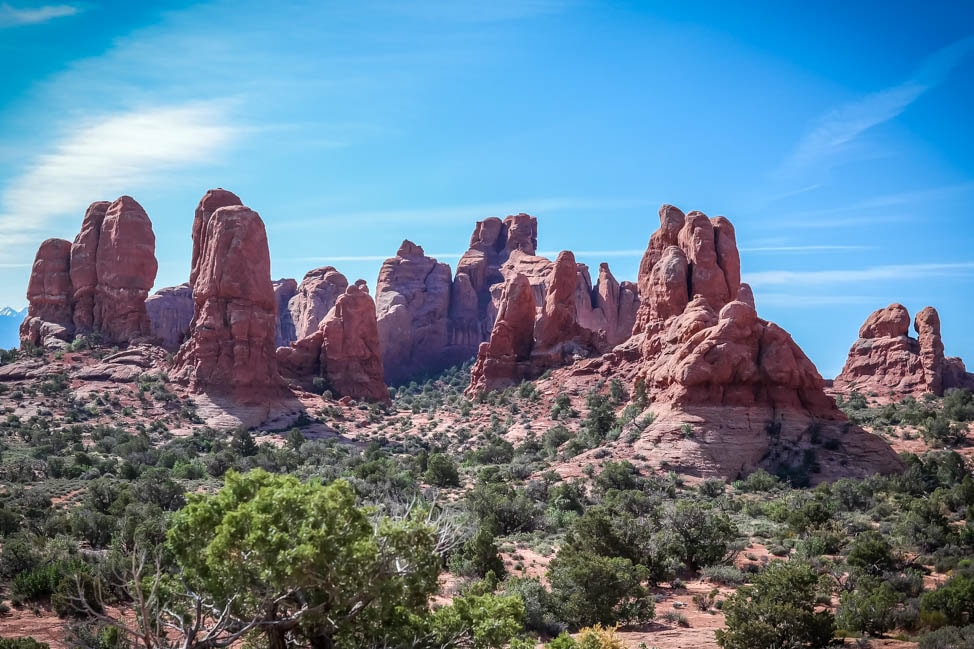 This year, we also went to a few destinations without each other, so here are each of our favorite solo trips:
Julie: Moscow
Julie fulfilled her dream of seeing a ballet in the famous Bolshoi theater, so her trip to Moscow makes the short list. Her few days in Moscow with friends (2 of them locals, which helps with the whole city navigation and different alphabet situation) were amazing. In addition to eating at one of the top 20 restaurants in the world, she got a taste of the delicious world of Russian cuisine, including honey cake and tiny ice cream cones from the Soviet era. You can read all the details of her thoughts on Moscow and ballet, or just make an appointment at your nearest Russian visa office, get a crazy full-page visa and head on over yourself.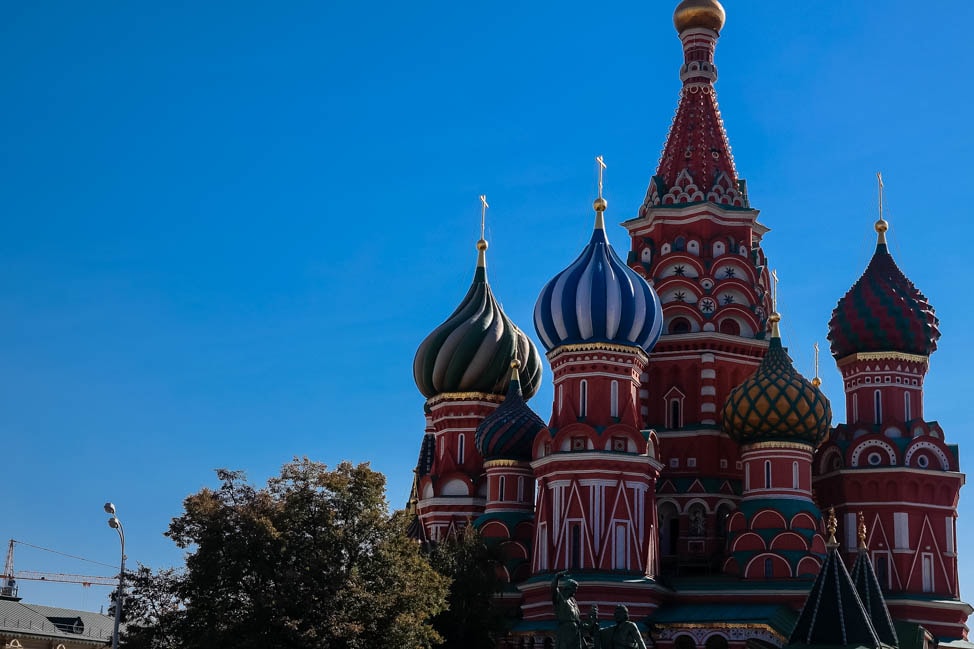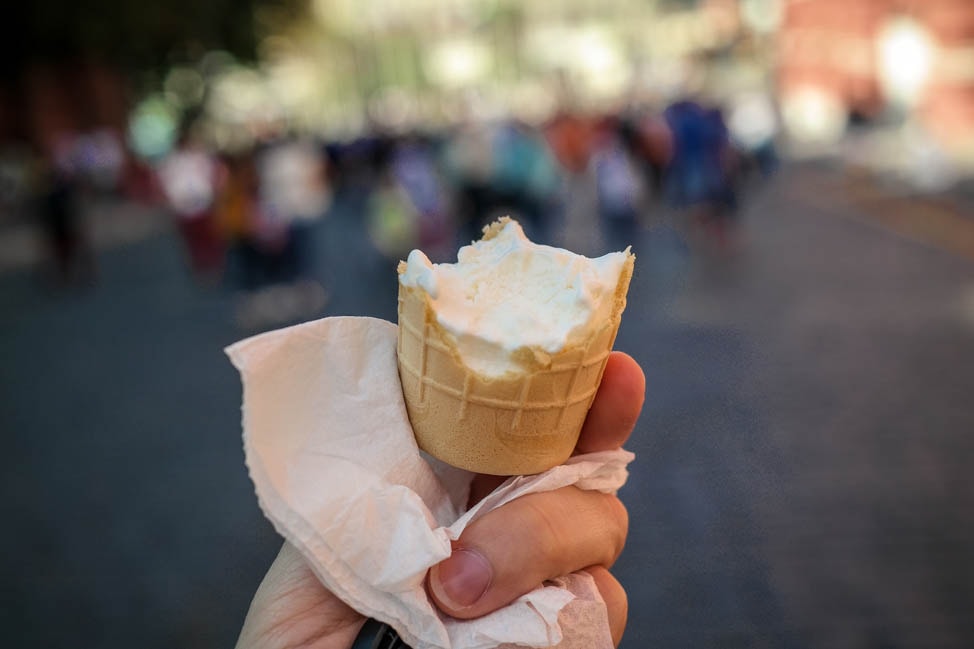 Drew: Himos and Hanko, Finland
I attended not one, but two stag parties (Euro speak for a bachelor party) in rural Finland. They were ridiculous, outrageous, exhausting, and strangely educational. When you are the lone American among thirty-plus Finns, you can learn a lot culturally. I received a quick, swift understanding of sauna culture, which mostly involved being completely naked for hours on end, around a large group of men, while consuming copious amounts of alcohol, and alternating between a jacuzzi, boiling hot sauna, and a freezing cold pond. It was definitely the first time I went from sober to intoxicated without wearing an article of clothing. They were trips that I will never forget, and experiences that I still laugh about with my Finnish friends. I still find myself saying, "Remember that time in Himos…"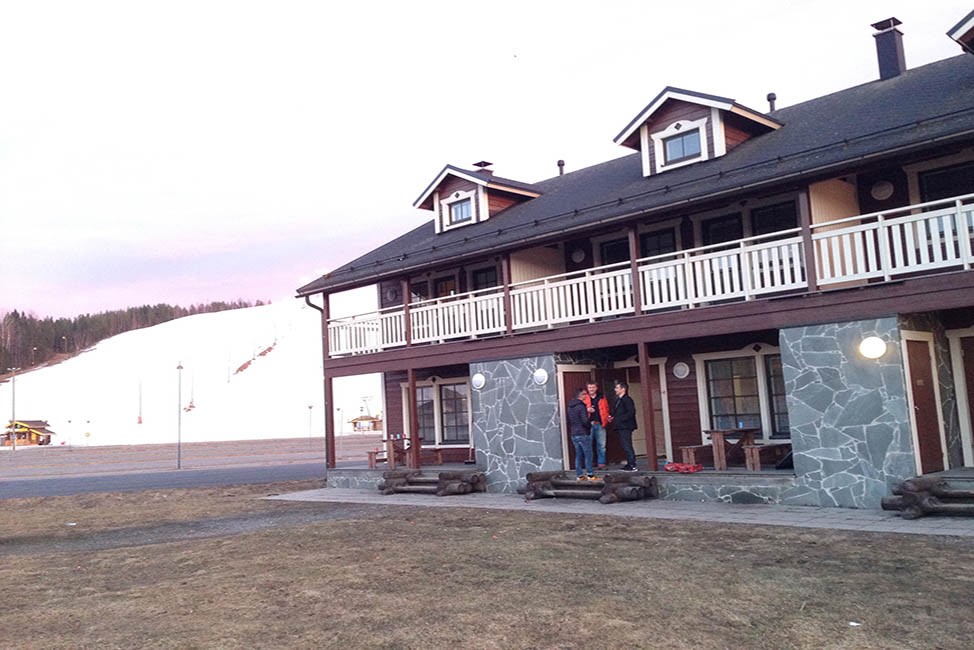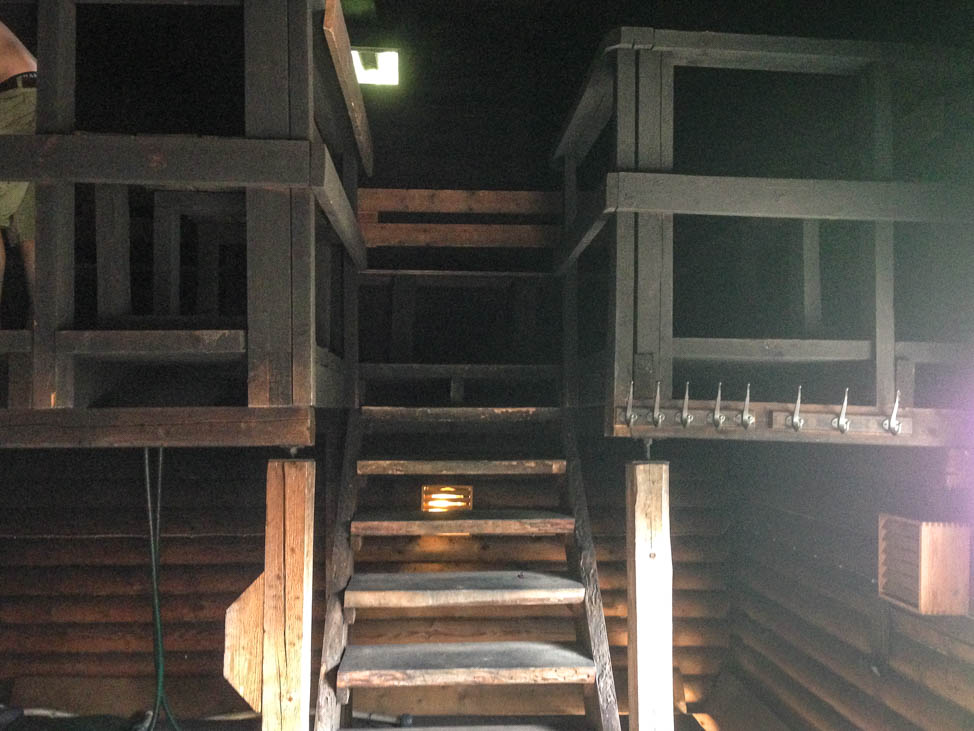 What were your favorite destinations you visited in 2015?