When we started planning our Balkans road trip, Montenegro was a non-negotiable destination. I think it was the first place we added to the barren itinerary. Why you ask? Over the past several years, a few things had Montenegro creeping up our 'to visit' list.
First, our European friends had all already apparently 'discovered' Montenegro. While we Americans were still thrilled to visit Italy for the gorgeous weather, stunning coastline and (let's face it) world class food, Europe had moved on. Croatia had long since become known as 'the next Italy' and Montenegro was 'the next Croatia.' We were two steps behind the times. This was made evident when billboards around Kotor proclaimed that it had been named the Top City to Visit in 2016 by Lonely Planet.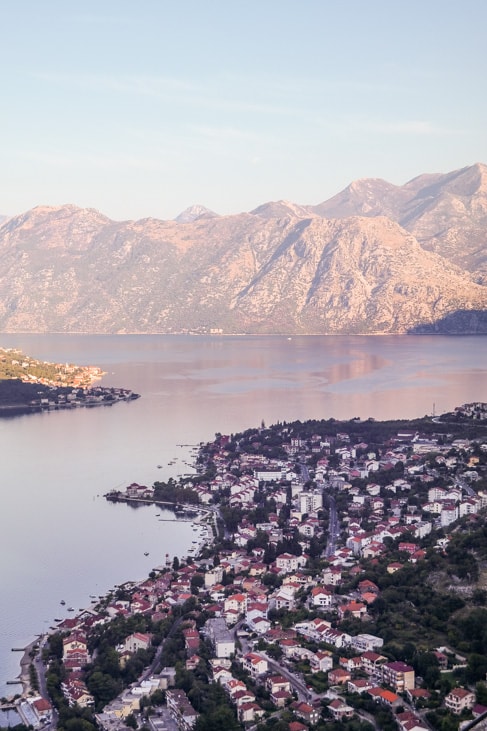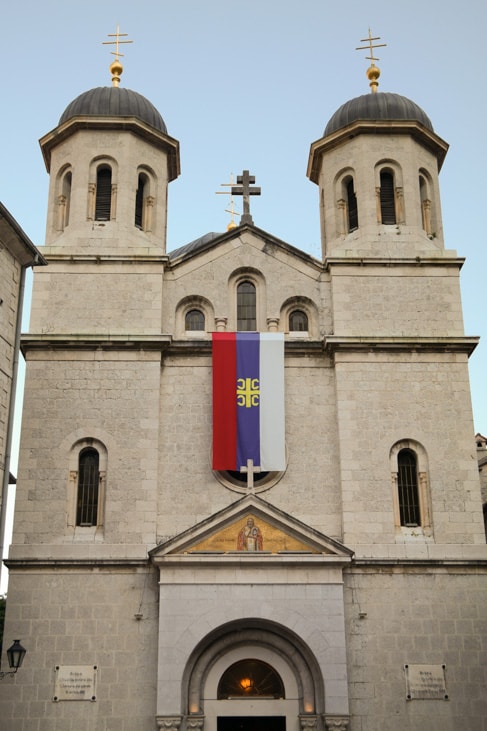 Second, Drew has a special connection to Montenegro. Back in NYC, a boss of his was from Montenegro, and not just that, he was a one-person outspoken lobbyist for his country, touting the virtues of Montenegro to Drew night after night in their tiny restaurant office. By the time we finally set out to see it for ourselves, Drew could best be described as a Montenegro connoisseur, well versed in all of the ethnic intricacies of the country, its most important historic dates and the names of the (exhaustive list of) can't miss attractions.
Finally, what drew us to Montenegro above all else was a quick Google search. Faced with photos like this the decision was made.
Done. And done.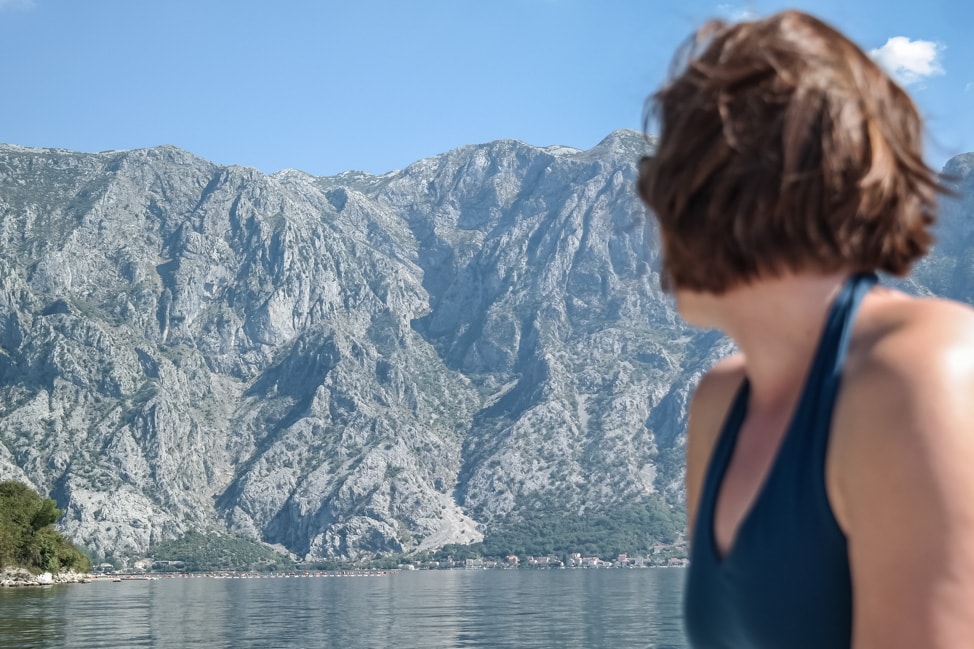 After a lot of discussion about what to see and do in Montenegro, we decided to spend five days based in Kotor. Some of our trusted blogging friends had seen the country this way, and we were hopeful that there was enough in the vicinity to keep us occupied for nearly a week.
We needn't have worried.
After a whirlwind journey through Croatia, quickly ticking off destinations like they were going out of style, were were more than ready to have a serious break from our car, unpack a little more fully and really savor the whole of Kotor Bay. We barely planned anything in advance, other than a lovely AirBnB apartment just a few minutes walk from Old Town.
On a sweltering weekend in late September, we arrived in Kotor Bay.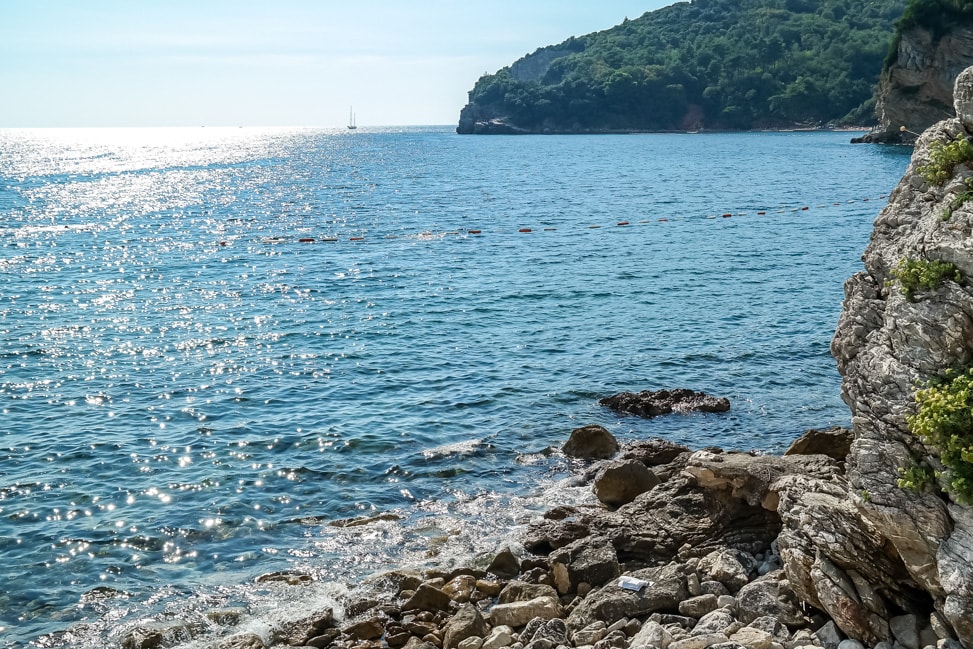 The first thing we noticed were the mountains. The mountains are the essence of Montenegro (which means Black Mountain), and all cities and towns snuggle in and around the barren, brown behemoths that dominate every vista. In Kotor Bay, all of the small towns are positioned on the water, for historically obvious purposes. Today, a small coastal road links the towns together.
On our first full day in Montegegro, we woke early to climb up to the fortress above Kotor, the one that you can barely make out in a landscape, save for the single flag waving from the top. The fortress is a popular attraction so we were advised to walk early, before the crowds got too big and before some entrepreneurial folks set up their ticket tables to collect a small fee to climb the stairs.
1,300 stairs later and I can say that a) I'm glad I went up to the fortress and b) I don't think I'll do it again. It was worth it if only for the exhilarating feeling when it was over and it was time to reward ourselves with cappuccinos.
My Fitbit had a good day and I was happy.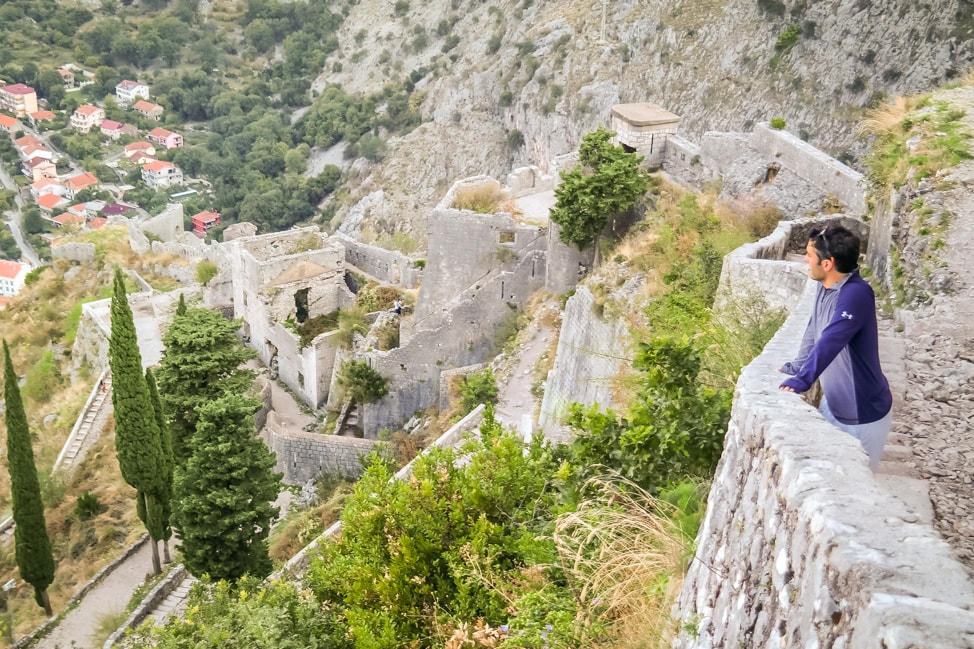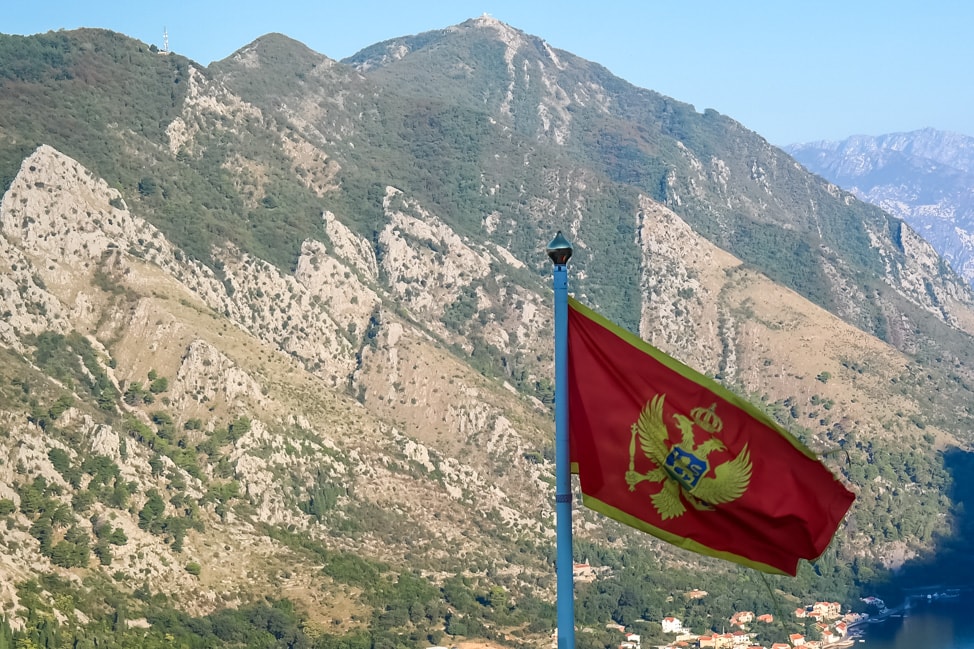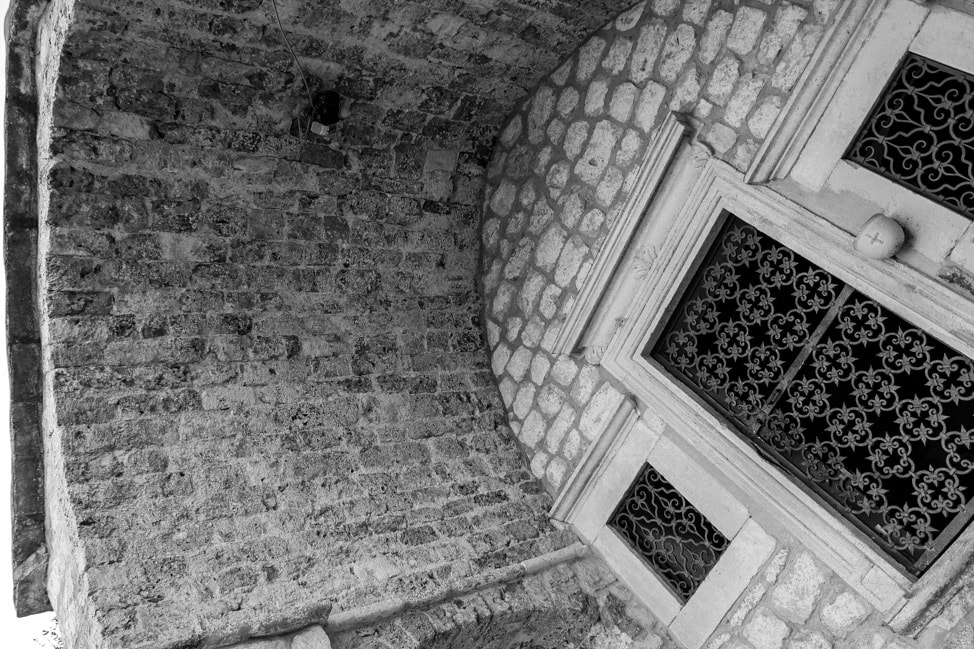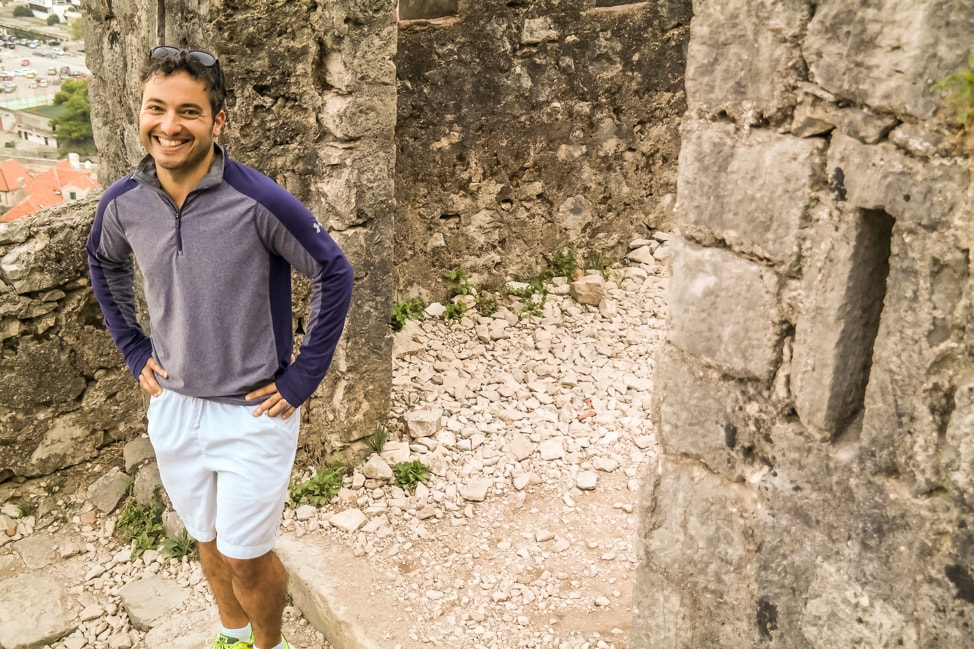 It is impossible to come to Kotor with at least mentioning the primary source of revenue here: cruise ships. Here we were thinking that cruises would skip this sleepy area and head straight for Dubrovnik or Venice. Turns out, for many ships, Kotor is part of that itinerary, another country ticked off the long list on a Mediterranean cruise.
Each day, several cruise ships would be in port, usually from mid-morning to mid-afternoon. The impact to the Old Town, and surrounding coastal villages, was immediate and unavoidable. We tended to hide out during midday, resurfacing when the last ship's horn blew, letting us know that we were alone. I got out a couple mornings to take photos in town before the crowds descended (the lead photo on this post was taken nice and early!).
We took a morning tour one day to the nearby village of Perast, sleepy but famous for the small church that sits on an island in the bay. On our tour, two friends who were on a multi-week cruise joined our group. It was so fascinating hearing about life aboard a ship, the daily stops and intense itineraries. These retired ladies from Vegas took our three hour tour, and then left for a quick walk around Old Town, before their ship departed for Venice. All in, they were in Kotor for 6 hours.
They seemed up for it, but I was exhausted just listening to them, and went to take a nap for all of us.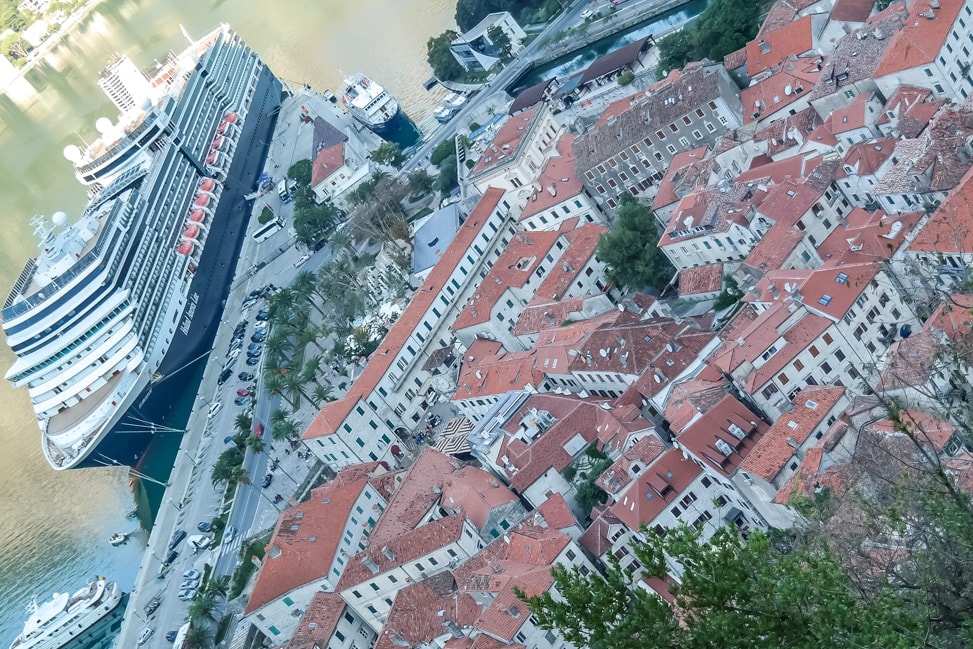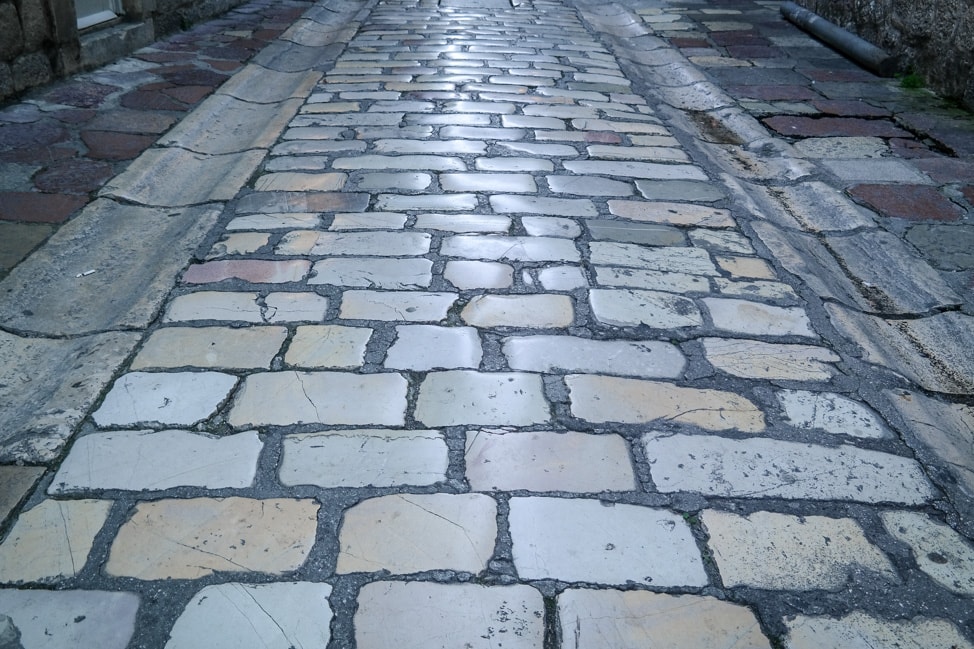 Hugely important to Montenegro's branding, as evidenced by all of the random souvenirs, is the country's well-documented love for cats. I was initially worried about the prevalence of so many stray cats and kittens, but I was reassured (by multiple people) that in fact, Montenegrins love their cats, and they are seen as citizens in their own right. What seemed like marketing bullshit to me at first was confirmed in the evenings as the cats gathered around mounds of food and water left everywhere for them. Small forts of cardboard boxes were routinely arranged for cozy sleeping quarters.
Outside of the vehicle-free Old Town, the conditions were a little more grim, but the cats were abundant. We met Mimi (below, held by Drew) who is the pet of a mussel farmer. She has a diet fit for a queen, but also lives on a busy road and has been hit by cars four times.
After our time in Montenegro, I left feeling mostly reassured by all of the indications that the cat marketing arm of the country really is based in at least a begrudging respect for the animals which are the stars of many a tourist photo and likely keep the towns free from rodents.
Cats rule the roost here and they know it.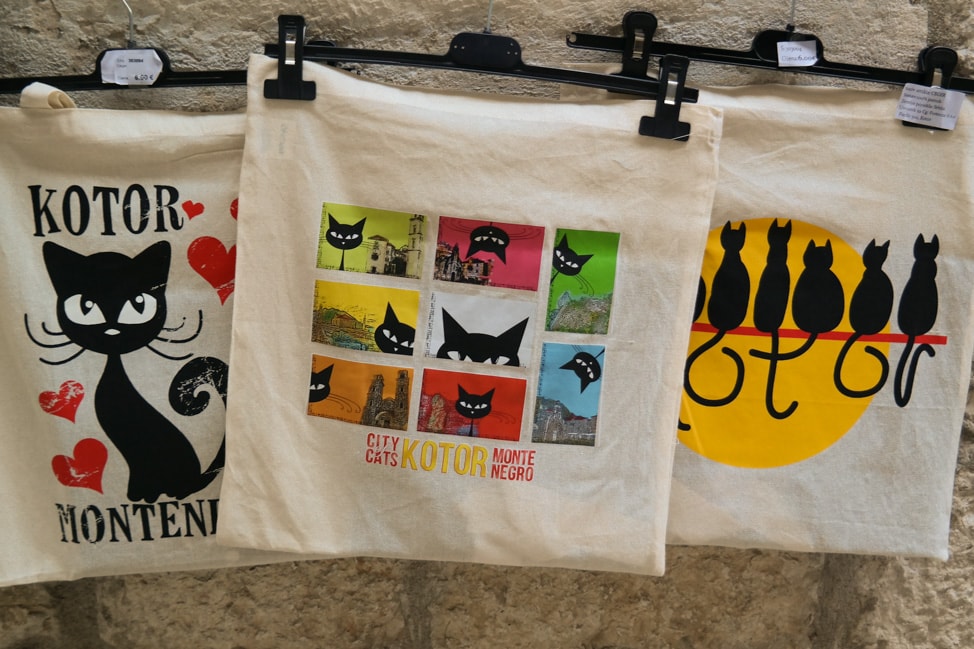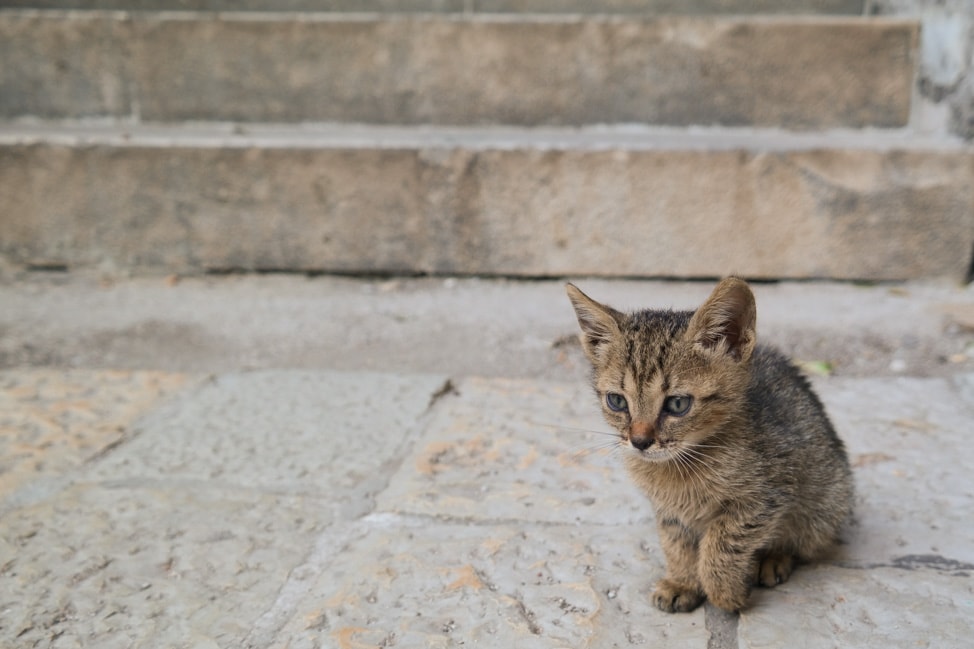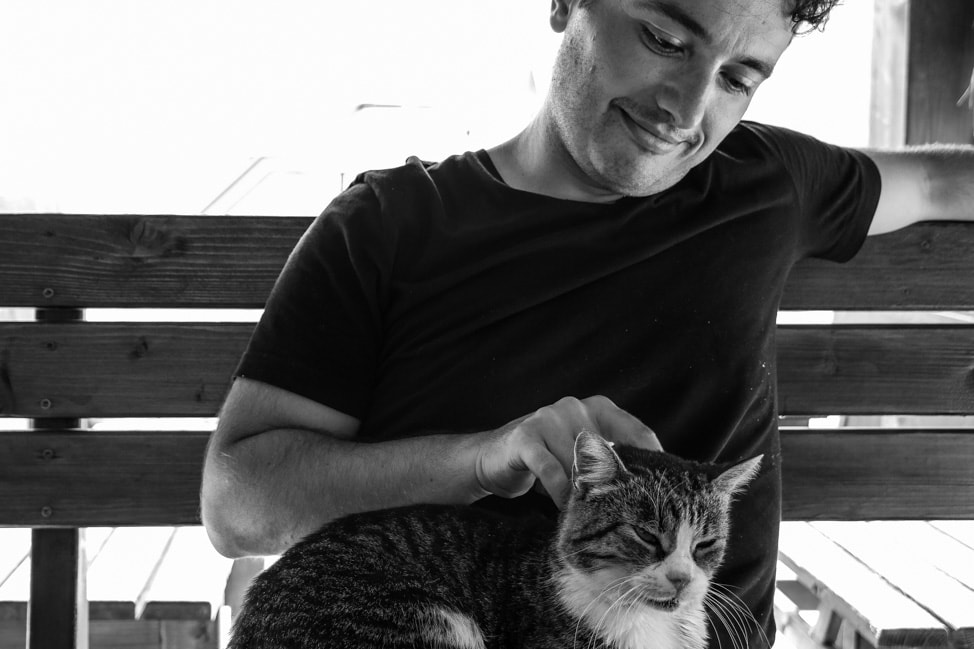 We did take one day trip away from Kotor, which has since made it onto the reel of worst travel decisions ever made. Budva, a large coastal city about 20 minutes south of Kotor, is well-known for its nightlife and beach scene. While we weren't going for the clubs, we thought it might be nice to relax on a long stretch of sandy beach, a lazy Sunday afternoon.
Let's just say Budva was not what we expected at all. A quickly developing high-rise condo haven, it has all the worst qualities of America's Jersey Shore plus a strange opulent Russian influence thrown in the mix. The beach was definitely not the sandy paradise we were expecting, rows and rows of lounge chairs, themed restaurants, and kitschy souvenir shops. Without offending everyone with my simplified descriptions, the whole thing reminded me of Martin Parr's fantastic photos series on beaches. Garish.
We've since stricken most of our Budva photos from the record, save for the one below, a lovely church in the walled Old Town.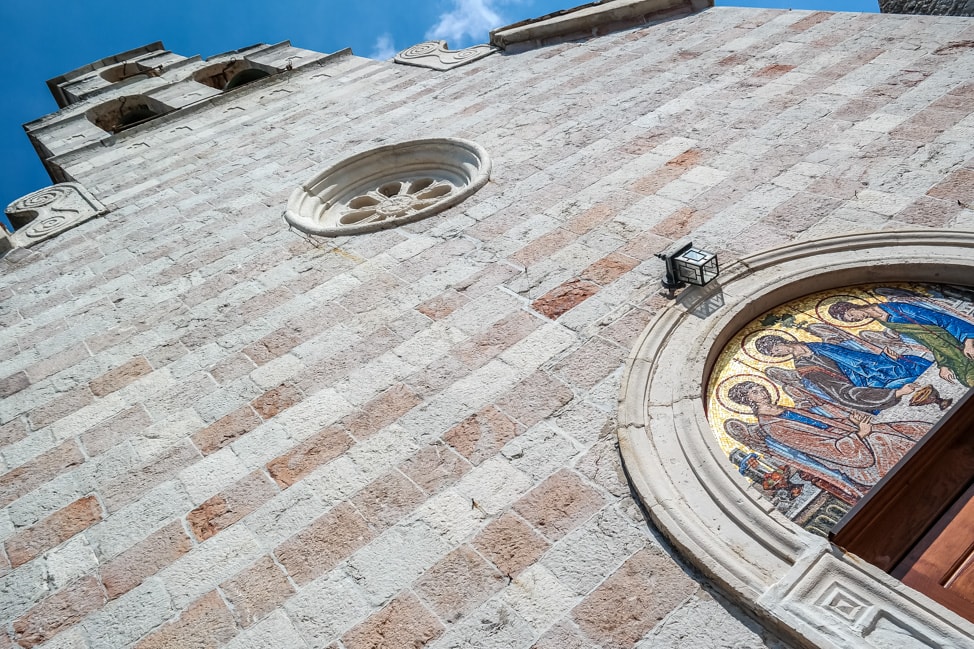 Other than that one blip of drama, Montenegro ranks up there in one of our favorite countries of all time. It has the weather of a tropical paradise, the history to satisfy any enthusiast, a small town quality that is easy to appreciate and relax into, and kittens!
I mean, really. What else is there in life?