Ljubljana. So beautiful, so hard to pronounce.
When we started to organize this journey to Slovenia, we planned to skip Ljubljana,  focused on exploring the dramatic countryside instead. But as we booked flights and a car rental for the week, we found it to be a better value to stick around the city for a few days.
After our 48 hours in Ljubljana, we are so happy we did.

The core of Ljubljana is around the Ljubljanica River, which meanders through the historic part of town. There are dozens of bridges that connect the two parts of the city, each unique and different. Cafes and restaurants line the river, and a warm late spring sun drew the crowds outdoors to enjoy a coffee or a cocktail in the abundance of riverside seating.
We arrived to Slovenia during the shoulder season, that magical time of year when the nice weather has arrived but the hoards of tourists haven't. The streets were active, but not crowded. The main square, Prešeren Square, wasn't packed and there was no issues with snagging a table for dinner, even at some of the best dining destinations.
The weather cooperated as well, granting us much needed sunshine from our normal backdrop of gloomy London.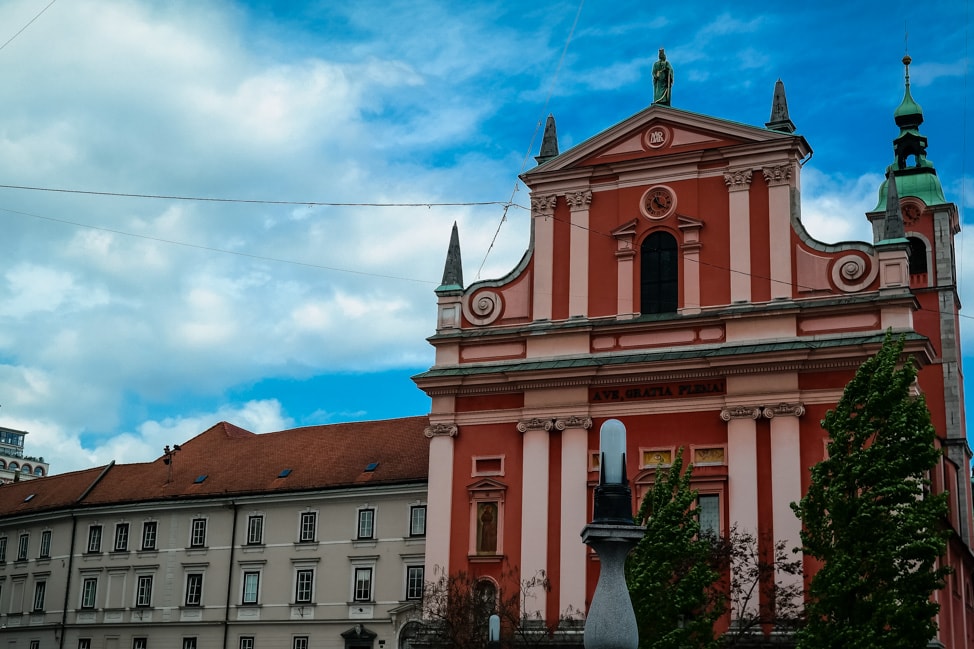 Ljubljana is best explored by foot, which was exactly what we did. Unlike other eastern or central European cities, the historic core consists of wide boulevards and sidewalks, rather than tiny, narrow alleys and sidewalks that barely fit one person. We noticed clear influence from all of the empires that have controlled this area of the world at one time or another – decorative Viennese architecture, Roman pillars and colonnades, and practical Communist buildings, no frills to be seen.
To get the best overview of the city, we took a trip up the hill to Ljubljana Castle. The vantage point from the tower is spectacular, providing 360 degree views of the city and the surrounding mountains. While many places like this in other cities are almost purely a tourist trap, we saw tons of locals with their kids enjoying a picnic or riding their bikes up the hill from city centre. You can enter the castle grounds for free, so it makes it an ideal spot to relax.
We took advantage of the Ljubljana Card, which, for €27 for 48 hours, allows for free admission into 15 museums around the city, as well as free bike rental and boat tour along the Ljubljanica River. After a long day walking around the city, we used the Ljubljana Card to ride the funicular to the castle, a brisk minute or two of increasingly stunning views. Entrance to the castle tower and onsite Slovenian History Museum was also included on the card.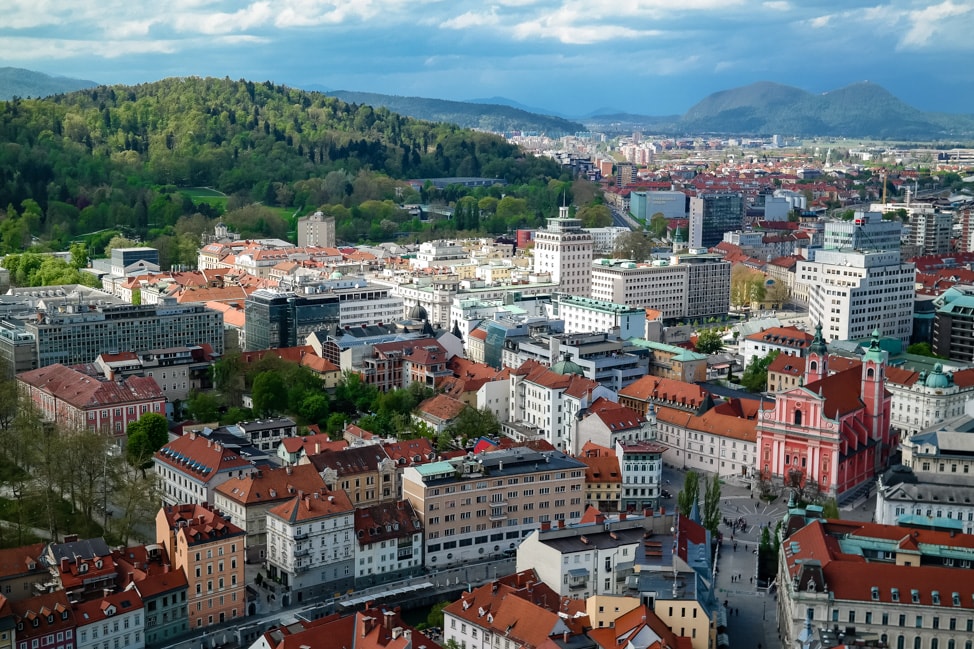 The food of Ljubljana could best be described as eclectic. Given its position near Italy and vast region of Central Europe best known for hearty wintery cuisine, we got to try pastas, and light bouillabaisse, alongside bear ravioli (yes, that really exists) and braised meats.
The highlight of the region is an abundance of truffles, which grow everywhere and are literally available on every menu and on the most random of dishes.
We made a point to have truffles with most meals and we still aren't sick of them.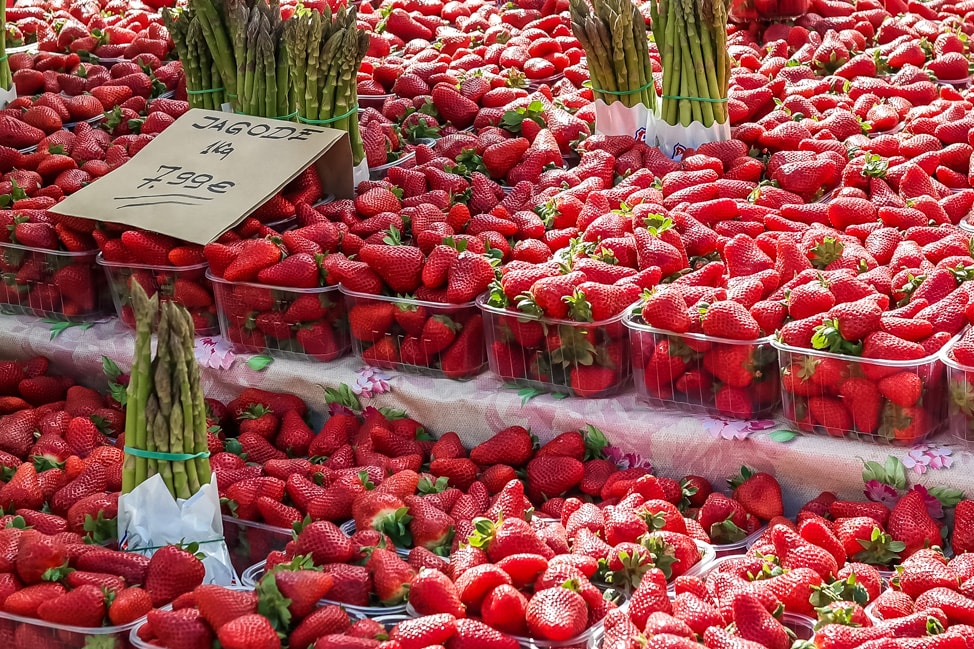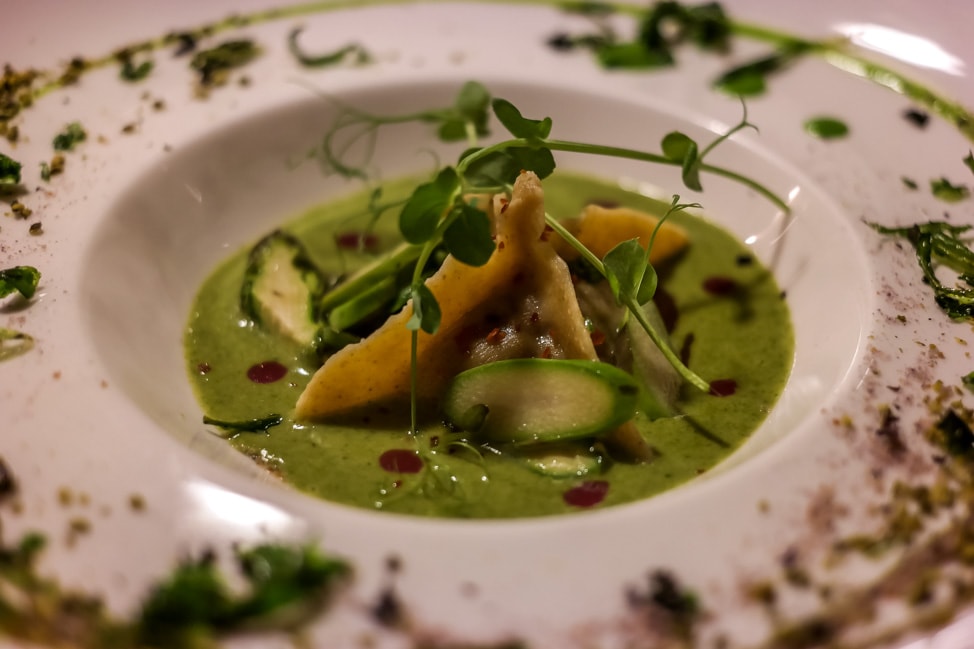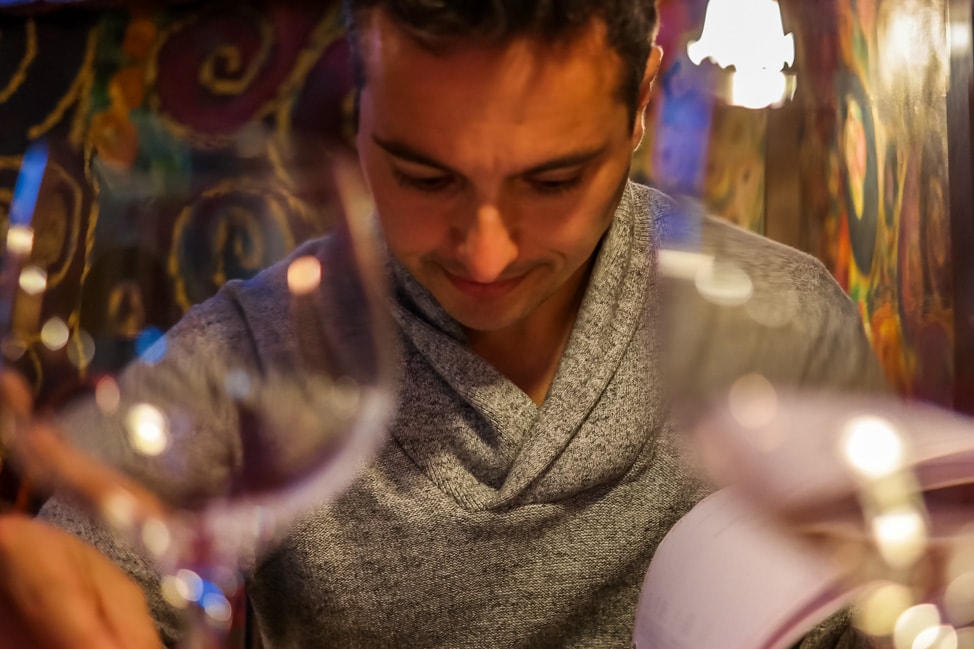 We like to talk about where we would bring all of our family for an all expenses paid holiday (the one we're planning when we win the lottery, complete with charter planes and luxurious decadence) and we've decided that Ljubljana is now high on the list, alongside Austrian wine country or Richard Branson's private Necker Island.
We found Ljubljana to be a great jumping off point to our exploration of Slovenia and the Istrian coast. For those who don't explore Europe often, Ljubljana is easy to navigate and English is spoken widely. The long and storied past of this area of the world is fascinating to anyone with even the slightest interest in history.
We've heard from other travelers that Slovenia surprises and delights – it's an unexpected gem in the heart of the Alps, with a fairytale sensibility.
We heartily agree, and we'll be putting down the deposit for that ridiculous family vacation as soon as we grab that winning lottery ticket.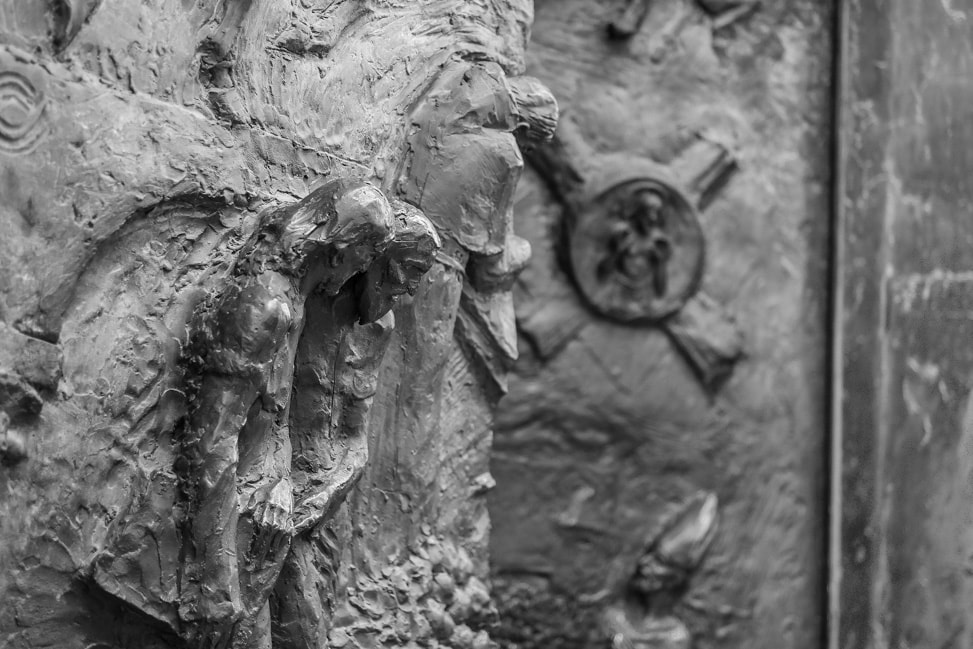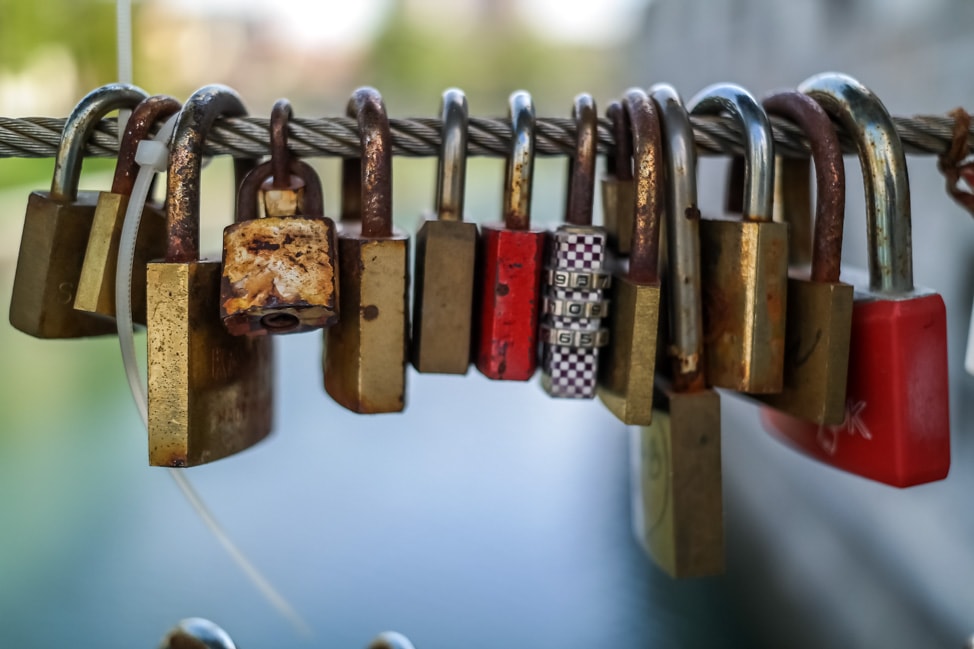 Have you been to Ljubljana? What was your favorite part?
Pin it!