It's our last summer living in London.
While we've hinted at this on the site over the past few months, we haven't been completely transparent about our plans. But it's not because we're hiding anything – we just have no idea what's happening next and how and when our time in London will wrap up. As we wade through this period of uncertainty, I'm trying my damnedest to be zen about the whole thing.
I'm channeling my inner Bob Marley…everything's gonna be alright.
In the meantime, our UK friends, who know us so well, are already asking about how we plan on spending our LAST SUMMER IN LONDON. What's left on the bucket list? What restaurants are we visiting or re-visiting? How will we, the overly enthusiastic city explorers, spend our final few months in the city?
Truth be told, we've avoided putting our list to paper.
It feels final, scary, and a little sad. I can feel the nostalgia creeping in even though we have months in front of us. As in, we definitely have to go to an outdoor movie – oh, remember how much we've loved outdoor summer movies in London? They're so much fun, I already miss them!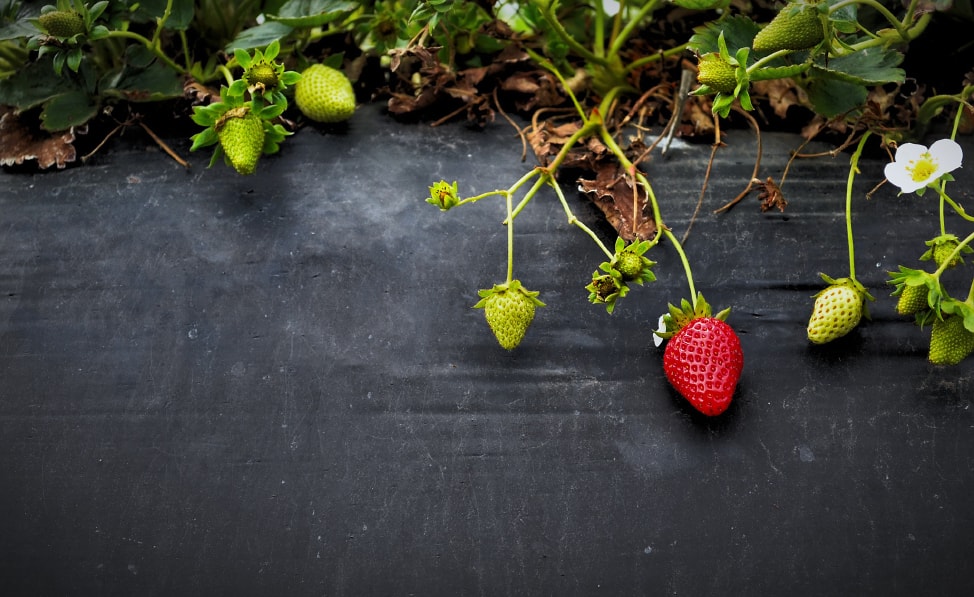 Without further ado, here is our London Summer Bucket List 2016!
---
Movie at the Prince Charles Theatre
Dance all night at Fabric
Visit important cocktail bars (Oriole, Happiness Forgets, Nightjar, Opium)
Summer outdoor movie (at least one, planning to visit the venue One New Change, for its stunning view of St. Paul's Cathedral)
Free comedy show
West End show (planning Kinky Boots)
Ronnie's Jazz Club
Bullshit London walking tour
London Walks walking tour
See Shakespeare at the Globe
Go up in the Shard
See live music at Union Chapel (a famous venue in our neighborhood)
Eat at all of the great restaurants we've been meeting to visit but haven't. This list is a long one:
Typing Room
Afternoon Tea at Fortnum & Mason
Berber & Q
Bocca di Lupe
Kitty Fisher's
Honey & Co
Ottolenghi
Rochelle Canteen
Padera
Moro OR Morito
Palomar
Pidgin
Jose
Tayyabs
Harwood Arms
Camberwell Arms
One of Jason Atherton's restaurants (there are a million, we've only been to one)
---
What are we missing on our London summer bucket list? What is your absolute favorite attraction or event? If we haven't already done it, we'll add it to the list!