We realized recently that we've never taken an actual vacation from this blog. I'd like to say it's because we're inspired all the time and our cups runneth over with things to say.
Not so, my friends.
We're much more petty than that, worried that any absence will permanently impact our readers, followers, clicks and all that stupid internet stuff. And when other people we like and respect online take breaks from THEIR blogs during the summer, we laugh to ourselves and say, well, when we have a massive website like that, then we'll take a break.
But because it's summer, and because we're currently apart from each other on a 12-hour time difference, and because we're spending quality time with our families, we are taking a break.
It's only ten days, but in internet time that's, like, a month.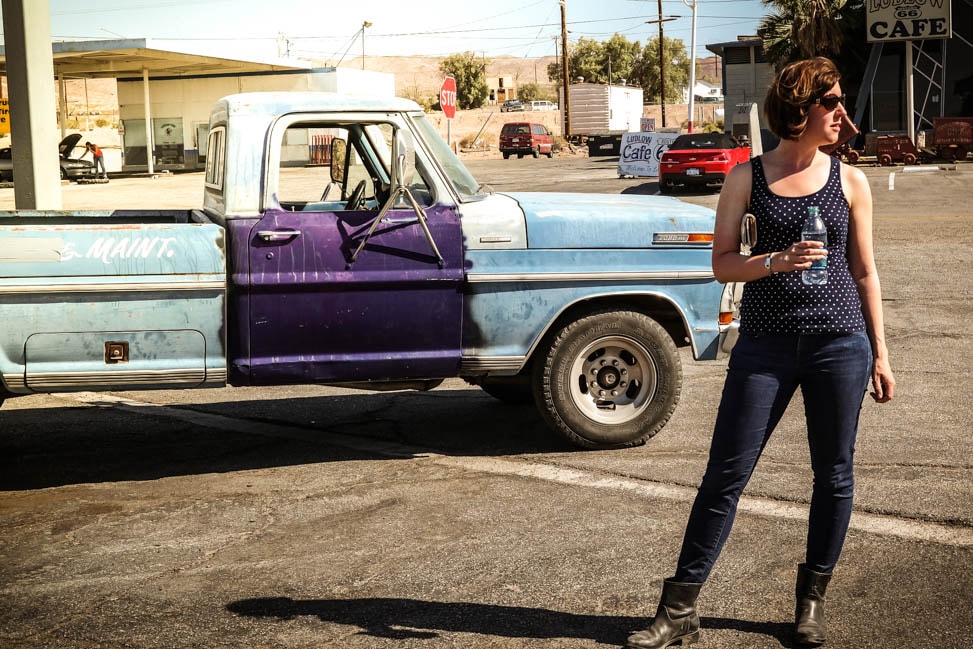 We'll be active on our other social media as and when interesting things happen, so check us out over on Facebook and Instagram, where the good stuff happens.
In the meantime, below are some of our favorite posts ever on the site, ones we go back to again and again when we need inspiration or to remember that we really do know how to write.
Our New Expat Life in China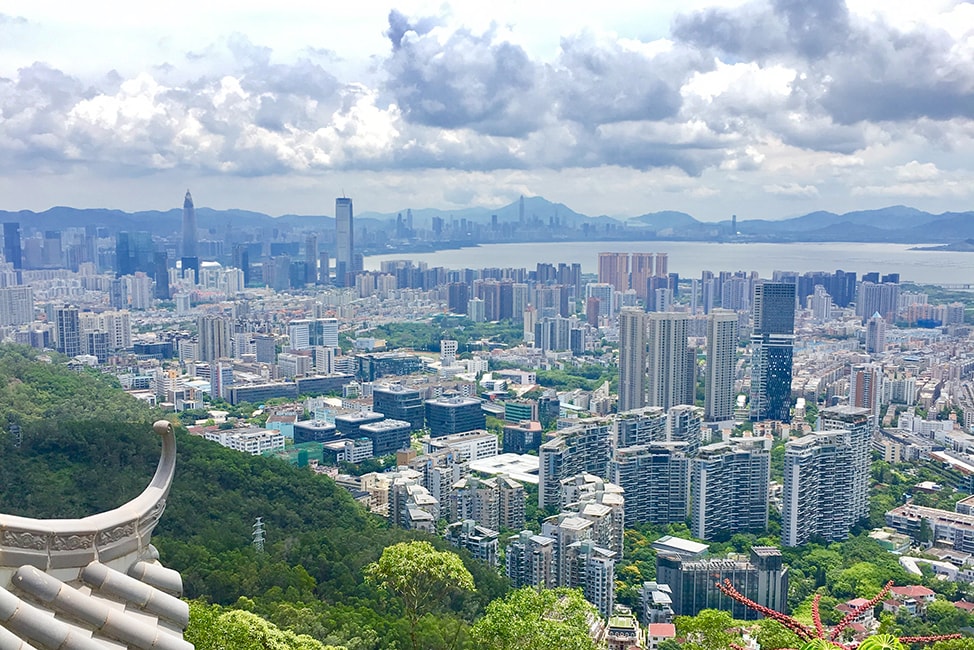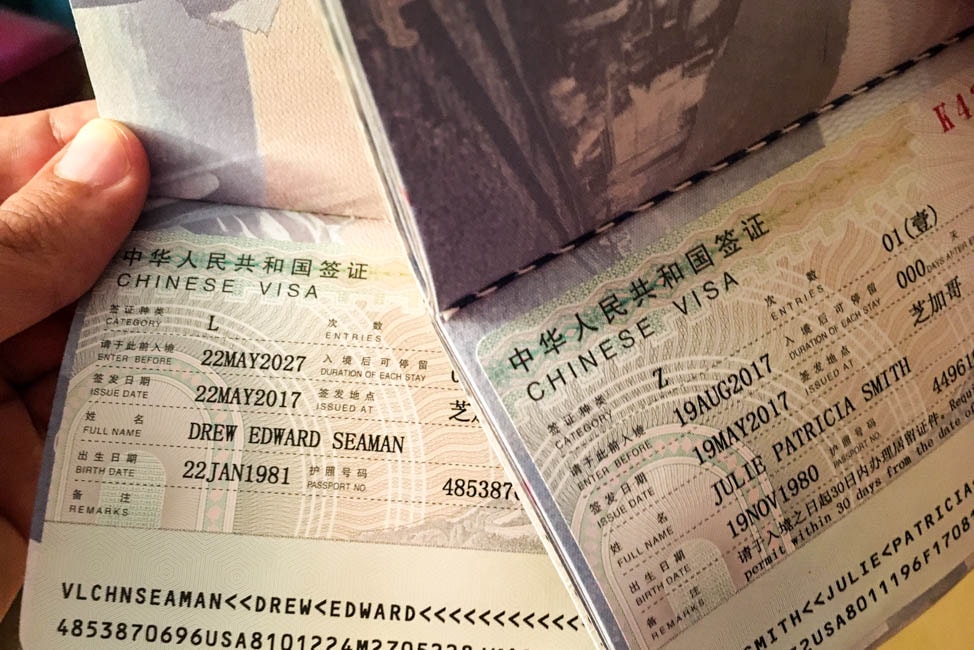 The Great American Road Trip (2015)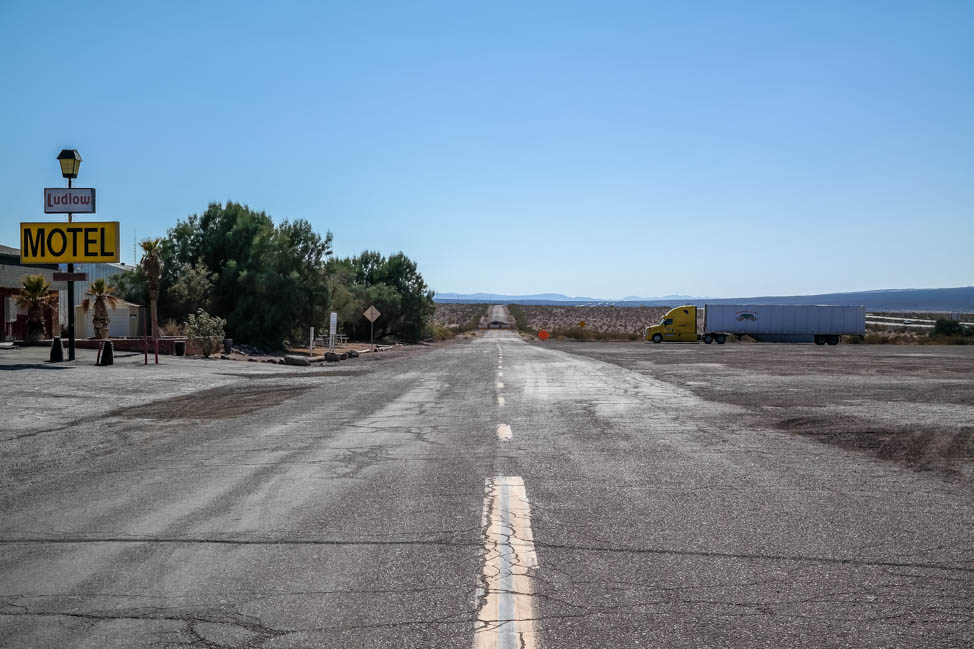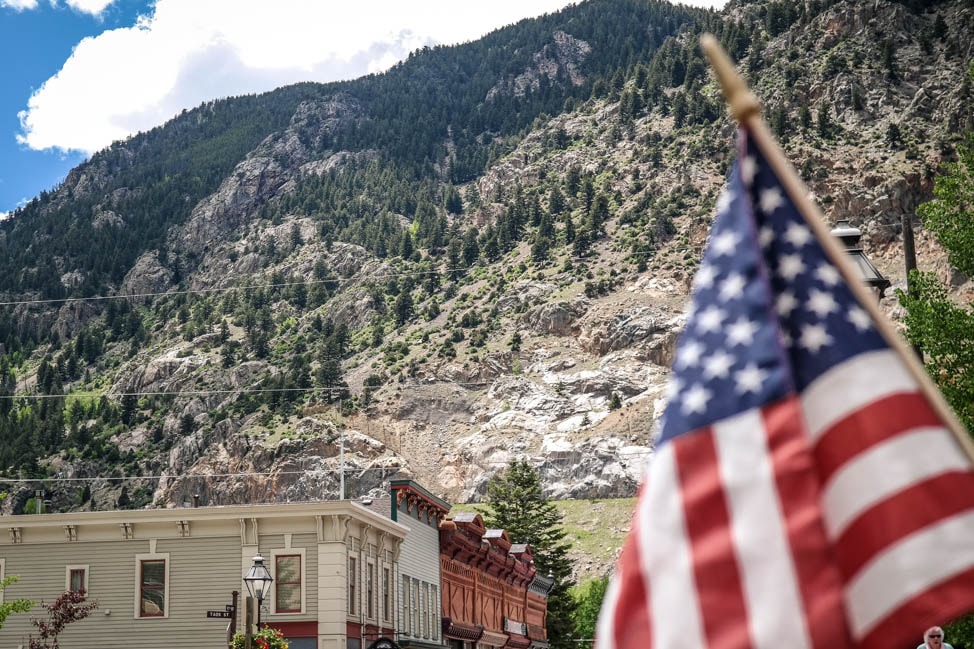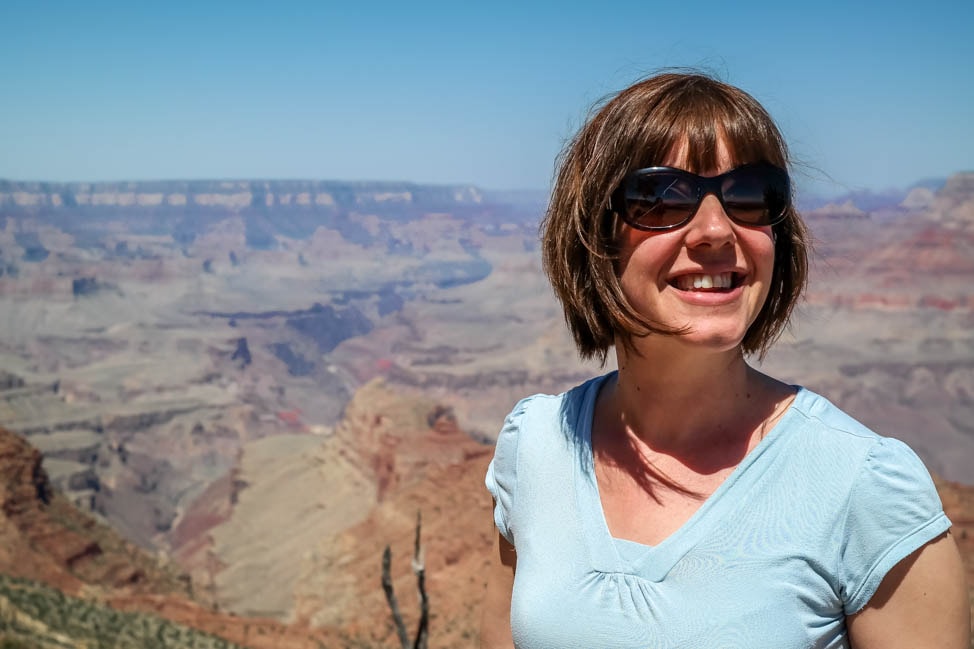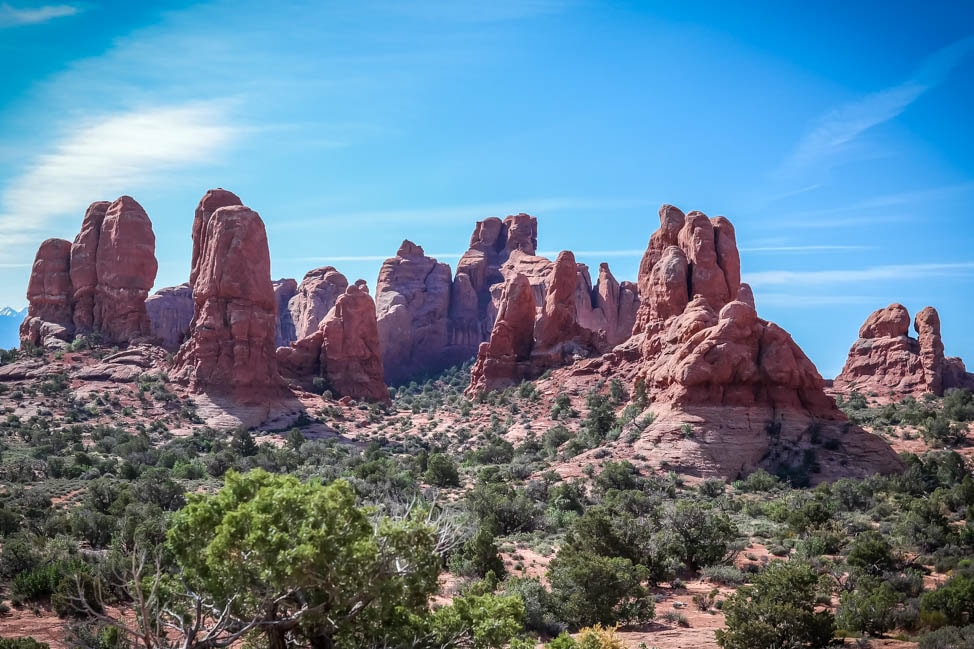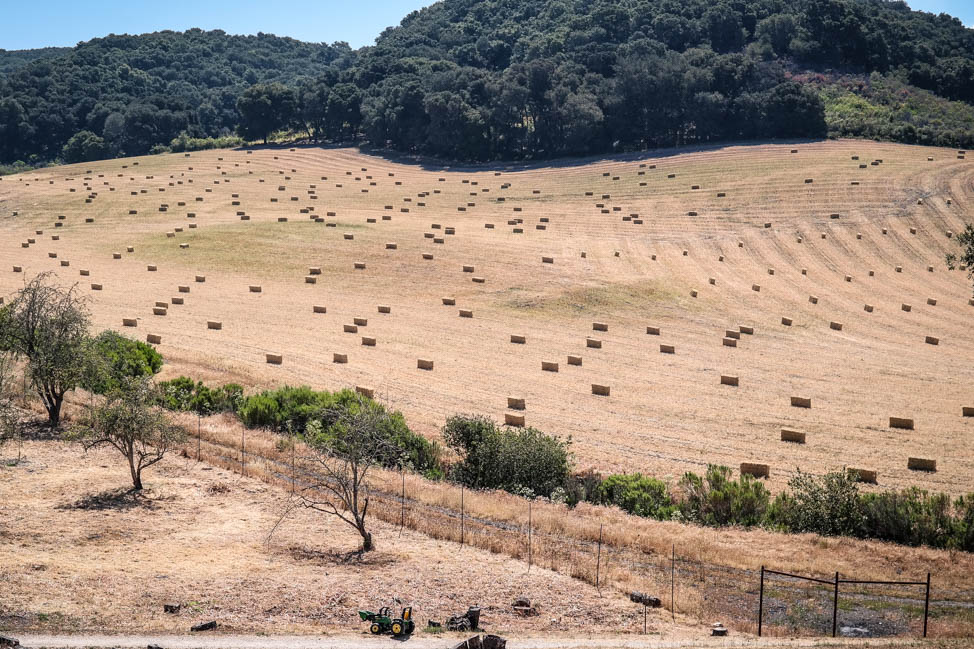 Why We Love (and Miss!) London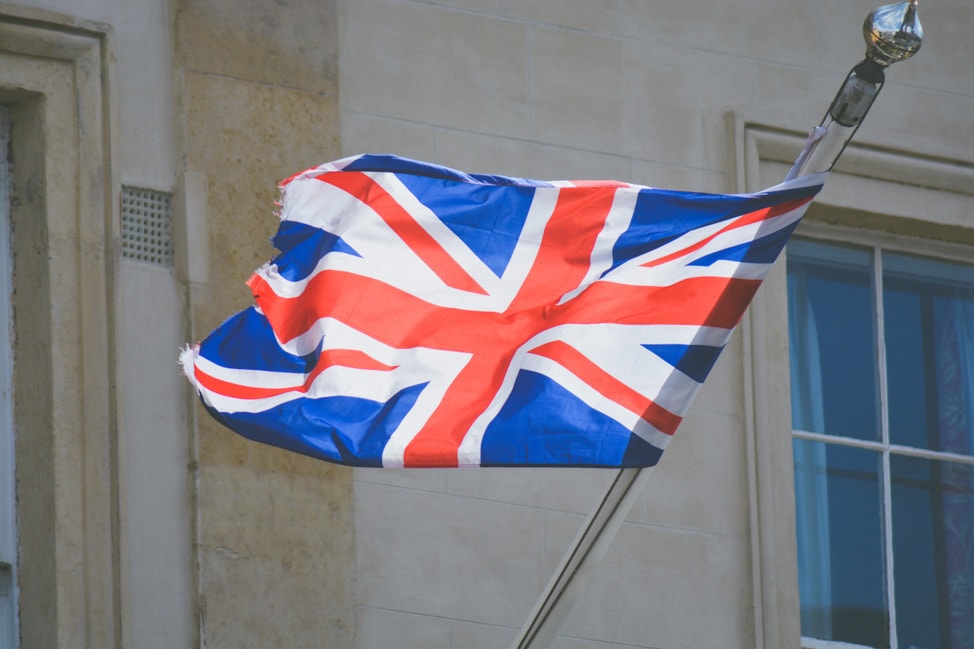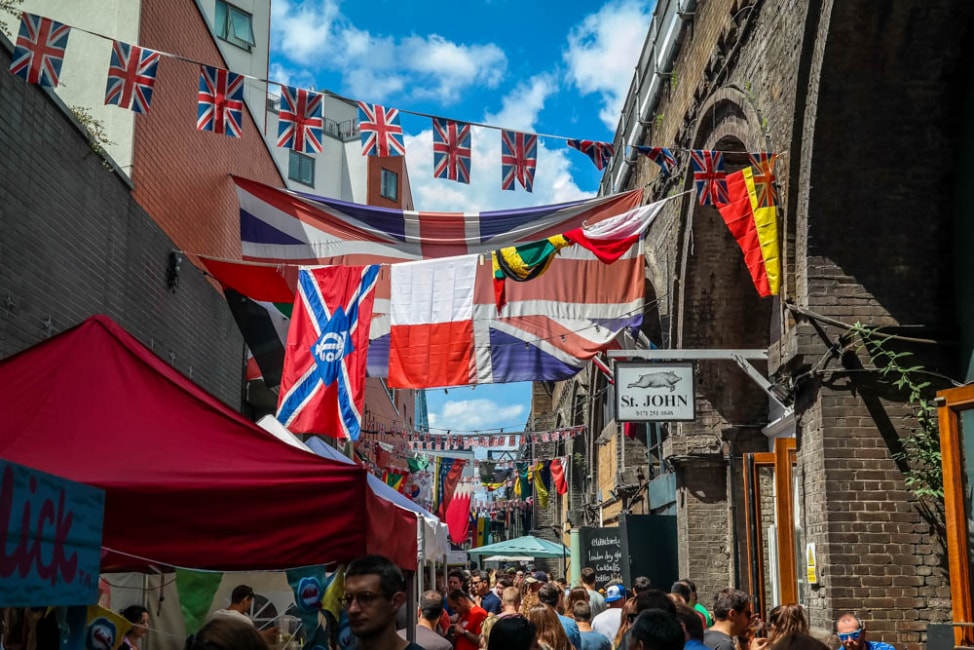 We're the Worst Tourists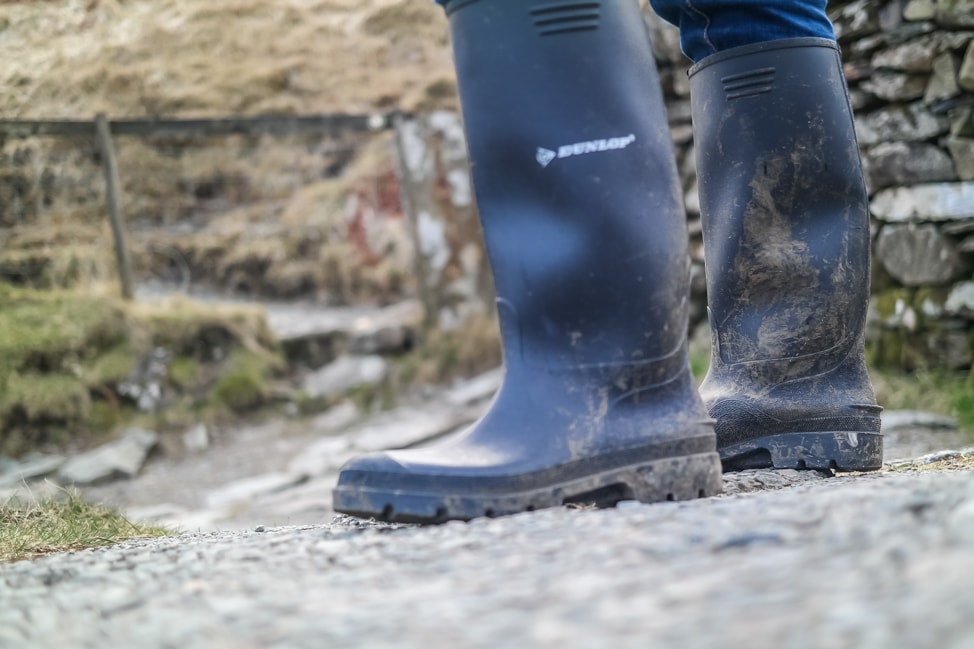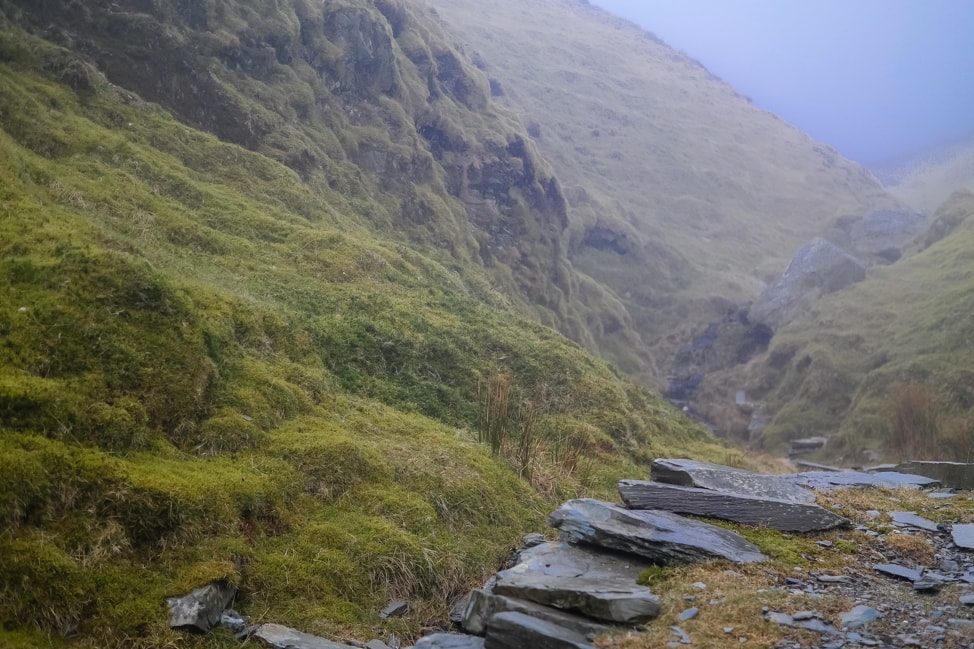 Our Favorite Places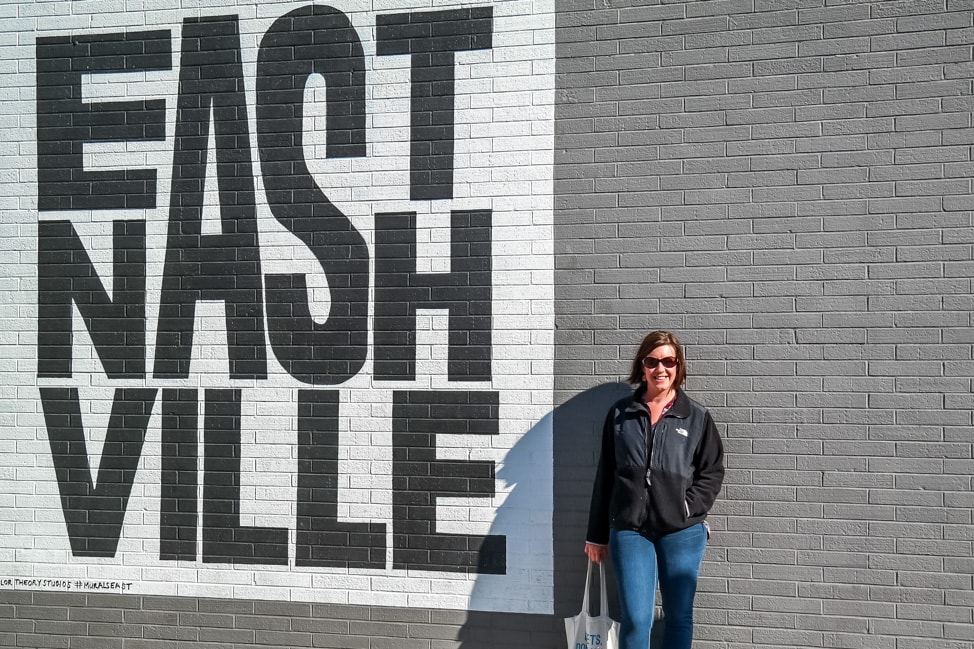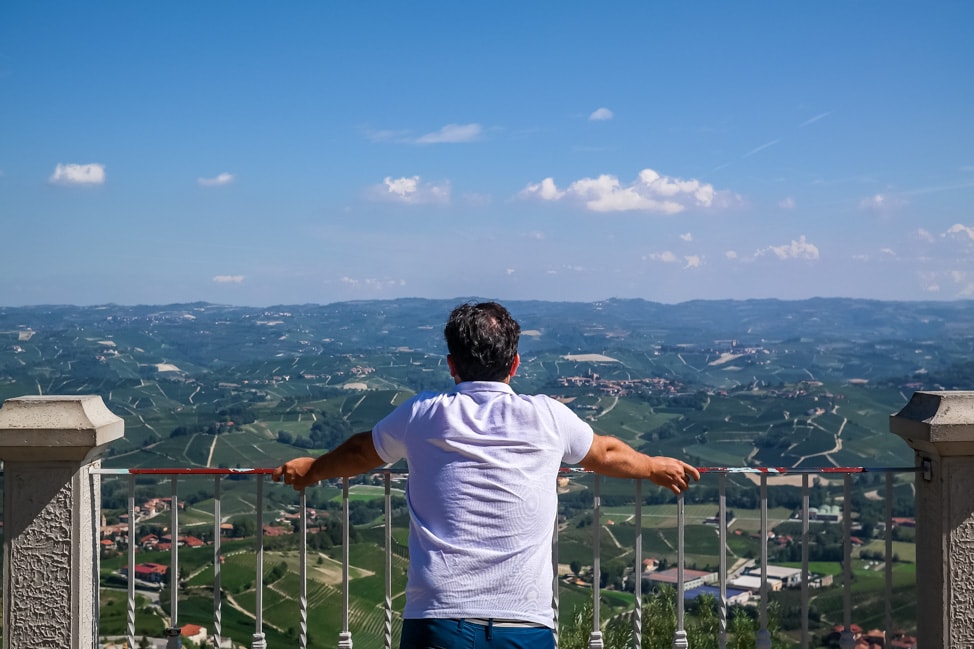 See you in early August when we'll fill you in on what happened in July, via our second month in review post. Here's the first, if you missed it.
Happy summer!