Just like that, our Great American Road Trip has come to an end.
My original hopes and dreams for our incredible adventure were mostly met – I didn't die in a fiery crash, Drew and I took turns selecting the entertainment, and we were able to exercise at least moderate flexibility, acknowledging our needs for frequent breaks.
We did not get around to solidifying our five year plans, solving for world hunger, or successfully figuring out how to participate in Twitter chats on the phone without getting car sick.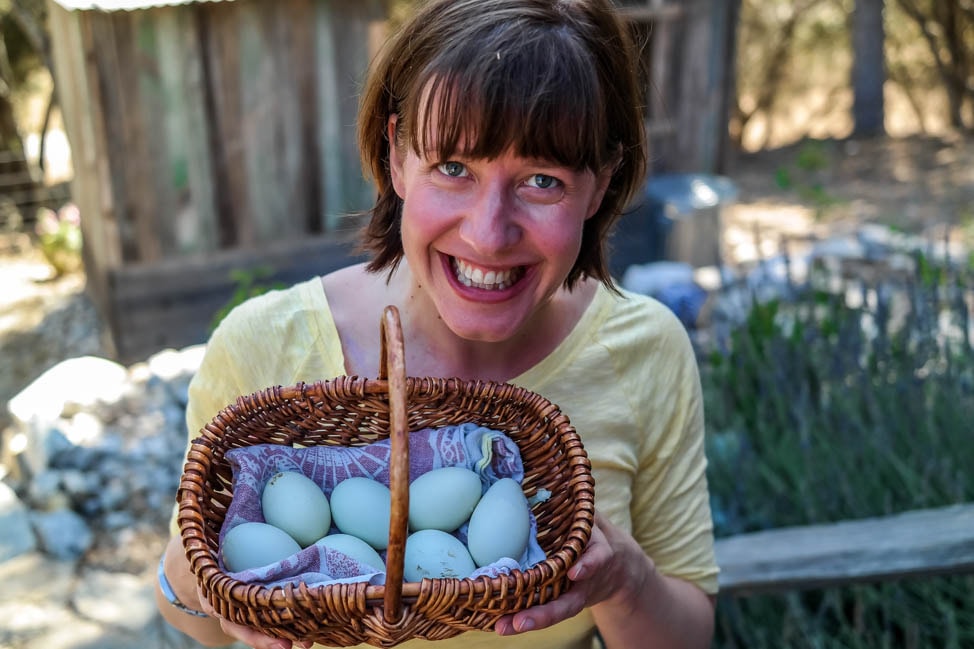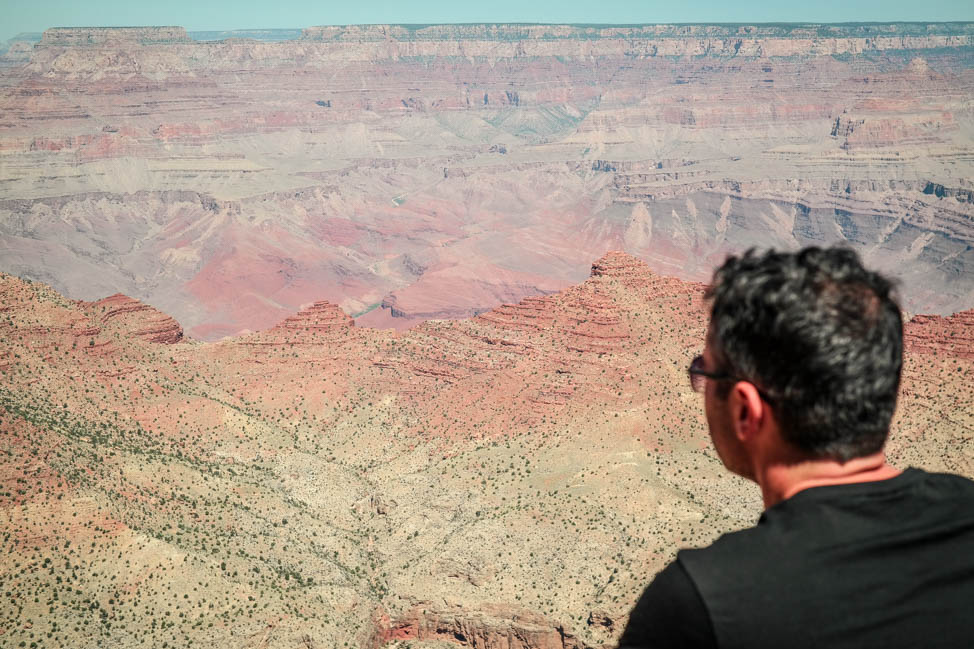 As we lounged in Boston's Logan Airport, awaiting our departure back to the UK, we did take a few moments to reflect about the vastness of the country, the hospitality of many friends and family who took us in, and how grateful we are to have had the opportunity to fulfill a dream such as this.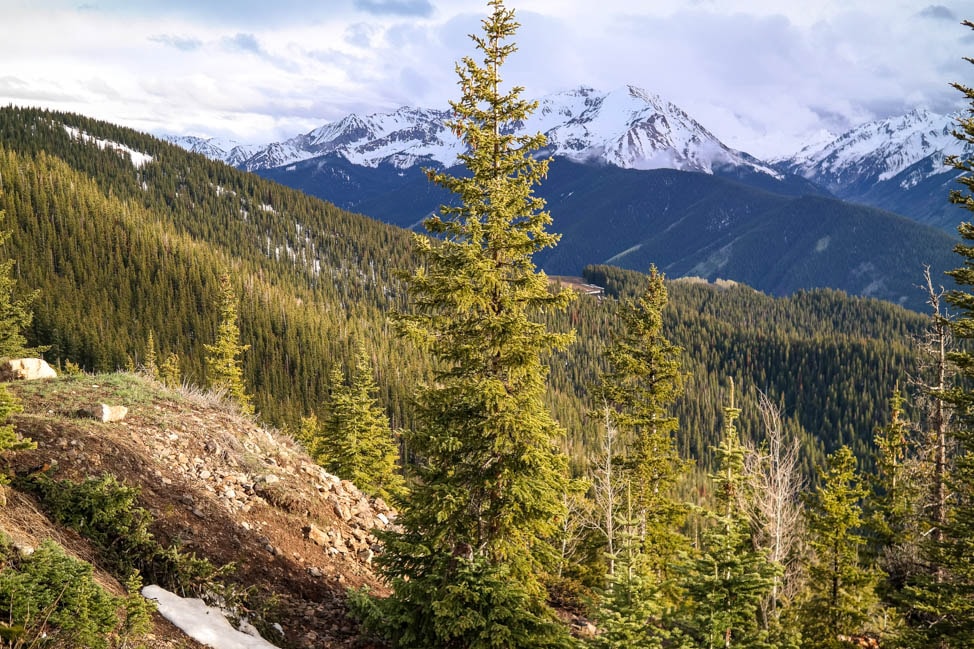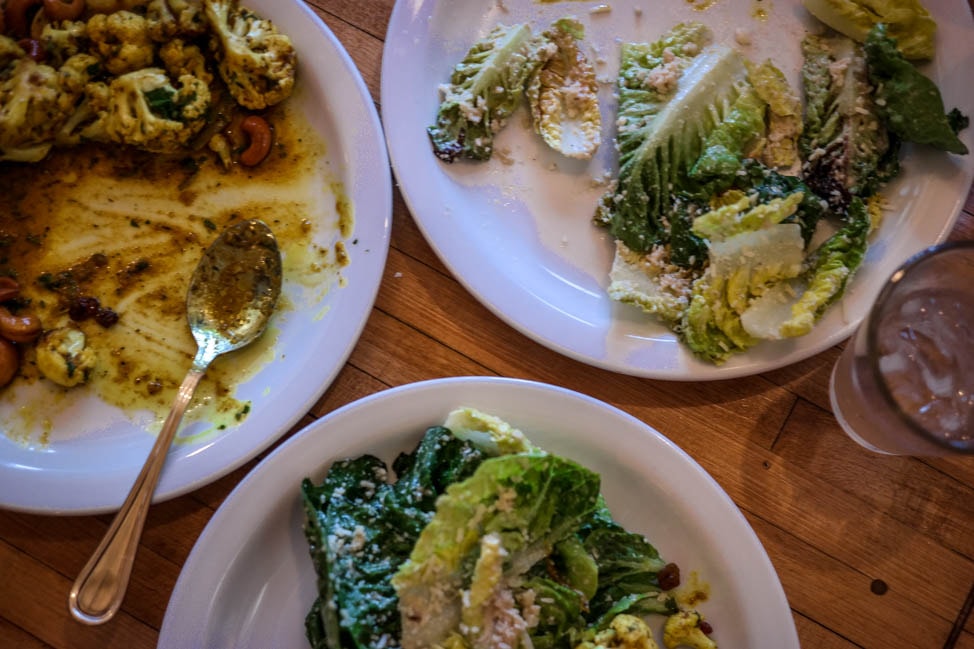 We also came up with some fun statistics to put the magnitude of the trip into perspective:
Number of States Covered: 17 (California, Arizona, Utah, Colorado, Kansas, Missouri, Illinois, Indiana, Ohio, West Virginia, Pennsylvania, New Jersey, New York, Connecticut, Massachusetts, New Hampshire, Maine)
Number of New States: Julie – 2 (Arizona, Colorado), Drew – 2 (Arizona, Utah)
Total Beds Slept In: 12
Days with Rain: 3
Days with Snow: 1!
Number of Miles Driven: 3,798 (Holy hell. I had no idea it was this many until we literally just this second calculated it. That's insane.)
Amount Spent on Fuel: £227 (we keep track of our budget in £, but converted to $, that's $355)
Number of Totally Adorable Off-the-Beaten-Path Restaurant Meals: 4 (El Palmar CA, Pancho's, The Coffee Pot, and Jailhouse Café)
Number of Fast Food Meals on the Road: 6, I think. (Unlike all of the other restaurants we visited, I strategically left these off my notes. Because who wants to remember a desperate food stop at McDonald's when there is literally no other options for 100 miles?)
Number of Restaurants Visited in NYC over 72 Hours: Julie – 11, Drew – 12
Number of Restaurants Visited in Portland Maine, in one weekend: 8
Home Cooked Meals (potlucks included) in three weeks: 8 (oh, so that explains the extra 5 pounds!)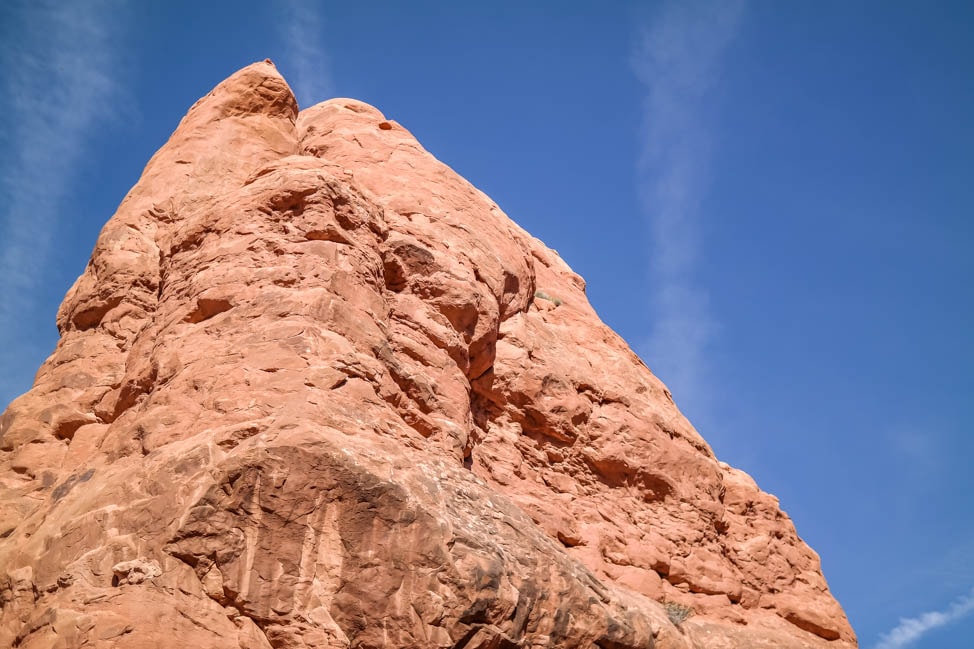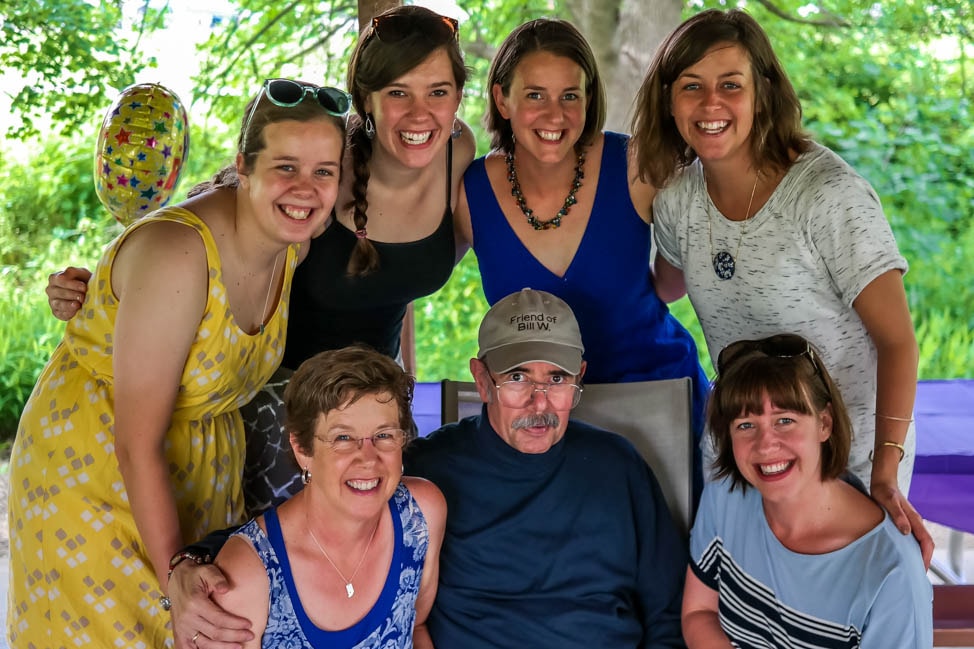 Whew! What a ride.
We're already scheming up another potential US road trip for the future, following a southern path from New Mexico to Florida. Drew's parents just did this trip and now I'm itching to follow in their footsteps.
Before officially closing the book on this trip, I wanted to quickly thank the friends and family who put up with us on couches, in spare rooms, fed us, hosted us, threw magnificent weddings, etc. Shout out to: Elizabeth, Austin, Dan, Kelly Ann, John, Carol, Roxanne, Bruce, Mom & Dad, Clare, Grandma Joyce, Kate, Brian, Lisa, Dave, Kelly, Ericka, Laura and Dave.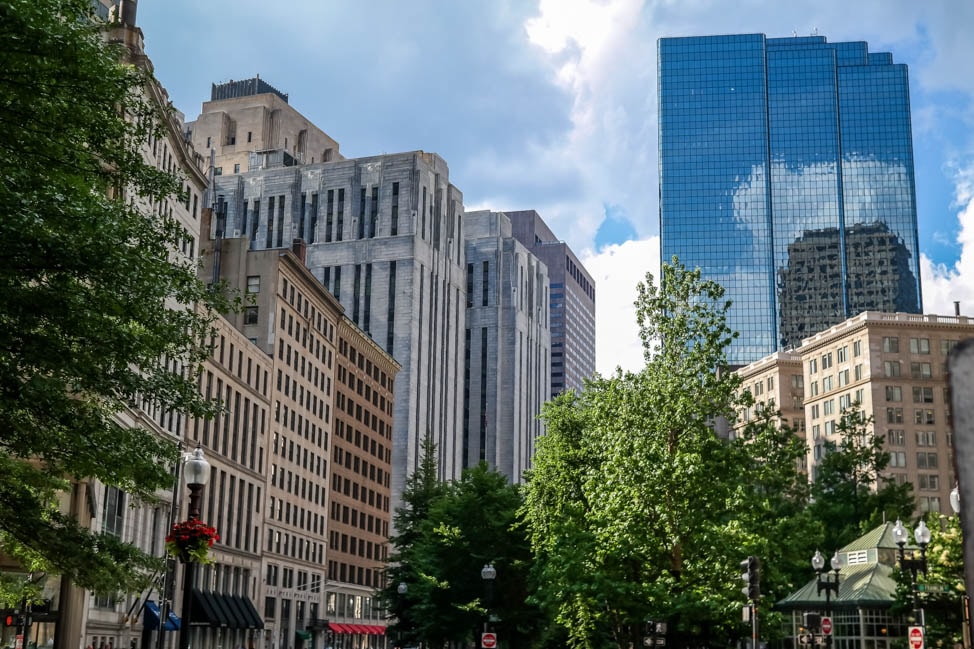 You are among our most favorite people in the world and we were so happy to spend such quality time with you. And go to your weddings. And eat all your food. And drink all your beer. You get the picture.
It's takes a village, people, and you're ours!