Oh, Colorado. You had us at hello.
Colorado was the original starting point for this road trip, as we had a good friend's wedding on our calendars for over a year. Once we factored in travel to Aspen from Denver, and added on a little family time on the back end, Colorado ended up being the major stopping point of our entire journey, and we spent nearly a week there.
Fortunately for all of us, Colorado is totally stunning, a state that likes to show off its beauty, with snow covered mountains, vast desert, and landscapes of red rock. Seriously, as a child of the Midwest, it's hard to comprehend that terrain such as this really does exist in the same country. As a kid I saw plenty of National Geographic magazines and the family photos of my friends when they came back from ski trips, but no. Just no.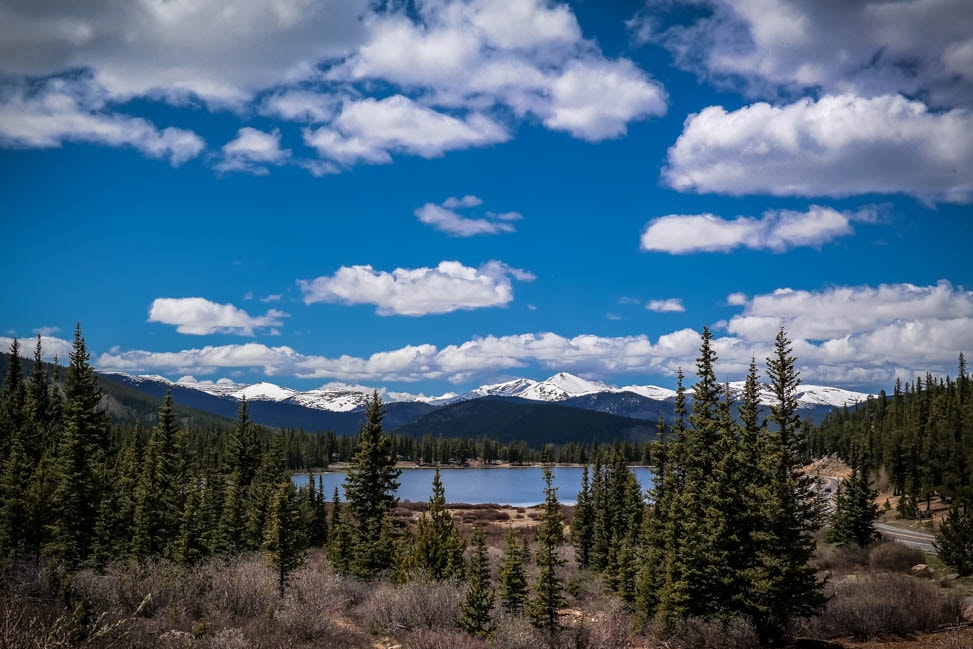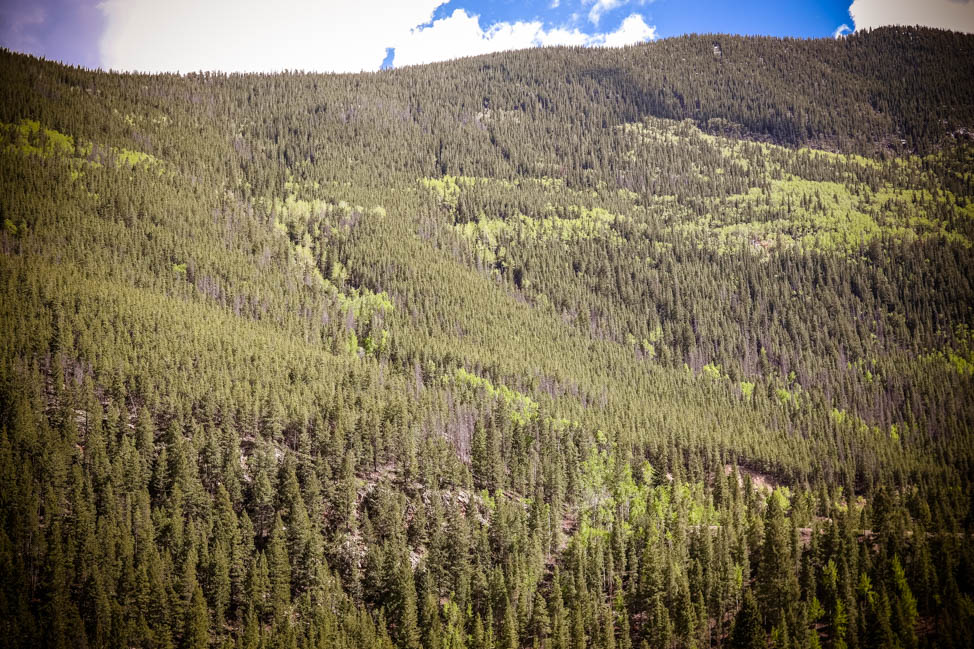 Those little sneak peeks just don't do it justice. These photos probably don't do it justice either. It's just impossible for a picture to capture the feeling of careening around a mountain road, jagged peaks rising sharply, no guardrail holding you in. The breathlessness caused by the high altitude is totally real and photos of our smiling faces don't show it. The glamour of Aspen may be well documented, but the feeling of schmoozing in the J-Bar with the best Bloody Mary I've ever had just cannot be captured by film.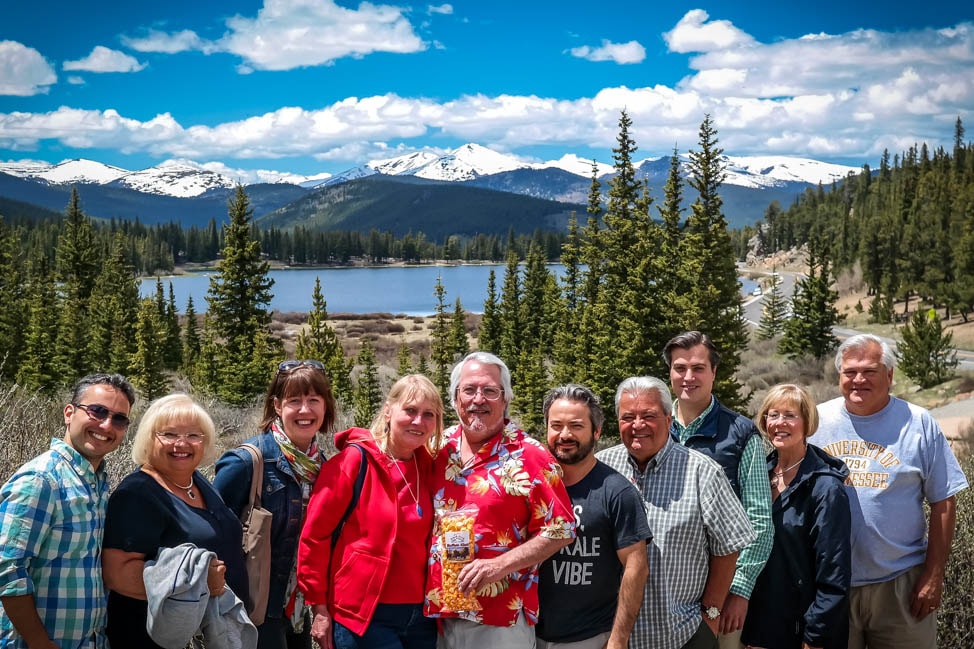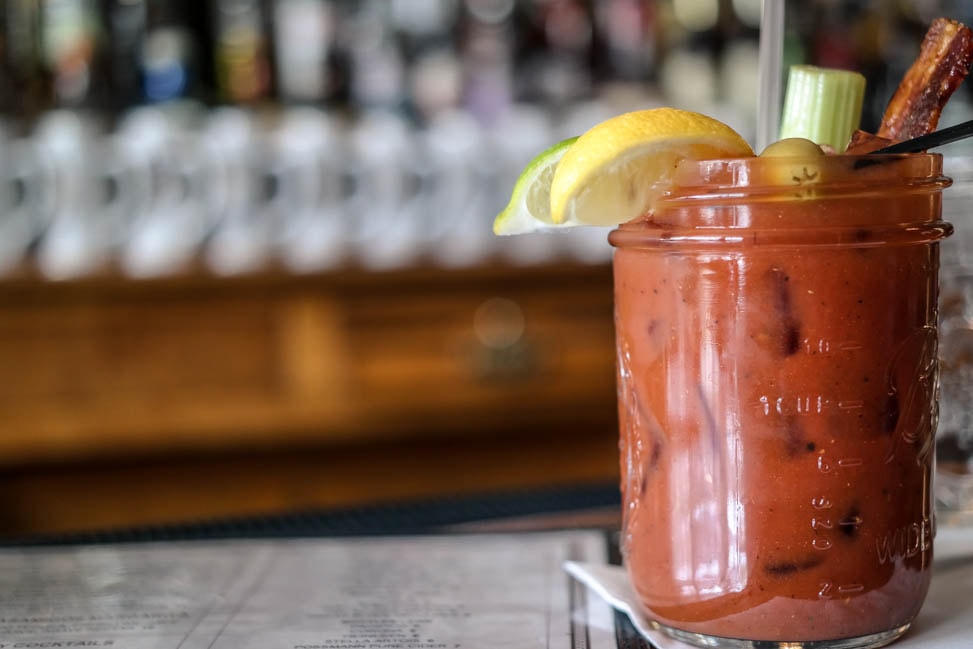 Our week in Colorado kicked off with Dan & Kelly Ann's beautiful mountain wedding. We've been friends with Dan going on fifteen years now, and reconnecting with old friends who knew us way back when is seriously the best thing in the world. It also makes us feel good that we all look the same as we did in 1999.
At least that's what we tell each other.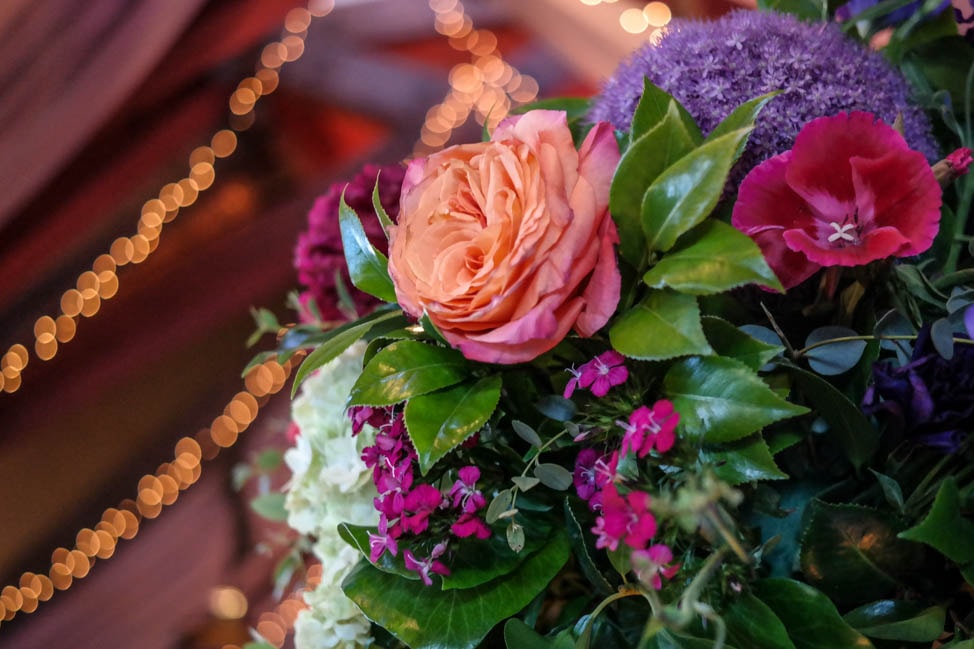 From Aspen, we pointed the little red car east yet again. There are only two roads out of Aspen and one of them is closed eight months a year thanks to impassable winding roads and snow so deep that keeping it clear just isn't really worth it. The road was just opened for the summer season in May, so of course, we took it. We wound up and down, inducing a certain level of carsickness (or maybe that's just the wedding hangover), but the views are beyond worth it.Once we reached Evergreen, southwest of Denver, it was family time. Drew's parents, aunts, uncles, brother and cousin greeted us and we settled down for a few days of catching up. To answer the questions of the family members who couldn't make it: yes, we still love London, no we're not coming home this year, Dan's wedding was fantastic, and yes, I'd love another beer.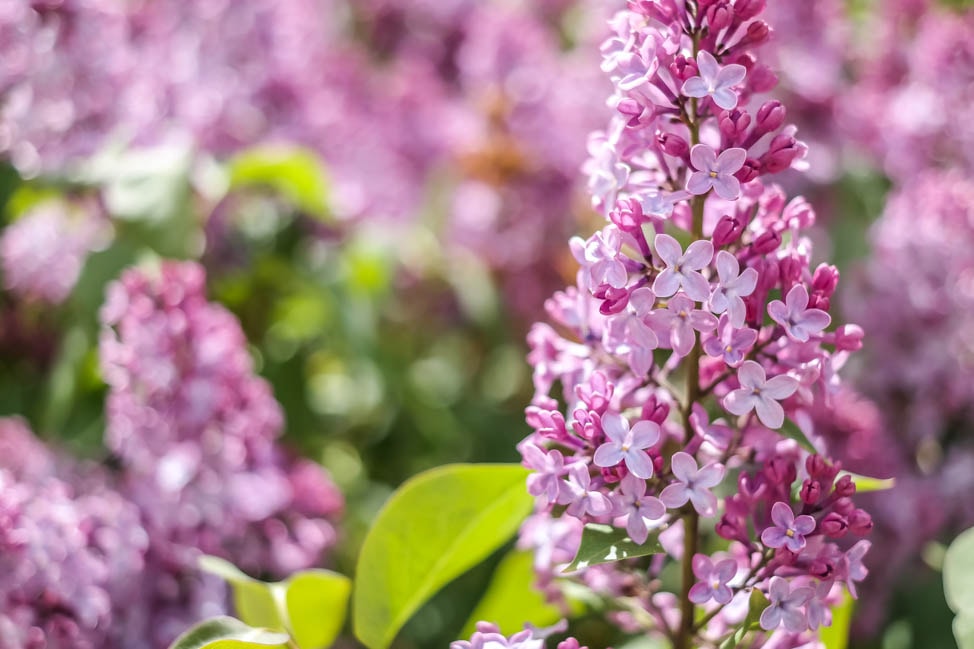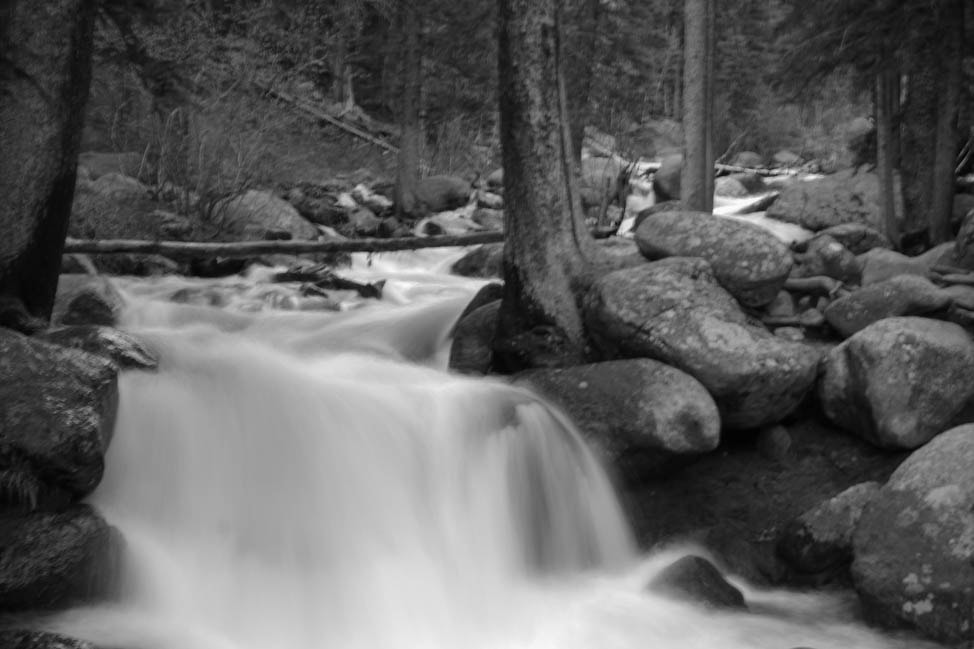 Evergreen has the reputation these days of being the ritzy mountain home of Denver-ites who want to escape city life. The elk hanging out in yards and beautiful estates certainly add to the appeal. But some folks, like Drew's aunt and uncle, have been there forever, fully immersed in the art and music community that permeates the town. We stumbled upon an afternoon jam session at Little Bear Saloon, and explored the tiny nearby community of Georgetown where local artists of all stripes feature their work (including Drew's uncle John, who repurposes old ski gear, among other things, into fantastic furniture).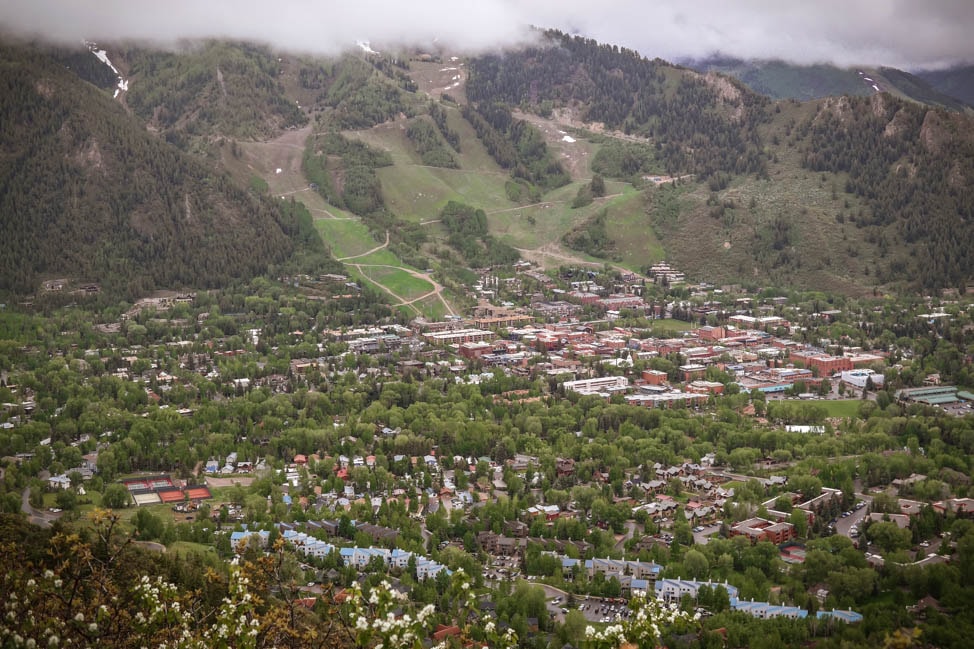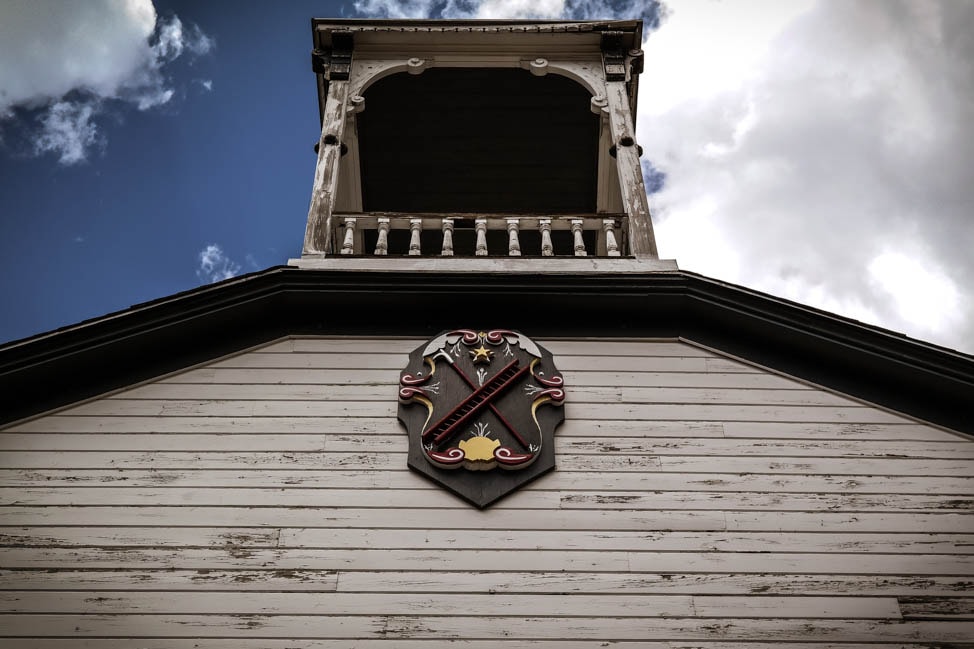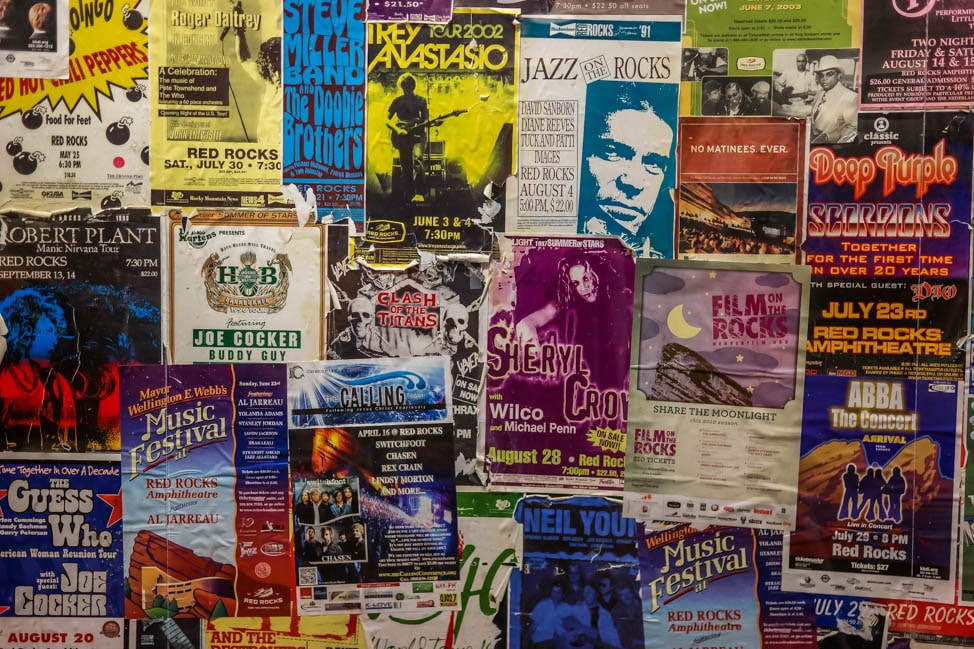 If not obvious yet, Colorado is best seen for yourself. Trust me on this one. Head to the mountains, get lost somewhere, see some elk, commune with nature. You won't be the only one.
---
Logistics:
I think we probably gained 10 pounds in Colorado. Looking at my list of bars and restaurants where we over-ordered and drank our weight in wine, I think we can say confidently that our recos below are fully researched and comprehensive.
In Aspen, great restaurants abound. Thank you rich and famous tourists! Our favorites were: Main Street Bakery & Cafe, The Red Onion, and J-Bar at the Jerome Hotel. Don't forget the Bloody Mary at the J-Bar. So spicy, so bacony.
We stayed at the Molly Gibson Lodge, a relatively good value for this notoriously expensive town, where inexpensive lodging is tough to come by. If money is no object, check out The Little Nell, which would have been a convenient place for us to stumble home to after the wedding festivities!
Evergreen is a great place to visit, even if you are based in Denver. It's probably a 30 minute drive from downtown, and has that 'in the mountains' feel. Have lunch at the Echo Lake Lodge Restaurant (up at 10,500 feet!) or drive to the town of Morrison, where you can see the Red Rocks Amphitheater, and then drink a margarita as big as your head at Morrison Inn.