We might travel often but we've never claimed to be good at it. In fact, we are often surprised with our sheer inability to take full advantage of a new location, leaving our families and friends underwhelmed when we recount how we spent our time. Yes, we only visited one tourist attraction in three days. No, we didn't get around to eating any local delicacies. Yes, we spent several hours in the afternoon hanging out at a coffee shop/cocktail bar. Oops.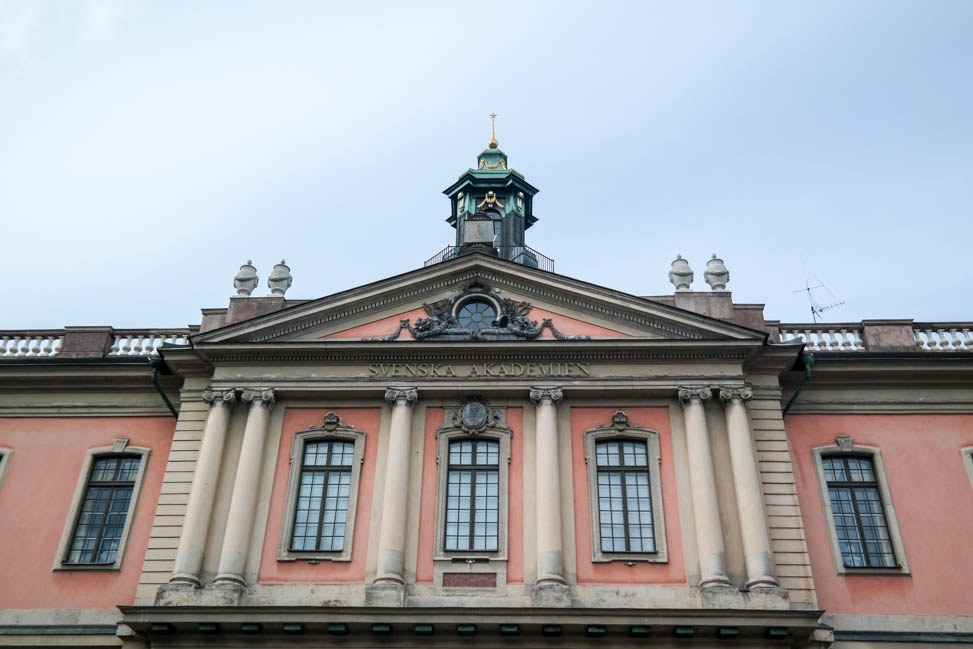 On our recent inaugural trip to Stockholm, here's what we didn't do.
We didn't eat herring. We didn't eat meatballs. Or lingonberry anything. We didn't visit many of the city's most well-known and beloved attractions. We walked past the Nobel Museum multiple times with promises to go in eventually, but never did. We decided at the last minute to jump on a canal boat cruise, during which I fell asleep. We went far out of our way to take one of the city's many ferries but didn't check the timetable and arrived to the dock only to realize we would need to wait another hour for the pleasure of a ride.
We didn't wait.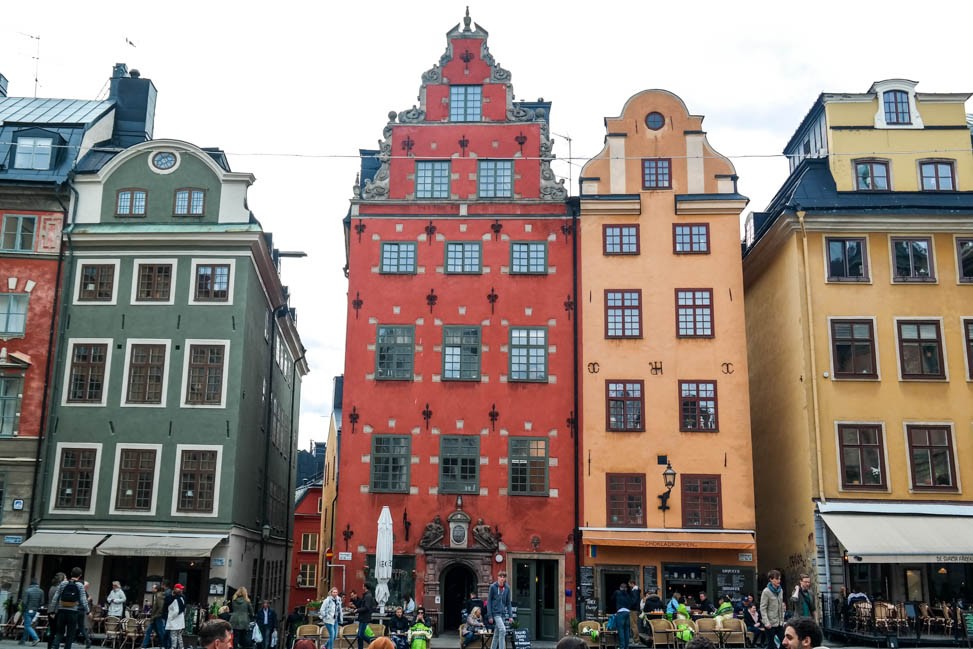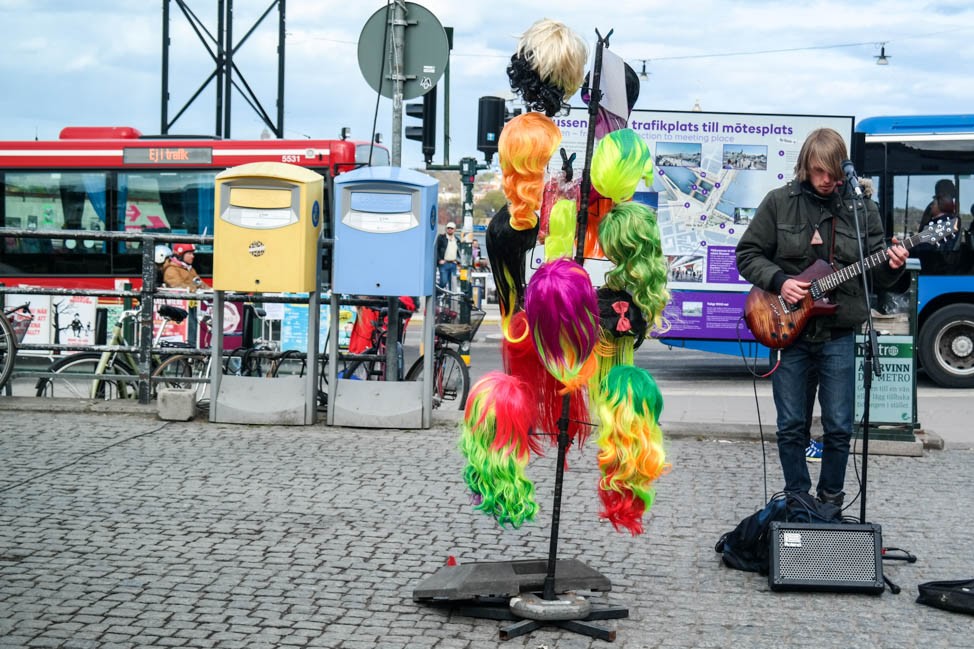 Despite our inability to be tourist superstars, we did adore Stockholm and all it has to offer. It's beautiful, situated on a series of islands that connect via a complex network of bridges and ferries. Stockholm is also arguably the centre of the Scandinavian design movement, and the feeling is strong there, my friends. I typically hate shopping but the pull of the products in the grand windows sucked me right in. I bought a cute birdhouse keychain and some funny striped drinking straws. If anyone needs the perfect prop for a food photo shoot, just holler. I've got you covered on the straws.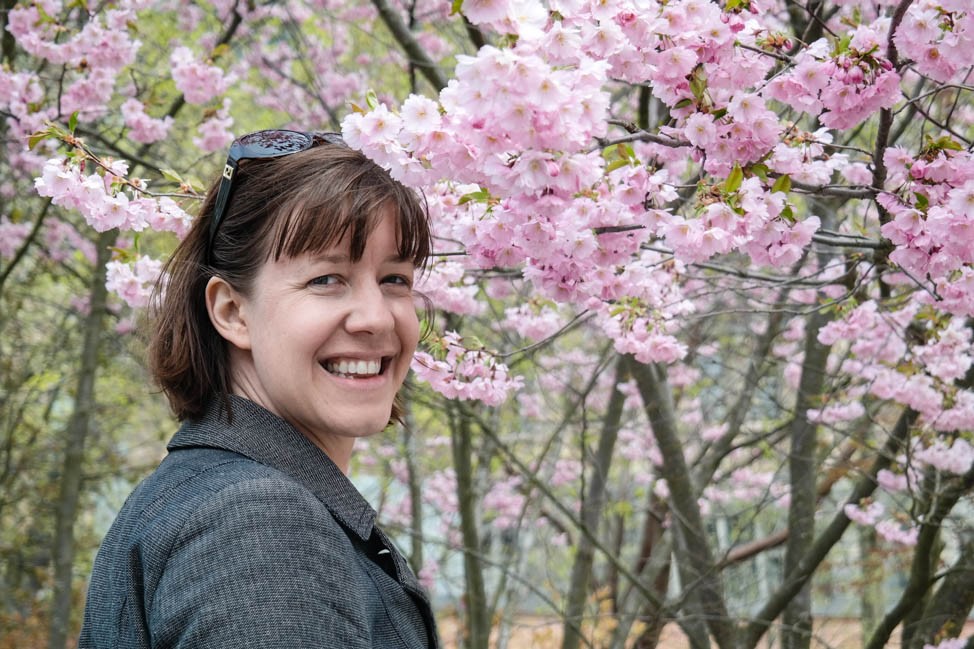 Here are a few of our other highlights from Stockholm.
The Vasa Museet (Museum) – This was the single most recommended attraction by multiple friends and colleagues. Vasa was a huge ship built in the early 1600's. It set to sail in 1628 only to sink within a few hours in the harbour. Several hundred years later, the wreck was raised, lightly refurbished and put on display. I can't get over the engineering disaster that this ship was, and that fact is glossed over a bit during the many informative videos and models. The ship was too tall and too skinny to withstand even the gentlest wind. Really? How did this even happen? I feel like there's a great mystery buried in the Vasa Museet involving engineers, politicians and royalty.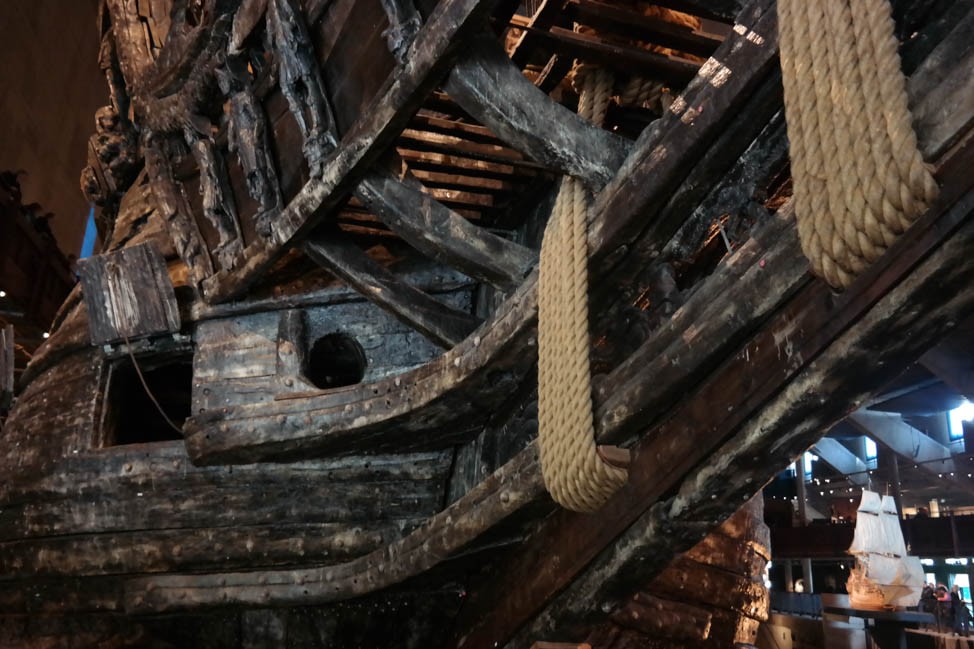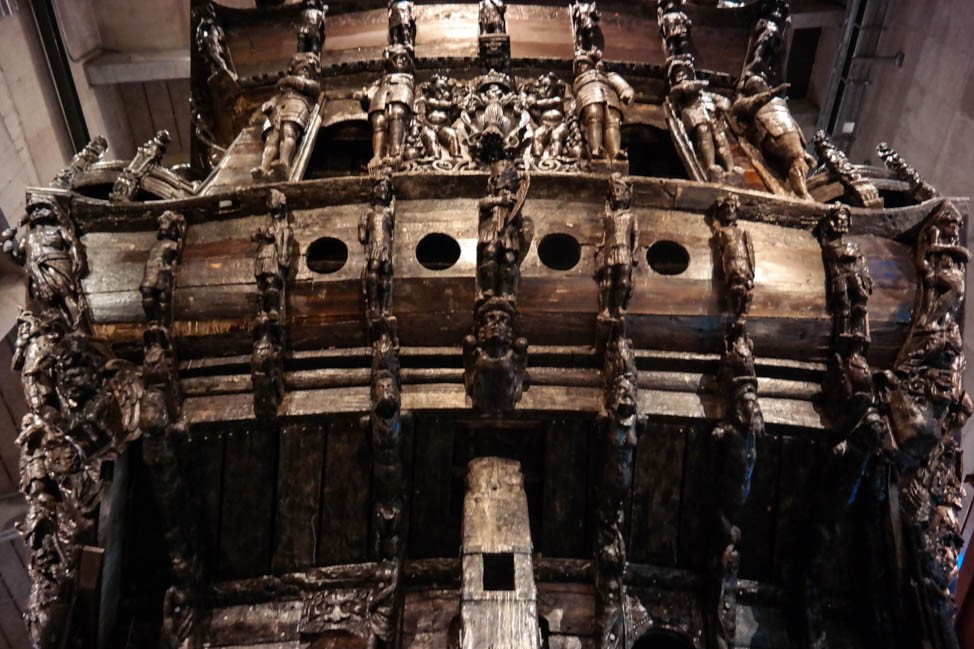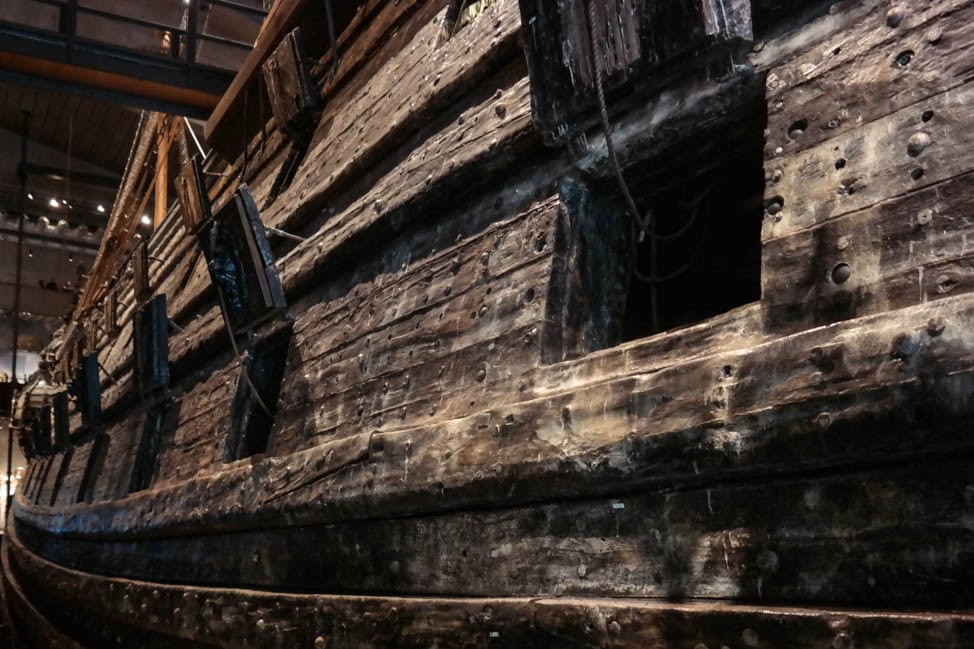 Fotografiska – A little off the beaten tourist path, this is Stockholm's modern photography exhibition space, containing an ever rotating series of collections. There, I was introduced to the fantastic and funny British photographer Martin Parr, who I am now officially obsessed with. His series of photos of Bored Couples is cringe worthy. On his website you can see a collection from time he spent at the Almafi Coast in Italy during the height of tourist season, which is fantastic and terrible. Humans are strange creatures. His exhibition is on until mid-June, but he has many books available and his site is extensive. He's definitely worth a look.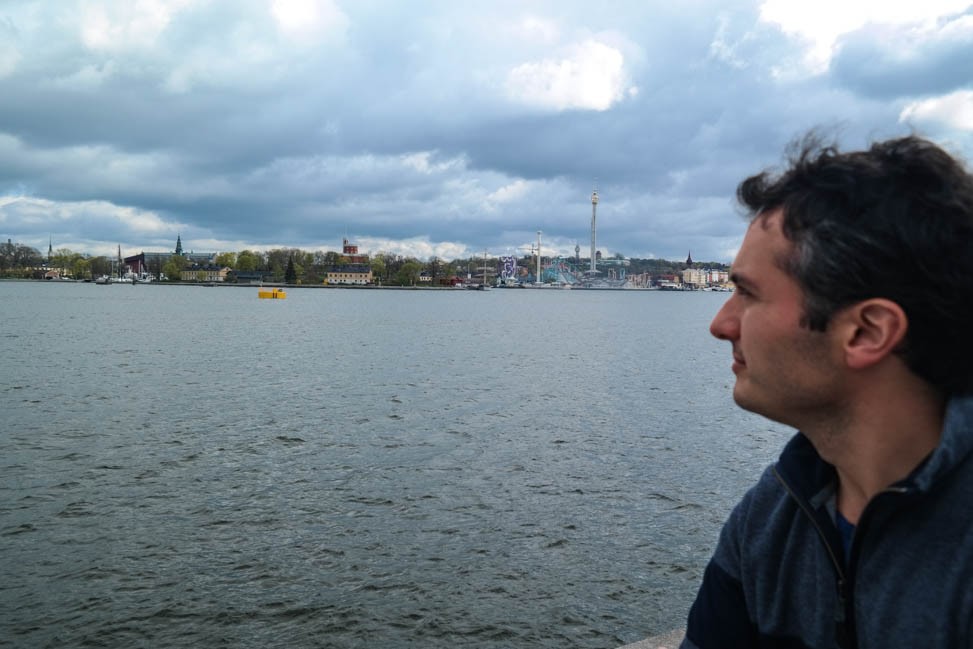 Östermalms Saluhall – Finally, we took in a lazy lunch at this wonderful covered market. Markets are usually our favourite places to discover a city, and this was no exception. Östermalm's has been in business since 1888, and is a more high-end version of this type of market than we normally see. The rows of wagyu beef and caviar were beautiful but not really appropriate for a picnic lunch. Instead we got some takeaway smorgasbord and ate in a churchyard nearby.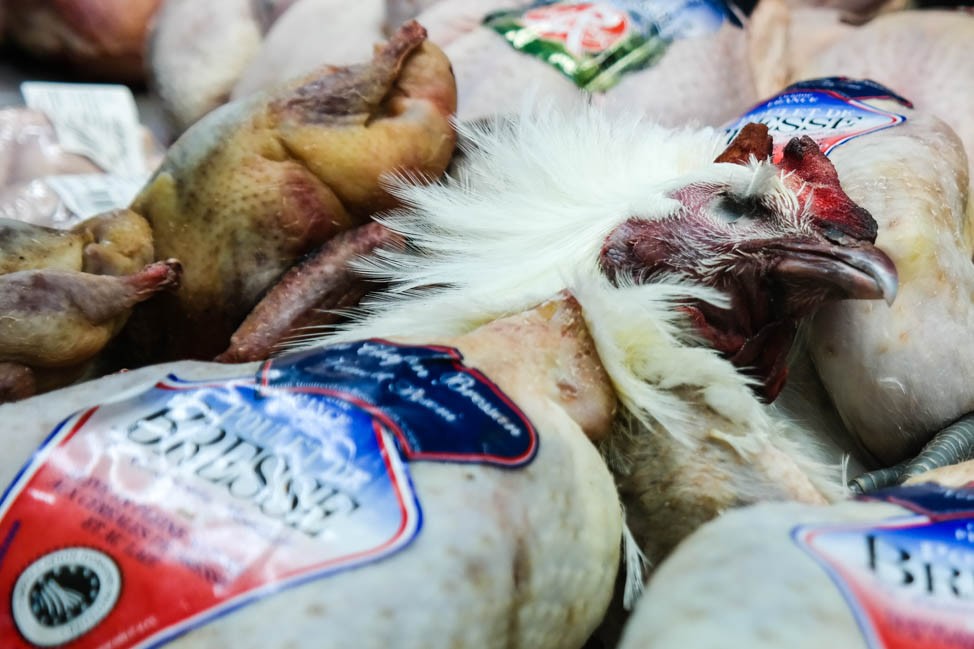 We love our frequent weekend travels, and are still amazed by the convenience of flying within Europe. It's honestly one of the great pleasures of our lives. But, when we've had a long week and we plop down in a new city on Friday afternoon with 48 hours in front of us, it can be tough to maintain our energy straight through to Sunday. It's not glamorous but it's true.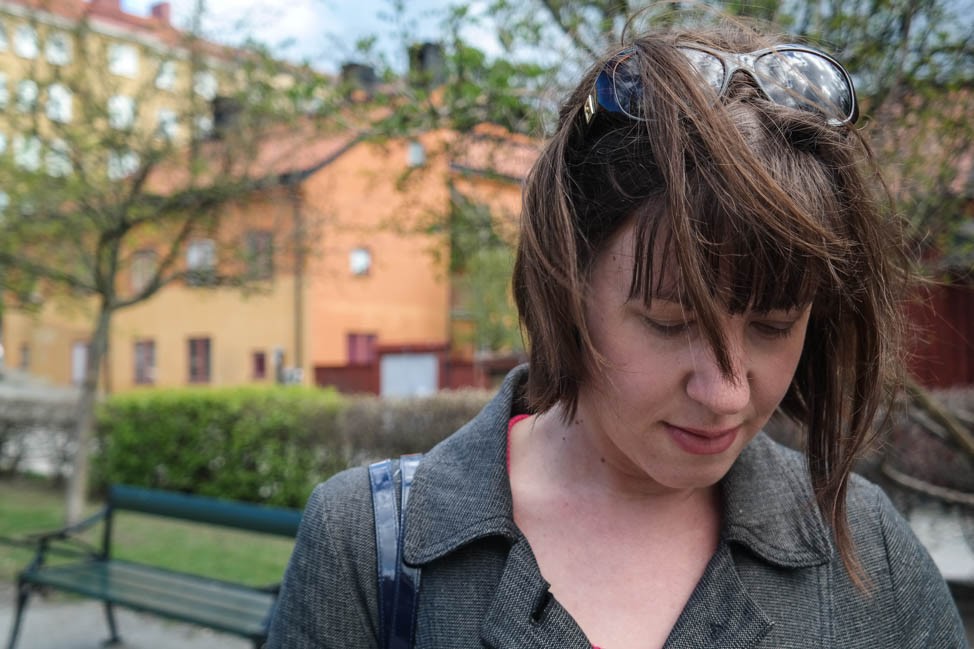 Stockholm, we love you. We can't wait to come back and finally visit the Nobel Museum. But for now I think it's time for a nap.
Are you a tourist superstar? Or are you like us, meandering, taking pictures of flowers and drinking too many cocktails?