As much as we love London, sometimes it is nice to get out of the city and bask in the clean, country air. That's why over a recent long weekend, we hit the road with another American expat couple and their adorable one year old daughter. After some travel planning complications, we stumbled upon a rental cottage in East Sussex, near the town of Hastings on the south coast of England. It is a short two hour drive from London. Easy. Quick. Good. Without much research we booked.
East Sussex is shockingly beautiful, quiet and so relaxing that it seems much further away from the urban chaos of London than a quick morning drive.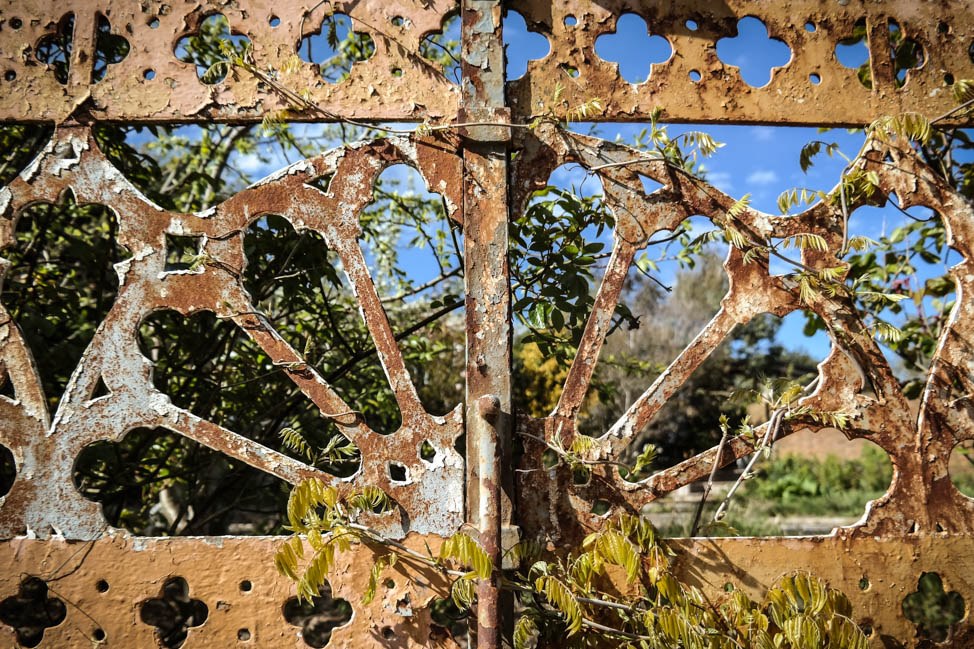 We rolled up to our cottage without knowing much about the location, other than the funny directions which included, "You will pass ten houses on the left and five on the right" and, "You will come to a point where there is a hill on your right and woods on your left" to guide our way. I love UK directions! We bumped along a dirt road, opened the massive iron gates, and pulled into our cottage at the bottom of a hill.
It was perfect. A funky, fun cottage for the long weekend, a fenced in yard for our beagle to roam and views across rolling hills all the way down to the English Channel.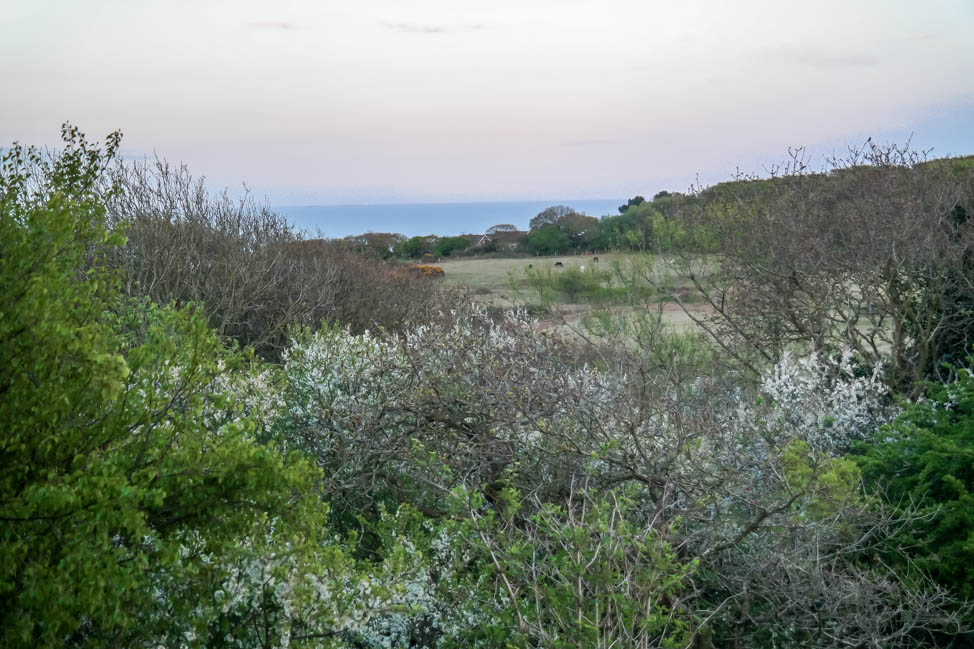 Our cottage came equipped with two bedrooms, two bathrooms and a fully stocked kitchen we used each night to cook dinners at home. It had two outdoor patios and bizarre stone sculptures everywhere. Impressively, it sits on the edge of the Hastings Country Park Nature Reserve, a four mile stretch of land along the sea with dozens of public walking paths and unbelievable views.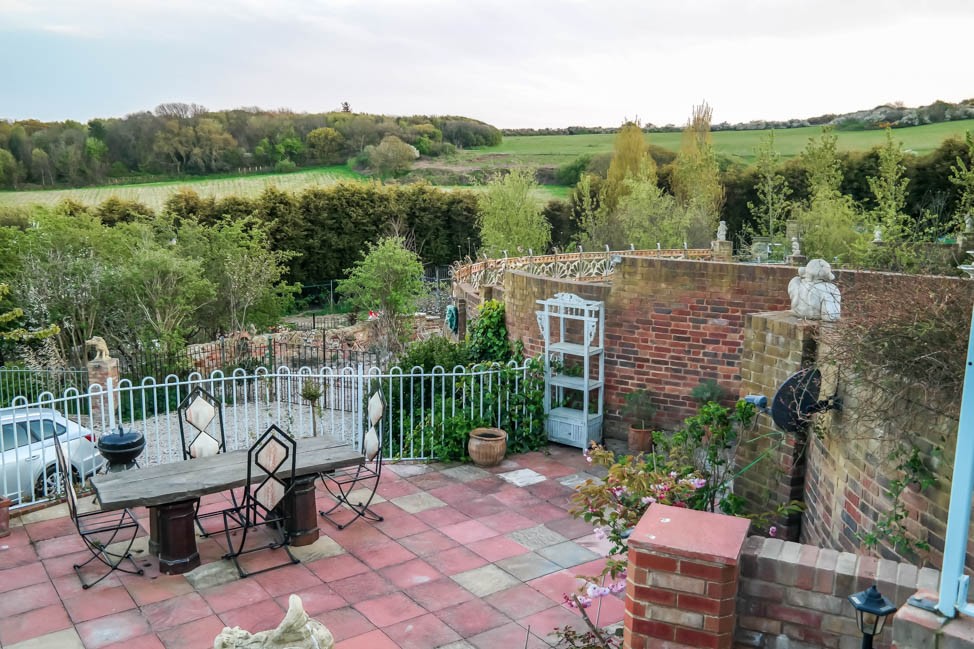 We took advantage of the walking paths over the course of the weekend, taking daily treks up the hills, enjoying the endless views of the sea from the cliffs. Needless to say, Basil the beagle had one of the best weekends of his life. He ran and sniffed without disruption, stared at the hundreds of rabbits that make their home in the various briar patches scattered around the nature reserve and barked at the wild ponies that provide the park with natural lawnmowers. Wild ponies in East Sussex. Who knew?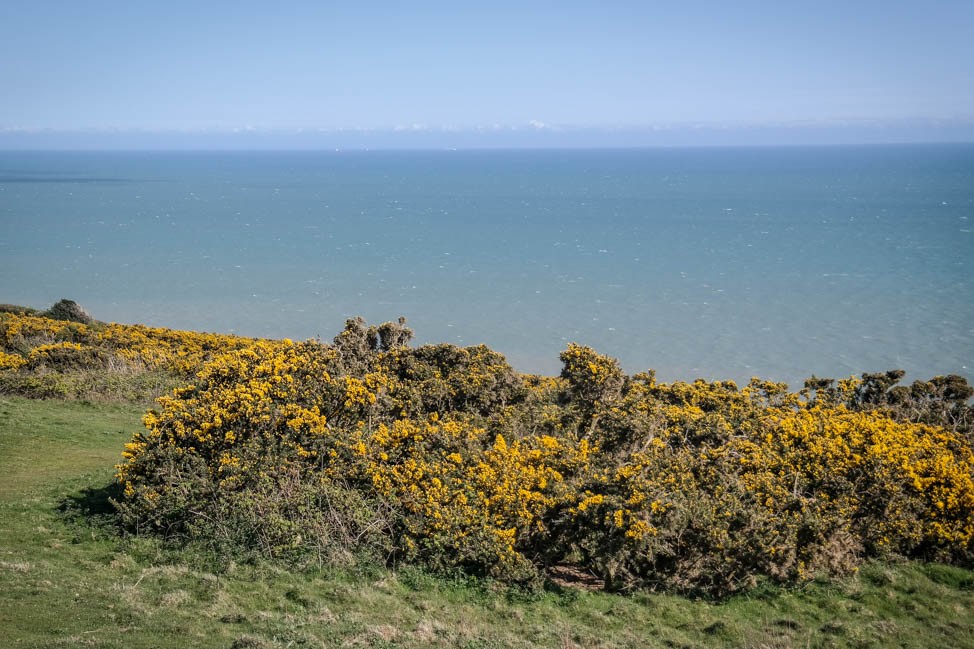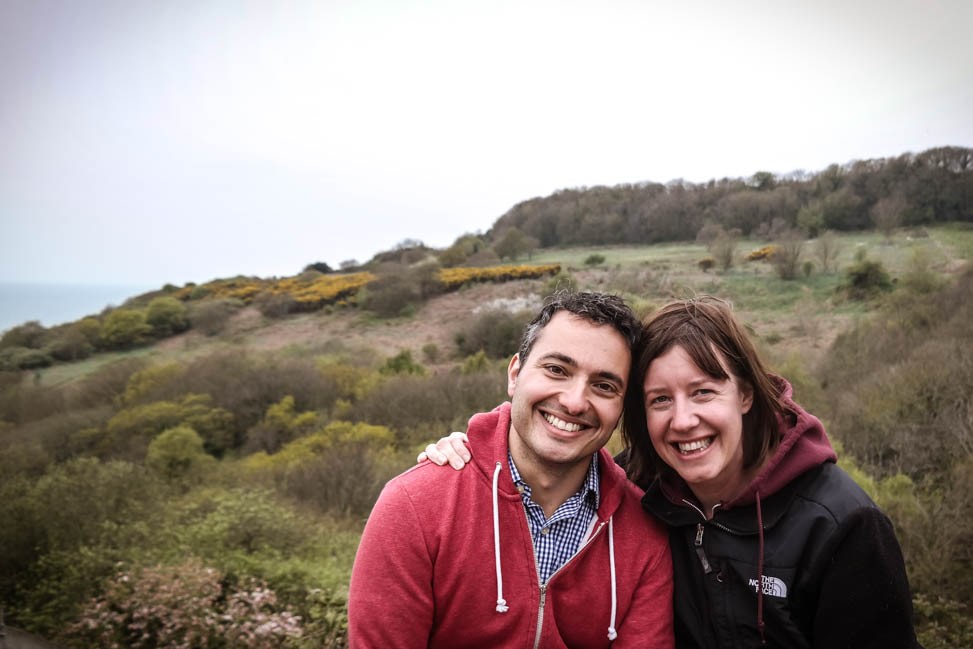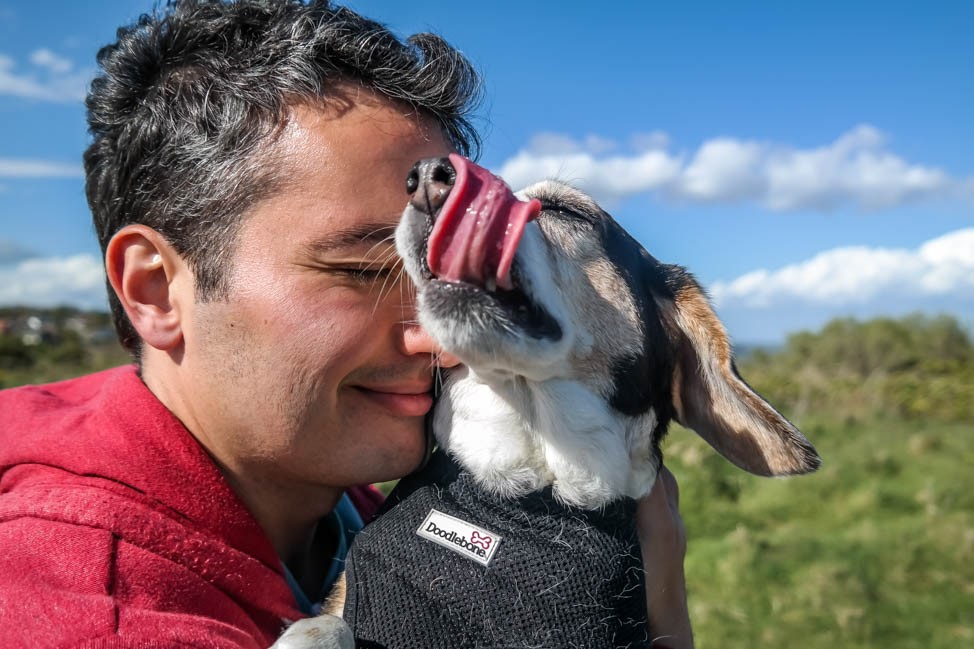 Since we did little preparation for the weekend, we had no real agenda. So we consulted with our friends on our first full day in East Sussex and decided to travel to Beachy Head near Eastbourne to see the massive chalk cliffs, the largest in the UK, standing at 531 feet tall. It was a short forty five minute drive through open pasture lands and beautiful coast to the top of the cliffs. It was windy and quite cold, but the views were worth the effort. The lack of any semblance of fencing was slightly disconcerting since I am not the biggest fan of heights, but it did provide stunning views. I had no idea that these cliffs even existed and yet there they were, a short two hour drive from central London.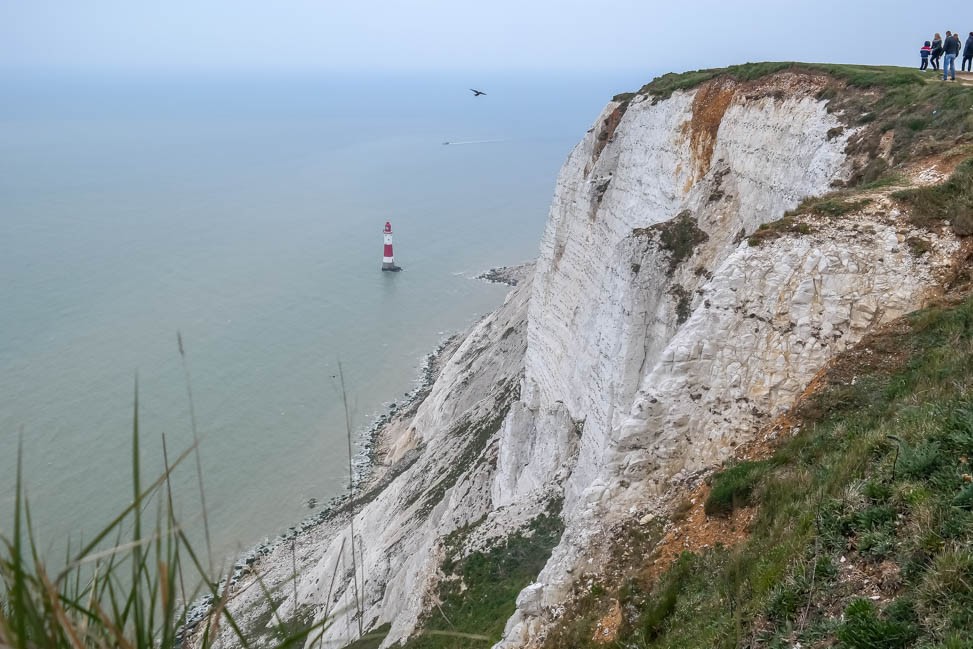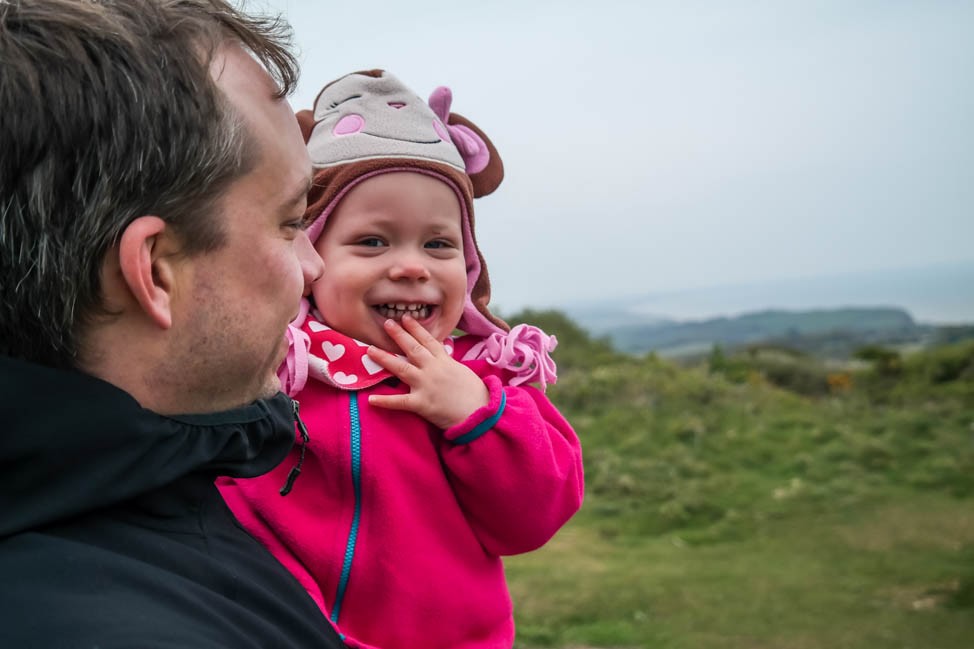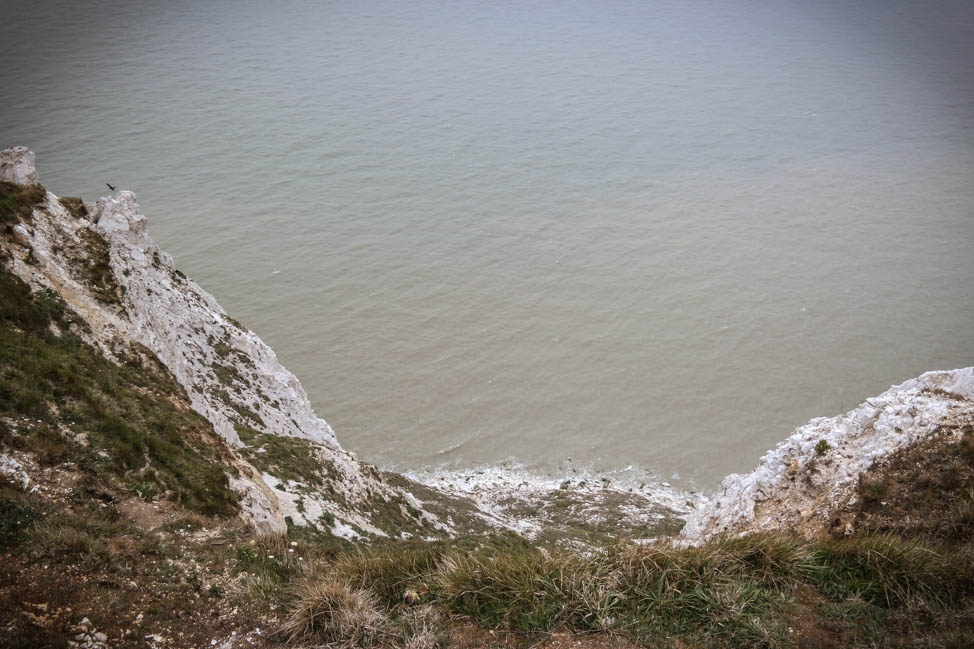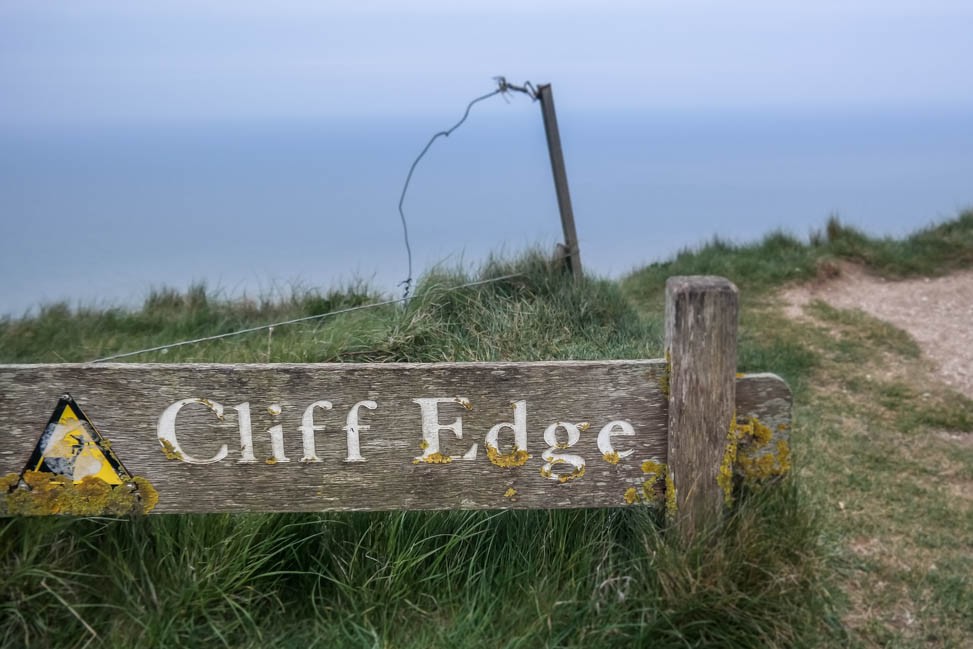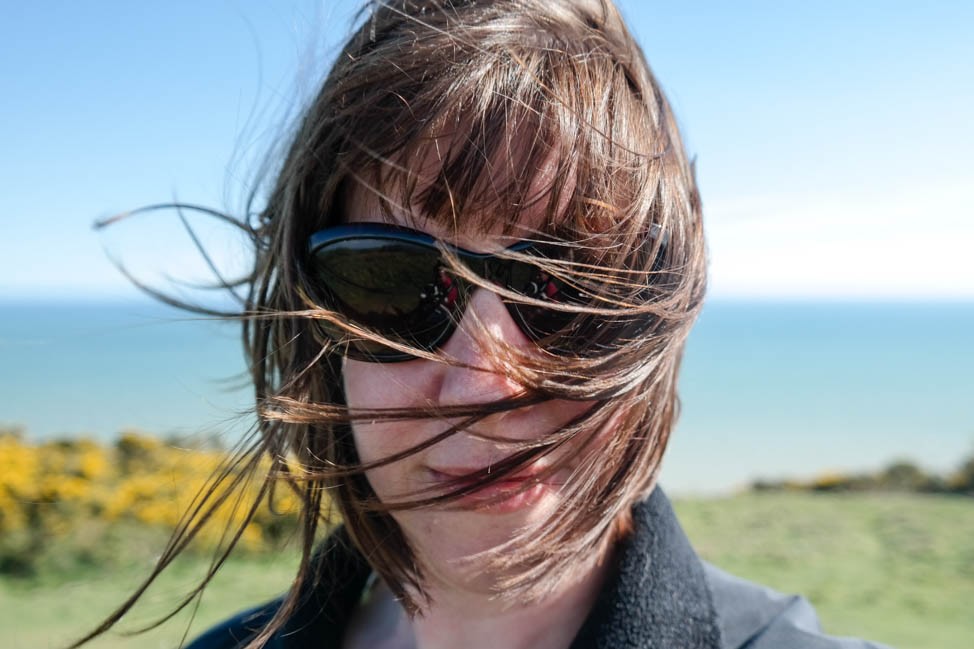 Our other excursion was a little wine and cider tour, with stops at Chapel Down and Biddenden to sample some of their selection. Unfortunately, I was the driver, so I had to use the spit bucket but everyone else enjoyed the free samples. The wine at Chapel Down was shocking good, especially their white wine from the Ortega grape, providing great acidity and elderflower flavor, similar to a racy New Zealand Sauvignon Blanc. Biddenden allowed visitors to walk through the vineyard next to the tasting room, which was a nice touch. Our friend's daughter was more fixated on stomping in the puddles in the parking lot rather than the beautiful surroundings. But at least she was having a blast as well.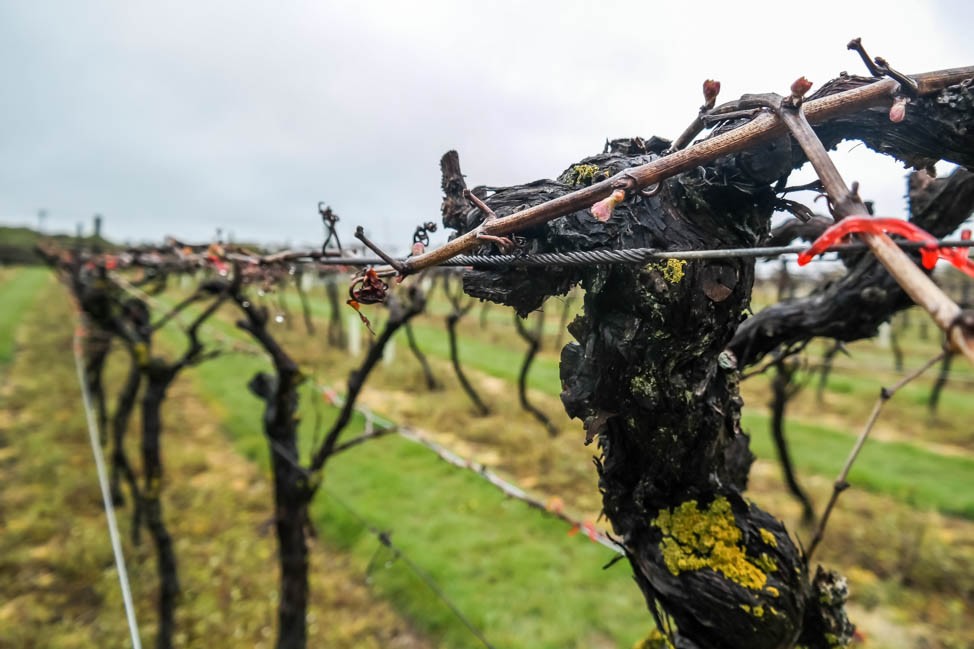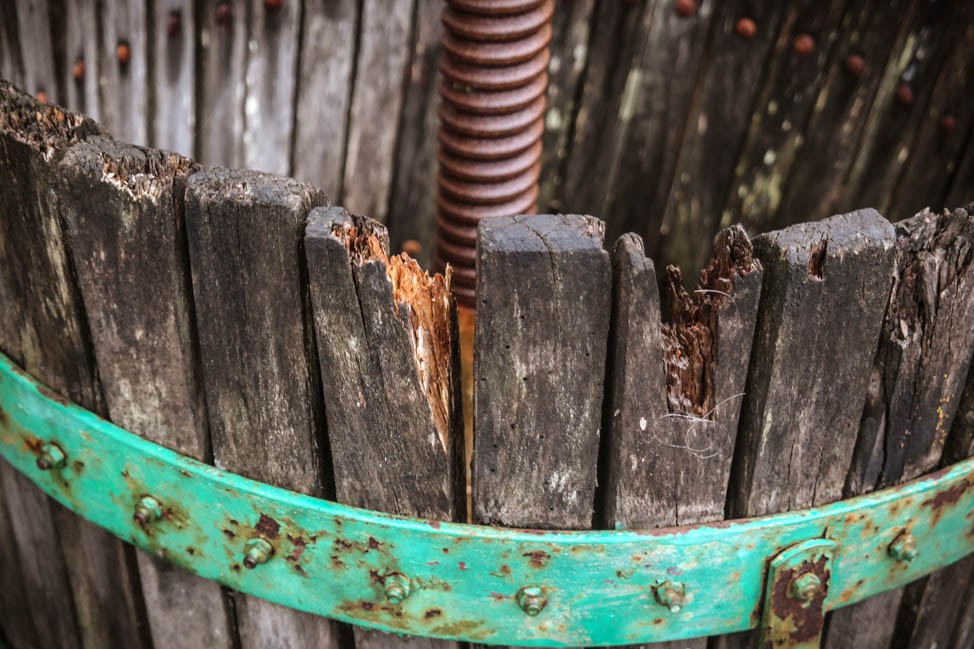 We ate out at pubs each day for lunch, lingering over heavy meals and plenty of fried food. We never rushed, never tried to do too much. We left the house by 10am and be home by 3pm at the latest, at which point, we spent more time relaxing back at the cottage. Then we stayed in all night, cooked a big dinner and sat around, chatting and drinking some local beer and wine.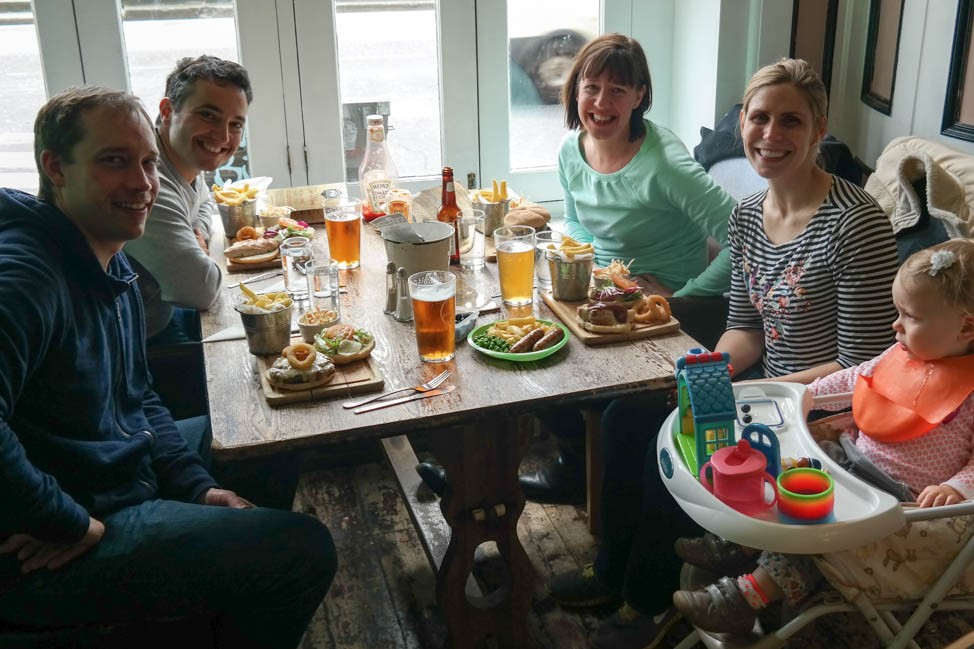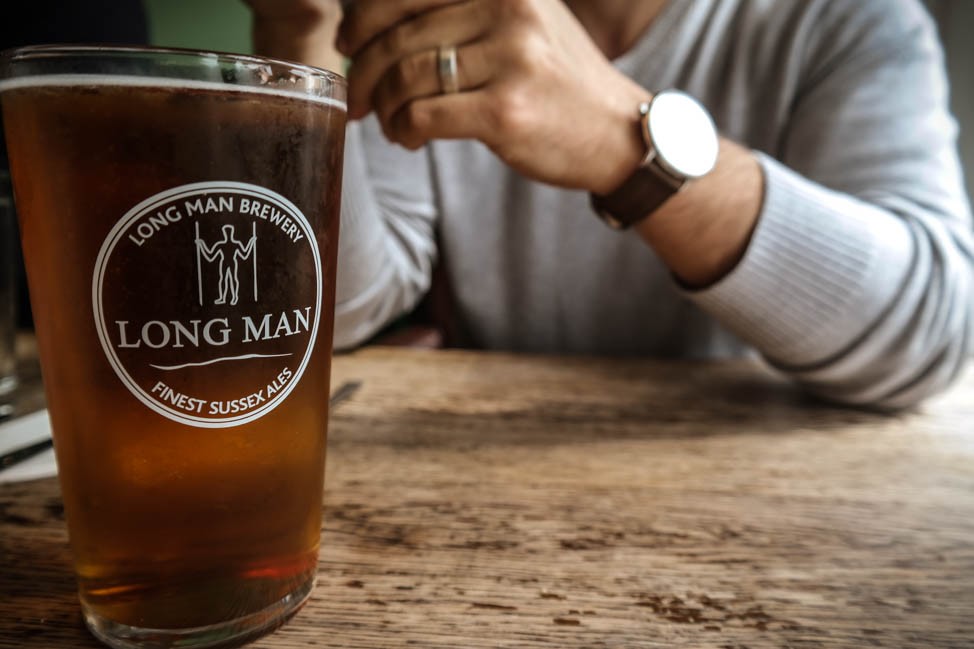 It was certainly not a spa weekend, given the many heavy meals and massive intake of beer. But that is what a relaxing, weekend getaway is to us. A retreat from our normal routine, a chance to eat whatever strikes our fancy, drink a few too many pints with good friends and spend time outside in the country, enjoying the picturesque scenery that East Sussex provides.
Have you been to East Sussex? What is your ideal weekend getaway?