Bringing our amazing road trip to its end meant a visit to our old stomping grounds of New England. The Northeast corridor, and lovely I-95, holds lots of memories for both of us and was a suitable place to spend our last week on the road.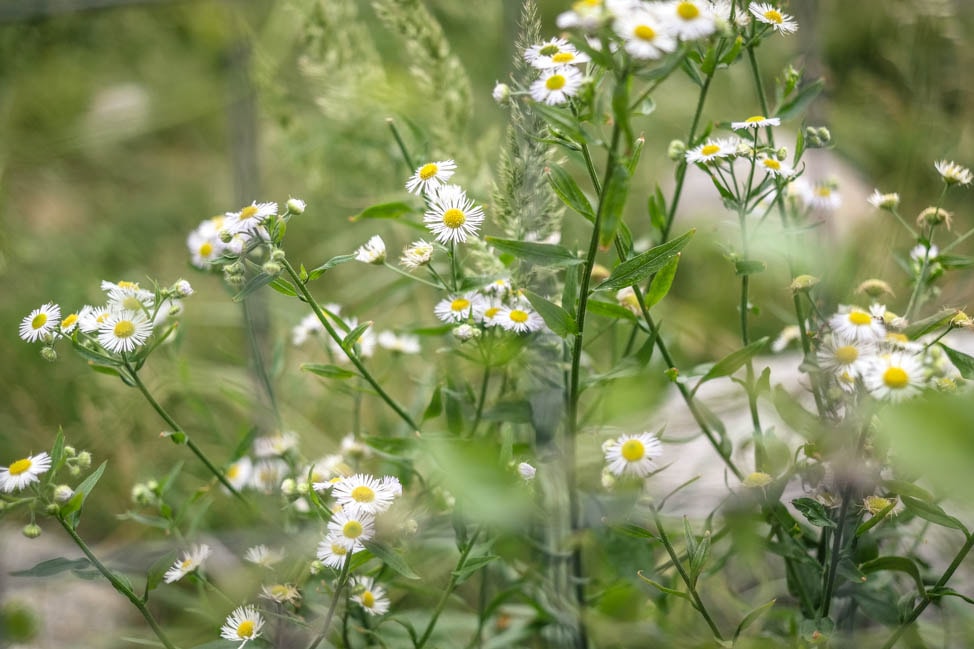 We first spent a few days in New York City, the hub of the region, although technically New York isn't really New England (it's more mid-Atlantic but I know I'm splitting hairs here for you non-traditionalists). In New York, we always literally eat our way through the city.
I'm not kidding when I say that on a given evening, we may stop by four different restaurants, perfecting the art of 'restaurant hopping.'
This hobby involves having a small plate or two plus one drink in a given establishment and then moving on to the next. Restaurant hopping is not the cheapest hobby I've ever had, nor does it do great things for the tightness of my clothes, but it's so much fun.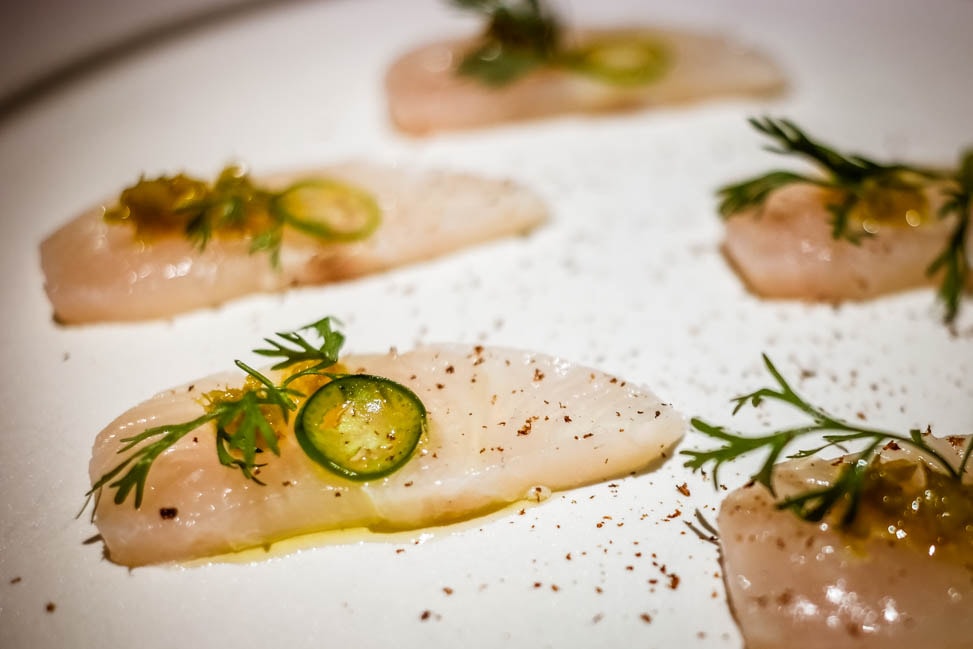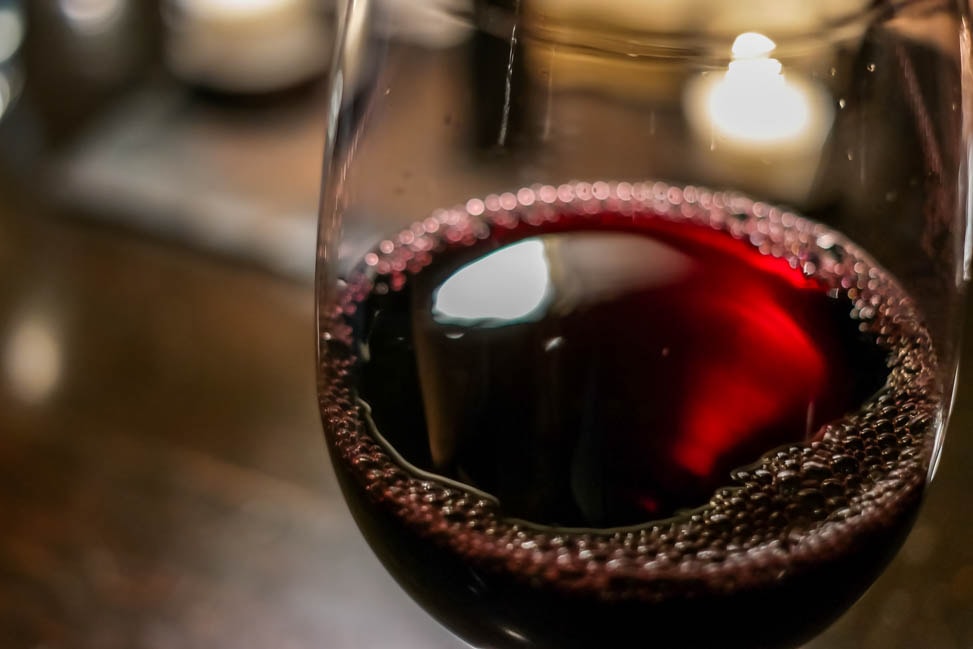 After having our fill of NYC, we headed north to Connecticut. I worked here for years and Drew grew up nearby in Fairfield, so it was only fitting that we stop and pay our respects. One of my best friends (Hi Kate!) lives here with her family and they always generously open their home to us when we drive through.
As we drove north to Maine on a Friday afternoon, the traffic started to build. The past 3,000 miles of driving were blissfully devoid of much in the way of traffic, but the Mass Pike was typically disastrous, and we spent nearly an hour driving the 20 miles to our exit.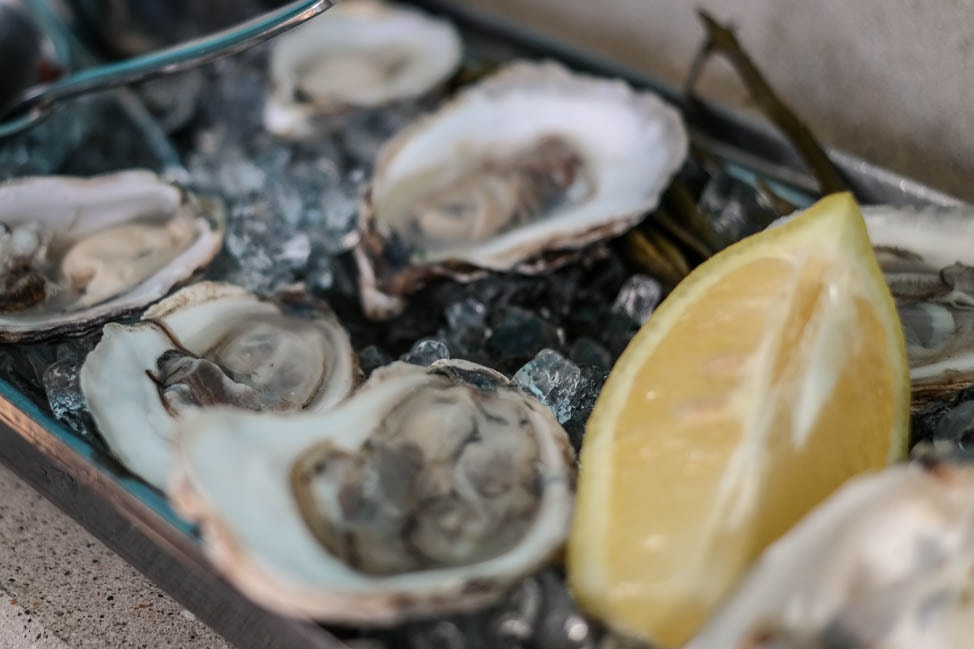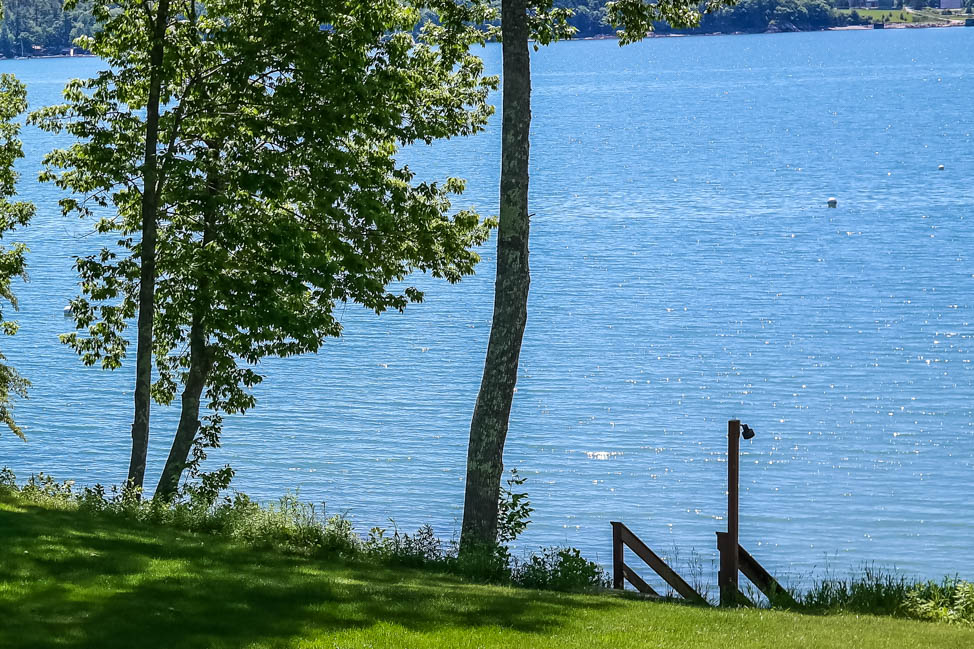 The final big event of our trip was a second wedding, this time in a converted waterfront factory. It was rustic and elegant and so very, well, Maine. We have a lot of friends in Maine to catch up with so our visits are always a whirlwind of drinks with one friend, coffee with another. We lucked out with a gorgeous summer Saturday, a blissful day that reminded me why I dealt with so many brutal Maine winters all those years.
Maine: the way life should be.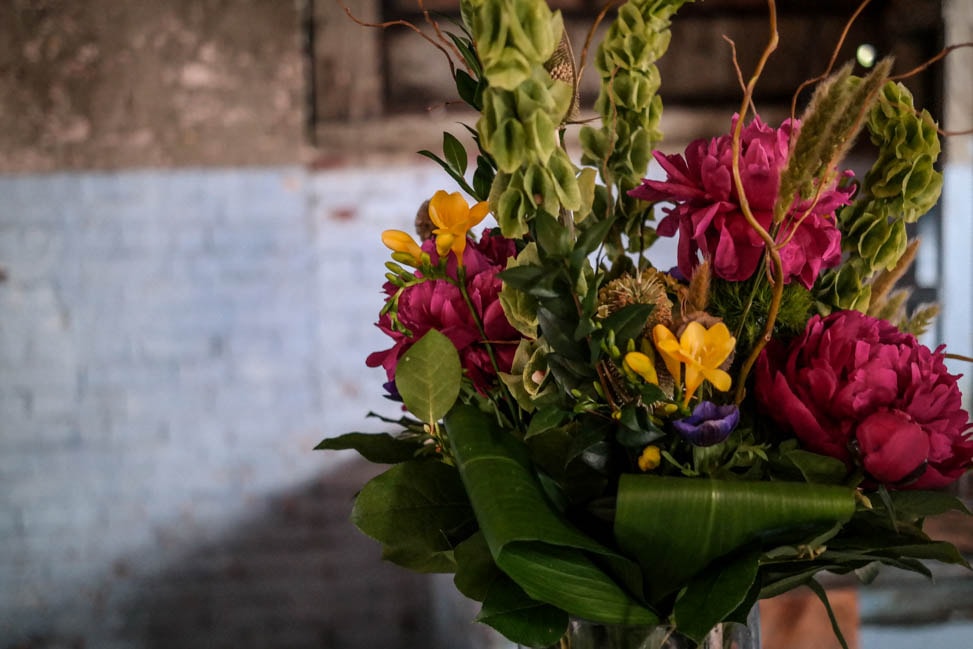 Finally turning into the car drop-off at Logan Airport in Boston, we were tired and happy. Three weeks and 17 states gave us a renewed appreciation and awe for our home country. But after 3,500 miles in the car, I was anxious to get back to work, to see our dear pup Basil, to go back to our normal routines.
London beckoned. We boarded the plane.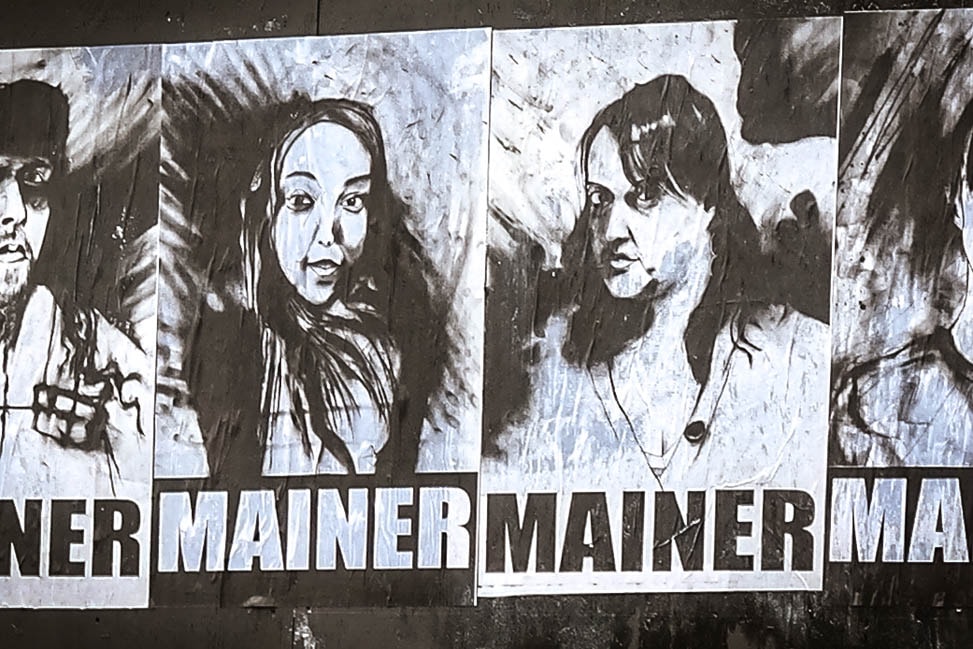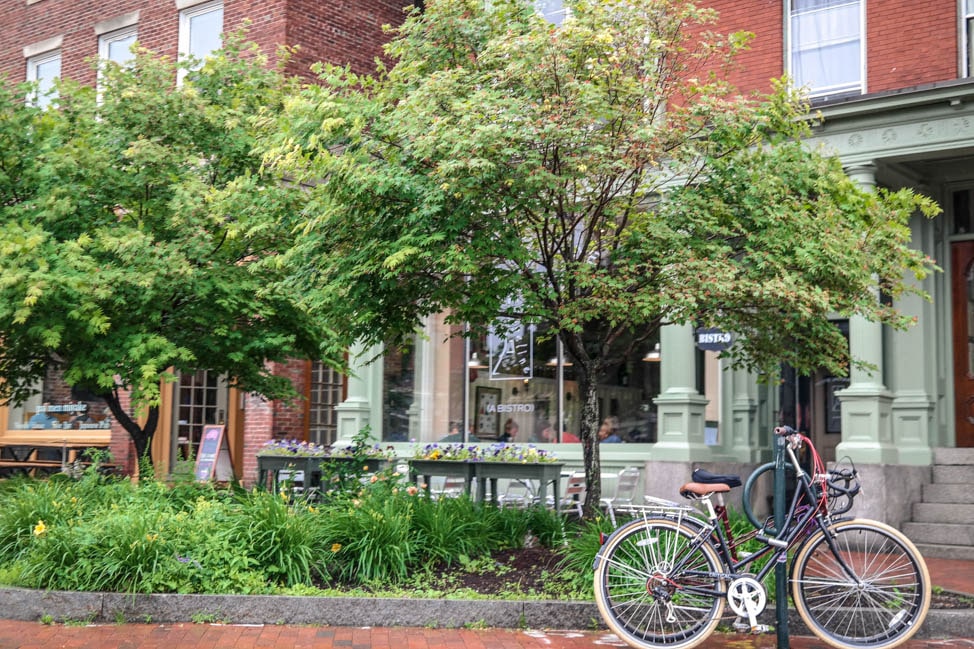 ---
Logistics:
Here's where it gets crazy, people. I'm including the highlights of our drive through New England only, which should give you some perspective on why my jeans are so tight as I write this.
In NYC, we had fantastic drinks and meals at: Morimoto, Toro, Cosme, Gramercy Tavern, Colicchio & Sons, Mighty Quinn's Barbeque, Bar Corvo, Num Pang. Special shout out to this one ridiculous little steak dish at Toro which was one of the best bites of food I've ever had.
We stayed at the The Marlton Hotel, which is in a great location, just one block north of Washington Square Park. New York City hotel rooms are known to be a little cramped and this was no exception, but the bed was squishy and they provided complimentary bathrobes, which get me every time.
Portland is one of our favourite food cities in the States. I also lived there for seven years, so I'm not exactly objective. But the highlights during this weekend were: Eventide Oyster Co., The Honey Paw, Central Provisions, The Old Port Sea Grill, Duckfat (we just went for one order of French fries, they're that good), Huong's Vietnamese Restaurant, and Tandem Coffee Roasters. And the food at our friends' wedding, by The Bread & Butter Catering Company, was some of the best wedding food we've ever had…if you're in the market.