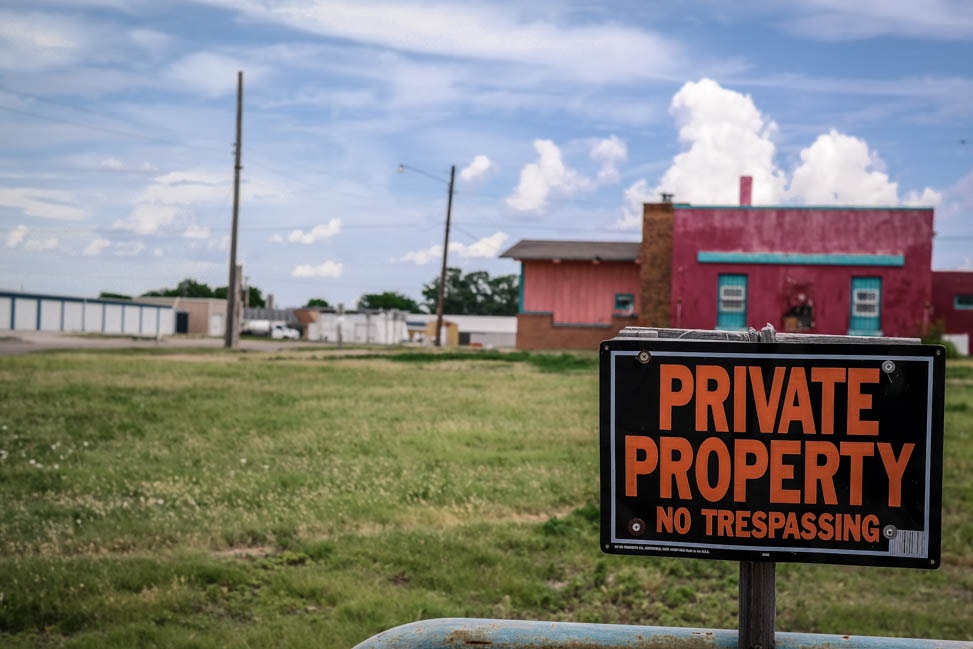 A big stretch of not much lies in the middle of the country, and it is a beast. We crank up our cruise control to 75 or 80mph, and do our best to remain alert and smiling as mile after mile of flat horizon flies past.
From the end of the Rocky Mountains in Denver, Colorado, to the rolling hills of Pennsylvania, we are simultaneously over and underwhelmed by the unchanging scenery. We struggle to find cute towns where we can stop at a local diner right off the highway for a break and some good food. We eat too many meals at big fast food chains, trying to make semi-healthy choices while also loading up on lethal doses of caffeine so we can power through the next few hours of driving.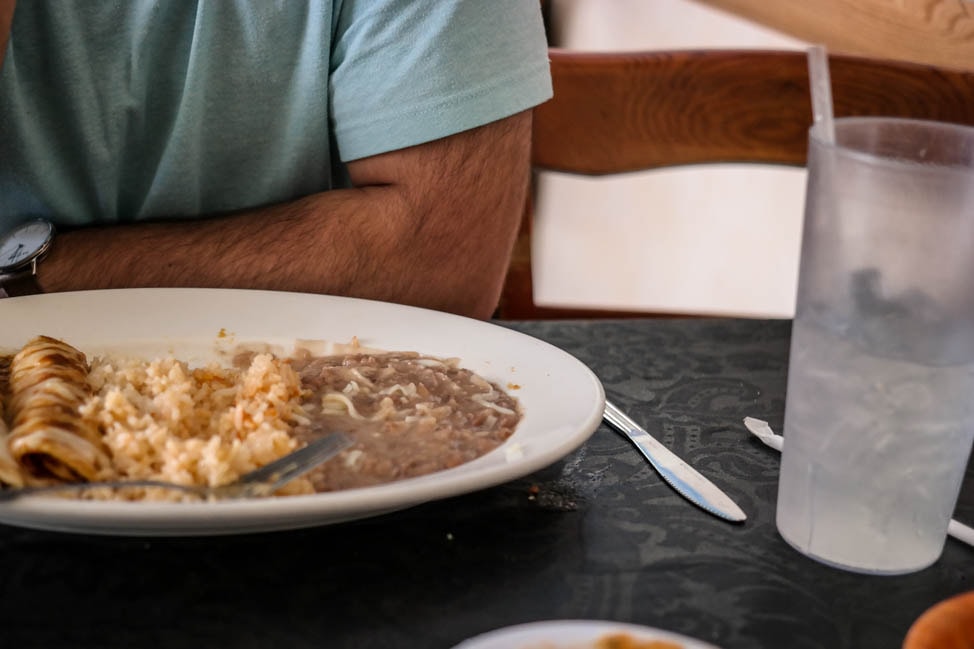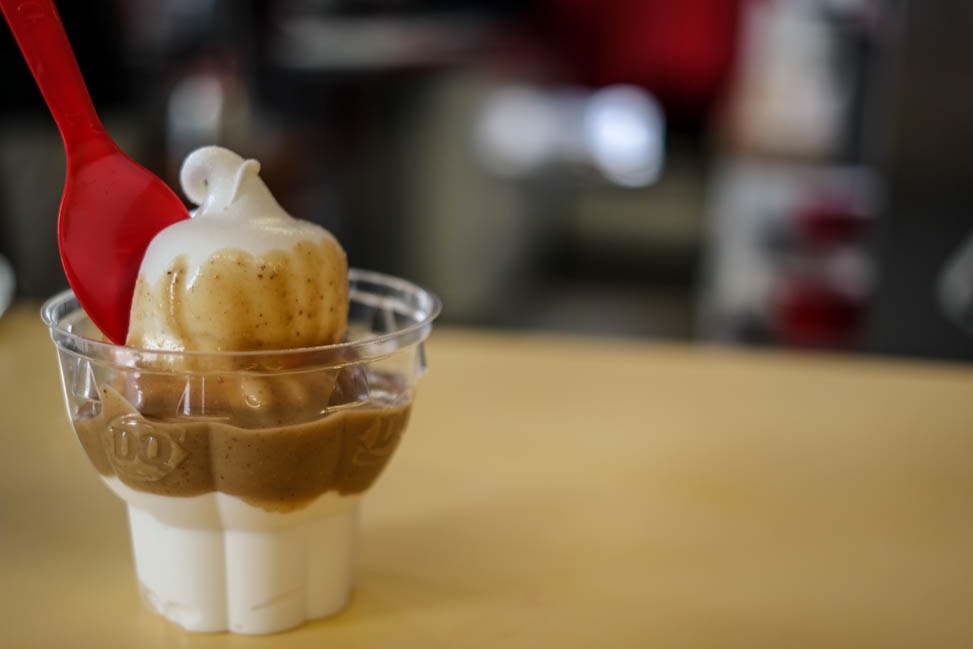 One day we drive ten solid hours across Colorado and Kansas in a desperate attempt to make it to Kansas City before a great BBQ restaurant we've heard about closes for the night. We just make it, and that sweet bite of tangy Kansas City sauce is worth every minute of those last hours of Kansas scenery.
The next day we put in another eight hours as we head toward my childhood town where we will visit with my family for the weekend. I-70, one of the interstate highways that cuts through the US, becomes our best friend and we leave it only when we get a Google Alert that there is upcoming road construction and we'll save 27 minutes if we take a small detour.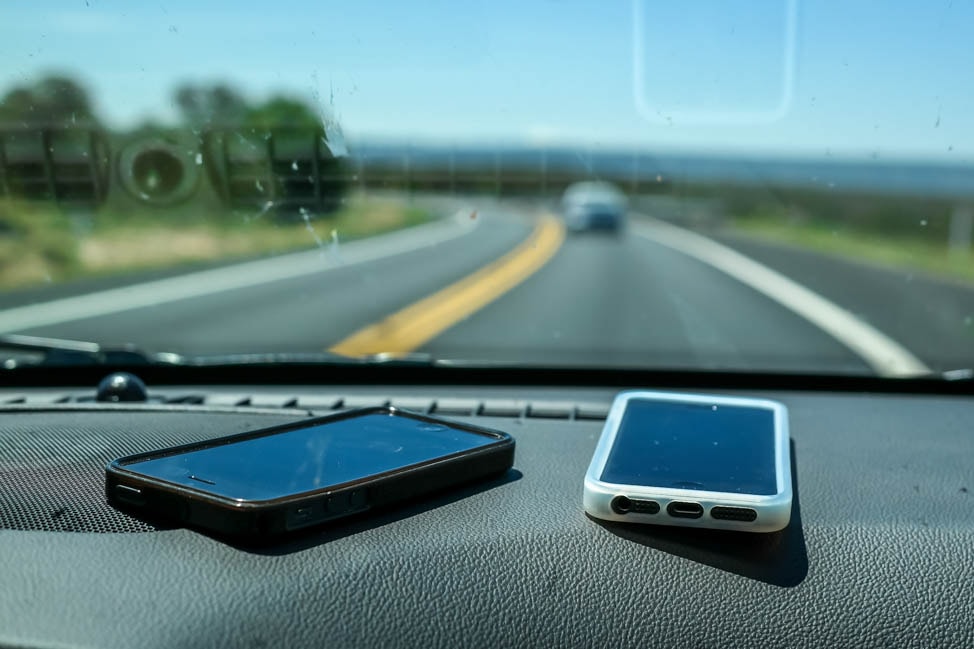 Our longest day of driving is from Indianapolis to southern New Jersey, which we power through over 12 hours on a Sunday. While this drive is actually quite pretty once we arrive in Pennsylvania, our four hours of sleep the night before doesn't help our energy or moods and we crash hard that night at Drew's grandma's house.
What an enormous country.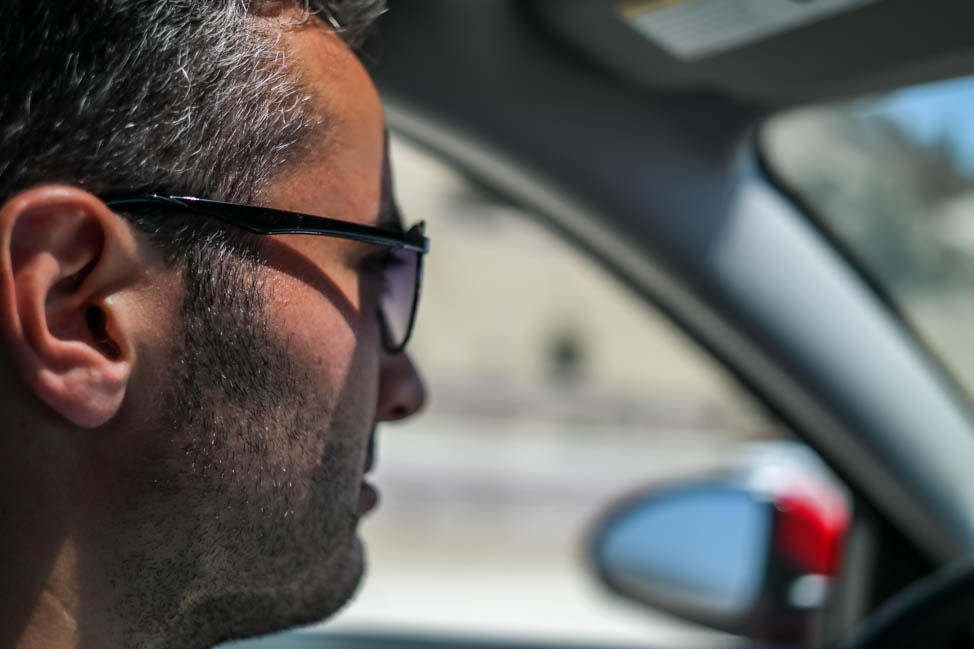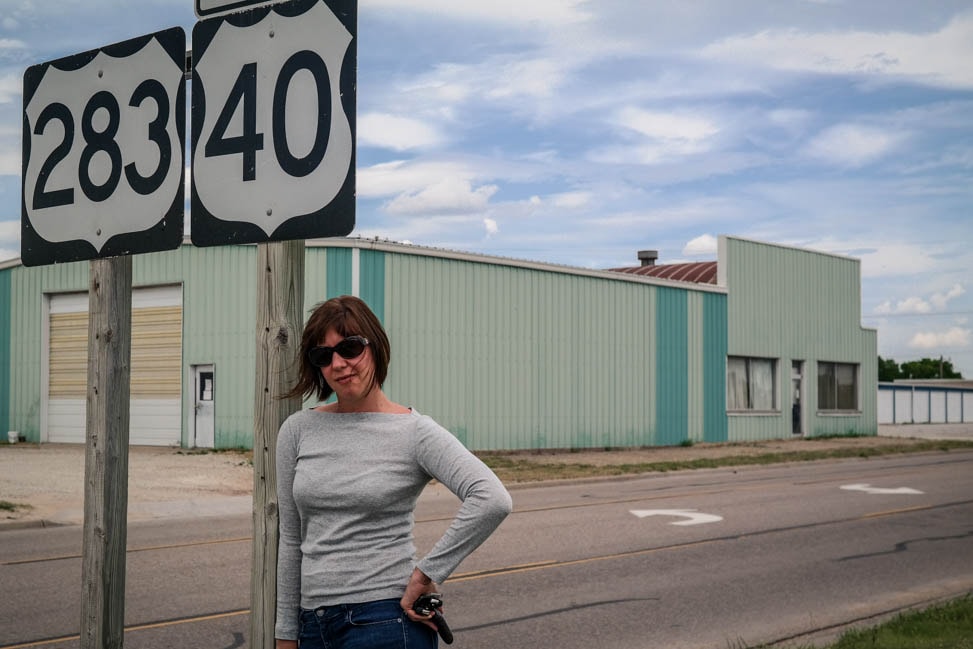 We are thankful that over these long driving days we are blessed with a solid little red car with working air conditioning and GPS that allows us to avoid any traffic at all. The miles tick away as we ease our way East where we will enter the world of tiny states and lots of congestion.
Twelve states down, five to go.
---
Logistics:
As you might expect, we don't have a lot to say on this front. The BBQ place where we spent that blissful meal is called Joe's Kansas City Bar-B-Que and is well worth a detour.
My hometown of Bloomington, Indiana is also one of the nation's great college towns and it's much cooler than any mental image you have of Indiana. Do yourself a favour and go there to walk around the campus of Indiana University and stop by my favourite restaurants, the Village Deli and The Uptown Café, while you're there.
We took the Pennsylvania Turnpike across that state, entering and exiting it at the ends. We had no idea how expensive this toll road is, and the cost of our hours there was over $30! There are other ways to go across PA if your soul cries out in pain at the idea of spending this much on a stupid toll.