It's that time of year again, when the Internet spews forth a barrage of lists – Top 10 and Worst 5 and Best Of and Don't Miss.
For those of us who write online, it's a nice break from the norm, a chance to reflect on the adventures of the year. We have been reminiscing on our best travels for a few years now. Check out our 2016 lists when we found it necessary to write a Best World Travel and Best UK Travel list and 2016's Best Travels list, which was nearly impossible to narrow down given that the year included our epic Balkan road trip.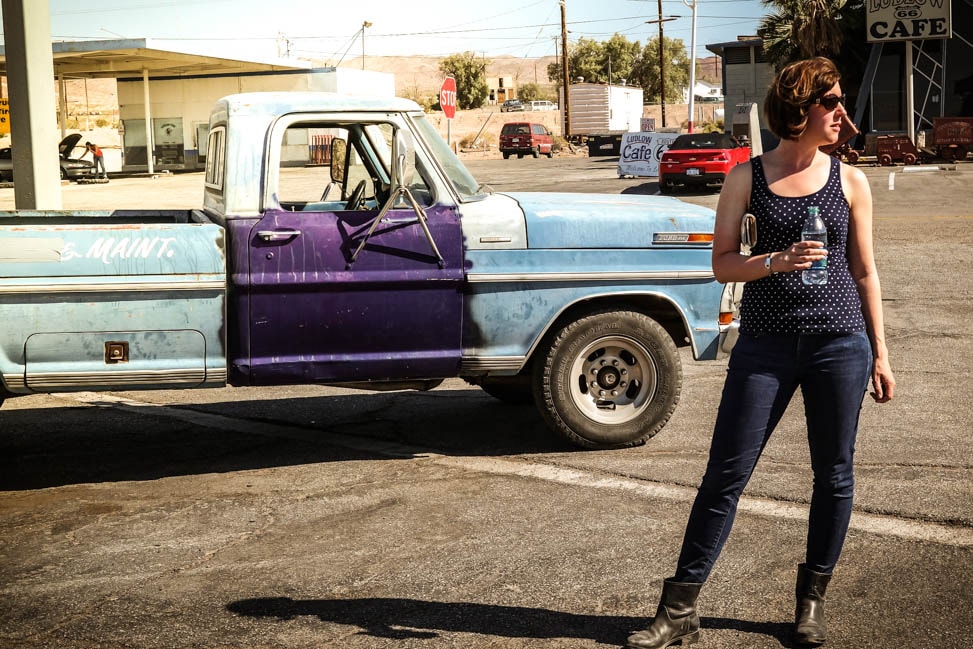 Well, world, we've done our homework, sifted through our thousands of photos, journals and calendars for those juicy locations that are our favorites of the year. We only got in one fight about this list, which is an improvement over previous years. Julie's need to have an odd number of entries means that my sixth pick, Sanya, is out of the running, but it is our first pick as an honorable mention! Ok, ok, on to the list….
Top 5 Travel Destinations for 2017
CHARLESTON
Charleston was a last minute addition to a last minute road trip to Florida. It's a city that has garnered quite a bit of buzz in the last few years, mainly thanks to its fledgling restaurant scene.  Downtown, anchored by the busy King Street, is the perfect amount of walkable (a rarity in US cities of this size) and sprinkled with cool clothing stores and packed restaurants. The coastal setting means a bounty of fresh seafood, and its Southern heritage brings with it all the comforting goodness of 'deep fried' this and 'slow cooked' that.
We checked out some of the best happy hour deals for oysters (Charleston is packed with excellent raw bar joints), indulged in grits, sausage gravy, and biscuits at Hominy Grill, and made a pilgrimage to the now famous – and expanding – Husk Restaurant from Chef Sean Brock. Toasted bread slathered in pimento cheese? Yes, please!
We lucked out with fantastic weather, even in January, which meant that we spent a lot of time wandering the cobble-stoned residential streets south of Broad Street, deciding which house we would buy if money wasn't an object. We even stumbled upon a flock of guinea hen, which apparently call this neighborhood home.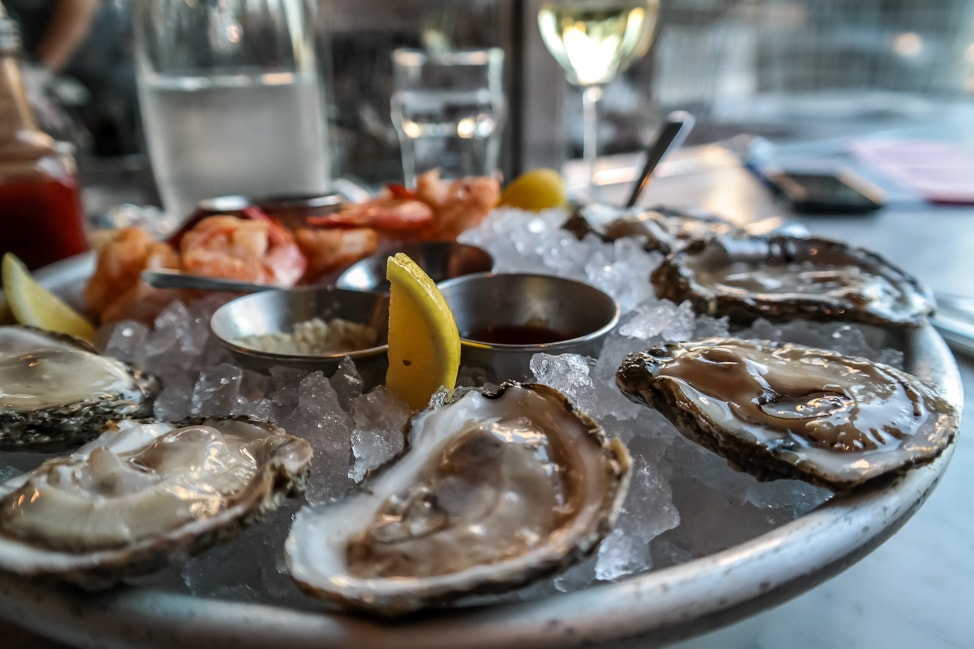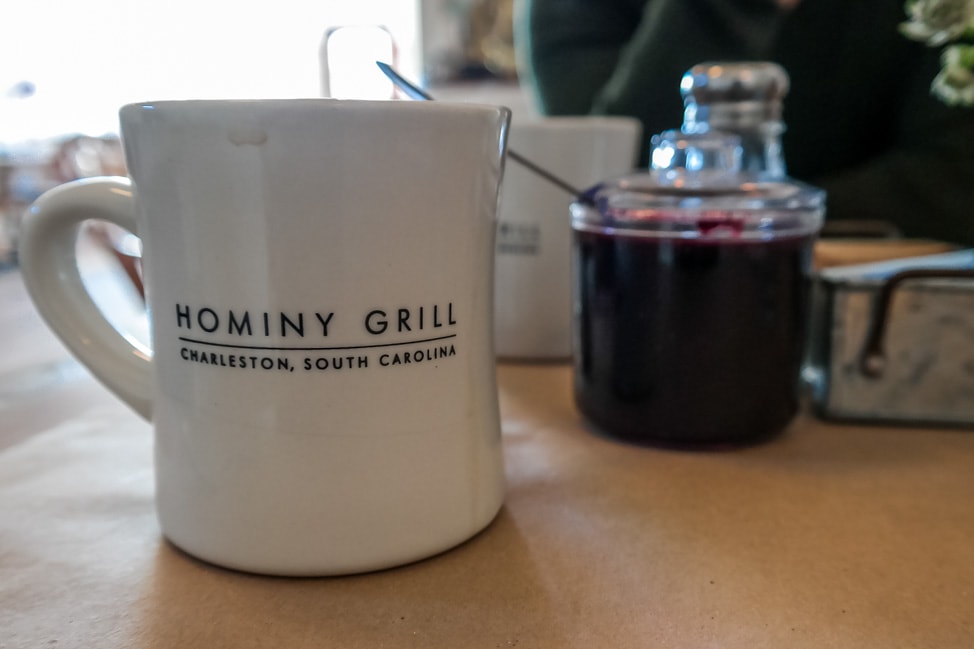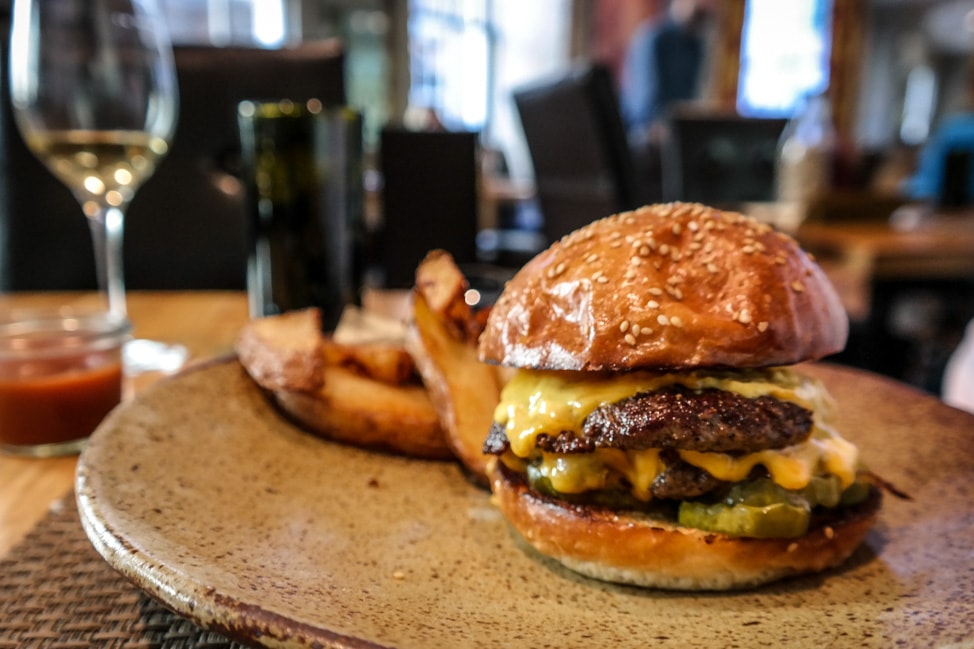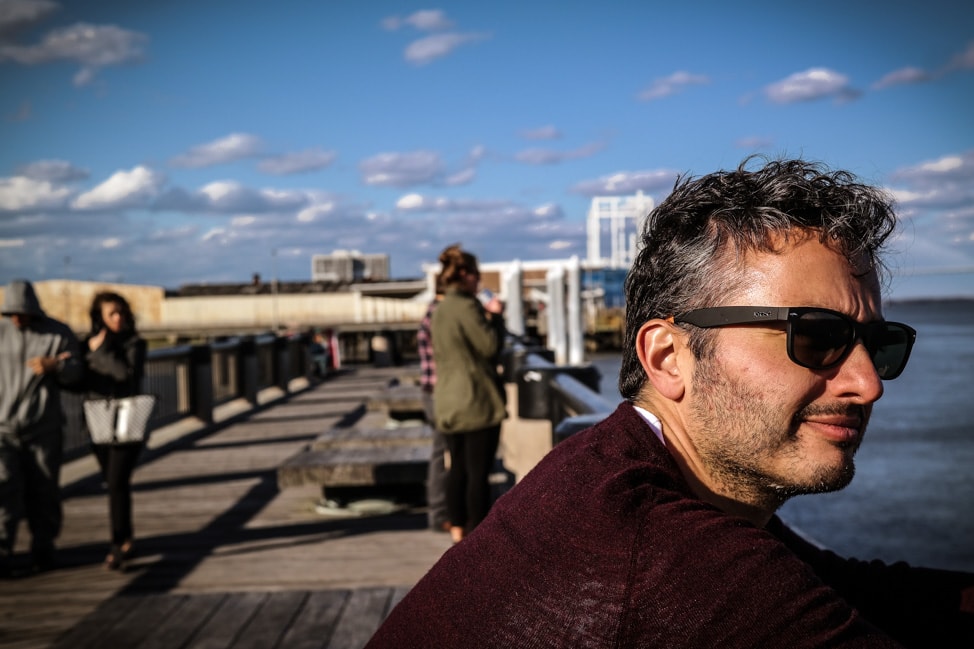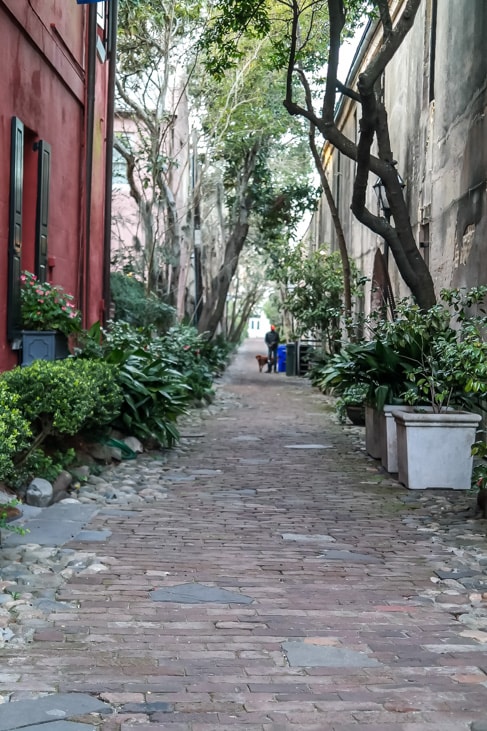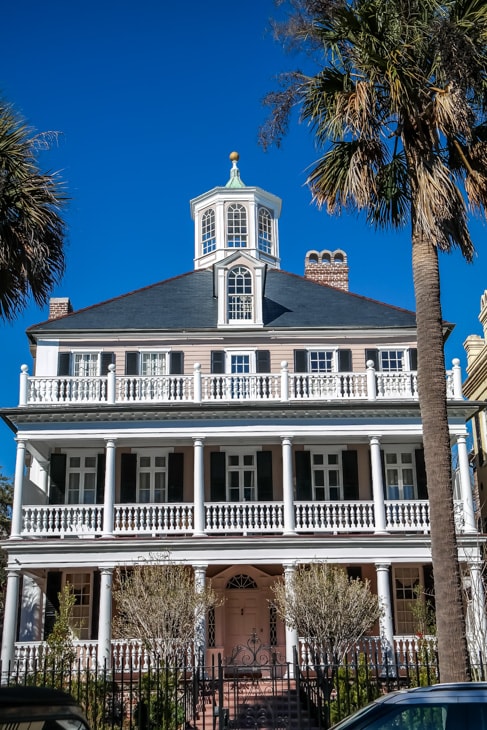 SHANGHAI
Shanghai is such a fascinating city. It is a metropolis that is rapidly evolving (like most of China) but with a ton of international influence, thanks to it being the financial hub of the country. Here there is not only a unique blend of cultures, but a nice mix of old and new. 
One of the first nights we spent in Shanghai was with a former work colleague of Julie's. Dinner at Old Jesse, a Shanghai institution that specializes in hongshao rou (braised pork shoulder) and roasted fish head, was followed by drinks at funky cocktail bar Logan's Punch, where we drank gin and tonics from a North Korean bartender, acted as DJs for a bit, chatted with locals and expats, and didn't make it back to our hotel until 4am. We were hooked.
We've been back several times this year, and our love affair has only grown. We have done a little more "research" into Shanghai nightlife, we went on a night market food tour, and learned about the history of the Former French Concession area. We know where to go to now for the best xiao long bao (soup dumplings) and shen jian bao (pan-fried soup dumplings). And when we get the inevitable hankering for a NYC-quality Sunday brunch, we know to head straight to Liquid Laundry.
Now if only we could figure out how to visit Shanghai and not eat and drink ourselves into debt and/or nasty hangovers. That's the goal for 2018.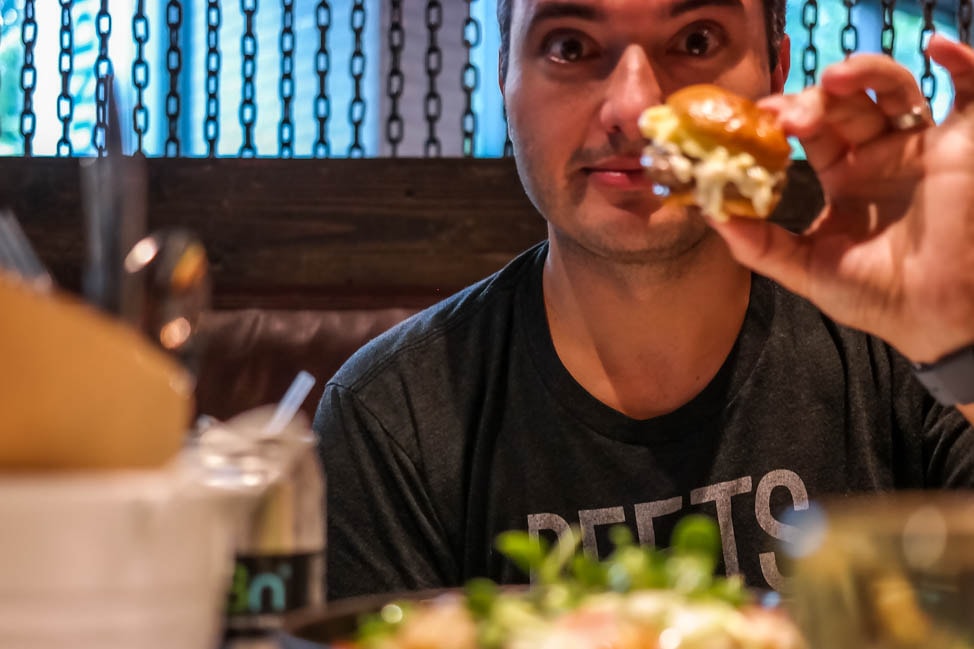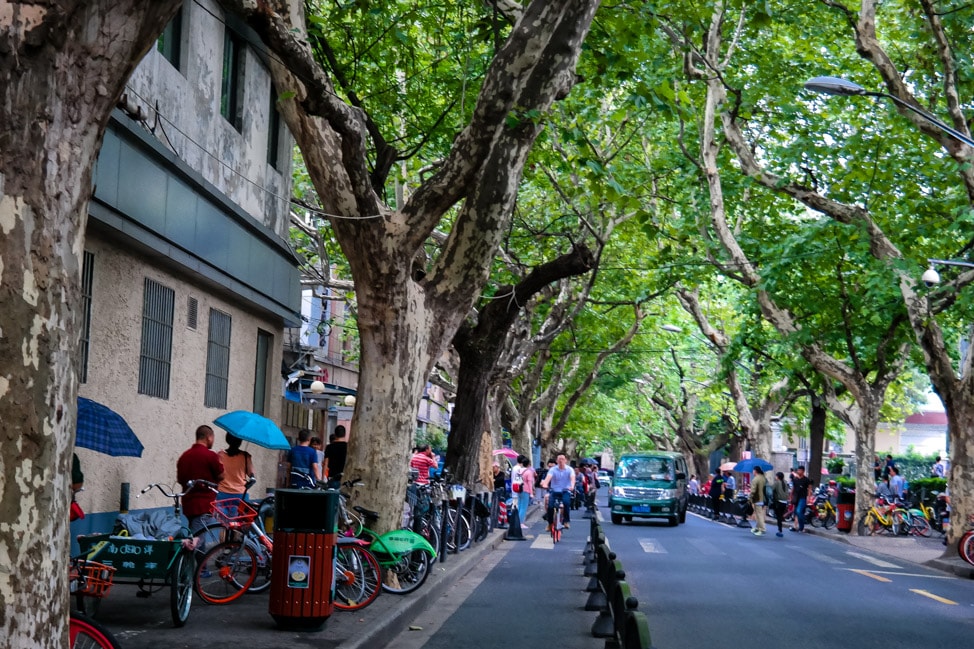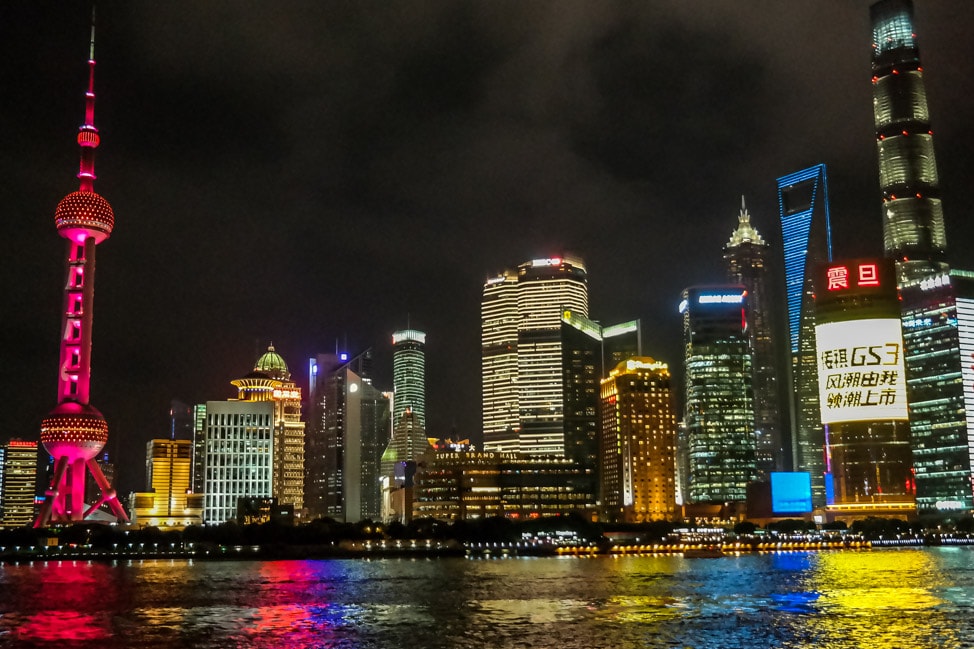 OAKLAND
We visited Oakland before 2017 but this year, we spent nearly two weeks there. While we love San Francisco, we grew to really appreciate the other city on the Bay. Oakland has a unique combination of fully-gentrified glitterati (go no further than the enormous Whole Foods where we could spend a whole day) and less developed old-school city (like our favorite taco truck that we walk by on our way to Whole Foods).
We were shocked to see just how much there was to do in downtown Oakland. "Hold on a second, there is a lake in Oakland?" Yup, Lake Merritt, which we leisurely jogged around almost every day.
The restaurant and bar scene is great too, and we sampled as much as we could, from Burmese barbecue pork ribs with coconut rice from Burmese Bear, to killer biscuits with jam from Flora. We had morning coffees from a variety of top notch coffee shops, like Modern Coffee.
Because Oakland was our home for two weeks, we got to know the city at a leisurely pace. We worked from coffee shops, spent time walking along the waterfront at Jack London Square, and enjoyed a few happy hour deals the many downtown bars.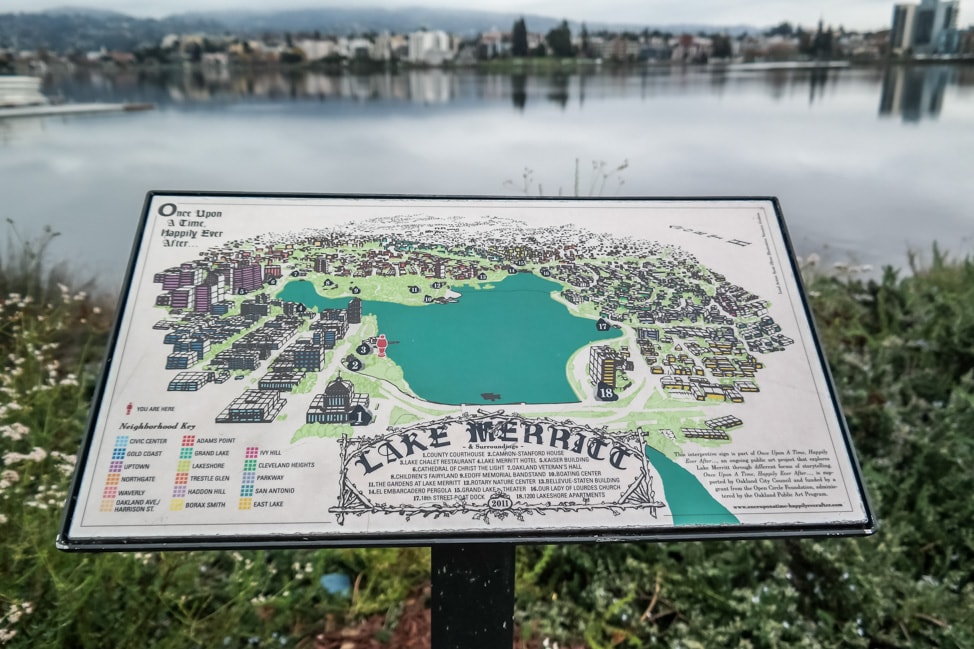 TOKYO
Tokyo has been on our radar for a number of years. It's no surprise that we took advantage of our first week-long Chinese national holiday and headed straight for Japan.
Tokyo was just as crazy and overstimulating as we thought it would be, but we couldn't get enough. For me personally, the food was the star of the show. They say sushi "just tastes better in Japan" and while I don't 100% agree, I will say that bad sushi, like really bad sushi, just doesn't exist. Whether you are grabbing a maki roll as a snack from a local market, or gorging on nigiri at a conveyer belt joint, you won't be disappointed. The fish is always cut properly, freshness is not an issue, and the rice is so damn tasty.
Our visit to the legendary Tsukiji Market, the largest and possibly best fish market in the world, was just as spectacular as I imagined.
Of course, there's more than sushi in Japan. There is udon, ramen, soba, tempura, many of which we got to sample on our Tokyo food tour. In fact, the best meal of the trip was at Yakitori Nanbantei in Roppongi, a more formal yakitori restaurant. Even Julie, who is known to be a tough critic, was blown away by the yakitori. And, like the best of Japanese cuisine, it is so simple. How could chicken thighs, skewered, grilled, and glazed in sauce inspire such a reaction? I'm not sure, but that is what made Tokyo magical.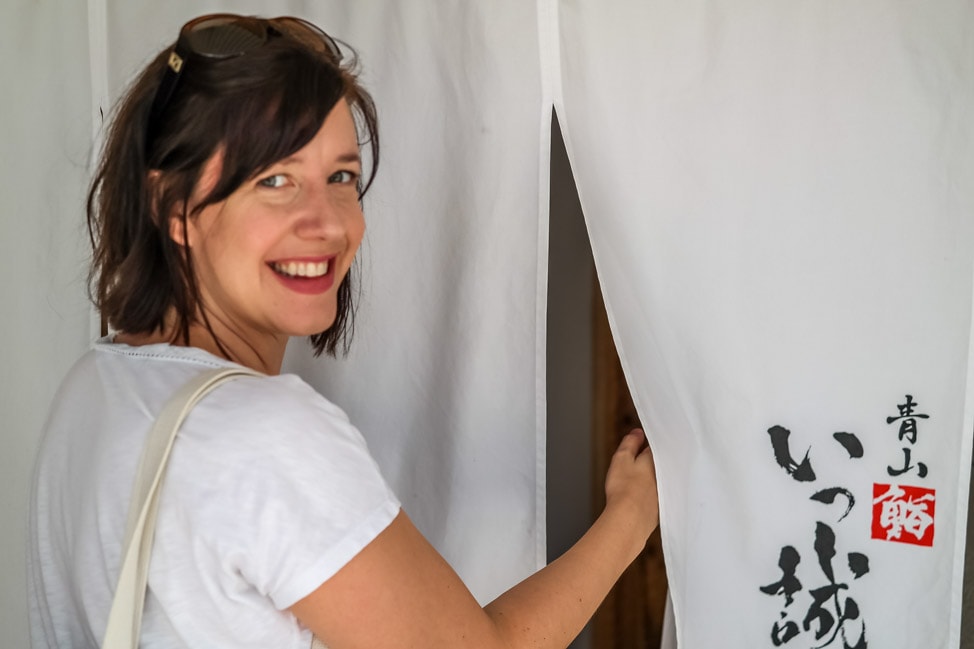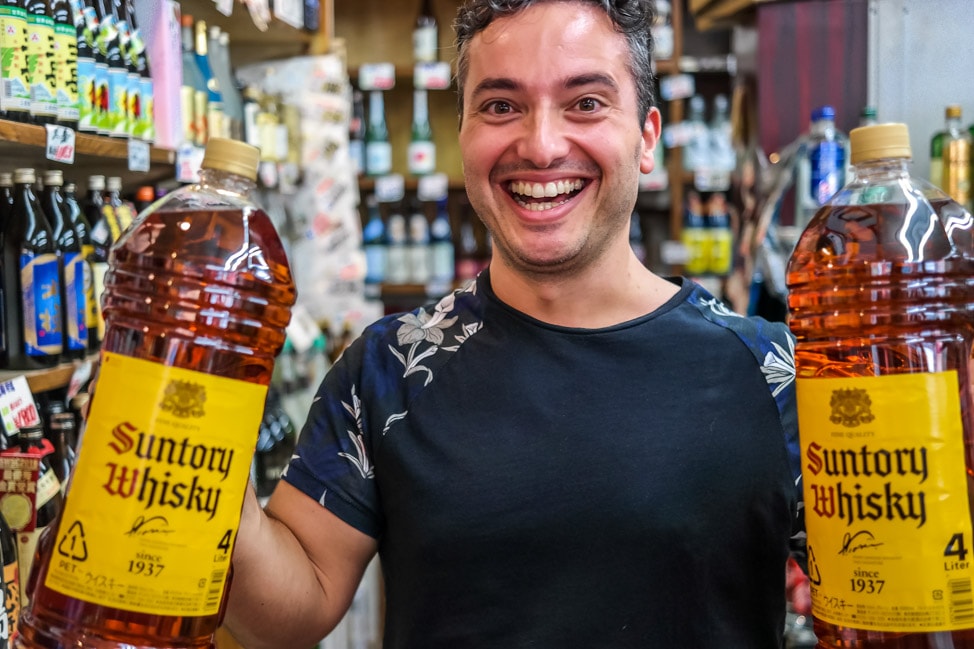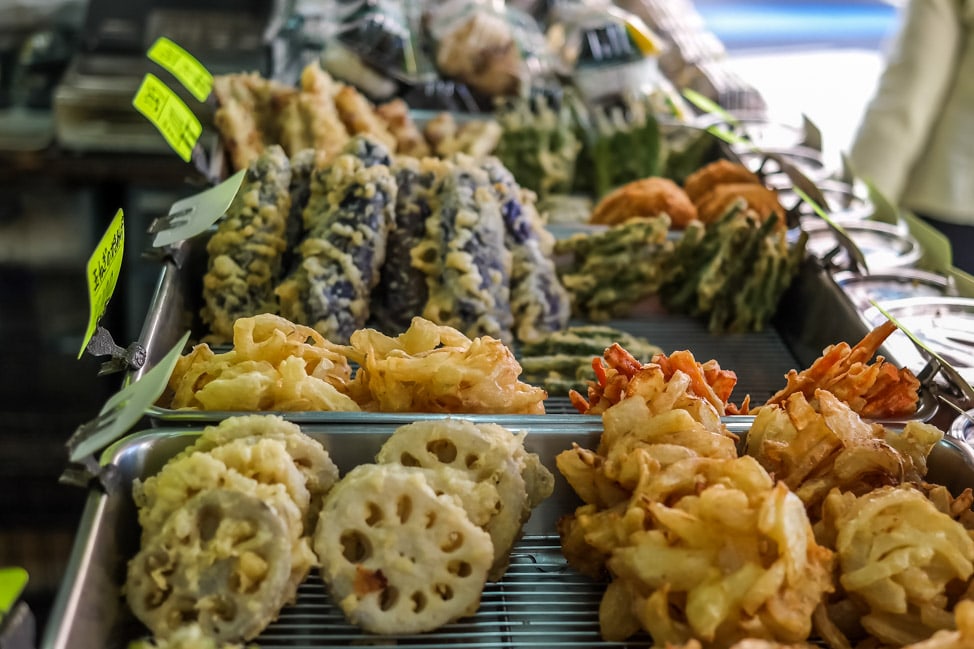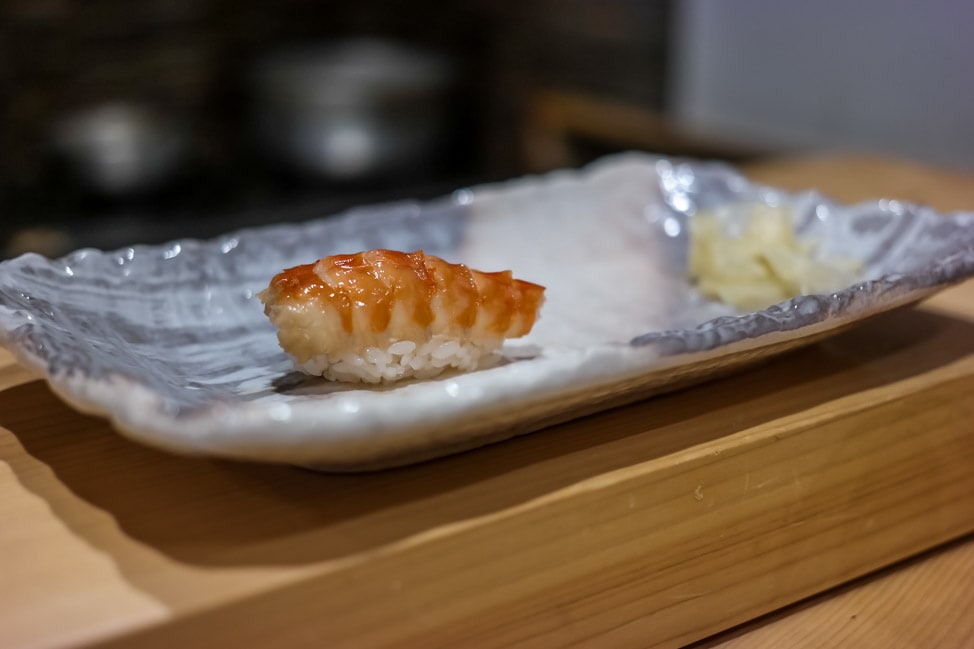 ST. KITTS
Our final pick for 2017 is the lovely island of St. Kitts. Much like the rest of our travel this year, our journey to St. Kitts was a rather last-minute decision. As we waited for our plans in China to materialise, we figured we could wait just as easily under the Caribbean sun with a rum punch in hand.
So we set off for our first ever Caribbean holiday (we know, that's crazy). We spent over a week on St. Kitts and loved it. It has all of the things most visitors to the Caribbean want: nice resorts, beautiful beaches, laid-back vibe. But what surprised us was the variety of activities around the island. We skipped the generic resorts, instead booking our own apartment via Airbnb (our tips for booking a fantastic Airbnb every time) and rented a car to explore the island on our own.
We stumbled upon a food truck park, which became our go-to for lunch. We hiked up the mountain on a trail called The Bat Cave, because how could we skip a hike with that name? We even found a path on the southern end of the island that lead us to a shipwreck along the shore.
After a rough start to the year, St. Kitts welcomed us warmly and generously, and our troubles simply melted away. The rum punches helped as well.