I always knew that I would like Charleston.
Something about the historic sprawling homes, abundance of fresh oysters, warm weather and pimento cheese spread speaks to me at a very deep level.
If anything, I worried that Charleston would charm me so completely that I would need to add it to my secret short list of places that I may want to live one day. Let's just say that I knew we would be fast friends.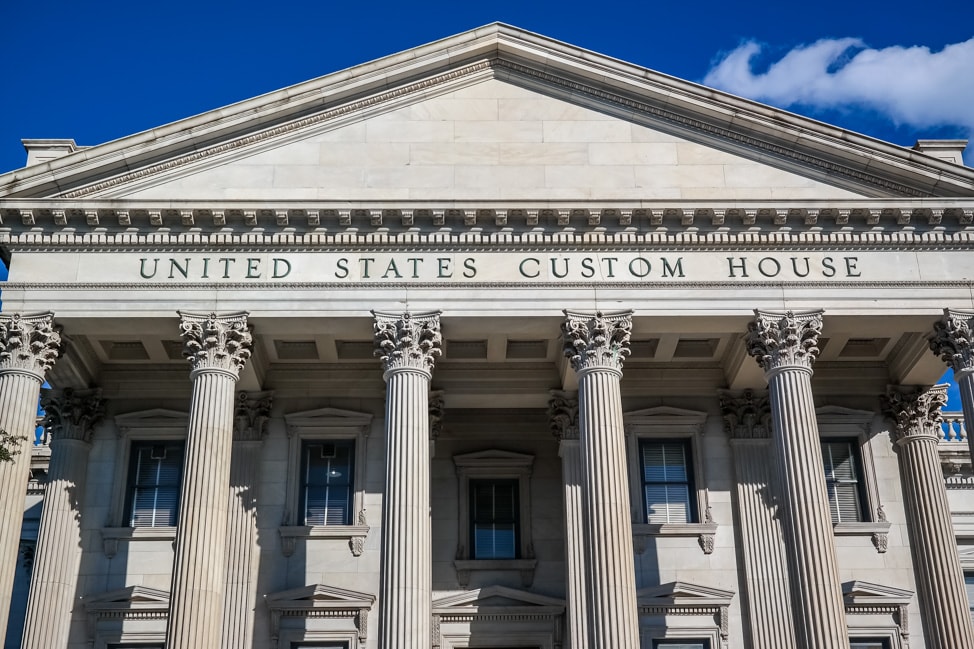 Drew and I spent a few days in Charleston, a perfect amount of time for a proper introduction. We found our days pleasantly full, and I think we'd both agree that we left town feeling like we checked off all the best things to do in Charleston. Just sayin'.
Our first order of business when we arrived on a lovely winter day, was to take a long walk in the sunshine to The Griffon, one of the city's oldest and most adored bars. The distinct financial decoration is 'unapologetically awesome' and The Griffon has won many accolades in Charleston and beyond.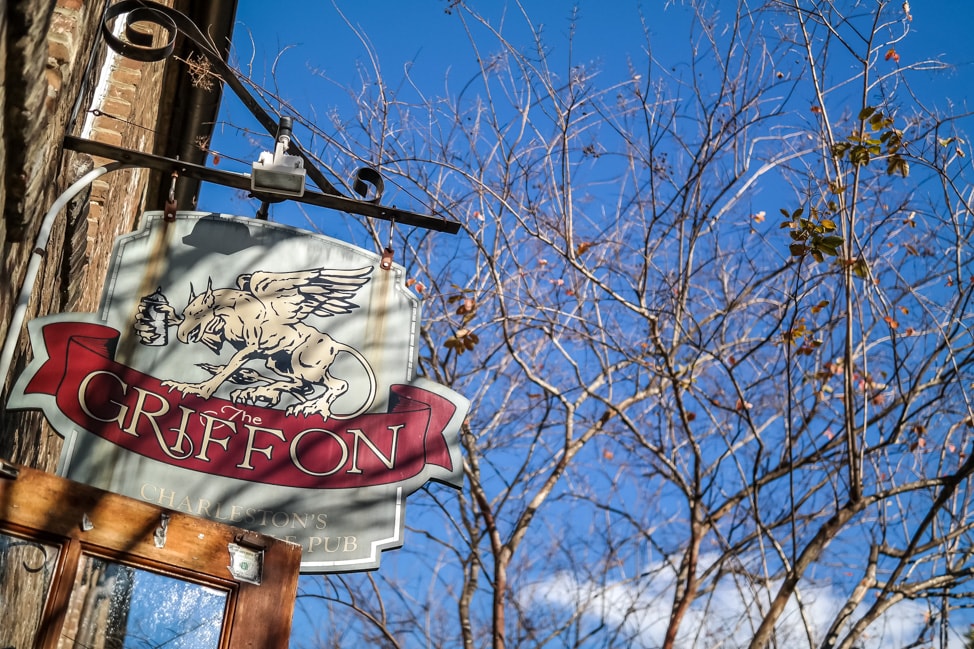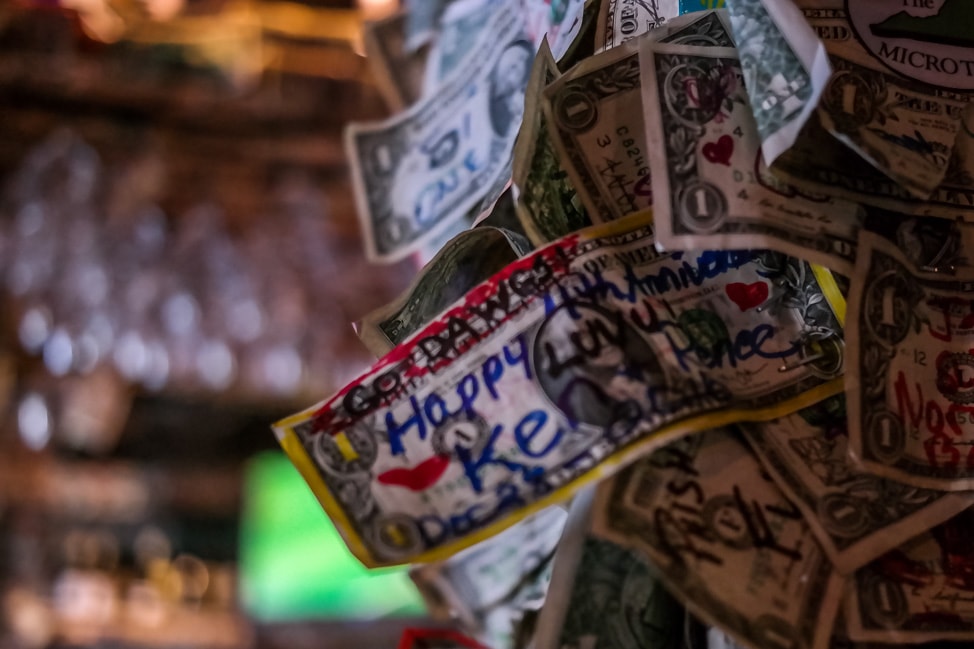 Rather than a big dinner, we chose to snack our way around town that first evening. Kicking off the festivities was Minero, a casual taco-fueled eatery on East Bay street. You can't go far in Charleston without hearing the name Sean Brock, the city's most well known restauranteur. He put Charleston on the map, so to speak, and Minero is one of his offerings. We snacked on tacos and planned our next move.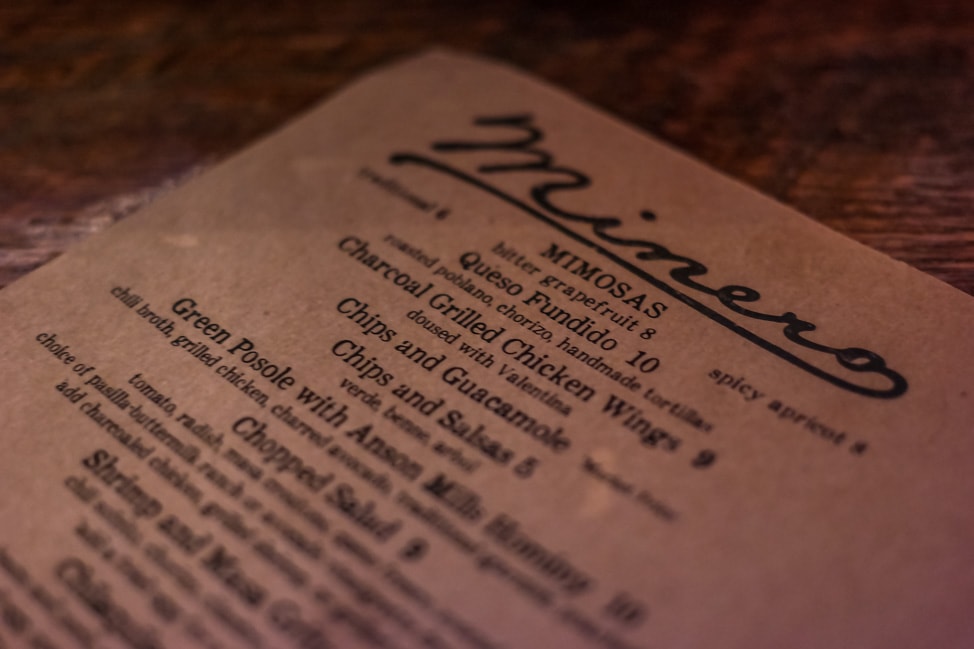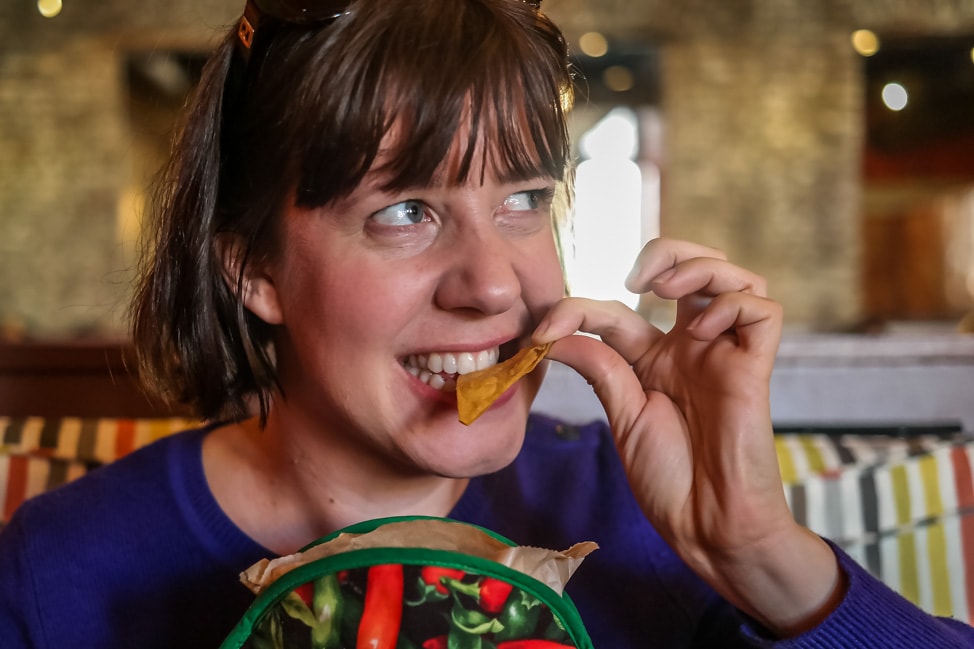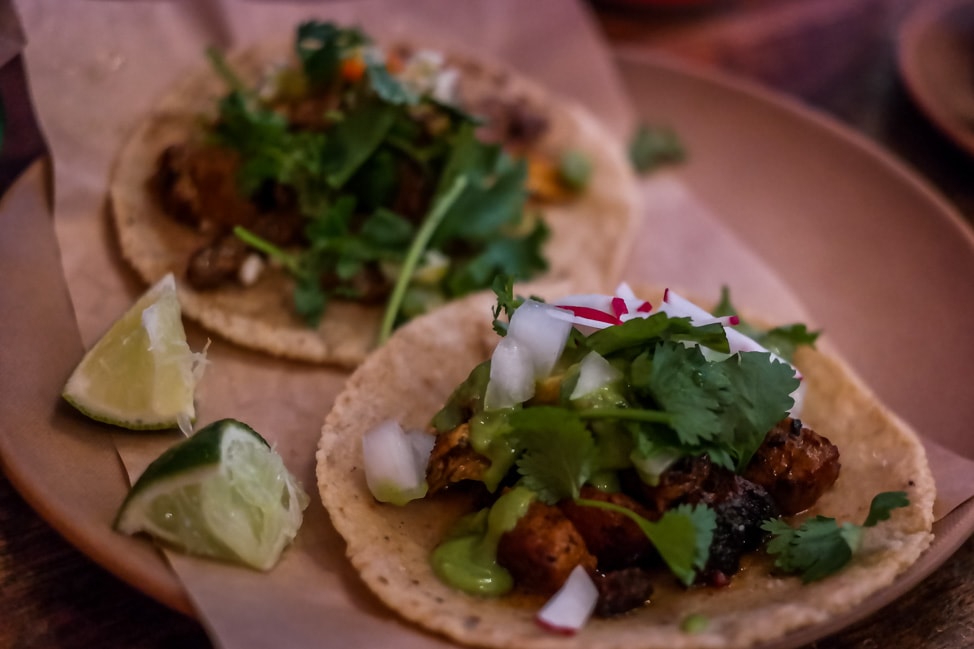 We spent the rest of the evening at relative newcomer Pawpaw, just down the street from Minero. Pawpaw offers what I like to think of as 'refined' Southern cuisine. It hits all the southern notes – fried chicken, shrimp and grits, biscuits – but with a more refined presentation and interesting secondary ingredients. I like the look of one dish that uses andouille sausage in a bolognese pasta.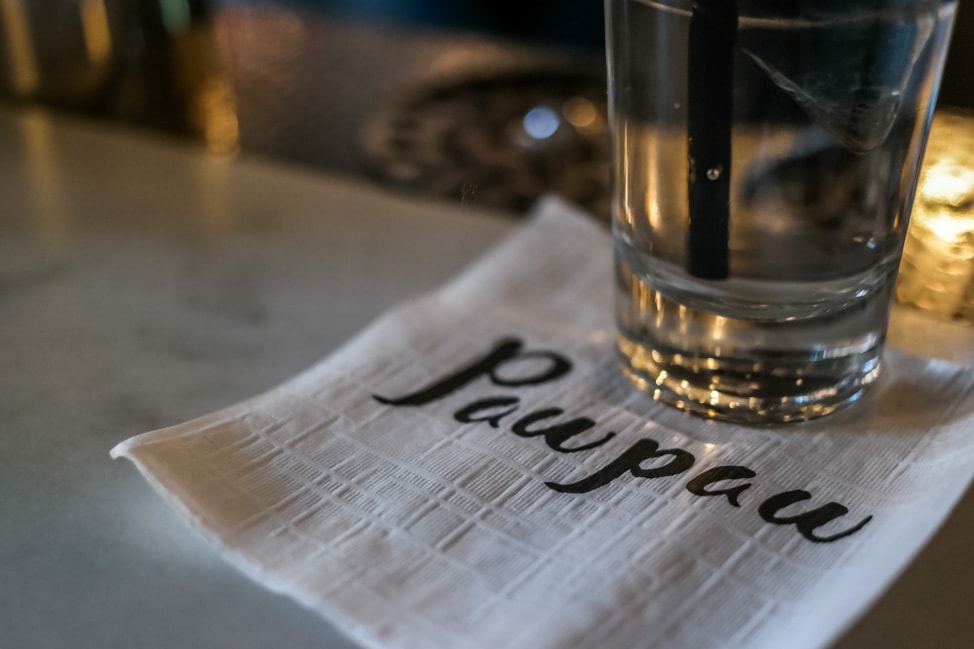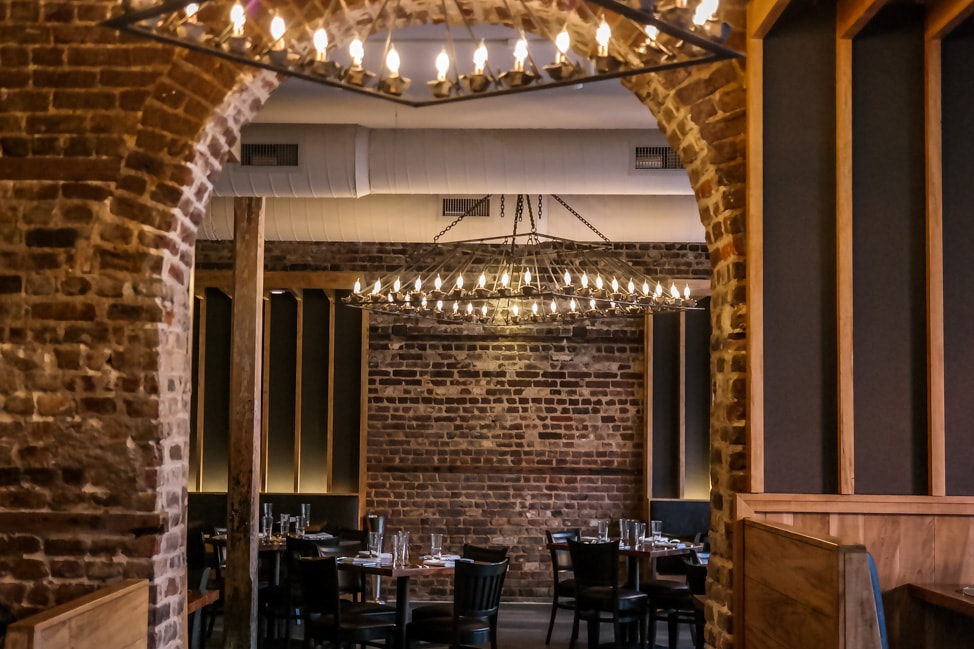 The next morning dawned warm and clear and we didn't dawdle (for the first time in life?) to get out exploring.
First, we drove out of town to check out Angel Oak, the famous oak tree that leads many lists of what to do in Charleston. It's the only tree I know with its own website. If trees can inspire controversy, the one around this particular tree is its age – generally considered to be 400-500 years, some contend that it is as old as 1,500 years. She's old and enormous and gorgeous. The free park is open to the public during daylight hours.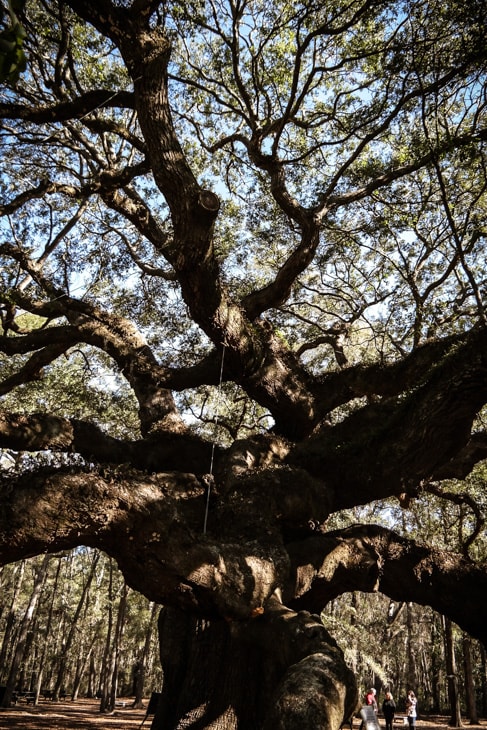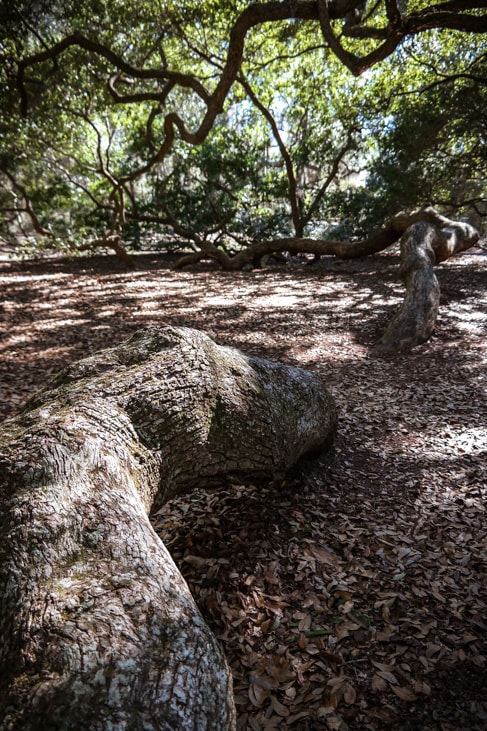 We planned ahead for one meal in Charleston, lunch at famed restaurant Husk. Husk was Sean Brock's first restaurant and it won all kinds of awards when it opened in 2011. Finding its home in a historic house, the gracious rooms are minimal in decor, the food the obvious star of the show. We read up ahead of time and knew to order the Husk cheeseburger. We also got an amazing pimento cheese starter and shrimp and grits.
It's hard to eat light and tight in the south and Husk certainly won't win any awards for being particularly healthy. But when a meal here can keep us full for the bulk of the day, well, we're cool with the indulgence. And Drew was happy to get a hit of gluten (hello burger bun!) as a special occasion.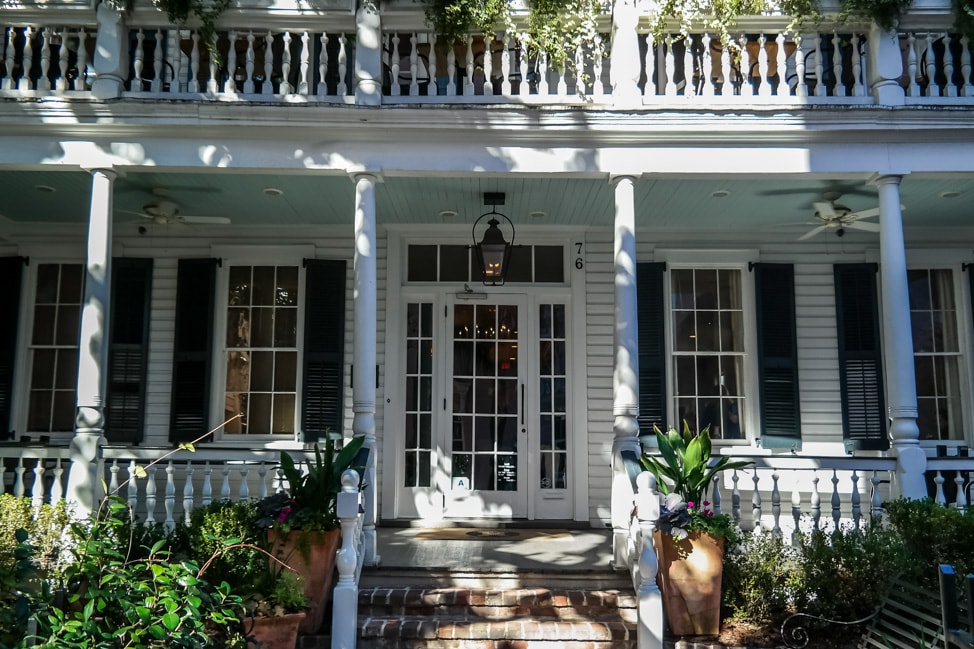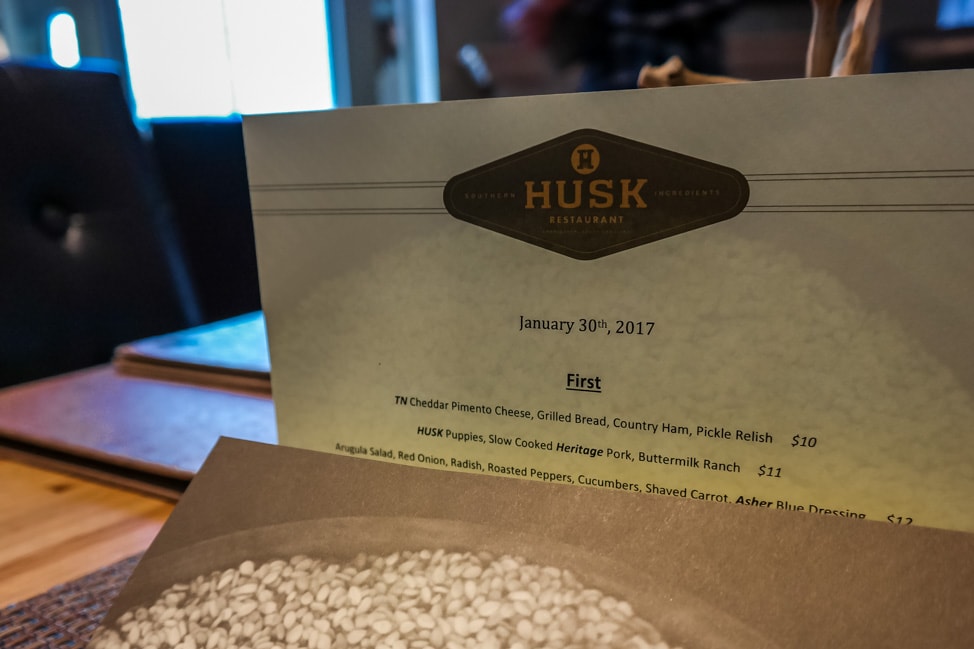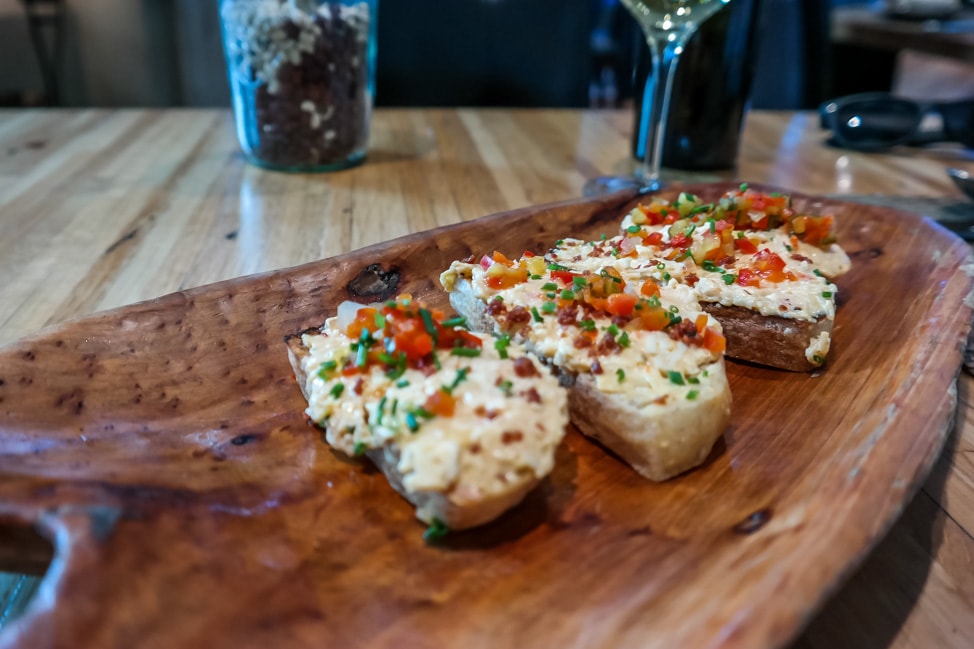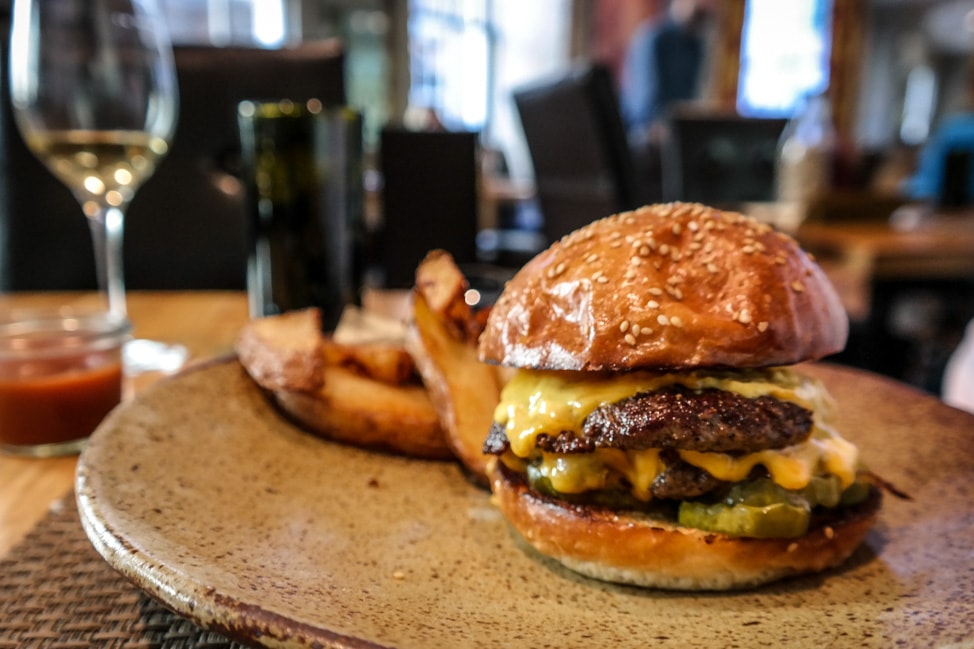 We spent most of the rest of the day walking around downtown Charleston. We loved wandering around the historic district, south of Broad Street. Charleston architecture is unique and captivating and we also stumbled upon the local family of guinea fowl running around the neighborhood. (We've done some research and it turns out this flock of about 10 birds lives in a yard and spends the days waddling within a few block radius.) We were so stunned to see guinea hens that we didn't take any photos, so you'll just need to take our word for it.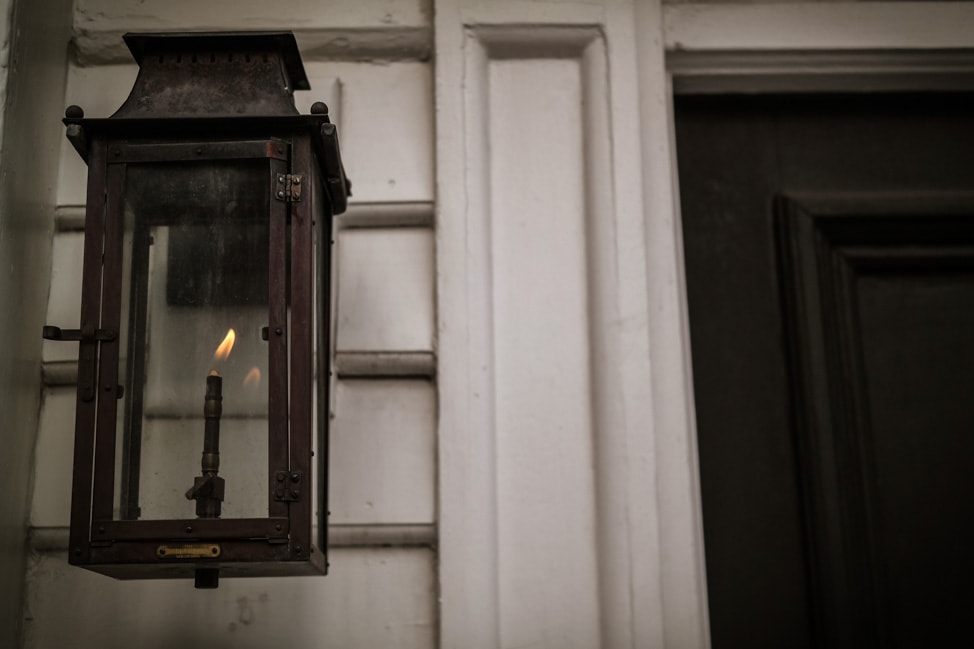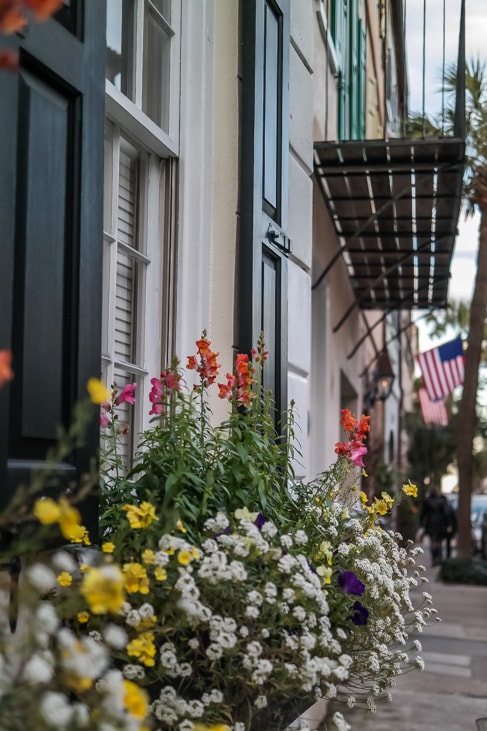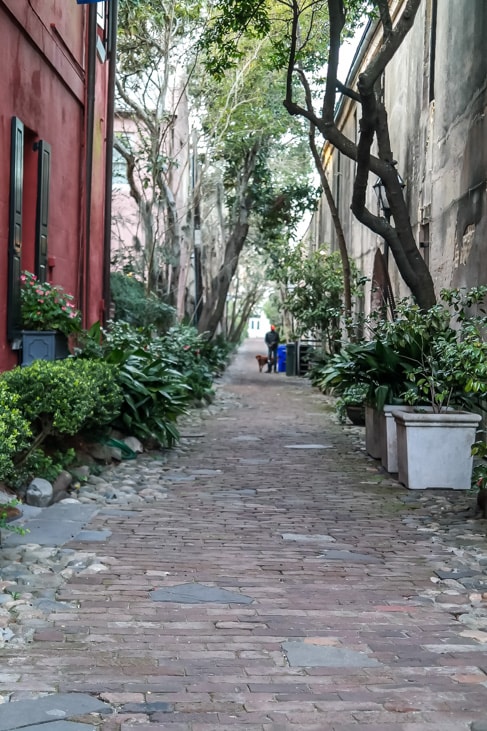 In the evening, we visit two oyster bars. As former Mainers, we are well versed in the language of oysters and were happy to see some of our favorites on the menu, as well as a few local varieties we've never tried. More to come on the local oyster scene in a post next week, but for now, let's just say that our oyster itch was sufficiently scratched, so to speak.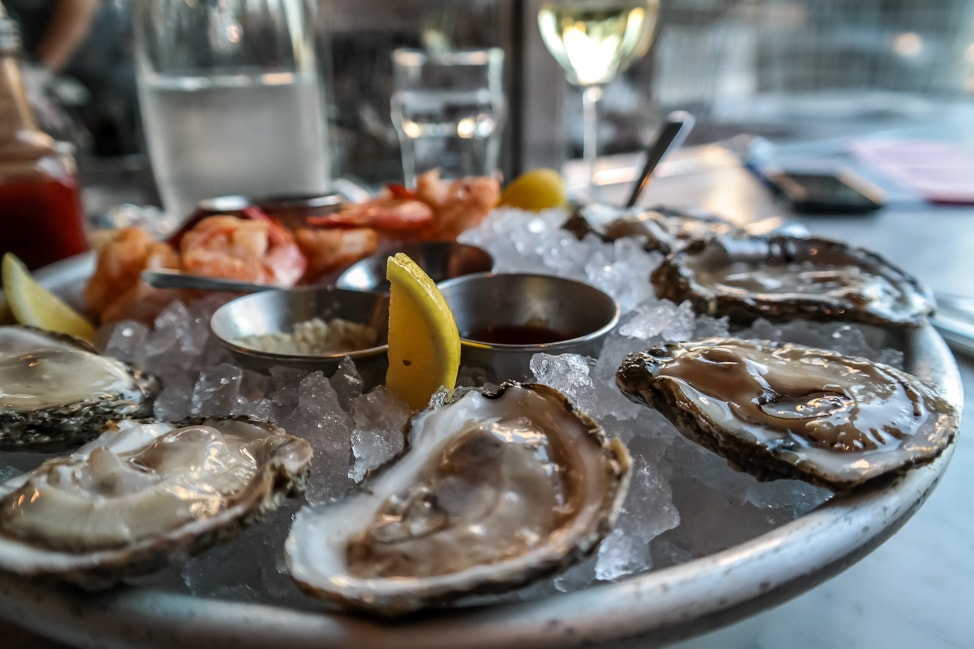 On our final morning in Charleston, we had breakfast at Hominy Grill, another local favorite. There is a decadent dish on the menu called the Charleston Nasty Biscuit, which is every decadent southern breakfast item on a plate. But, in the hopes of avoiding a day of heartburn, we steered clear, with a lighter breakfast of huevos rancheros and a single biscuit with gravy (hey, it was better than some of the alternatives!).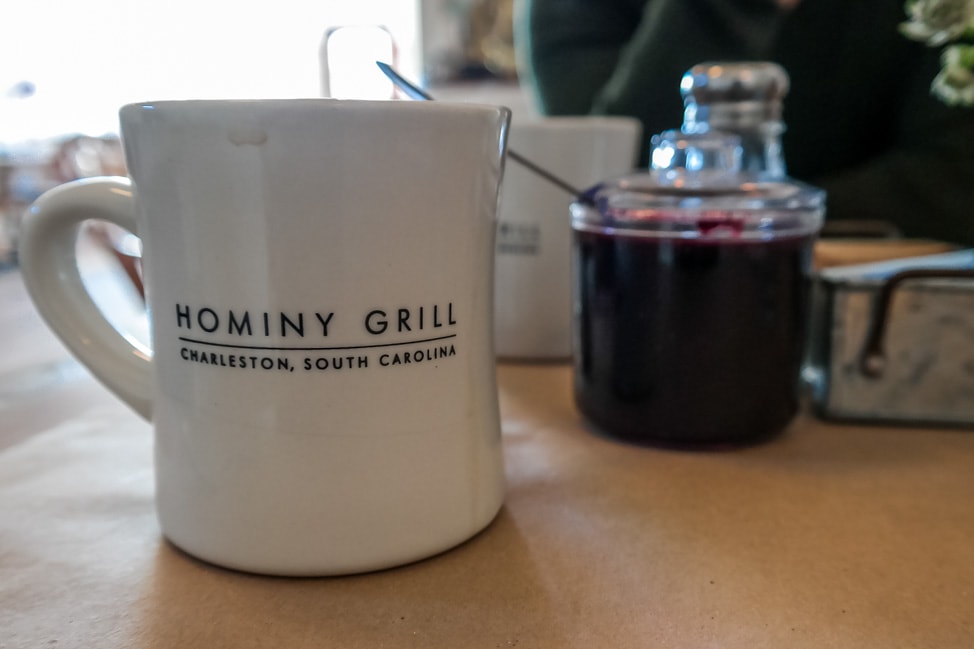 We did walk from our hotel to the restaurant, so I'm thinking that the couple miles of walking more than made up for it.
As we drove out of Charleston, heading south to Florida, we reflected on our visit. Charleston is small, less than 100,000 people. Given its size, it's pretty astounding how prominent the restaurant scene is, how lively the downtown is (even on a mid-winter weekday) and just how many tourists we saw shopping and touring the city.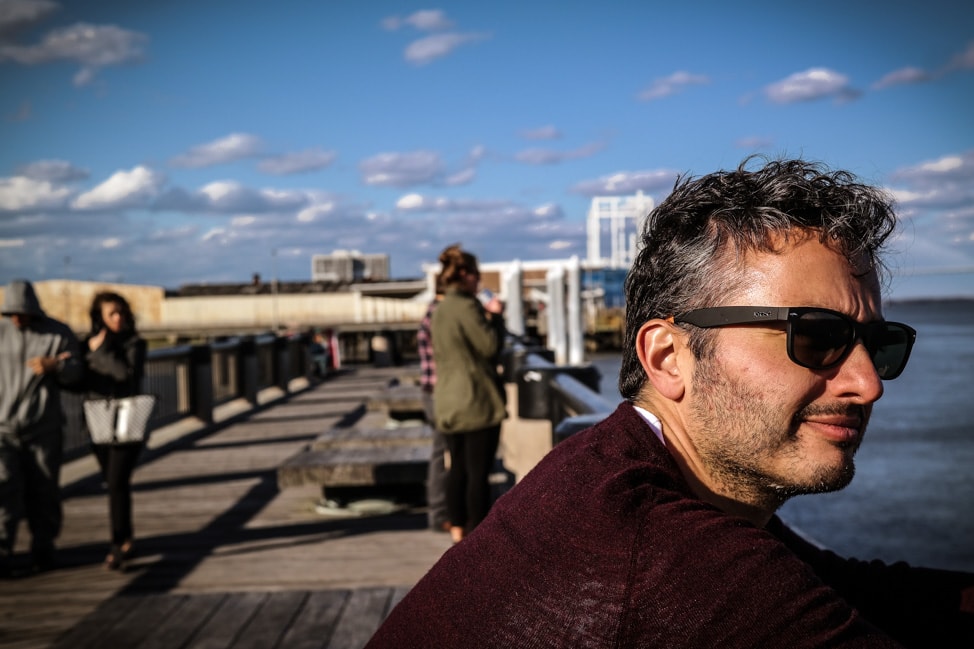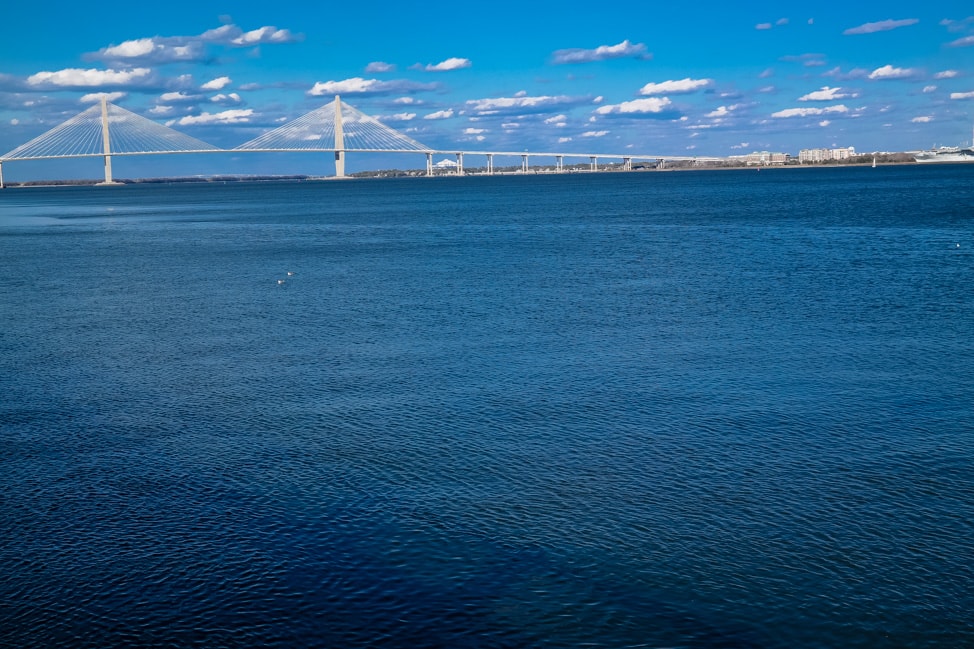 It's also great that in just a single weekend, we felt confident that we did all of the best things to do in Charleston. In short, it's a small place with a big personality and definitely deserves the accolades it gets for being one of the most charming southern towns in America.
We agree, America, we agree.
Check out our short video below of our time in Charleston. It looks so warm, doesn't it??