We've been so touched by the outpouring of support and interest that we've received about our road trip through the Balkans.
It was an adventure like no other, and we're still basking in the glow of it all. But now that we're wrapping up that journey on the blog, we thought it helpful to take a moment to pause.
Over nine weeks of travel, we did countless hours of research, we have written thousands of words on where we've been and what we've done, and behind the scenes, we've been tracking how much it all cost. If you're at all interested in this region of the world, we are newly ordained enthusiasts, and will be the first people to encourage you to check out the Balkans further.
For now, feel free to read through all of our nitty gritty details below, or just bookmark this page for when you begin planning your own version of a Balkan road trip.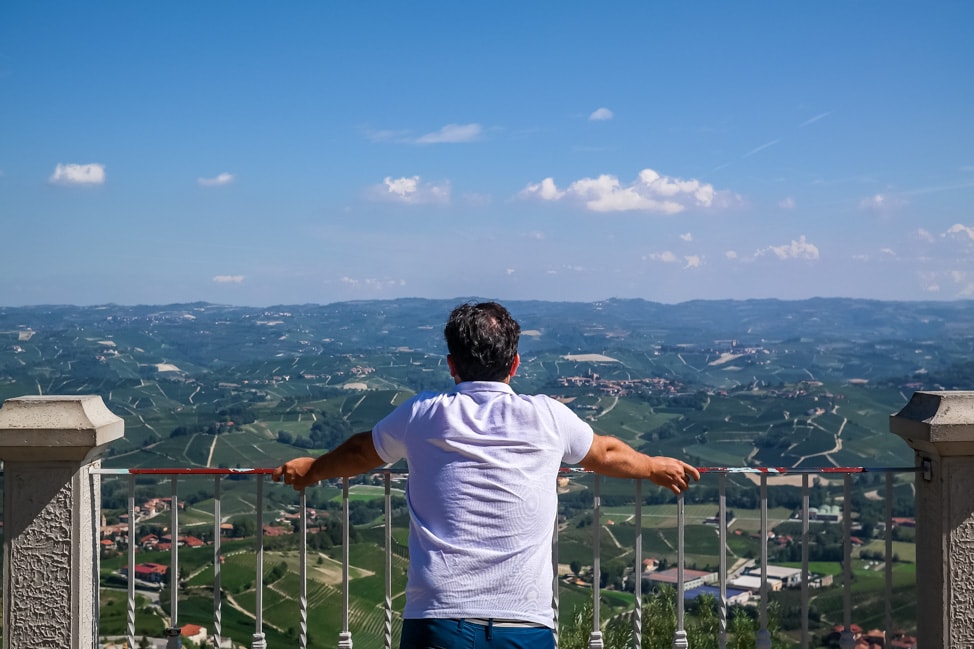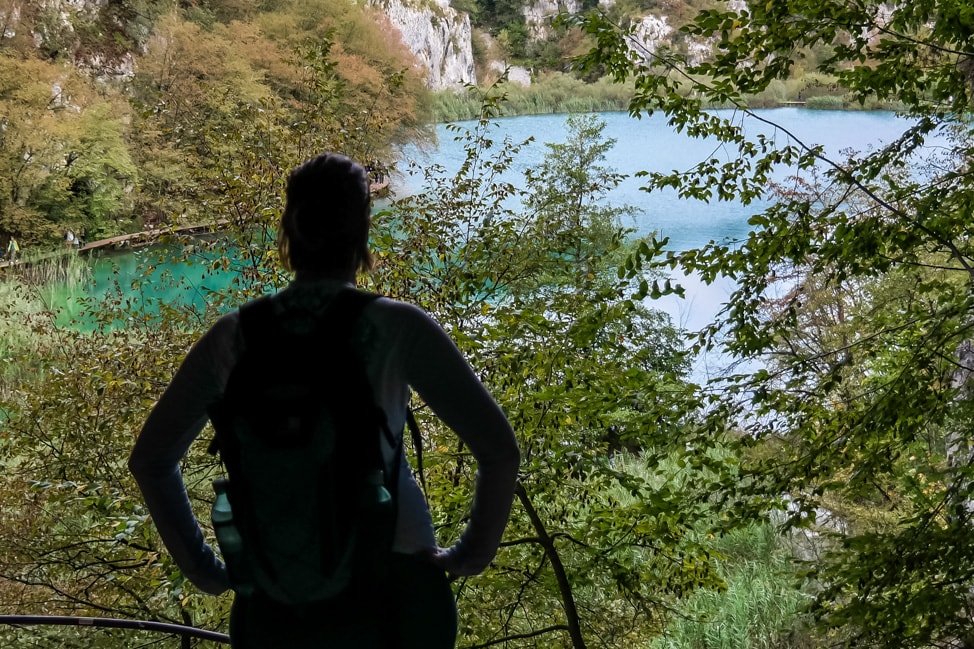 Before, During, and After
We did a lot of research over the summer as we planned our road trip route and assessed both feasibility and desirability of destinations large and small in the Balkans.
Here is our original itinerary plan.
Here is Part 1 of our dispatch from the road, roughly 4 weeks in.
Here is Part 2 of our roadside commentary, after 7 weeks of travel.
Here is the initial wrap-up, the road trip, by the numbers.
For the past few months, we've been writing all about our thoughts and feelings of the places we visited. Here are full recaps of our time in:
In addition to all of the writing, we made videos about many of these destinations. Check out our YouTube channel here.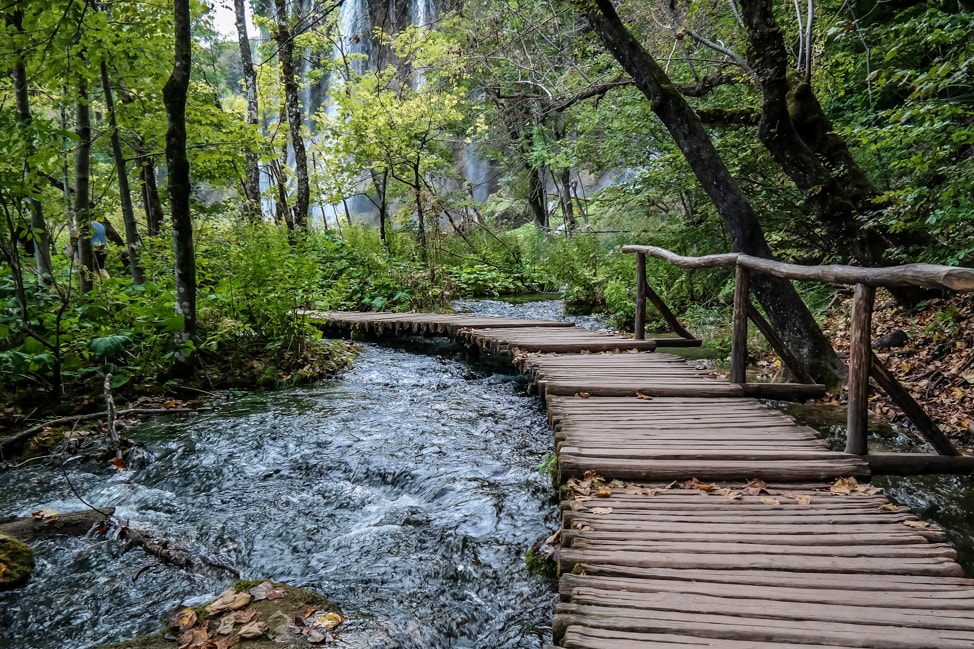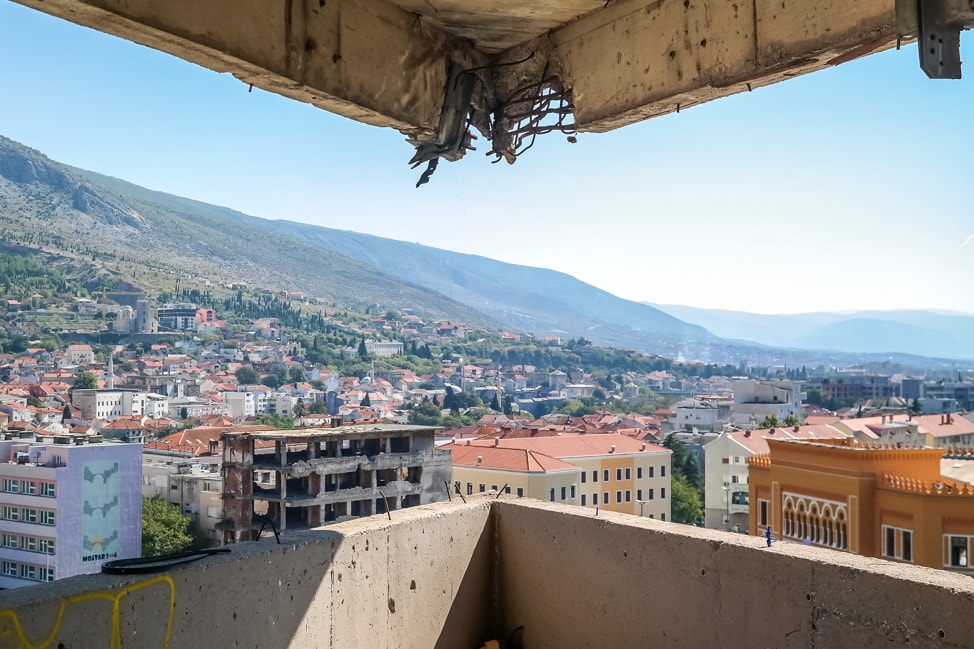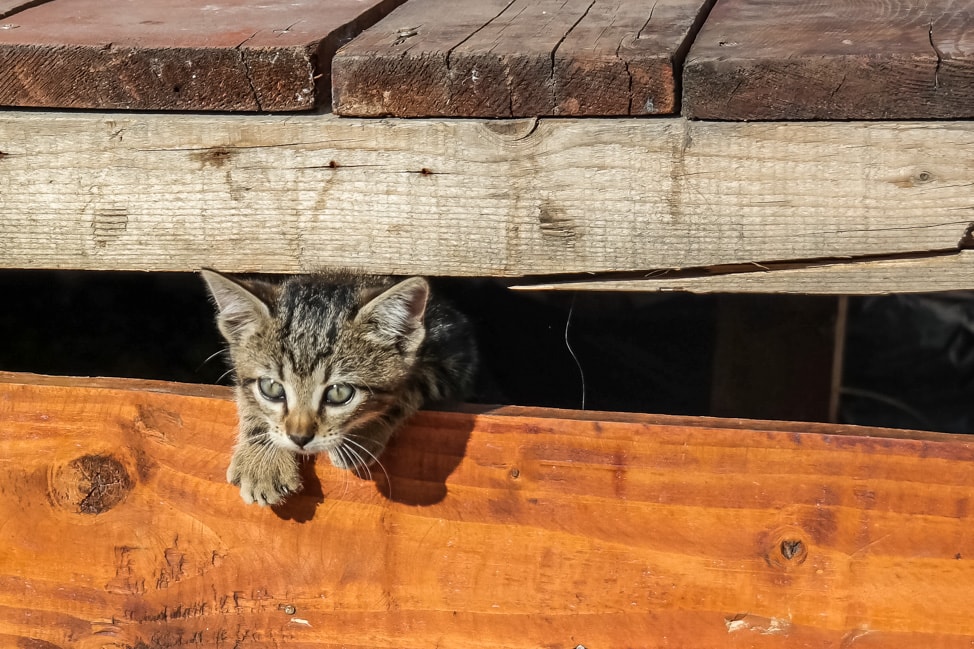 Long-Term Car Rental
None of this trip would have been possible if not for the amazing deal we found for long term car rentals. AutoEurope has a scheme with Peugeot that allows non-EU citizens (that's us!) to lease a brand new car, for at least 30 days. The car comes straight from the factory, and includes all insurance, with zero deductible.
We're still puzzled about why Peugeot would be interested in renting out brand new cars in this fashion, but we suspect that they likely resell them as certified used cars, and the vehicles must also hold their value well for this to be attractive.
Regardless, our car rental cost us less than $20USD per day. And for that, we are thrilled.
Side note: This scheme requires the driver to pick up their Peugeot in France. The pick-up destination is flexible, but must be arranged in advance. Also, because we're dealing only with brand new cars, the order must be placed at least a month in advance. We just checked the deal this week and it's even better for 2017, with all kinds of free days and deals for longer-term rentals.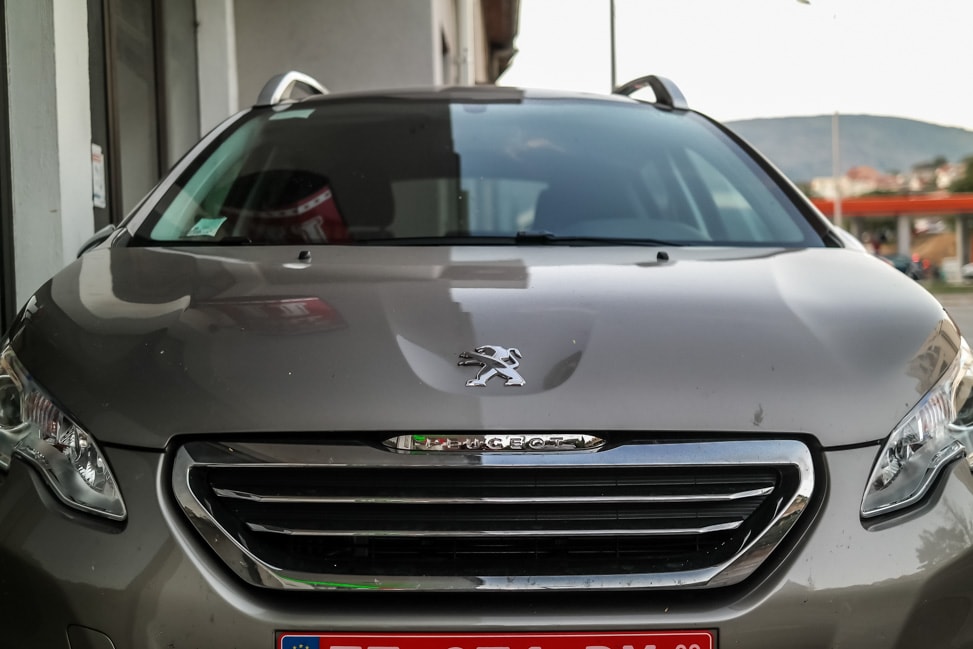 Accommodation
As we mentioned in our round-up posts from the road, we spent most of our time in the Balkans in AirBnB rentals. We found these to be a fantastic value, and with a few carefully selected filters (parking on premise, clothes washing machine, WiFi), we were able to have all of our needs met and frequently exceeded.
As with any long term travel, accommodation is a big ticket item. It was our biggest piece of the spending pie. We stuck to a budget of $75USD per night, which was generous for many of our destinations. During our time in Italy (at the beginning and end of the trip), there were some places where our spending fret up. The average amount we spent on accommodation was $57.50USD per night.
We have a few favorite accommodations worth mentioning. A shout out to the Plitvice Lakes Guest House, Hotel Papvangelou, and our AirBnB rentals in Belgrade, Mostar, Reggio-Emilia and Bovecchio. Your comfy beds and personalized touches exceeded our expectations and allowed us to find homes away from home all over Europe.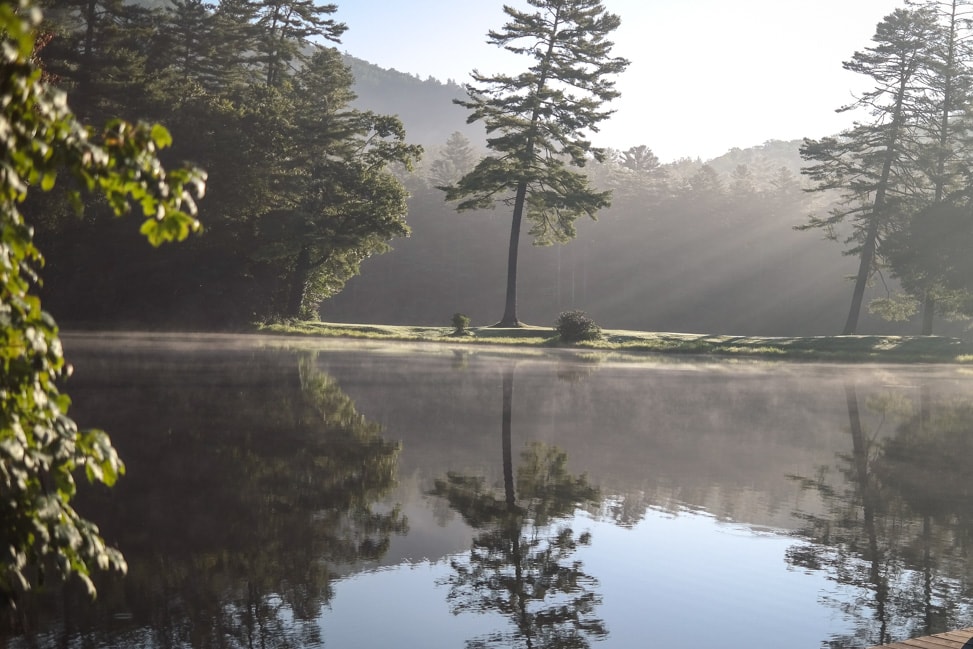 Chow Time!
One of our favorite things to do is eat. In this we are not alone. We really travel to eat and have been known to book restaurant reservations before actual flights (we're talking to you, Copenhagen!). On this trip, given the length of our travels and the similarity of most of the cuisine, we stuck to a pretty standard routine.
We ate breakfast in our rented apartment, had lunch out during the day, and then cooked dinner at night.
We admit to over-ordering at every restaurant we've ever been to, and we have trouble saying no to a second glass of wine. Our home cooking allowed us to maintain our sense of portion control and also helped us stick to our daily budget.
Our five favorite restaurants over nine weeks of travel were Osteria More & Macine (La Morra, Italy), Astra Inn (Papigo, Greece), Trattoria Pamposa (Modena, Italy), Tima Irma (Mostar, Bosnia & Herzegovina), and Toro (Belgrade, Serbia).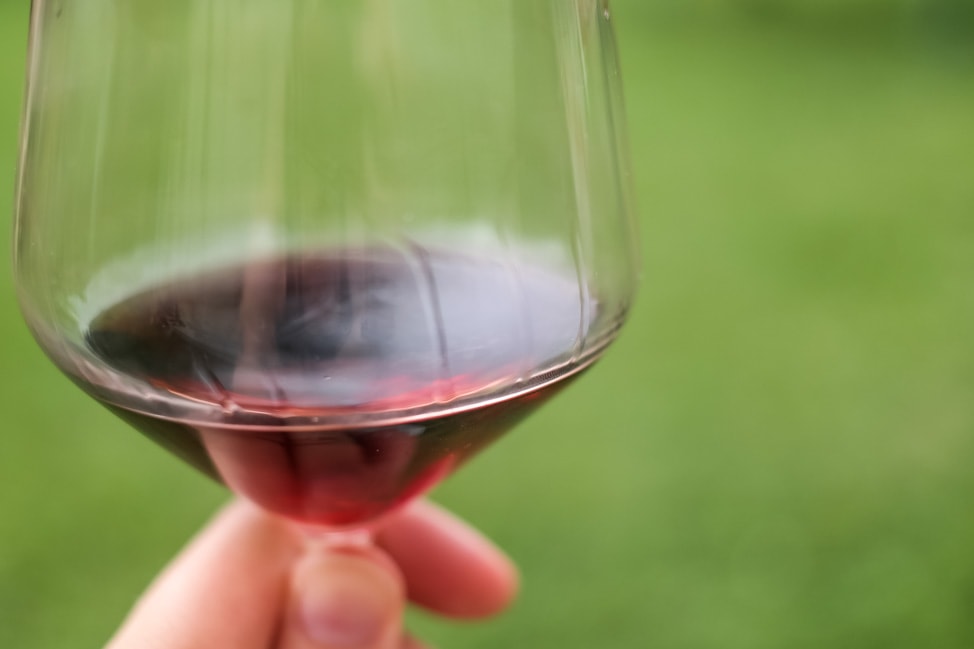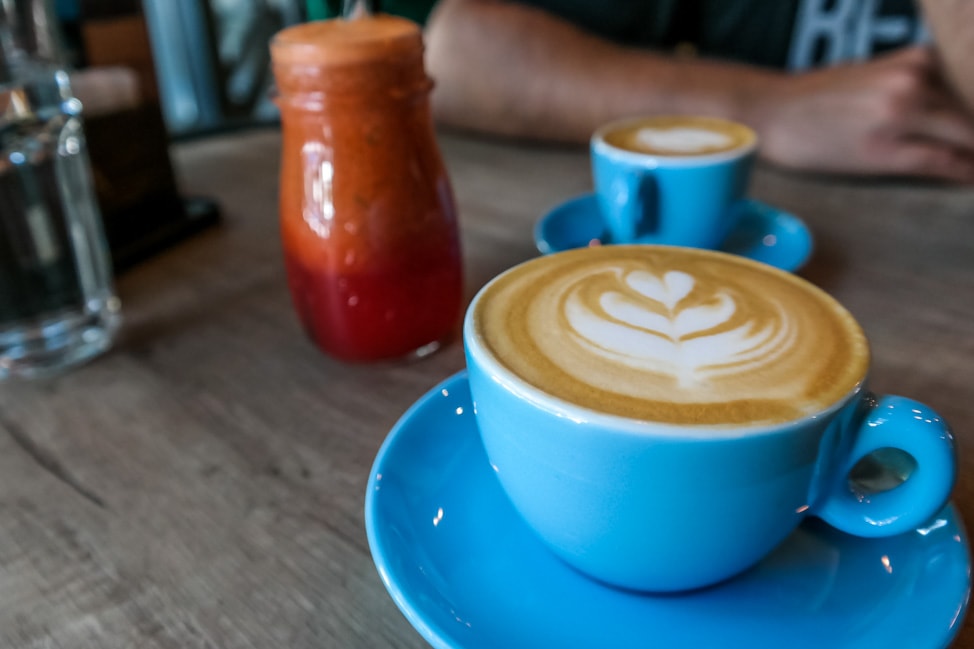 The Final Budget
As we mentioned in one of our round-up posts, we budgeted about £130 per day for our 9 weeks of travel. We calculated this by starting with a total budget of £10,000, removing the cost of travel insurance and the rental car, and dividing the remaining funds by the trip length of 62 days.
The starting amount of £10,000 was somewhat arbitrary.
We did some research at the beginning of 2016 to estimate the expected cost of a car rental, and some average accommodation prices in various Balkan locations. This gave us a ballpark figure, one that we thought would be generous enough to cover our costs, even if our calculations weren't perfect. We spent the first eight months of the year, socking away extra cash, with these figures in mind.
After all is said and done, the amount we spent per day was £124.85, just under our allocated budget. In dollars, using today's exchange rate, our budget was $161.60 and our average spend was $156.41 (we came in just about 5% under budget).
The breakdown by category looks like this:
Reflecting on our budget, we definitely didn't scrimp too much, or cut many corners when it came to living well on the road. We kept in mind our target budget per day, and tended to 'spend to it.' Meaning, when we looked for an AirBnB rental, or decided where to eat, we would also think about how much budget we had remaining for the week or month and make decisions accordingly.
We kept track of our daily spending using this app, which we've been using all year.
We like that it syncs to both of our phones. You can tell by our budget talk that we were tracking in British pounds on the road, and our app requires that you select one currency. This meant converting every transaction, a bit of a pain, but we really found the app integral to staying on track.
We learned that basically, sticking to a budget really just requires identifying that budget and, well, sticking to it. I'm sure we could have stuck to a budget of £100/day or even less, and not felt like we were missing out. As it was, we felt a lot of freedom in our finances and were able to take tours and eat many great meals and really do everything we wanted.
If pressed, there are three exceptions to our spending satisfaction.
There were two 3-star Michelin restaurants that we may have splashed out for if we were taking a single week vacation. Also, Drew might have sprung for a drive in a Ferrari. We ruled out all three splurges given the dreadfully high costs. But other than those indulgences, we really felt like we had rich experiences everywhere.
That's a wrap on the Balkans. We have fallen in love with this corner of Europe which gets far less attention than it deserves. We're also finding ourselves becoming addicted to road trips, which we have no plans to stop any time soon.
But that's a discussion for a different day…