It feels like just yesterday we were writing a similar summary about our Balkans Road Trip. It's been a season of road trips around here, a travel format that took us way too long to discover.
Now we just can't get enough road tripping.
Road trips are amazing because they are completely flexible, you don't have to pack fully between places (hello, unzipped luggage and shoes all over the backseat!). We also love having full control over how much driving we do per day.
You may remember our epic road trip in the summer of 2015, a 3,800 mile journey from Los Angeles to Maine. Yeah, that was aggressive. As 2016 wound down, and we were stateside for the first time in several years, we decided to plan a road trip 'between-American-Thanksgiving-and-Christmas', exploring the American South.
The Route
Note that we started and ended this road trip in our two holiday destinations. We selected several cities we wanted to visit just because and several where we would see family and friends. In the end, we thought it was a nice mix of time with others and time just the two of us.
Given the timeframe of the trip, between two holidays, we were limited to the amount of time we could spend on the road. For instance, we knew we had to be in Florida by the 20th of December. Thus, we spent 2-3 nights in each location.
Hindsight being what it is, I think we could have easily spent one more day in each place. In particular, Nashville and New Orleans felt rushed to us. I don't think we knew exactly how much we would enjoy those cities or how the wintry weather would limit the energy we had each day for wandering.
If we had to do it again, I'd take it slower and back off on the daily pace of sightseeing.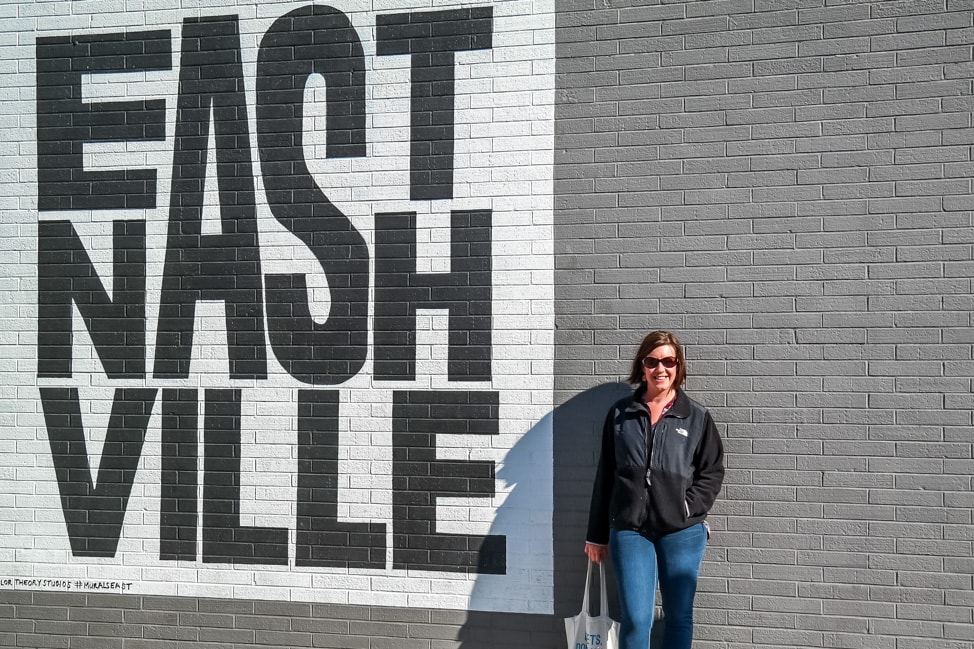 Plan a Road Trip: Resources
Here are the full recaps of our time in:
In addition to the writing, we made a few YouTube videos on the road. Check them out here.
Here are some of the articles we bookmarked during our research and planning that helped us distill down what to do in each location. Of course, there is always the option of picking up an actual book, and here are a ton of suggestions for some fantastic travel-related books to keep you inspired..

High/Low
People ask us frequently about what 'we were up to' between the holidays, and we've become pretty adept at extracting the big highlights. In no particular order, we have high praises to sing for:
Corsair Distillery (Nashville): Our last minute visit to Corsair was all thanks to a frigid day and a free afternoon. We booked in for a late afternoon tour ($8 covers a tour and tasting), and really enjoyed chatting with the enthusiastic staff, and sampling way too many spirits. And I don't even LIKE most straight alcohol, so that's saying something!
National Civil Rights Museum (Memphis): We didn't expect to do any museum visits in Memphis, during days of quality time spent with relatives. But then several different people, from different areas of our lives, all mentioned how amazing this museum is and how if we're in Memphis, we must go. So we went. And it was all they promised. Emotional, hopeful, shocking. And it's at the Lorraine Motel, where Martin Luther King Jr. was assassinated, providing more power and gravity to the museum's surroundings.
Our RV AirBnB (Austin): It's almost too cliche to be true, but Austin is funky in a few ways and one is the abundance of RVs for rent on AirBnB. We loved our cozy RV, newly renovated with full heating and plumbing from the city. We spent way too much time getting caught up on several TV shows, courtesy of the HBOGo account we had access to. Sometimes it's the little things. (Click here to get $31 off your first AirBnB rental!)
Bacchanal (New Orleans): I want there to be a Bacchanal in every city. This self-proclaimed backyard party of the city is just that. Wine shop, live music, twinkle lights, amazing food ordered from a window. There is an upstairs cocktail bar if you want a change of scenery. It's pretty much heaven on earth. We will go back to New Orleans just for this.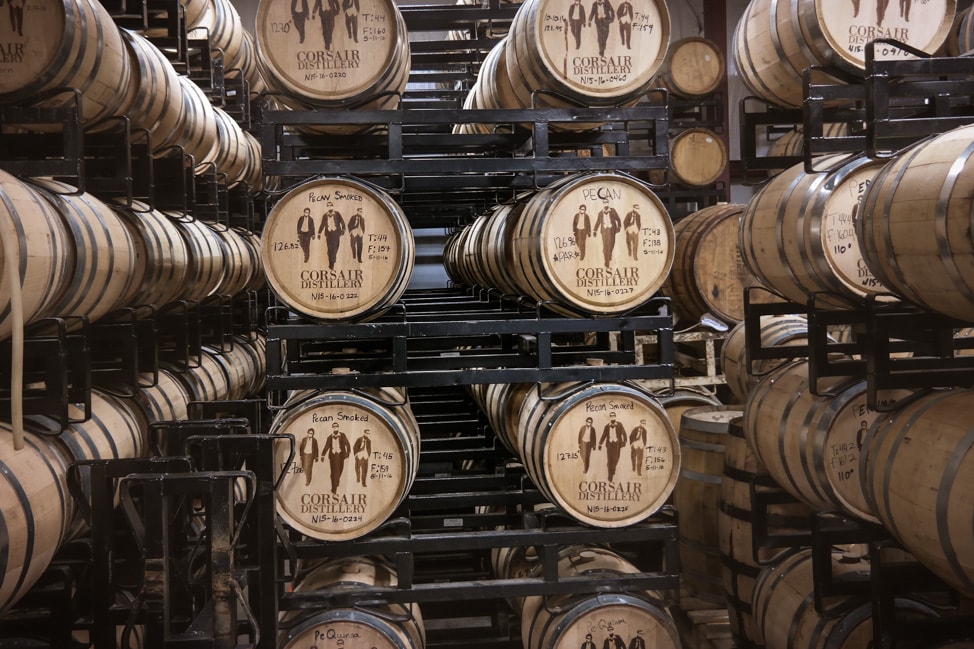 In addition to those amazing highs, we inevitably ran into a couple lows:
Rain: We were happy to travel through an area of the country that doesn't get much snow. What we didn't anticipate was the amount of rain that the South gets instead. We were totally rained out one day in New Orleans and were subject to several days of chilly drizzle in Austin. And there was that one really cold day in Nashville, too. It's winter after all.
Partying in New Orleans: Perhaps because of the rain, we didn't do as much day drinking as we anticipated in New Orleans. We had grand ideas of hurricanes on Bourbon Street, taking a late night Uber back to our abode. But the weather deterred us, so we spent a couple hours having some fun cocktails at one decidedly low key bar instead. It was lovely. Just not the party we planned.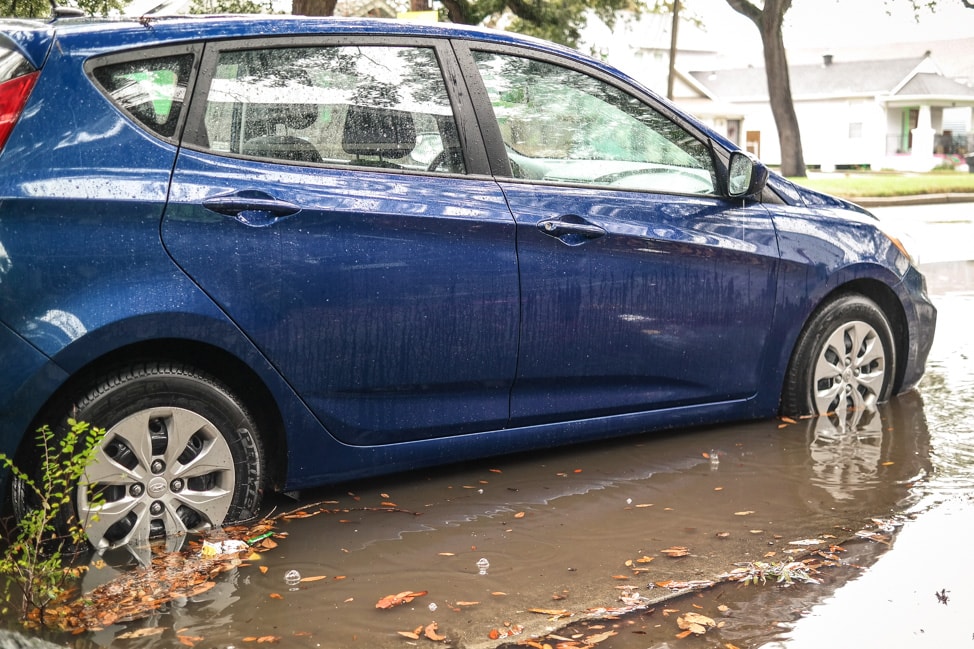 Budget:
Alright, let's get down to business. It's everyone's favorite part, including mine, finance nut that I am. Our road trip was over eleven days in December 2016. All prices are in USD. For eleven mostly blissful days on the road, we spent a grand total of $1826.52, or $166 per day. In contrast, our Balkans road trip in the autumn was about $150 per day. The spending breaks down like this:
A few notes:
Note 1: We actually rented a car for a full month in late 2016, not just for the road trip. We haven't had a car in years, and our parents no longer have extra cars from teenage drivers at home. For the purposes of this exercise, I just prorated the amount we spent to eleven days, but of course, rental car prices vary wildly.
Note 2: For this trip, we either stayed exclusively in AirBnB rentals (our preferred accommodation when on the road), or with family and friends. Here are some of our best tips for having a successful AirBnB experience.
Note 3: As usual, we ate all the food. We had a few gift certificates (thanks Mom and Dad!), and kept an eye on the budget, no massive splurges. But we don't hold back. It's a blessing and a curse. I just read an article saying that you can comfortably eat po' boys at Parkway in New Orleans for $10 for two people. We spent $38. Just sayin'.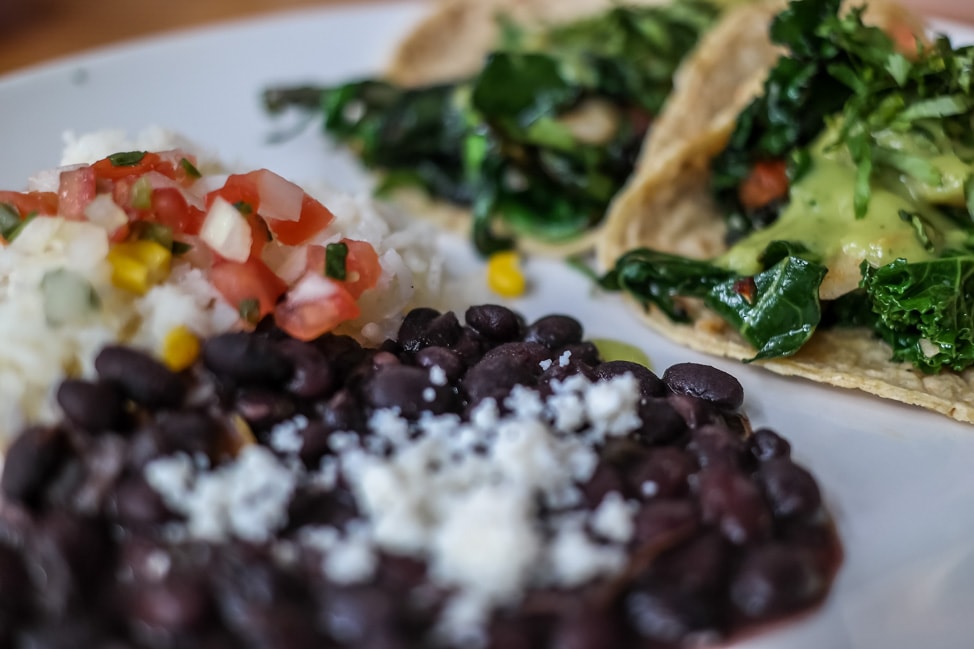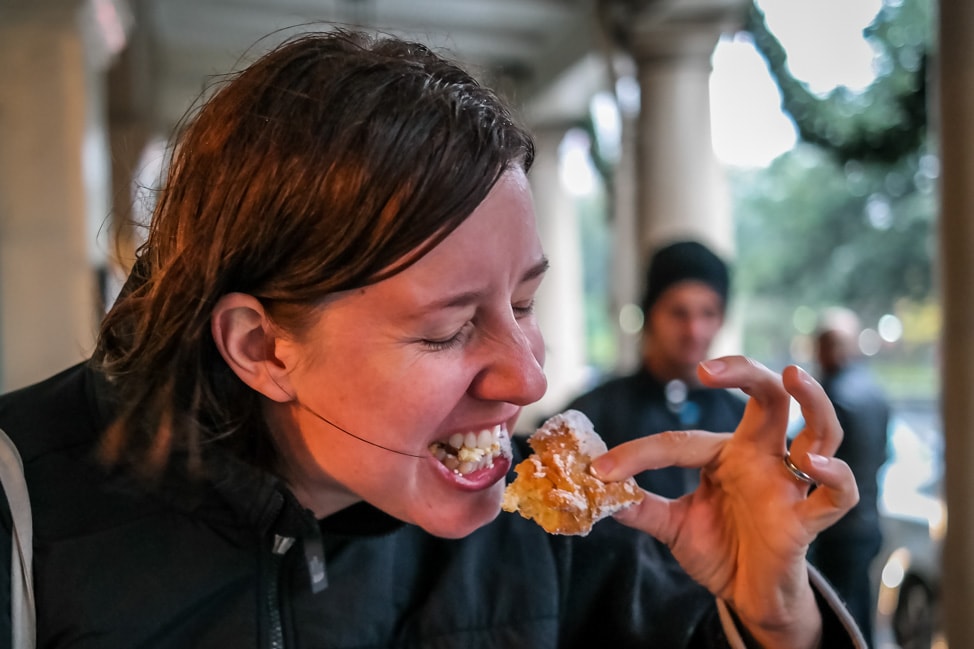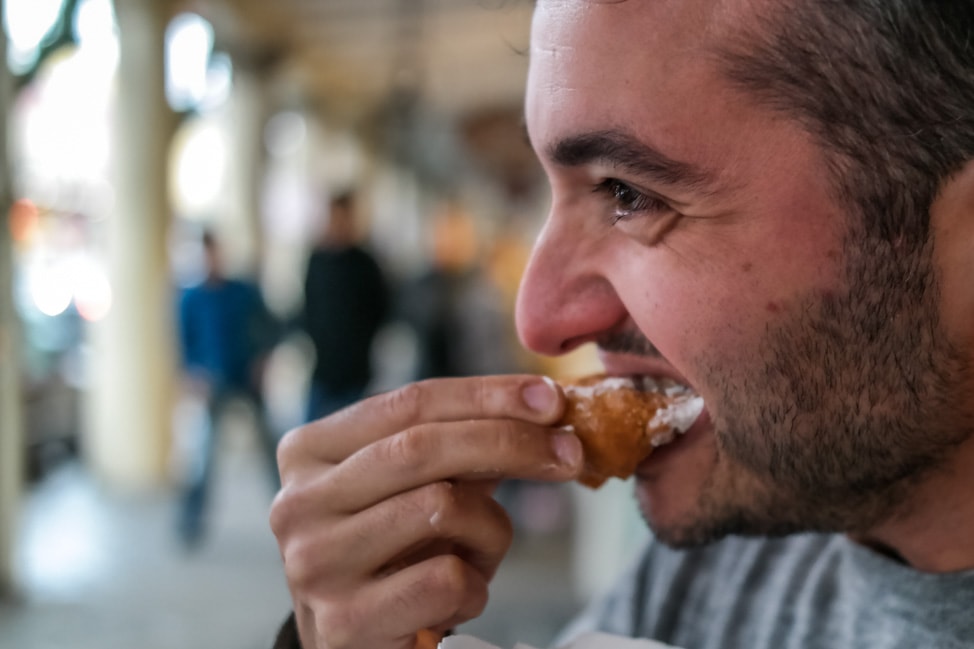 There you have it. The down and dirty details of another successful road trip. Hopefully you'll find this little round up helpful the next time you plan a road trip.
You won't be surprised that I now have grand visions of even longer trips with an Airstream camper. Or road tripping between housesitting gigs.
Ok, Julie, pace yourself. There's time for everything.