Last summer was memorable for a lot of reasons.
Most obviously, it was our last summer as London residents, and we had a long list of things we wanted to do in the city before leaving for good. Wow – 'Leaving for Good' sounds very dramatic. We've been back a few times already.
Anyway, last May we put together a long list of restaurants we wanted to try, events we didn't want to miss and other London things that felt important to check off the ole' summer bucket list. It was an aggressive list, to be sure, but it really helped give structure to the summer.
For example, when a good friend from the States visited in July, we used the list as a basis for some of the things we did. Any visitor to London must have afternoon tea, so why not go to Fortnum & Mason, a famous department store that offers a legendary tea service we had never tried?
Other highlights from the list were seeing a play at the Globe Theater, watching an outdoor movie on the lawn of the Tower of London and discovering one of our all time favorite London restaurants (Berber & Q) as part of our quest to eat at new places. I cringe to think about how many times we've mentioned Berber & Q on this site since our first visit last summer.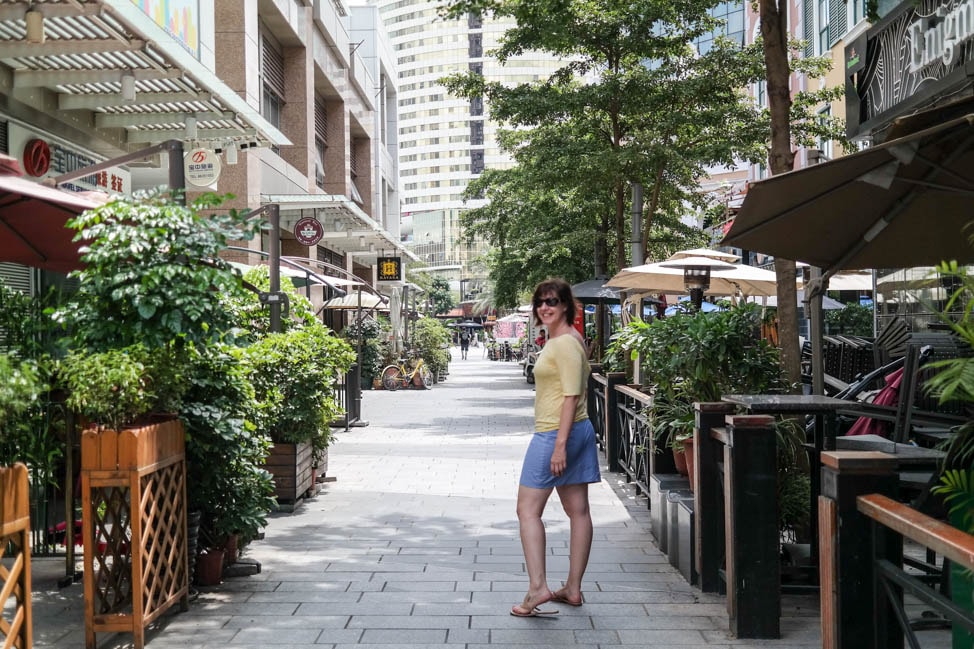 And here we find ourselves, at the beginning of a brand new summer, coming to you from a brand new country.
On one hand, it's pretty easy to create a list of things we want to do this summer, because we've seen so little of our new city, and our upcoming residency permit will allow us to travel freely.
On the other hand, how in the world do we narrow it down, in any well-researched and thoughtful way?
Always up for a challenge, and knowing how much more fun things are when you have a chance to anticipate them, here's our official 2017 Summer Bucket List, China-Style.
---
China Summer Bucket List
Travels:
1. Visit Guangzhou (complete June 18)
2. Visit Shanghai (planned for June 24-28)
3. Visit Hong Kong x 2
4. Visit Guilin — three hour train ride west of Shenzhen
5. Take the ferry from Shenzhen to Macau — the Las Vegas of Asia
6. Family reunions in the US –this is already planned, but will eat up a couple weekends of the summer, so worth mentioning it
Shenzhen Stuff:
1. Window of the World — amusement park with scale models of famous sites like the Eiffel Tower
2. Splendid China Folk Village — theme park displaying culture and history of different Chinese nationalities
3. Go to the beaches around Shenzhen — apparently, some of the most beautiful in China
4. Visit Shenzhen Book City
5. Visit a Chinese spa — we hear they're incredible and inexpensive
6. Attend expat meet ups — great way to meet people and network!
7. Go hiking, despite the heat — yes, you can hike in this city of 10+ million people!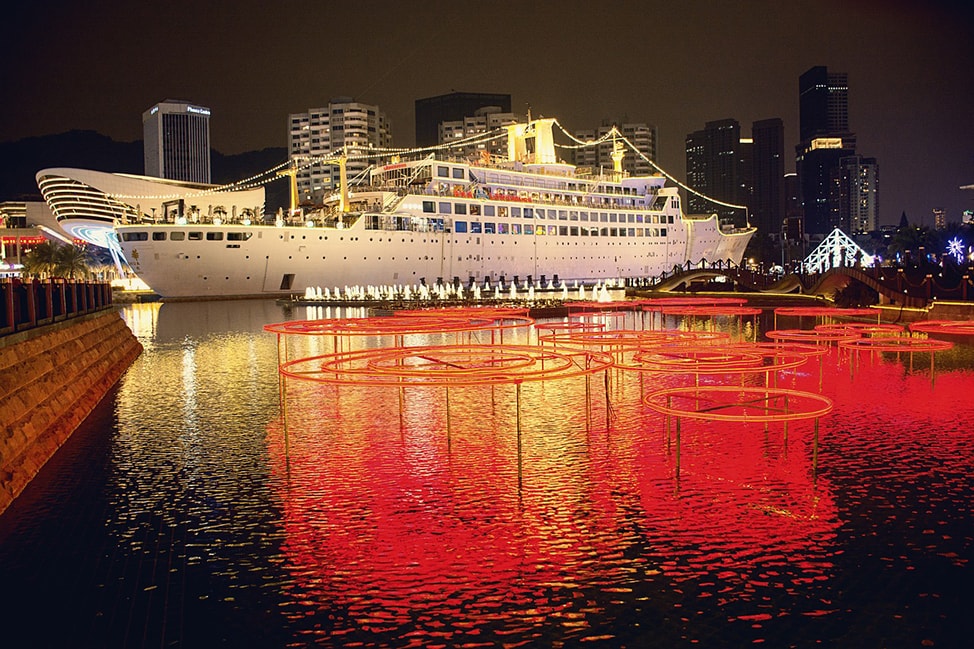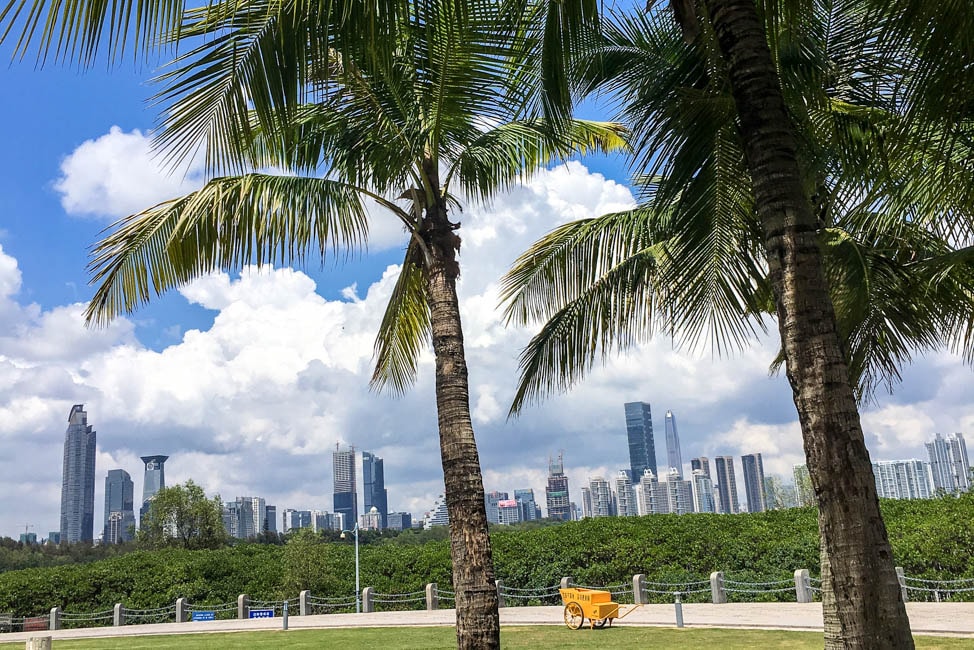 Food:
1. Go for dim sum in Hong Kong (maybe to Tim Ho Wan?)
2. Try "The Mob" at Oddies Foodies in HK — a massive ice cream and waffle extravaganza
3. Visit the Top 10 Shenzhen restaurants (according to Trip Advisor rankings):
Baia Burger Concept (complete June 22)
Baia Restaurant. Bar. Grill. (don't know why they used some many periods in their name)
Shark
Azzurro
Tequila Coyote's (complete June 11)
Bus Grill Turkish Steakhouse
Grange Grill Westin Hotel
Lobby Lounge OR Feast in Sheraton Dameisha Resort
Paletto Italian Restaurant
4. Eat something adventurous — maybe, sea cucumbers or jellyfish?
5. Master our Hot Pot skills — first time was great, but we had no idea what we were doing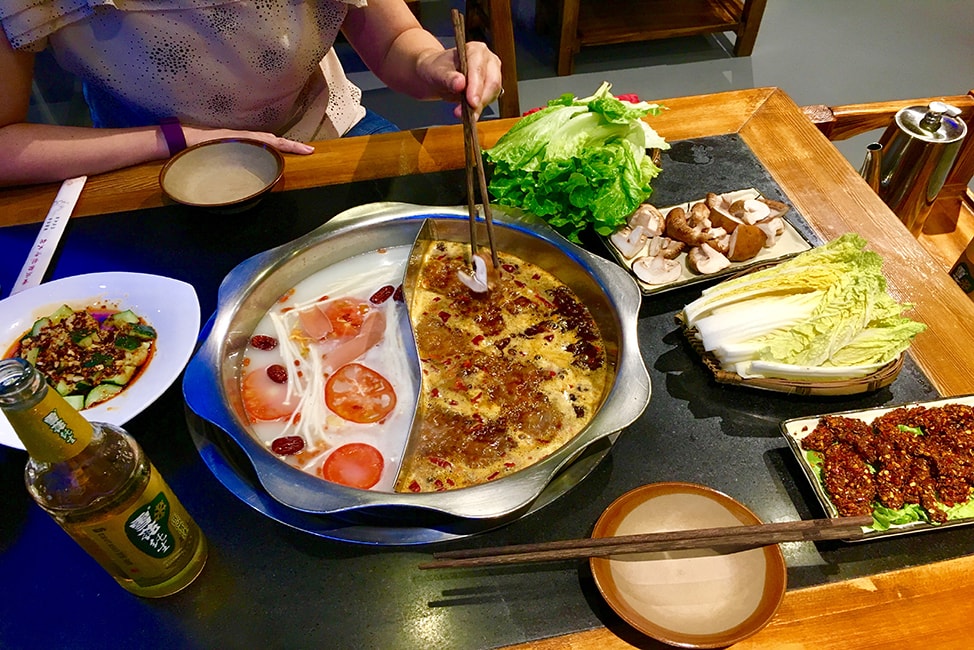 By the looks of the list, which just kept growing and growing as we brainstormed about things, and places, and activities, our summer is going to be epic!
We'll keep you updated, don't worry!