Is the first day of September the unofficial end of summer? Is it the Tuesday after a late summer long weekend? Is it the first day of actual autumn, a few weeks from now?
In my mind, the end of summer was marked by the start of school. These days, with school far in my past, I look to the slight chill in the morning air and the early falling leaves as the sign that the changing seasons are upon us. In London, where we can never quite be sure about the temperamental seasons, we've just recently managed to get a few hot days under our belts. Thank you, summer, for finally showing your face. We thought you were sticking to Spain and France this year.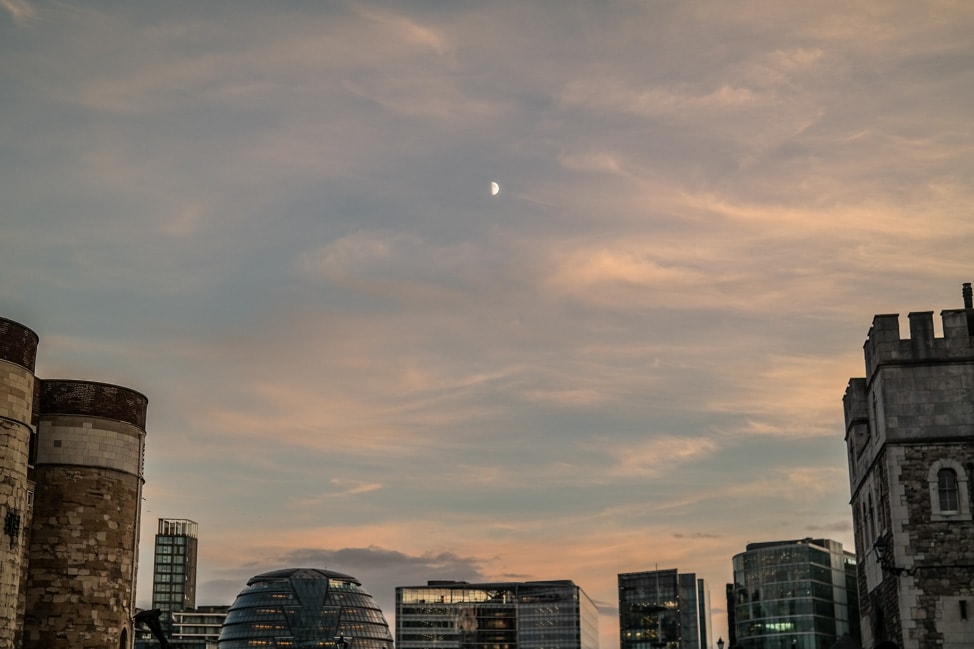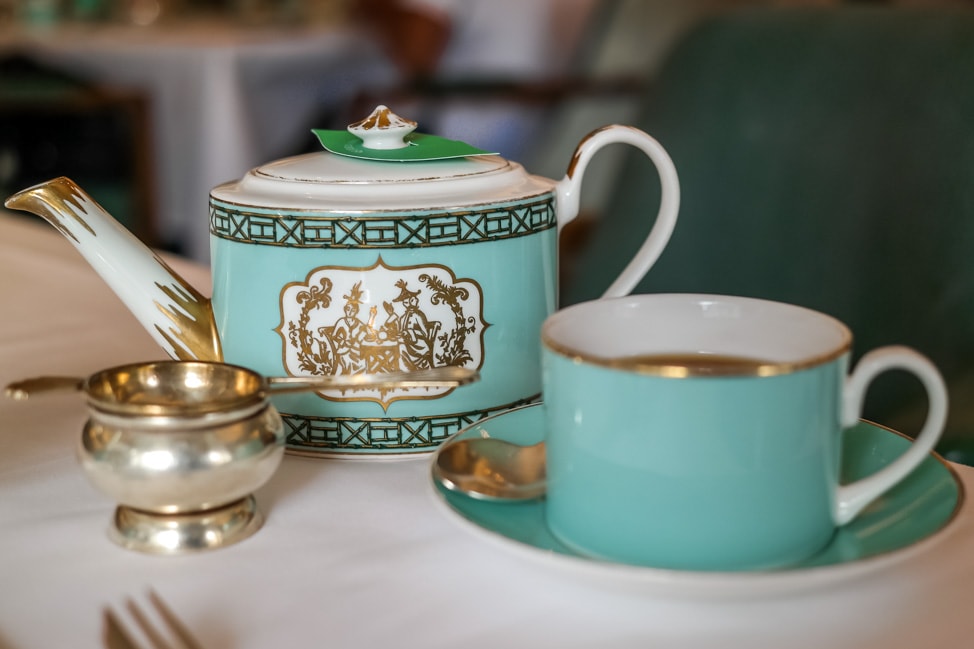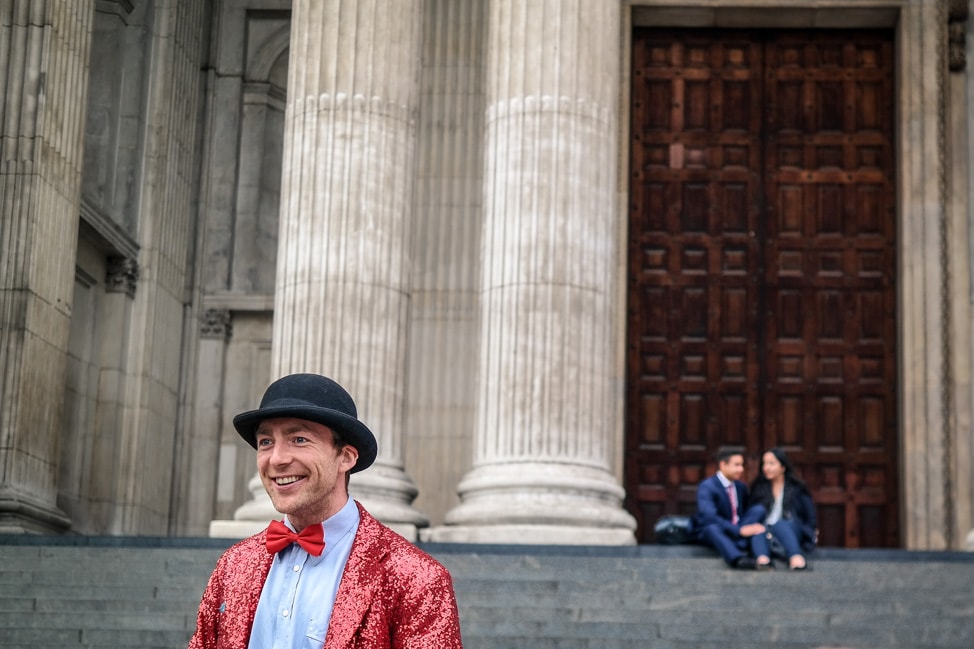 Regardless of your thoughts on the official/unofficial change in seasons, it's time to put to bed our London Summer Bucket List. Written in late May, we've had a full three months to pack in the activities, getting the most out of our remaining time in London (rapidly coming to a close in just a few days).
Since the last update, we had a few more summer visitors which, let's face it, allows us to embrace everything touristy with unbridled enthusiasm. In one busy week, I knocked off four items on the list (thanks to visiting friend Sarah for being such an enthusiastic partner)! One fun Friday evening, Drew and I went to two of the four cocktail bars remaining on the list, sipping elaborate drinks out of ceramic pots and throwing our money around like it was going out of style.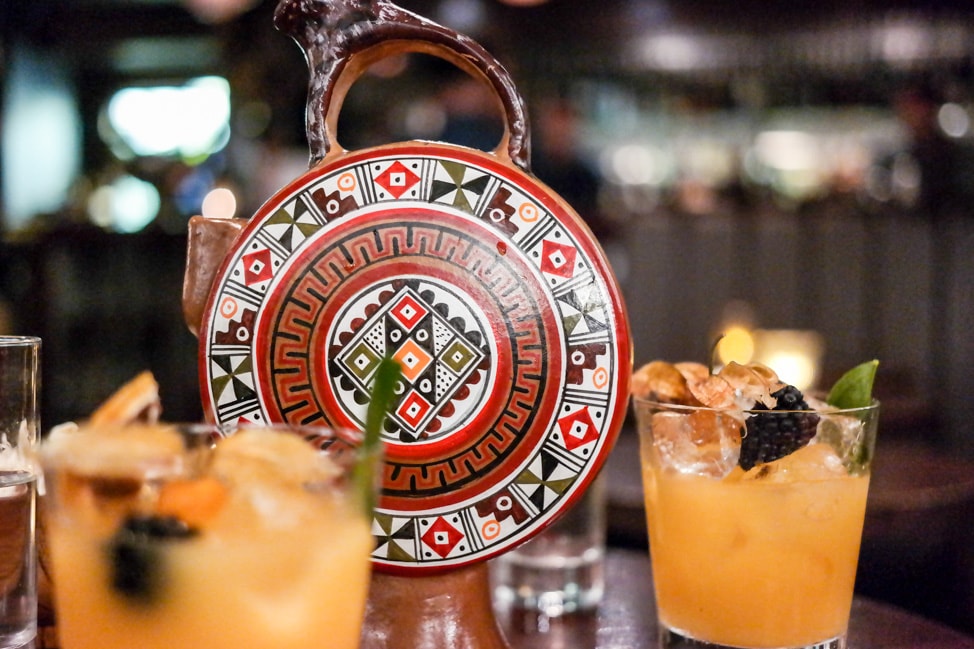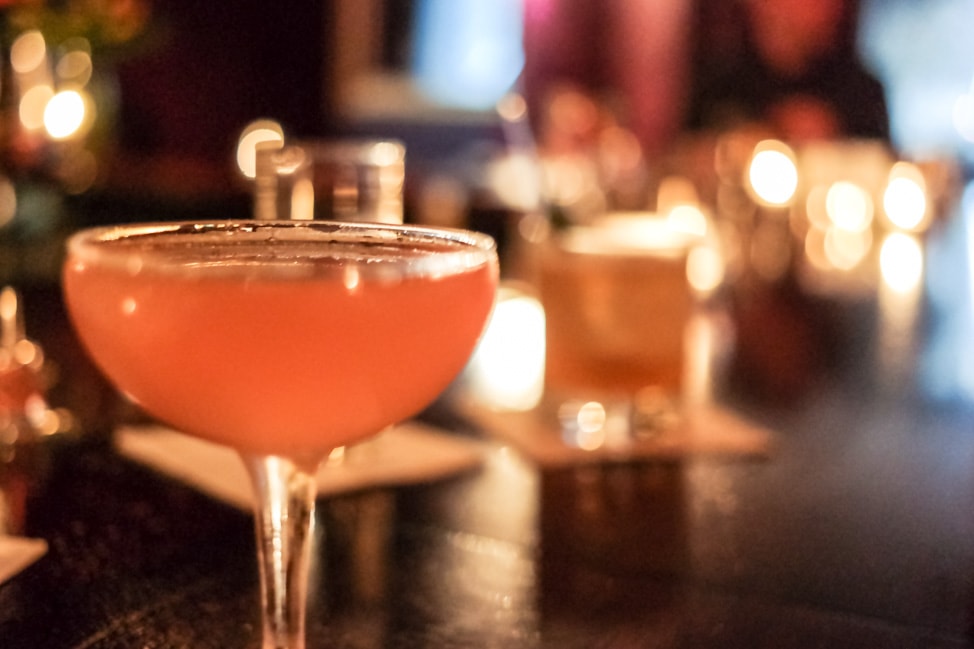 We also finally saw a play at Shakespeare's Globe, the dramatic Macbeth. Drew's brother, Brad, resident family Shakespeare scholar, helped decipher all of the intricacies of the language and plot for us, making the whole experience that much more enjoyable. Standing on the theater floor, just like in the old days, was surprisingly fun, as was leaning up against the stage, munching on chips and downing cans of sparkling water.
Later that night I lost my wallet, not so much fun. I thought it got stolen at the Globe, but instead, I just left it in a taxi. For a few days there, my opinion of humanity was at an all-time low, until the wallet was returned unscathed and my faith in humans was restored.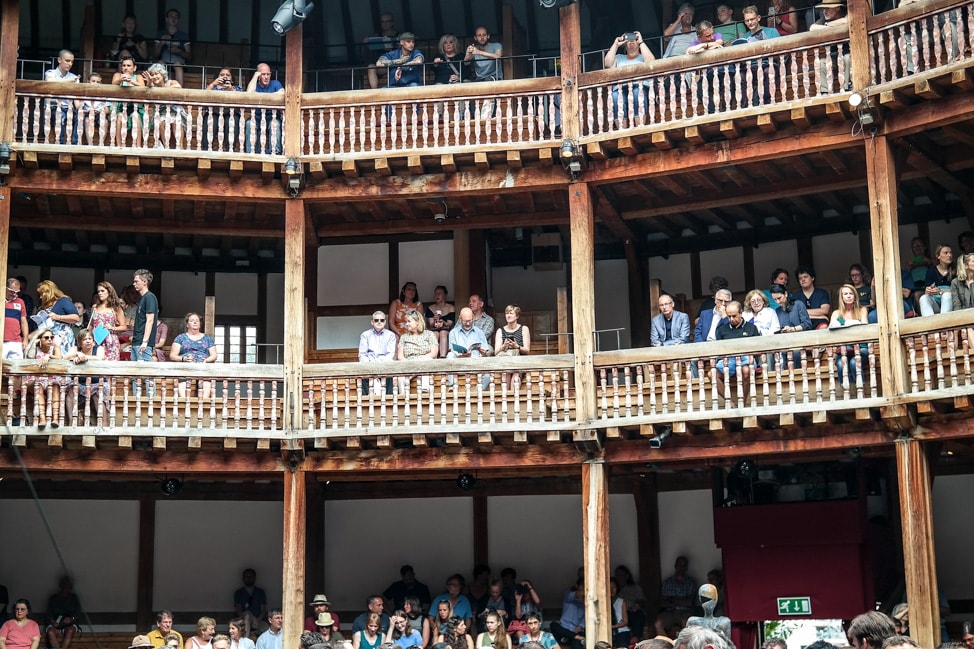 We had big ambitions this summer on the food side of things, a list of sixteen restaurants we wanted to visit. We ended up removing one from the list given its location. Of the remaining fifteen, we went to twelve. The surprise hits for us were Berber & Q, Honey & Co., and Jose Tapas Bar. In all honesty, there wasn't a dud on the list, and we ate well all summer.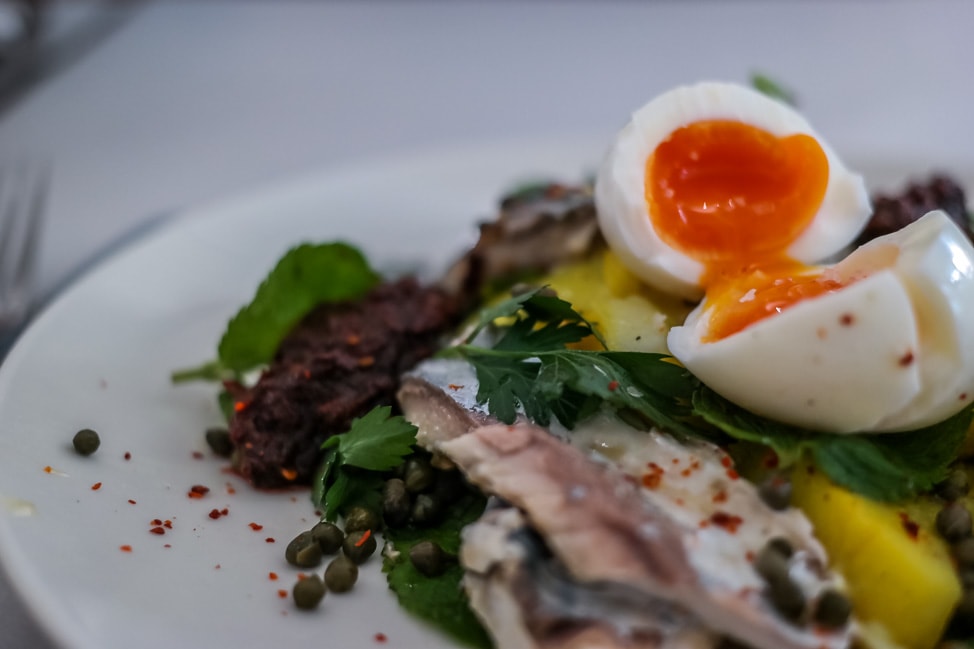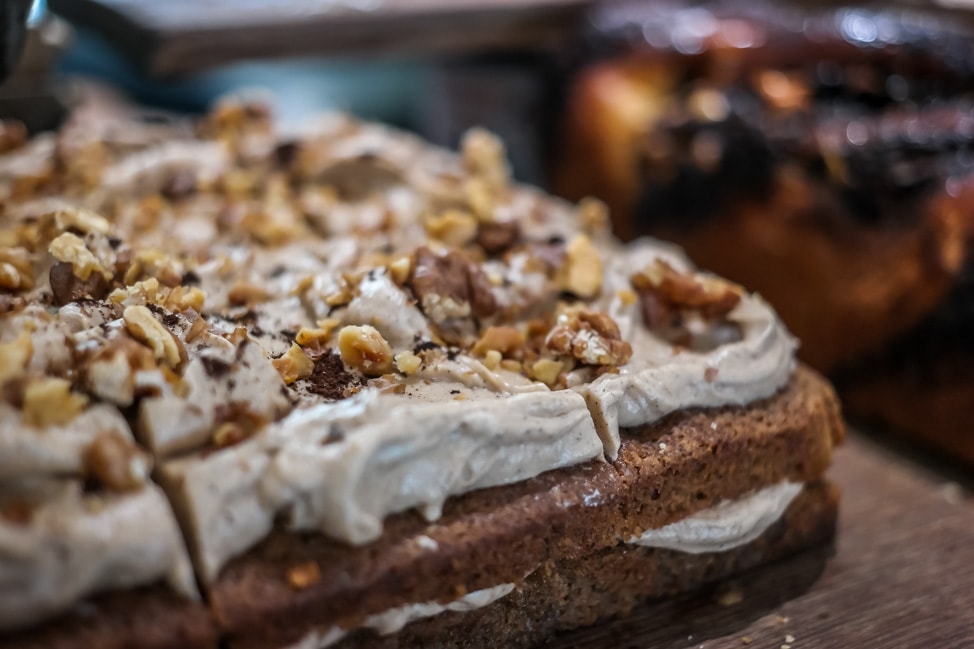 Below is the final round-up, the complete list of our plans and our results. Will the summer bucket list become a tradition? Hopefully, yes. It turns out that making a list of all the fun things we want to do is excellent motivation for actually doing them. Who knew?
London Summer Bucket List 2016
Go to a movie at favorite theater (Screen on the Green) – July 29th, new Bourne movie

Dance all night at Fabric – Removed, after I realized that dancing at a club at 5am isn't fun after all
Visit important cocktail bars (Oriole, Happiness Forgets, Nightjar, Opium) – Completed 2 of 4
Summer Outdoor Movie – August 11th, Romeo & Juliet on the lawn of the Tower of London
Free comedy show – July 5th
West End show – June 29th, Kinky Boots (finally!)
Ronnie's Jazz Club – Incomplete, we can't remember why this made it to the list in the beginning, given that neither of us are huge jazz fans
Bullshit London walking tour – July 7th
London Walks walking tour – May 29th
Shakespeare at the Globe – July 24th
Go up in the Shard – August 12th, surprisingly fun, even though we had to abide by a strict dress code
See live music at Union Chapel on a Saturday afternoon – Completed by Drew, not by Julie
Restaurants:
Typing Room – June 14th
Afternoon Tea at Fortnum & Mason – July 7th
Berber & Q – May 27th
Bocca di Lupo – July 6th
Kitty Fisher's – July 18th
Honey & Co – July 2nd
Ottolenghi – August 19th
Rochelle Canteen – August 2nd
Padella – August 12th
Moro OR Morito – Morito June 11th
Palomar – planned for August 7th, incomplete because we just didn't feel like going out that night
Pidgin – incomplete, had trouble finding a weekly menu we really were interested in
Jose Tapas Bar – May 29th
Tayyabs – July 26th
Camberwell Arms – incomplete, because traveling an hour across town for a pub (albeit a nice one) seems like a lot of work