If we were moving back to NYC today…
…well, first off, we'd be poor. We just cannot seem to manage ourselves frugally in New York City and its constantly rising prices. When we visit, we go in fast and furious, making up for lost time. Living there, that temptation dissipates eventually, but at least initially, we'd be so eager to make up for everything we've missed, we'd go overboard.
It's just a fact.
Of course, we'd probably be making up for all the reckless spending by working a ton, just like we used to, sacrificing time together to afford our spendthrift ways. Three years removed from our lives in NYC, we've changed, adapting to the lifestyle and culture in London. But what if we were moving back to NYC today?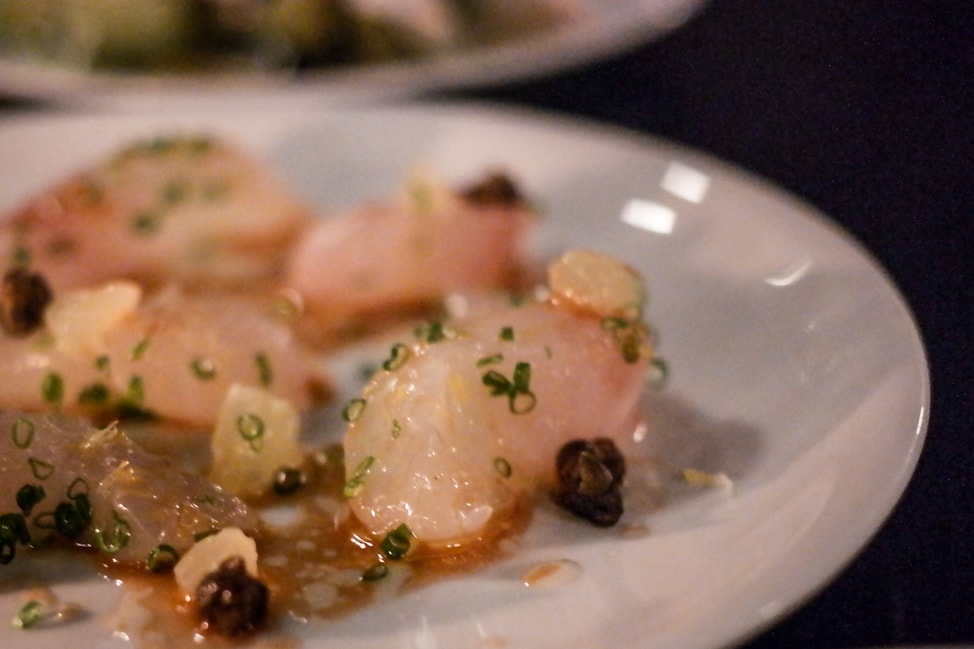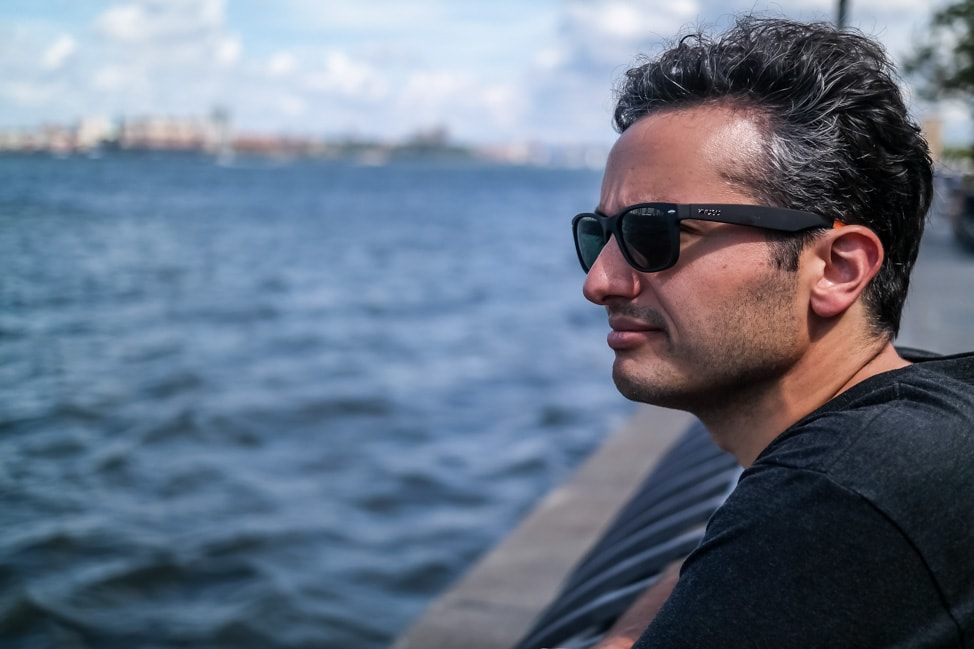 If we were moving back to NYC today, we'd probably live in DUMBO.
We adore this Brooklyn neighborhood and what it has become over the years. Its picturesque setting between the Brooklyn and Manhattan bridges can't be beat. It is full of amazing loft apartments, cobblestone streets, and a fantastic riverside setting with a killer view of the Manhattan skyline. Plus, it now has Brooklyn Flea every weekend, which means cool vintage clothing for sale and the newest street food stalls right on our (hypothetical) doorstep.
It is unfortunate that one of our old favorite art spaces is now a massive West Elm furniture store, but that just comes with the territory.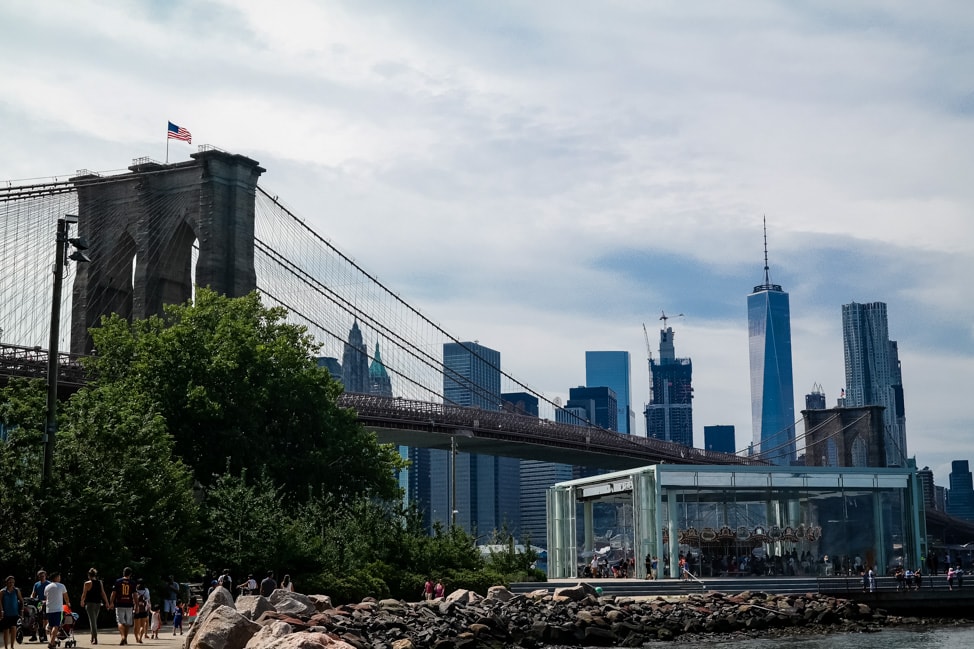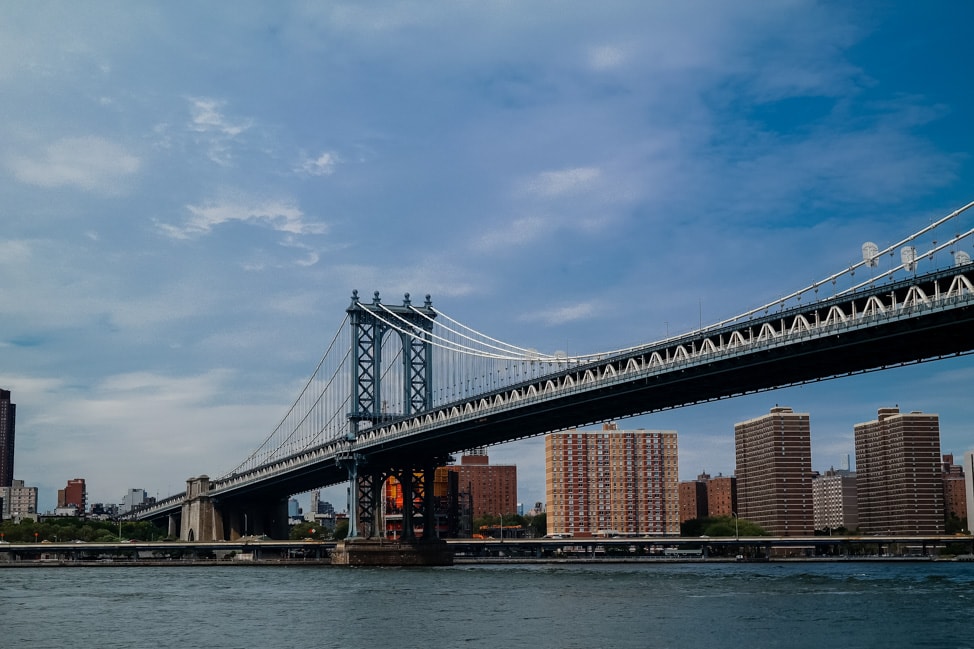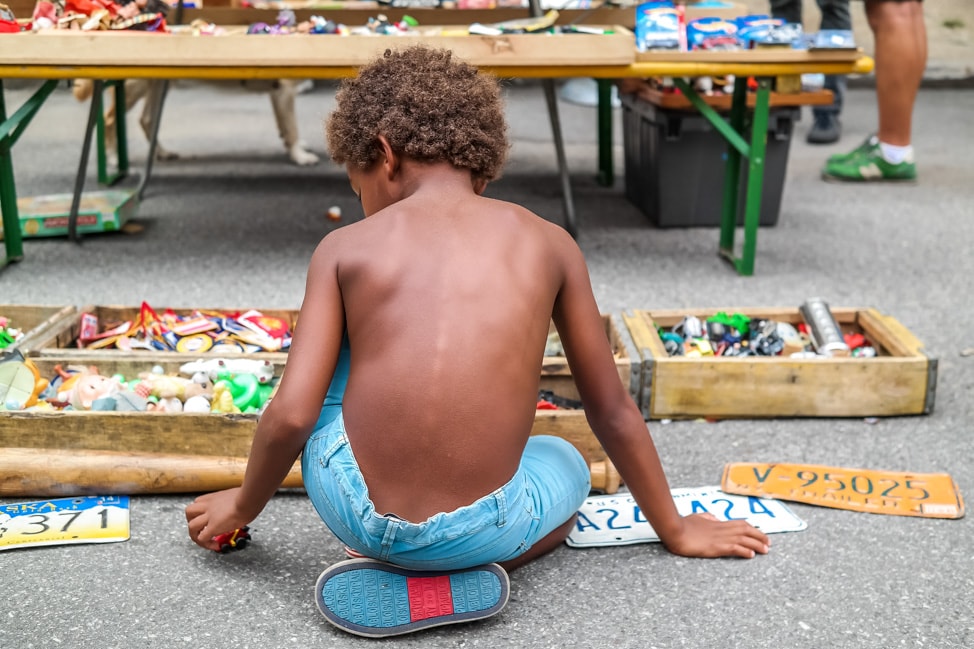 If we were moving back to New York City today, we'd be back on the brunch train, every weekend.
Sunday brunch is one of our favorite things about New York. The variety is endless, and there is nothing we love more than squeezing into a table at a tiny cafe with our closest friends, bed-headed strangers surrounding us, all of us downing massive coffees and omelets while rehashing the weekend. And since we are brunch professionals, we would know when to go to avoid the dreaded hour-long queues during peak brunch hours, slipping in right before the rush to secure our spot for the morning.
In New York you'll also find plenty bottomless drinking brunches ($14 for all-you-can-drink Bloody Mary's? Yes, please!).  We tend to save those for special occasions though, or for particularly nice weather, or we deem it appropriate to be totally intoxicated by 1pm with no plans to do anything the rest of the day.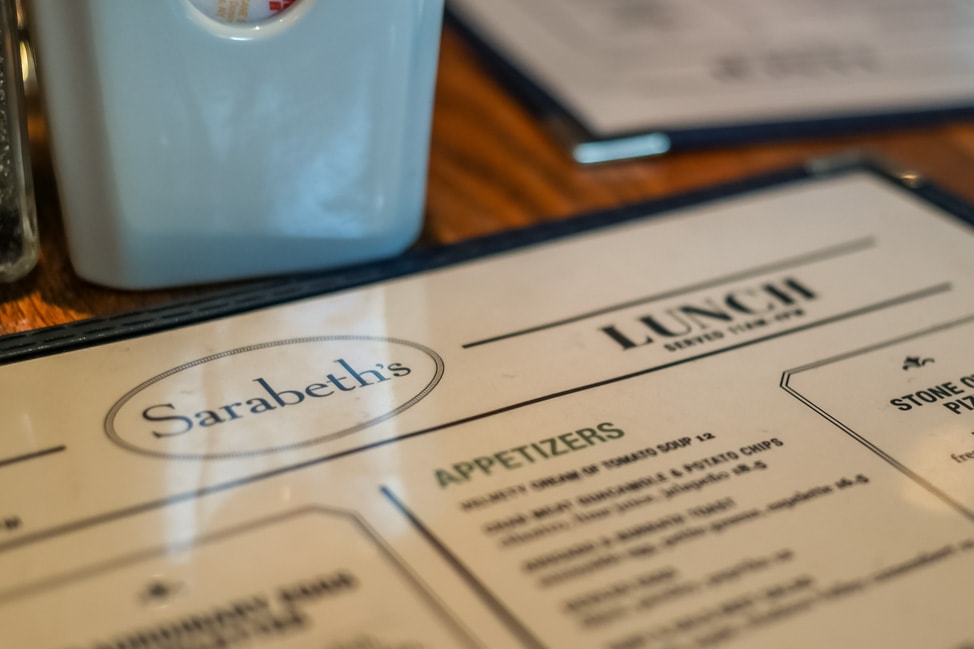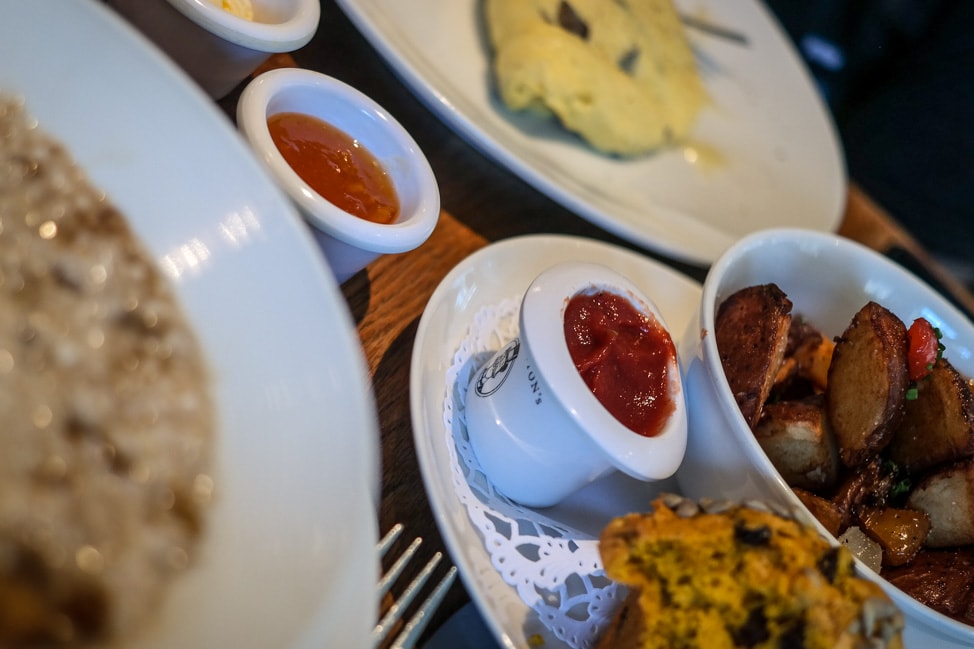 If we were moving back to New York City today, the cynicism would creep back in.
New Yorkers have a reputation for being loud and abrasive with plenty to complain about. And it's really easy to get sucked into it. In no particular order, the best things to complain about are: vehicles that don't pay attention to pedestrian right of way, exorbitant prices, politics, the poor state of the subway/crumbling buildings/landlords, and how Williamsburg residents won't have a good way to get to work in Manhattan when the L train shuts down for a year.
If someone were to cut the queue, we wouldn't hesitate to raise our voices, shouting our disapproval at the line cutter, rather than be quietly upset, a British trait that we've come to accept. We would push our way onto the subway. The aggression would set back in.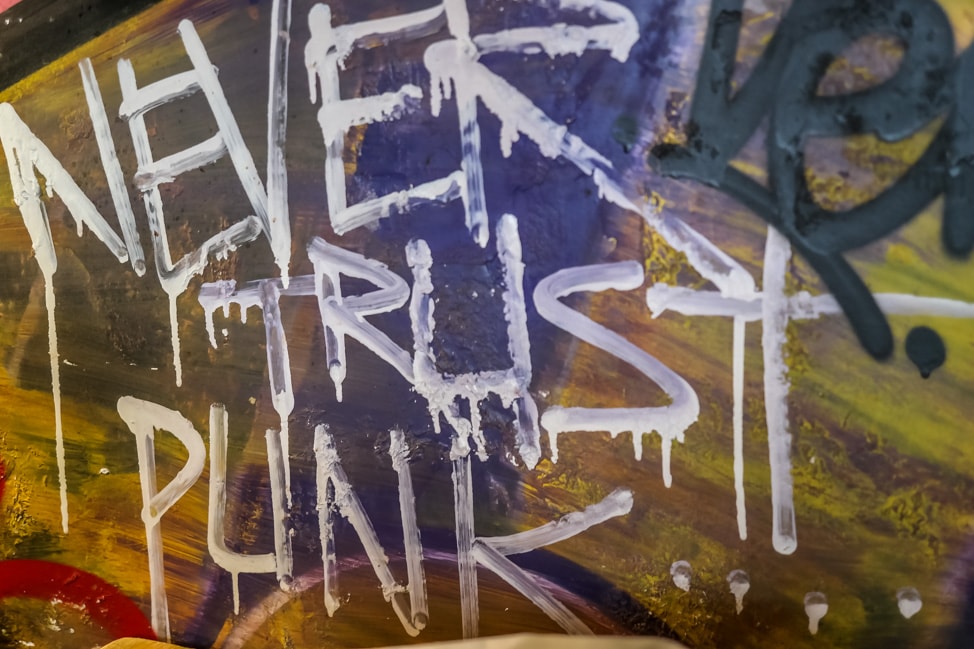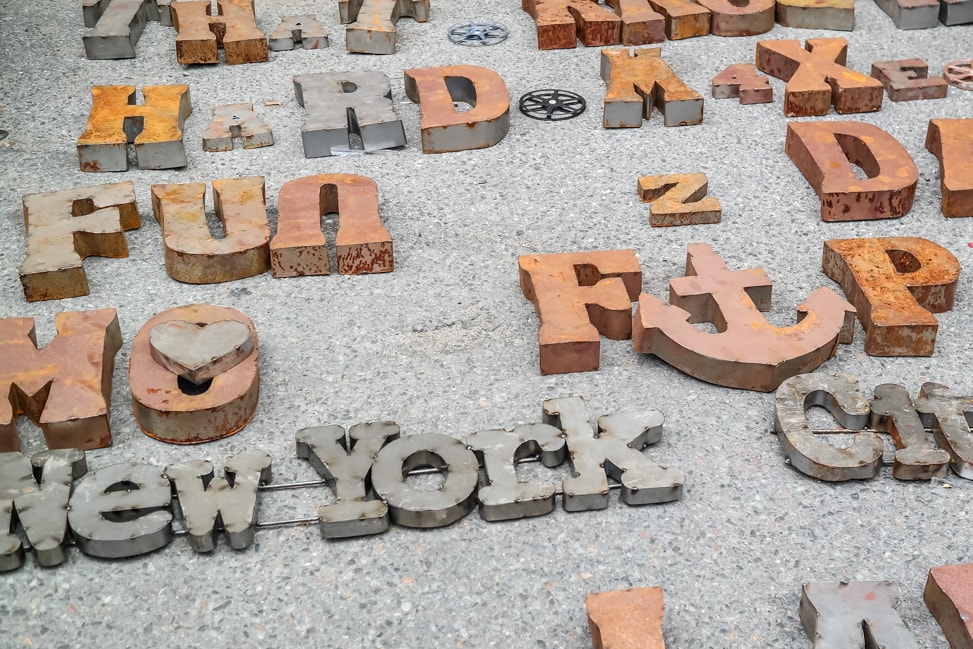 If we were moving back to New York City today, we'd be on the cutting edge of culture.
It is really and truly fantastic to live in a place that proudly considers itself the center of the world. There's a reason why people come here to open new restaurants, debut plays, and sell art. For those dedicated creatives and the people who admire them, New York City is a never-ending revolving door of talent and it is so much fun to be part of a place that is so intent on discovery.
We tried 'cronuts' before they were a thing, we saw plays in tiny off-off-Broadway theaters that eventually made it to the grand marquis of Broadway, we were there to see the advent of the french-fry-only restaurant.
It's a fabulous thing to be on the cutting edge.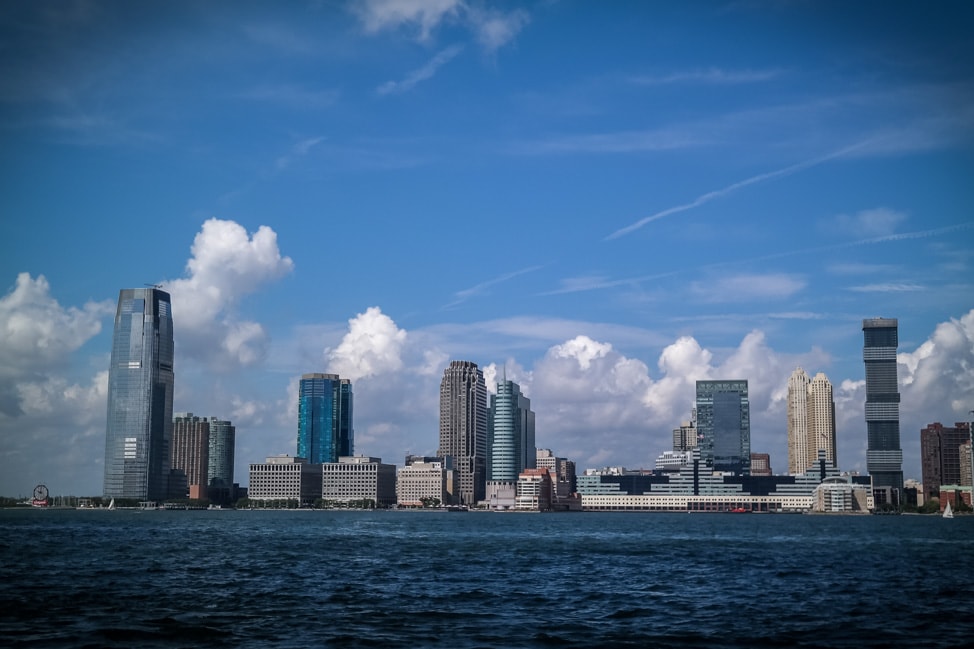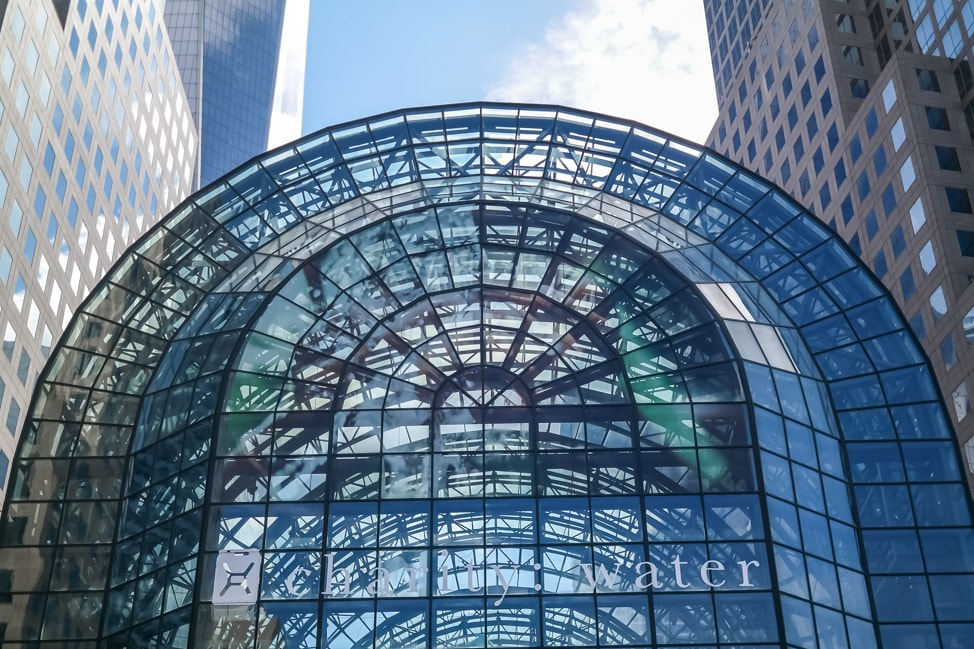 To be clear, we don't actually have plans that involve moving back to NYC anytime soon. When we visit, we shudder at $8 orange juice, but cheer on the opening of an amazingly revitalized space in lower Manhattan (below, the oculus, which has opened recently on the World Trade Center site). We revel in weekend markets, and seethe through yet another subway ride with dilapidated platforms and chaotic carriages.
New York City holds a special place for us, and yet, if we found ourselves living there, we'd be poor drunk Brooklynites. The kind that go to hyped restaurant openings, exhibits, and yell at irresponsible taxi drivers.
In other words, we'd be New Yorkers once again.
Share your thoughts about NYC in the comments section below!