The first person I know who moved to Asheville, North Carolina was a blip. The second was a funny coincidence. The third was the start of a pattern.
Then my sister visited and declared Asheville the city. The city that all of my siblings need to move to and buy houses on the same street. Trust me when I say she doesn't make these proclamations regularly. Asheville, North Carolina is apparently the place we all need to move.
If Asheville is my future home, I thought it about time I take a look for myself.
Fortunately, during a quick swing through the US recently, Drew and I were able to tack on an extra day to finally see Asheville for ourselves.
Located just under two hours west of Charlotte, Asheville is not the North Carolina of bank headquarters or beaches. It's mountain country, a twisty ride up and through the Blue Ridge Mountains. Known for its thriving art scene, and vibrant food culture, it's a place where used bookstores and old time barber shops are on the same block as the Asheville Pinball Museum.
Tiny fairy houses even have their place here.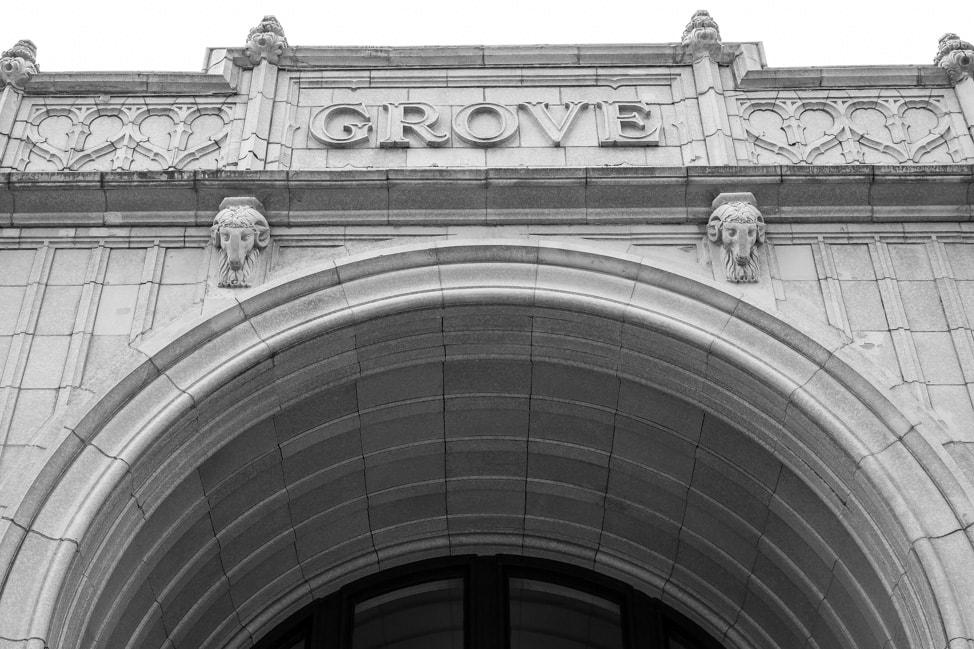 Though we were only in Asheville for a short time, we did visit two major food highlights in town. Buxton Hall Barbecue was recently named one of America's 10 best new restaurants. As we drove from Charlotte, we pointed the car directly to Buxton Hall and we're so happy we did. The fried chicken sandwich here is legendary with a slathering of pimento cheese. Pulled pork with sides of baked beans and hushpuppies rounded out our lunch.
What is it about pimento cheese that makes everything taste so good?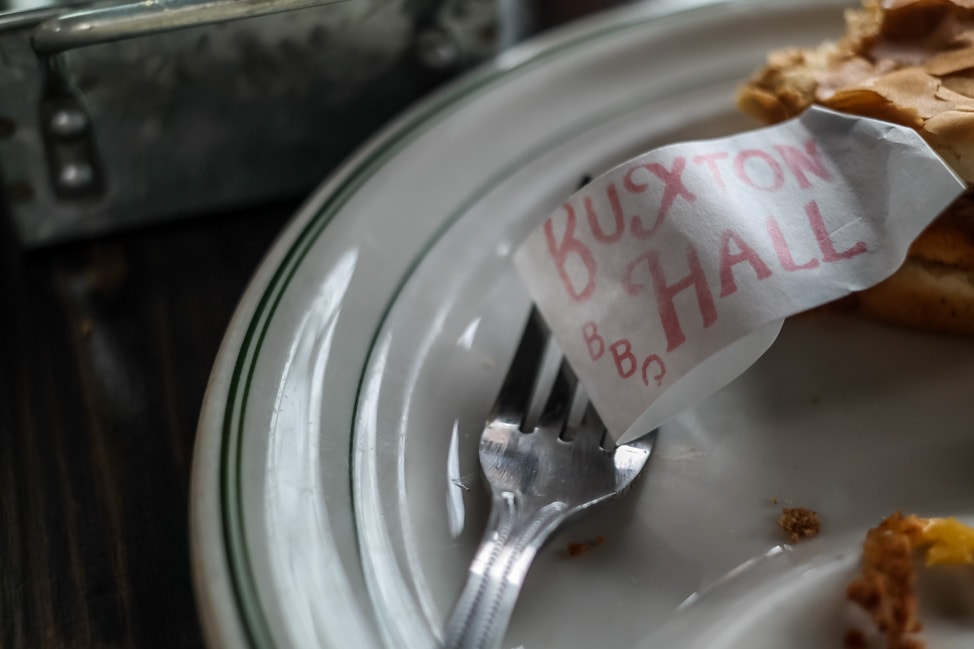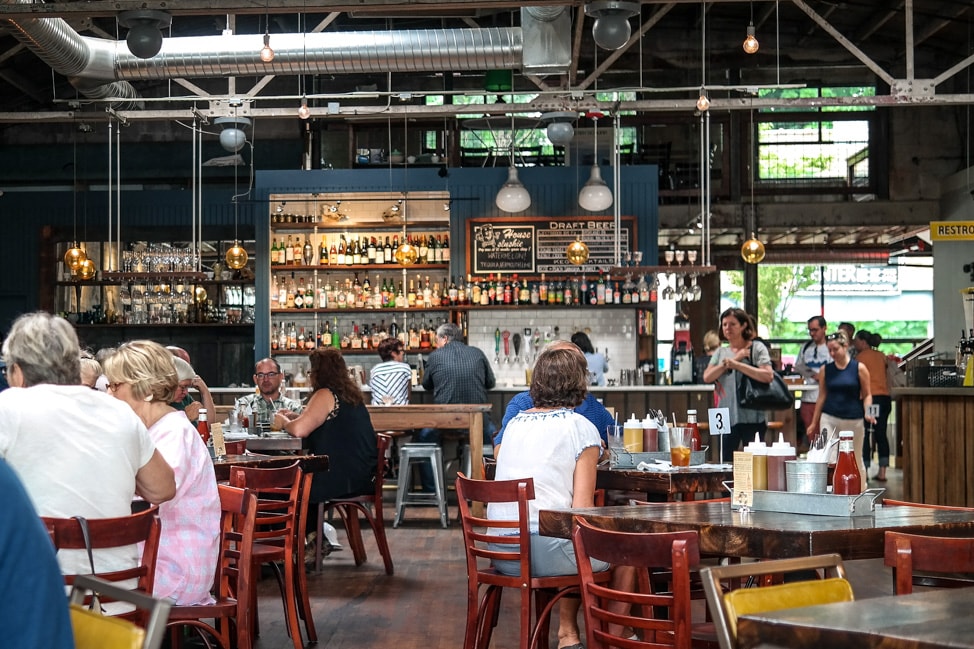 We also had our fill at the Over Easy Cafe, indulging in a lovely breakfast and unlimited coffee refills (Why is the bottomless coffee a purely American tradition? Please send it our way in Europe!). Over Easy Cafe reminded me so much of my hometown, with the quirky decor, and friendly easy-going service.
You may be thinking that with 24 hours in Asheville, we should have been able to cover much more food ground, sampling our way around the city like we tend to do.
You'd be right.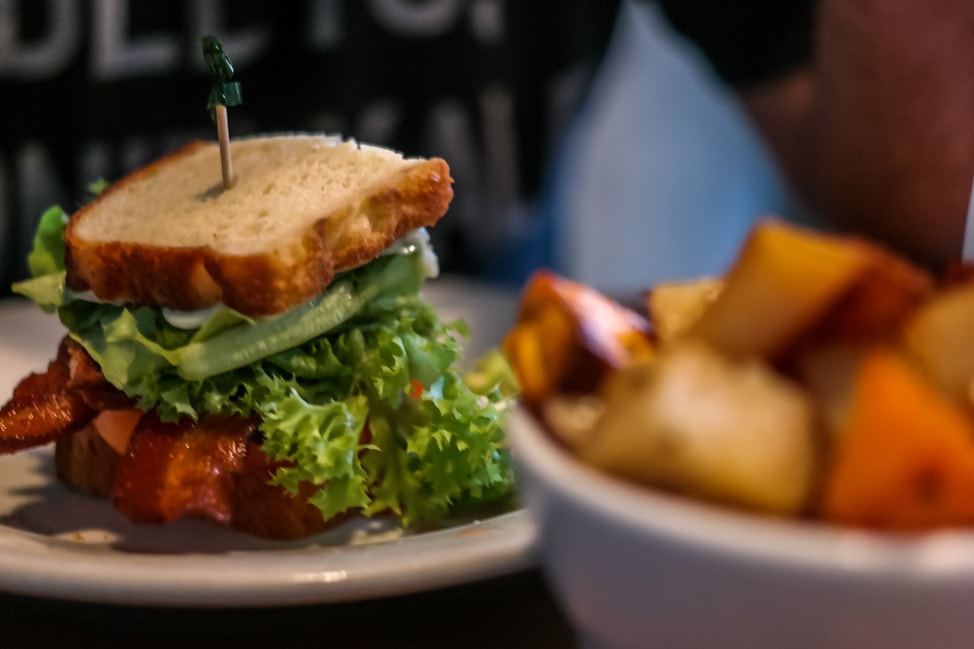 But the combination of several days in New York City, and an early morning flight left us feeling sluggish. Our loaded BBQ lunch at Buxton Hall only added to our lethargy. Confident that we would shortly overcome our fatigue, we promised ourselves that a quick break at our AirBnb rental would leave us rested and restored, ready for a night on the town.
Hey, the rental home was only ten minutes from downtown, so hitting the city for a night would be easy, right?
We turned down the quiet residential street, parked in our very own driveway, and hurried out of the oppressive North Carolina heat. Cool air, comfortable couches, and a well-stocked kitchen greeted us. We had a pick of three bedrooms, massive flat-screen TVs with cable in almost every room, and a beautifully appointed kitchen. Oh, and a bottle of wine and some chocolates left for us by our hosts.
We were doomed.
Our quick rest turned into a long afternoon nap. Our food ambitions were quickly replaced with a visit to the nearby WNC Farmers Market, only a few minutes drive away, and cooking dinner for ourselves. The large armchair became my home for many, many hours, as I amused myself with reality television and local craft beer that our hosts left for us to sample in the fridge. I think I slept for ten hours that night.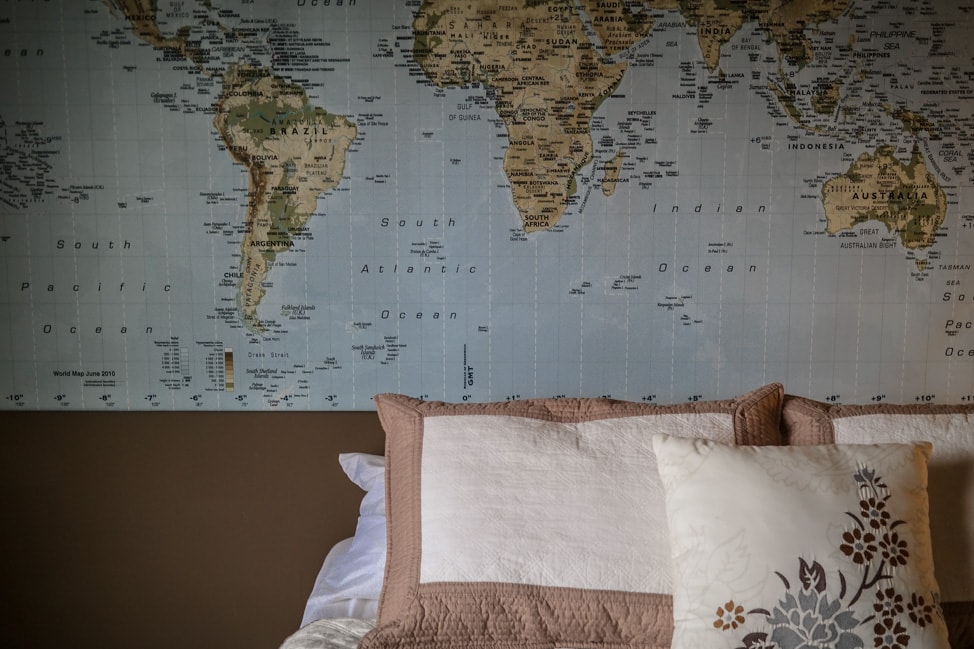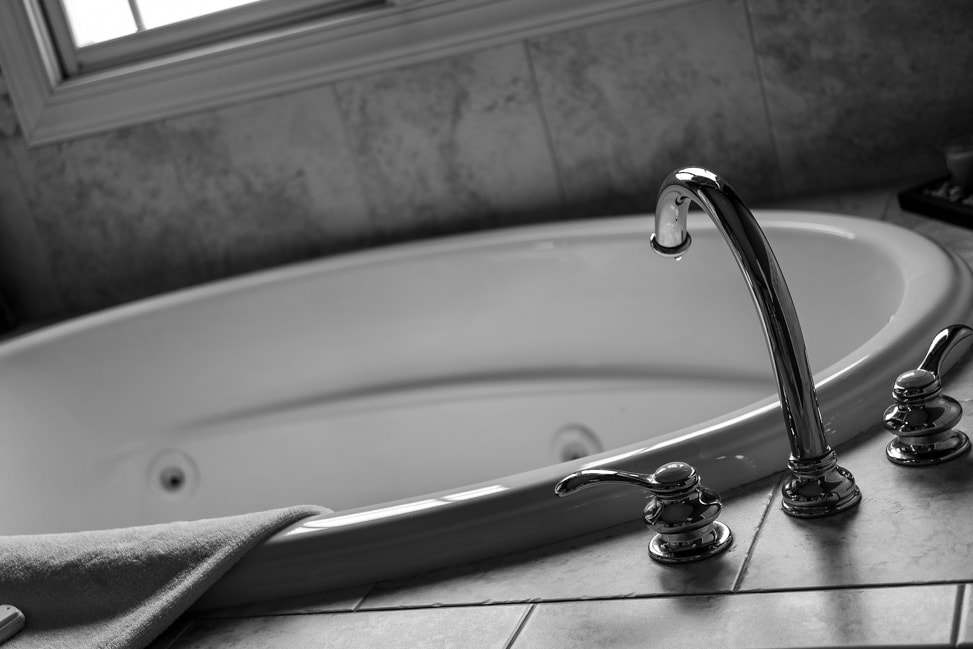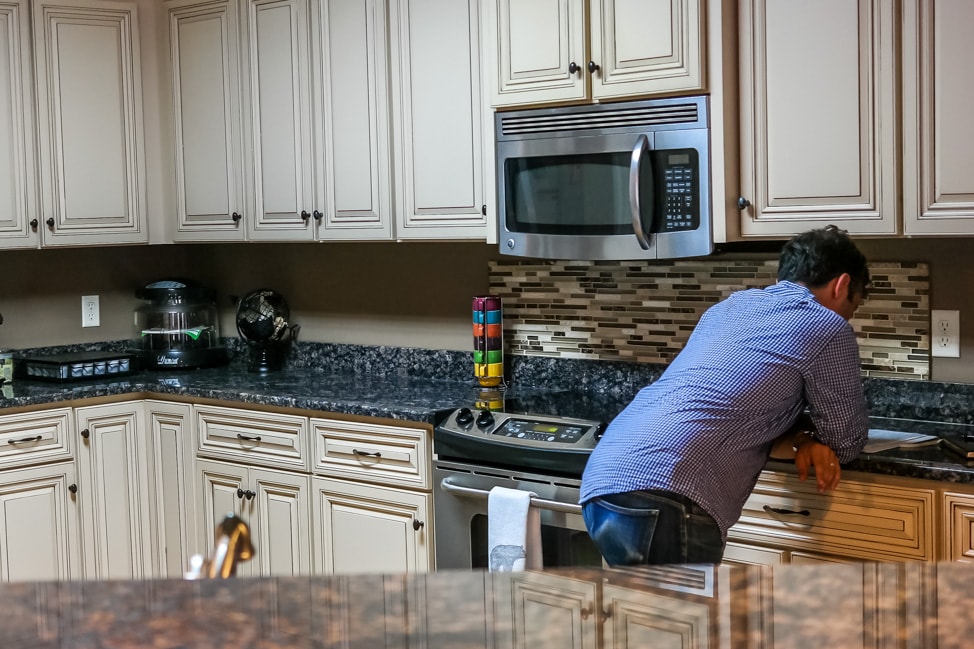 The next morning, we awoke and had some coffee and relaxed some more, packing in a little more trashy US TV while we had the opportunity. We thought some exercise would do us good though, so we took a quick ten minute drive from our rental home to the North Carolina Arboretum, and hiked the various trails dotted around Bent Creek for a couple hours. The current outdoor exhibit featuring Lego animals was a hit among all of the kids and the young-at-heart adults.
And just like that, our short visit to Asheville was over, and we packed up the car once again for a trip deeper into the North Carolina mountains.
I can see why so many people are smitten with this place. The combination of natural beauty, funky artsy culture and Southern hospitality is a winning combination and has people flocking to Asheville.
As for my family's collective move to Asheville, we're just waiting for six houses to open up in a row on a small side street somewhere. Someday, we'll fill our days with pimento cheese spread and used bookstores, fairy houses and barbecue.
It's just a matter of time.
Thanks so much to the lovely Tracy and Brent for opening their popular home rental to us for the night. You can find the listing here. The home is spacious and can easily accommodate a large family, and is in a great location, near downtown, the Biltmore, and some fantastic outdoor spots. All opinions of their place are our own of course, but given that we didn't leave their home for like 16 hours, well, you already know how we feel about it!