It's no secret that we travel to eat. Last time we visited New York City, Drew went to fourteen restaurants in three days. It's a serious addiction and one that we can't afford to partake in frequently. But when our foodie friends moved to the East Village and we had three days in the City, we went all in, sampling the best their neighborhood has to offer.
So we compiled our favorite restaurants in the East Village. Places packed with flavor and character, just like this neighborhood.
This veggie burger heaven has had a lot of press recently. The chef is an alum of the Italian restaurant, Del Posto, and being a vegetarian, he saw room in the crowded NYC restaurant market for a new vegetarian option. Superiority Burger has its namesake burger, but it also has great sides, including a broccoli salad smothered in a rich eggplant and coriander dressing and spiked with chiles. On the day we went, a fried potato special ('cheesed crunchy potatoes') was delicious – essentially loaded home fries with a serious kick.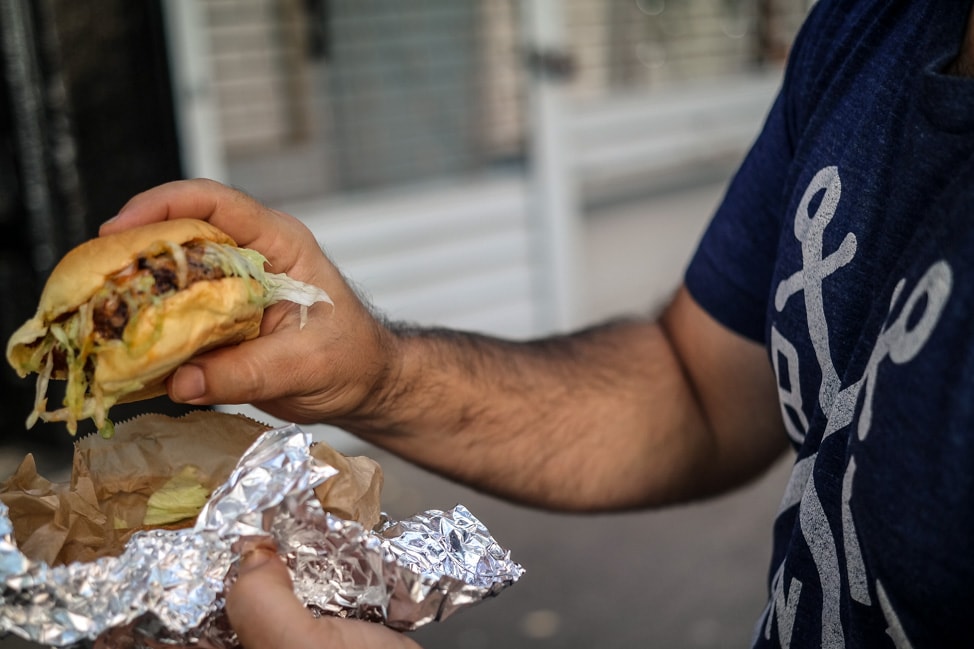 Tacos are arguably the world's most perfect food. They are small enough for a snack, but satisfying enough for a meal. Plus the endless variety means there's something for everyone. Empellon al Pastor is newest branch of the expanding Empellon empire. Empellon al Pastor is all about tacos, specifically, the al pastor taco, packed with fatty caramelized pork, grilled pineapple, and salsa verde. The tortillas are made fresh right behind the counter, and they are spectacular. The surprise hit during our lunch visit was the cheeseburger taco. It tastes exactly as you would expect, a burger on a soft tortilla base. A touch of salsa helps cut through the fatty beef and cheese.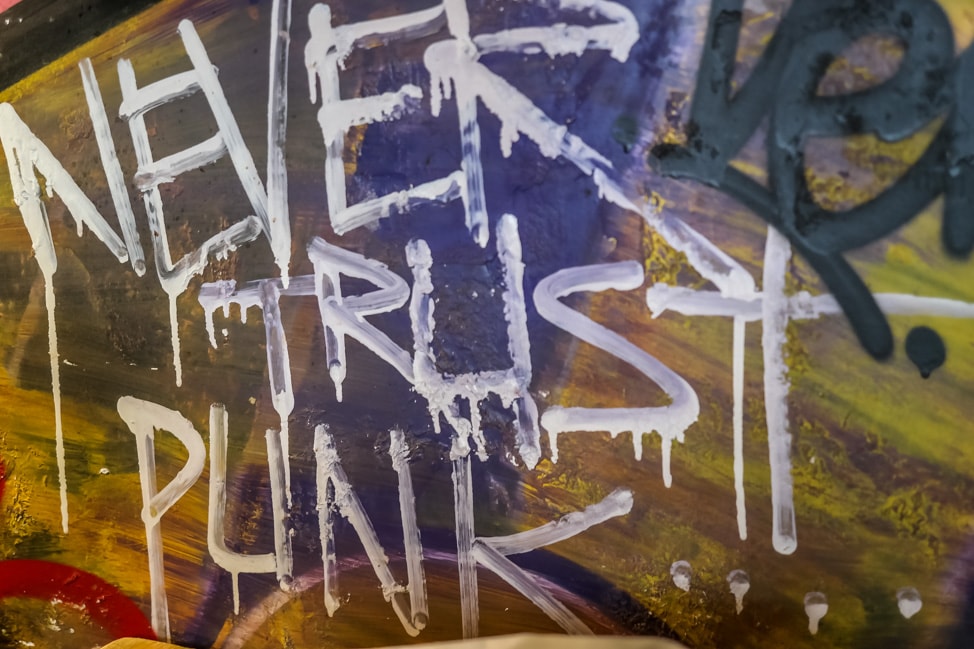 Fuku – 163 First Ave
David Chang and his Momofuku restaurants have dominated New York City for years. Frankly, we're a little bored of the whole thing. But, with the addition of casual and inexpensive Fuku to the roster in 2015, Chang hit a sweet spot that has New Yorkers coming back again and again – fried chicken sandwiches, chicken fingers and fries. Simple. No fuss. Nothing fancy. The thick-cut steak fries leave a lot to be desired, so stick to the chicken sandwich and fingers, perfectly crunchy and comforting. Ending your meal with a confetti cookie from Momofuku Milk Bar is always a smart decision.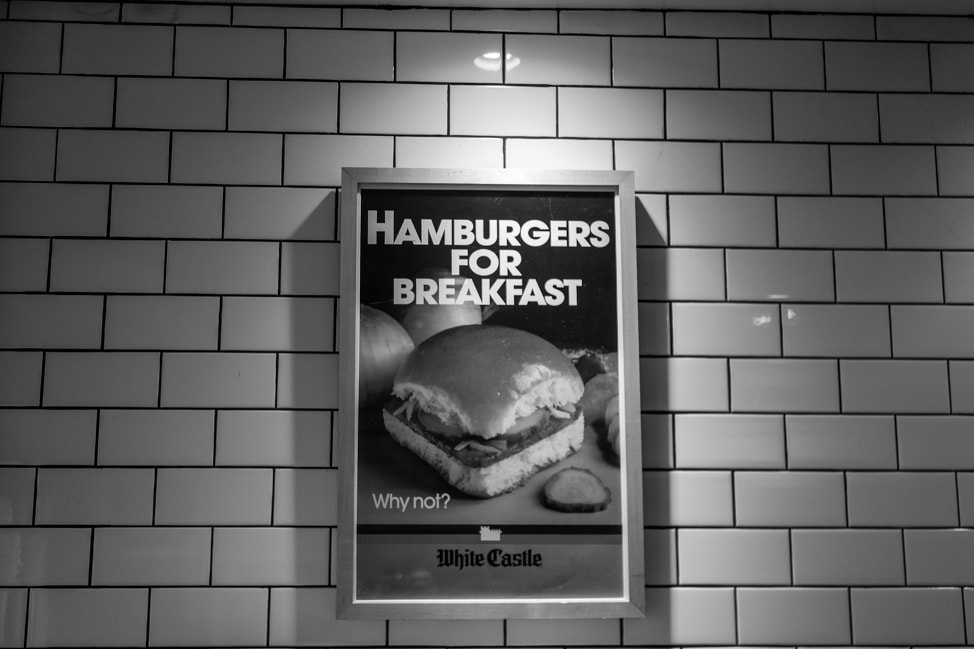 This Thai restaurant serves up the spicy food of northeastern Thai, called Isan. Don't expect boring, mild pad thai (or pad thai at all for that matter) or lackluster curries. The original location is in Bangkok, so the food is legit. The papaya salad with salted egg was one of the better renditions of the classic dish we've had, and it also left our mouths burning for an uncomfortably long time. We ordered smart, including some non-spicy dishes (of which there are very few) including pad ki mao, a rice noodle stir fry with minced pork and basil. The spicy salad section highlights larb, a classic Isan dishe, and shouldn't be overlooked. Just don't be surprised when your larb is packed with fresh chiles and dusted with chile powder. We counteracted that heat with multiple glasses of Thai iced tea, milky and sweet. Amazingly, this place even has a Michelin star, despite the fact that nothing costs more than $14!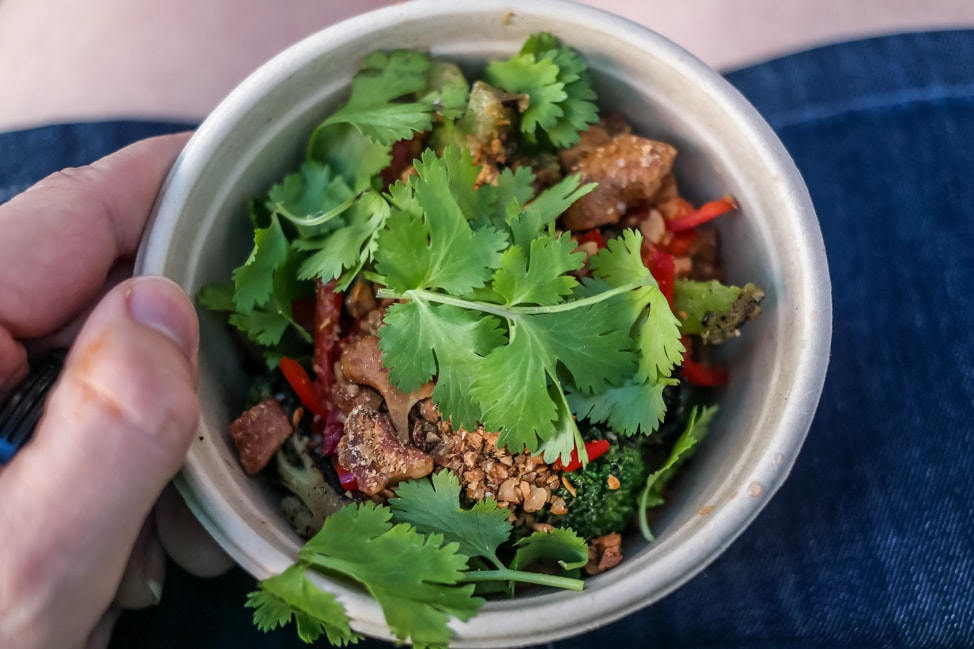 Kenka – 25 St. Marks Place
We've written about Kenka before, because it's that much fun and totally bonkers. The black and white photographs of banned customers near the front door, and written policies around what kind of behavior is and isn't allowed in the bathrooms paints a pretty accurate picture of the kind of frenzied and hilarious atmosphere that awaits you. It's helpful for any customer to know that $20 will be added to your bill for breaking your plate on purpose! The menu is loosely Japanese, and is massive and inexpensive. The pitchers of beer for $8 are the cheapest we've ever seen in New York, and adds to the party atmosphere. There is even a free self-service cotton candy machine at the front, which is the perfect dessert. This is the kind of place you go at the beginning (or end!) of a long night out. Not appropriate for grandparents, or children, or anyone who isn't okay with decor that includes vaguely pornographic images of Japanese women. You've been warned.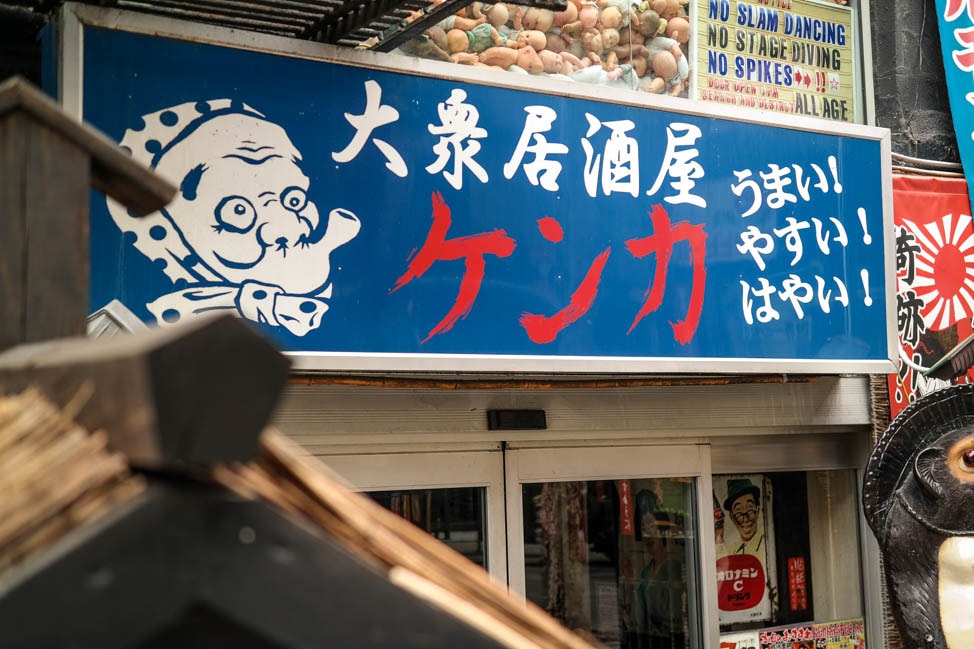 Ok, it's not a restaurant but we cannot write about the East Village without mentioning this sanctuary of spice. The cavernous emporium is the place where chefs go to collect the odd spices, powders, vinegars and bitters that grace many of New York's finest restaurants. Regular people can shop there too, but we just wandered around, our eyes bugging out at the endless rows and towering shelves of all things culinary. If we lived in New York, you bet we would have purchased the strawberry powder, sweet and sugary, for smoothies. And the smoked tomato vinegar would have found its way to our pantry immediately. Black walnut bitters would be a great ingredient for a unique cocktail and because we're mildly obsessed with sumac, we'd probably buy a whole tub. A museum for the senses, SOS is a must for any home, or professional, cook.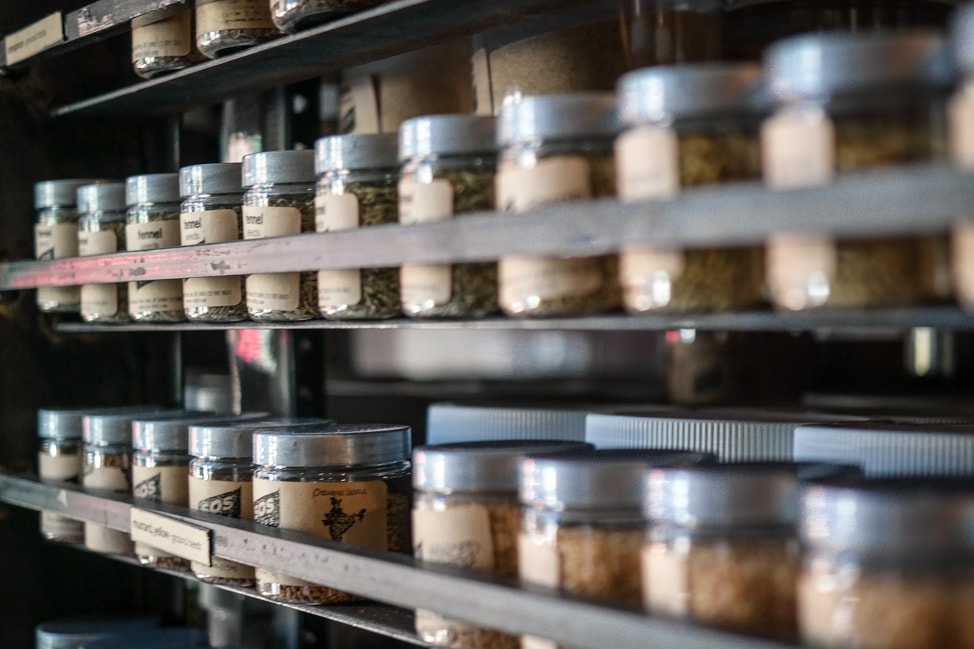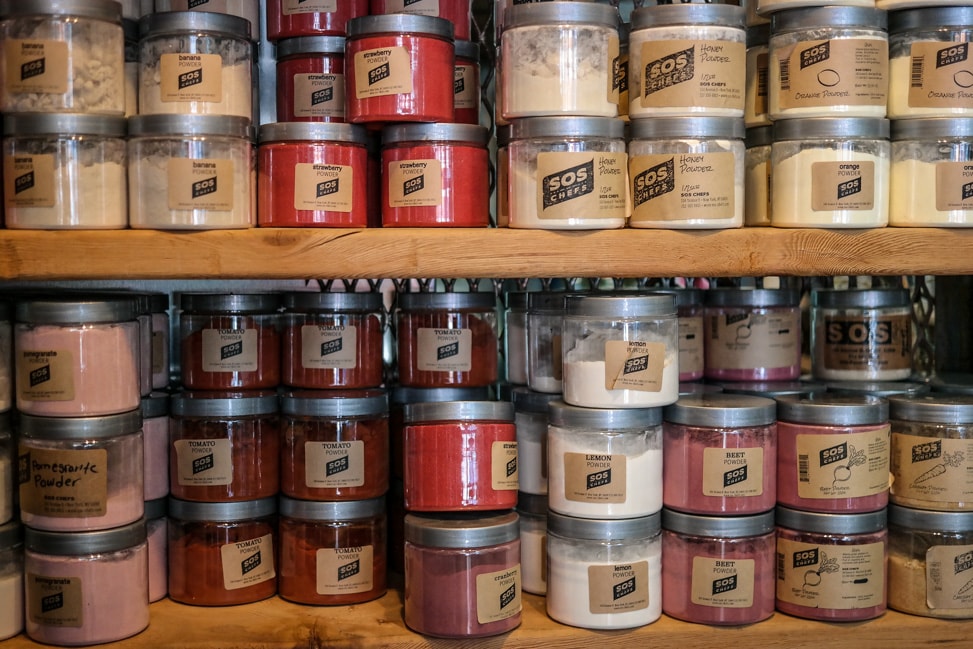 Have you eaten at any restaurants in the East Village? What are your faves? Share your comments below!