Our friends got a car. And not just any car, but a shiny, digital, electric Tesla.
And when your friends get a Tesla, you take it out of the heaving, congested streets of London to somewhere where you can stretch its legs and see how far that electric charge really goes. Like, to the sea.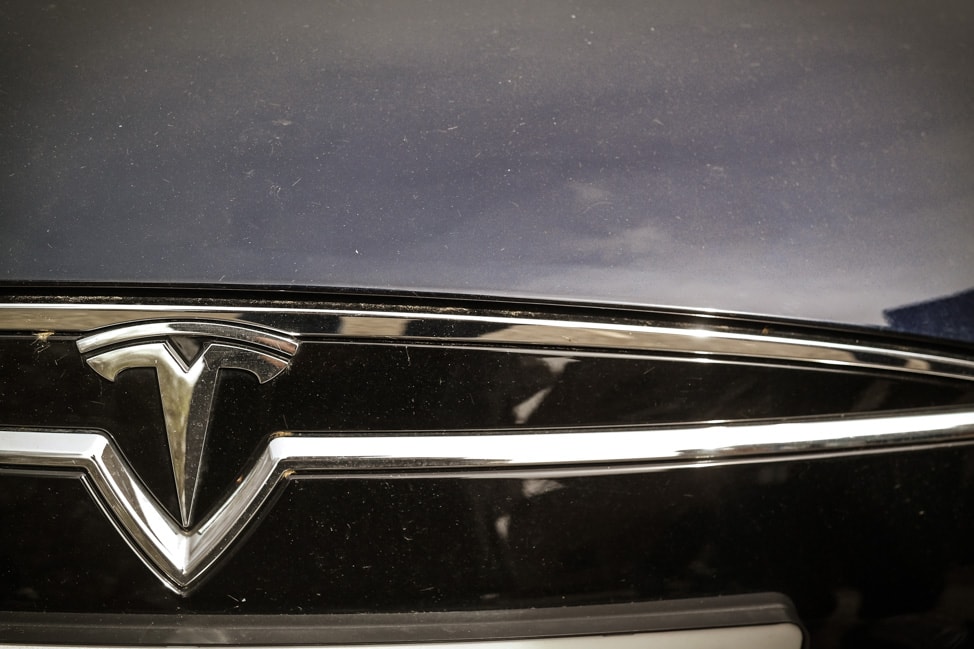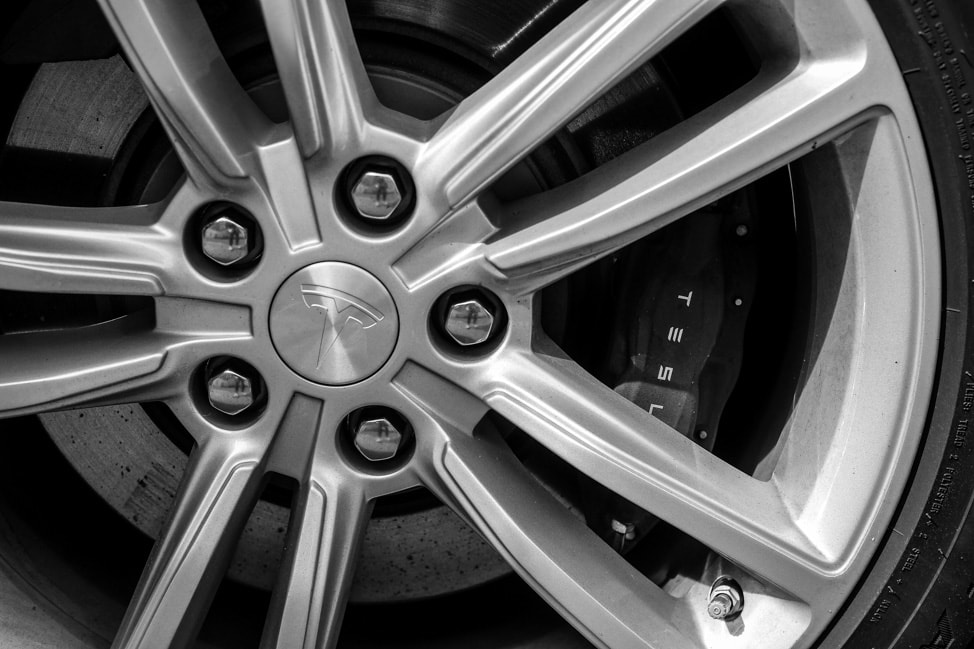 While this little jaunt might appear to be whimsical, it was a precisely calculated Sunday afternoon. For one, there is the baby, E. He is just over a month old and doesn't exactly understand things like car trips or when he's supposed to sleep or be awake yet.
He's just figuring out eye contact.
Part of the outing was to see how E does in the car, because city babies don't spend much time in cars and you never know if you've got a lucky car-loving baby until you try it out. We learned that he loves the motion of the car but God help you if you, say, stop at a red light. Let's just say that the little one certainly understands the difference between moving and not moving and isn't afraid to say so.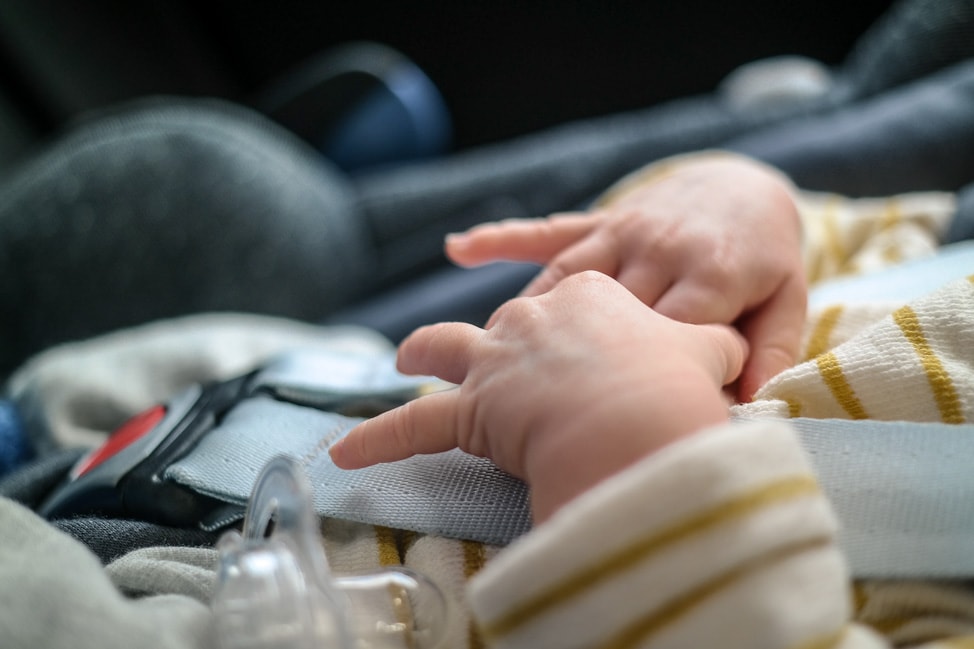 Another part of our Sunday drive was to see how well the Tesla does estimating remaining battery. You know how when you drive, it seems like the fuel gauge doesn't move at all? And then you stop and start again and all of a sudden it's dropped a lot? Well, some electric cars  have the same issue. A published range of 300 miles might only mean 150 in real life.
Fortunately, from our experiment, the Tesla is great at estimating battery life. We didn't need to stop at all to charge, and the amount remaining on the battery when we got home was exactly what we expected it would be.
Finally, given that this is a new car for our friends, there were lots of fun things to figure out, like how to program individual seat positions. And how to hook up your phone to make a call. And if the included Spotify contract works when you're out of range of city internet connections.
Even I (and I really, really don't care about cars) was full of 'oohs' and 'ahhs' from all the flashy features. My one disappointment was when we tried to watch a YouTube video on the big center screen while flying down the highway, and the internet connect was spotty so our video wouldn't load. Life is tough sometimes.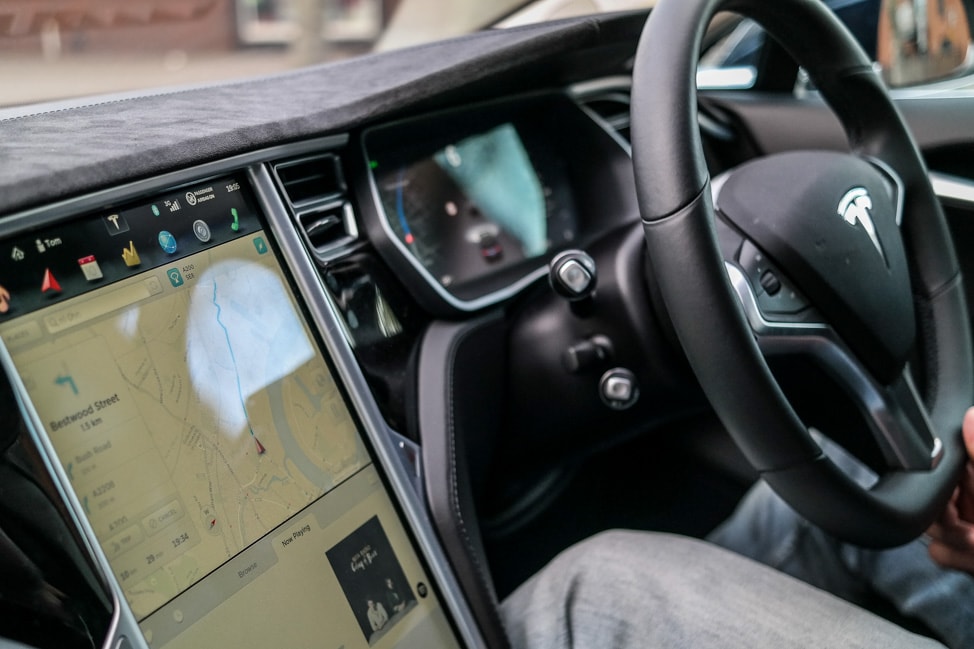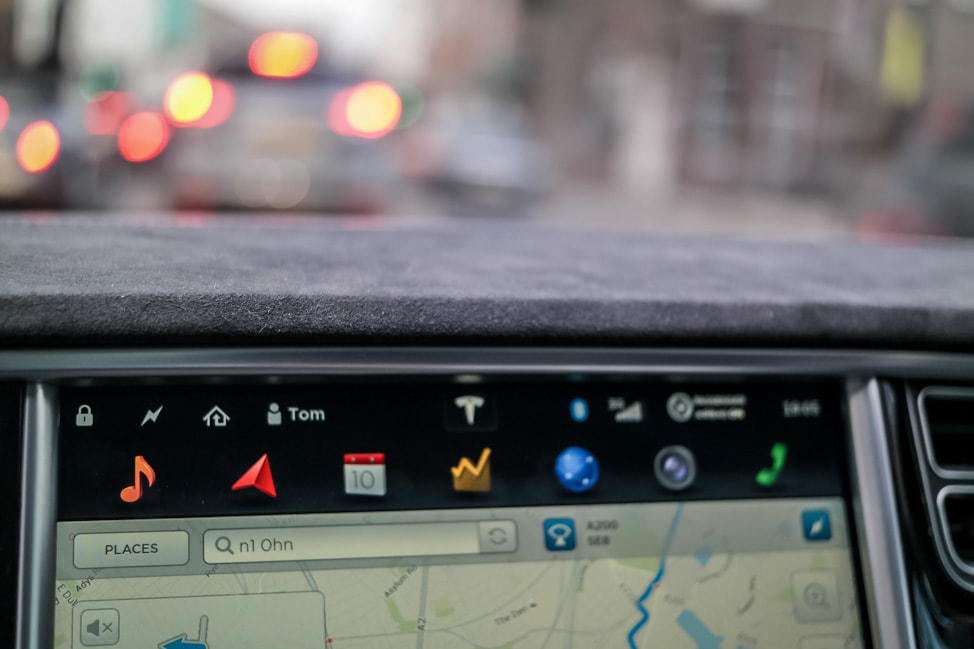 As noted, the car was merely the vehicle (ha!) for delivering us city folk to the lovely coastal town of Whitstable for a late Sunday lunch. Sunday lunch is one of the great joys of British life and when you can drive an hour and eat overlooking the sea, well, why not?
The grub tastes that much better when it feels like you've worked for it.
We picked a beautiful day for our outing and were blessed with blue skies the entire journey. When we arrived in Whitstable, a normally sleepy coastal town, we realized we weren't the only ones with Sunday Funday plans and we scoured town looking for a place to park, narrowly missing small children darting around with ice cream cones and helium balloons like they owned the place.
We had planned in advance, reserving a table at a seaside pub, and sent dad and baby inside to hold our table while the rest of us parked.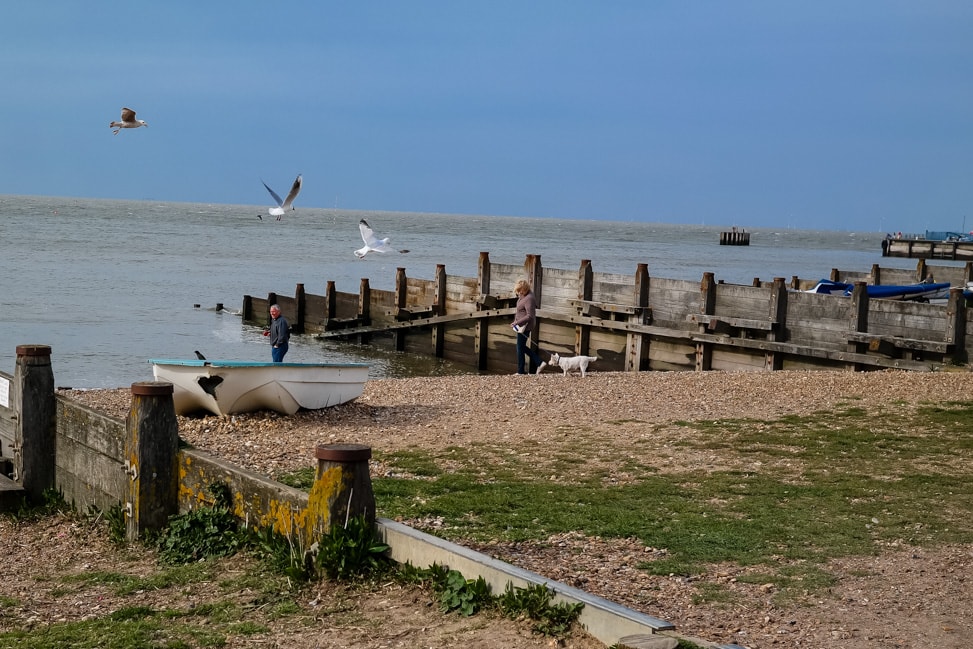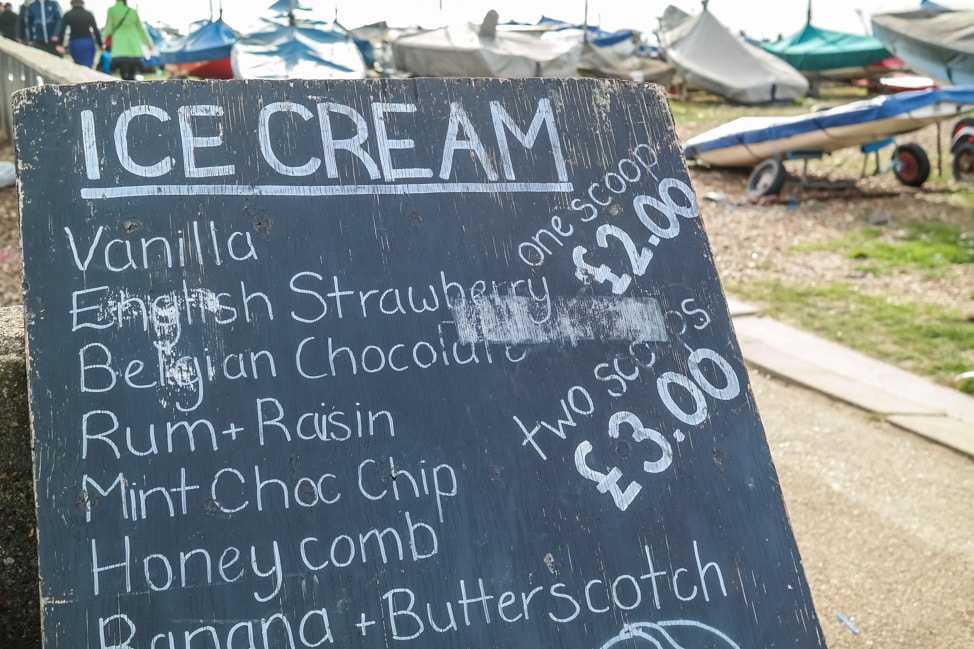 Side note #1: The Tesla got a lot of attention. While we parked, multiple people came over to ask us what kind of car this is, and why they didn't recognize the brand. One guy was in the market for a new car, another family just gawked as they ate their melting ice cream.
Side note #2: Automatic 'pay and display' machines are usually a convenient way to manage city parking. Except when the stupid machines don't actually accept coins or cards, and you must resort to the dreaded phone call to register that you've parked and to pay the parking fee. We are convinced that our American accents do not help us at all when it comes to British automated phone services. And after we had paid twice, by accident, we realized that on Sundays you don't need to pay at all.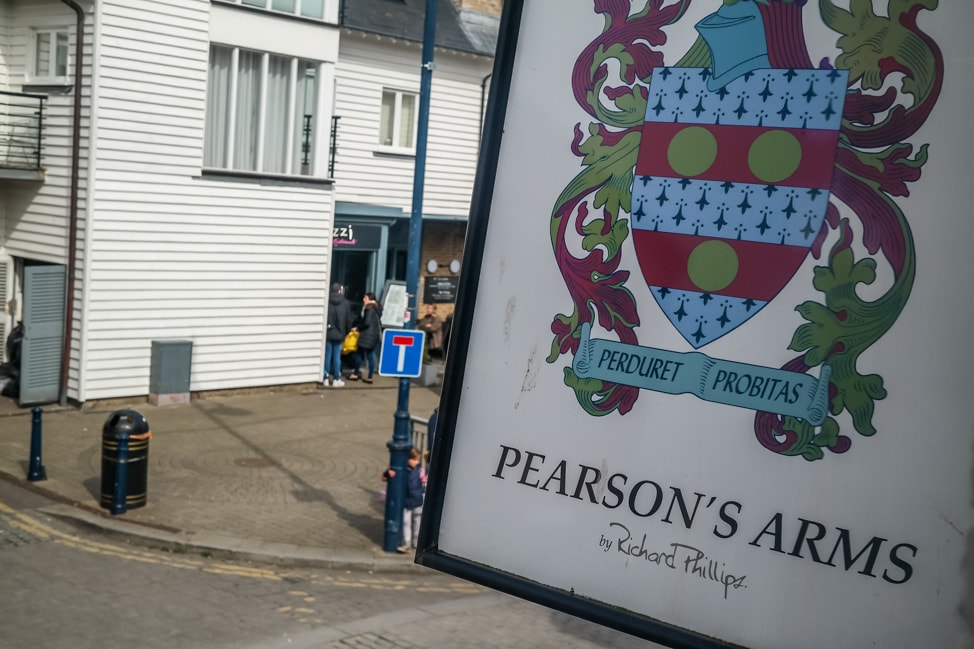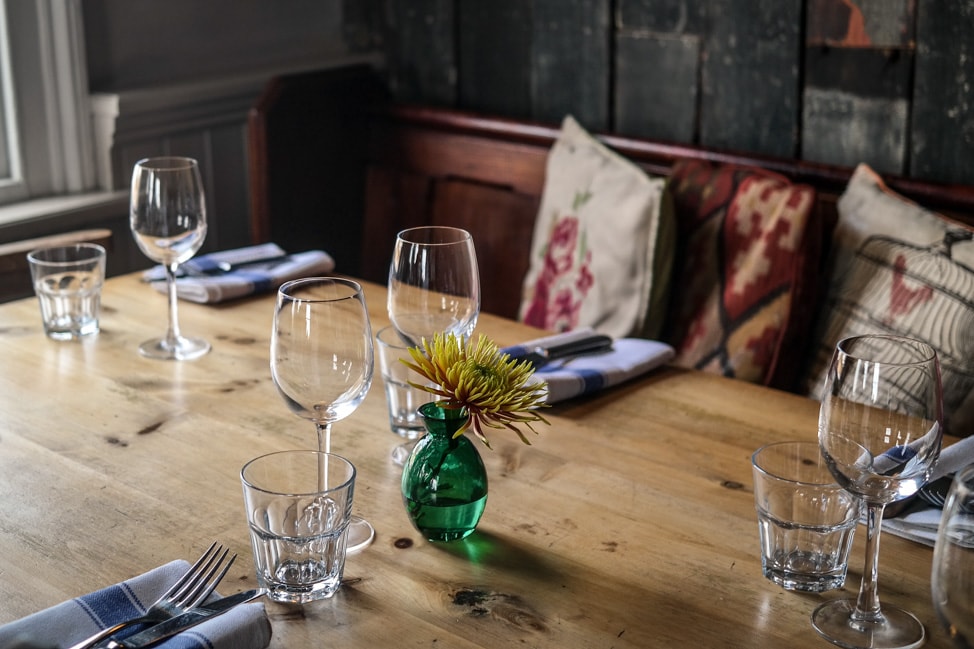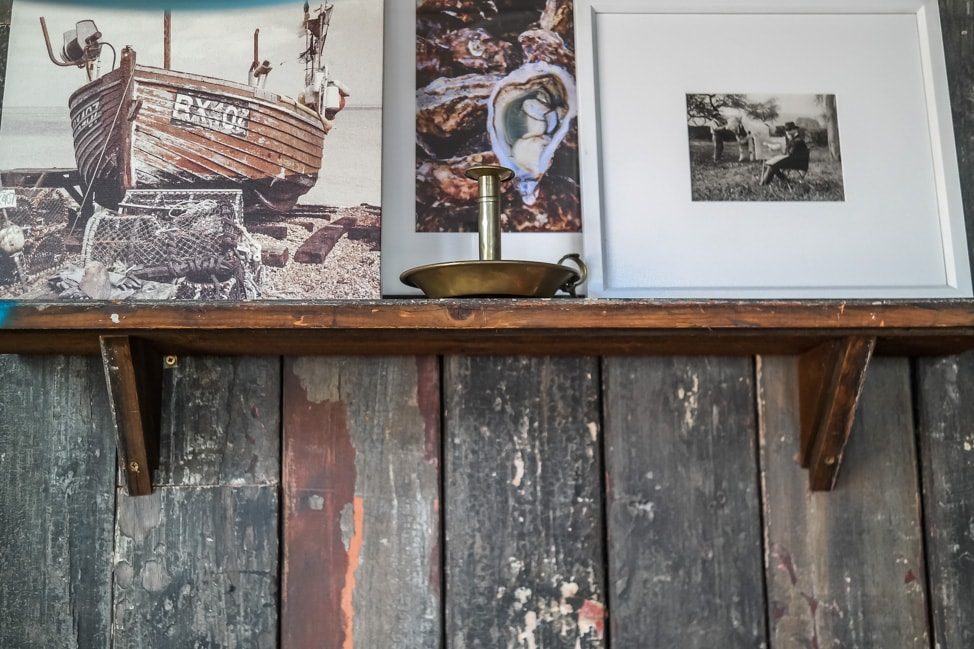 Lunch at Pearson's Arms was delicious, decadent and satisfying. These afternoon meals are typically the kind where you don't eat for the rest of the day. You linger over mounds of starters, and then tuck in to a large hunk of roasted lamb or pork, piles of roasted veggies, all topped off with a couple pints of beer.
Our starter samplers were especially indulgent, our table covered in assorted seafood and meat dishes. I loved the gooey Scotch egg, and decadent garlic toast. Those tiny battered fish were surprisingly tasty, basically a little shot of salt, which is my favorite food group.
It's nap food, if there ever was such a thing.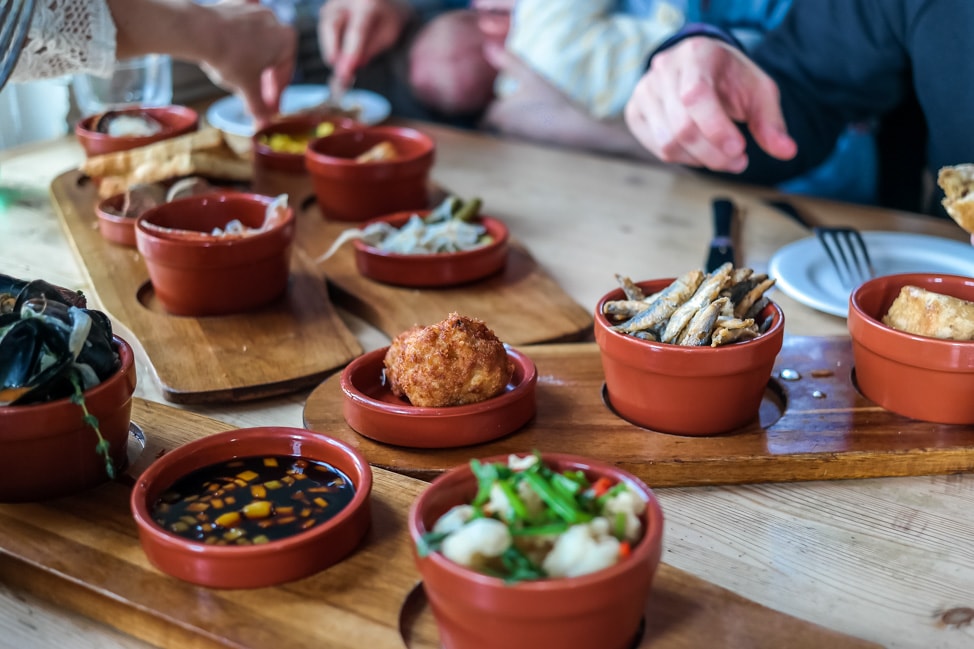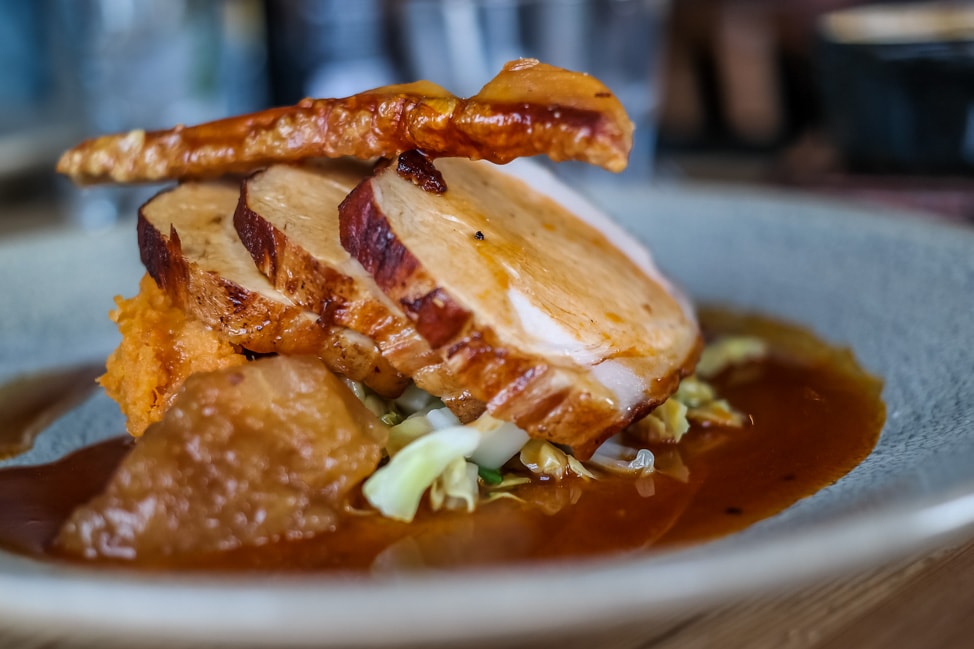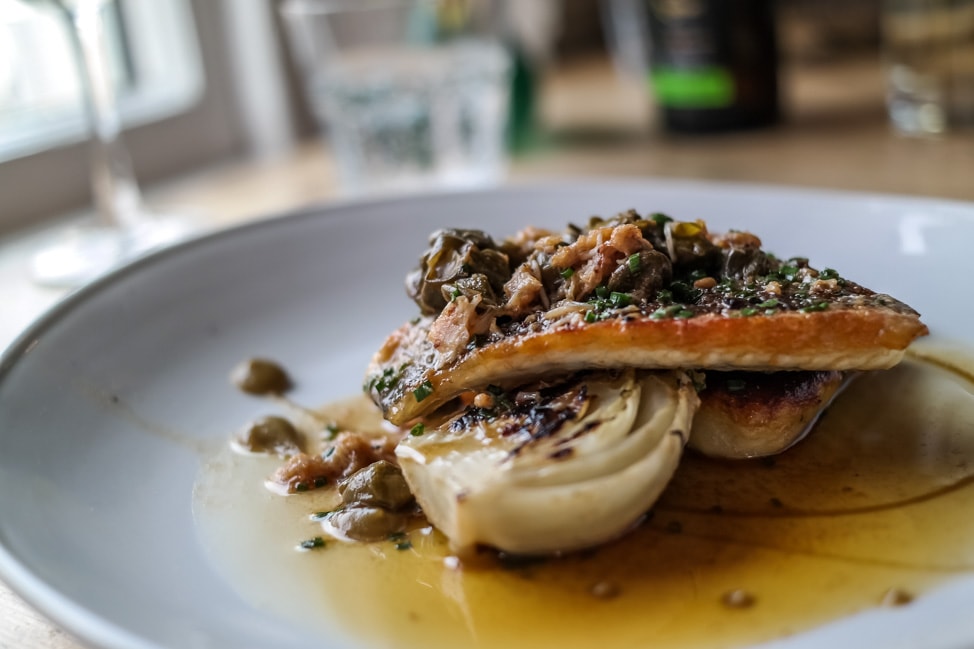 After our long lunch, we meandered back to the car, watching the shops closing up for the day, at 5pm. It's definitely not summer season here, which you can tell from the early closures and rapidly emptying streets. Our plans for a post-lunch ice cream didn't work out, which, looking back, was probably for the best.
As we drove back towards London, the Shard just visible, we all decided that getting out of town like this is good for city dwellers like us. It's good to remember that life exists outside of London and that the ocean is only an hour away. It's fun to be in a car, quite a novelty these days, and check out another small village and another delicious pub.
Sunday Funday is good for the soul. And when you get to add a Tesla into the mix, even better!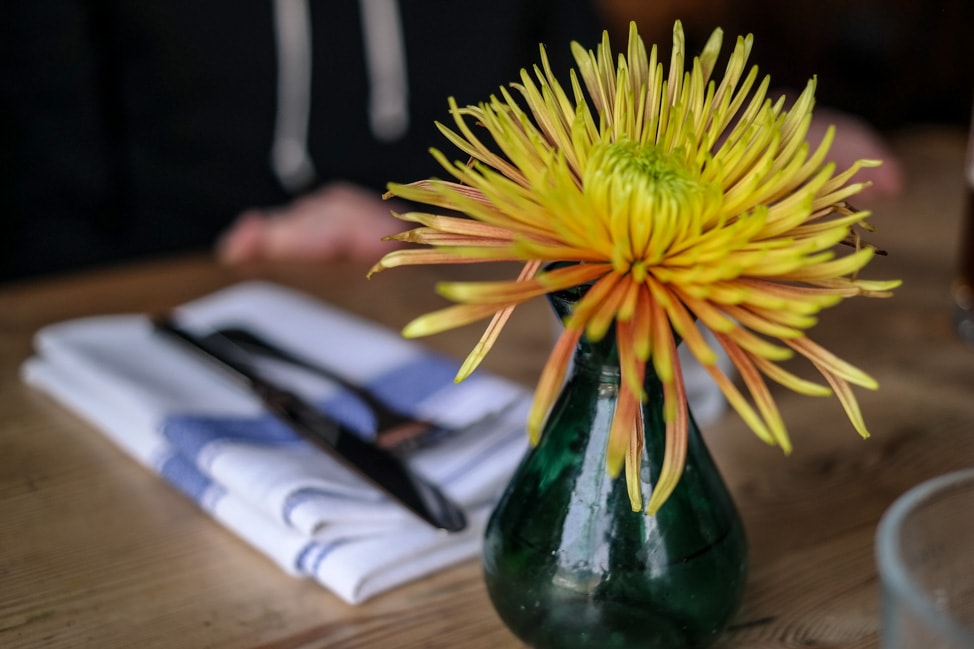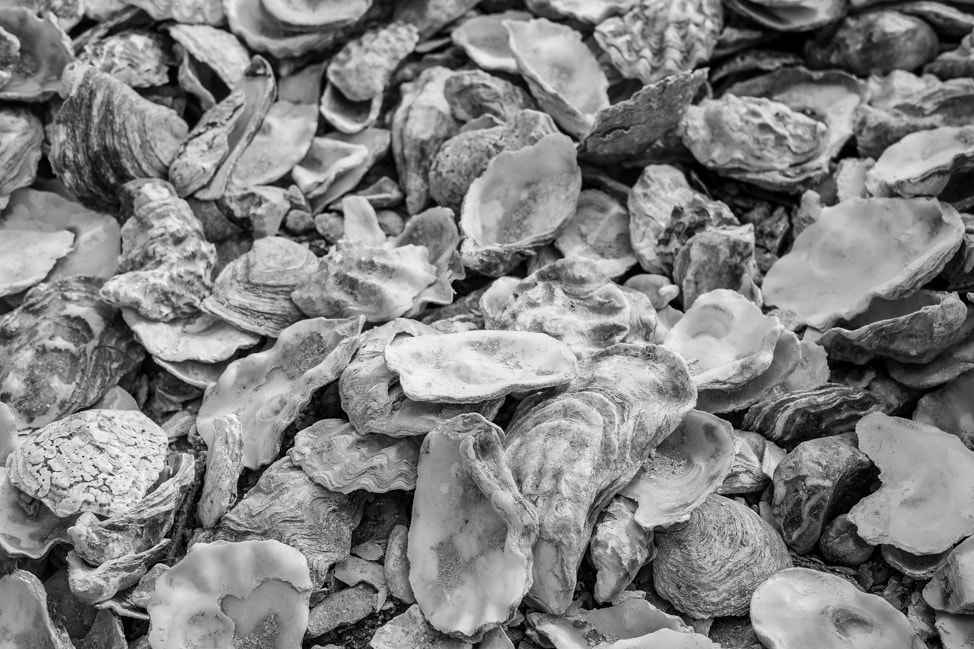 What's your perfect Sunday Funday? Share with us below!
Perfect for pinning!