We love living in London, in case you couldn't tell. We can bounce around Europe easily and cheaply, or rent a car and drive into the lush, rolling green hills and quaint, historic villages of the English countryside, a short drive from the city. There are always new restaurants opening and museum exhibits popping up all over town, ensuring no weekend passes without some sort of excitement. We have made good friends too, filling our social calendar and occasionally consuming too many adult beverage together at a local pub.  After two years, it truly feels like home.
Yet with expat life, you are never really home. When there is an expiration date on your stay (we have 3 year visas), the concept of home is distorted. For us, home is officially the US. Since we don't live there, we don't have one physical home, but dozens of places that feel comforting and peaceful. We have our parents, our siblings, not to mention extended families and a whole host of friends that mean the world to us. We are blessed to have great people in our lives, which brings up a unique issue for us in our expat lifestyle.
On our rare treks back to the US, who do we visit? Or more importantly, who do we not?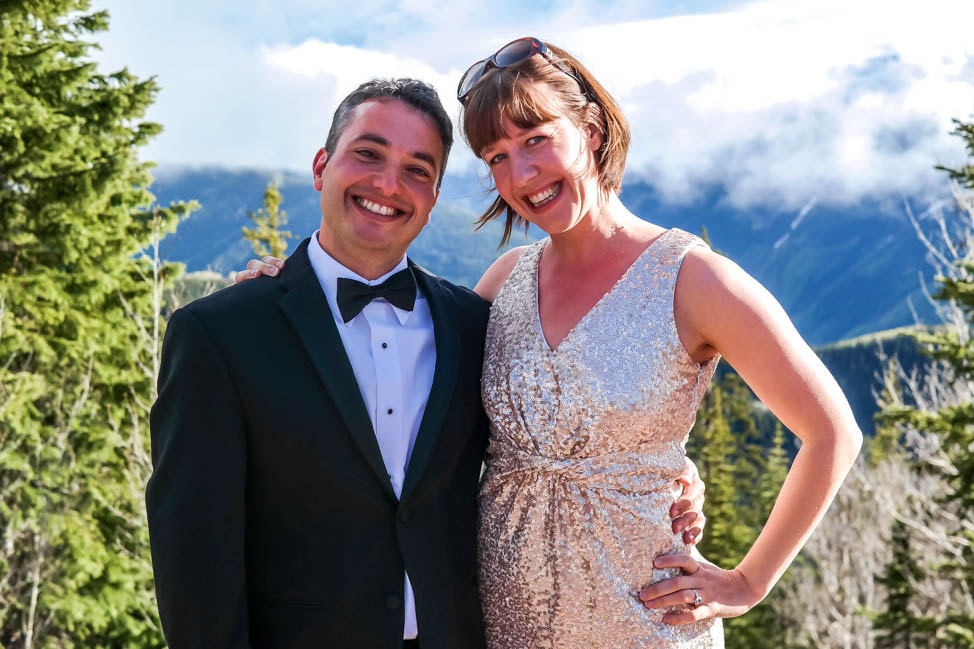 Take our latest visit this past summer. The original impetus for flying back was to attend the wedding of my good friend from college in Aspen, Colorado. The plan was to fly to the US for a week, spending a weekend in Aspen for the wedding and then figure out where to go for the rest of the time. Simple.
Then, one of my other good friends from Maine informed us that her wedding was taking place in Portland, Maine two weeks after the wedding in Aspen. Okay, so two good friends, two weddings, on almost opposite sides of the country, two weeks apart. Oh boy.
Then we thought about our families. Julie's parents live in Indiana and her four siblings (all girls!) are scattered around the country. My parents live in Florida and my two brothers live in Chicago and Minneapolis respectively. Then, Julie thought about her friend that lives on a cattle ranch near Santa Barbara who recently had a baby and whom we had not visited in years. What about our friends back in New York City? We hadn't seen them in over a year either. The result? Our Great American Road Trip.
In total, 3 weeks, 3,800 miles, 17 states, 2 weddings and quality time with both sides of our family and a dozen or so friends. Clearly, that trip got a little out of hand. We didn't want to leave anyone out, yet after all that, we still did.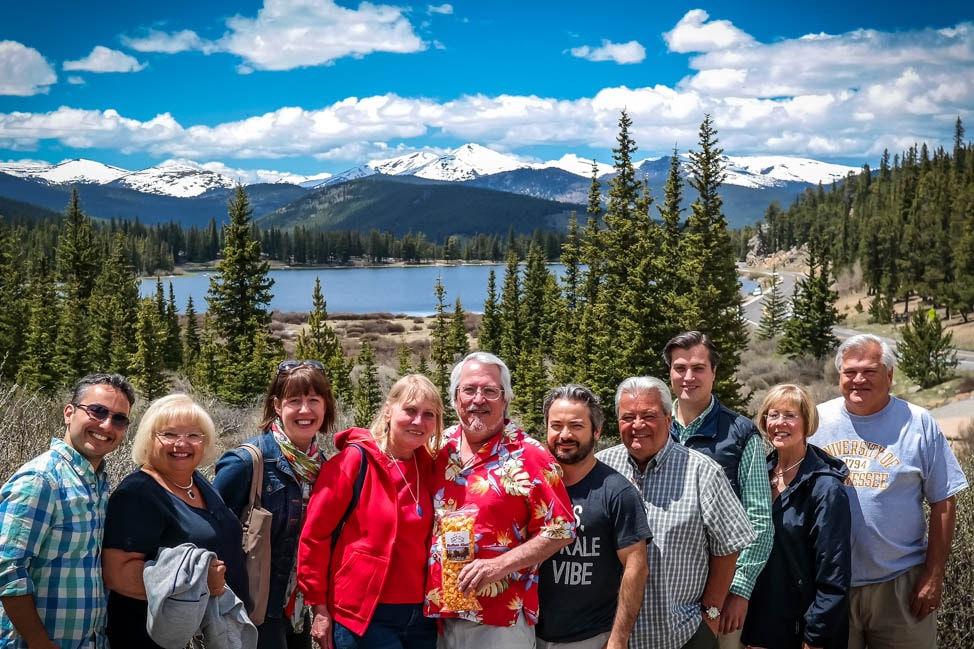 The reality is that while we do not live (that!) far away, we are not close enough to make visiting easy. We head back to the US only once or twice a year. The balancing act when returning home has to be a strategically scripted and choreographed dance, ensuring that I spend quality time with my parents, while not forgetting about Julie's family while making sure to grab dinner with a close friend.
This is the main struggle for us as expats (and I get it, #firstworldproblems and all that). I do not miss living in the US. Sounds harsh, but it is the truth. I enjoy exploring the world outside of the borders of my home country, living in a foreign environment, learning a whole different way of looking at the world. I relish this opportunity we have been so fortunate to have been given. I want to enjoy the present and not focus entirely on what will happen to us next September when our UK visas expire.
There is more to see and friendships to foster.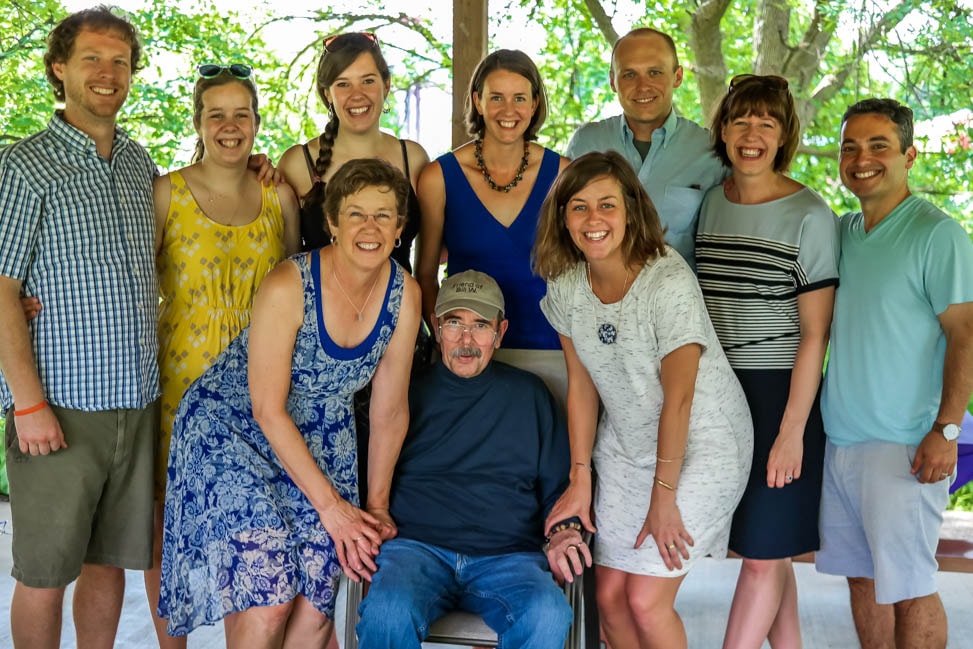 What I do miss is the daily lives of our friends and families back home. We can't make it home for every cousin's wedding. We miss out on quick family get-togethers. There are no spontaneous reunions with old roommates at a bar for a night of too much drinking. Those are the life events that we cannot be part of when we live 3,000 miles and an ocean away. When we head home, we want to catch up with everyone, something that is physically impossible, despite our best efforts.
Our next visit home is in November, to enjoy the festivities around my brother's 40th birthday in Chicago with my family. Of course, we have a plan. We are staying with our friends from London who relocated back to Chicago this year. My whole family will be there for the party, so I will get to see my parents, brothers, nieces and nephew. Then, off to Indiana, to celebrate Thanksgiving with her side of the family, including her parents, most of the sisters and a majority of her cousins, aunts and uncles.
Some people were left out. As always. But, there is always next time.