I'm honestly not sure what to say about September except that it flew by.
September is usually my favorite month of the year. I love the changing seasons and bringing my sweaters out of storage. In South China, the summer weather lasts much longer, so we're only just starting to see relief from Mother Nature, and really only in the evenings so far (when the 90s temperatures creep down into the 80s). The end of September does bring the official end of typhoon season, so that's a bonus.
Maybe because the month still felt like summer, October has really crept up in a way that doesn't usually happen. All of a sudden, our Facebook and Instagram feeds are filled with pumpkins, while I'm over here wondering if I will ever need to wear long sleeves again in my life.
Let's recap what September was all about!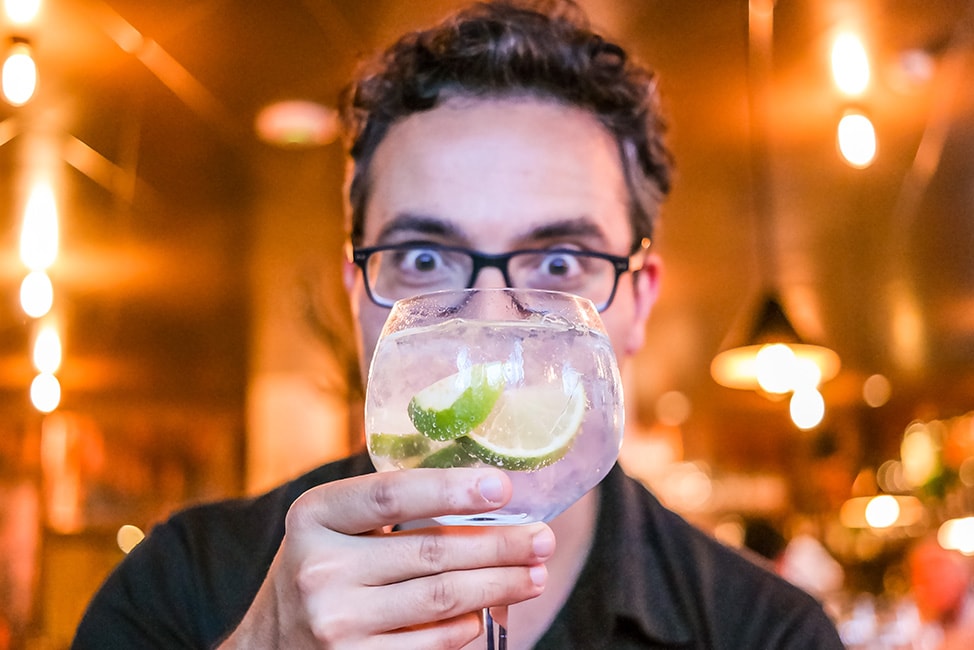 Where We've Been
China: Shanghai, 5 days, Shenzhen, 18 days
Hong Kong: 4 days
Japan: Tokyo, 3 days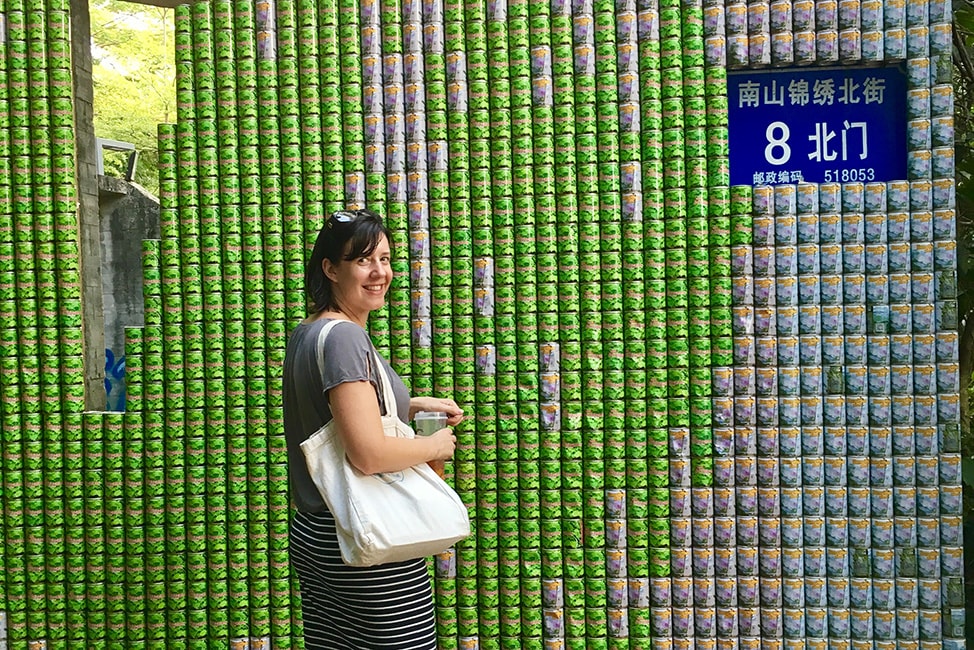 Highlights
Chinese National Day: There are a lot of things about China that are strange to us, but week-long national holidays are something we can totally get on board with. There are two each year, and one celebrates October 1st, the day, in 1949, that the People's Republic of China was formed. In 2000, the government lengthened the official days off to 3-7 (depending on industry, etc.). This year, my office is officially closed from October 1-8 (that's 5 working days plus weekend days). The entire country is on holiday for a week. And that, my friends, is why I'm typing this from Tokyo.
Hong Kong Quality Time: While we can see Hong Kong from our apartment, we haven't spent as much time there as you'd expect. The most convenient way to get there from our place is by ferry, a one-hour ride, and it only runs a handful of times per day. In September, I had a work conference to attend, so we tacked on an extra day, stretching our time in Hong Kong from a few hours (our normal stay) to four whole days. We saw friends, got haircuts and foot massages, and stocked up on all our favorite foods from Marks & Spencer. Drew was able to squeeze in a food tour through Sham Shui Po and spent a morning on a beautiful hike on the Dragon's Back trail. Hong Kong is also the place we go to eat Western food, so we indulged in burgers, tapas, pizza and a proper brunch. It was just what the doctor ordered.
Friends!: If you are a follower of travel blogs, you may have seen that this month we wrote a guest post for Hecktic Travels, one of the OGs of the travel blogging community. We've been following them since way back, and we also used the same designer when we redid our website. Anyway, in that post, we wrote extensively about how long it takes to make friends and settle in as expats in a new country. In September (right around the three-month mark of our time in China), we had a weekend where we had three different plans. We met one new friend and his wife for drinks on Friday night, and on Saturday we met another family for lunch. We also attended our Chinese school's 5th birthday party, an afternoon tea that was held high above the city in a rooftop restaurant. We were so busy, and it was great.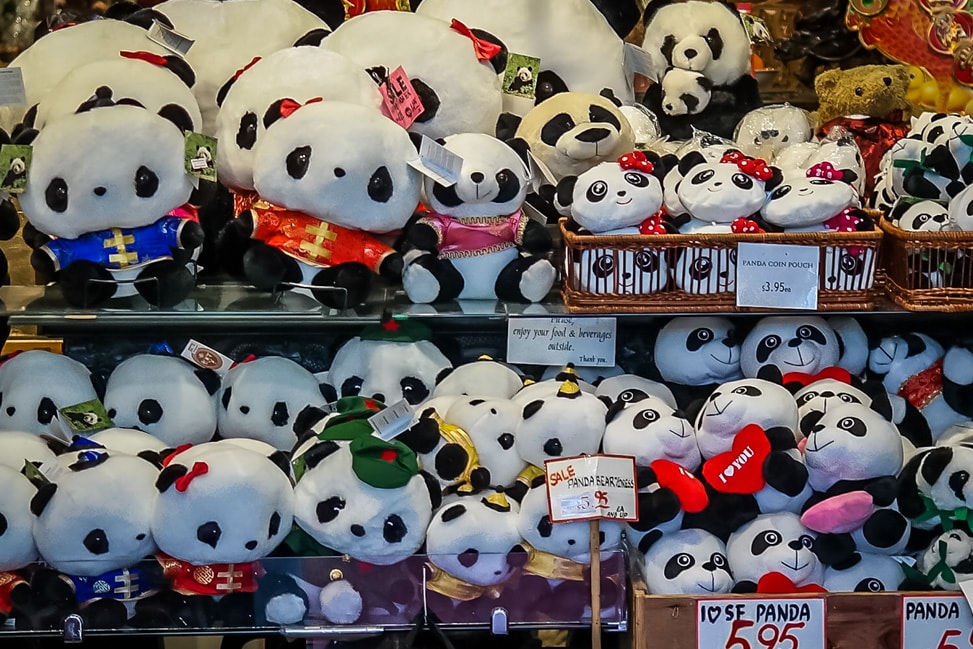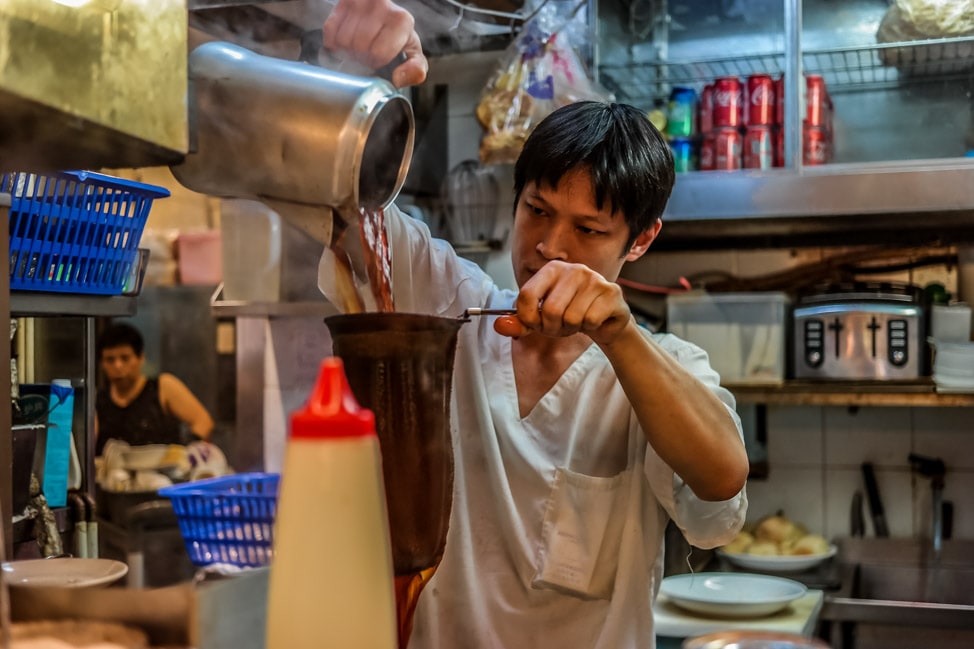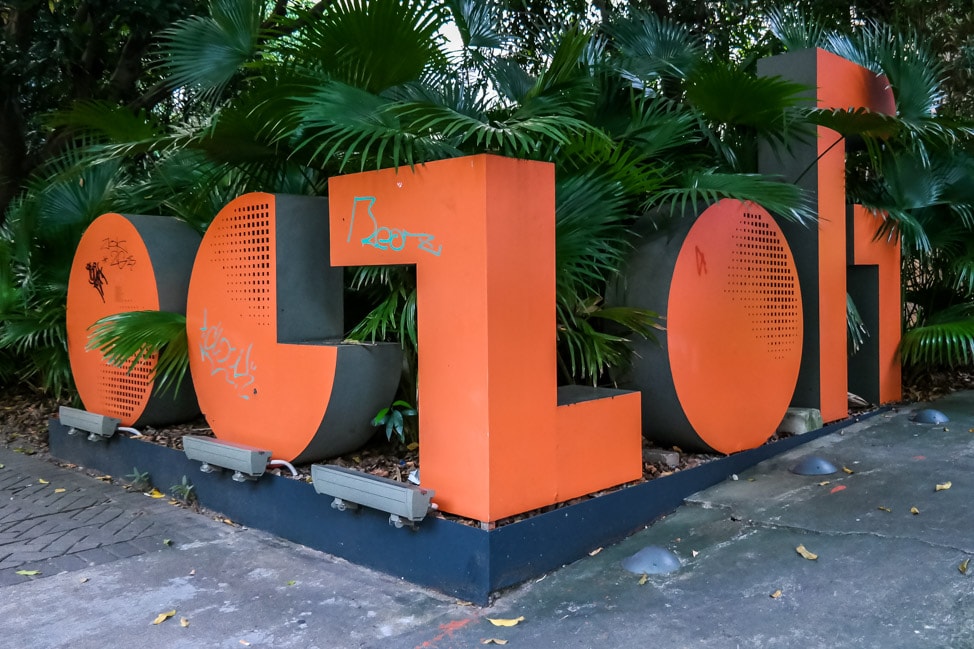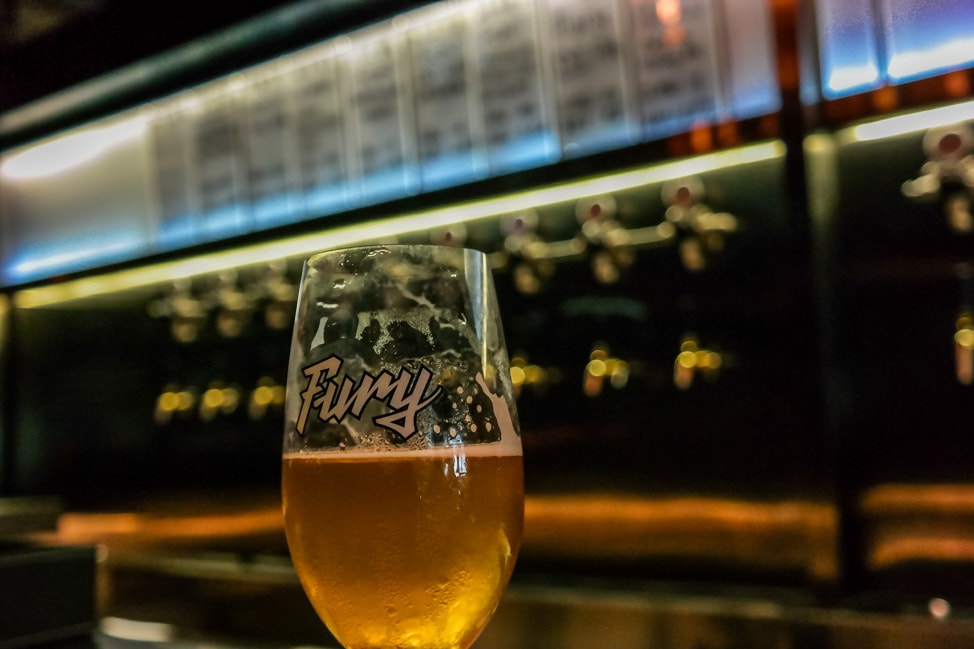 Lowlights
Official Tieks Destruction: Back in June we experienced our first typhoon. Now we know that typhoon days are best left to rubber shoes, the indestructible kind, fine for wading through standing water, we've adjusted our attire accordingly. But during our first storm, I wore my beloved red patent leather Tieks to work and they were submerged repeatedly. I had the pricey flats for only 6 months when this happened, and they just didn't recover. Every time I wore them, they stank up the room. It was disgusting and distracting. Last week I finally gave up on them and tossed them. Sad face.
Work Stress: I am starting to better understand the work culture in China, versus my previous roles in the West, and there are several customs that drive me bonkers. It's basically accepted practice in China that you are expected to bend to your client's wishes no matter what, sacrificing sleep and sanity in the process. After all, with new competitors popping up all the time, to keep the competitive edge you just suck it up. Now, in the US and UK there is a certain level of this – do good by your client, put in the hours to deliver your best work, etc. But in China, it is seriously on another level. This month a client asked us to deliver a report 2 weeks early (a 4-week project became 2-weeks overnight and without warning) with no penalty or financial consequences (speed charges, etc.). An obviously ridiculous request, I offered to be the bad guy and say no. But my team quickly said, No, we must do what they ask. No question. The team then proceeded to spend many nights at the office until midnight (or later, one night it was 3am) to get the project done.
Our expat life is not all fun trips and adventures. Work does get in the way sometimes.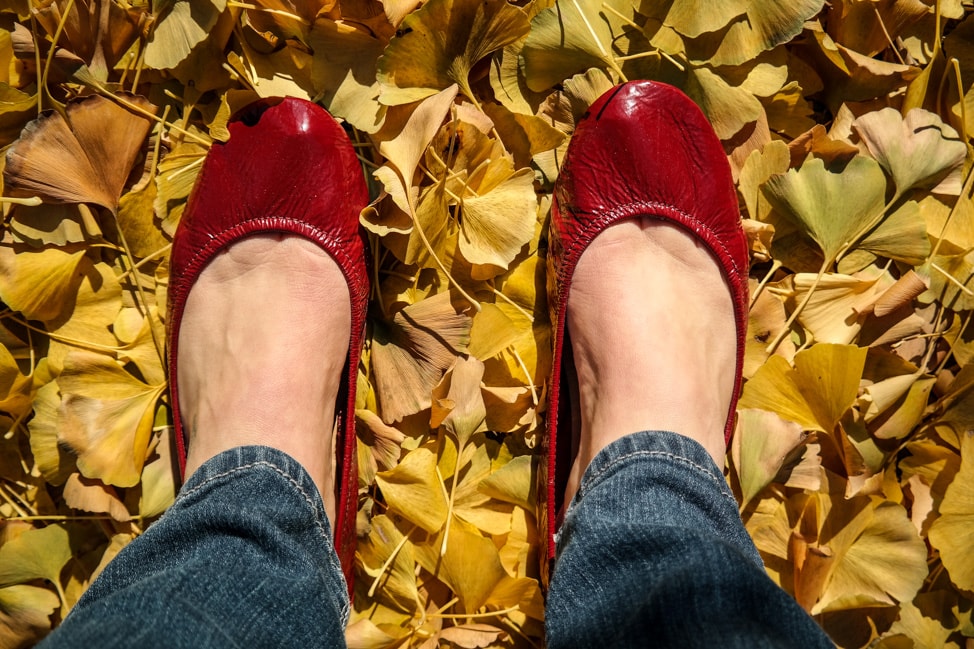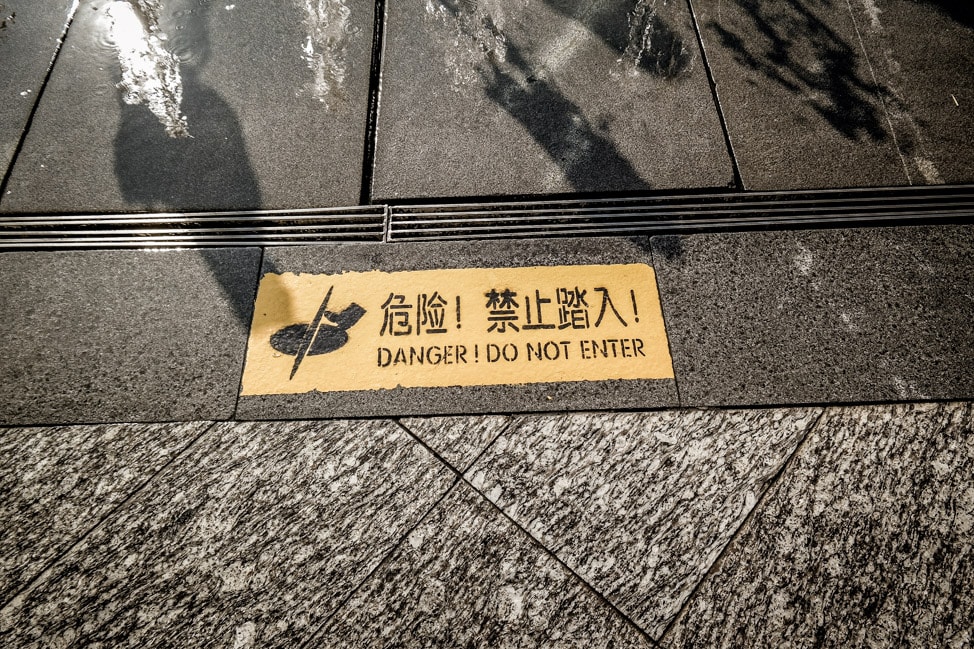 What We're Loving Lately
Portable WiFi: In Japan, it is really popular to have mobile WiFi. These small devices (about the size of an old iPod) can be thrown in a bag or pocket and allow you to keep your WiFi connection anywhere and everywhere. Here in Japan, we leave our apartment each day with our portable WiFi and we can access maps and email and social networks all day. We plug it in at night to recharge. Who needs a SIM card when you've got this solution? The future is now.
Library Books on Kindle: You can imagine that our access to English language library books is pretty much non-existent these days. I resigned myself about a year ago to using Amazon deals to purchase books, when we left the UK and my beloved library system. I know that the technology exists to get library loans on a Kindle, but our UK system didn't have it and I found the multi-step process too complicated. But then I was visiting my parents and their library does have it, and my mom let me use her library card, and voila! I finally figured out how to use the Overdrive app and Amazon to borrow books and download them onto the Kindle. While I still buy cheap books on Amazon sometimes (those library queues are brutal!), I have been supplementing with library books and I heart libraries forever.
Coming up in October
Japan: We'll be in Japan for the next week, exploring more of Tokyo, Kyoto, and Osaka. We're loving it so far. Highlights have been playing with a hedgehog at a hedgehog cafe, finding amazing sushi lunch deals, and buying vintage clothes on Tokyo's most stylish hipster street. More to come on our adventures here on the website over the next few weeks.
Paris: The travel doesn't stop when our Japan vacation ends. Thanks to another work trip, we're heading straight for Paris, where we'll be for a whirlwind two days. I'll be mostly working but Drew's planning some fun stuff which will eventually find its way back to the blog.
London: We can't go to Paris and NOT go to London. What kind of animals do you think we are? We'll be there for four days or so, working and playing. My sister will be in town, too, and we're already booking up our calendars with friends and dentist appointments and shopping in our favorite stores.
Qatar: On our way back east, I'll be flying straight home to get back to the office, but Drew stumbled across a crazy deal to do a stopover in Qatar. So he'll get used to the warm weather again by spending two days in the desert. We'll reunite back in Shenzhen.
While a Hong Kong-Tokyo-Kyoto-Osaka-Hong Kong-Paris-London-Doha-Shenzhen itinerary sounds a little bonkers, at least we know that October won't be boring.