We finally wrap up this epic high/low session with our visits to Tallinn and Helsinki.  They were both short stays, so we figured we would do a two-for-one deal this time around.  We got lucky with the not-to-be-discussed weather, and actually wore our carefully packed sunglasses.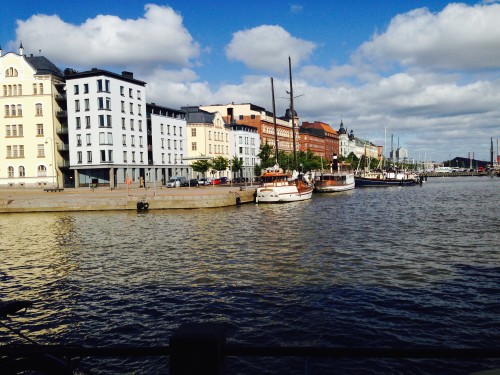 Highs
Chef & Sommelier (Helsinki) – This was the easiest choice.  Julie scouted the Helsinki dining scene, surfing the net for the best it has to offer since we only had one dinner in the city.  It was a home run.  This tiny restaurant (about 20 seats tops) is run by, you guessed it, a chef and a sommelier.  This weekend was special, as they had Restaurant DILL from Iceland visiting and the two teams joined forces to offer a special eight course tasting menu.  The food was spectacular, the service relaxed and fun and was one of the best meals of the year, yet alone this trip.  It is also our Finnish friend's favorite restaurant in town.
Tallinn Old Town – Have you ever been to Epcot and visited the different "countries"?  Each nation is represented by an almost fairy tale like recreation that, in steamy Florida, feels fake and cheesy.  Tallinn's Old Town is like that, only it is totally and utterly real.  We checked. And most importantly, not in Orlando.  The Soviets, in the one nice thing they did for Estonia during its occupation, restored the Old Town in 1980 in preparation for the Olympics, which was rather poorly attended due to the international boycott of the Moscow based games.  Lucky for us, we get to enjoy its beauty without the KGB bothering us.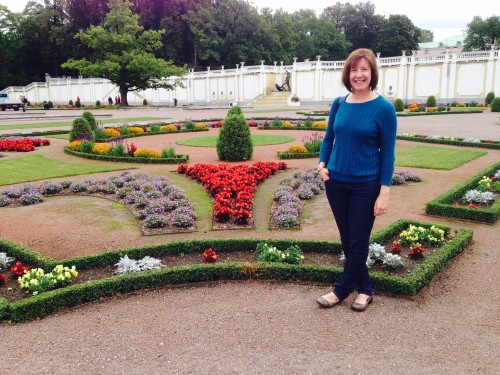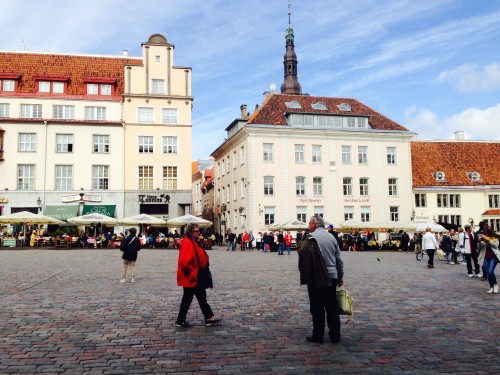 Same, Same, but Different – We're borrowing the Southeast Asian phrase to describe how interesting it is to visit Tallinn and Helsinki together.  In many ways, all three Baltic states (Estonia, Lithuania, Latvia) are similar.  They share many of the same, sad history, and their experiences in the past 100 years are mired in the same struggles.  In other ways, Estonia is very similar to Finland.  The languages are closer in relation (Estonians say that they understand Finnish while Finns don't understand Estonian).  The modern design styles have a similar 'Nordic' minimalistic aesthetic.  They are both decidedly port cities with the seafaring, rich histories that accompany it.  Estonia even 'borrowed' the Finnish national anthem for its own, replacing the words.
And, one final Low:
Checked Luggage – We are both big fans of carry on luggage, and we've enjoyed our teeny tiny bags that meet all of Europe's low cost airline strict size standards.  On a week long excursion like this one, we are forced to check (and pay for) a bag- just a normal roll-y bag that you don't have to check on 'normal airlines.'  We share the bag.  But it does mean that on our departure and return, we are forced to stand in actual airport queues like a herd of cattle, doing our best to select the line that seems like it will be the least hassle (sorry families with young kids, and couples with skis or golf clubs…we avoid following you if we can help it).