We're in the States, celebrating American Thanksgiving for the first time in years. We're gearing up for the big eating day in a few days, but until then, we're in training, which means massive meals at local eateries in order to stretch our stomachs to fit all the turkey and pie. It's a rough day but someone has to do it.
The first part of our trip is in one of America's best food cities: Chicago! We're here for my brother's birthday, but he's also a great food tour guide and has shown us some of the best the city has to offer.
Here are some of our favorite spots we've uncovered in just a few days. If you need us, we'll be eating…I mean, practicing!
Owen & Engine – The last thing we need in the US is English pub food. You'd think we have enough in our day-to-day life in the UK. But when you hear about a place like this, offering up all the pub classics, you just join in. A delicious Scotch egg, with its crispy exterior yielding to a perfectly soft cooked egg. A proper pub curry, with a roasted chicken thigh and just enough spice to help you warm up from the cold, dreary Chicago weather.
Xoco – Chicago's food godfather is Rick Bayless, Mexican culinary expert and restauranteur. He owns a bunch of places around town, and when you're in town, it's one of the stops on the obligatory food tour of the city. We were in the mood for Sunday brunch, and Xoco, in Wicker Park, is the only Bayless restaurant open on Sunday or Monday. We came around noon, and our party of six, incredibly, were able to sit down right away. Mexican food is great for a hangover, and we left stuffed with tortas, enchiladas, soup and chilaquiles.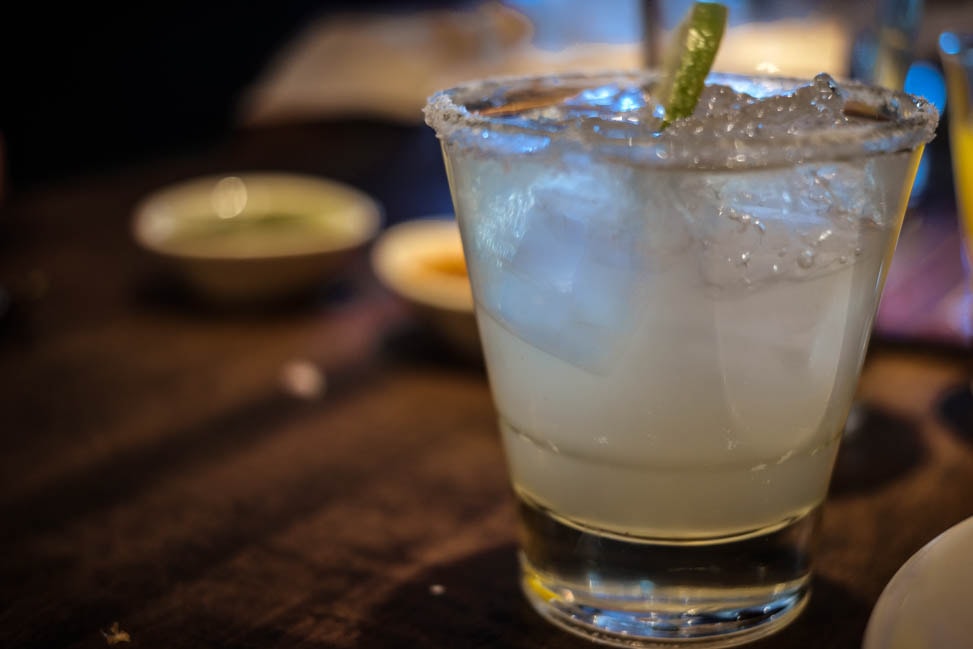 Bakin' and Eggs – Thanks to a tip from a friend in the Lakeview neighborhood, we stopped by Bakin' and Eggs for a weekday breakfast. We got our fill of American breakfast favorites, like buttermilk pancakes, cheesy grits, and maple-roasted bacon. Even a perfectly cooked frittata with tomatillo salsa and a roasted corn salad.
Oh, and gallons of coffee in those great thick white porcelain coffee cups.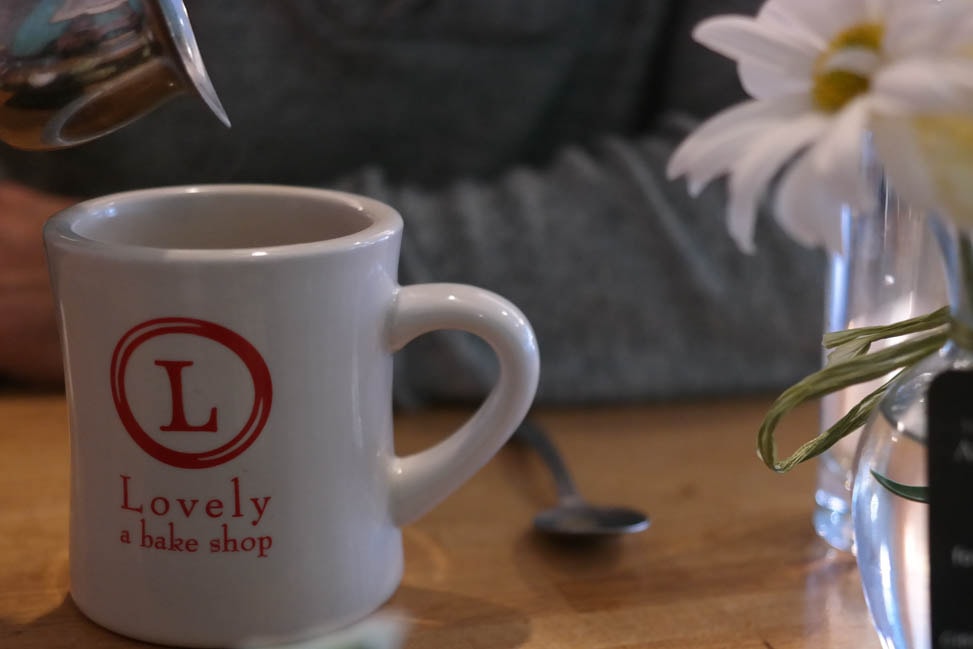 We have three more days to get in shape for the biggest meal of the year. We're off to discover more of Chicago's food treasures.
Do you have any favorite Chicago restaurants that can't be missed? Send them our way!