We recently spent a weekend in the seaside town of Bournemouth. Geographically, it's on the south coast, west of the epicenter of holidays, Brighton. My British colleagues describe Bournemouth as a typical seaside town, one that comes alive in the summer months as visitors descend on the pier, eating ice cream, lounging on the sand beach, and daring to venture into the frigid water which never really warms up.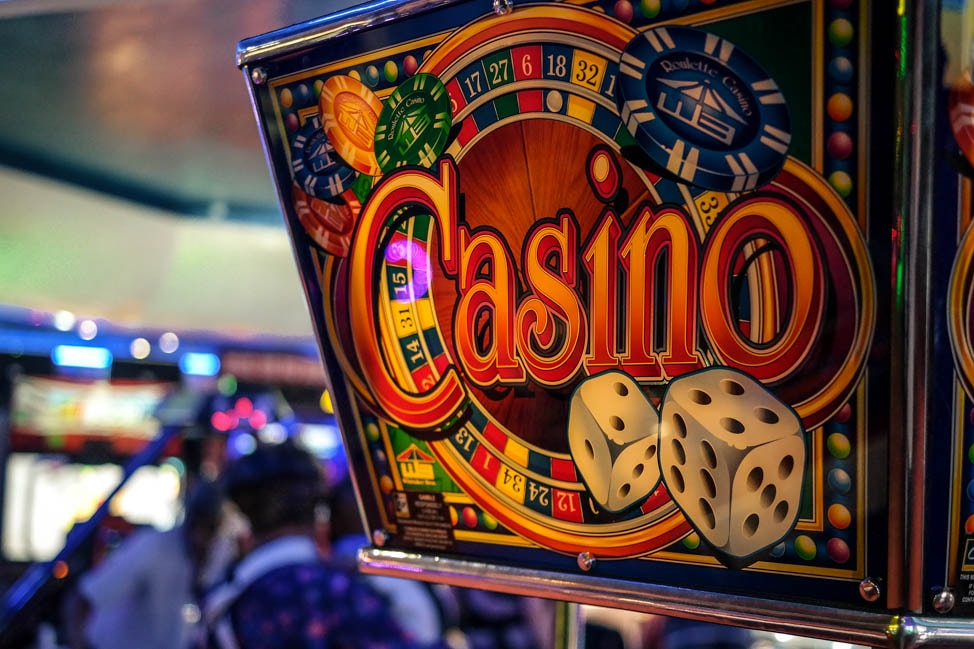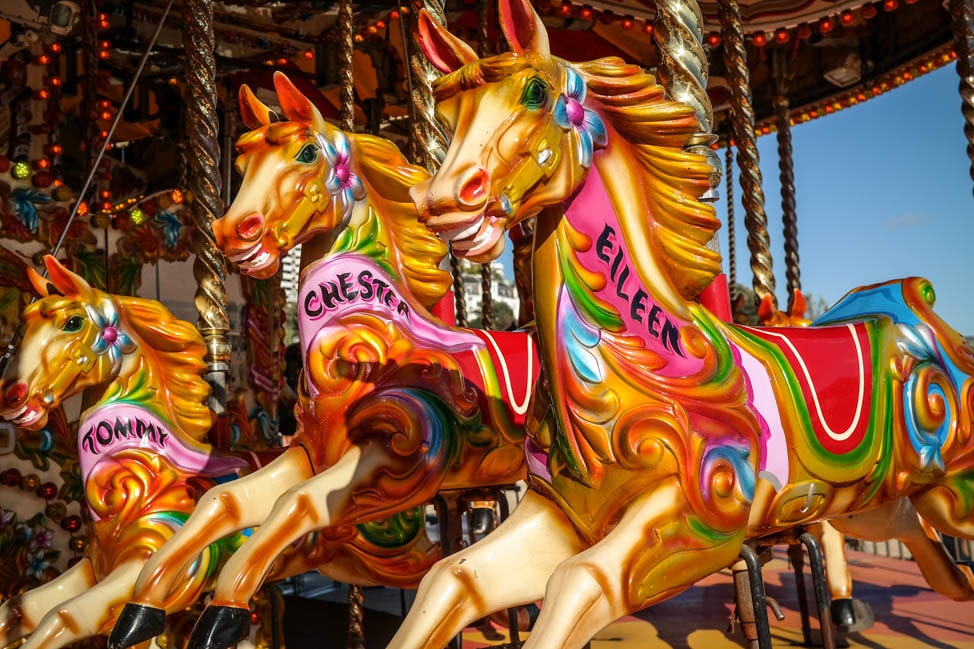 We kind of love these seaside havens, which are like relics of a time gone by. The carousel could be 50 years old, the pier most definitely predates that, and the flashy arcades and game rooms still boast a game or two that are decidedly old school.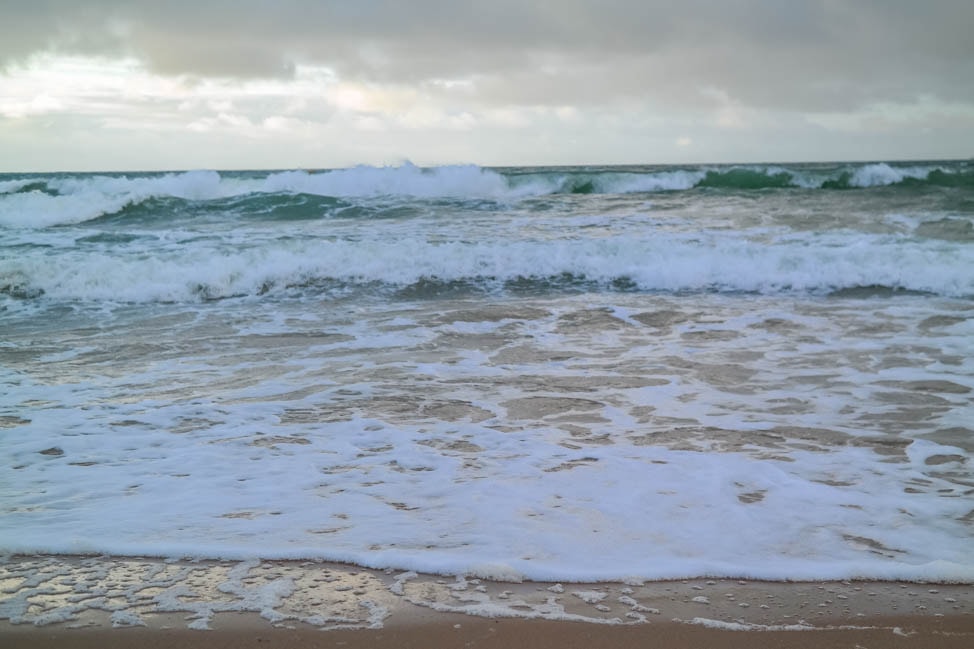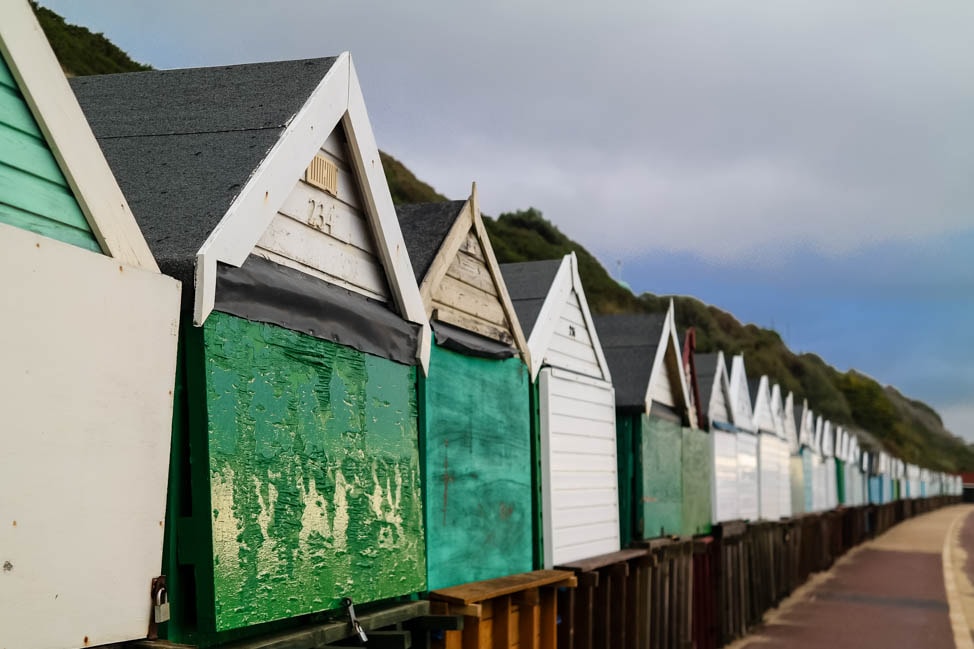 For this visit, we brought Basil with us, to broaden his doggie horizons, and save us arranging for a dog sitter. We spent the better part of a day driving out to Old Harry Rocks, chalk formations that are the easterly point of the 'Jurassic Coast' and also a UNESCO World Heritage Site.
They are stunning, as expected, and the walk there was easy enough for all of us to enjoy. Basil slowed down considerably for the walk back to the car, thanks to his general old age and tight hips, but he loved every second of it. And then he slept for the better part of two days.
The word 'Jurassic' brings specific, ahem, films and books to our minds immediately, so we came up with a fun game to play next time you're hiking: what dinosaur would you most like to see alive in person? I vote for stegosaurus, and Drew would prefer a brontosaurus. If the dinosaurs were friendly, and in my imagination they are, I would like to slide down the back of the bronto and into a pool. A pool full of JELLO.
Ok, imagination time, done.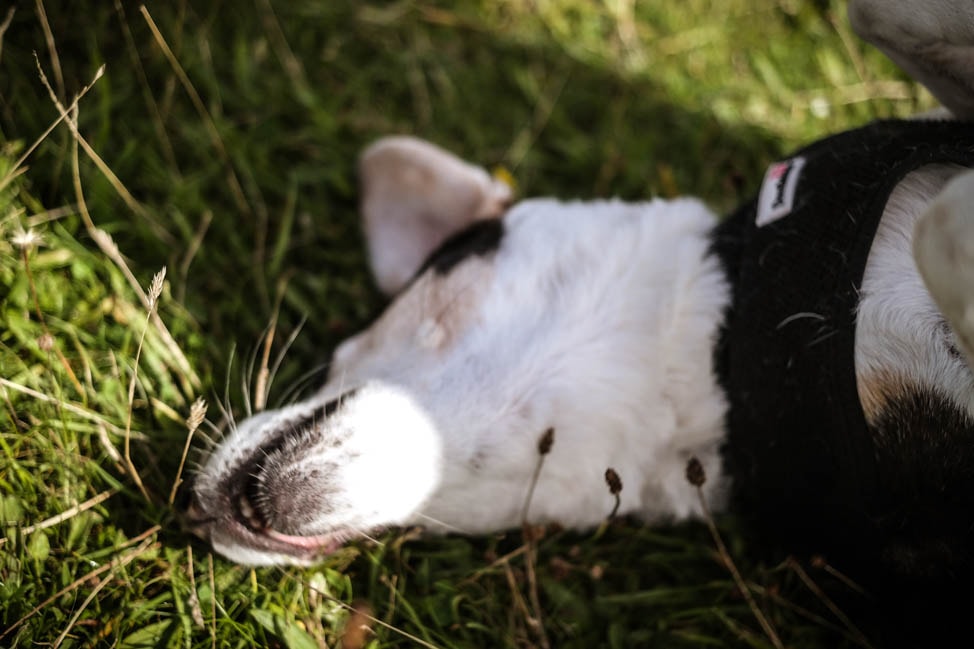 Another highlight of our weekend was spending time walking the beach. There's nothing like the ocean (or the English Channel) to put life into perspective. Oh, right, we're not the center of the universe and there are forces greater than ourselves. Et cetera. I've been reading a lot recently about the importance of being outside in nature as a way to regroup and reconnect, so an empty beach is right up my alley.
One of the reasons for our weekend away was a birthday dinner for a London friend. Why do we have such trouble aligning our schedules that it's easier to just meet for dinner in Bournemouth than in town? But it's totally true! We had a lovely, lingering dinner overlooking the water and spent several blissful hours just yammering with friends.
We were so busy talking that I didn't even think to take a single picture.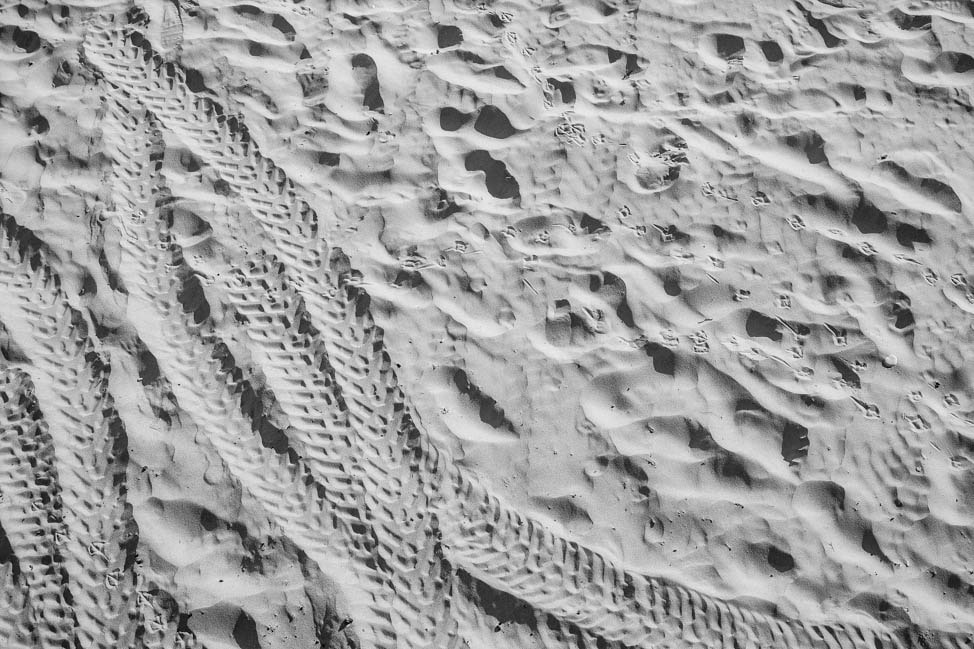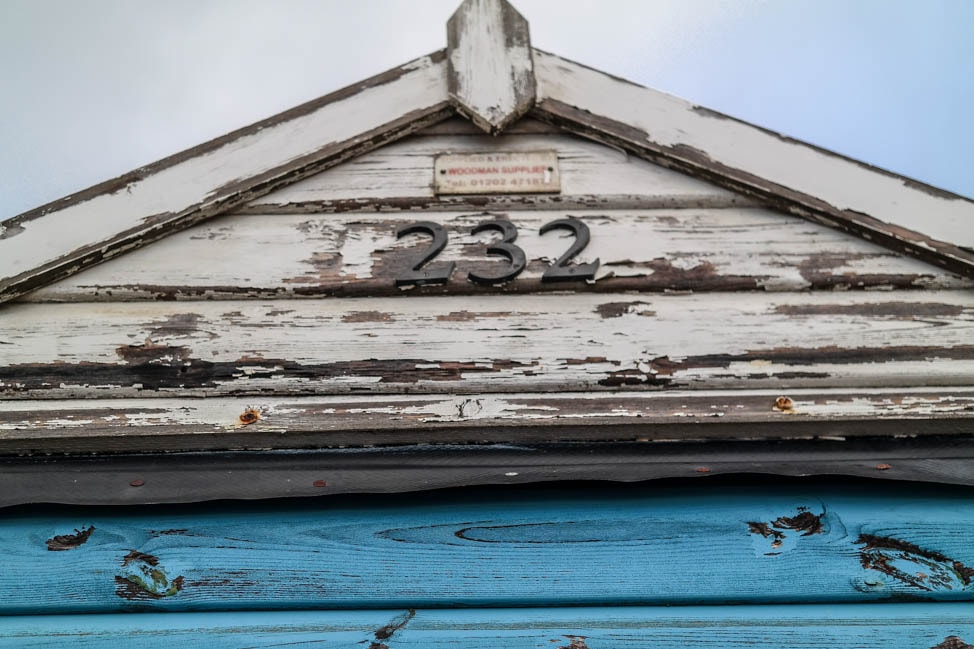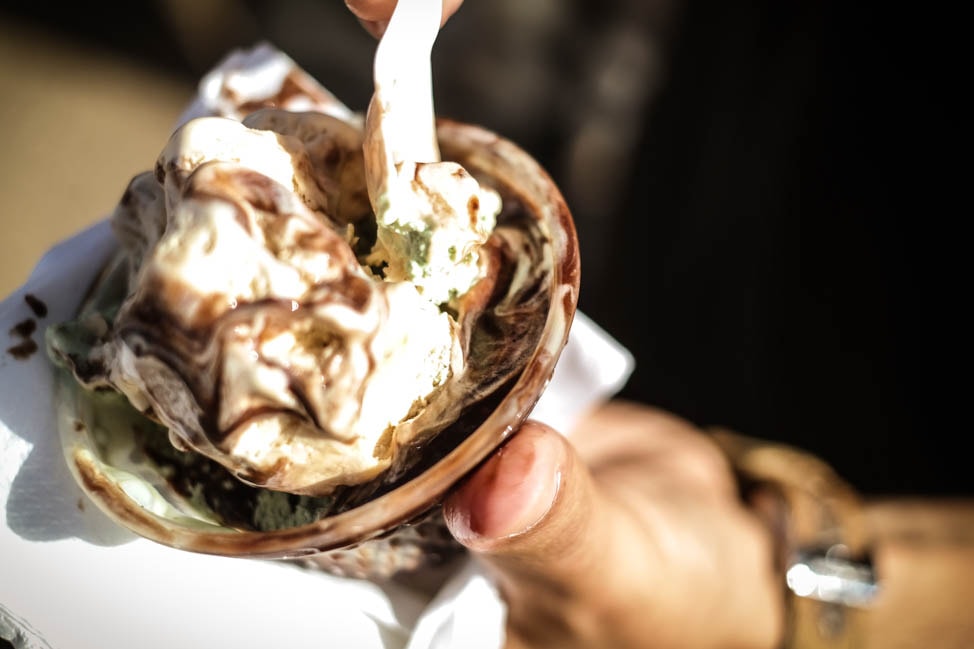 We really cherish these weekends out of London. There's something to be said for just shifting the scenery to make everyday life a little more exciting. One night we had dinner in a local pub that bore a striking resemblance to a pub near our house. But this one was new to us, and had the word 'Tricycle' in the name and was therefore, much more fun.
There is also a big benefit in exchanging city life for country life, even if just for 48 hours. It's refreshing and usually a little more quiet, and life moves just a little slower. We're already planning our next weekend (or two!) away for the year, and I'm already looking forward to a walk on a beach and a tired beagle.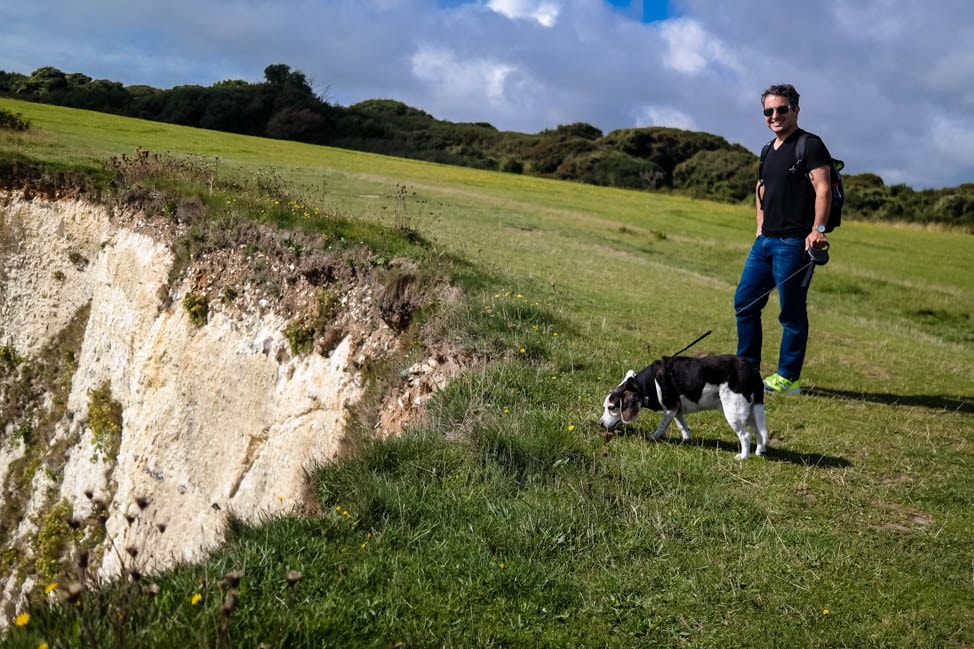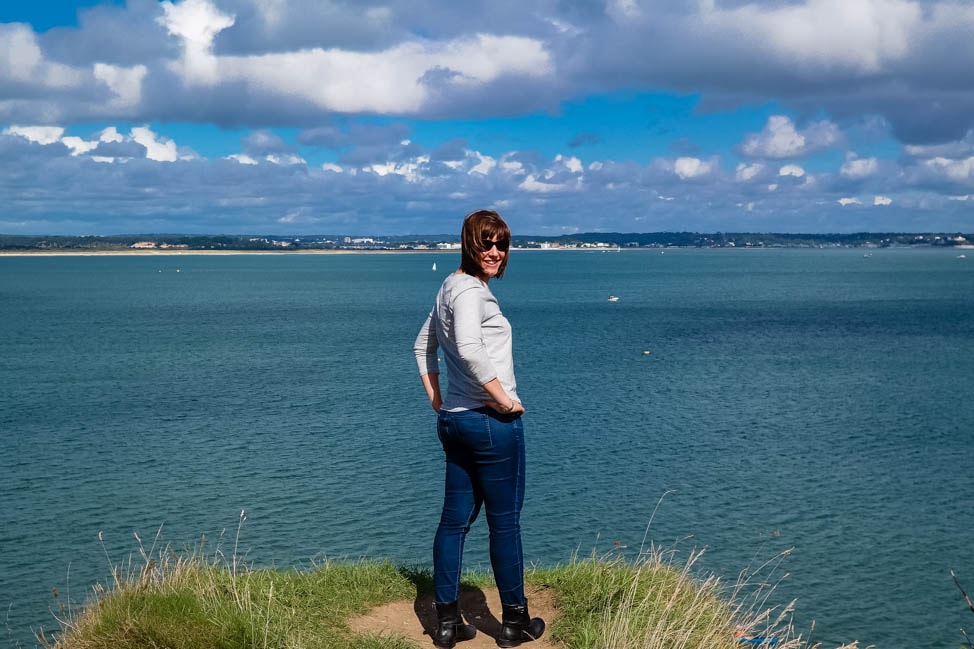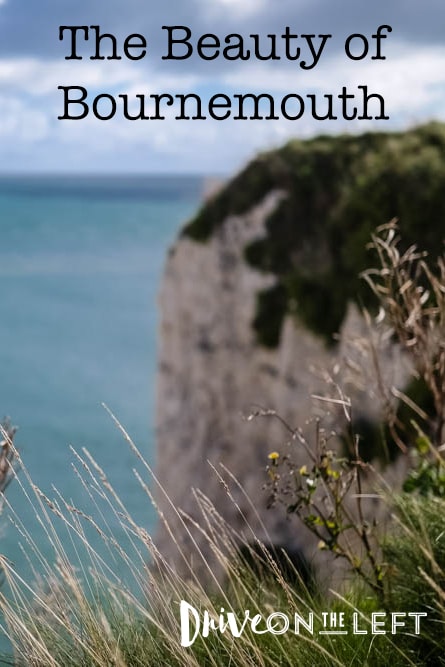 To see more of our weekend away, click on the short video below! While you're on YouTube, feel free to subscribe to our channel. Cheers!