Visiting Spain by sea has a nice ring to it, no? Its history is deeply rooted in sea exploration, which meant booming ports and a well-developed coast. While it's hard to play favorites in a country like Spain, there is something exquisite about approaching a port city by boat, disembarking to a lively plaza and embracing Spanish culture from the outside in.
Here are a few of our picks for the best Spanish cities to explore by sea.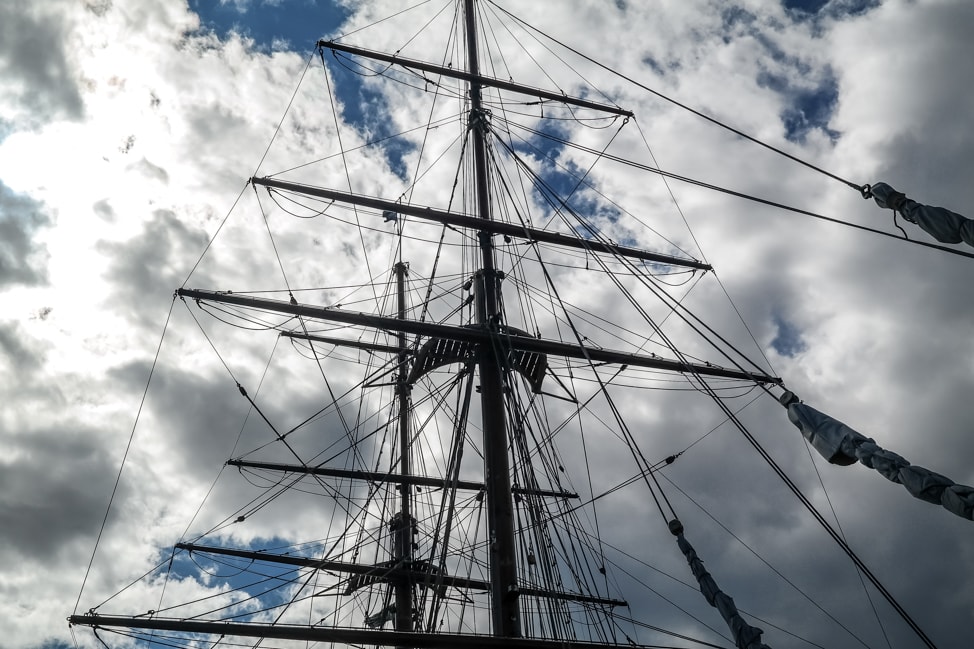 Málaga
Despite its reputation as a European party city, Málaga has more than great beaches to showcase. These days, Málaga attracts a fair amount of tourism, because it is easily reached from other European ports via cruise ships of all sizes. It's the southernmost large city in Europe (population around 600,000), so there is plenty to do with a day in town.
First off, Pablo Picasso was born in Málaga, so a pilgrimage to his birthplace is a must. Pair it with a visit to the Picasso museum in town. Take a walk to the Gibralfaro castle, with views overlooking the city, and wander around the port, one of the largest in Spain.
If you do want some beach time, the city's most stunning beaches include Pedregalejo, El Palo, San Andrés, La Malagueta, San Julian, and La Misecordia. The beaches are active for swimming, fishing, snorkeling, and surfing. Some also offer beach volleyball. If you prefer less vigorous activities, you can just decide to walk around, sunbathe, or enjoy the sea views.
Benidorm
Situated on the Costa Blanca and Mediterranean coast, Benidorm is known for a well-developed hotel industry and the largest number of skyscrapers per capita in the world. While the city is thoroughly modern these days, it is also suspected that there have been inhabitants in this area since 3000BC, and there are the remains to prove it.
Benidrom also has the reputation for being the place where the package holiday was invented, so there are endless options for visitors of all types to pair their perfect hotel with activities, and transportation. This area is becoming ever more popular with 'snow birds' from more Northern regions of Europe, but you can find plenty of young people and families escaping cold winters for a vacation on the Med. Visits from European cruise lines are increasing as well, making Benidorm one of those places you've probably never heard of but is worth a visit.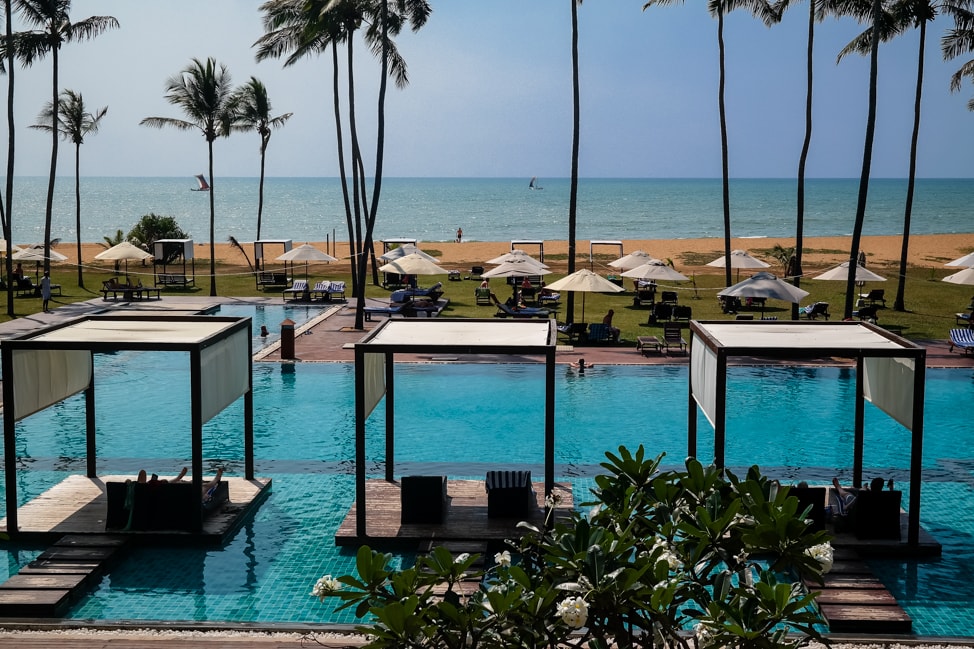 Seville
Seville is compact and rich in history, famous for flamenco, tapas and oranges. It's easily accessible city center makes it an ideal port of call on many European cruises.
Explore the old town, the cobblestone streets of Santa Cruz quarter and the Alcazar Palace. Check out the Flamenco Museum and don't forget to wander through Maria Luisa Park, stopping at the huge Plaza de España.
If you can swing it, one of the best weeks to visit Seville is Semana Santa (Holy Week, days change each year), when the city comes to life at a whole new level. Ornately decorated floats, displaying biblical scenes, are paraded around town and with the comfort of a boat to return to in the evening, you don't need to fight over the scarce accommodation that would otherwise happen.
Alicante
Alicante is a historic Mediterranean port, in the southeast of Spain, facing the Mediterranean. It has been an important and popular port of call for cruises in the Mediterranean, but given its size, is actually feasible to visit during a busy cruise schedule.
One of the most notable features in Alicante is the Castle of Santa Bárbara, perched high above the city and port. For a more sea level experience, walk on the Explanada de Espana, one of the most lovely promenades in Spain (thanks to its elaborate 6.5 million marble tiles). The Barrio de la Santa Cruz is a charming neighborhood, with tiny winding streets at the base of the mountain.
While many Spanish cities are well known for their celebrations around the Catholic calendar, Alicante has the summer solstice festival called the Bonfires for Saint John. For a week after the solstice, there are firework and pyrotechnic competitions on the beach. We can just imagine what it would be like to watch an incredible firework competition from the comfort of our state room balcony.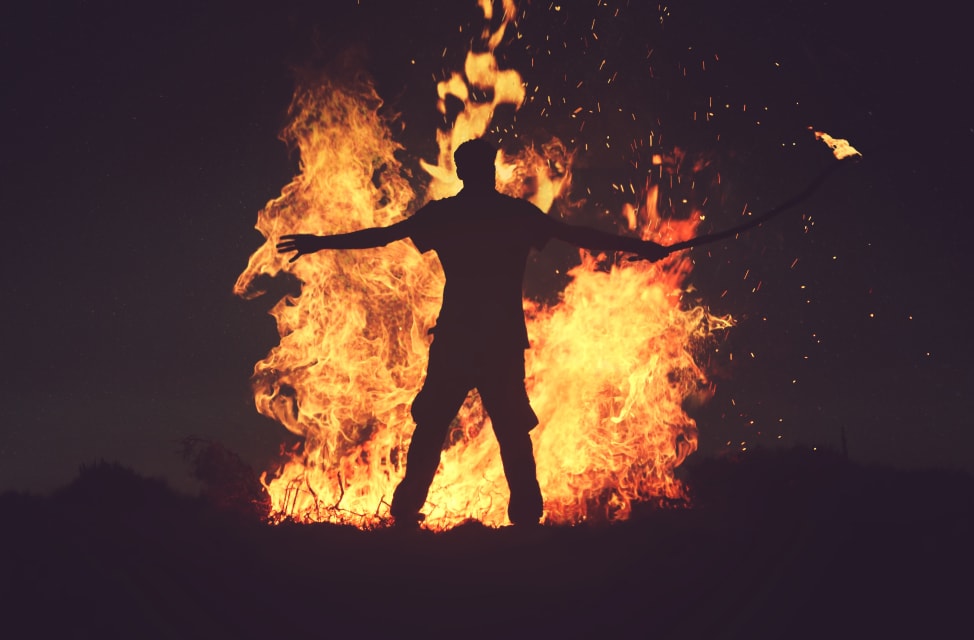 Barcelona…Be Warned
Barcelona is a popular stop on most European cruise itineraries but is one city that we would strongly recommend avoiding during a cruise.
Arguably one of Spain's most important and beautiful cities, it's also one of the biggest, making a single day visit nearly impossible to manage. When we were in Barcelona for our honeymoon, we were floored by the cruisers who were trying to see up to five different attractions in a single, manic, day. It's ironic that Spanish culture, not known for being frantic or all that fast paced, is the place where many visitors find themselves overwhelmed on a cruise.
Instead, if possible, choose an itinerary that stops at one of the many, lovely Spanish cities that are small enough to be enjoyed in a single day. Save Barcelona for a much longer visit, when taking an afternoon siesta and eating well into the night is something you have the time to savor, just like the locals.