There is nowhere better than Madrid to enjoy the true flavor of Spain.
And while the Spanish capital has no shortage of delights to experience over a longer period, you can relish many of its unique sights and sounds in a single weekend. From its grand thoroughfares to its splendid city gardens, the city is replete with elegant architecture and historical sites that reward unhurried discovery. To make the most out of a short stay it is best to have a plan of action.
So to help you make the most of 48 hours in Madrid, we've complied a short guide.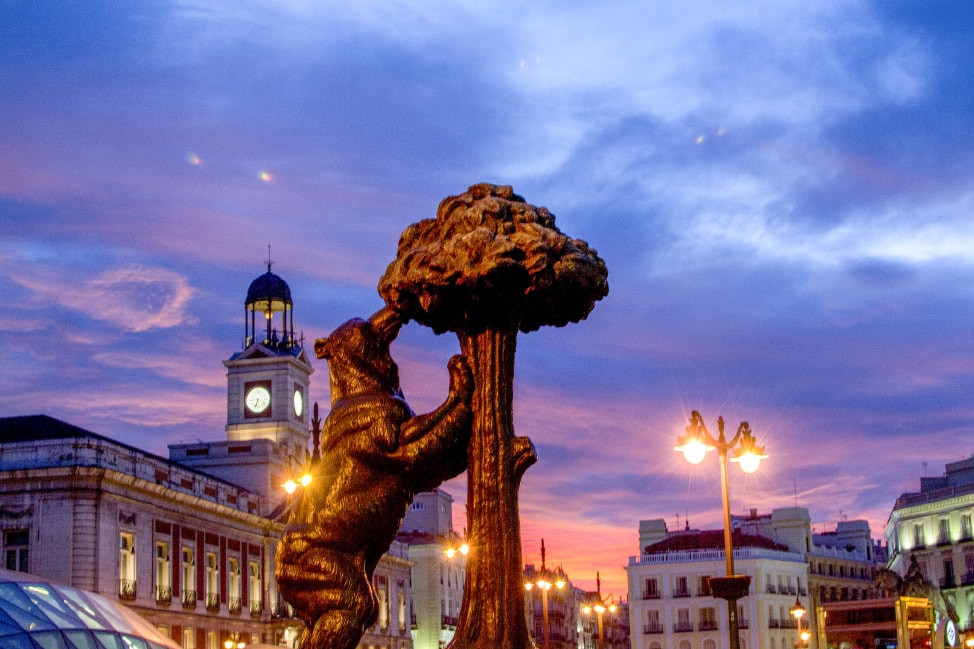 Art
Madrid is blessed with a world-class array of fine art. The city boasts three first-rate art museums that are all just a short walk apart. The Thyssen-Bornemisza, the Prado, and the Reina Sofia are each worth visiting Madrid for on their own. Each gallery could take up to a day to visit, for the truly dedicated art lover. We tend to max out at about two hours. So, for your precious time, either select a single museum or speed through two. The Reina Sofia is home to Picasso's masterpiece Guernica, so if you had to pick one that might be your best bet.
Tapas
There is no better way to enjoy a lunch on a short trip to the Spanish capital than by diving into some tempting tapas. With this in mind, why not head over to Mercado de San Miguel to try some delicious fresh Spanish produce at this bustling and historical market, which was completely renovated in 2009. Stop by the Croquetas Cart for fried ham and cheese croquetas, or El Señor Martín Fish Cart for some crispy squid.
Green Space
If the weather is pleasant, why not enjoy a stroll through one of the city's finest parks? The relatively new Madrid Rio is a six-mile long green space that runs along the banks of the Manzanares, complete with beautifully constructed bridges, cultural spaces, and amenities perfect for an afternoon visit. Check out the schedule at Matadero Madrid, as it holds many music festivals and theatre performances.
Dinner in Chic Salamanca
Enjoy yourself late into the evening by visiting Barrio de Salamanca. This chic neighborhood is well stocked with bars, clubs, and places to dine well into the wee hours (though frankly, we always struggle to adjust to the late dining hours in Spain!). La Montería, known for its hearty game options, dishes out some of the finest tapas in the barrio, and La Castela has a fantastic classic Spanish bar, perfect for a drink and a quick bite.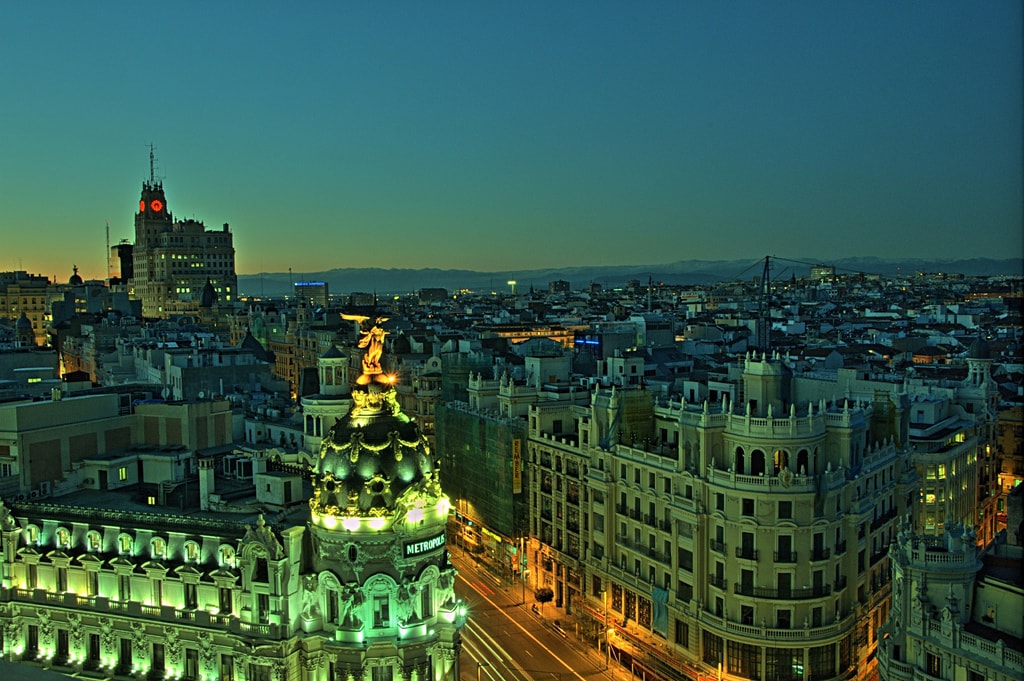 Maritime History
While Madrid is a landlocked city 200 miles from the sea, it still manages to celebrate the country's rich maritime history. Take advantage of a visit to the Museo Naval to learn all about Spain's history of colonising the New World, as well as its history of naval warfare.
Relaxed Lunch
Madrileños love sitting down for lunch. In fact, three-course lunches are not uncommon. Most restaurants offer a fixed price lunch, the menu del dia, which is a perfect way to enjoy Spanish cuisine, especially if you are tired on dining solely on tapas. Some haunts worth considering on your trip are La Tasquería, a few steps away from the famous Retiro Park, or the three-story El Viajero which houses a restaurant, bar and roof terrace.
Football
If you're lucky enough to be in Madrid on match day, then why not venture to see either of its two footballing powerhouses? Both Atletico Madrid and Real Madrid play in the city and offer an exciting experience in their respective stadiums: the Vicente Calderón and the Santiago Bernabéu. Even if there are no games scheduled for your visit, you can take tours at  both stadiums, which is an interesting activity and offers some insight into the glittering history of both clubs.
After a busy 48 hours in Madrid, filled with art and history, and long meals served way past our bedtimes, we like to relax with a long siesta. Until our next tapas craving comes along, that is.