Today I reveal one of my favorite hidden gems in London.
I would say that in essence, the Wellcome Collection is a museum. Well, a museum with a hopping café and a fantastic quirky bookstore on the first floor. But the rest is a museum. Well, except for the comfortable reading room upstairs where, if I lived closer, you would be able to find me most days of the week working on a beanbag chair, or browsing the massive library of interesting books available for poking around.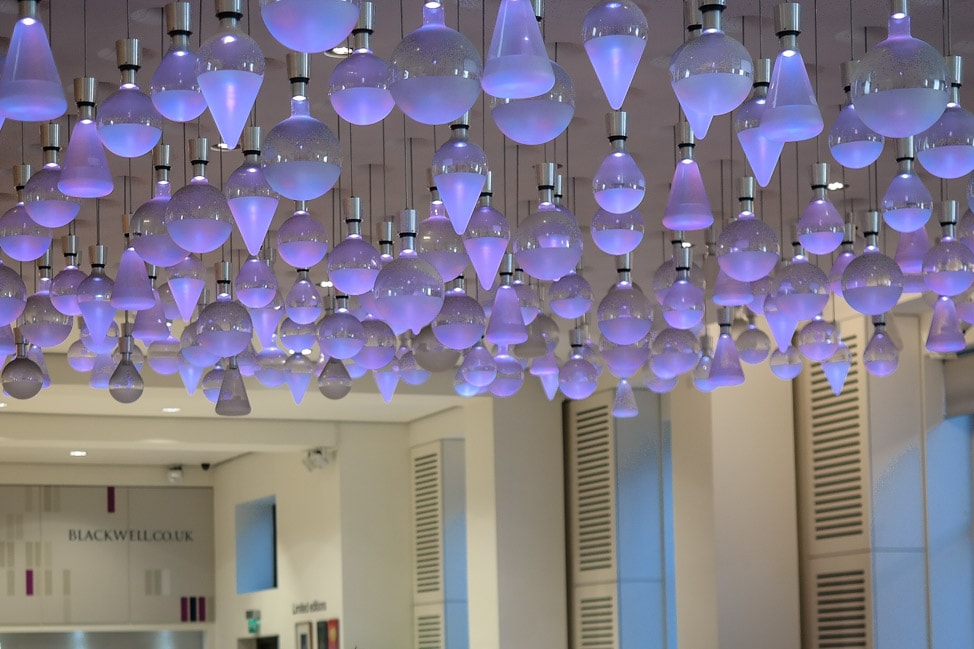 Rather than waxing on about how the collection is a hodgepodge of delights for someone like me who loves art and science and books and coffee and beanbag chairs, here's what the Wellcome Collection has to say about itself:
"The Wellcome Collection: The free destination for the incurably curious"
And that my friends, is me.
Henry Wellcome was an eccentric fellow with an interest in medicine and art and science. Though his career was in pharmaceuticals, over his lifetime he amassed a crazy collection of mostly medical-related oddities, over a million objects. Some of his best pieces, like the artificial nose of which I am fond, are available for the public to peruse.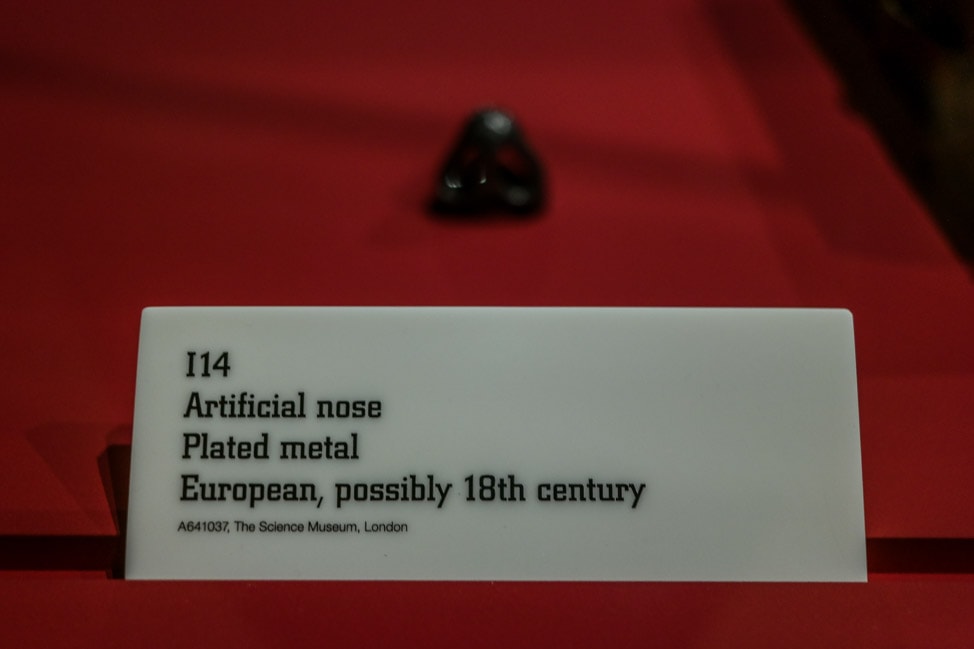 The venue, which was built to Henry's specifications nearly 100 years ago, is now a place for contemporary exhibitions and collections, public events, the library, café, shop, restaurant and even conference facilities. And the whole thing is free, funded by the Wellcome Trust, the philanthropic arm of the organization.
I recently stopped by during that lull between Christmas and the New Year, when days are quiet and stretch out before me.
The Wellcome Collection is the kind of place that is perfect for a day like that.
I started with a little culture – a short term exhibit on one of Tibet's temples, a private meditation chamber for the Dalai Lamas. Then a browse in the bookstore, where there is literally something for everyone. This is not your average bookstore, no bestsellers here – instead, the books and gifts compliment the exhibits, and pique interests I didn't even know I had.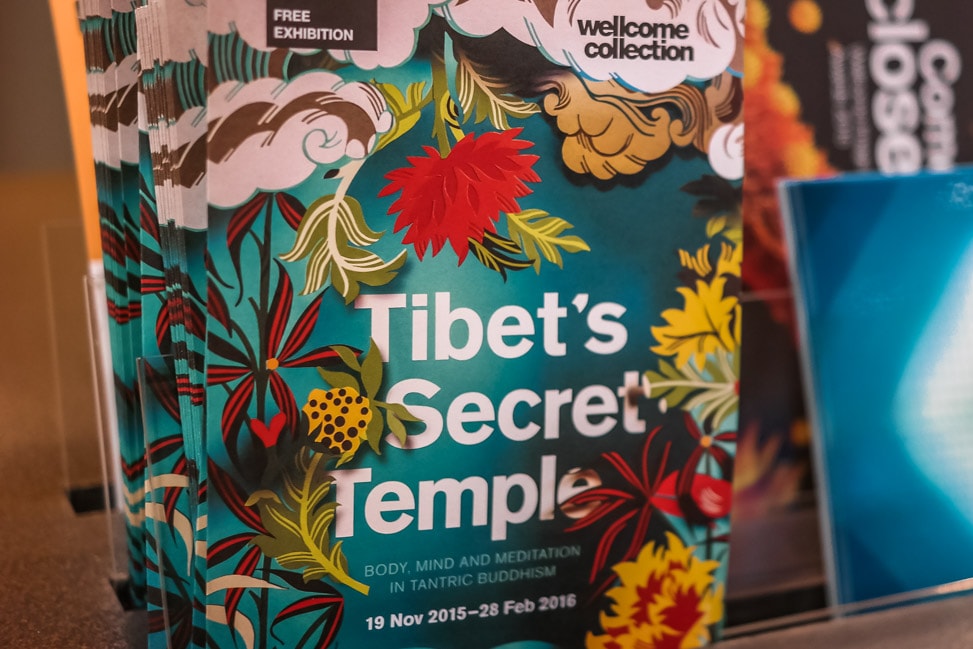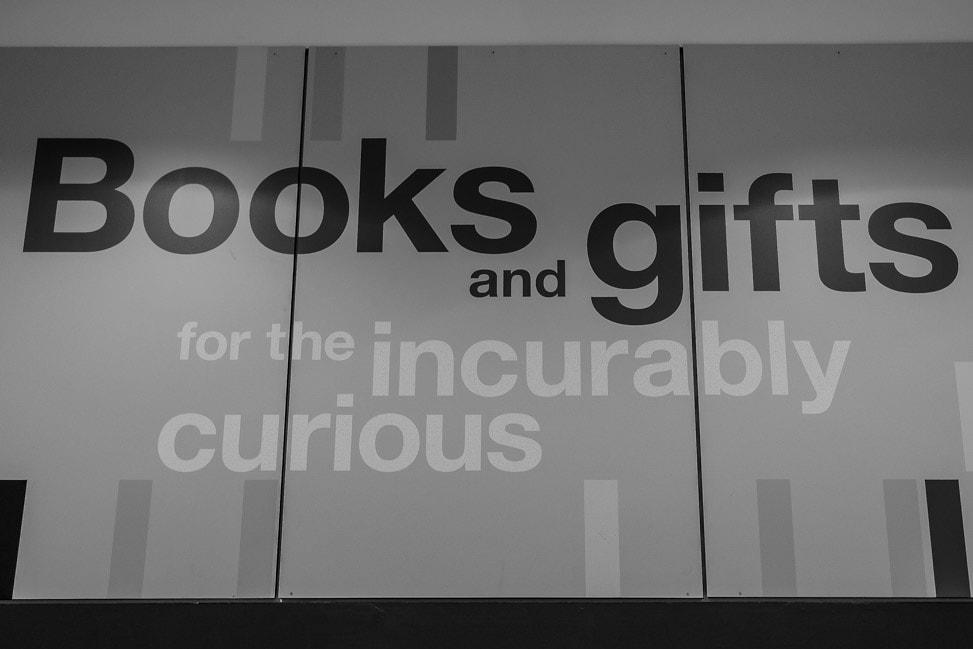 I can get lost in the stacks of a bookstore, so once I came up for air, it was time for a snack the bustling café, and then up to the reading room to lounge and browse the library and hide from the rain.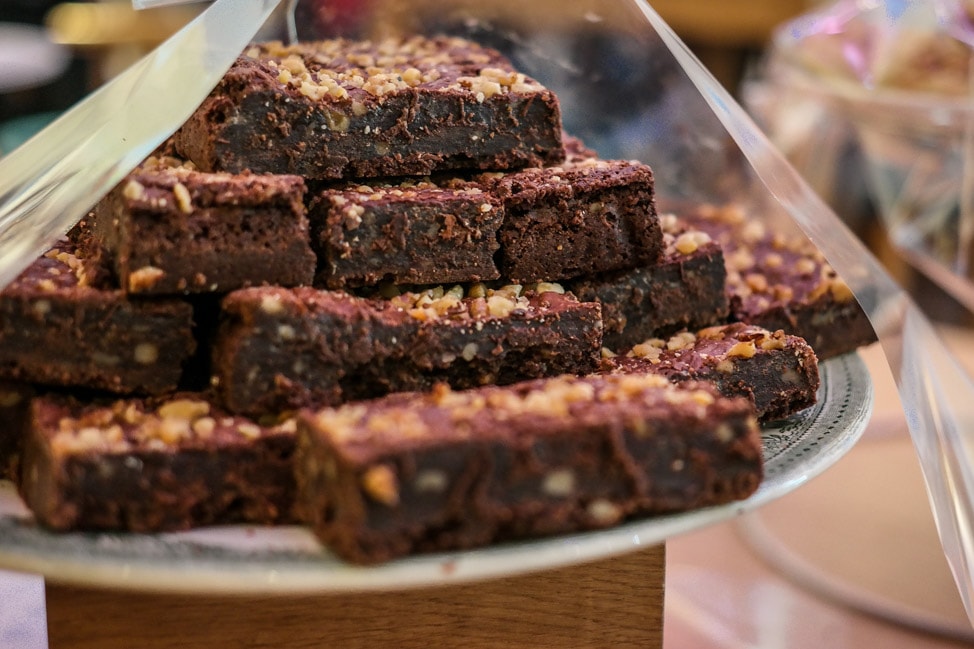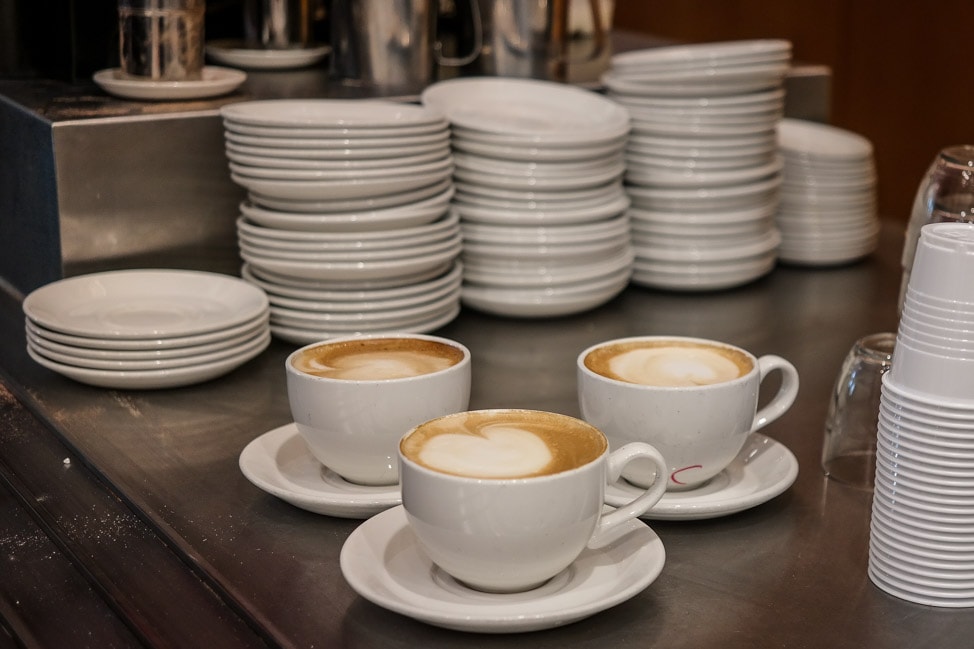 Before leaving for the afternoon, Drew and I did a quick walk through one of the other permanent exhibitions, Medicine Now. I particularly like the massive clear plastic human where you can play a 'where is that organ?' guessing game. Trust me, it's a hoot and I bet I can name more random organ locations than you even knew you had!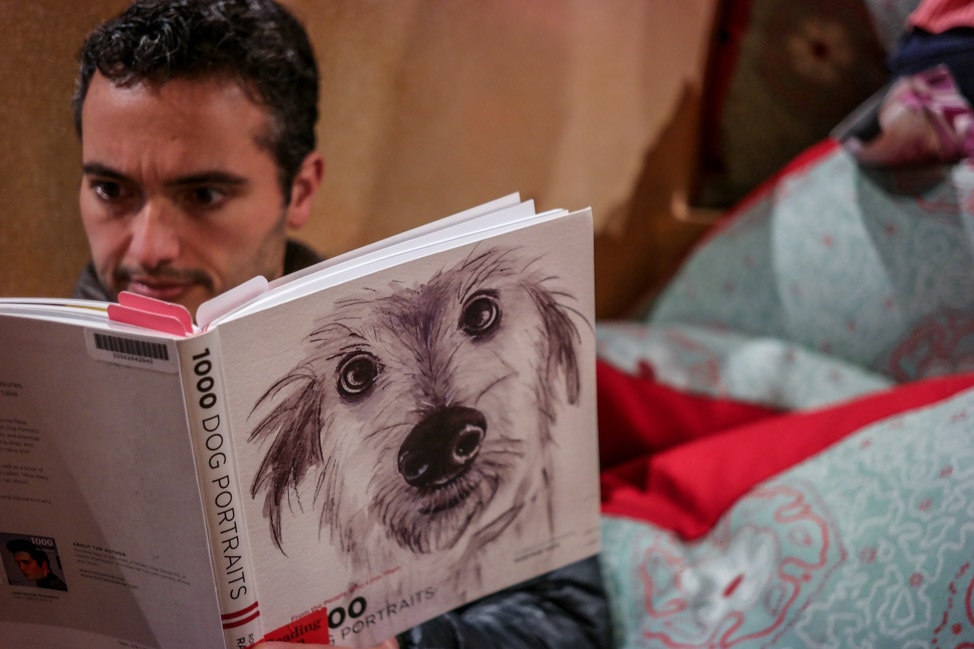 The Wellcome Collection is my best example of how in a big city there is truly something for everyone. Stop by for a coffee, stay for a lecture, wander through an exhibition, and a quiet hour in the library. One man's dream, fully expressed.
I'll see you on the beanbag chairs.
---
P.S. The name of the collection is spelled with two 'LL's and it drives me and my spell check crazy.
P.P.S. Don't forget – later this week my friends over at WeCreate are hosting a massive 72 hour sale of resources for creative entrepreneurs, The Creative Accelerator. It's gonna be epic!