As we are about to roll into October, the quickly dwindling 2017 calendar has us looking ahead to 2018.
As we are known to do, Julie and I sat around this weekend mixing a few gin and tonics at home, and we discussed trips or experiences that we would love to do next year. Destinations that have been on our travel wish list for some time and are ripe for the picking. We checked out some picks from fellow travel bloggers for some epic experiences for a littler inspiration and began formulating our selections.
As the night wore on, our plans became more epic, and we agreed that although impossible financially (at least for now!), the Four Seasons Private Jet Experience looks awesome…which it should for a whopping $135,000/person.
Obviously, our travel wish list is crazy and a little ridiculous, and no, we can't do all of this in 2018. But we can do a few of them. And what is a travel wish list if not aspirational?
The Drive on the Left Travel Wish List for 2018
Antarctic Cruise
Julie has been hammering on about this one for years, and I must admit, she has won me over. There is something daunting and intriguing about an Antarctic cruise, exploring a destination that is so remote, so isolated, so untouched.
We both have been hesitant to embrace 'cruising' as a verb, but an Antarctic cruise is something else entirely. The cruises are not 5,000 person mega-ships with casinos, all-you-can-eat buffets, and tacky entertainment shows to help you pass the time between busy ports. Instead, these excursions are on smaller vessels with well under 200 people, and are staffed with naturalists to lead you on expeditions. In exchange for the evening Broadway review, you can watch Emperor Penguins, kayak in pristine icy waters, or trek on glaciers.
It should come as no surprise that an Antarctic cruise is not a budget-friendly undertaking. Cost run around $5000/per person at a minimum, and many depart from the remote city of Ushuaia, Argentina, the southernmost city in the world. All that said, we're sold – we'd give up the pools and pina coladas of a traditional cruise ship for the sight of humpback whales any day.
Plus, I love penguins.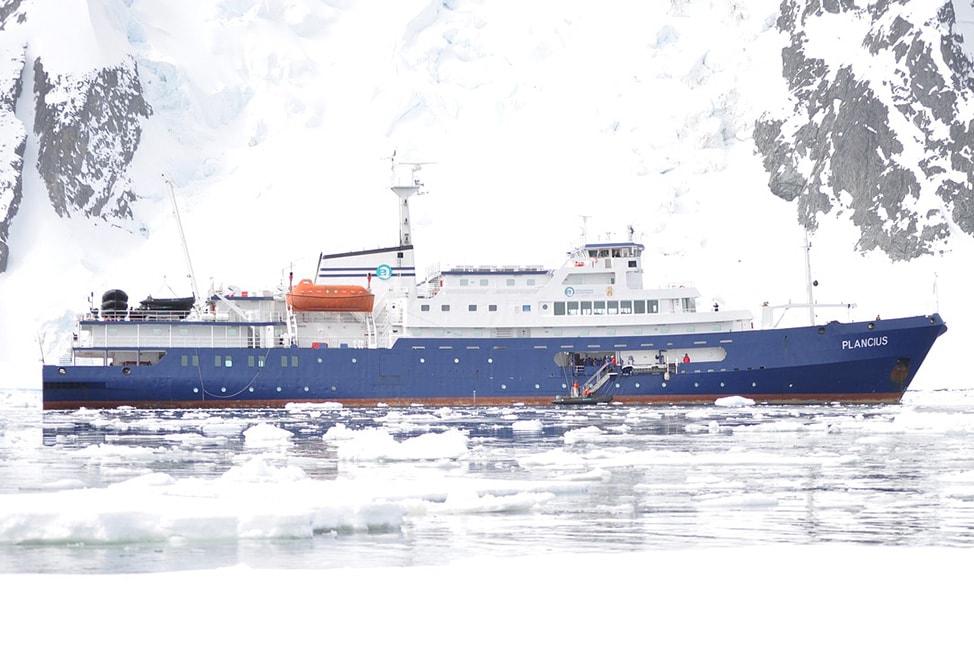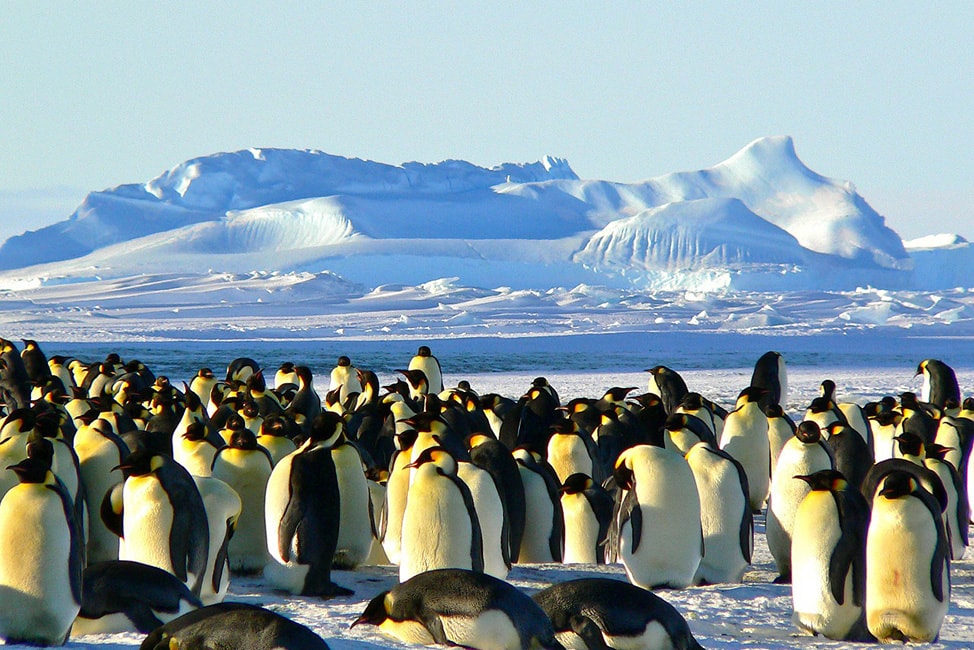 Pure Luxury at The Peninsula Hotel, Hong Kong
This wish list destination is the most achievable logistically, considering I'm staring at the north side of Hong Kong as I type this. But this is a dream destination I've had my eye on for many years.
I remember our first trip to Hong Kong, back in 2011. I was hooked on the energy of the city. It was crazy, busy, and so very Asian, which is exactly what I was looking for. I remember walking by The Peninsula, and being in awe of the fleet of Rolls-Royce cars in the circular drive. It is one of the most iconic hotels in the world and the oldest luxury hotel in Hong Kong, having opened its doors nearly 90 years ago.
Of course luxury hotels are nice, and the newer, flashier accommodations would probably be just as indulgent. But there is something to be said about the history of The Peninsula and how it has maintained its status for almost a century. Staying in one of their well-appointed rooms, overlooking the skyline of Hong Kong island would be an epic holiday indeed.
Tour of South Africa
There are few places (maybe none?) in the world where you can enjoy city life, go wine tasting, and go on a safari, all within one country. All of that is possible in South Africa and it has a secure seat on our dream wish list.
Cape Town has been calling our names for years, and its setting along the coast with Table Mountain above, is spectacular. There are great restaurants in Cape Town, not to mention tons of activities to keep us occupied. You can even go cage diving with Great Whites, which both intrigues me and terrifies me at the same time. Does that mean I should do it anyway?
Just outside of Cape Town, you have wine country and one of the more under-appreciated wine regions in the world. South Africa makes fantastic Chenin Blanc, Cabernet, and Pinotage, especially in the Stellenbosch, Paarl, and Constantia areas.
To complete the trifecta, there is Kruger National Park, located on the other side of South Africa. A safari is high on our travel wish list, and the opportunity to see the Big Five would be exhilarating. Ideally, and accepting that we would have to stretch our budget, we would stay at one of the luxurious private camps dotted around Kruger National Park like the Tswalu Kalahari.
Iceland Ring Road Journey
We both loved our first and only trip to Iceland, which was almost 10 years ago. How is that possible? The landscape of Iceland is other worldly, from the craggy, black lava rock fields, to the glaciers, geysers and steaming hot springs.
Our trip ten years ago was just for a long weekend with friends, booked at the last minute thanks to a great deal. The fact that it was the middle of January probably had something to do with the favorable rates. We did the typical day tour from Reykjavik, seeing the waterfalls and geysers. We didn't have much time to see the rest of the island though, thanks to the severe lack of daylight in the dead of winter.
Next time around, we want to go in the summer, take advantage of the epically long days, and complete the ring road trip around the entire island of Iceland. We've read about numerous people who have completed this journey, and everyone seems to come back throughly impressed. Sign us up.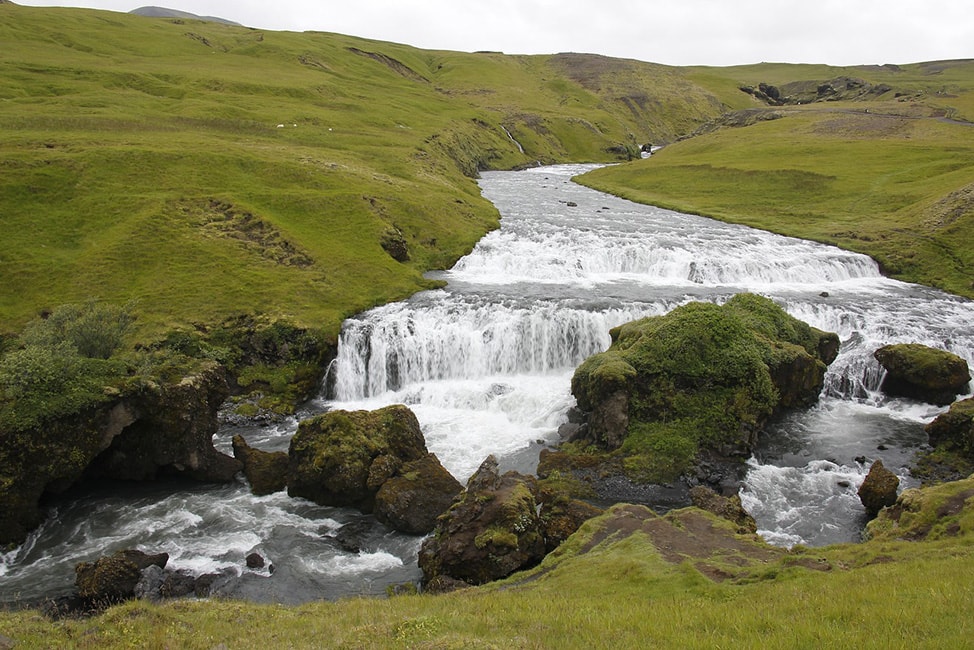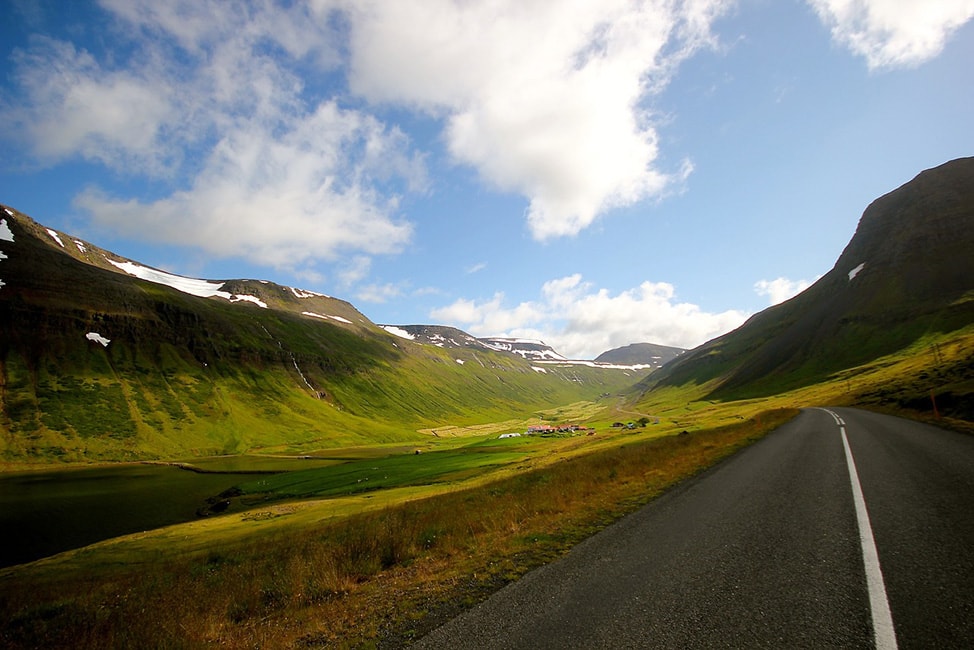 Bali and Komodo National Park
This trip has recently jumped to the front of the travel queue for me. The island of Bali is obviously amazing (and its popularity is no surprise), from the tiered rice fields of its interior, to the stunning coastline and beaches. These days, it is only a 5 hour flight for us from Hong Kong. I imagine we would spend our time relaxing, and maybe I would take those surfing lessons I've always talked about. We would probably bypass the many resorts and go with an Airbnb, since there are a ton of unique options that are incredibly affordable.
The other benefit to Bali is that it is the launching point to get to Komodo National Park. Now a protected National Park, you need a guide to visit the islands. The guides are also handy for warding off any potential threats from the over 4,000 Komodo dragons that call these islands home. In addition to the dragons, the park is perfect for snorkelling and swimming with manta rays.
Half a holiday on the beach and the other half spent warding off dragons? Maybe I've been watching Game of Thrones too long, but that sounds amazing.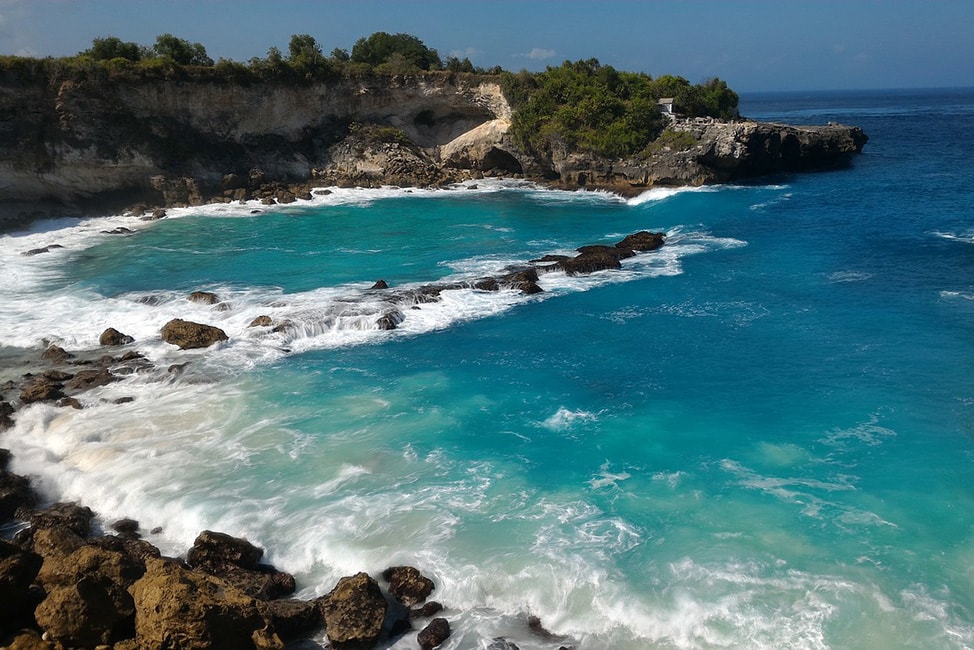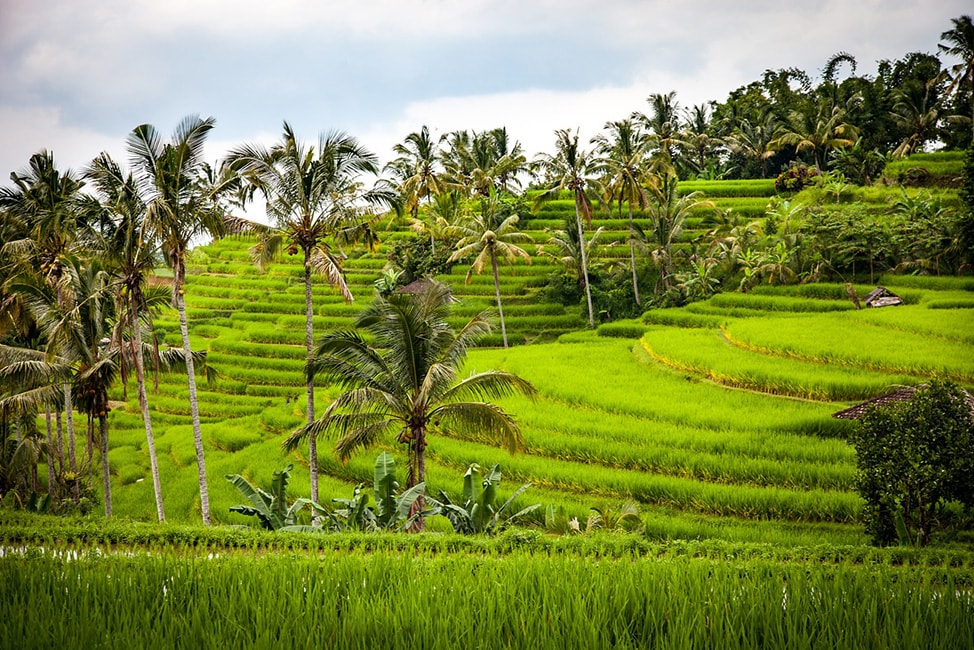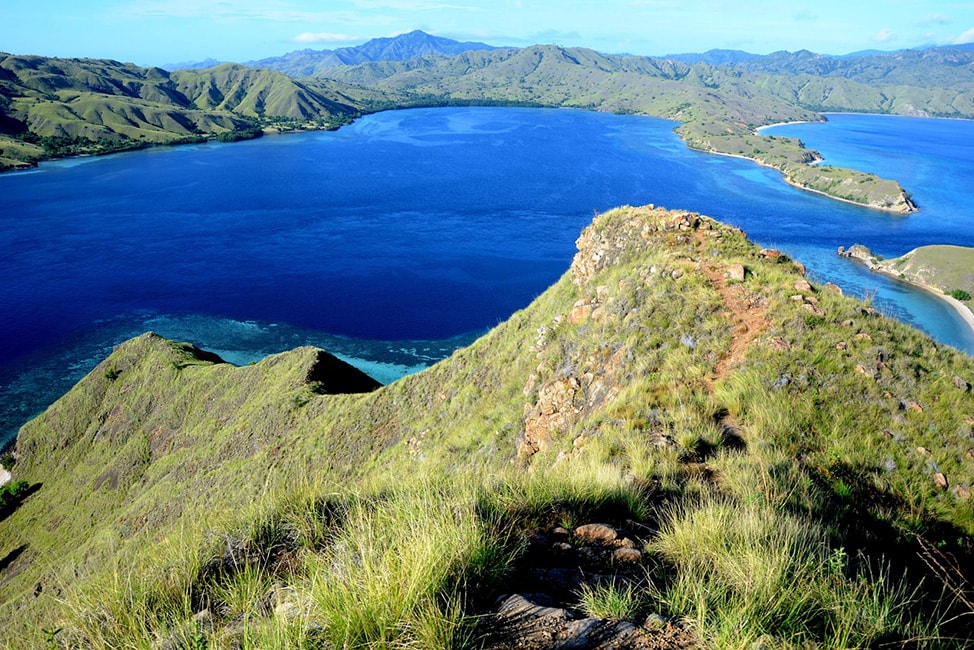 So that is a wrap on our 2018 travel wish list. It is over the top? A bit. Does it look fun? Hell yeah.
I think we could do two of these trips next year realistically. But which ones? Have you experienced any of these epic journeys? Tell us all about it below.