What spring break ideas do you have this year? Are they all filled with idyllic images of lazy beach days and perfect sunsets?
Or do you dread the idea of packing up the family for a long drive of mild carsickness and spilled snacks and 'are we there yet'? Days on the beach with sunburns and drunk college students and the house rental that looked so much better in the pictures?
We are not spring break experts. Far from it. But we do sympathize with that need to get outta town in the spring.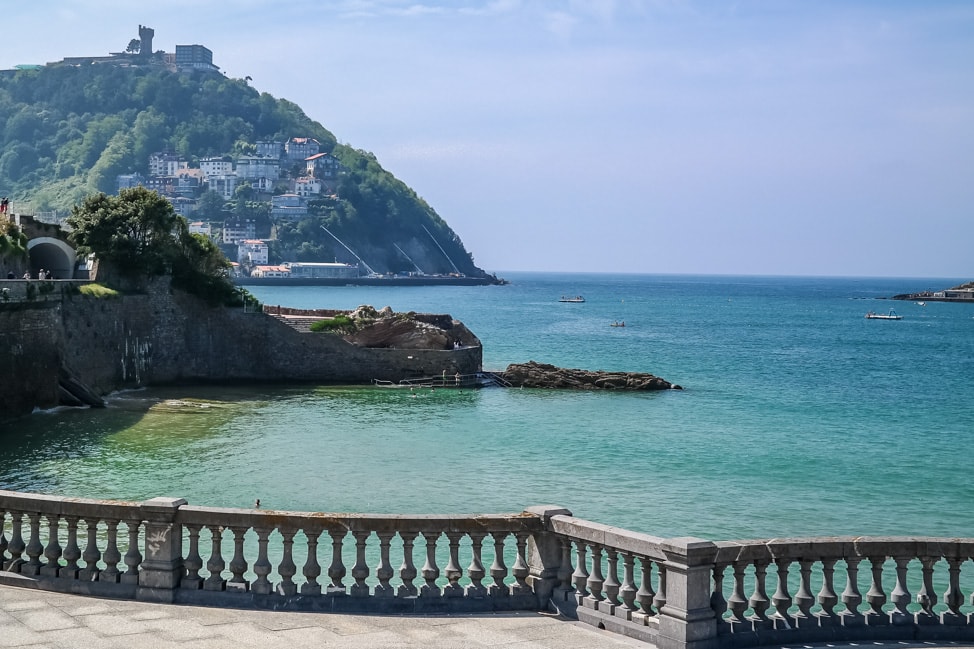 After a long winter spent shoveling and scraping, a week of pure, unplugged, vacation can do a world of good. Vitamin D is good for the skin and good for the soul.
Because people love to ask us, 'where should we go next?' we put together 52 (yes fifty-two!) holiday itineraries, covering all regions of the world. What we envisioned as a long blog post became a full-on ebook. Below are three of our favorite itineraries from the ebook – a few that are perfect spring break ideas, alternatives to the drunk college students, carsick version that you may face otherwise.
If you're interested in the other 49 itineraries, you can get all of them for FREE by signing up for our monthly newsletter. We promise we won't spam you and our newsletter is the first place where we share the real news of our lives – not just the edited and fine tuned version we put on the blog.
Look for the dark blue boxes at the bottom of this page where you can put in your details and the ebook will be on its way to you straight away.
---
Nicaragua
Central America is a great place to spend a week because destinations are nice and close together. Arrive in Managua and spend a day getting your bearings before moving on. On the one hour drive to Granada, the oldest city in the New World, stop at Masaya Volcano National Park for a good dose of nature. Granada is worth a day or two on its own, with its bustling markets, boating on Lake Nicaragua and taking in the unique and varied architecture.
Travel by car to San Jorge Ferry Port, and catch a ferry to Ometepe Island, located in the center of Lake Nicaragua. The whole journey will take less than three hours. On Ometepe, there is lots to do, including two volcano hikes, touring plantations, relaxing in natural springs, or seeking out ancient petroglyphs.
South of Lake Nicaragua is San Juan del Sur, a beach town and surfer's paradise, full of funky yoga studios, catamaran cruises and fantastic photo worthy sunsets. If you're in San Juan del Sur over a weekend, you can participate in one of Central America's most notorious parties: Sunday Sunday. We're guessing there's more to this crazy party than brunch and naps, our usual activities on a Sunday.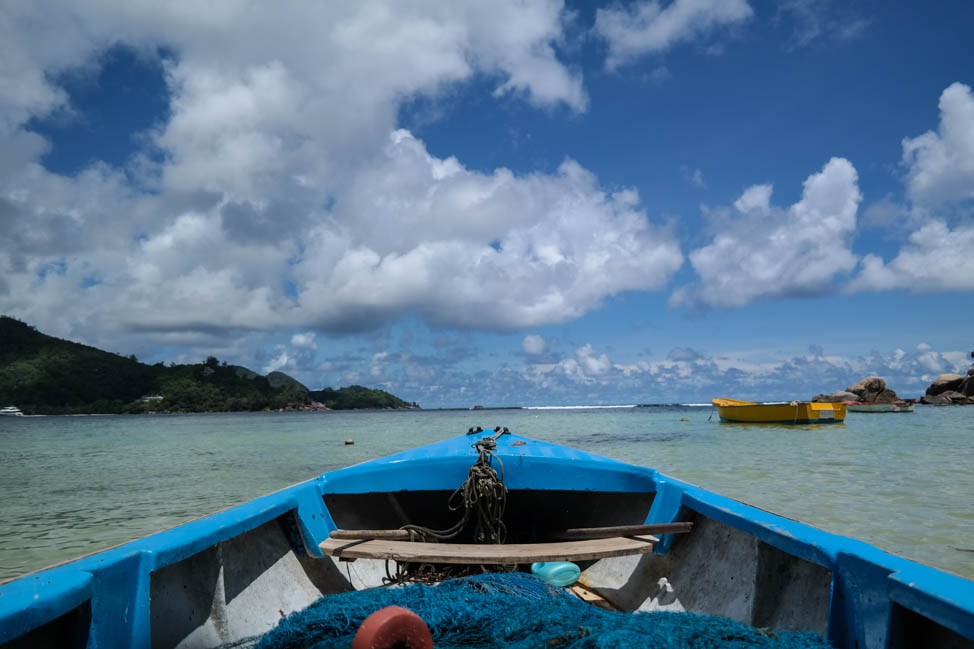 Peru Highlights
There are lots of people who will tell you that visiting Peru, with all of its natural beauty and wonders, cannot be done in just a week…but we must disagree. Here is one itinerary that is definitely manageable.
Fly into the capital, Lima. Most international flights arrive in the evening, so check into a hotel in the Miraflores neighborhood. On day two, spend the day exploring Lima. Check out the famed churches (La Catedral de Lima or Iglesia de Santo Domingo), visit a museum (Museo Larco is frequently mentioned as the best) or relax with a walking or sightseeing tour.
The next day, fly to Puerto Maldonado and get your fill of the Peruvian Amazon. We recommend being based at a local eco-lodge, spending your days zip lining, kayaking and maybe taking a boat trip down the river.  After a few nights in the jungle, fly to Cusco, the jumping off point to Peru's most famous attraction, Machu Picchu. Spend a day getting adjusted to the altitude, and take the train to Machu Picchu (treks are 4+ days), which can be explored in a day. A final flight will get you back to Lima.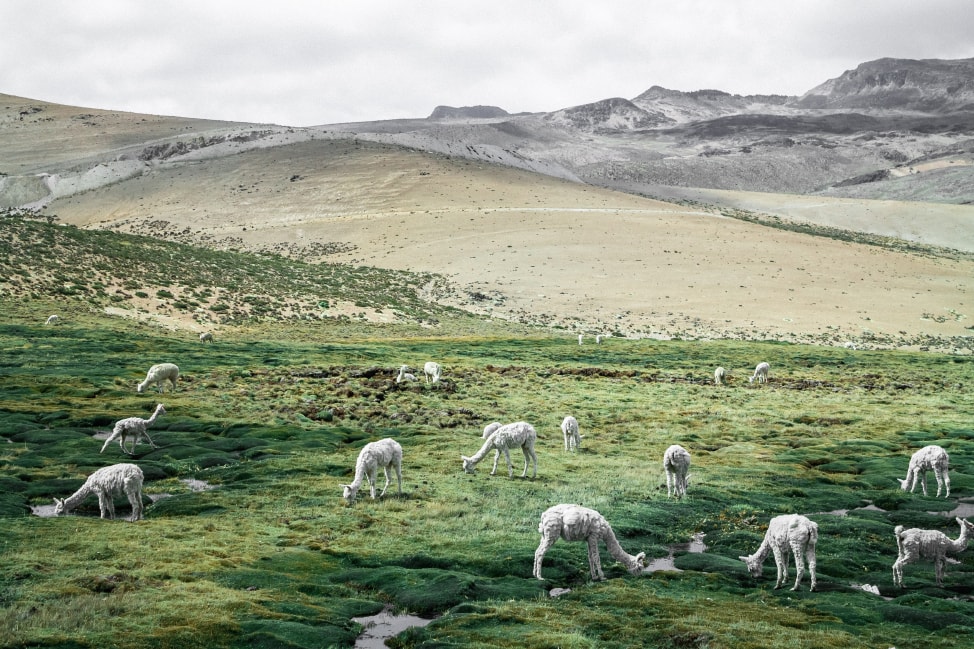 Southwest (US) National Parks
If you love to drive and pack your days to the fullest, you can squeeze in three amazing US National Parks in one week, with plenty of time for hiking, climbing, or rafting. Begin in the fun town of Moab, Utah, with its quaint downtown, full of shops and cafes. Just outside of the town is the entrance to Arches National Park, one of the smaller National Parks, but one of the most stunning. The naturally occurring stone arches are quite a sight, and the compact size means that a majority of the park is easy to access.
The entrance to Canyonlands National Park is just outside of Moab, so you can stay in one town and explore both parks. Canyonlands offers more opportunity to enjoy water sports, from canoeing to white water rafting on the Colorado River. From Moab, head south through the desert to the Grand Canyon, about a five hour drive.
The Grand Canyon Village is a common starting point for visitors, though you could also enter the park from the east, and snap some photos of the significantly less busy East Rim, before planning a couple days of in-park activities. After a long journey, you don't have to go far for accommodations, as there are a few places to stay within the park itself, especially if you want to camp for a night or two.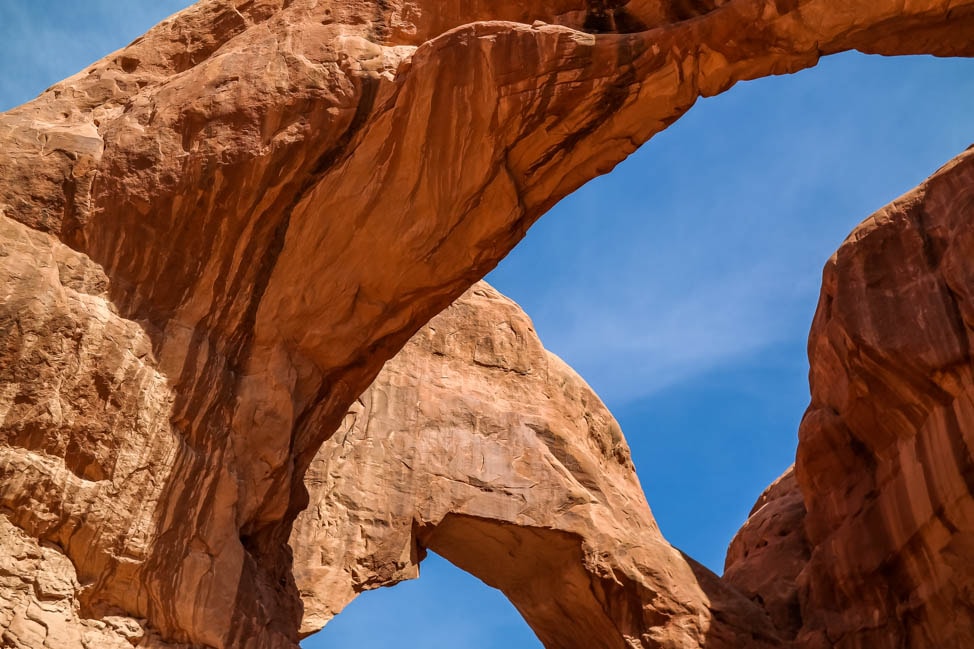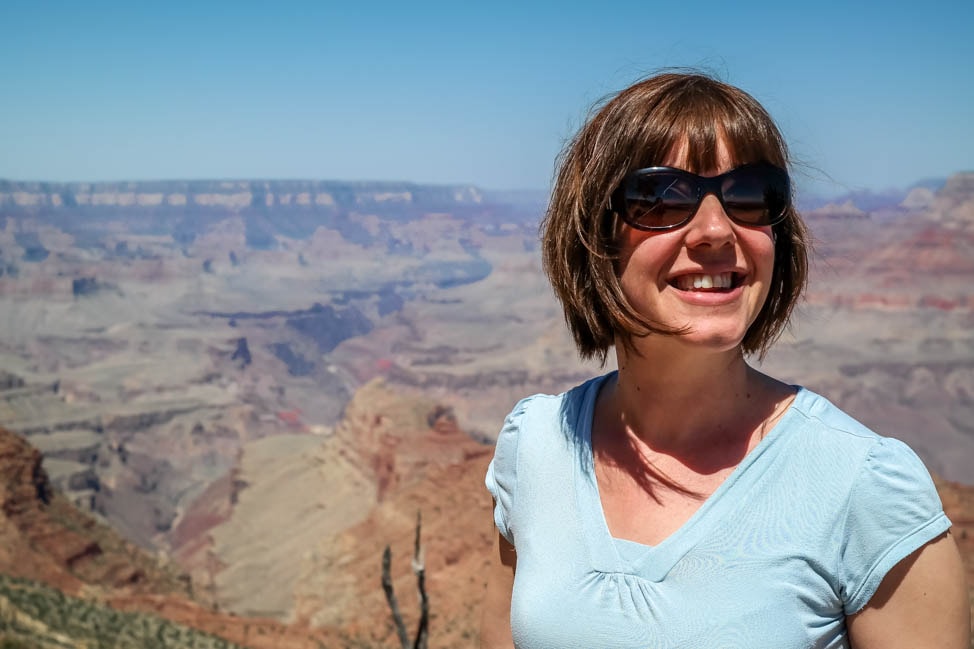 We hope your spring break is filled with fun and sun, and that you have plenty of ideas for how to make it memorable this year.
And don't forget to sign up for the newsletter to see our other 49 ideas – we promise one will suit you! Happy Spring Break!