You THINK you know how to save money booking travel, but do you?
During peak summer travel season, deals can often be hard to come by, making those tedious flight and hotel searches even more frustrating.
The preparation for travel is often the most challenging part of most peoples' holidays. I can't tell you how many times we've been enlisted by friends and family to step in and assist in booking the perfect vacation when it becomes too much to handle.
From crazy-to-understand baggage fees, to massive fluctuations in exchange rates, and the very real fear of accidentally booking your flight on the wrong day, we understand that the act of simply getting from your home to your holiday can be overwhelming.
We have a few double checks that we pull out of our pocket when we're booking our vacations, and we're happy to pass them along to you.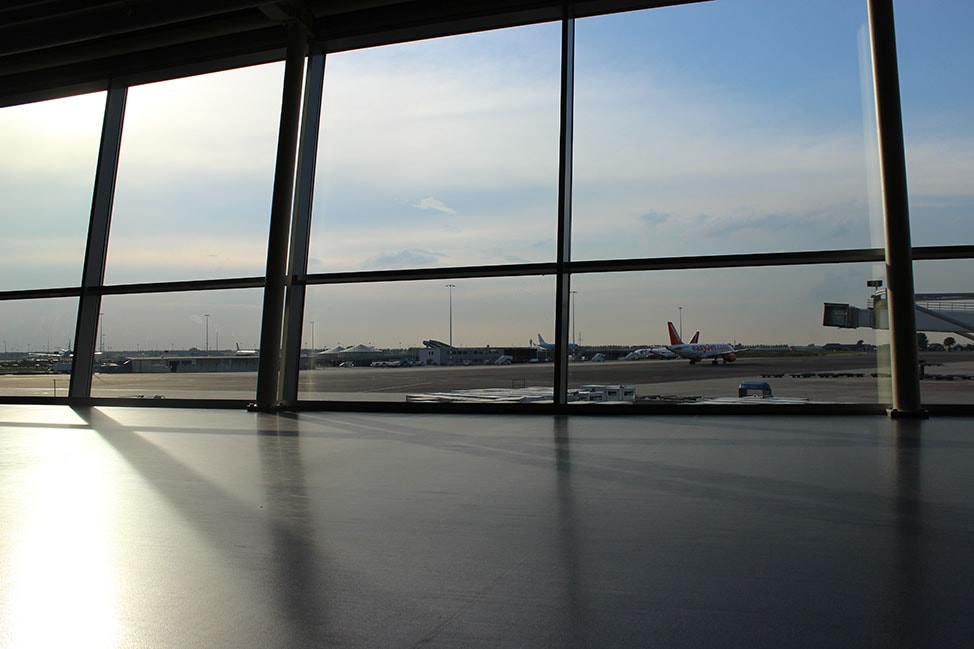 Avoid Poor Currency Exchange Rates
The currency market is a volatile place right now. Countries that are a 'good deal' to visit seem to change at an impressive rate. We shop around for exchange rates before we arrive and never, never exchange currency at the airport.
Airport exchanges are a profitable business, and they make more by giving you less.
One new product we've found is WeSwap. WeSwap is a prepaid currency card and app that allows travelers to swap currencies with other travelers. You need pounds, I need dollars, we swap our currencies and save up to 90% on fees compared to common alternatives. The service is available for 18 currencies, so it covers us nearly everywhere we travel regularly.
WeSwap is on a mission to restore some transparency and fairness to an industry weighed heavily in favor of banks (who doesn't love that?). Join the people's currency exchange the next time you're on the move by loading up your card and letting them take care of the rest.
Pick Your Travel Day Wisely
Before you get to the stage of travel money (and before you get to spend it!), there's booking your trip.
Any experienced shopper would know not to do their shopping the Saturday before Christmas. The crowds are crazy, the lines are long, and everyone is stressed out. Why would you want to start your holiday in the same way?
Heading out of town on the Friday of a long weekend, or jetting off in August is not going to be a great value. Ever. Being flexible with your departure date can lead to large savings. For instance, flying on the Thursday before a holiday weekend is nearly always cheaper than Friday. Just ask our family members who have been booking tickets for an upcoming long weekend and are finding this out the hard way.
Similarly, taking leave in the beginning of September or the end of June, rather than the middle of August, can make a huge difference. Google Flights is one of our go-to tools for travel planning, thanks to its full calendar view for displaying fares. You can efficiently glance over a whole month to find the best departure and return dates. For more complex itineraries, we like to check our plans with AirTreks, to see if there are better deals we're missing out on.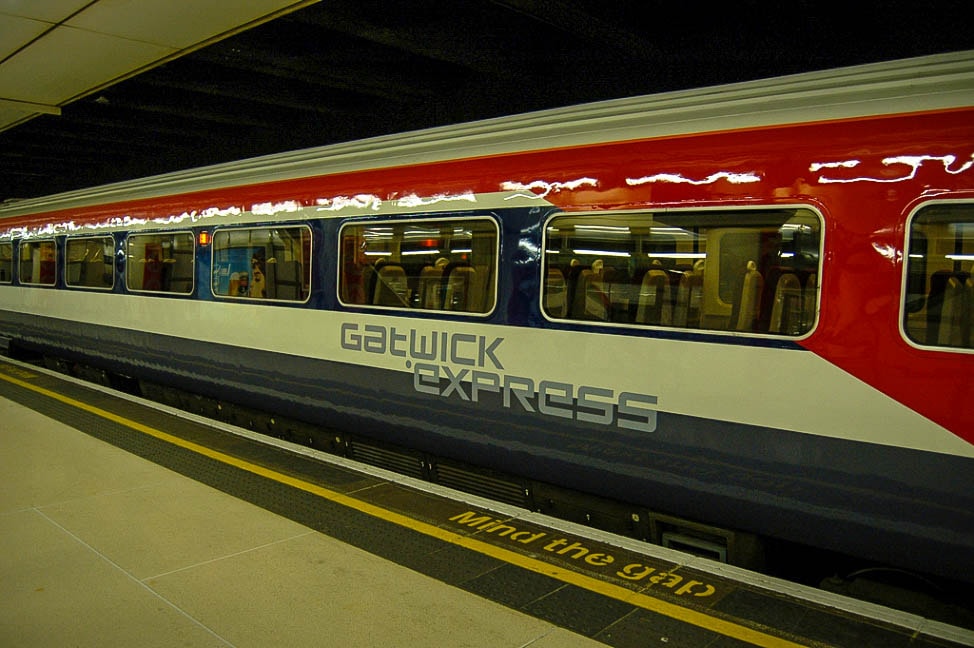 Fly From (And To) an Alternative Airport
Part of the compromise in getting a deal, especially during summer travel, is being flexible, and not just about the date of departure. Being open to leaving from a different airport can open up a whole new range of flight options.
In London, for instance, Heathrow is the biggest airport of all. However, not many of the budget airlines use Heathrow. So we tend to fly from Gatwick or Stansted, which are further away, but offer significant savings thanks to the bevy of low-fare carriers at those airpots.
Similarly, being open to the idea of flying into a different airport can make a difference. For example, we went to Oslo last year and it worked out to be £80 cheaper per person to fly into their smaller secondary airport rather than the main one. That is a major savings, and money that can be used towards accommodation, or in the case of Oslo, a round of beer (slight exaggeration, but Oslo is so expensive!).
Be Open-Minded About Your Destination
We often search for flights and prices before deciding on a particular destination. By being flexible with a holiday location, the savings can be impressive.
The "Everywhere" option on Skyscanner is one of our favorite search tools. In the search function, your "From" airport is your local airport (or a smaller alternative nearby) and for 'To" you can type in the word "Everywhere." This way, you'll see the cheapest flights available, sorted by country.
For instance, a few summers ago, we decided to go on holiday in August. Since it was peak travel time, deals were few and far between. Even short flights from London to Paris were topping £200/pp. We used the Everywhere function, and found that flights to Bucharest, Romania were less than half the cost.
Just like that, we were on our way to Romania where we had an amazing week.
Don't Forget: This is Supposed to be Fun!
You've done your best to book flights on weekdays, not travel over national holidays, and you're keeping an eye on exchange rates. Guess what? This is your vacation, so don't forget to take a deep breath and enjoy it already.
Once we're on the ground in a new place, it's really easy for us to get in a penny-pinching mood. We've been known to skip out on a cool local experience because it's expensive or seems like a tourist trap. And it's a mistake.
The whole point of our travels is to see and experience new things. It might be a bit of a splurge to kayak with whales, or take a cooking class, or stay in a central location, but usually it's worth it. If we've spent lots of time and energy saving money on our travels, we can afford to splash out on a local delicacy, or favorite activity.
Now that you have the basics down, it's time to save some money this summer. Settle in with a few of our favorite websites and apps and watch the savings roll in. It's time to go on vacation!