There is nothing quite like getting away. Far, far away.
That is how we find ourselves 5400 miles away from our London home, on the beautiful island of Sri Lanka, just off the coast of India, surrounded by the rolling waves of the Indian Ocean. This trip is a rather spur-of-the-moment decision, one that we booked just over a week ago. Who needs advanced planning?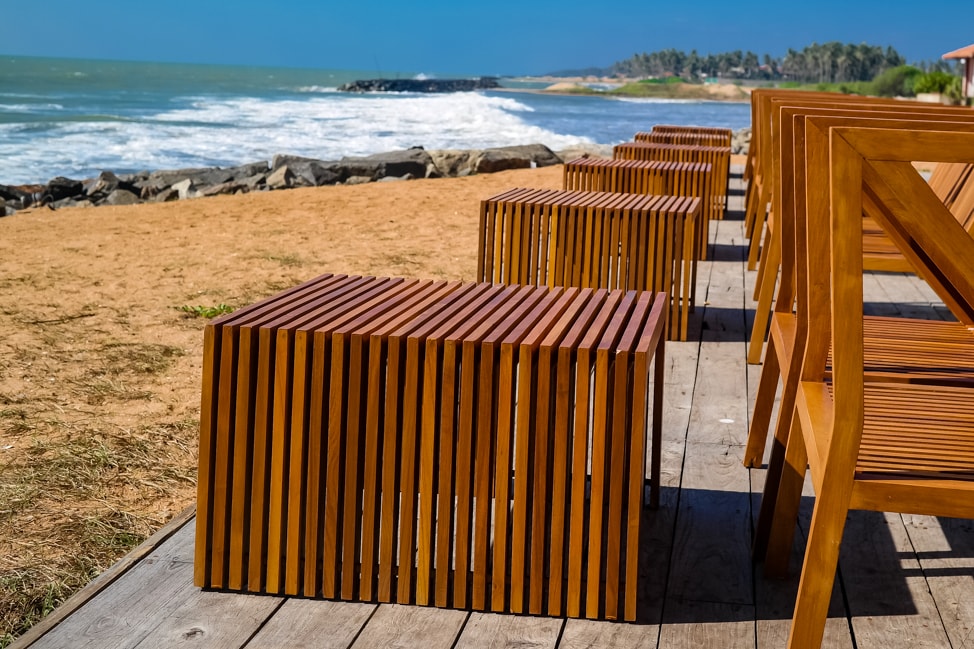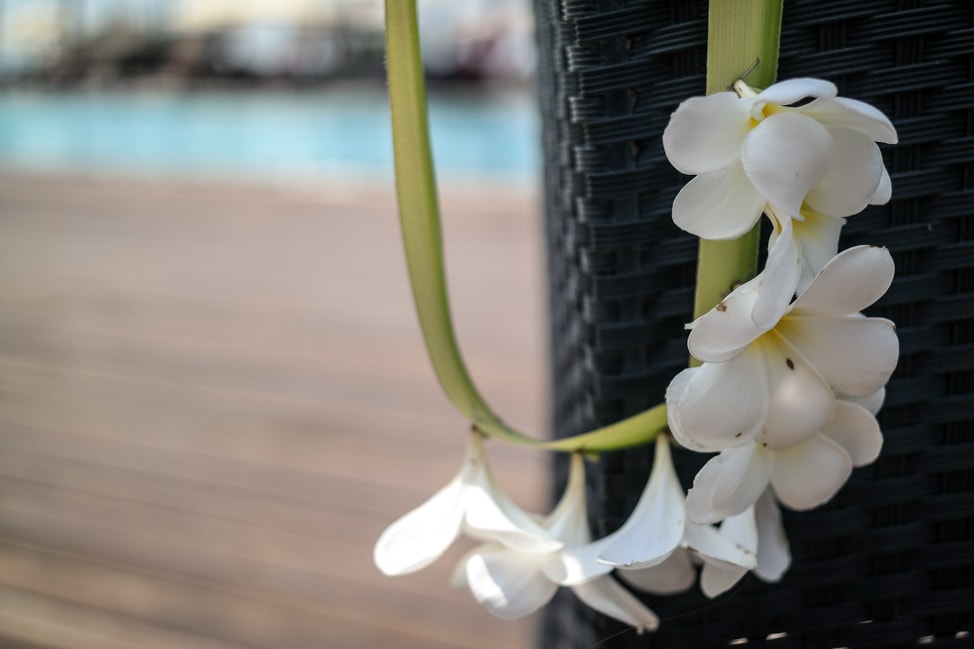 We wanted something easy, but different and exotic. Sri Lanka ticks all of those boxes. We had a direct flight from London to Colombo on Sri Lankan Airlines, which was a rather comfortable, albeit long, ride. The 10-plus hours flew by, thanks to a wide selection of movies and a few glasses of wine to help us rest.
Sri Lanka has so much to offer visitors. Jungles with wild elephants and leopards, incredible bird-watching, the chance to spot blue whales just off shore. However, the ease and convenience of this beach location means that we're far from most wildlife, mountains and national parks. That will need to wait for our next trip.
For us now, it is all about relaxing, enjoying the ocean, pool, and an endless supply of Sri Lankan juices and curries at every meal.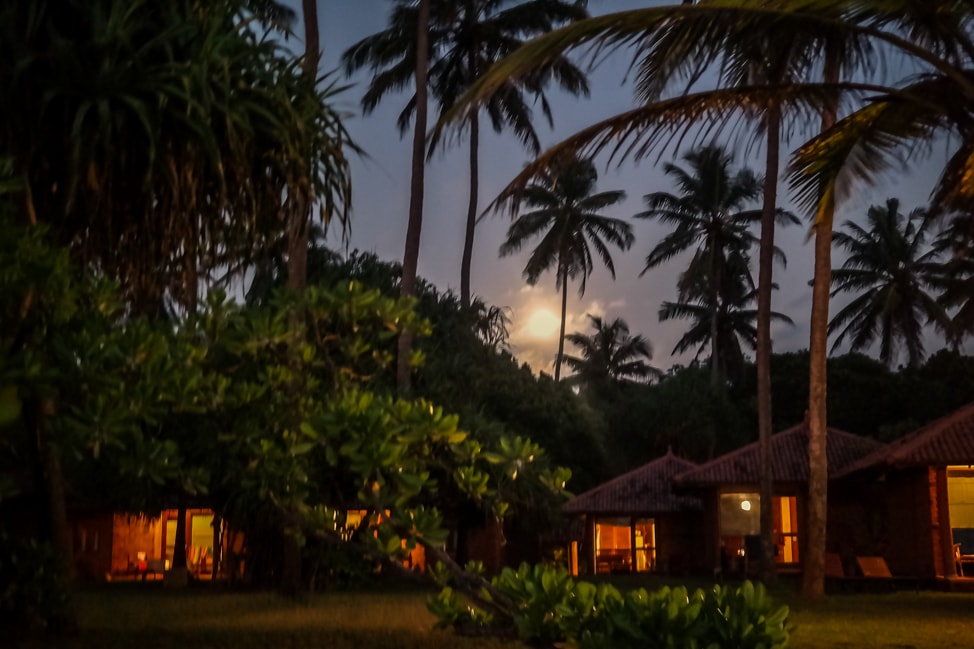 We rarely go on truly beachy vacations. We are typically running around a city, enjoying some nightlife, booking trendy restaurants, and trying to soak in as much culture as we can.  We needed a break from the dreary London weather, from the cold and the damp. We wanted to wear flip flops and sweat uncontrollably in public.
Thus far, the weather gods have blessed us so far, melting us with brutal hot days. The ocean and pool are almost the same temperature, and the local arrack liquor, served chilled with fresh pineapple juice, tastes like a tropical holiday in a glass.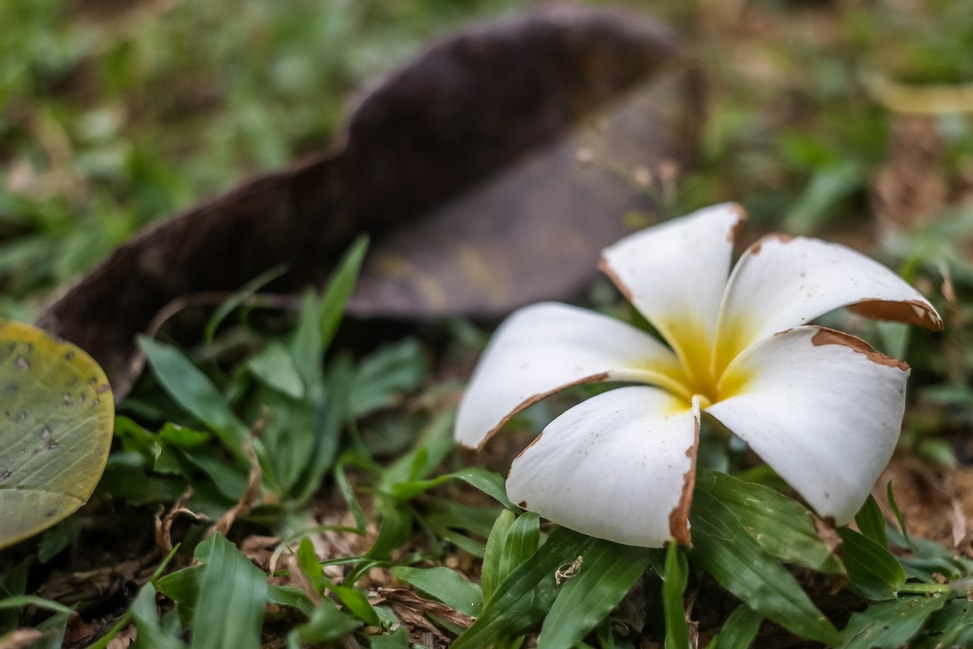 This time, it is all about us, enjoying our own company, reading books, and working diligently to coax our skin from pasty white to evenly bronzed. We have booked at least one spa treatment per day in the hotel spa, which is about as much activity as we can handle. We have even managed to avoid any form of jet lag, so no warm, sun-filled afternoon hours have been lost due to napping.
We'll be at the beach for the rest of the week, so please excuse any delayed emails or late replies. A few short days is certainly not enough time to achieve full relaxation. We'll need a few more restful nights' sleep and plenty of arrack cocktails for that.
We'll see you on the other side.