One of the best vacations we ever took was to Istanbul in 2011. This trip was before our move to the UK, when we were firmly entrenched in the rat race that IS New York City, and this ten day getaway was a substantial part of our annual holiday allotment. Like most Americans on vacation, we had sky high expectations and little room for deviation from our perfectly scheduled days.Istanbul in September is practically heaven. The weather, as evidenced below, is perfection. Warm, comfortable, sunny.
Even though we visited a massive metropolis that has plenty of comforts for visitors, it was my second visit to a Muslim country and I remembered how much I love the calls to prayer, the peaceful and quiet rituals and the actual devotion people demonstrate on a daily basis as they make their way to a temple for a daily prayer. Church ain't only for Sundays.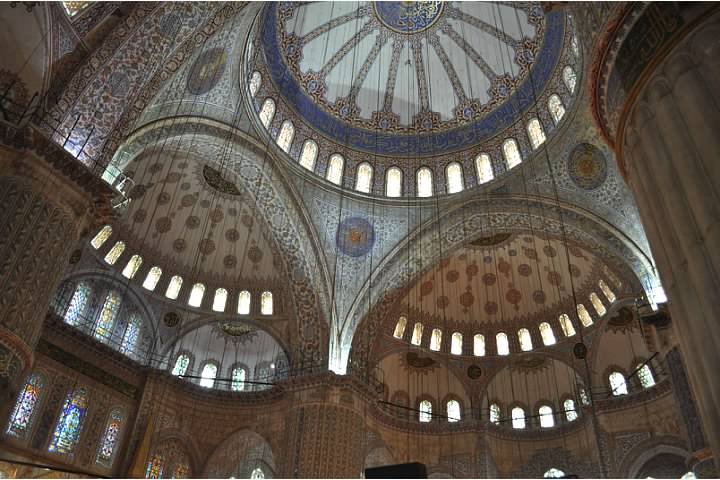 When I took Ancient Art History in college, we spent what seemed like weeks studying the Hagia Sophia, the famous building that has housed several religions over the years. The real thing exceeded my expectations, but I was thankful to sticking it out during those completely boring classes way back when.
The cats of Istanbul have a special place in the hearts of the locals. There are a ton of them, and they appear to be strays, but they are well taken care of. Shop owners will put out a bowl of cat food outside of their shop door, and the cats roam freely, relaxing outside of the famous mosques and castles and basically just living the life. We counted over 100 on a walk one day.
The beauty of Istanbul is in the details, from the intricate paintings, to the elaborate metal work. Even the busy markets are full of hundreds of large boxes of spices and tea, a mosaic of offerings that together assault the senses.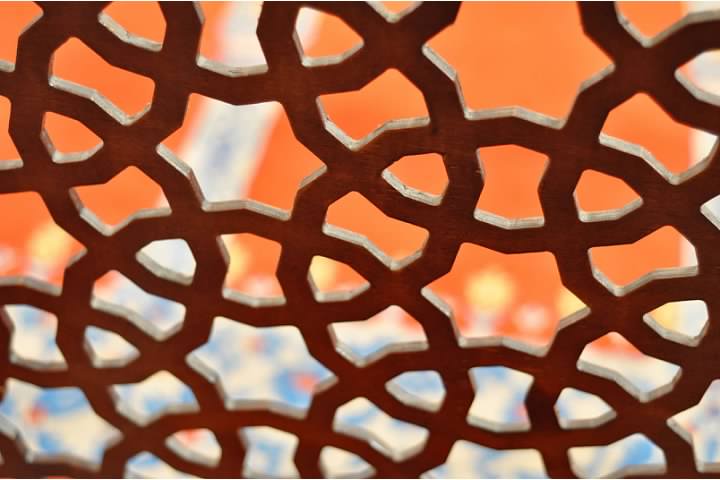 The end of this vacation was actually the most memorable part as we landed back in New York the day before the city was slammed by Hurricane Sandy and we became effectively homeless for six weeks. But while in Istanbul we were blissfully ignorant of the coming storm, barely registering it as a potential threat. Instead, we were swept up in the culture, the religion, the food (with a heavy emphasis on all things yogurt), and the gorgeous weather.