I've been thinking a lot about 'waiting' recently and have decided that it's dangerous business.
Waiting is a state in which we, humans, inevitably find ourselves from time to time. Waiting for the year to end. Waiting for the next three day weekend. Counting down the days. The dangers of waiting are numerous: we don't enjoy where we are, we're not fully present in life, we can easily become negative or jaded and we don't fully appreciate what we have.
Sometimes it's fun to wait. When it's fun, we call it 'anticipation.' I love anticipating a vacation, or a holiday or a reunion with my family. But when we wait, or even anticipate, we push through the days, willing them to go faster, checking off the boxes on the calendar, tick, tick, tick.
Today I am waiting.
I am waiting for my sabbatical-job-leave-situation-thing to be resolved. I am taking phone calls and exchanging emails, but today it feels like waiting. The leave that I fought so hard to secure, the break from the career hamster wheel for just-a-minute-while-I-catch-my-breath? I got it. And now I'm waiting for it to end.
Why?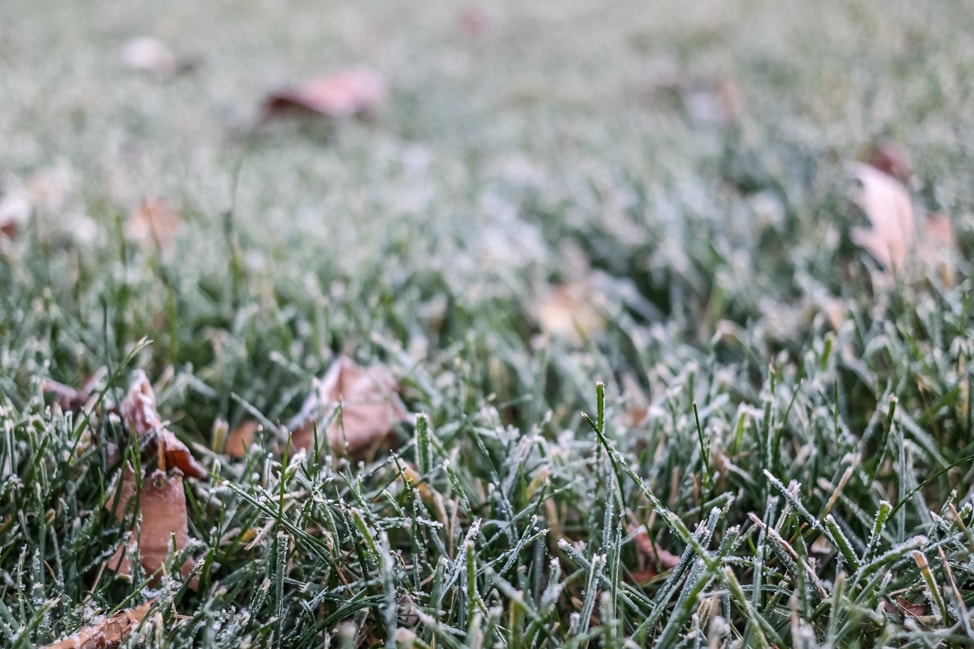 My current state of waiting is entirely my doing and my fault. While I spent lots of time imagining and planning a short term period of travel and adventure, I didn't think beyond a few months.
I completely bought into some dream scenario that this job business was going to 'look' a certain way. In my mind, I was going to secure a new role by October, spend the holidays with family and fly out to adventures unknown on January 1st.
Maybe I saw that in a movie somewhere.
No one promised me a date. No one dangled a final role in front of me that was mine for the taking come January. The role that I thought would pan out didn't get funded, priorities shifted, people moved jobs, normal stuff. New opportunities filled the void. There's one I really want, one I kinda want and one that I'm considering just in case.
It's all, on paper, FINE. Nothing is broken. One of these jobs is bound to work out.
But that need for closure, or for commitment or for something in writing? That's on me and I can't seem to shake it.
So today, when I feel like I'm waiting, I sit with this question: is it possible to feel closure without the closure?
In previous periods of waiting, I've had plenty to keep me distracted. There was inevitably work, and weekend plans, and lots of other pursuits to fill the gaps in between. Today, the distractions are fewer. The day I'm waiting for is not marked on a calendar in my planner. The flight to adventures unknown is not booked. I don't know know when 'IT' will happen.
It will happen…right?
For now, in this moment, here's what I can do to get out of the waiting game. Focus on what I have today. Pursue new things when the impulse arises. Have a dance party. Let go of expectations.
Let me type that again so it really sinks in to my brain: Let. Go. Of. Expectations.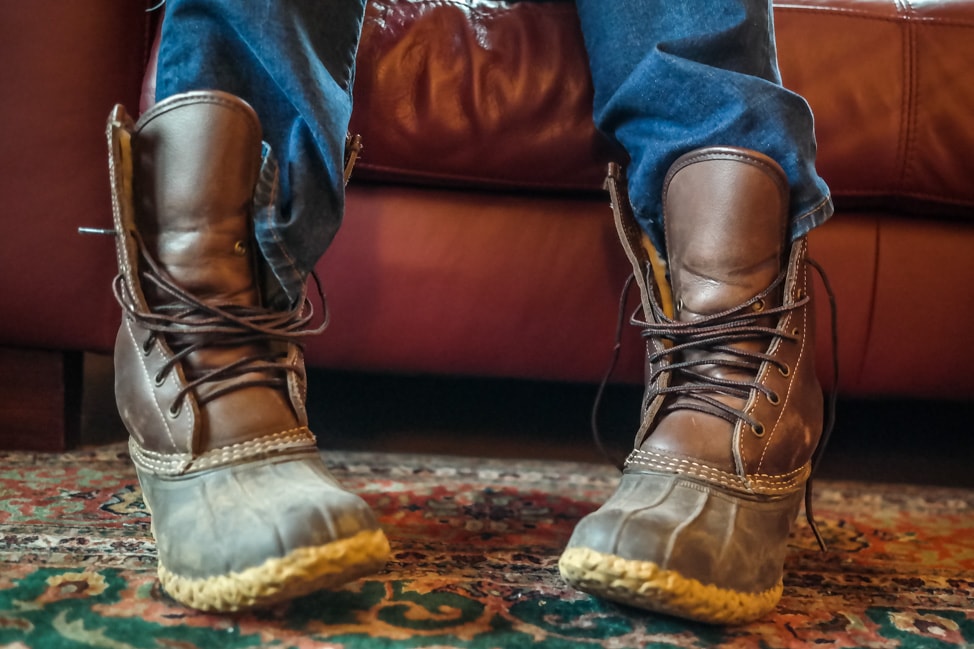 Releasing expectations is my achilles heel. I have nothing if not millions (zillions?) of expectations. I can tell you with nearly absolute clarity what my life should look like in a few months.
I have visions of a new Scandinavian inspired urban apartment, of a fully booked social calendar with people I don't yet know, of a revamped wardrobe to fit my new glamorous job (by the way, glamour is not a word I'd use to describe any job in my company, but that doesn't stop the expectations from crowding in).
All those expectations are there, in my mind, in high definition focus.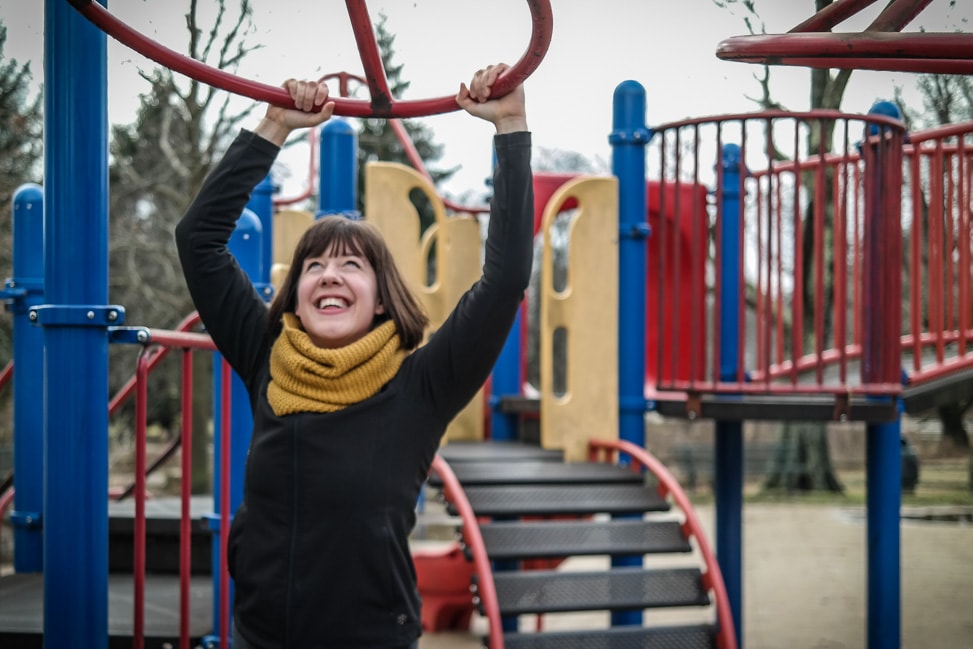 My goal for today is this: just be here.
Be here with my in laws, who are some of my favorite people in the world. Be here in sunny Florida, close to a beach.
Be here. Just. Be. Here.
Someday, and probably someday soon, I'll look back at this period of flux, of waiting, and wonder what I spent all that time worrying about. I'll gaze around at a full and stressful life in a new country and wonder why I didn't savor every single minute of planned downtime. I'll look at my crammed calendar and wonder why I spent so much brain space waiting for this.
Because today I can appreciate what I have. I can have a dance party. I can pursue any and all tiny impulses that I have. I can take a random road trip to Florida just because I feel like it. It's magic.
And I don't have to wait a minute for it.