I love to travel for business. There is something totally gratifying about putting every single expense of a trip on a credit card for which you will never see the bill. When I'm on a business trip, I will happily take the taxi ride instead of schlepping it on public transportation. I always get to stay in a decent hotel because I am usually picking lodging based on a client's location or a conference.
Work travel is great and I'm not afraid to admit it.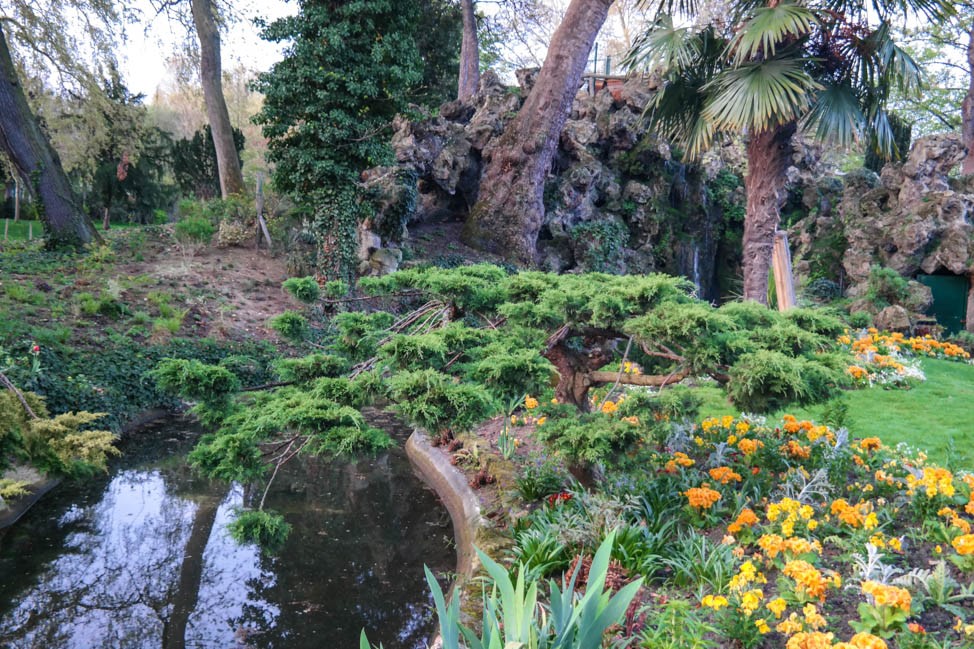 The big downside to business travel, of course, is that I have to work. And usually, I work a LOT because something big has necessitated the travel to begin with. Last week I went to a conference in Paris where I literally sat in a (basement) conference room for twelve straight hours. Brutal. There are frequent breaks during this type of event, fueled with tiny sandwiches and gallons of (admittedly delicious) coffee, but still. I feel like I need a T-shirt that says, 'I went to a basement in Paris and all I got was this lousy T-shirt.'
Given the demands of business travel, I certainly never have time to see a museum or two. Instead, I wake before dawn and use the wee morning hours to explore. Last week we were fifteen minutes from the Arc de Triomphe, and there's nothing quite like being the only person around, gaping at the enormous Arc, hours before the crowds and traffic descend.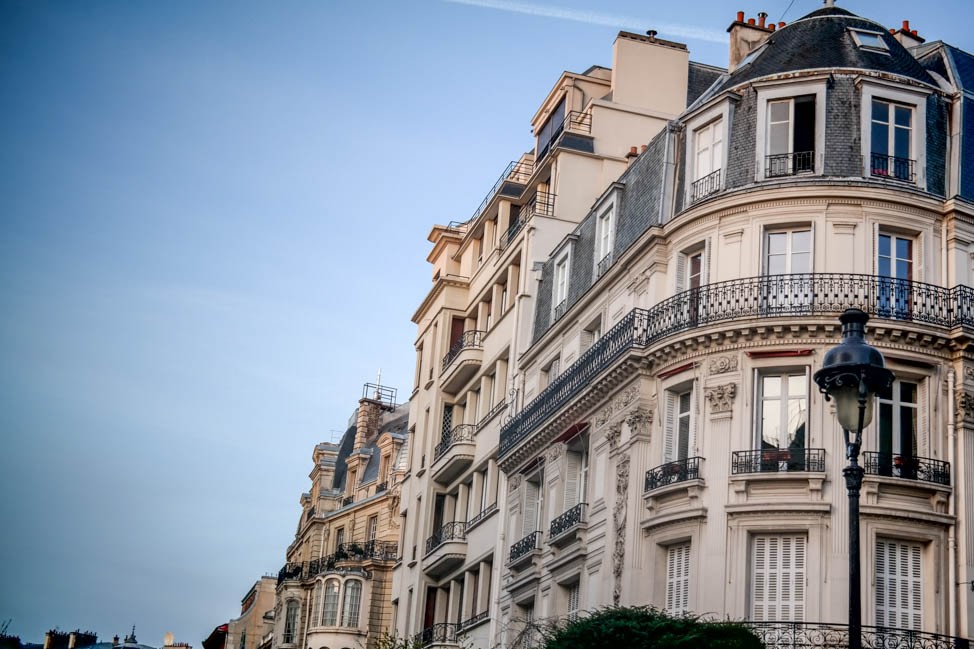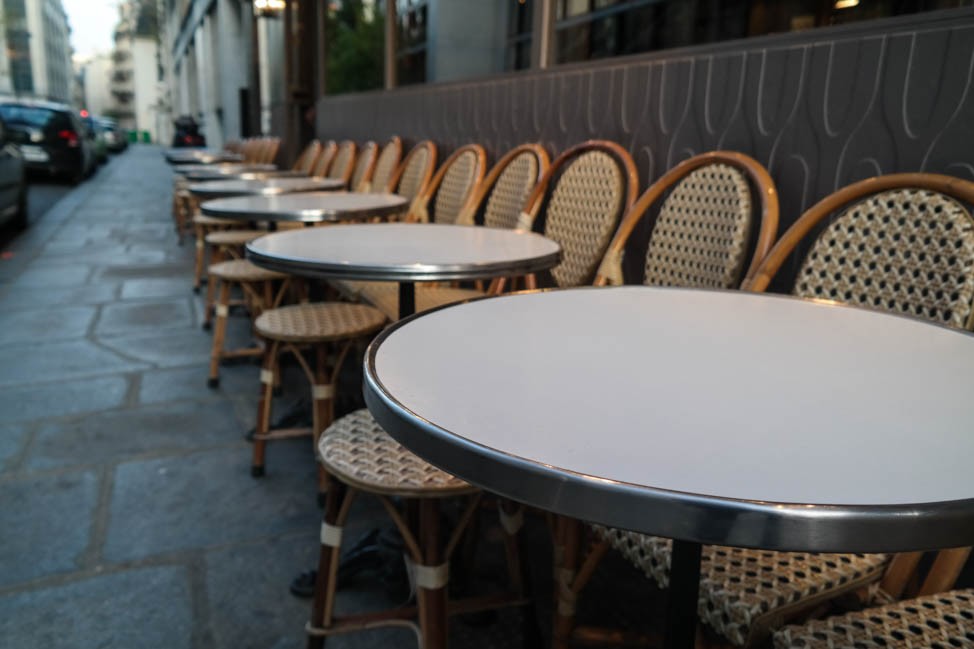 Another morning, I stumbled across the Parc Monceau, a mere block from my hotel. It has beautiful gates and I thought it was an embassy, but upon entering, I realized that I was in one of the only real live parks in Paris.
Early morning joggers ran laps and I took pictures of flowers.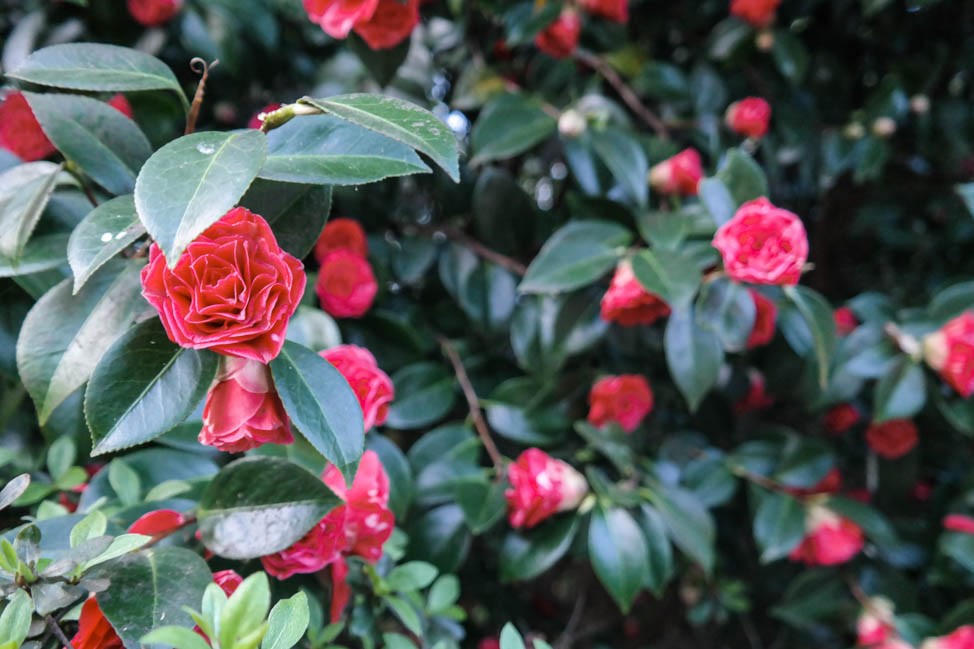 (By the way, early morning runs are another fantastic way to see a new city, and I highly recommend it. Last week I was horribly sick, so I decided to take it easy and walk instead. A co-worker of mine who is training for an ultra marathon ran 12-15k both mornings and saw the Louvre and the Eiffel Tower. And still made it to the basement for an 8am start!)
Do you like to travel for business? Or is it a necessary evil? Share your thoughts below!