It's well established that we actually enjoy planning travel. We get a kick out of scouring flights and hotels months in advance, choosing ever so carefully where we will spend our precious free time.
But what if, unlike us, you want to go somewhere now? Tomorrow? This weekend?
I've often wondered if our inclination to book well in advance sometimes precludes us from good deals. Is it true that the early bird catches the worm? Or in the case of travel, does it pay to wait for the last minute?
In the spirit of scientific research, I think it's about time I test my theories, as I embark on some last minute travel research.
Today is Wednesday and we have no plans this weekend. It's the perfect time to get away for a day or two, if there is a good last minute travel deal out there. I am aware that it's August, and not the typical time of  year when people travel spontaneously, but now is as good a time as any to see if this frugal gal can score a deal.
First, transportation. I'm open to flights and to trains, both easy to book from London and typically where we get the best deals. We tend to spend less than £50 per person on most European flights, and we wait for those deals, booking in advance.
Today, the cheapest flight available is £113 per person, to Paris, France. There is also a flight to Turin, Italy for £116. These flights are Friday-Sunday, the typical weekend schedule.
By being more flexible and traveling just Saturday – Sunday, there is a cheaper option, to Jersey. Not New Jersey, but the lovely island of Jersey, UK, between the UK and France. Including taxes and fees, the total price for this round trip is £68 per person.
Alternatively, train travel is always an option. But unlike those lovely flight aggregator websites where you can see every option flying from every airport, the railway website is not quite as flashy. In order to see a fare, you need to know where you're going and when. For the purposes of my research, I've selected a few of my favorite UK cities, and checked out the prices for Saturday – Sunday. For Bristol, it's about £55, for Norwich, £52.
I'm disappointed! I thought I would find at least one amazing last minute travel deal, one that would make me rethink the idea of spontaneous travel altogether.
So far, I'm not impressed.
Before I give up hope, there is another way that I know to go about last minute bookings and that's through the deals that show up on sites like Travelzoo. These companies put together travel packages with properties that have low occupancy, or need the boost in sales. Typically, a package will include a hotel stay, at least one meal, and some also include transport.
As luck would have it, I am able to uncover a few weekend breaks in the UK that are being highlighted this summer. One particularly tempting deal is hosted by a hotel a couple hours from home. It is offering a great summer package including food and lodging for two nights. But, when I click through a little further, I realize that the hotel is booked up this weekend. There are free rooms if I'm willing to book four weeks in advance. Which, today, I'm not.
Another point against spontaneous travel.
For a final effort, I'm going straight to the source. The website Lastminute.com boasts specifically about its last minute deals. On the home page there are multiple options claiming just £99 per person for flights and hotels to several amazing European destinations.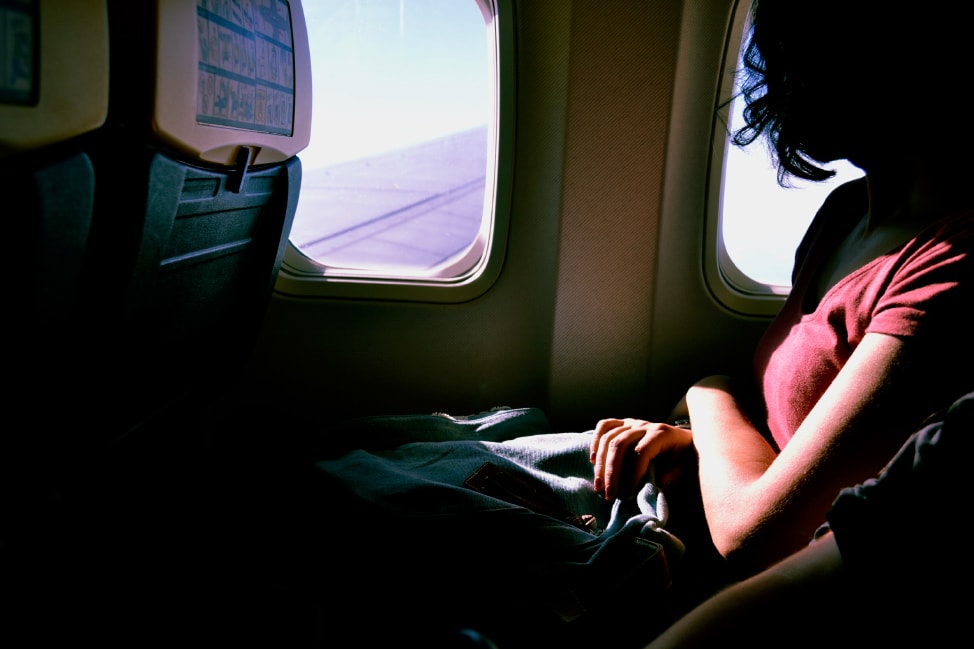 Digging a little deeper, I find that when I select my actual travel dates (Friday – Sunday), the prices increase considerably. A Bruges package, advertised for £129 per person on the home page, is actually £286 on my dates (selecting the cheapest hotel option). Berlin, which boasts a weekend for just £99 per person, is actually £221 per person two days from now.
If there ever was conclusive evidence against spontaneous, last minute travel, especially during peak travel season, this is surely it. My inclination to plot and scheme months in advance is clearly the better bet most of the time. I will sleep soundly tonight knowing that I'm not missing out on a last minute adventure to a far off place.
Yes, I realize deep down that by doing this research in the height of summer, I am being a little unfair to the travel industry. I know for certain that there are frequently good deals just waiting to be scooped up in the dead of winter. When do you think I book all of my £40 return trips across the continent?
The world is on holiday this week and the prices reflect it.
Curiosity quenched, I'm giving my credit card a break this weekend, and we'll be staying home. Now if only we could figure out how to make summer weekends in London a fantastic value…
What are your best tips and tricks for scoring last minute deals? I'd love to travel spontaneously and clearly I'm in dire need of some advice!