Kew Gardens is one of London's legendary outdoor spaces. Located in the far western stretches of town, near Richmond Park and Hampton Court Palace, Kew is the kind of place that takes some effort to visit, but once there, you wonder why you waited so long.
Like many green spaces in London, Kew Gardens has its roots in royalty. Back in the 1700's the family of King George III spent lots of time at their palace in what was known then as Kew Park. His family was quite interesting – the king was sickly and was suspected of being mentally ill. When he was overwhelmed by royal life in Windsor or London, he, his German wife (Queen Charlotte) and their 15 children would escape to their small palace here. The actual palace is modest for a royal home.
I get the impression that it's kind like a royal version of a summer cottage, with shared bedrooms and only one library.
The rest of Kew Gardens is massive, 300 acres of fields, walking paths, enclosed greenhouses, and an elevated tree-top walkway. With 30,000 different plant species, it's one of the world's largest collections of specimens. The space is meticulously curated. For example, in the Queen's Garden behind Kew Palace, only species that were abundant in the 1700's are maintained in the area.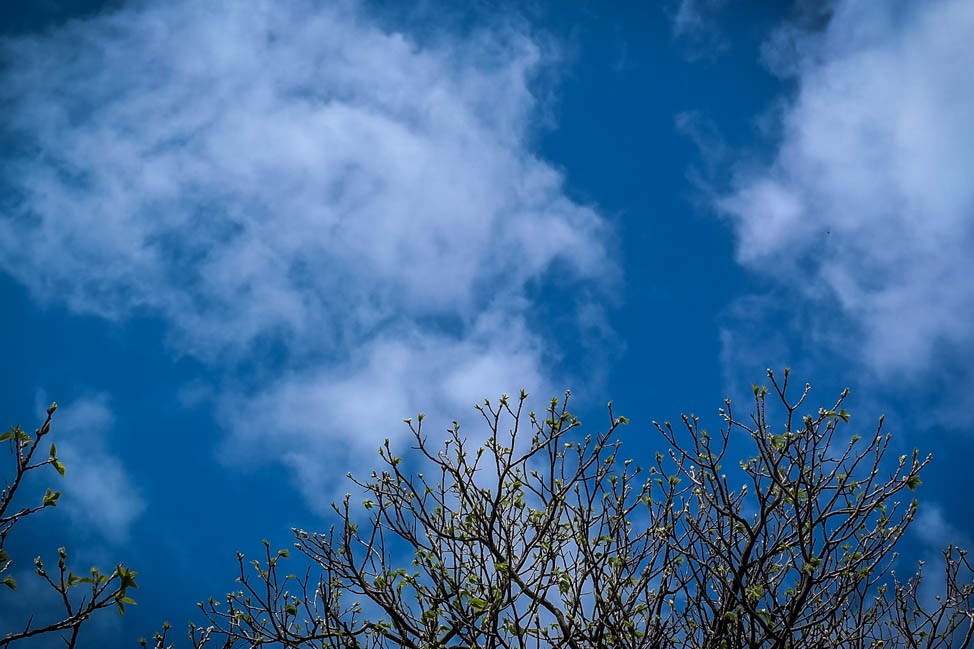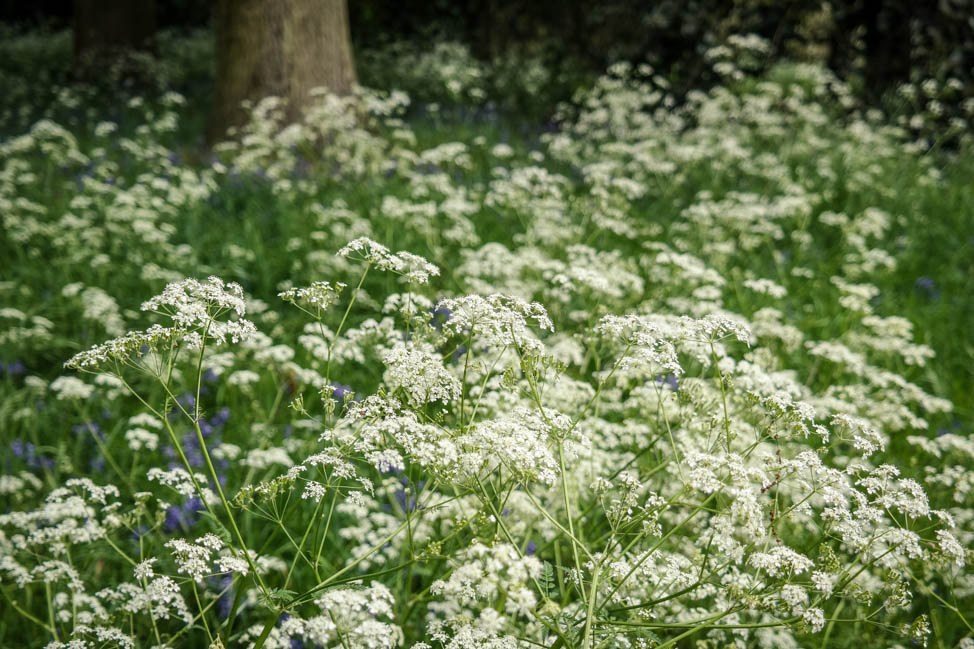 On the Saturday I visited, families picnicked and kids played hide and seek among the trees.
I walked around the treetop walkway, which, at a height of 60 feet, allows people to feel part of the tree canopy. I don't typically have a fear of heights, but it is a little creepy walking around a path of perforated steel with the ground clearly visible through the holes.
I did one lap and took the stairs down.
I loved looking at the rhododendron bushes in full bloom, and watching couples relaxing peacefully. There were several small birthday parties going on in various clearings. If Hampstead Heath is dog heaven, Kew Gardens is kid heaven.
You can run around for hours and always find a new nook or cranny to explore.
I also inspected some of the indoor collections too. The Princess of Wales conservatory has a full-on tropical rainforest inside, and a desert complete with hundreds of cacti. Frankly, it was so hot in there I could manage a quick walk around. The cool English weather is clearly impacting me.
Kew Gardens is definitely worth a visit, if you live in London or have some spare time while on vacation here. However, there are a few logistical hurdles worth mentioning.
It took me nearly 90 minutes to get to the gardens from my home in Central London. I took just one train (the Overground) but with a 10-20 minute walk on each side plus the 40-50 minutes on the train, it adds up. Bring a good book or a backlog of podcasts to listen to.
Unlike many other London attractions, Kew Gardens has a price for admission, £15 for adults. I think this is pretty steep, personally, and is probably one reason why I waited so long to visit. It's worth taking note.
Finally, Kew Gardens is just a few miles from Heathrow Airport, and on the day I visited, every major jumbo jet made their final approach over the gardens. Wheels down, engines firing. Quiet it was not, and planes land every 2-3 minutes. Again, just a note but if you're not a huge fan of the wail of a jet engine, steer clear.