My relationship with the city of Oxford is a complicated one.
The first time I ever visited the UK was to see a friend living in Oxford. Though I did spend a whirlwind day in London, the bulk of the time was spent in Oxford. It was a fantastic weekend and left me with a strong sense of the historical significance of the city and a lot of envy for the students at the university, which is beautiful and prestigious and I kinda wish I had gone there.
My second visit to Oxford was to meet the team I was about to start working with, upon our move in 2013. My company has a large office in town and because of it, we have a lot of employees that live in the area. It also means that for the past 20 months, I have commuted to Oxford roughly once a week to work. This is where my relationship with Oxford gets complicated.
The commute is terrible.
I typically commute by bus, which leave frequently to shuttle business people, students, teachers, and tourists back and forth all day. The 60-90 minute journey is not too long, and is often touted as a great day trip from London (it is, but as a visitor I'd just take the train). However, once you add on the commute from my house to the bus stop, the wait for the bus, the actual bus journey, and account for delays thanks to morning commuters and road works, the trip is usually two to three hours. Each way.
The worse commute is at the end of the day when I try to leave the office at the ideal time so as not to get stuck in too much London traffic. It works…sometimes. Drew knows to steer clear of me once I finally drag back into the house, starving and drained of all goodwill and patience.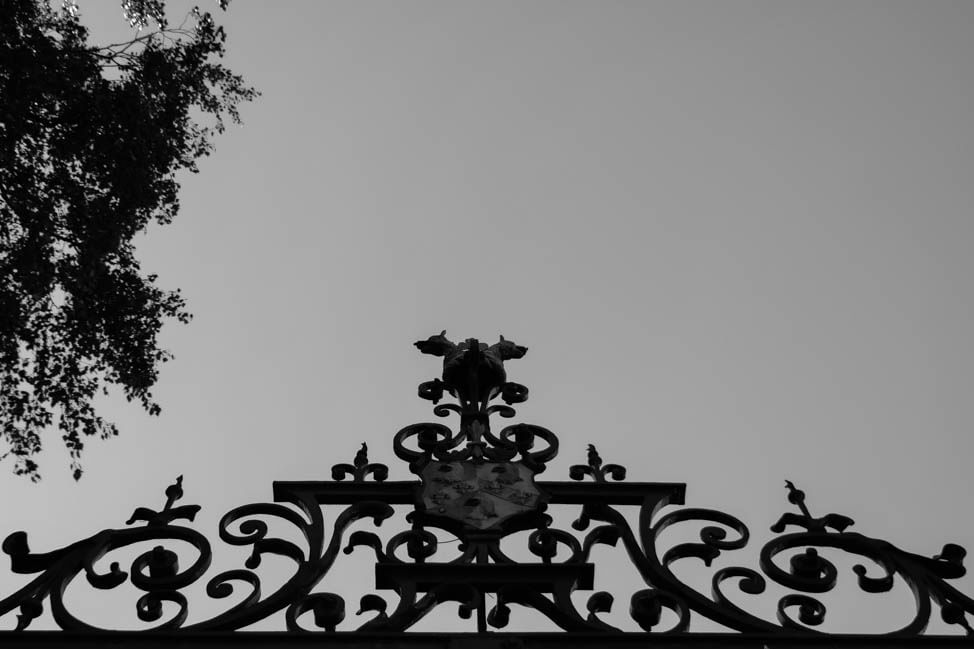 Commute complaints aside, every so often there will be some work commitment that allows me to stay in Oxford for a day or two. These visits are pure bliss, because I don't have to commute home right away and I tend to find some spare time in the schedule to explore Oxford on my own, between work and a fun night out with colleagues.
One such visit was last week. I explored the city early in the morning, per usual, on foot. This time of year, the early morning hours are magical, bright and yellow. Without students crowding the streets, I can practically taste the history.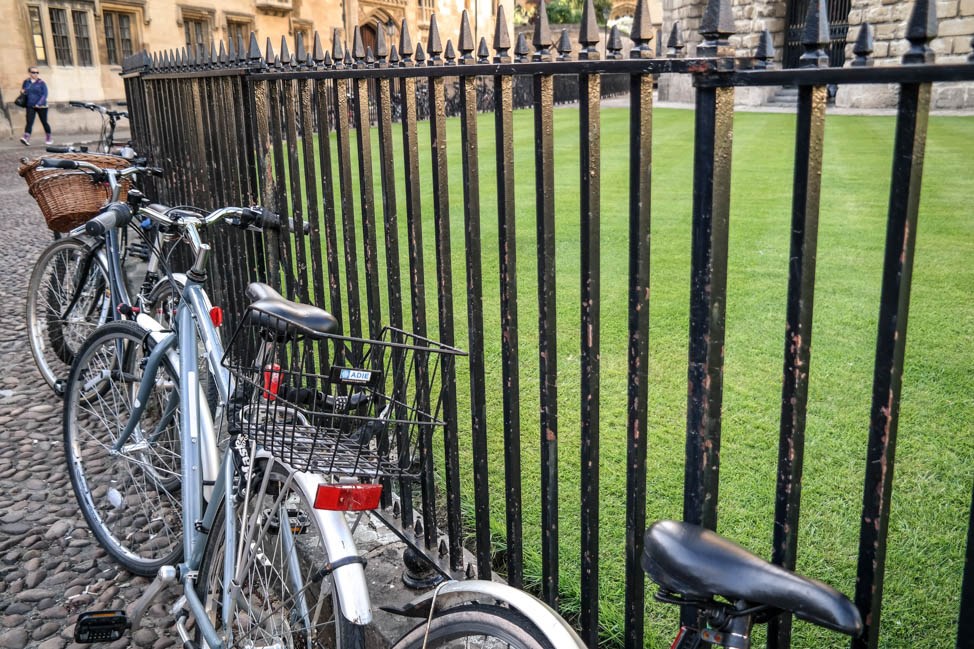 And the light. Oh, the light. It's just breathtaking.
Just like that, my faith in Oxford is restored. I am reminded of all the things I love about this city, not least of which are the many 600 year old buildings. I expect to spot Harry Potter any day now.
Notes for Visitors:
Thanks to my frequent visits to town, I can recommend these hotels for others stopping through: Malmaison, Vanbrugh House Hotel, Mercure Oxford Eastgate Hotel. All are centrally located. Prices vary.
For visitors, take the train from London Paddington to Oxford. Trains are very frequent and the 'fast train' is about 75 minutes. The bus companies that travel back and forth are the x90 Oxford Bus Company and the Oxford Tube. Check out their schedules online for more details.