There's a quote I love that goes something like, wherever you go, there you are. That saying so aptly describes how I feel about travel. I've moved around a lot as an adult, from state to state, across an ocean. Drew and I once took off for an extended journey around Southeast Asia. I've always found it true that no matter where I land, there I am.
While Drew and I are certainly not nomadic, we've found a groove to our life together that allows us to travel frequently. It's not uncommon for one or both of us to be away from London for multiple weekends per month, not to mention the various longer trips and visits back to the States that we manage to cram in every year.
We adore this lifestyle, but I have long stopped thinking of our journeys away from London as vacations or holidays or long weekends. I like to say that we're just living our normal lives, somewhere else.
It's just life, I say emphatically. Drew thinks I'm crazy, but I'm reminded: wherever I go, there I am.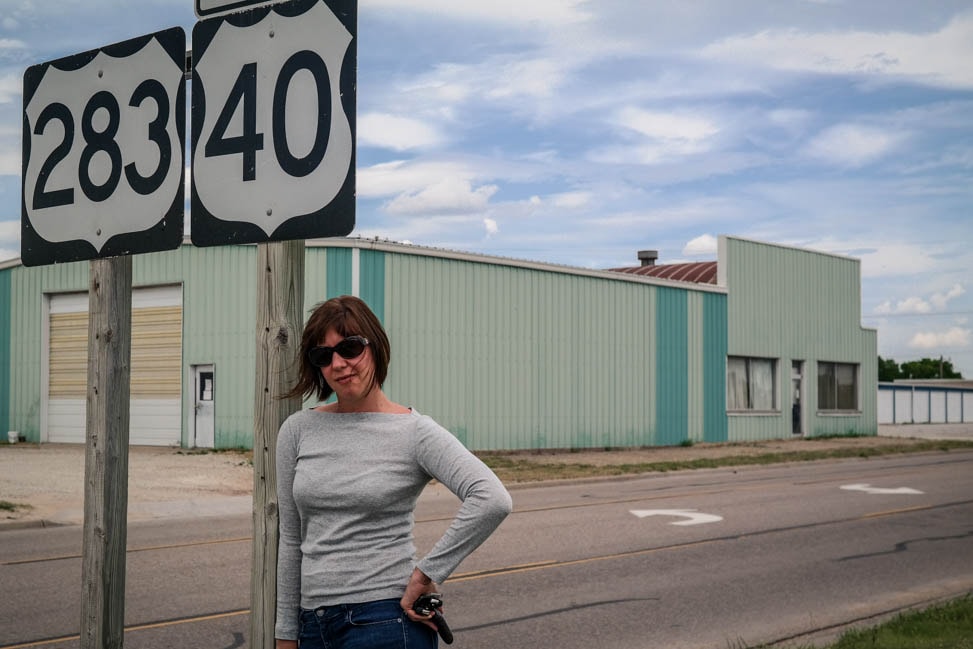 I am still a morning person, even if I'm in a city that never sleeps. I still love to read real books that take up precious luggage space but that put me to sleep instantly.
If I am at home or away, I like to do one or two activities on a given day, but no more. I enjoy a home-cooked meal, even if I'm surrounded by Michelin stars. I seek out free cultural events. And book readings. And nights when museums stay open late.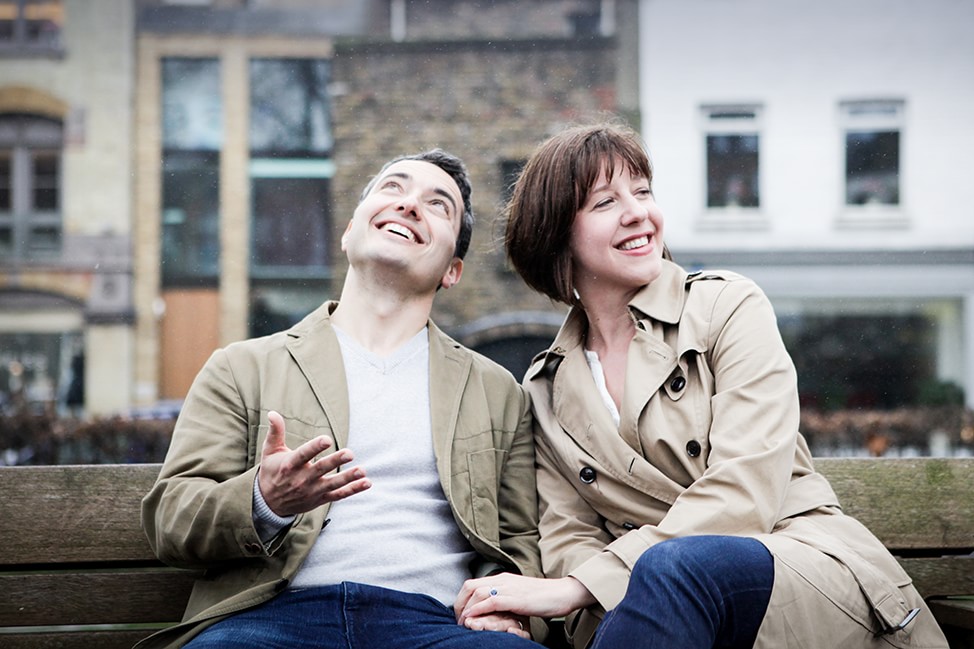 And I enjoy these things everywhere.
It also works in the reverse. I have never been a night owl, not even in college, so clubbing all night will never be something I seek out (possible exception: my sister's upcoming 30th birthday bash in Berlin). No matter how I try to become a posh mahogany lounge whisky drinker, it hasn't happened yet. Give me an obnoxious bloody mary, a delicious brunch, and we're good. I don't like going to concerts or festivals all that much. Live music? For the most part, meh.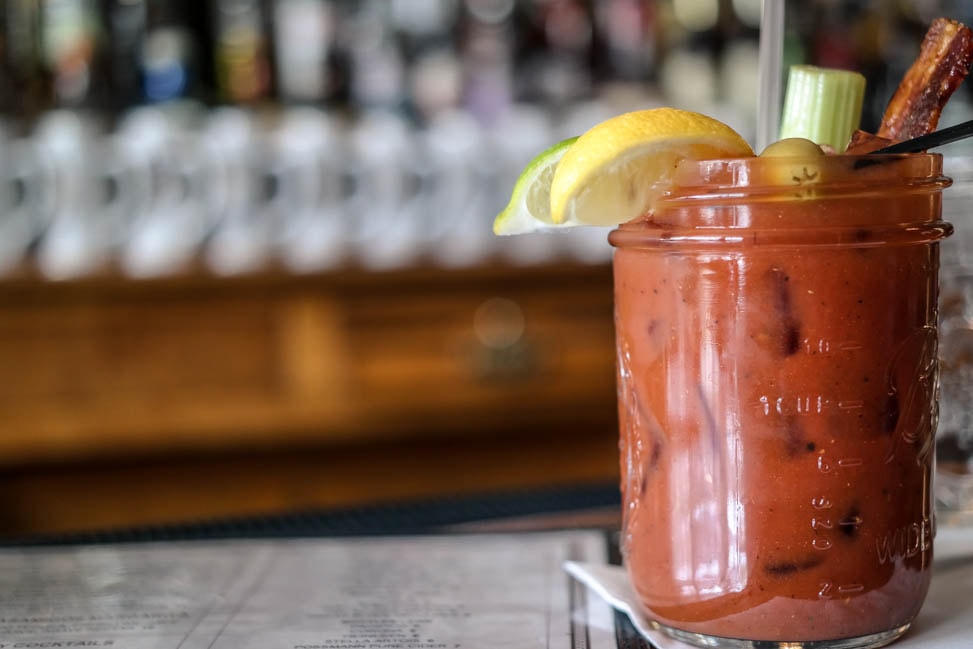 So the way I keep up the travel schedule month in and month out is relatively simple.
I don't fight my tendencies and preferences and that nagging part of me that just wants to relax in a hotel in the middle of the afternoon. Therefore, I'm able to tolerate long days of travel, the confusion of language barriers, and the hours of walking. An hour of lazily reading blogs instead of seeing the sights does everything for me, and I've just learned to embrace it.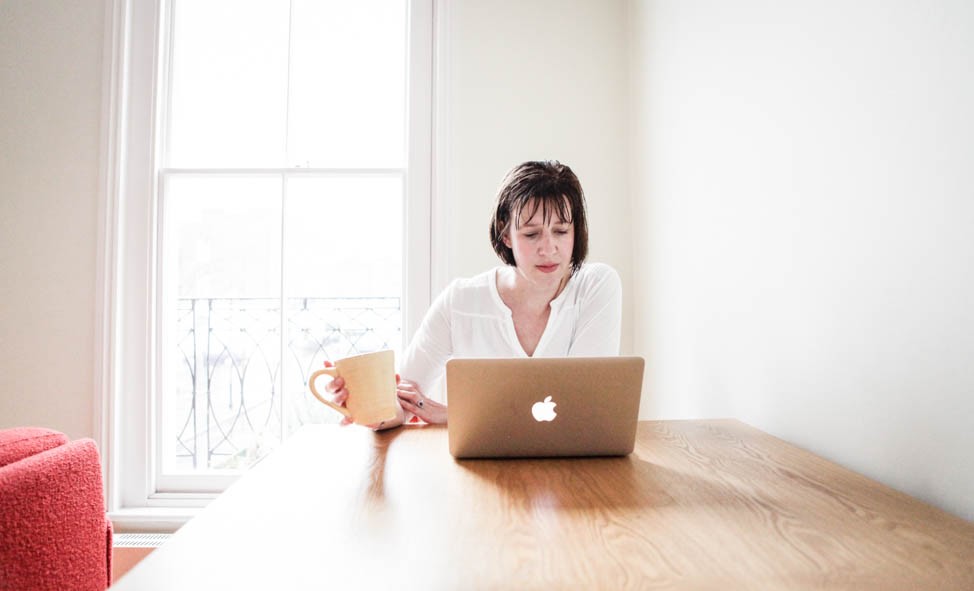 It might not make me the best tourist, but it sure does keep me sane, and makes all the travel comfortable and manageable.
Because it's always just me. Somewhere else.