Monte Carlo is crazy city. It sits on the side of a mountain, nestled along the rocky, Mediterranean coast. It has an ideal climate and no matter where you are, you are never more than a 10 minute walk from a beach, with warm, crystal clear, blue water. The main issue is the price of admission to this wonderland. Hotels are expensive, restaurants are expensive. You feel like you need to spend money to experience the city, which, unfortunately for nearly everyone, is a limited resource.
As we walked up and down the yacht-filled marina, I got to thinking: how would we spend a night in Monte Carlo if we were the ones valeting the Ferrari at the casino, or docking our 100-foot boat in the harbor? And how does it compare to the night we actually had?
Monte Carlo without a budget? With no restrictions? Hold on to your wallets kids. It is going to be an expensive ride!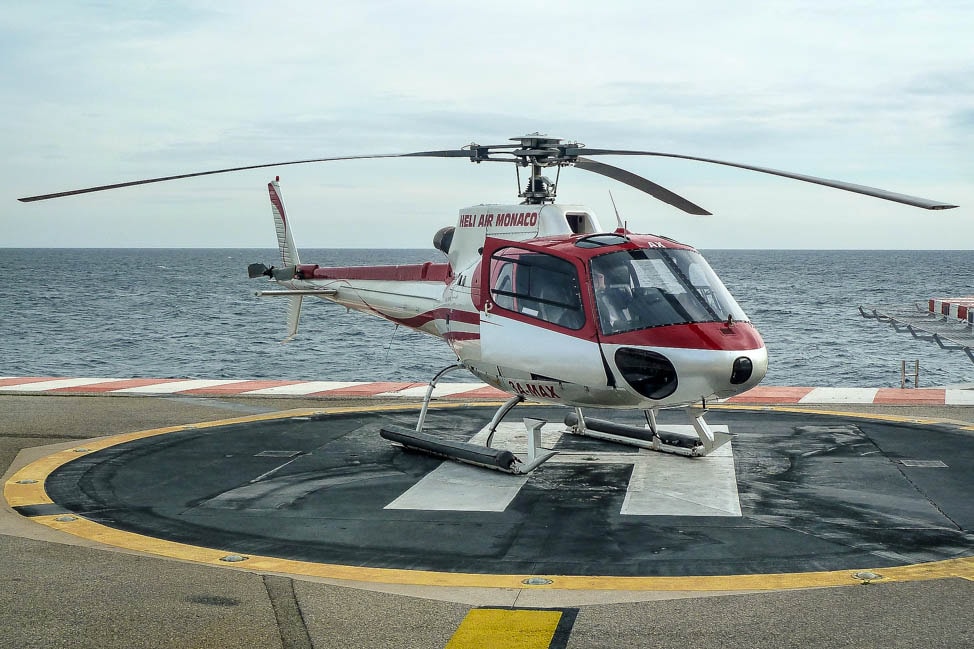 Transportation:
After landing in Nice from our short, 1.5 hour flight from London in a hired, private jet, we could hire a car to take us to Monte Carlo, a short 30 minutes away. But since we have no budget, we take a private helicopter transfer from the airport, directly to Monte Carlo. In under 10 minutes, we arrive at our hotel on its dedicated landing pad. Time is money.
Cost: £9,000 for round-trip flight on a Cessna Citation private jet. £465 for round-trip helicopter transfer.
Reality: We used British Airways Avios points to book our flight from London to Nice, paying £55 total in taxes. We rode a bus (£14pp), which took about 45 minutes from the airport to the center of Monte Carlo. Unfortunately, I got our location confused, so we got off the bus too early and had to walk an additional 20 minutes with our luggage to our hotel.
Accommodations:
After disembarking from the helicopter, we are whisked over to the Hotel de Paris and shown to the Charles Garnier Diamond Suite, complete with 2 bedrooms and a full length balcony overlooking the Monte Carlo Casino. We don't need a 1400 sq. ft suite or even a second bedroom for that matter. When you are dealing with this level of luxury though, does anyone really need it?
Cost: £5600/night for the suite
Reality: Our hotel, the Monte Carlo Bay Hotel and Resort, was quite nice. The rooms were recently renovated and we had a balcony overlooking the city. Of course, at £200, it was not cheap, but by Monte Carlo standards, it was one of the most affordable options. Ridiculous.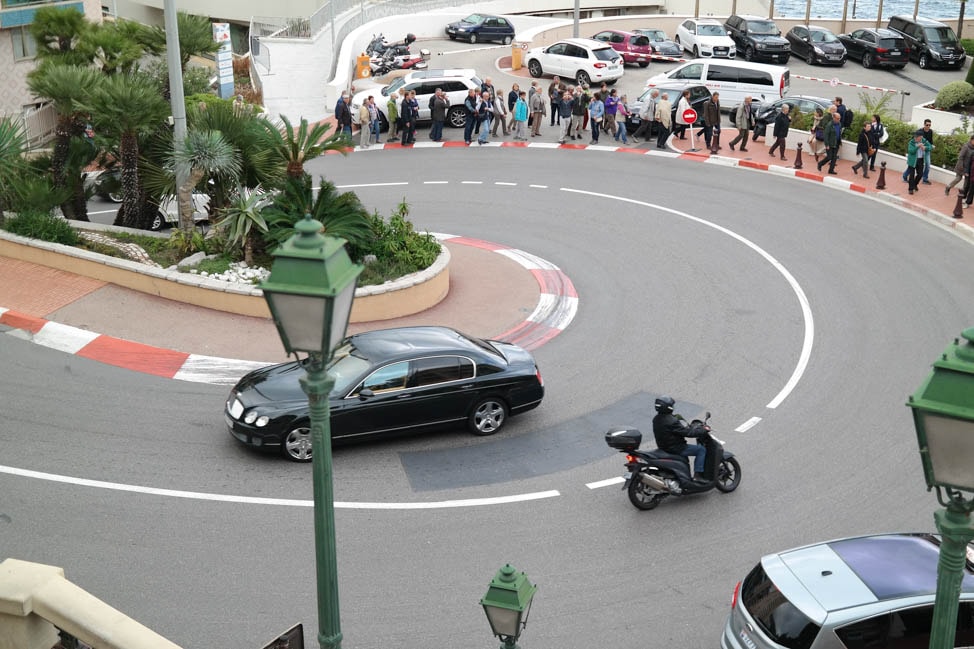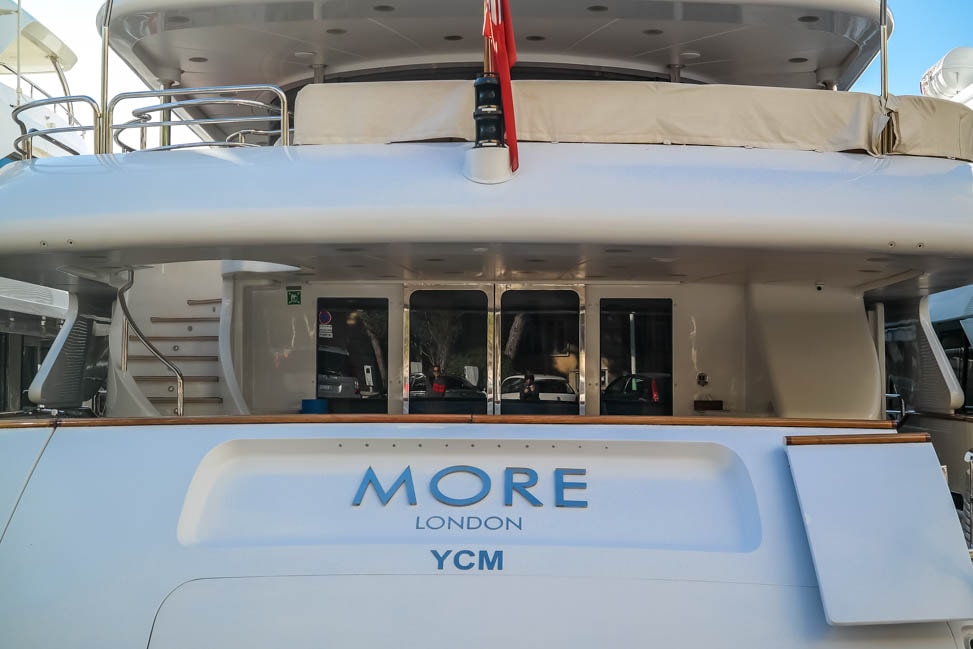 Entertainment:
Since money is no object, our fantasy night in Monaco coincides with the Monaco Grand Prix, the historic F1 car race held every May. We could buy tickets for seats in the grandstands, but they tend to be crowded and lack the needed shade in the warm Mediterranean sun. Instead, we book the ultimate viewing experience aboard a private yacht, docked up against the track on one of its longest straightaways. There is a Champagne bar open all day and a full crew to take care of our needs.
Cost: £1750pp for 2 days of drinking and eating on a yacht during the Grand Prix
Reality: We walked around the city mostly, enjoyed a farmers' market, bought a bottle of wine (£8) to drink back at our hotel room after we gawked at the mega-yachts in the marina.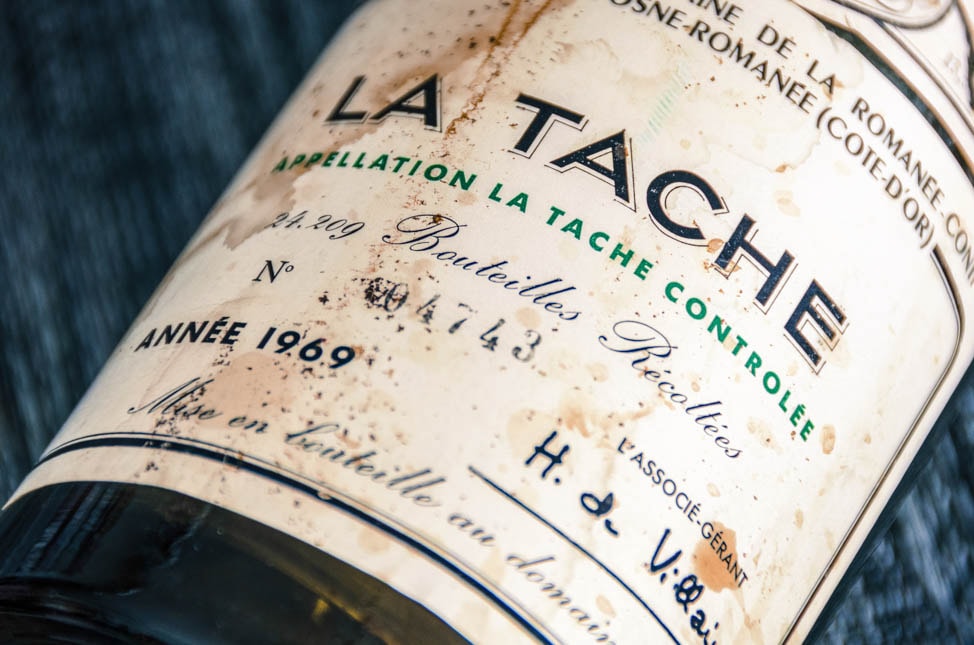 Meals:
Since our Grand Prix yacht experience would include a lunch with the finest French wines, we would just have to make a decision about dinner. Our lovely hotel features the 3 Michelin starred Le Louis XV-Alain Ducasse à l'Hôtel de Paris, located just off the main lobby, so we naturally make a reservation there. We could order off the a la carte menu, since the chilled langoustines with chickpeas starter (£86) sounds delicious, but we decide to go with the 6-course Gourmet Menu. We pop a bottle of 2002 La Tâche Grand Cru from Domaine de la Romanée-Conti, a legendary red Burgundy, to accompany our feast.
Cost: £222pp for Gourmet Menu, wine costs an additional £4100.
Reality: We went to Buddha Bar, a sushi restaurant next to the Monte Carlo Casino. Set in a old concert hall, it is massive, ornate, decked out completely in red and has a DJ spinning house music in the corner. Our sushi sampler plate cost £63. Julie lived it up with a couple bottles of their cheapest beer (£6) while I tried the cheapest sake on the list (£12).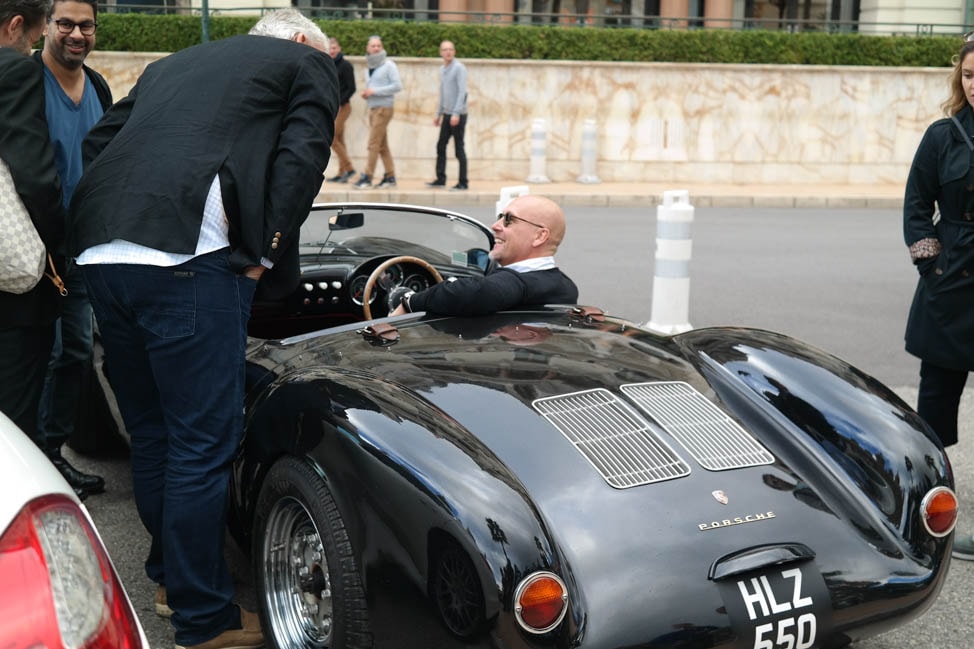 Getting Around:
Monte Carlo is not very large and covering it by foot is rather easy. However, the jet set don't walk. We rent a Ferrari 458 Spider and cruise along the coast, taking the time to wind around some of the hill roads surrounding Monte Carlo to test out the acceleration and handling of the Ferrari. We also make slow loops around the main square, showing off our ride, as everyone with a super car seems to do.
Cost: £1000 per rental day
Reality: We huffed it around Monte Carlo, walking 20 minutes to and from out hotel multiple times a day. Of course, leisurely strolling along the coastal promenade isn't so bad!
Nightlife:
While there are a few night clubs in Monte Carlo, dancing and ordering large bottles of Grey Goose has never been our thing. The focus of the nightlife is the Monte Carlo Casino.  While anyone can enter the casino and pay the €10 admission, we naturally reserve a roulette table in one of their private gambling rooms. I wear a tuxedo, Julie wears a couture gown, both casually purchased from the massive high-end shopping complex right outside the casino doors. I calmly play large amounts of money and walk away at the end of the night a big winner, compensating for the extreme expense of our day in Monte Carlo. We sip martinis in one of the restaurants, relishing in our victory.
Cost: £30 for 2 martinis, shaken, not stirred of course.
Reality: I gambled €100 in roulette, didn't have any luck and lost the money in about 20 minutes. Julie on the other hand, gambled and lost €5 on goofy slot machines, managing to last 30 minutes. The only highlight was seeing an older man pick up a prostitute at the bar in the casino right in front of us, then head straight to the lobby of the Hotel de Paris. Go figure.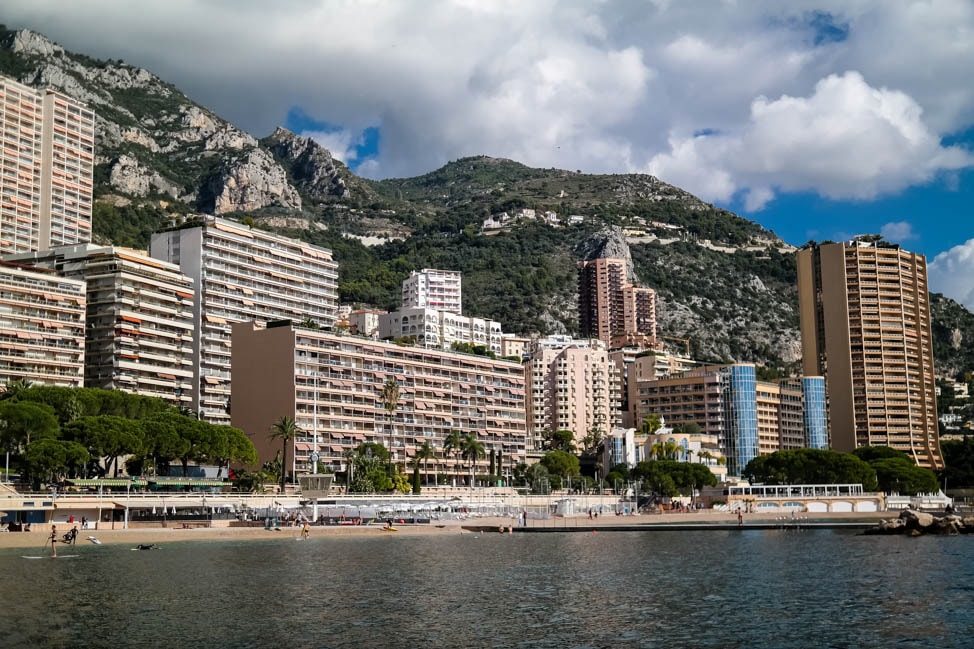 The reality is that we will never get to experience Monte Carlo like that, and that's okay with us. We had a blast exploring the bizarre, confounding environment that is Monte Carlo. Our hotel was a treat, the meals were expensive but satisfying and the beautiful scenery was free!
Sometimes though, it is fun to dream.