This article is a little more schizophrenic than usual. On one hand, you'll get lots of nice photos of Heidelberg, Germany, where I recently took a work trip. This is the kind of town that was made for October. The trees are starting to turn, there is a slight nip in the air, and the cobblestone streets have the slightest dusting of fallen yellow leaves. The buildings are painted in autumnal colors, and can we all agree that autumn means that liters of stomach-warming beer are back on the menu? Yes? Great.
So, there are the pretty pictures. Enjoy.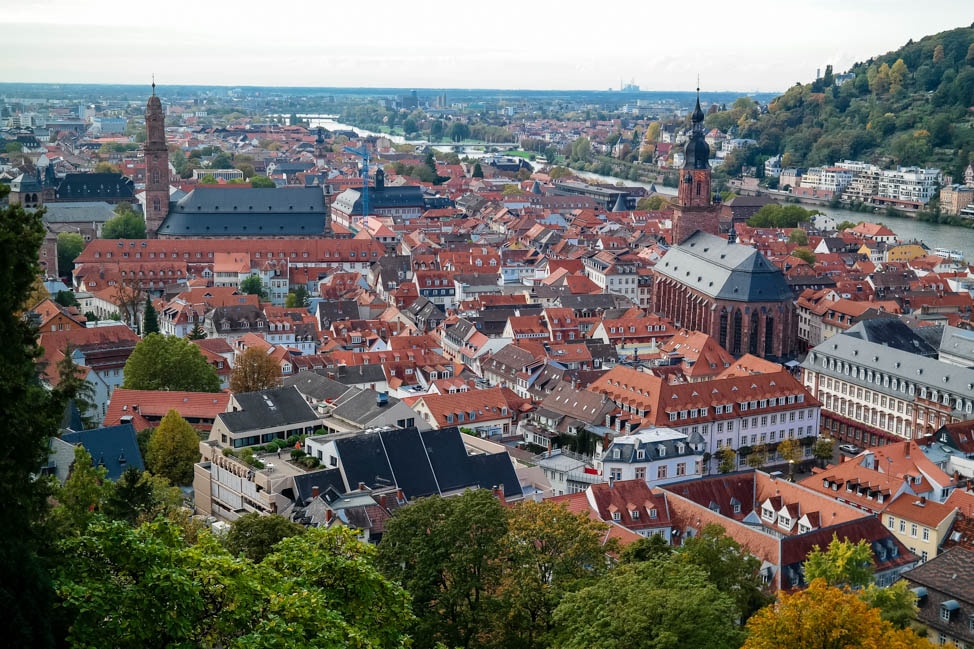 Then there is the story behind the pictures. Traveling for work is usually tiring and a little stressful for me. I think it has to do with the pull between the side of me that thinks, "Yay, I'm in Germany, let's wander around the whole day and take in the German air!" and the side of me that realizes, sadly, "There's still work to be done!" So in the office, I stare longingly out the window. In the hotel, after work is done, I still respond to the insistent ding of incoming email. The digital version of Pavlov's dog. Vacation, it is not.
Let's not forget that traveling for work also means traveling alone, which inevitably means that all of my secret little habits and quirks that I normally keep hidden bubble to the surface. It's like that episode of Sex and the City about secret single behaviors, where Carrie eats crackers in bed.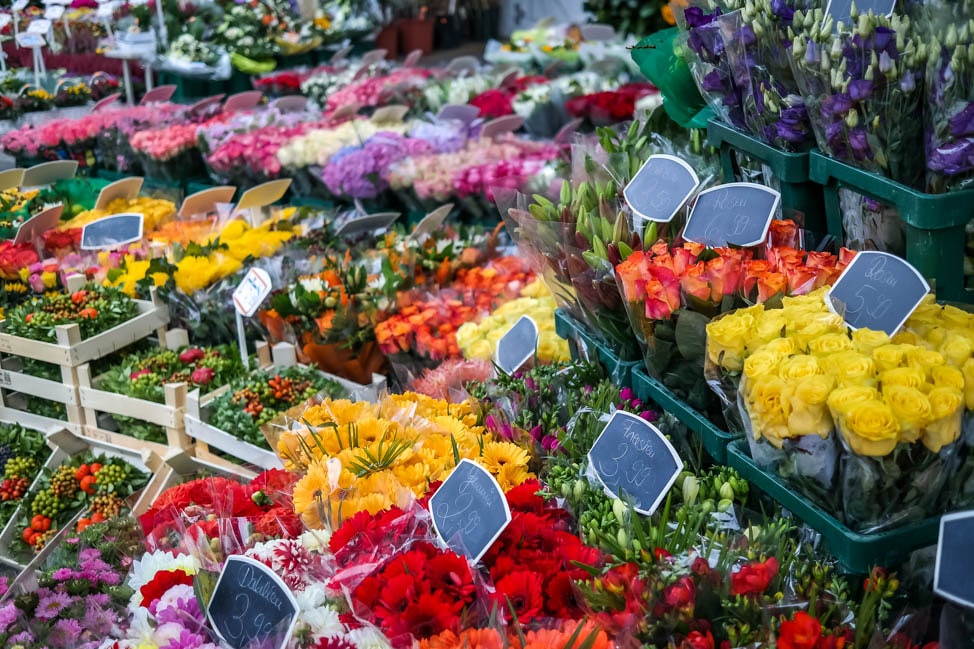 For the record, I did try and take some time to poke around Heidelberg, particularly the old town, within a fifteen minute radius of my hotel. I just looked at my Outlook calendar, and it appears that I spent four hours total being a proper tourist. For the remaining twenty-seven hours, here's what I really did.
I went to the corner store each night to pick out new snack foods to try. Without Drew there to squelch my intake of gluten, these snacks consisted of balsamic vinegar flavored potato chips, corn flake chocolate candy and multiple local beers.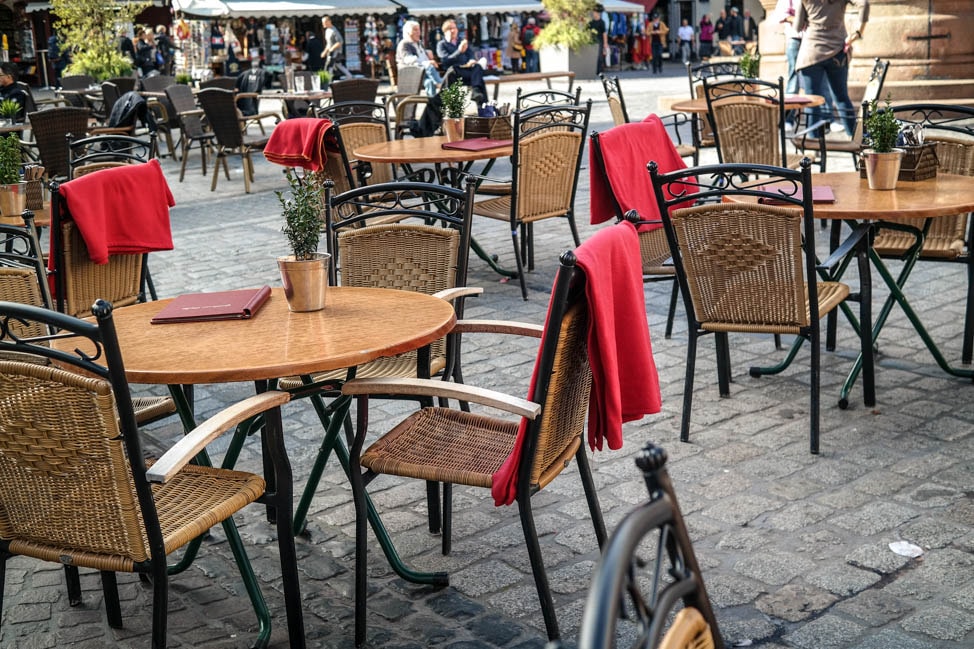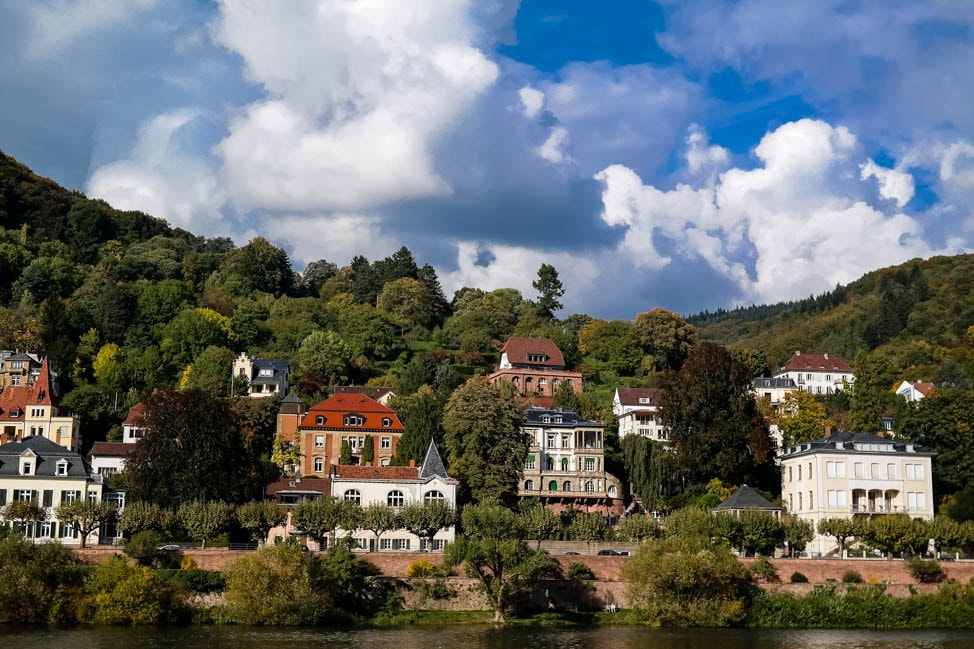 For meals, instead of diligently researching locally favorite restaurants, I subsisted on kebab and Turkish take-out. Everything was smothered in bread and cheese. It was delicious. I ate it sitting on the floor.
I went to bed by 9pm. Because, frankly, that's what I do without the pressure to stay up later for some activity or pesky dinner reservation.
You know how European hotel beds tend to have two duvets, one on each side of the bed for each occupant? I made a huge duvet cocoon, with all the available blankets and pillows, snuggling down deep to read and play on the 'ole phone.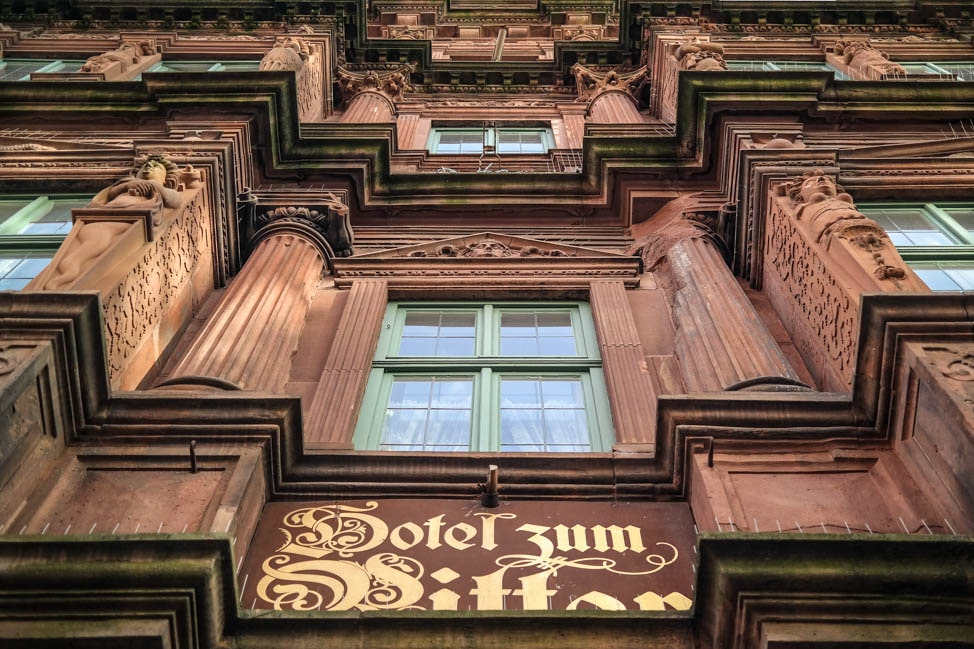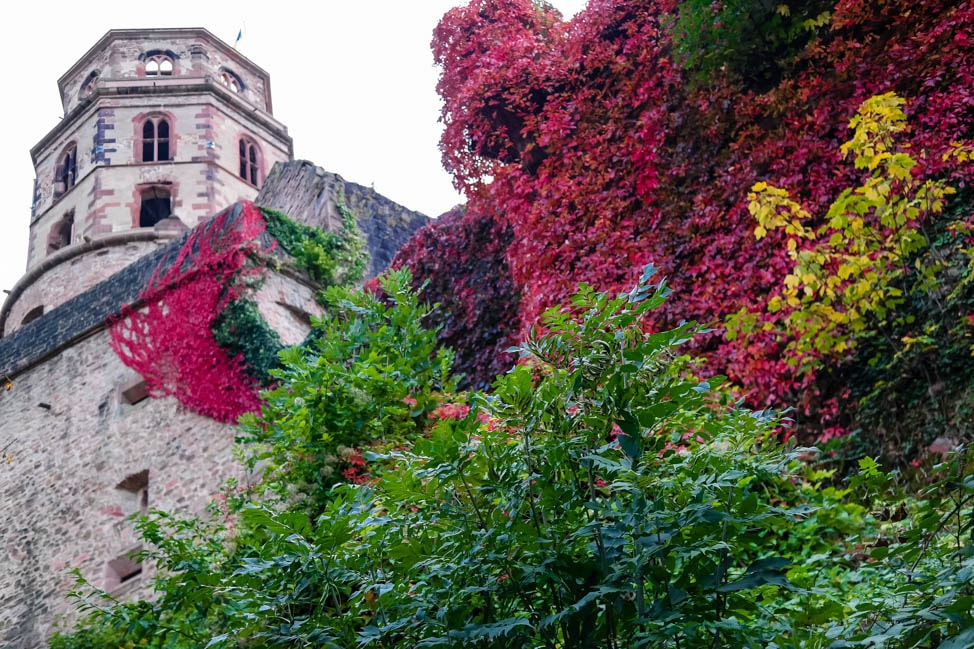 I watched hours, literally hours, of YouTube. Specifically, I watched a bunch of videos about scrap-booking that were enthralling and disturbing. I love the creativity and the millions of accessories that scrap-booking requires, but my hatred of clutter has kept me away from this hobby thus far. I did have a fantastic business idea though – if there was a store in London that had all of the stuff for scrap-booking so I could go in and work for a few hours, paying for what I use? I would totally do that!
I fought with the hotel's WiFi, which required a different passcode for each device and the passcodes were so similar that I kept forgetting which went with which, so they would both get kicked off, requiring me to do it all again.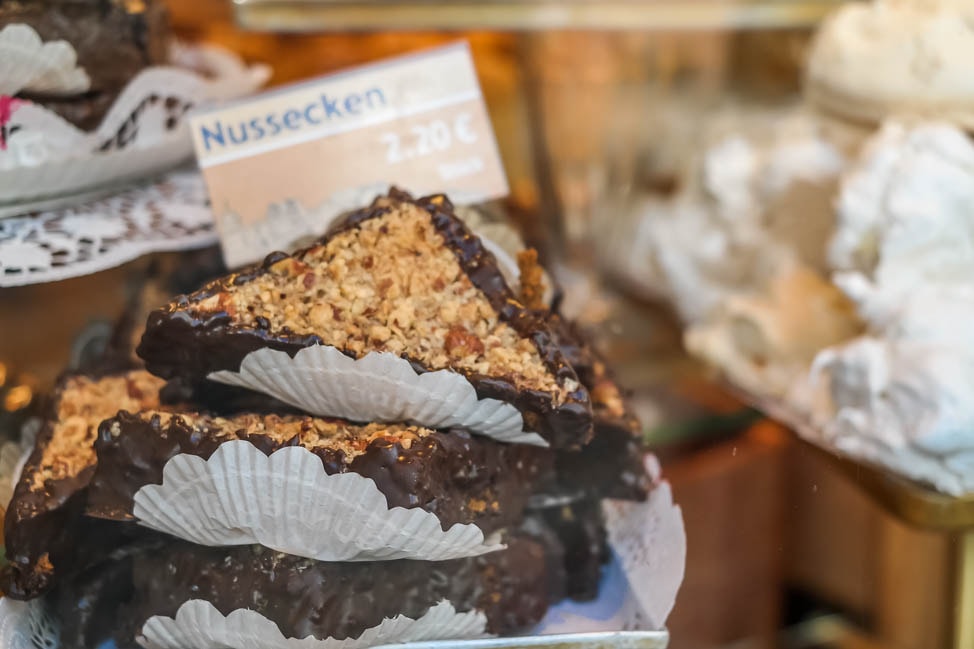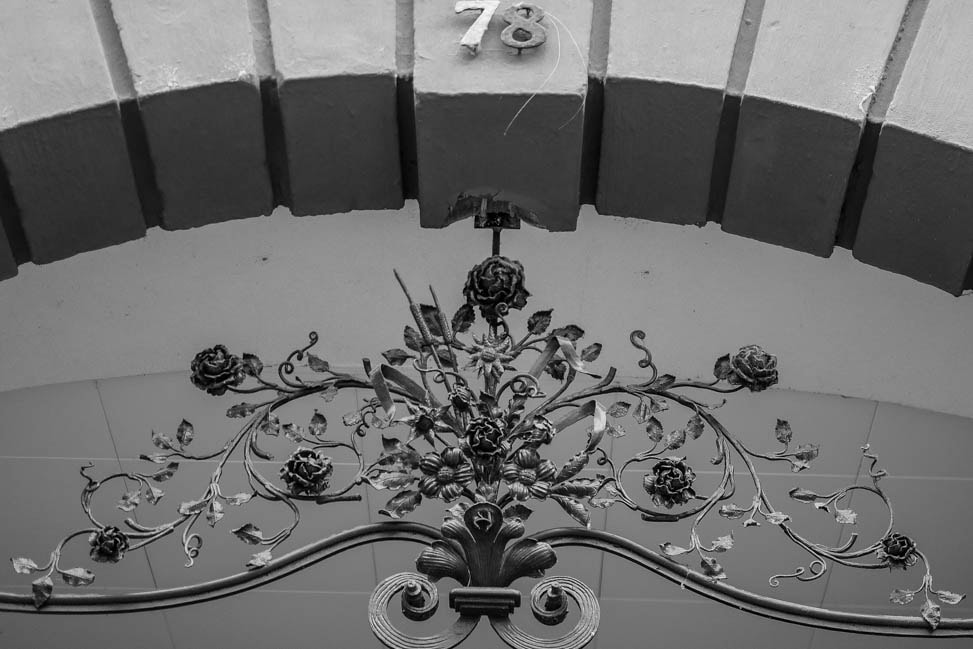 So that was my time in Heidelberg.
It's as pretty as a postcard, and definitely worth a visit. The castle ruins are moss-covered, and are a photographer's dream. I can also attest to the quality of the local beers, that run €0.75 each for 500ml, which is much cheaper than anything else you can drink here. The hotel where I stayed is in a fantastic location, and I can say for sure that you can spend hours hanging out in your room without the least bit of boredom.
That's how I spent twenty-seven hours: eating kebabs, watching YouTube and doing whatever the hell I wanted, with the beauty of Heidelberg just out my window. It was lovely.