Every once it a while, it hits me. We live mere miles from some of the world's most revered cultural institutions. We may be sitting comfortably wrapped in layers of fleece blankets watching Bake Off, but it's time to get some culture, stat!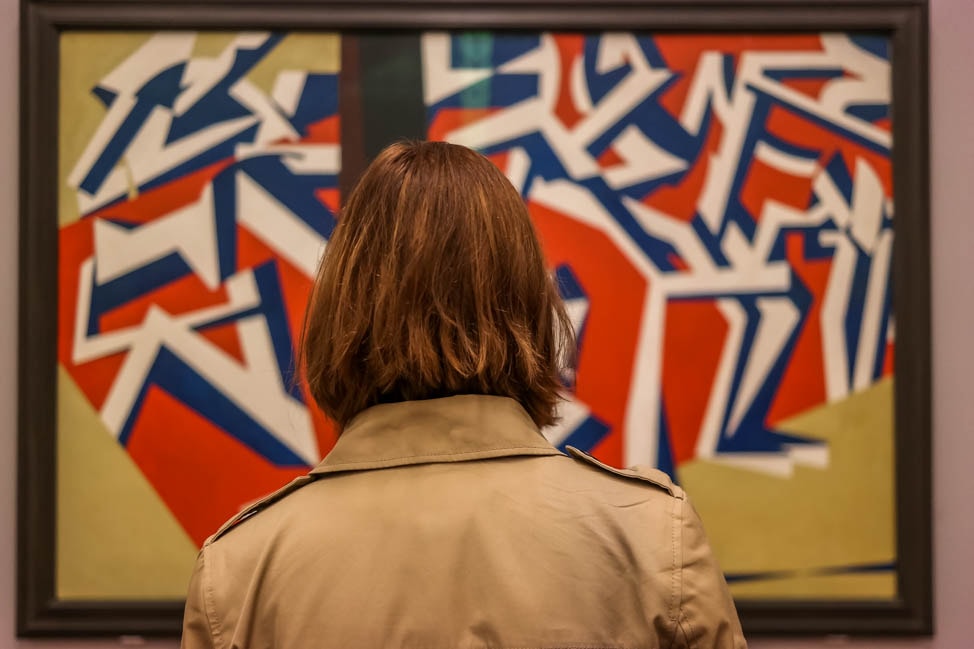 The feeling that comes with this cultural guilt is like a bowling ball, lodged in my stomach, refusing to go anywhere until I embrace my city and its offerings quickly and deliberately. I was introduced to this feeling living in New York City, which has a similar abundance of STUFF YOU MUST DO. Let me tell you, if I didn't make an effort once a week to explore NYC culturally, the bowling ball would land, hard, in my stomach. And so I filled my calendar with museums and galleries and book readings and stand-up comedy and anything that helped me feel part of the New York community.
I didn't say this weird fixation was healthy but I sure do see a lot of my city this way!
On a recent day, when I was hit with culture shame big time, we headed out on a field trip to visit one of London's best museums that, even after two whole years of living here, I had never set foot in.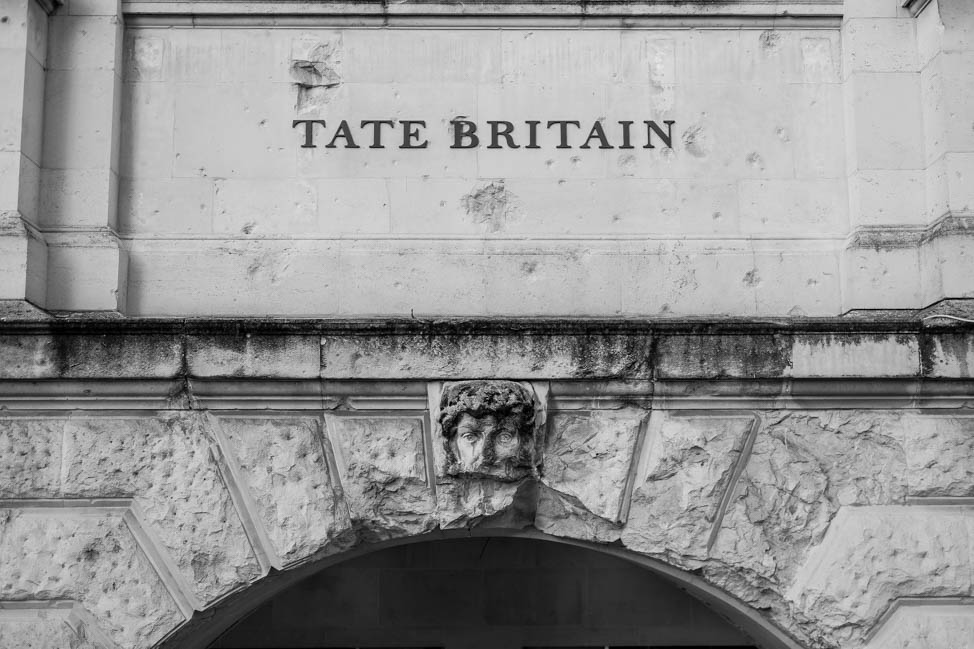 The Tate Britain is part of the Tate organization (you may be familiar with Tate Modern, London's modern art museum). This collection carries only art by British artists, and has been open to the public since 1897. Because, England. Over time, the Tate became responsible for the British art collection, expanded, and split from the National Gallery into two separate institutions. It has been open in its current location since the late 1980s, and underwent a recent face lift to make the space open and airy.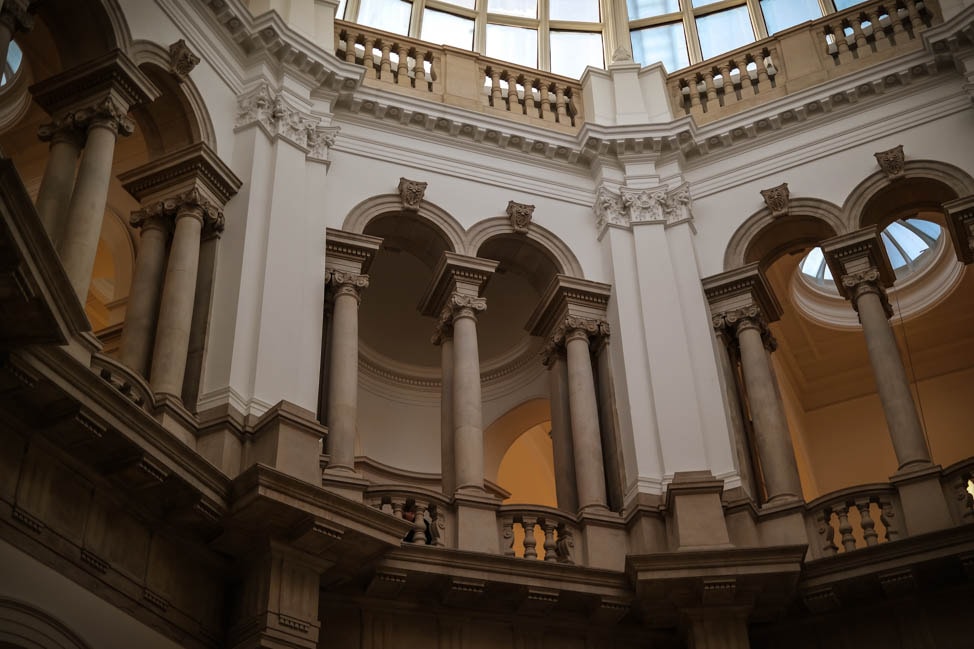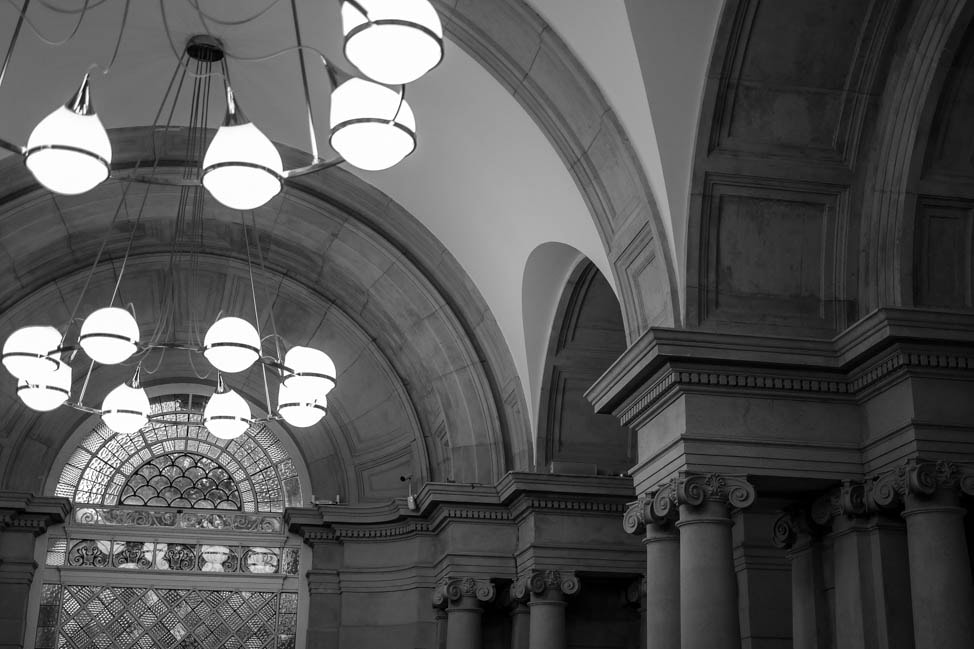 I really like the Tate Britain because it is a manageable collection to visit and digest in an hour or so, my usual time limit for a museum. It also spans a huge historical range, well into the 20th century, and the sheer variety of work is refreshing. In fact, the building is laid out so you can progress through the decades by just glancing at the floor.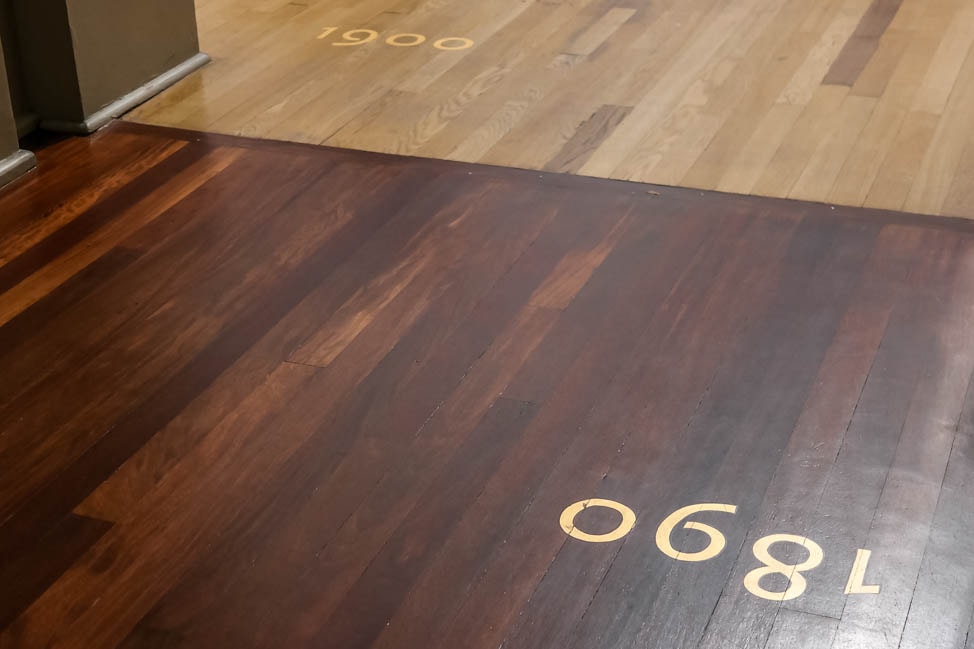 One particular highlight of this collection is a painting by one of Drew's ancestors, William Beechey (1753-1839). He was a celebrity portrait painter, and was said to have painted basically every famous person and royal during his career. A beautiful painting of his of Queen Victoria hangs in Kensington Palace. In the Tate Britain, a lesser known work is displayed but his distinctive style is clearly on display.
I love Beechey's aesthetic and now that I know that Drew comes from a long history of the artistically gifted, well maybe some oil paints are in his future for Christmas.
I'm sure he'd appreciate the not so subtle hint.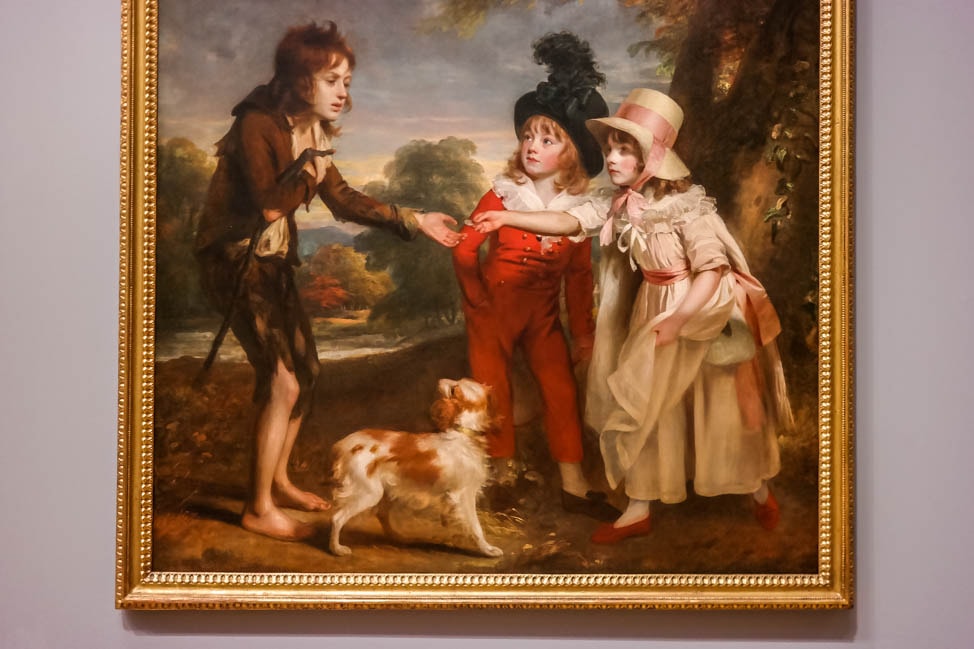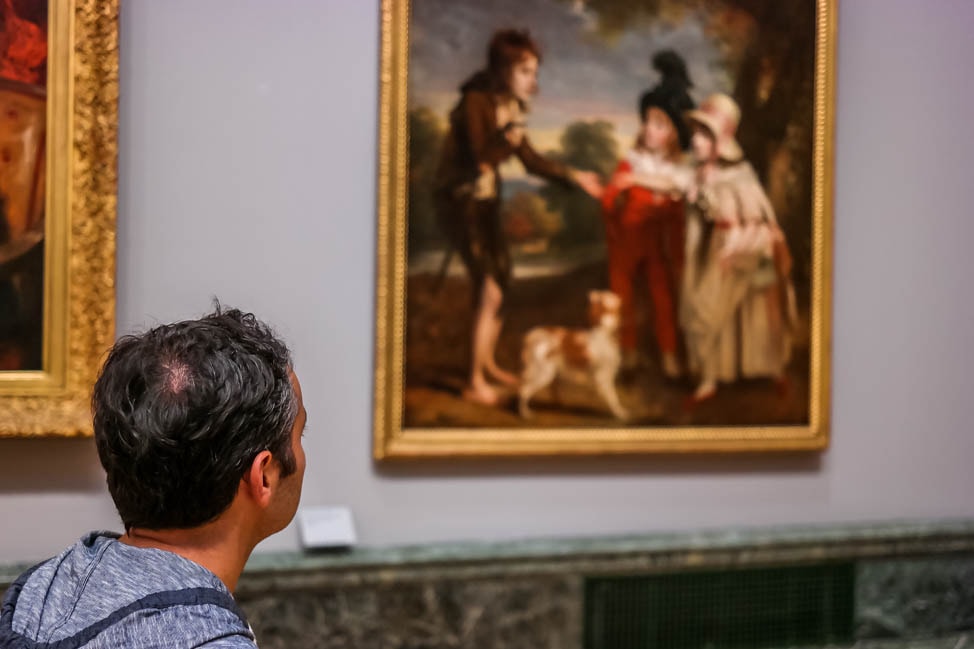 Another memorable moment of our visit was turning into a room only to be stunned into silence by this creepy girl. I subsequently had a nightmare about this painting. It probably doesn't help that we visited on Halloween during the day in which London was its most foggy in years, a la Jack the Ripper or Sherlock Holmes. Isn't she scary?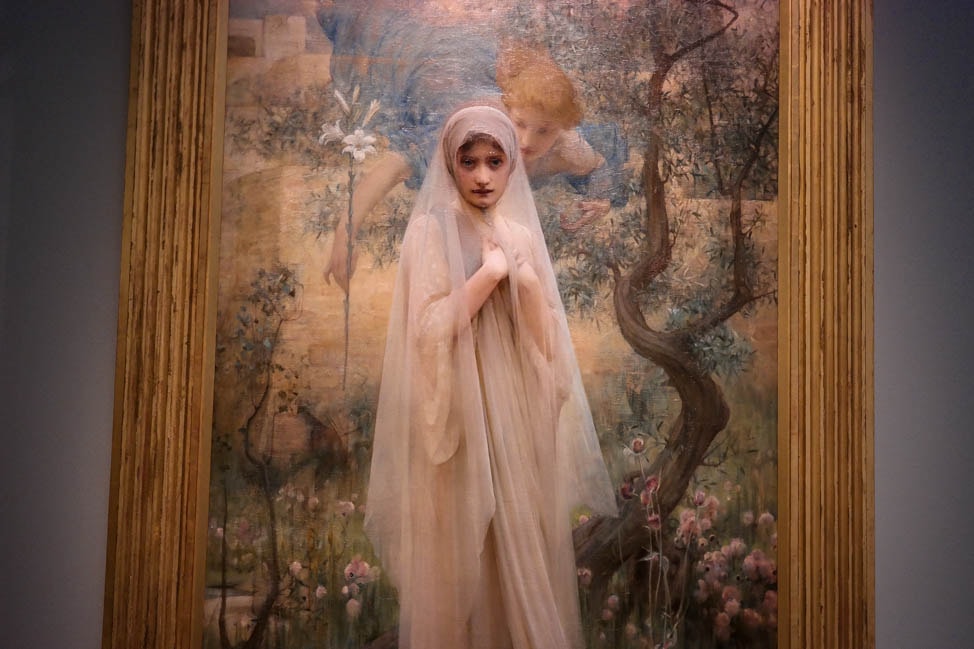 I also liked this painting, which Drew kindly posed in front of. It is art like this which makes me wonder about what art is anyway, and I can't help but laugh to myself with the absurdity of it all.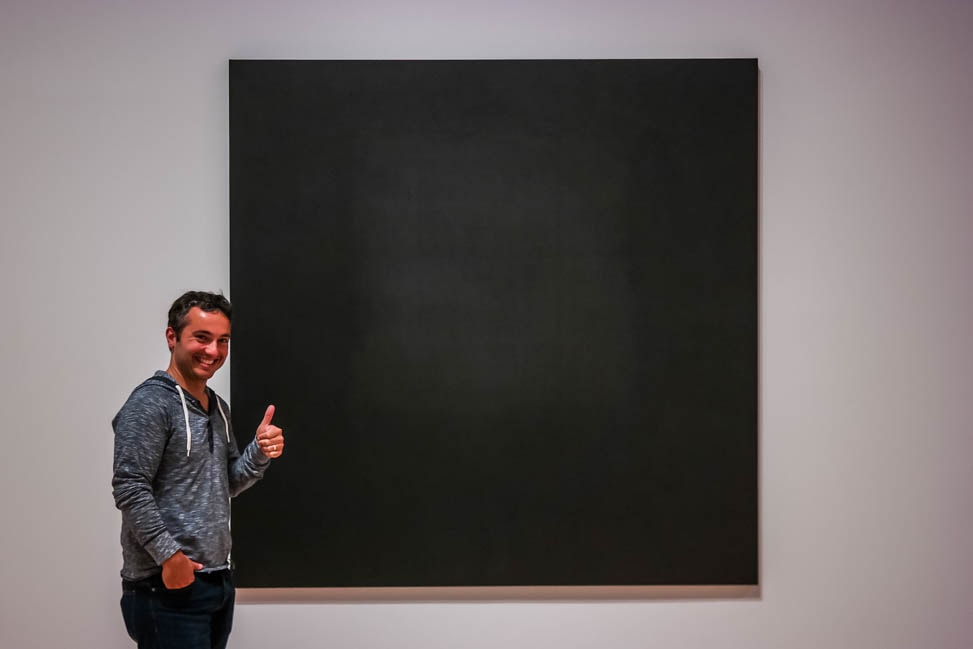 After a lovely visit to Tate Britain, the terrifying painted girl still fresh in my mind, I went home to watch Pitch Perfect 2 and hand out candy to trick-or-treaters.
The culture shame was satisfied, safely at bay, until it inevitably pops up again in about a week, and I head off to get my next cultural fix of London.